With Autumn in full swing, and UK universities welcoming their first round of seminars and lectures for the academic year, there's something especially magical about October. The Stay Club's team has put together their collective knowledge and past experience to ensure that our suggestions of things to do this October is as enjoyable as ever. So, stay tuned and keep on exploring!
1. FEST Camden
Camden Market's favourite evening spot is turning on its heaters and prepping for the gloomily enchanting October weather. Cosy up in one of London's most sought-after terraces, especially designed to offer a superb experience even when fall comes around. Enjoy buskers, drinks and tasty pizza in a great environment; if you're up for something a little more extravagant, there's a cabaret experience that we just can't get enough of! The Stay Club residents have one more reason to head there, and that's a cheeky 20% off its drinks. Discover more about our partners here.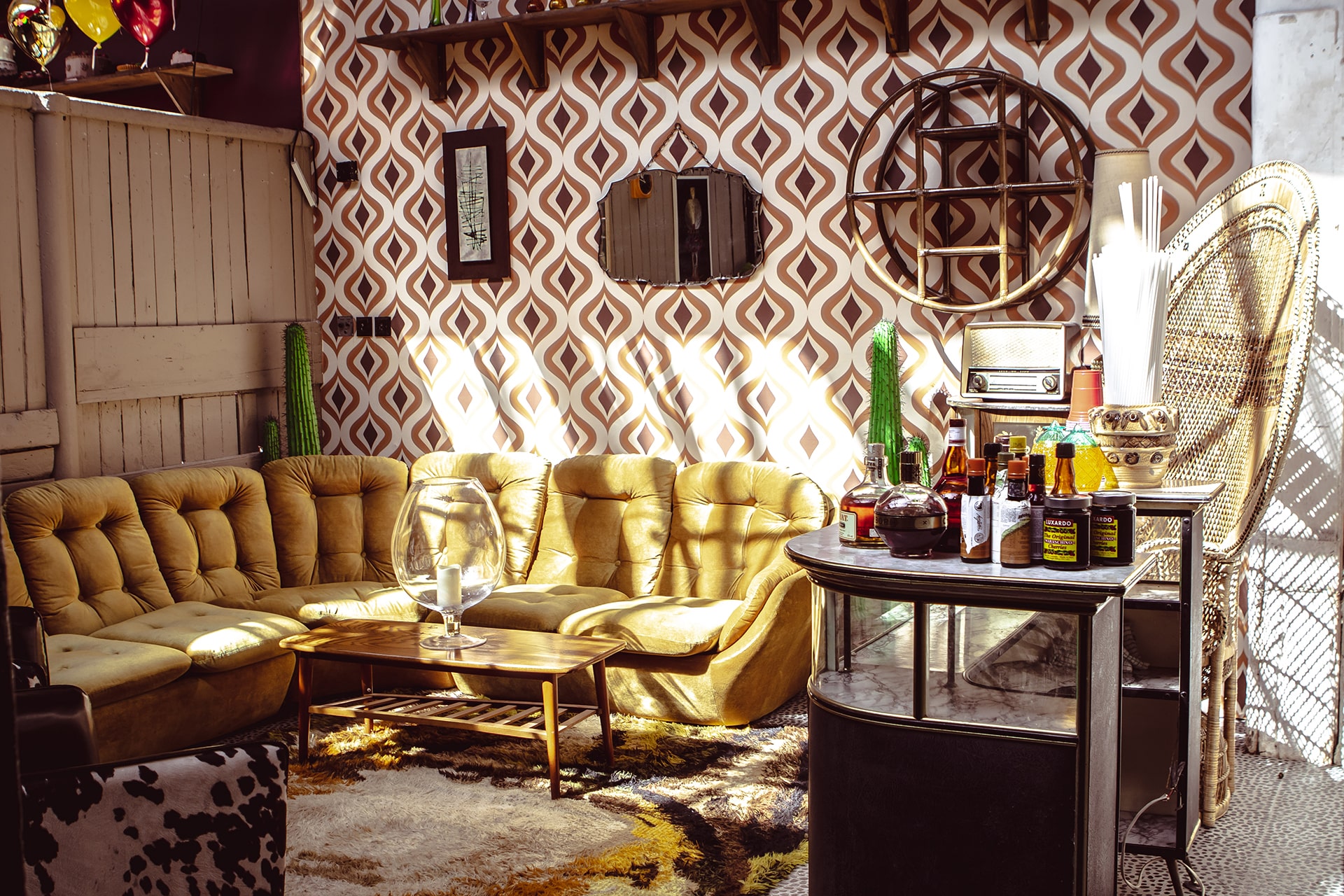 2. Oktoberfest
Arguably one of the greatest celebrations of beer (yes, probably the greatest in the world), it was only a matter of time until it made its way from Germany to the UK. It's situated in up-and-coming Canary Wharf with Olympia London, Millwall Park and City Central coming together to host a gigantic Oktoberfest. Bratwurst, ompha-ompha tunes and LOTS of German beer will help you get in the mood for a spectacular Oktoberfest! The three-day event will take place from the 3rd to the 6th, and advance booking is highly recommended!
3. London Restaurant Festival
An entire month is what London and its residents deemed appropriate in order to celebrate the bustling restaurant scene of the city. From the 1st right down to the 31st of October, Londonites will have a wonderful opportunity to explore the culinary culture of London through uniquely designed Tasting Menus, Masterclasses and Gastronomic Weekends (yes, there's lots happening!). Tickets are selling quite fast, so we recommend going through the list of events that you can still snag tickets to asap.
4. London Cocktail Week
Having covered the food element during London Restaurant Festival, there needed to be a little something with a touch of alcohol to balance things out. What could be better than London Cocktail Week to that end? The selection of bars joining the cocktail festival is immensely impressive and spans all different corners of London – with a much-appreciated emphasis on the East side. Discover sensational drinking experiences in quirky bar settings during this ten-day event that's taking London by storm!
5. London Literature Festival
It's no wonder that everyone agrees London is a cultural hub, when there's something thought-provoking to keep us occupied each and every month. This month, we have the London Literature Festival coming our way. An exciting happening at the Southbank Centre, this year's festival follows the theme of disruption, tackled by a multitude of award-winning writers, poets and cultural thinkers. Explore its roster of events, which we're sure you'll fall in love with instantly!