OUR RESIDENTS' HEALTH AND SAFETY
ARE OUR TOP PRIORITY
Our priority is to provide an excellent service to our residents in a safe environment. Since the outbreak of the COVID-19 virus, the health and safety of our staff and clients has continued to be of paramount importance. It is therefore important to share with you all the work carried out and the temporary adjustments we are implementing at The Stay Club.
Here are some of the actions we have taken.
For latest updates from the Government, please visit: https://www.gov.uk/coronavirus
HOUSEKEEPING & MAINTENANCE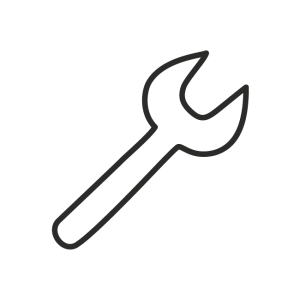 In addition to the rigorous hygiene and routine cleaning of our common areas and workstations, we have implemented further cleansing and disinfection procedures and intensified cleaning schedules in all our common spaces with major attention to the areas of higher foot traffic density.
Shared vacuum and mop services from the reception will be suspended until further notice. Residents are advised to source their own cleaning tools and materials, which our reception and concierge teams will be able to assist with 24/7.
All residents due to receive Housekeeping cleans or Maintenance works in their room are requested to exit the room whilst this service takes place.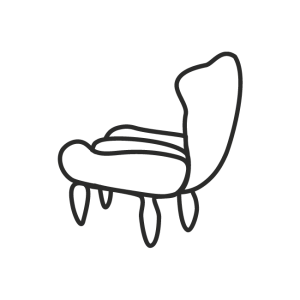 We have temporary closed our on-site catering facilities, libraries, and gyms as a directive of the government. From July we are opening additional classrooms and quiet spaces for students to study individually and attend lectures online whilst adhering to social distancing. Our large facilities with classrooms space will continue to provide safe study areas for students either working independently or joining a lecture remotely. Our wider facilities will be reopened at the first opportunity, and these are planned to take place in line with government guidelines.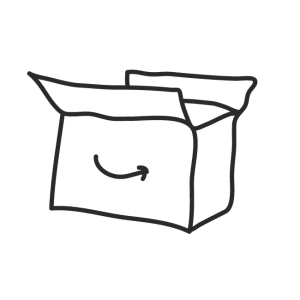 Residents may continue to have their parcels, mail and food delivered in the property; they can enquire through the dedicated messaging services or email provided to confirm receipt of delivery.

1. Once reception has received the communication enquiry from the student, they will send a confirmation on whether the parcel/mail/food has indeed reached the property.
2. Students would then, only once communication from reception has been given, be permitted to collect their delivery from the reception desk.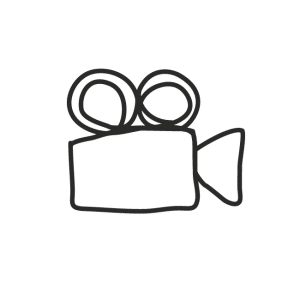 To comply with the social distancing guidelines, we have replaced social events with online quizzes, games nights, and activities. For more information, please email events@thestayclub.com. Our London leading events plan will recommence once social distancing measures are relaxed and only when the governments advice to proceed is confirmed.
VIRUS
What Should I do if I experience any of the symptoms?

All residents are requested to report to the management if they are experiencing any symptoms related to COVID-19 (fever, dry cough and shortness of breath). Please respect the self-isolation process of 7 days (when living alone) or 14 days (when sharing), if you are showing symptoms. The process of self-isolation is extremely important to protect the community and yourself. Our reception email will be in service 24/7 for all your reception queries.
ADVICE
We also leave you with the recommendation you take care of yourself and your own by taking these small steps, which the World Health Organisation has recognised as being most effective, in our daily lives.

1. Wash your hands regularly.
2. Cover your nose and mouth with your elbow when coughing or sneezing.
3. Avoid contact with other people if you are ill.
4. Avoid contact with infected people.
Residents living in the lower floors are encouraged to use the staircases while all residents are encouraged to take the staircases when descending from all floors. This is to prevent residents from congregating in close and restricted spaces such as lifts or lift lobbies. Residents are reminded of strict policies against smoking inside the studio units or accommodating unregistered guests within the building.

Following the recommendation from the UK government, all residents are to observe social distancing (recommended to be at least 2 meters) and avoid gathering in common areas during the day.
The Stay Club has taken action to upskill a greater number of pastoral staff within out welfare teams, covering our 24-hour receptions.
Camden reception
camden@thestayclub.com
+44 (0) 20 7428 4888
Colindale reception
colindale.reception@thestayclub.com
+44 (0)20 3141 2499
Kentish Town reception
kentishtown@thestayclub.com
+44 (0) 20 3848 8280
Willesden reception
willesden@thestayclub.com
+44 (0) 20 8838 5728
FLEXIBILITY
If your university decides to postpone your academic year, you will be able to postpone your booking start date accordingly, or until 2nd January 2021 at the latest. Requests must be sent via email with the letter from your university stating that the start date of your course has been deferred. Requests must be received at least 4 weeks prior to your booking start date.
If your university is going online only, you will be able to postpone your booking start date accordingly. Each request must be sent with supportive documents (letter from university) by 31st July 2020.
EARLY ARRIVALS
Our properties will remain open over the summer. Should you wish to arrive early, feel free to send an email at info@thestayclub.com or contact us at 0207 267 7774 (ext. 1), and we can make the appropriate arrangements.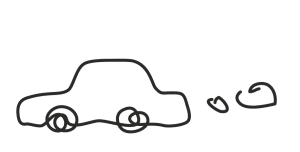 ACADEMIC YEAR 2020/21
CANCELLATION POLICY
COOLING OFF PERIOD

All bookings receive a

5-day 'cooling off'

period starting from the booking confirmation date. If you request to cancel within this period, you'll be released from the contract and receive a full refund. Please note, should your check-in date fall

within these 5 days

, this will classify as the end of your 'cooling off' period.

OUTSIDE COOLING OFF PERIOD

Once the

5-day 'cooling off'

period has expired, you'll be liable to pay your accommodation fee as per your licence agreement, however, you do have the option to find a replacement occupier (at our sole discretion).

UNIVERSITY REFUSAL

Until 31st July

, any cancellation requests outside the 'cooling off' period will be considered only if you have not been accepted into your chosen London University. Each cancellation request will be taken on a case-by-case basis and must be supported by documents confirming university refusal. If confirmed, you'll be released from the contract but will not receive a deposit refund.

After 31st July

cancellations outside the 'cooling off' period will not be considered.

EXCEPTION COVID-19

We understand this is a time of uncertainty and would like to reassure you that we will accept late cancellations if you are unable to reach the United Kingdom due to entry restrictions imposed by the government. Each cancellation request must be sent with supportive documents at least

14 days

prior to the booking start date. If confirmed, you'll be released from the contract and will receive your deposit and first instalment back.