BECOME A WORLD CLASS TALENT
The esport industry is growing as a viewer experience through digital platforms, live streams & as a physical spectator sport.
Working in front of the camera as the story tellers are on-screen talent ranging through commentators, panellists, analysts & content creators all innovating to be the most entertaining influencer in their game.
CLASSES AVAILABLE FROM OCTOBER 2019
TAUGHT BY THE BEST IN THE INDUSTRY
Learn directly from one of the best esports commentators in the world & his on screen techniques on how to succeed in this profession.
IMMERSIVE LEARNING
This course is designed to immerse you in training experiences & engage in practical exercises. Giving you clear directions, demonstrations & tools to discover your on screen personal branding.
SUPPORT NETWORK FOR STUDENTS
Join our post course community network where we aim to connect graduate students with future esports partners for potential collaboration.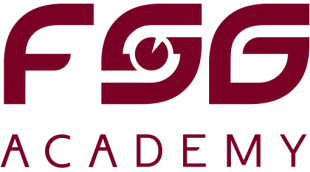 ENGAGE IN HANDS-ON, EXPERIENCE-BASED LEARNING DESIGNED TO INSPIRE PERSONAL REDISCOVERY
TOPICS WE COVER IN THIS COURSE
Not only discovering who you are but how it is displayed to the world
There is a natural flow to commentary, learn how to use it to your advantage
It pays to be prepared, with both information and choice of words.
Being a talent puts you at the mercy of the media, understand the beast.
How to stand out from the rest & never be generic.
Like all musicians you must understand your instrument.
THE STAY CLUB COLINDALE
The Stay Club Colindale is located in a new, modern area that has already established itself as the up-and-coming neighbourhood of London. Popular with students and young professionals alike, it lies perfectly between quiet suburbia and lively London town.
Close by are Wembley Stadium and Arena providing direct access to London's best sporting and music events, as well as beautiful spaces such as Silkstream and Colindale Parks.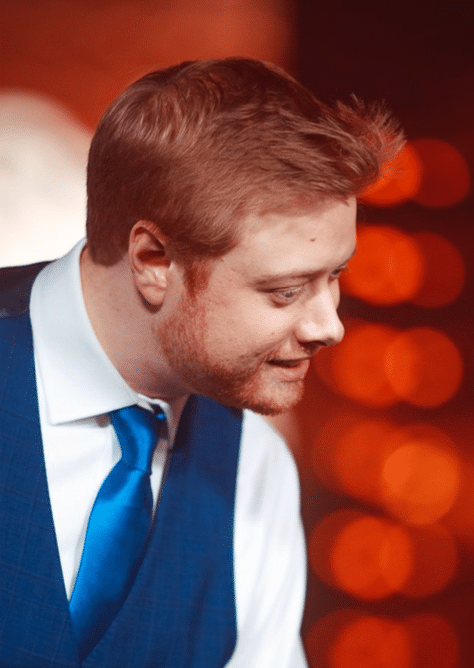 Toby is a world-renowned commentator who has cast almost every genre of game in esports including FPS, RTS, MOBA, Battle Royale & more. He started as a player for Call of Duty in 2003. Driven by the passion for this growing scene & community, he soon transitioned into play-by-play commentary.
Toby expanded his presence into WC3 DotA which later became the notable esports title – DOTA2. It was in this game where he earned himself the label –'The Voice of DOTA' casting at every major event & grand finals of 'The International' – the annual tournament most known for its $25 million prize pool in 2018.
He will be bringing his experience both on & off the camera to all those who are looking to find a path into this profession.
"EVERY TALENT IS DIFFERENT, LEARN HOW YOU CAN STAND OUT." - TOBIWAN