Student Accommodation near Middlesex University
Middlesex University is a public research university, with a history dating back to 1878. The university's main campus is located in Hendon. Middlesex University is divided into three academic faculties - Arts and Creative Industries, Professional and Social Sciences and Science and Technology.
The Stay Club offers Middlesex University student accommodation just over a mile from the university's campus. A number of social spaces and amenities make The Stay Club Colindale an interesting choice for students. There is a variety of studio options to choose from, for individual or shared stays. Learn more about room prices and availability below.
Middlesex University Student Accommodation
Student Accommodation in Stay Club Colindale
The Stay Club Colindale is a student accommodation near Middlesex University, with convenient access to Central London. Student life is made easier when the campus is a 23-minute walk from your accommodation. At the same time, the Northern Line will take you to Zones 1 & 2 in under 20 minutes and offers direct access to many key stations of Central London.
Enjoy student life in a residence consisting of social spaces, lounge areas and a restaurant, while enjoying great connectivity to many Central London areas. There aren't many better Middlesex university accommodations than this.
Room Availability and Prices near Middlesex University
The Stay Club Colindale Middlesex university accommodation offers a studio selection well suited for both individual stays and sharing. All of the studios are ensuite and equipped with an individual kitchenette. They also come furnished, with a multipurpose desk and double bed. You don't need to worry about linen and kitchen utensils, as they are included in your price! Find the ideal studio for you, by browsing through our selection below.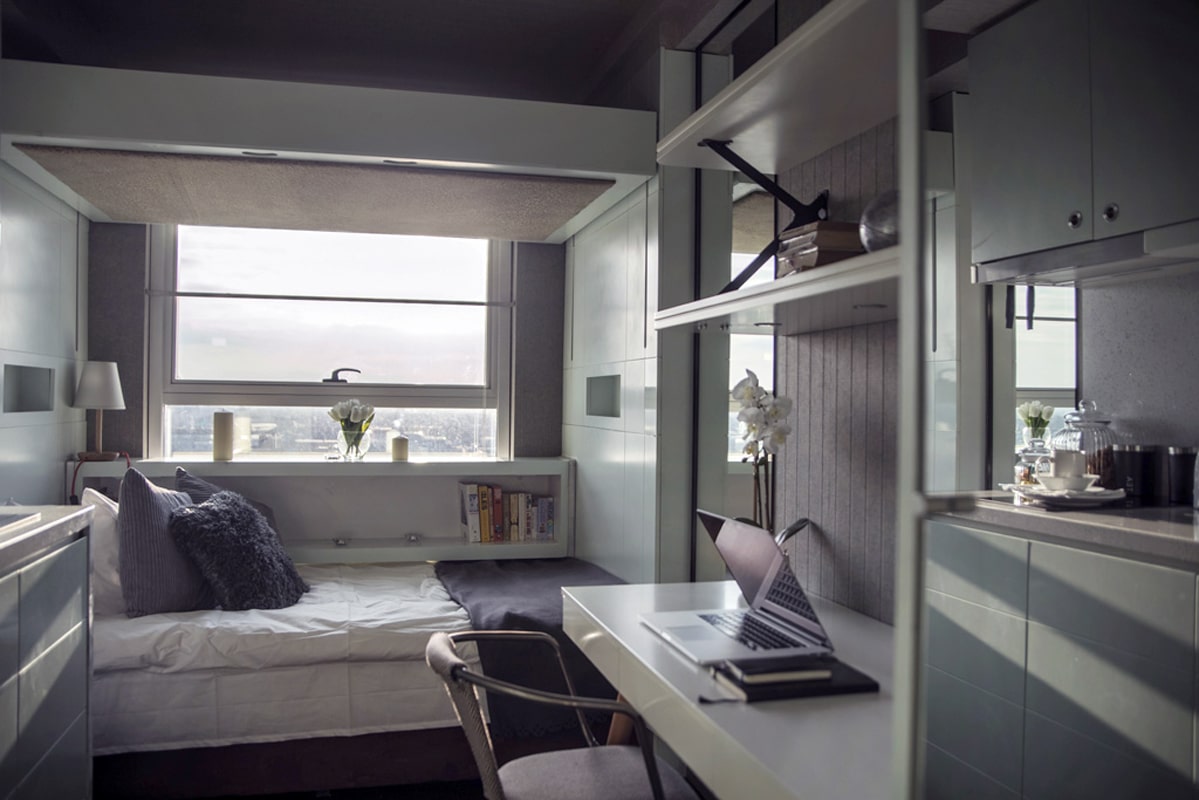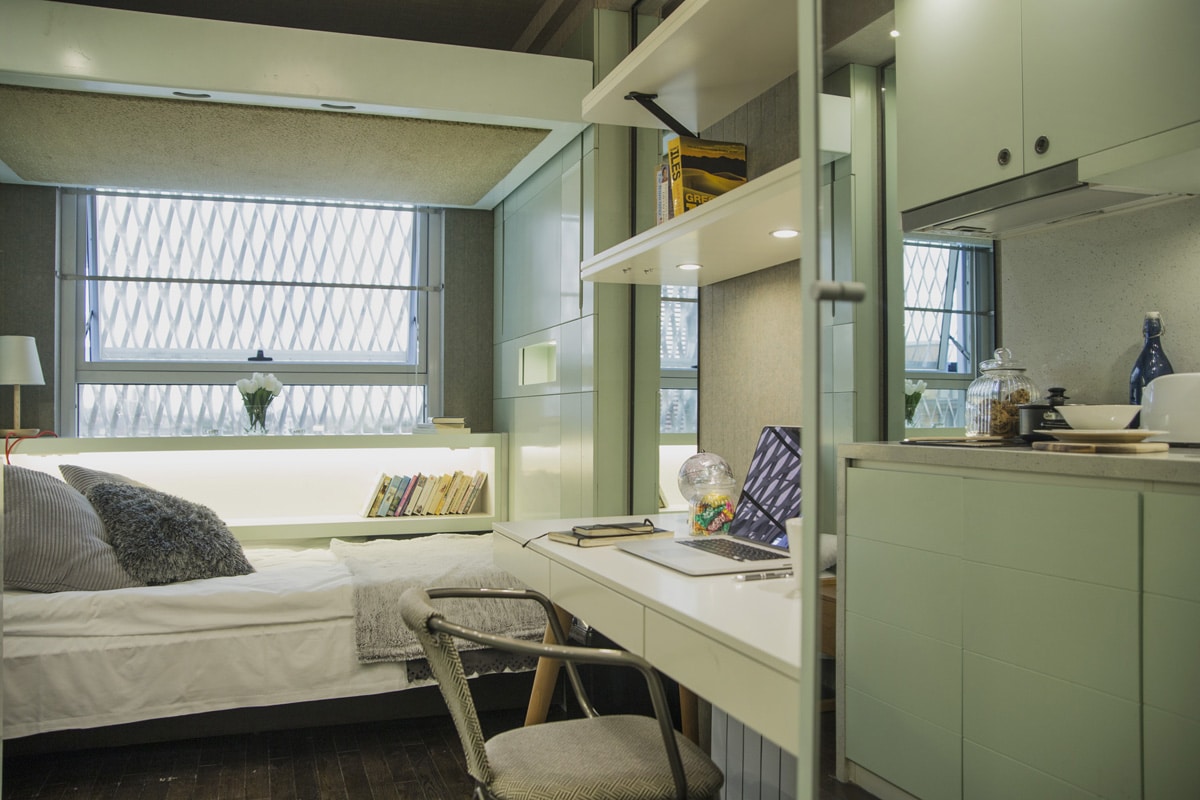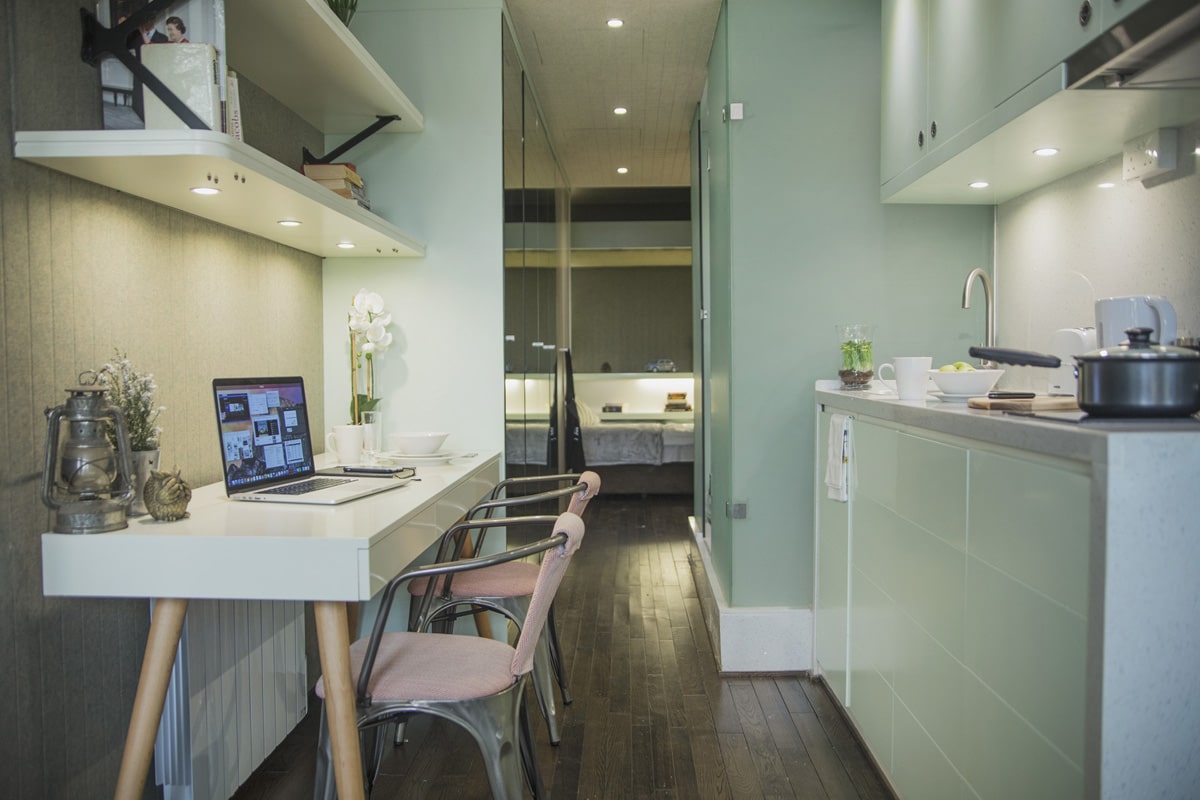 Things to do near Stay Club Colindale
This area is a great pick for students in search of Middlesex uni accommodation. It is filled with great experiences, while it also accommodates day to day needs with ease.
Enjoy quiet weekday walks around green parks or meet up with friends in one of many restaurants near Stay Club Colindale. If you would like to go into more detail on all the wonderful things to see and do around Colindale, head to our Colindale area guide!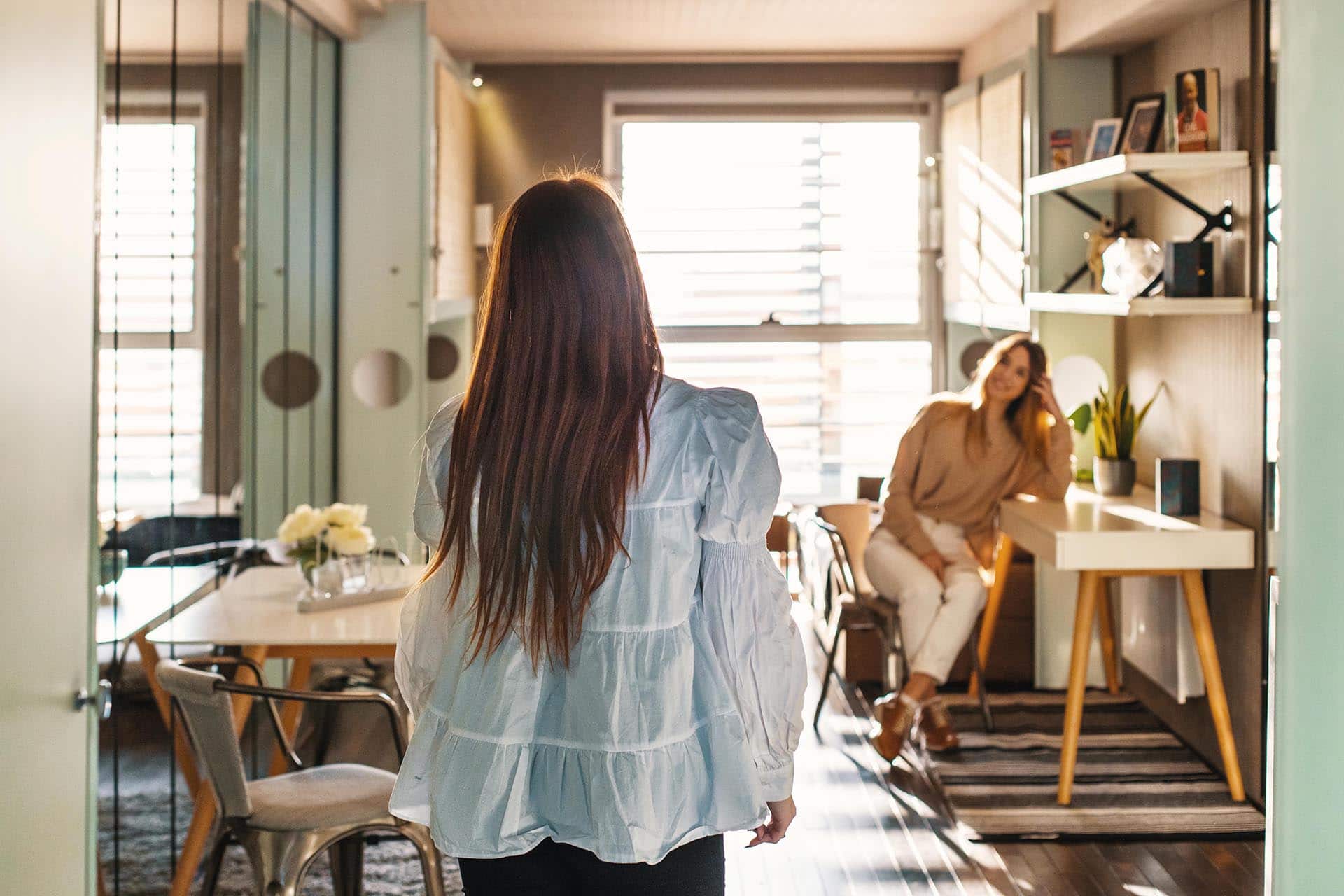 I've stayed in both the Camden and Kentish Town Stay Clubs for two years in total and, (…), I can honestly say that there is no better place to stay. The stay club didn't just help me to make new friends after moving to a new city but also provided a space that made it feel like home. The installations and common areas are amazing and the staff working in reception is always willing to help you with any issues that might arise during your stay. I've only got a few more months left before I move back to Spain but I'm taking all the unforgettable and unbeatable experiences, memories and friends with me!
London Student Accommodation FAQ & Guides