YOUR FIRST STEP INTO UK EDUCATION
LIVE AND LEARN UNDER ONE ROOF
The University Foundation Programme is your gateway on to a wide range of competitive degree courses through progression agreements with certain universities, including courses in business, economics, hospitality, finance and management.
The University Foundation Programme (UFP) is a two or three-term course designed for international students who wish to progress onto business- related undergraduate courses in the UK.
The programme consists of academic modules, study skills, and one-to- one tutorials. It is designed to provide international students with the skills and knowledge to succeed on their chosen degree course. Students who have not met the appropriate English Language requirement will take English Language modules within the UFP.
Guaranteed university place upon successful completion of the course
Maximum 12 students to a class
UK university-style teaching
Magnificent tutors with experience of teaching international students
PROGRESSION AGREEMENTS IN COLLABORATION WITH: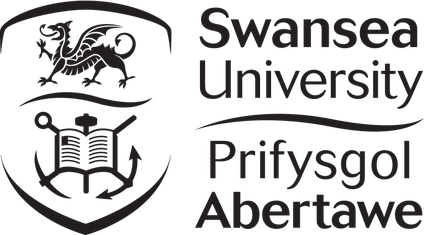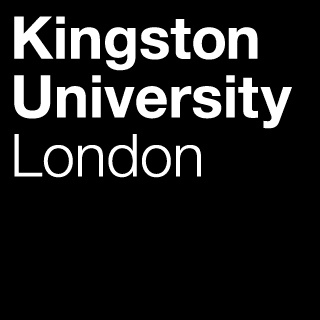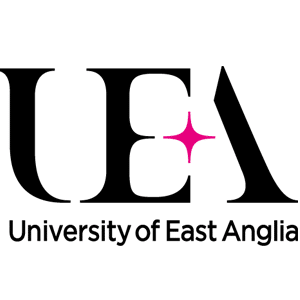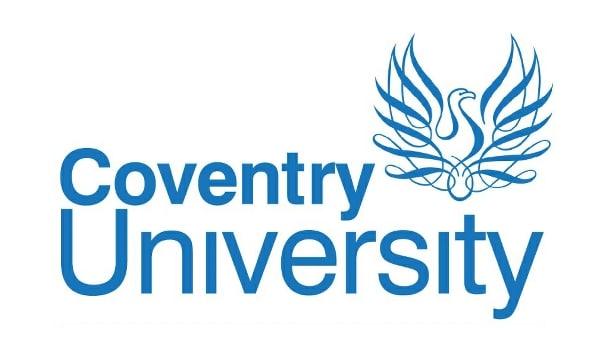 ADITIONAL OFFERS TO STUDENTS IN 2018
UNIVERSITY OF WESTMINSTER
UNIVERSITY OF WEST LONDON
CITY, UNIVERSITY OF LONDON
BIRMINGHAM CITY UNIVERSITY
UNIVERSITY OF THE WEST OF ENGLAND
QUEEN MARY UNIVERSITY OF LONDON
LONDON METROPOLITAN UNIVERSITY
OXFORD BROOKES UNIVERSITY
1 – GUARANTEED PROGRESSION
Achievement of your business management criteria guarantees at least one offer from our partner universities.
2 – AN INTERNATIONAL TEAM
Our team of language tutors will support you throughout your time with us in London, and are committed to ensuring you gain the minimum level of English required to attend university in the UK.
Your academic tutor will take a special interest in your progress and help you develop your study plan accordingly.
Whatever your level when you first arrive at Stay Campus London, we are committed to ensuring you achieve the minimum level of English to progress to university.
Our Campus is based in the student capital of the world – London! There is easy access to all parts of the city and major airports and rail stations.
6 – ON-SITE ACCOMMODATION
Whether your attending this course on your own or with friends, we have rooms for you at our Campus. All rooms come with en-suite bathrooms, a kitchenette and a weekly cleaning & linen service. We also have an in-house events team who put on regular activities for the residents.