Adjustments and accessible accommodation for residents with additional needs
We welcome those with disabilities and neurodivergences into our community and are committed to providing accessible accommodation and making reasonable adjustments to meet their needs and to make their stay with us comfortable. If you have additional needs and would like to stay with us, please contact us at +44 (0)207 267 7774 - press 1 for Sales or info@thestayclub.com to discuss your needs. Our staff are available between 09:00 and 17:00, Monday to Friday, excluding bank holidays.
When requesting reasonable adjustments or accessible accommodation, you will need to provide as much information as possible about your condition so that our staff can make the most appropriate recommendations and arrangements for a studio that is best suited to your needs.
We believe in creating a community where every individual is treated fairly, is respected, and valued. You can read our Equality, Diversity and Inclusion policy.
Adjustments and accessible studios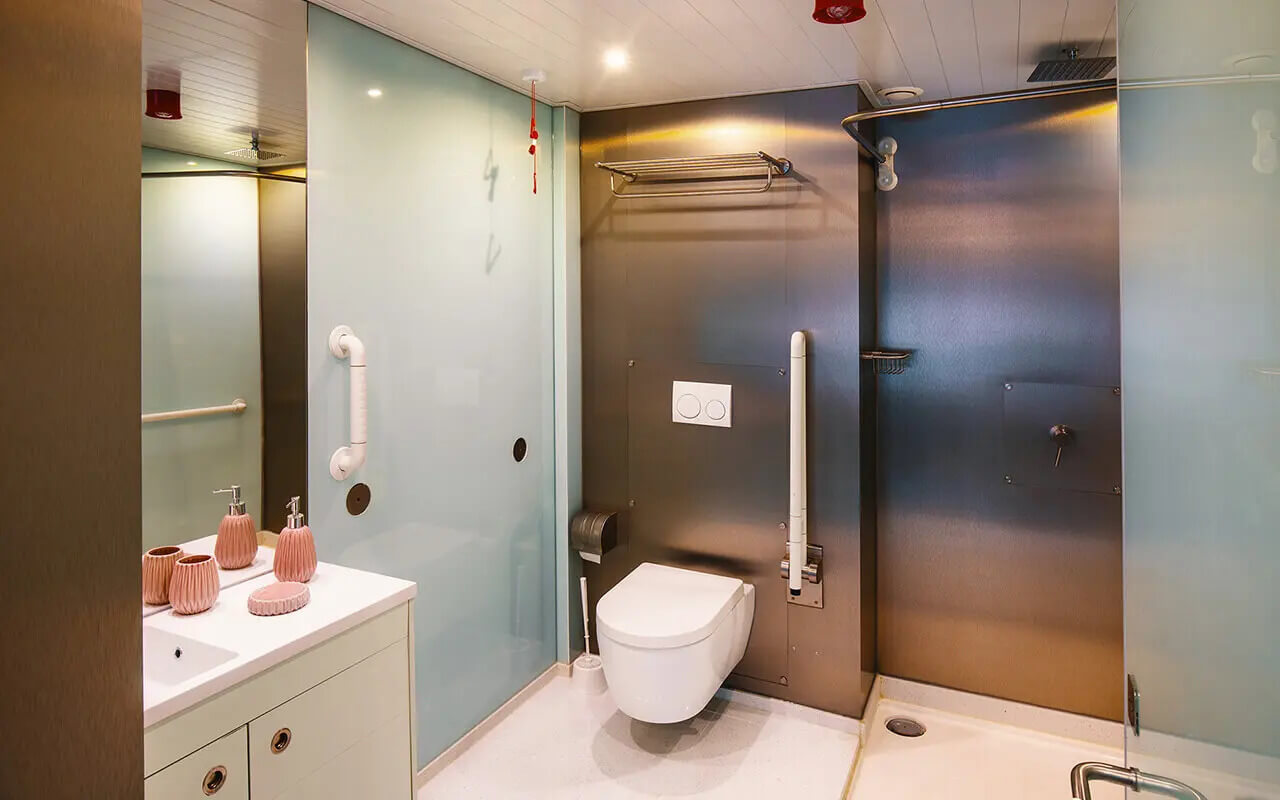 We have wheelchair accessible studios in all our properties however the access to facilities within properties may vary. If you are interested in a specific property, please contact us to discuss your access needs.
All our wheelchair accessible studios feature
- a wet room with support handrails and lowered sink
- kitchenettes designed with a wheelchair user in mind including a lowered counter
- an emergency alarm triggered with a pull cord
If you have any other disability (visible or non-visible) or are neurodiverse, please contact us to discuss your needs and available adjustments.
If you have an assistance animal that is registered with a recognise organisation (eg Assistance Dogs UK), you can bring it with you when you move into your accommodation. You must apply for a reasonable adjustment and have this approved before bringing your service animal into the property.
While living with us, you must ensure the welfare of your assistance animal and follow other procedures to ensure other residents, staff and other users of the property are comfortable.
Please note, the legal recognition for assistance animals does not extend to emotional support animals in the UK and as such these animals will not be permitted.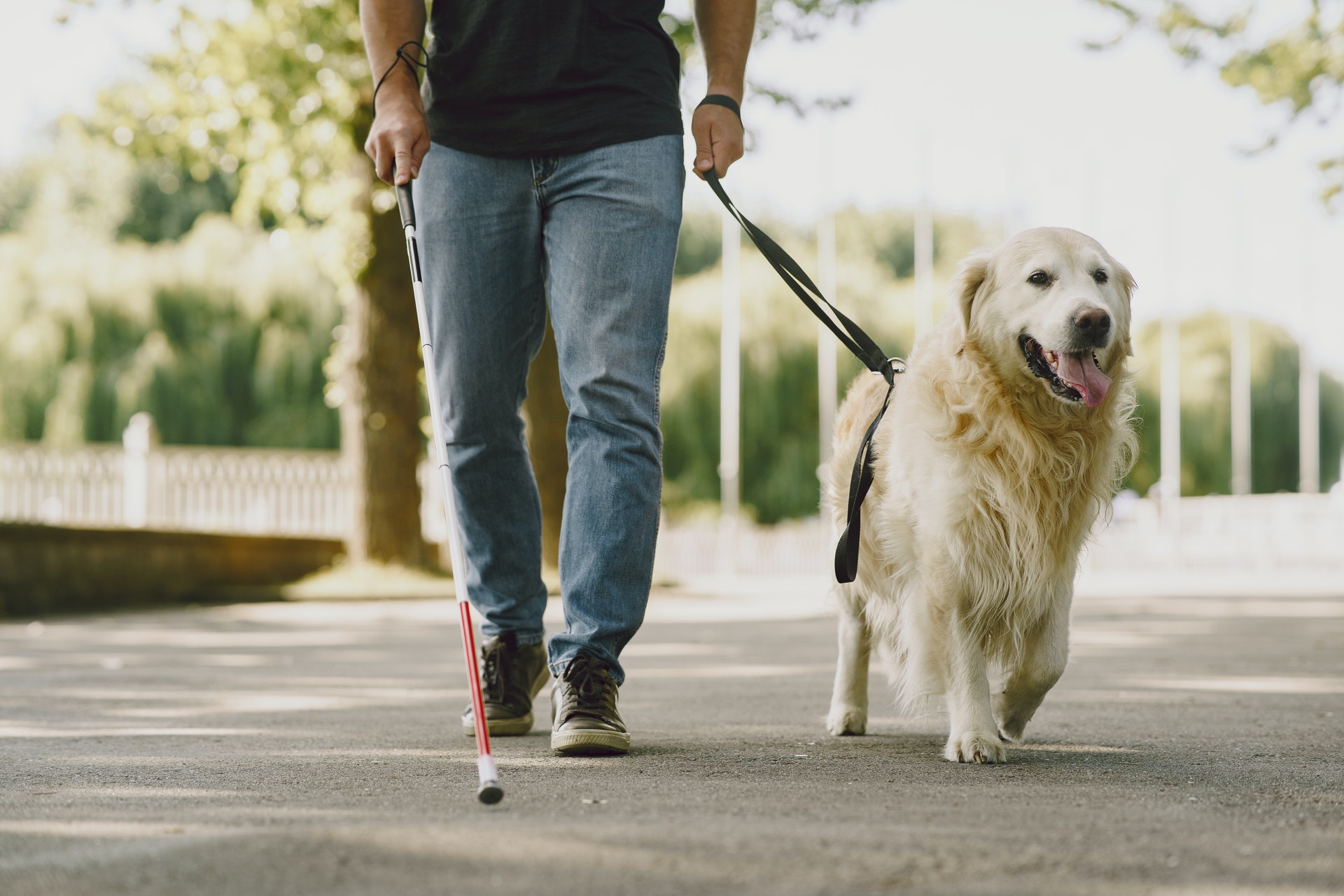 Personal assistants and carers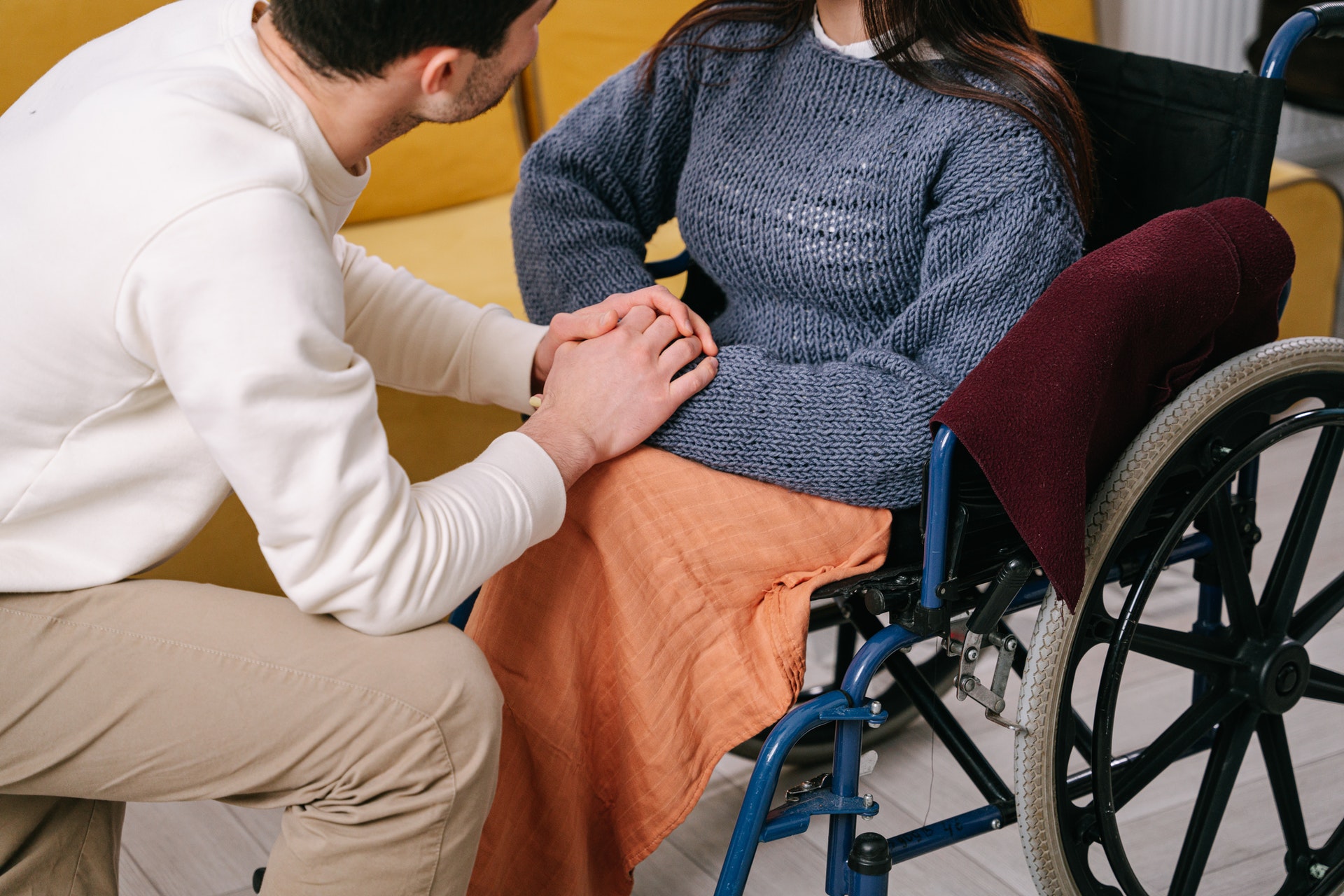 The Stay Club is committed to supporting any students that need personal carers or assistants in their day-to-day lives to have continued access to the accommodations they need while residing with us. Whether you have a carer who visits daily or require 24-hour support, please contact our team as soon as possible so we can discuss in detail and make the necessary arrangements to best meet your needs.
All personal carers and assistants must be arranged separately from The Stay Club. If you are a UK citizen, this will be through your local authority. Any international students who need support will have to organise their own care or arrange an assessment with the British government before their stay.