KENTISH TOWN STUDENT ACCOMMODATION
The Kentish Town student accommodation is the newest addition to The Stay Club family. The facility's quirky interiors, the convenient location the spacious social areas and its proximity to the vibrant Camden area make this Kentish Town accommodation a lovely option for students. Head to the virtual tours library or submit an inquiry with The Stay Club team using the form below to learn more
Kentish Town Student Rooms
Wheelchair Access Studio. Featuring a double bed (and an extra bed for overnight guest), lowered study space, lowered private kitchenette, large wetroom, towels, linen, kitchen utensils, and plenty of storage.
Desk
Separate Shower
Two Beds
Kitchen Utensils
Towels
Linen
Storage
Club Studios are perfect for an individual stay. These private rooms are fully equipped with a double bed (and an adjustable bed for overnight visitors), study space, a kitchenette, bathroom and plenty of storage. Linen, towels and kitchen utensils are provided free.
Desk
Separate Shower
Two Beds
Kitchen Utensils
Towels
Linen
Storage
Our spacious suite is a fantastic room, ideal for couples or to share with friends, complete with 2 beds and extra room for overnight visitors. The suite has separate study spaces and great storage space. The room is fully equipped with a kitchenette, bathroom, and plenty of storage. Linen, towels, and kitchen utensils are provided free.
Desk
Separate Shower
Two Beds
Kitchen Utensils
Towels
Linen
Storage
The Stay Club's Student Accommodation in Kentish Town offers three types of ensuite studios, ideal for single occupancy! The Accessible Studio features a double bed, as well as an extra bed for overnight guests. This ensuite studio option also offers a lowered private kitchenette and a lowered study space, rendering it a wheelchair access studio. The Studio option is a great choice for students looking for fully equipped ensuite private rooms with a double bed, inclusive of an adjustable bed for overnight visitors, a study space and a kitchenette.
If you are looking for a more spacious option, then the Premium Studio offers the same amenities but with added comfort; with as many as four beds which you can customise to fit your needs and accommodate visitors. Suites and apartments are also available, for a comfortable stay with two separate areas offering four beds, ideal to share with a friend. Our residents can also make use of linen, towels and kitchen utensils, which are provided free of charge!
The Stay Club Kentish Town: Facilities

At The Stay Club you will benefit from a great environment with multiple building amenities. Our receptions function 24 hours per day, 7 days a week. There is 24-hour security and CCTV coverage, whereas our maintenance team will speedily tend to your needs during weekdays. A professional housekeeping team looks after common areas and social spaces, as well as your studio if requested (additional charges may apply), while you can make use of our great variety of common areas. From a quirky lounge to quiet classroom spaces and a wonderful on-site café, there is no shortage of areas to relax, study or socialise in.
The Stay Club Kentish Town's unique cinema and quirky disco are two of the building's highlights, where our Events Team organises weekly events for our residents alongside seasonal parties and happenings. We have also thought about your day to day needs, so there is a convenient laundry room, bike storage and gym space for you to make the most of. Last, but definitely not least, you will be well connected with a strong, unlimited WiFi connection (of a minimum speed of 100mbps per room).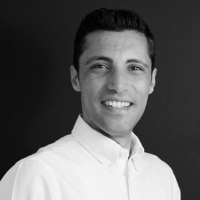 At Colindale we raised the bar with a cmbination of quality accommodation, best in-class facilities and spacious communal areas

Alex Souza, Property Manager
Kentish Town is a brilliant area that offers plenty of things to do and see nearby, as well as great connectivity to multiple Central London universities! There is no shortage of eateries or pleasant neighbourhood cafes to visit, while multiple supermarkets and shops adorn busy Kentish Town Road. The Stay Club Kentish Town is also conveniently nestled in a quiet part of the area, a short walk of less than 5 minutes from Kentish Town tube station on the Northern Line and Kentish Town West on the overground.
Hampstead Heath Park is just 12 minutes on foot, and it offers wonderful sporting areas such as tennis courts and a running track, as well as a beautiful forest ideal for walking, jogging and cycling! Bustling Camden Town is less than 10 minutes away, opening up a whole new world of lifestyle options in the area, from independent shops to food stalls and an ever-evolving nightlife! In all of its variety though, the Kentish Town area doesn't lose its residential character, making it a lovely choice for student living.
Universities Close to Kentish
The Stay Club Kentish Town is conveniently situated in Zone 2, and provides easy access to multiple central London campuses, including London School of Economics, Kings College London, University of Arts and University College London. Browse through our list of universities within easy reach to Kentish Town below:
| | |
| --- | --- |
| ESCP Business School (25 mins) | LSE (35 mins) |
| Kings College London (30 mins) | Regents University (35 mins) |
| University of Arts (30 mins) | City University (25 mins) |
| London Metropolitan University (25 mins) | AA School of Architecture (20 mins) |
| UAL (25 mins) | SOAS (25 mins) |
| University of Law Bloomsbury (25 mins) | Birkbeck (25 mins) and University of Westminster (25 mins) |
Kentish Transport Links
Student living is made so much easier when there are convenient transport links in your local area. The Stay Club Kentish Town sits in a quiet part of the neighbourhood, still with proximity to multiple transport links that offer great connectivity to various parts of London. Kentish Town Road, where you can find multiple bus stops with routes that take you around the city on London's staple red double decked buses, is a mere three-minute walk from our facility.
Within five minutes you will also find the Kentish Town tube station, which sits on the Northern Line and provides access to key destinations in the heart of the city, such as King's Cross, as well as Thameslink trains. The overground is also accessible via a short, 7-minute walk which takes you to Kentish Town West, and from there you can approach multiple areas of North and North West London. Kentish Town has multiple transport links that will facilitate your life as a London student.
Kentish Local Amenities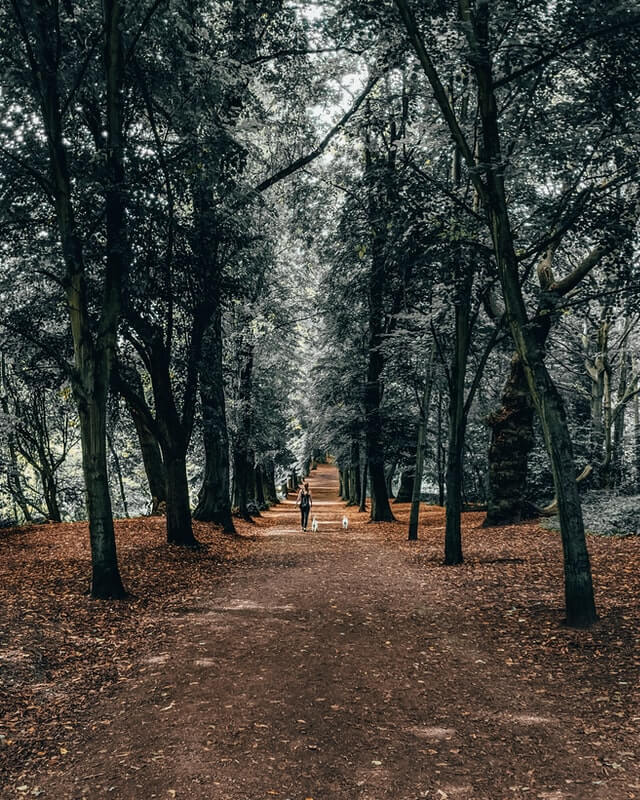 The Kentish Town London area is comprised of a great array of local shops, supermarkets, historic pubs and eateries. The bustling Kentish Town Road is dotted with a variety of supermarkets to pop into for your daily groceries, while there is no shortage of friendly local cafes to enjoy an outing with a friend or a workstation with a twist. On the main street you will also find the Kentish Town Library, where you can dive into all sorts of reading material.
Hampstead Heath Park, a short walk from the residence, offers a great green space for multiple outdoors activities, although Kentish Town Sports Centre is also a 5-minute walk from our residence and ideal for a variety of fitness activities. The area is filled with local amenities that will support your student lifestyle in more ways than one.
Things to Do in Kentish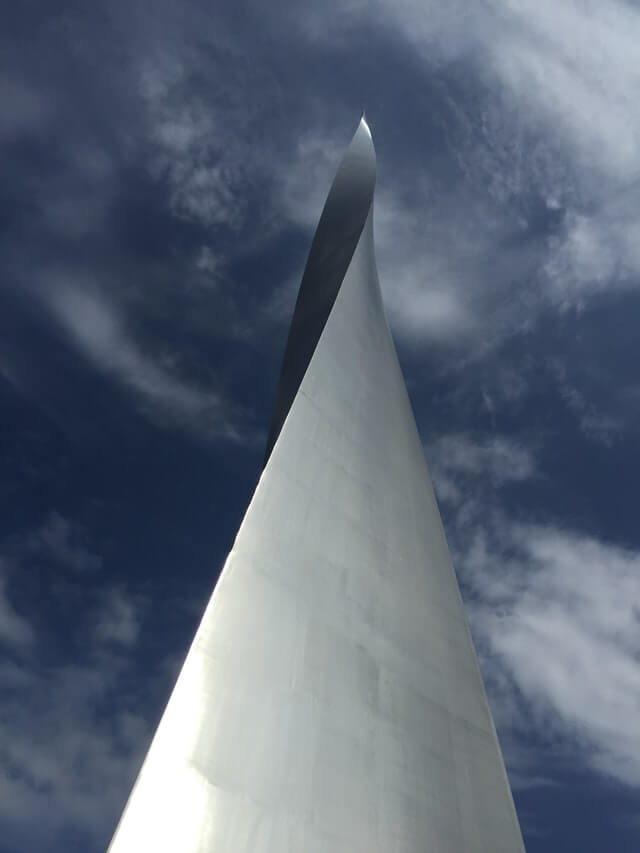 The Kentish Town area is a lovely part of London, where you can enjoy every day living alongside wonderful weekend outings, while benefiting from great links to Central London. The local area offers an abundance of things to do, from delicious eateries that offer global cuisine, to cute cafes and traditional pubs.
The O2 Forum's Kentish Town location is also a short walk from The Stay Club, offering a programme of live bands and club nights among other events. If you would like to make the most of a weekend outing, the renowned Hampstead Heath park is a walk of less than 15 minutes, which will elevate your weekend plans.
Camden Town, with the popular Camden Market is also approachable via a 15-minute walk and will treat you to stunning views of the canal, independent merchants, food stalls of all sorts and wonderful street art. Close by Camden you will also come across the lovely Primrose Hill area, which treats guests to wonderful views of London's skyline from its lush green spaces. Enjoy the calmness or pop over to ZSL London Zoo to continue your exploring of the wider area.
I've stayed in both the Camden and Kentish Town Stay Clubs for two years in total and, (…), I can honestly say that there is no better place to stay. The stay club didn't just help me to make new friends after moving to a new city but also provided a space that made it feel like home. The installations and common areas are amazing and the staff working in reception is always willing to help you with any issues that might arise during your stay. I've only got a few more months left before I move back to Spain but I'm taking all the unforgettable and unbeatable experiences, memories and friends with me!

The Stay Club has been my home for the past two years now. This comes as no surprise given the excellent services they provide. As an international student who lived in two other student accommodations, I can confidently say that there's nothing out there like The Stay Club. The TSC international team goes above and beyond to make you feel welcomed, noticed and "at home". Living abroad can cause homesickness and loneliness sometimes. However, the weekly events, the friendly staff and periodical hangouts made my student journey a lot more pleasant, finding a community I can rely on. The overall feel of the place makes you excited to live in the building. Starting from the cosy common area where you can enjoy something delicious from the café, the study areas, the equipped gym and lastly, the beautifully designed studios. On top of that, TSC media presence is fantastic. I was excited to discover all the partner discounts they have, either on Instagram or in the TSC newspaper. With Camden market nearby, I could benefit from amazing experiences at a discounted price. This was a lifesaver, as every penny counts when you're a student!
WHAT'S NEW AT THE STAY CLUB KENTISH
Follow us on on Facebook and Instagram and find out more about our Kentish building