STUDENT & CO-LIVING IN LONDON
Welcome to London, students and young professionals! As England's capital, it's one of the most exciting cities to come to study and live in. Whether you're an international student, local student, or post-graduate student, we have accommodation available to book now for the 2022/2023 academic year.
The Stay Club offers a combination of modern, tailored London accommodations, flexible working areas and inspiring social spaces. Experience London like no other: amenities, transport, and trendy hot spots within minutes from our stylish, spacious, and affordable rooms in London.
The Stay Club Camden
The Heart of London
The Stay Club Camden offers student accommodation located in the most convenient area possible to accommodate both your lifestyle as well as your commutes to university. Purposefully designed to maintain a relaxed and quiet feel in the interior, its central location boasts quick and easy access to everything you may need during your time in London.

The Stay Club Kentish
Brand new and social
The Kentish Town student accommodation is the newest addition to The Stay Club family. The facility's quirky interiors, the convenient location, the spacious social areas and its proximity to the vibrant Camden area make this Kentish Town accommodation a lovely option for students.

SHARE THE LOVE
For each friend who books, you'll receive £150 cashback!
They'll get £150 cashback too!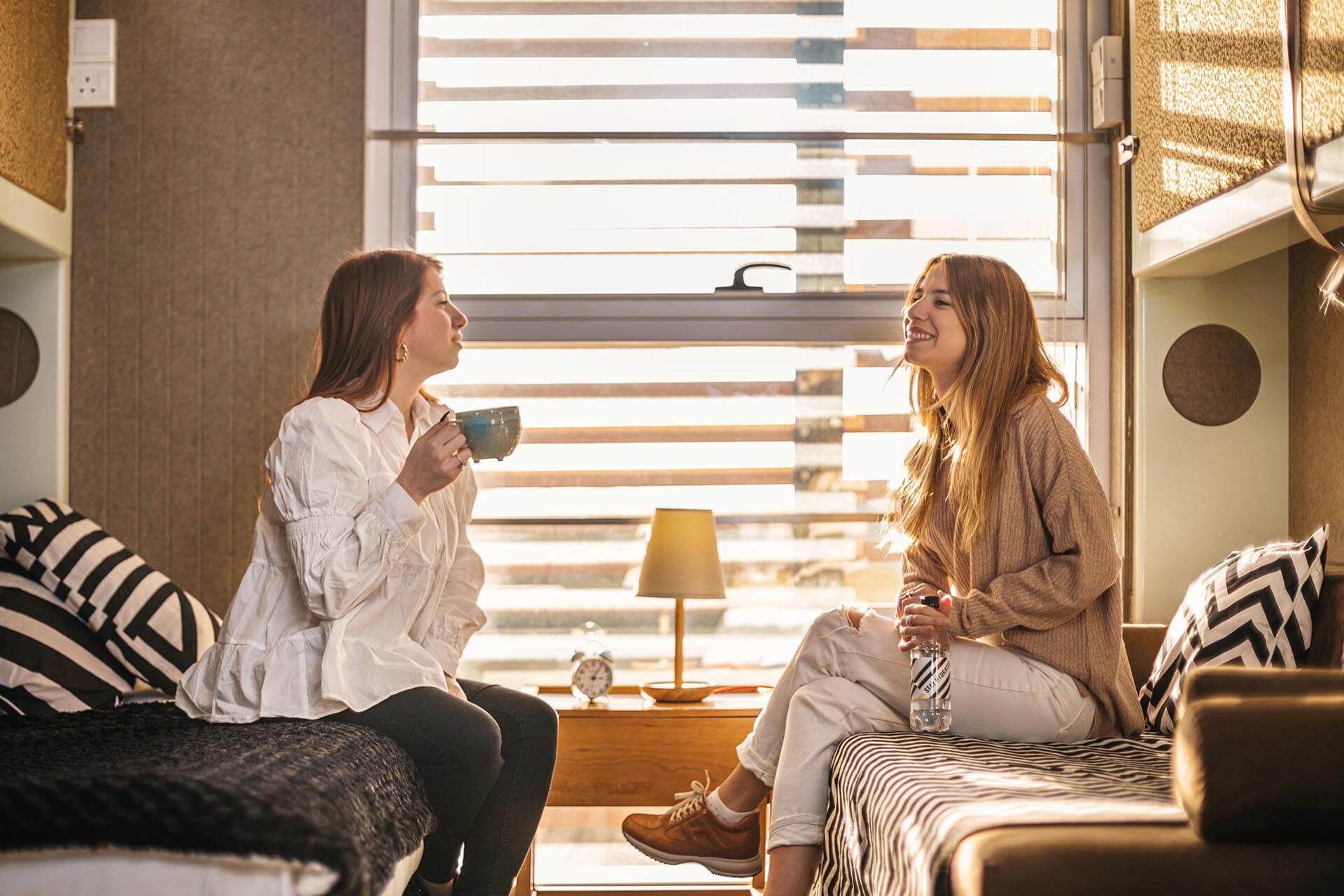 WHY STAY AT THE STAY CLUB?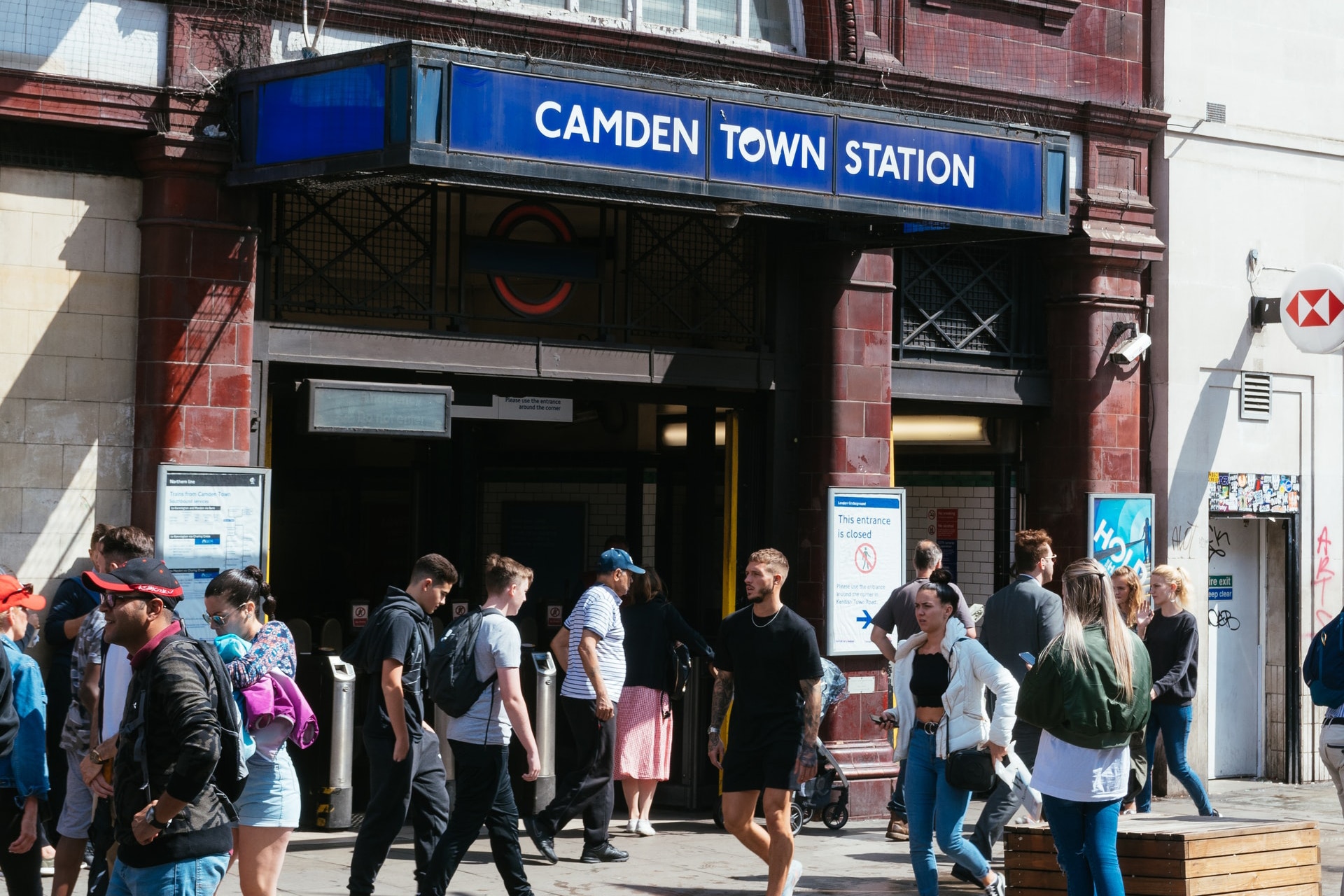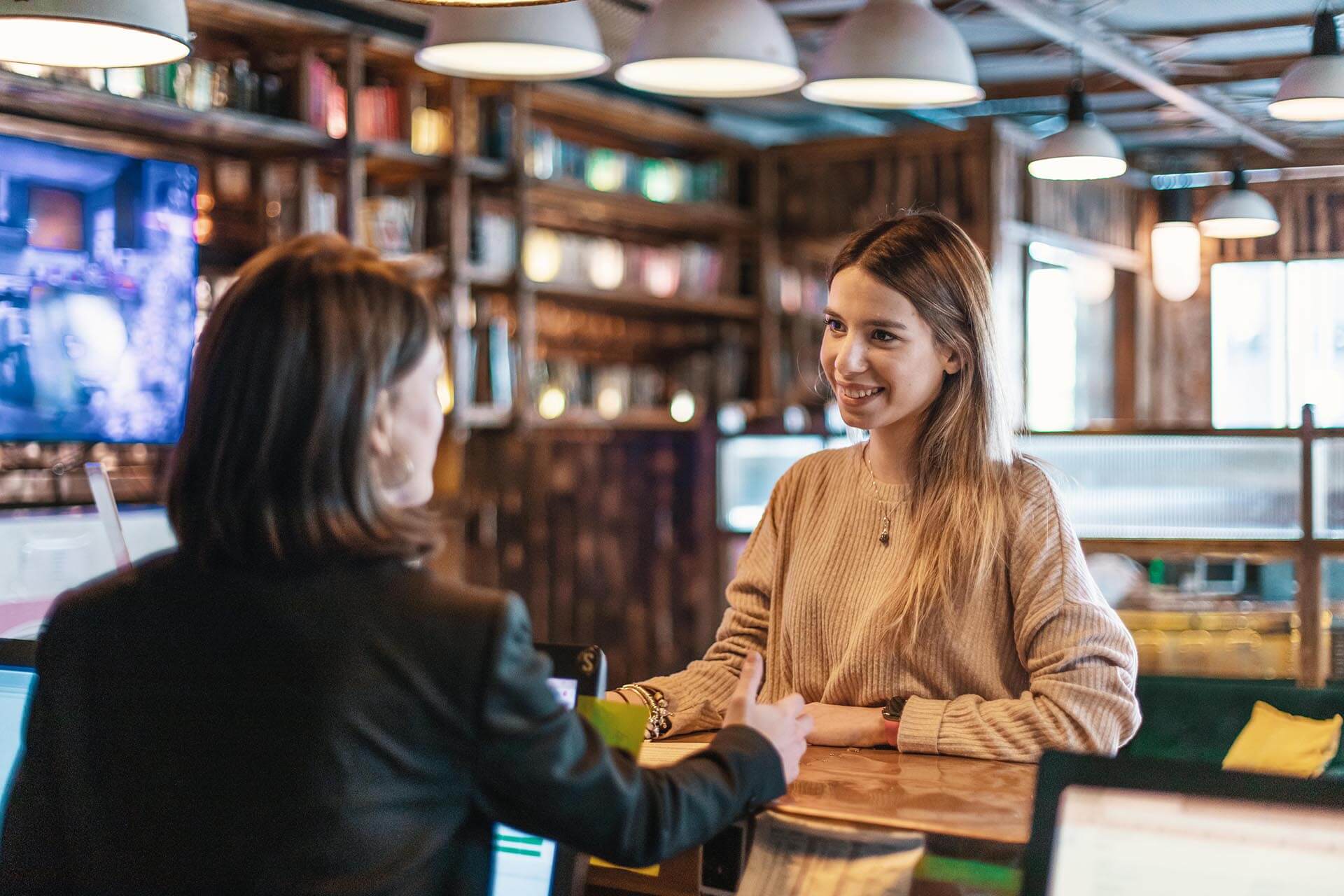 24/7 Security and Friendly Support
Students, we have everything you need to make your stay in London enjoyable, including logistics and support. We know what you value, and that is why we are the best accommodation in London.
Private Rooms to Suit Everyone
Choose from private studios, accessible studios, suites, and apartments at the best prices. Book now for 2022/2023 and have the best student experience studying in London.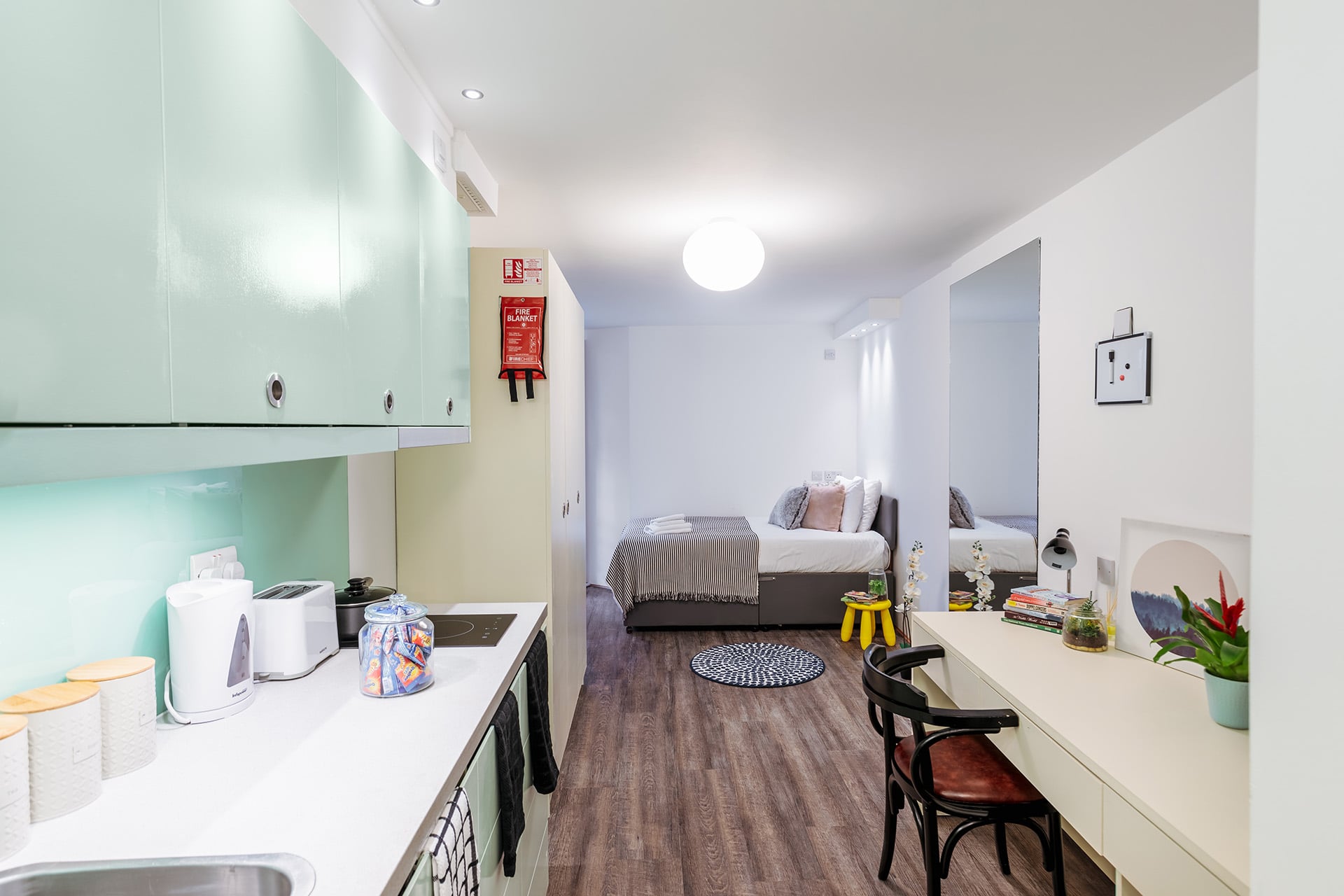 Fully Furnished Rooms
If you're searching for a warm and comfortable place to call home this academic year, you have come to the right place. Each room includes a sleeping area, private kitchen, and bathroom and comes fully furnished, ready for you to move in.
CO-LIVING & CO-WORKING SPACES AVAILABLE
Co-Living and Hotel
Our professional apartments offer quite, relaxed bases of operations, flexible working areas and inspiring social spaces nested within up-and-coming London locations. Stay focused and connected with The Stay Club Professional Accommodations.
Co-Working & Renting
The Stay Club offers creative collaboration spaces, relaxed bases of operations, flexible working areas and inspiring social spaces nested within vibrant communities across London. Rent a space and stay focused and connected across London.
The Stay Club Partnerships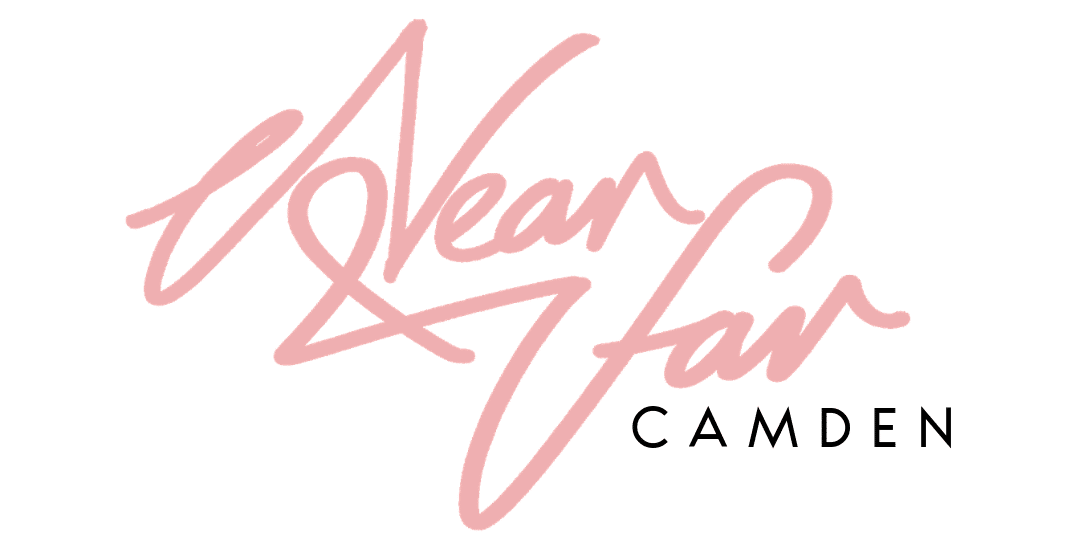 Near & Far
Camden's quirky bar boasts brilliant cocktails, and a drool-worthy menu! Make your way to Near & Far and grab your food and drink order at a 25% off between Monday and Thursday by showing your Stay Club Card or enjoy happy hours– 2 cocktails for £10 Sunday-Friday (4pm-7pm)

TOTM
We're TOTM, the bold & bright future of period care, here to shake things up for good. Our range of organic cotton & reusable period care is designed with people and the planet in mind. No plastic packaging, no harmful chemicals, just sustainable materials that make it easy to reduce waste & toxins with every cycle. Use the code THESTAYCLUB to get 50% off planet-friendly period care.

The Basement
Premium Members have access to our in-house yoga and digital class offering, sauna and steam room spaces. 10% discount available to all Stay Club residents (with a valid Stay Club Discount Card). New members from the Stay Club also get five free drinks from our nutrition bar.
Student Guides and Articles