DEALS & OFFERS FOR RESIDENTS
Becoming a member of this community brings you special deals and discounts all over London, from tasty Nando's to special guest lists at every single club promoted by Wicked Student Nights.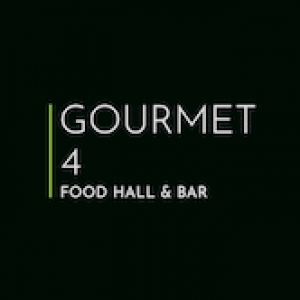 Gourmet 4 Food Hall & Bar
GOURMET 4 is a food marketplace with quality, choice and speed at its core,  housing multiple, new, current food brands into one restaurant like a food Court, catering for everyone!
We offer 20% off total bill to The Stay Club students!.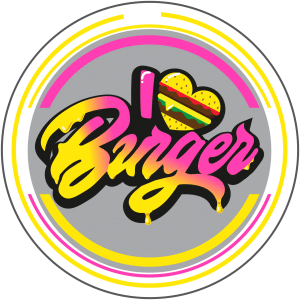 Even I Love Burgers
I LOVE BURGER born in 2020 next to the iconic pizza bus in Royal Docks and Camden Hawley Wharf.
Our identity are the colourful buns like red, blue, pink, black, orange, rainbow bagel, and new specialty gluten free arepa buns.
We offer Vegan burger made with Beyond meat.
We offer 30% off to The Stay Club students!.

Oddbox
Oddbox is a subscription service with a difference. They rescue the "too" big, "too" dinky, "too" many fruit and veg and deliver it directly to you.
You can choose to sign up to a weekly or bi-weekly delivery, whichever option suits you and your household.
Use our code "STAYCLUB" which will give all new Oddbox customers 50% off their first box!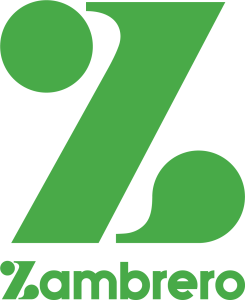 Zambrero
Zambrero is a Mexican restaurant in Kentish Town bringing new delicious flavours to the Mexican favourites you love, with a focus on fresh, superfood ingredients. For every burrito or bowl that you buy they will donate a meal to someone in need, that's Feel Good Mex! Enjoy your 20% discount by showing the Stay Club card!

HEROICA Live
Our idea is to create a brand new location and atmosphere: savouring delicious dishes while enjoying live music. Our food ingredients are always fresh and sourced locally and in Italy. If you come to Heroica you will always feel a great environment and friendly people.
We offer 30% on food and hot drinks to The Stay Club students!.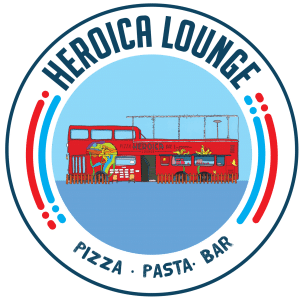 HEROICA Lounge
Heroica Lounge is a new concept of traditional Italian Pizza Restaurant adapted in an over 30 years old iconic Double Decker London bus.
​
Our Bus has a huge history behind, before becoming a quirky restaurant on wheels it has been a sightseeing tour bus in Hong Kong and London for many years.
We offer 30% discount on food & coffee to The Stay Club students!.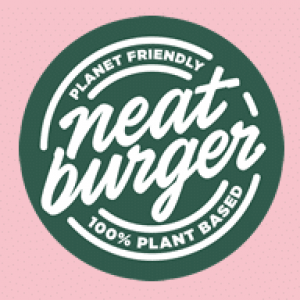 Neat Burger
Neat Burger is the first of its kind! Ethical, sustainable and delicious, we grill with plant-based passion and serve with style.
We are the planet-friendly plant-based full-flavoured game-changer that the world has been waiting for.
We offer 15% discount at the Store in Camden market using the code: Local 15 Neat..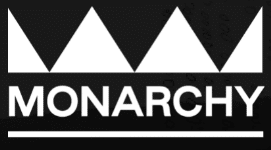 Monarchy
Welcome to Monarchy, Camden. Your Front Row, Your Afters, Your Studio – Your New Local.
Nanny bill's have taken up residency at Monarchy. Get fed with hand pressed burgers and legendary croquettes.
We offer 15% discount on drinks to The Stay Club residents.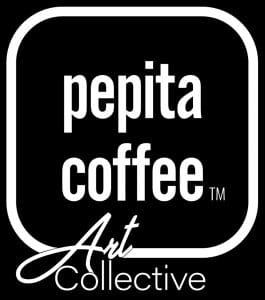 Pepita Coffee
We provide artists with a new space for exhibiting their work. A unique concept that has transformed a tin that would usually go unnoticed in your kitchen cupboard to an art piece worthy of display.
The magic doesn't stop there. Colombian coffee is generally regarded as the best in the world and Pepitas coffee is an award winning, world class coffee.
We offer 20% on online and store purchases to The Stay Club students!.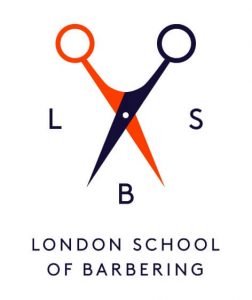 London School of Barbering
London School of Barbering is the UK's leader in barber training. They are now offering free haircuts to students and you can get yours by booking an appointment in any of their London locations. You only need to apply the STAYCLUB code on their website and you'll be a step away from a fresh new look.

ANYTIME FITNESS
Enjoy a brand new 24 hour gym with Anytime Fitness Colindale! You can redeem your discount by using the code STAYSAVE on a 3 months' membership and pay just £34.99, with no joining fee.. Once you've signed up, you will only need to show your Stay Club key card at the gym reception and their fantastic team will take care of you and support you every step of the way on your fitness journey

The Lock Tavern
The Stay Club Camden and its next door neighbours are in cahoots! The wonderful pub that is the Lock Tavern is a Camden favourite, and we've partnered up so our residents can grab an exclusive 15% off their entire menu from Monday to Wednesday, by showing their key card!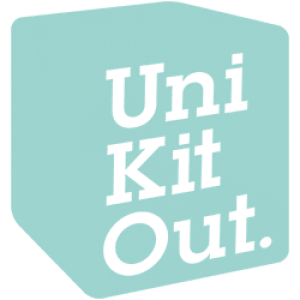 UniKitOut
Why not kit out your bedroom using UniKitOut? You can order bedding, kitchen, bathroom packs and more, all to be delivered directly to your studio and have waiting for you the moment you enter The Stay Club. Plus, save 10% discount with the code STAYCLUB10!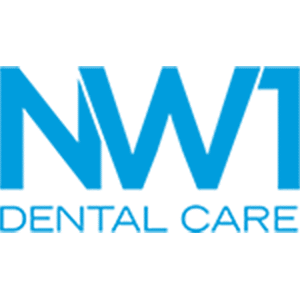 NW1 Dental Care
Smile! We've got the perfect discount for you, courtesy of NW1 Dental Care! Treat yourself to any dental treatment with a 20% discount, as well as a free braces and implant consultation. All you have to do is flash The Stay Club card!
Luxe Beauty London
This hair and beauty salon benefits from a relaxing environment, excellent staff and a central location that is coincidently just a minute away from our Camden residence. The Stay Club residents can enjoy a 20% discount when they book an appointment with the unique code STAY20!

Hyper Reality
Looking for an out-of-his-world experience? Hyper Reality is your best bet! This cyberpunk themed immersive entertainment venue has 3 phenomenal zones hosting a variety of games and experiences, from Haunted Houses to Japanese Netherworlds. Opt for something different, and get a wowing £5 off with a unique code that The Stay Club reception team will be able to provide you with.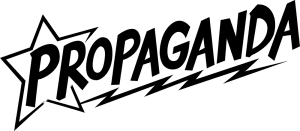 Propaganda
Propaganda is the UK's biggest club night!
Expect an unrivalled audio-visual mix, with Arctic Monkeys to The 1975, Paramore to The Killers, Billie Eilish to Tom Grennan and much more! All your favourite indie classics, rock anthems and pop punk in the upstairs room, with pop bangers downstairs!
They are offering a £3 entry until midnight for Friday night at Camden Assembly exclusively for Stay Club residents. All you need is a Stay Club Card!

Spaccanapoli
Traditional Italian recipes, using fresh ingredients and made from a team that adores food: that, and so much more, to be found at Spaccanapoli! enjoy any food and drinks with a 10% discount, by showing your Stay Club key card!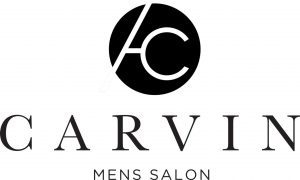 Carvin
Camden's favourite Men's Salon has partnered up with The Stay Club to offer incredible discounts for our residents. Receive a 20% off all of Carvin's services with your Stay Club key card!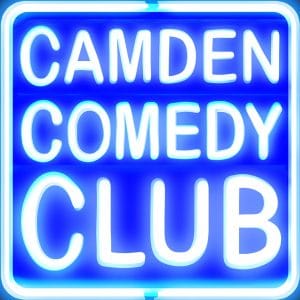 Camden Comedy Club
Let's enjoy a good laugh! The Stay Club has partnered with Camden Comedy Club so that our residents can enjoy a 25% off their Comedy Comparing Workshop, and a 25% off on selected Camden Fringe shows!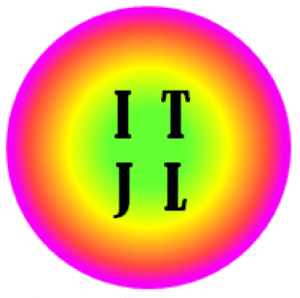 ITJL
ITJL's menu never disappoints, offering excellent food options, delicious juices and the kind of coffee that will kickstart your day! What's more, Stay Club residents can enjoy all of their products with a 15% off!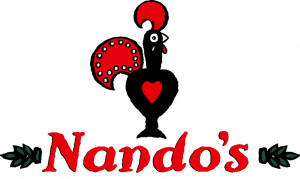 Nando's
Their legendary flame-grilled PERi PERi chicken needs no introduction. Nandos' Camden Town branch is just a short walk from our Camden residence, and it offers a 10% discount for Stay Club residents, when they show their Stay Club key card!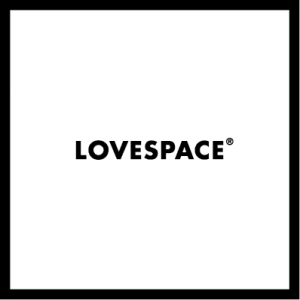 Lovespace
Unfussy storage space for students is what Lovespace knows how to do best! You can book online and arrange for Lovespace to collect your boxes for free and deliver back to any UK address. Don't forget to use promo code LOVESTAY at checkout to get a whooping 10%!

Domino's
The Stay Club cares about our residents' cheeky pizza cravings… That's why you can grab Value Cards from Domino's, exclusively for Stay Club residents. Ask our incredible reception team for more info!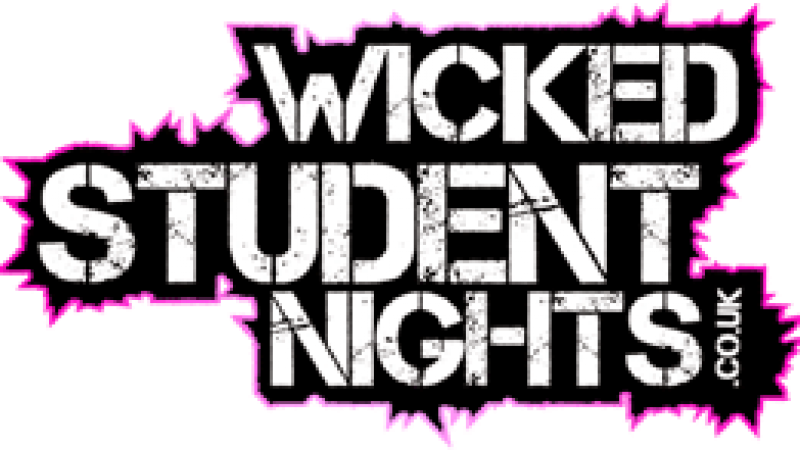 Wicked Student Nights
Wicked Students Nights throw incredible… yeah, you guessed it, student parties! What's more, we have partnered up with them to offer exclusive discounts and guest list access for a selection of events! There is always a new venue or DJ set to explore, so stay tuned on Stay Club's social for more!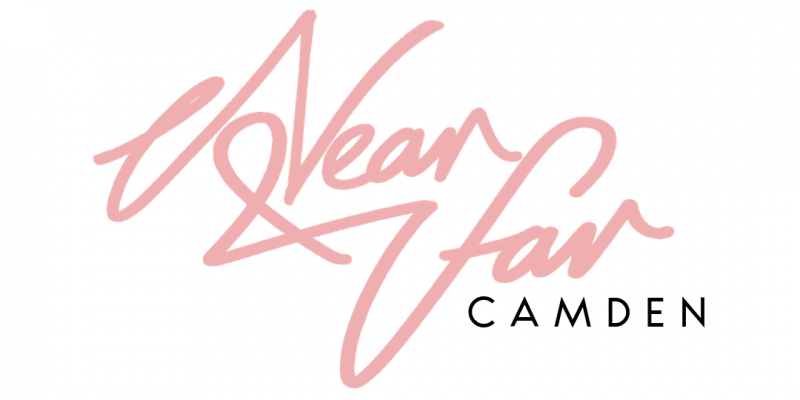 Near & Far
Camden's quirky bar boasts brilliant cocktails, and a drool-worthy menu! Make your way to Near & Far and grab your food and drink order at a 25% off by showing your Stay Club key card.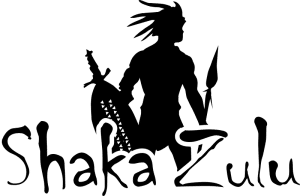 Shaka Zulu
Exotic meats cooked in traditional South African dining are served in a venue decorated with 20 foot warrior statues. Enjoy the exquisite dishes with an astounding 50% off Monday through Thursday.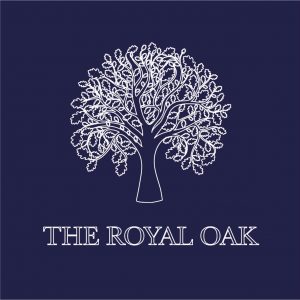 The Royal Oak
Get 15% off of drinks between 4PM and 7PM between Monday to Friday by showing the key ring you can request at The Stay Club Willesden reception.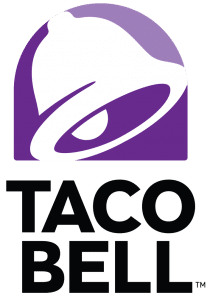 Taco Bell
From burritos, tacos and quesadillas, to the famous Crunchwrap Supreme there are plenty of delicious foods and drinks on offer at Taco Bell. Enjoy a cheeky discount of 10% for all stay club residents and 15% for all students, all you need is your Stay Club key card.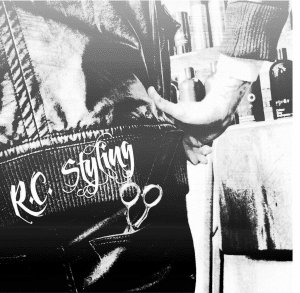 RC Styling
Cut and blow dry with a discount? Yes, please! Head to RC Styling any day of the week and enjoy a 20% off your appointment, by showing your Stay Club key card!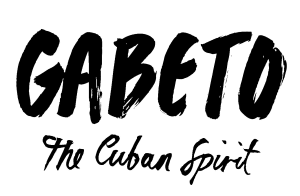 Gabeto
A Cuban party corner in the heart of Camden Market. Enjoy free entry to their events with The Stay Club's key card and 20% discount on drinks and food!
THE CAMDEN CARD
FROM DR.MARTENS TO VODOO RAY'S, OLI BABA'S TO HONEST BURGERS, SKINNYDIP, CAMDEN MARKET AND THE CHEESE BAR, SAVE UP TO 25% WITH THE CAMDEN CARD AT PARTICIPATING BUSINESSES ACROSS THE MARKET
To get your very own Camden Card all you need to do is to sign up at reception, The Stay Club Camden team will be ready to help you through the process!
* The Camden Card may only be used by the card holder to receive discount. the discount does not apply to groups unless each person holds a Camden Card.