Student Accommodation near LSE





London School of Economics Accommodation (LSE)
London School of economics was Established in 1895 and is considered one of the top public research universities in London. It has also been 49th in QS World University Rankings 2021.
LSE's main campus is located between Covent Garden and Holborn, in the Westminster area. The campus is known for having one of the largest social science libraries in the world, while its prime location in the centre of London allows students to explore some of the city's most coveted neighbourhoods. LSE's notable alumni list is lengthy and spans a number of Nobel Prize winners.
The Stay Club the perfect location which serves as great LSE student accommodation options due to its lovely surrounding areas, convenience of commutes and ensuite studios on offer.
Student Accommodation near LSE with Stay Club Kentish Town
The Stay Club Kentish Town is a thirty minute tube ride from LSE's main campus, while the Northern Line is a convenient way to access a number of Central London areas. There is an alternative bus route from Camden and all of our residences offer cycle storage if you are keen to make the 20 minute trip to campus on a bike.
Aside from a residential area filled with international cuisine and traditional pubs, The Stay Club Kentish Town LSE accommodation has a lot to offer within the facility. The social spaces include an awesome disco space, comfy lounges, and a cinema among other exciting spaces!
Rooms Available and Prices
Our LSE accommodation studios are ensuite, with individual kitchenette and furnished with a double bed and multipurpose desk. We provide linen and kitchen utensils, which comes in especially handy for those interested in LSE summer accommodation and would like to move in with ease. Explore the available studios below.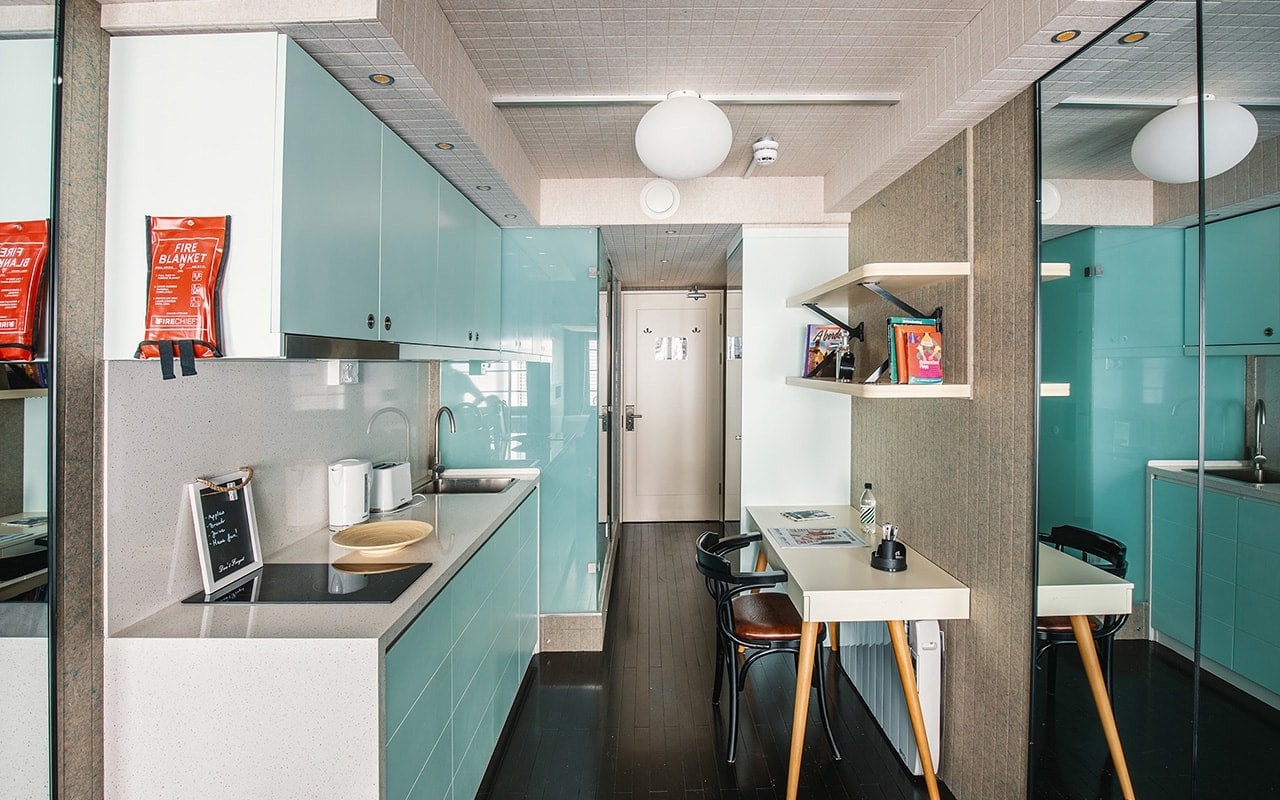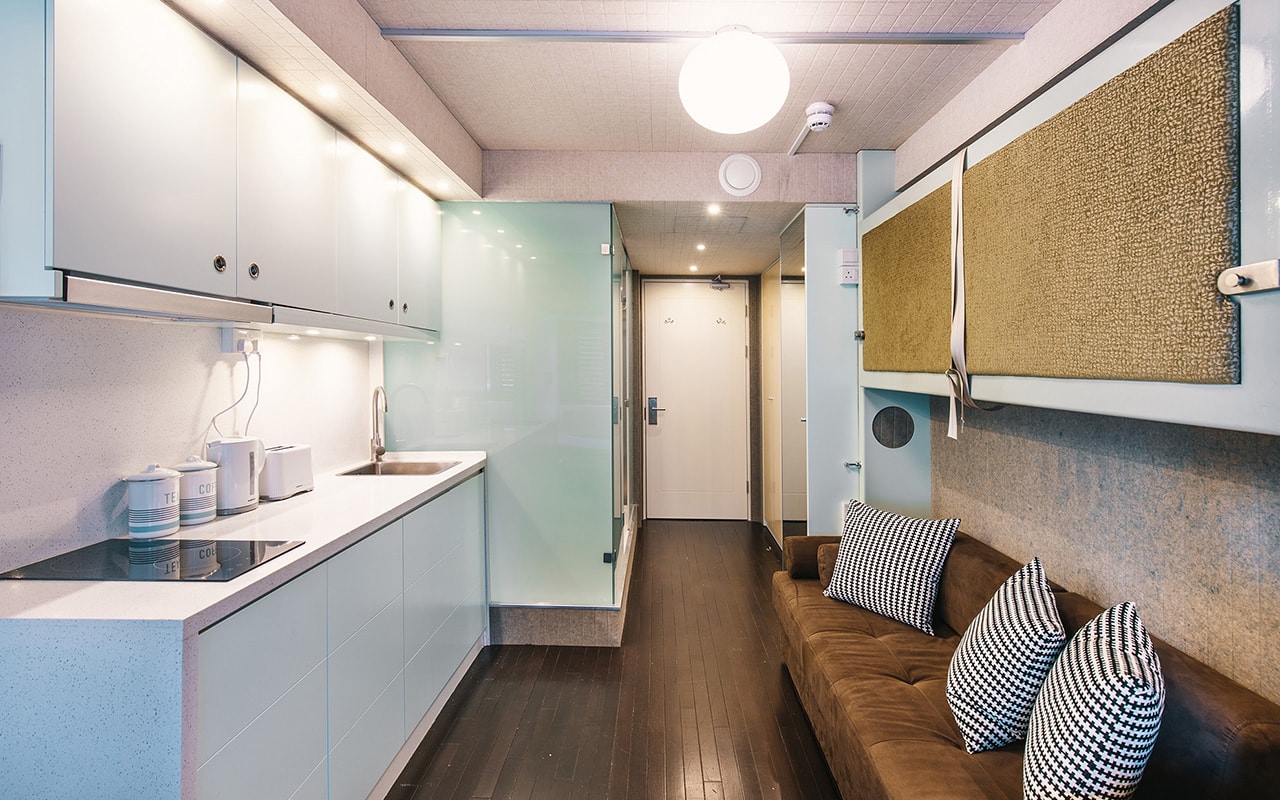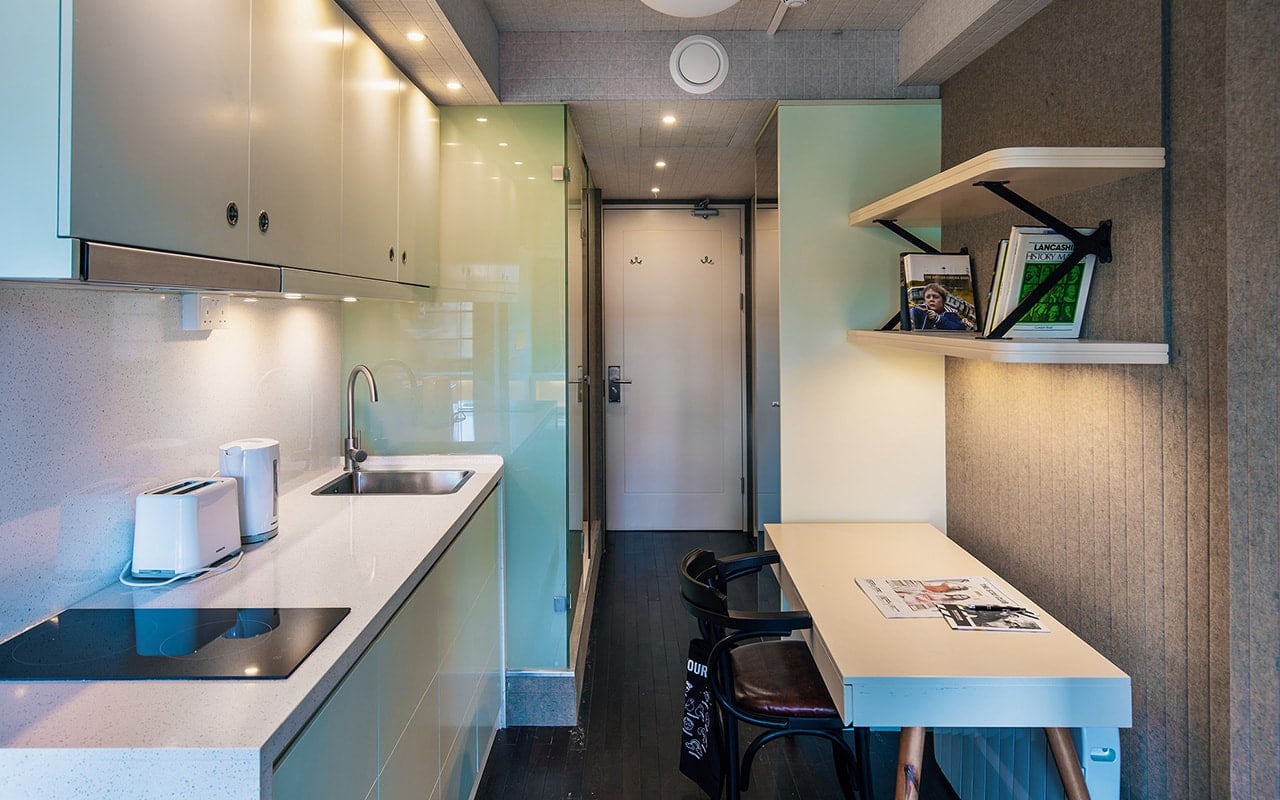 Things to do in Kentish Town
This Zone 2 neighbourhood is quiet, but also renowned for hosting a number of traditional London pubs and some bars with a knack for cocktails. If you want to scour through them in more detail, we have gathered some of our favourites in our pubs and bars in Kentish Town guide. The O2 Forum is an 8 minute walk from The Stay Club, offering a lively music & events schedule. The area's abundance of restaurants is always a plus when it comes to student life. In case you are curious to learn more, we have a guide dedicated to the Best Restaurants in Kentish Town.
The Stay Club Kentish town is a short walk from both the Northern Line, as well as the overground. Combined with the bus routes passing through High Street, the Kentish Town location offers breezy access to a number of Central London areas, as well as popular places in East London, such as Old Street. If you are the kind of person who wants a buzzing arts and culture scene to enjoy, Camden is a mere ten minute walk from our LSE student accommodation. For a relaxing walk through greenery, the wondrous Hampstead Heath is a little further out but still approachable on foot. To discover more on Kentish Town transport links, health care, shopping and lifestyle, check out our Kentish Town area guide.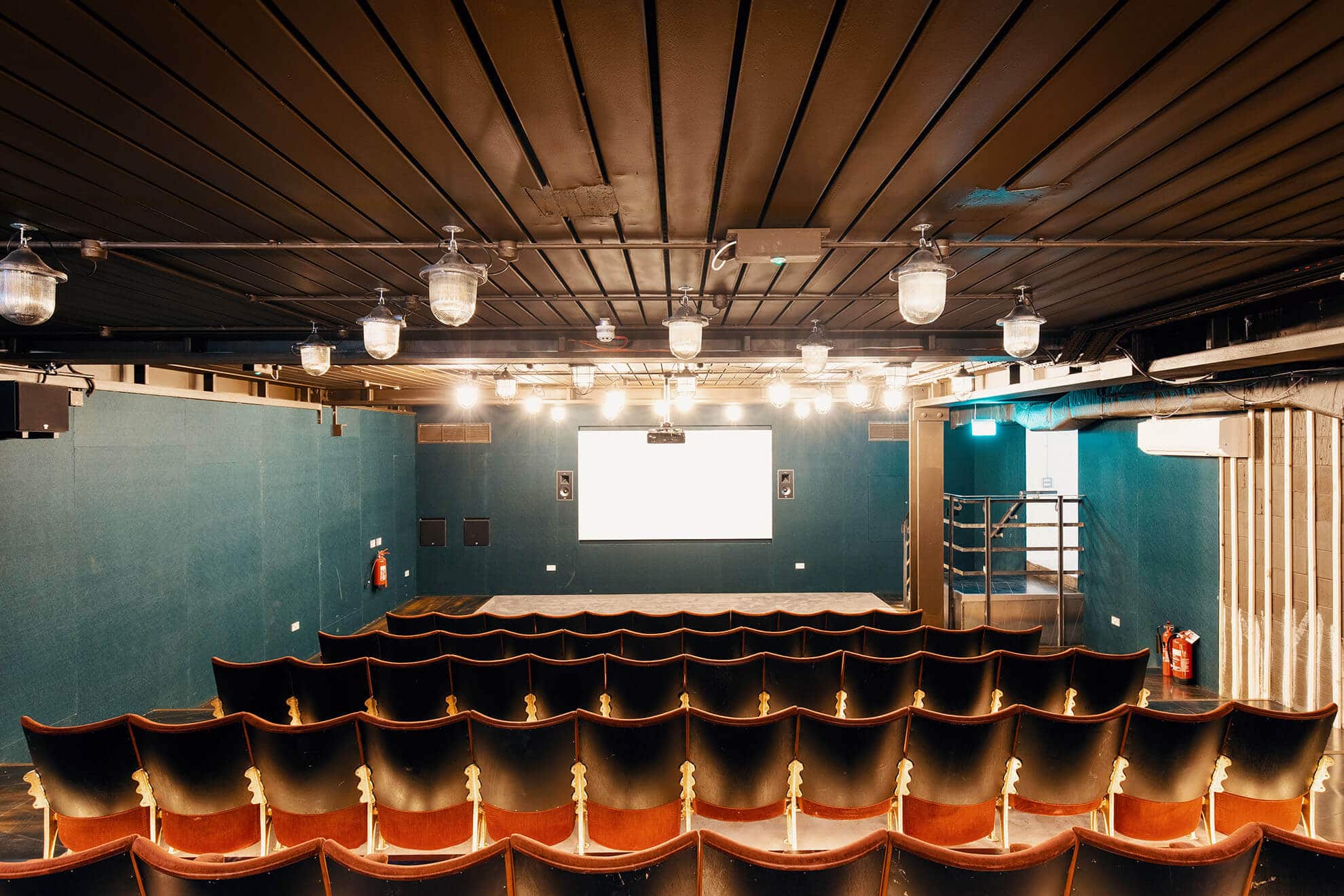 I've stayed in both the Camden and Kentish Town Stay Clubs for two years in total and, (…), I can honestly say that there is no better place to stay. The stay club didn't just help me to make new friends after moving to a new city but also provided a space that made it feel like home. The installations and common areas are amazing and the staff working in reception is always willing to help you with any issues that might arise during your stay. I've only got a few more months left before I move back to Spain but I'm taking all the unforgettable and unbeatable experiences, memories and friends with me!
London Student Accommodation FAQ & Guides