CAMDEN STUDENT ACCOMMODATION
Just a breath away from the famous Camden Market, The Stay Club Camden is located in the most convenient area possible to accommodate both your lifestyle as well as your commutes to your university. Purposefully designed to maintain a relaxed and quiet feel in the interior, its central location boasts quick and easy access to everything you may need!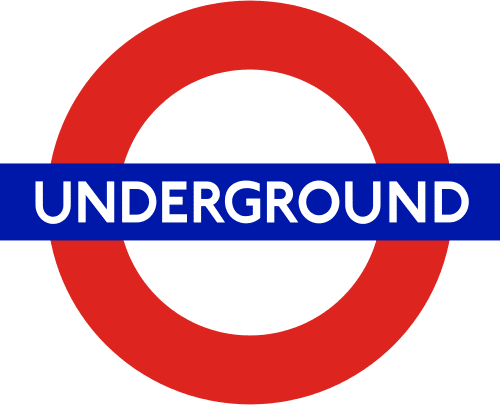 34, CHALK FARM ROAD, NW1 8AJ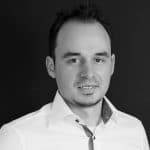 We believe that your accommodation shouldn't be just a room. It should be somewhere you can live, study, socialise and most of all have fun.
Robert Stanca, Property Manager

- Wifi minimum speed 100mbs per room. Extra services can be found at ASK4 Website
- Laundry top up machines. Visit Washstation
- Housekeeping available upon request. Extra charges may be applied.
The residence is located at a very central Camden position, just across the street from the Camden Market. This ensures that our residents have everything they need within their reach! The Camden Market has a wide selection of shops and street food options, making for the perfect weekend outing, and a quiet weekday stroll. Chalk Farm Road, which extends to become Camden High Street, is full of restaurants, bars and anything else your heart desires.
WHAT'S NEW AT THE STAY CLUB CAMDEN
Follow us on on Facebook and Instagram and find out more about our Camden
For more information on how we use your information, please refer to our privacy notice.