Student Accommodation near UCL
University College London (UCL) Accommodation
The Stay Club has two potential student accommodation locations near the University College London main campus. They are in perfect distance for students of UCL in search of their future home. Each residence offers a range of studios and a variety of different shared spaces, at affordable prices. Browse our room types and find more about prices below.
If you're planning on attending UCL, you may want to know about its history. UCL was the first university institution to be established in London, and dates back to 1826. With a student community of over 40,000, it is considered one of the largest and top-rated universities in the United Kingdom. UCL is also a public research university, as well as a member institution of the University of London.
The university's main campus is located at the heart of Central London, in Bloomsbury. UCL is divided into 11 faculties and offers a wide range of programmes for students to look into. Including Architecture, Sciences, Mathematics, Law, Languages, and many more! For both undergraduate and postgraduate degrees. Read on to find the best UCL accommodation.
University College London Accommodation in Camden Town
The Stay Club Camden sits at the heart of one of London's most culturally infused areas, with plenty of lifestyle options at your doorstep. The residence offers a great selection of shared spaces, alongside multiple studio types to choose from. You can reach two tube stops, an overground station and multiple bus stops within a few minutes on foot from the accommodation.
Rooms Available and Prices
At The Stay Club Camden, you will find a great mix of social spaces and amenities. The accommodation features bike storage, a gym and a comfortable lounge with a pool table. There is also a versatile list of studio types to make the right choice for you, offering competitive UCL accommodation prices. Discover the studio types below.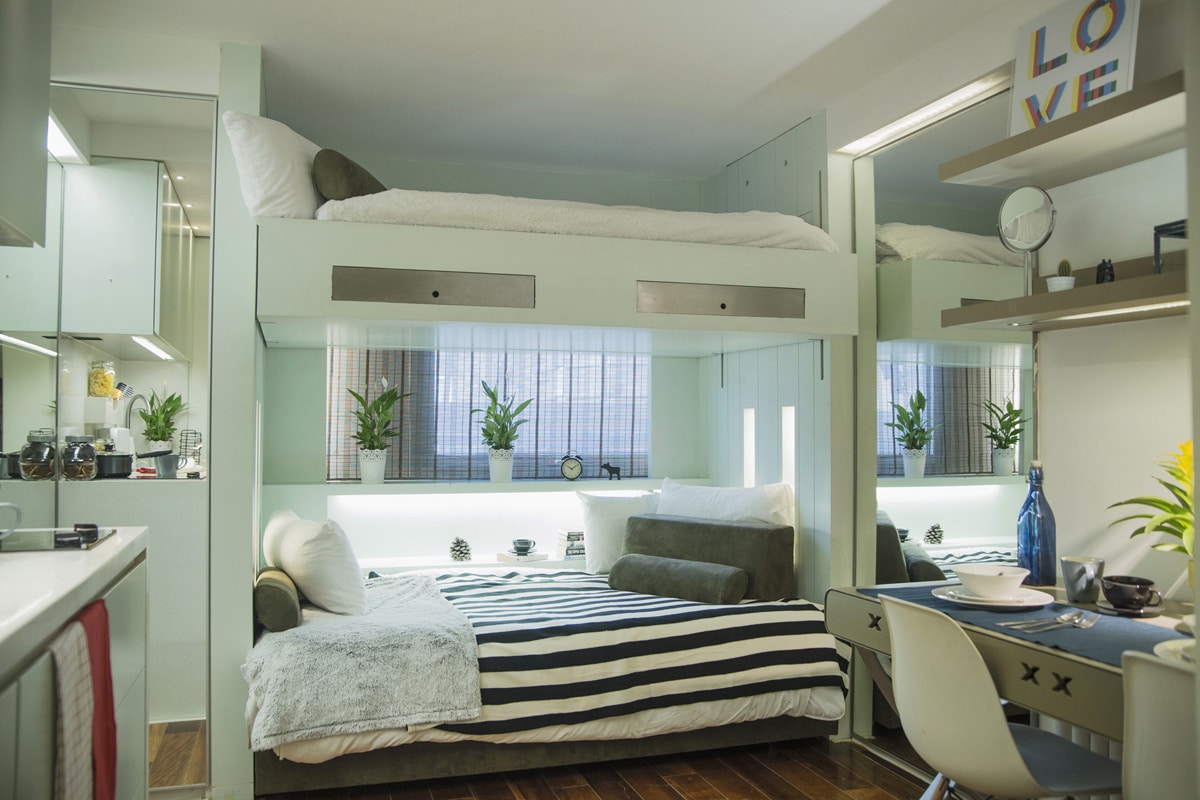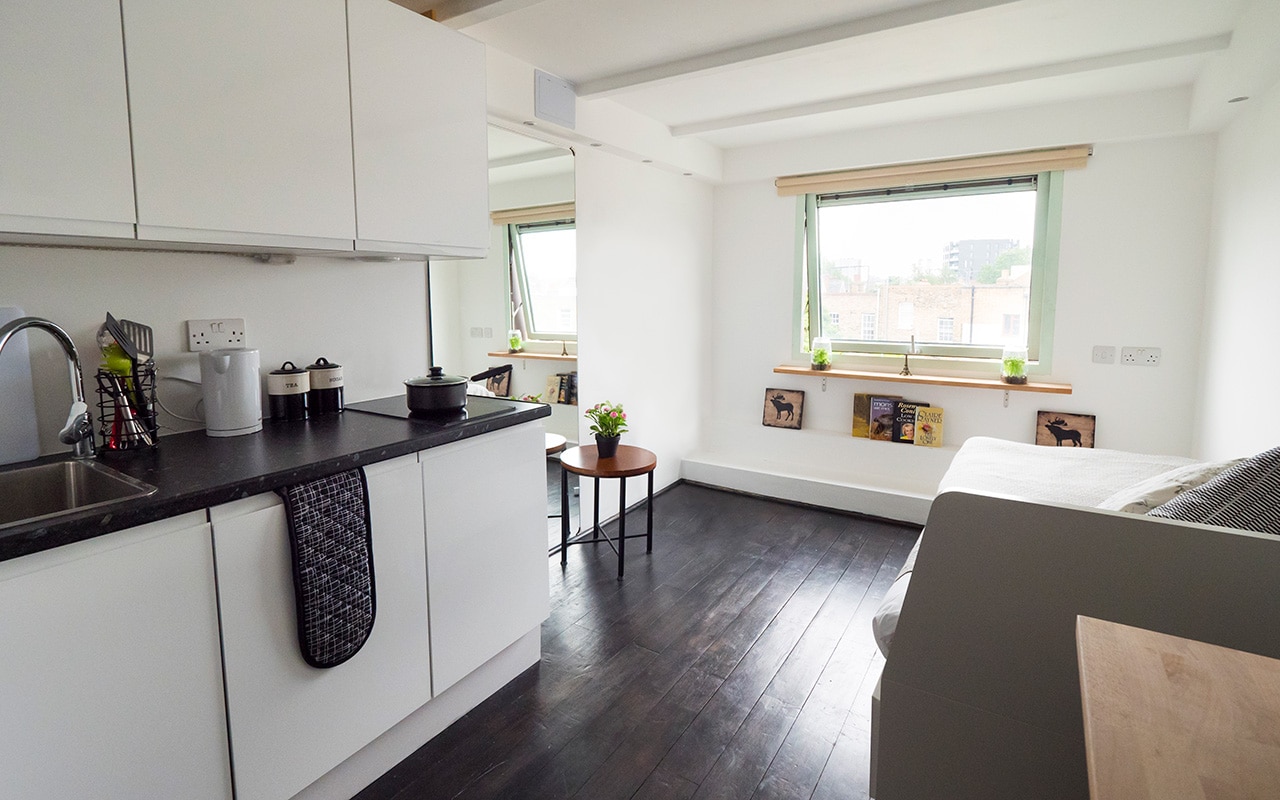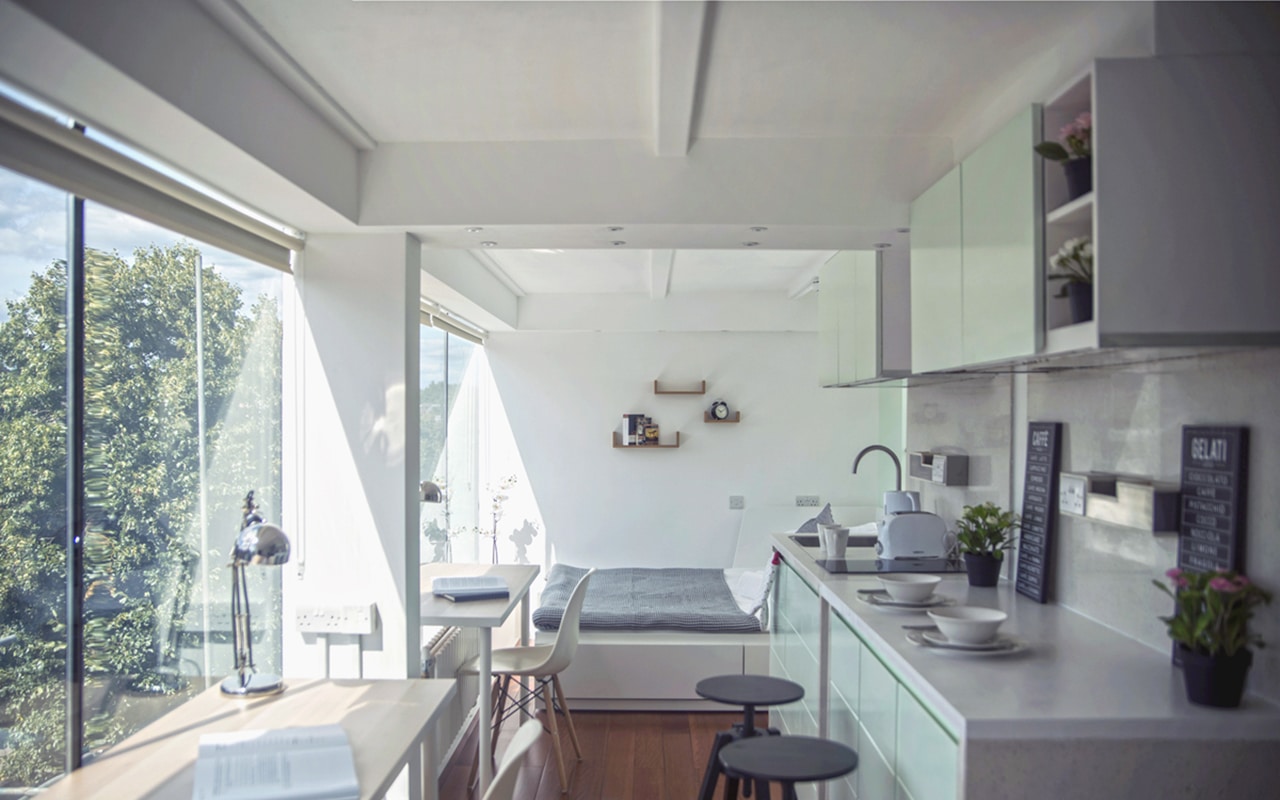 I've stayed in both the Camden and Kentish Town Stay Clubs for two years in total and, (…), I can honestly say that there is no better place to stay. The stay club didn't just help me to make new friends after moving to a new city but also provided a space that made it feel like home. The installations and common areas are amazing and the staff working in reception is always willing to help you with any issues that might arise during your stay. I've only got a few more months left before I move back to Spain but I'm taking all the unforgettable and unbeatable experiences, memories and friends with me!
UCL Student Accommodation in Kentish Town
The Stay Club Kentish Town opened its doors in 2019, introducing a beautiful selection of social spaces, including a cinema, disco, lounge area and more. It even boasts an Instagram room! This is a great option for those in search of student accommodation near UCL, as the university's main campus is a short 14-minute tube ride away.
Rooms Available and Prices
The Stay Club Kentish Town features ensuite studios, each equipped with an individual kitchenette. A multipurpose desk, linen and kitchen utensils are included to make the moving in experience all the easier. The studio selection is varied, so each resident can find the ideal fit for them. The facility's shared spaces add to the student experience, with lounges, a restaurant, a café, and the disco and cinema rooms stealing the spotlight in this creative accommodation. Explore the studios below.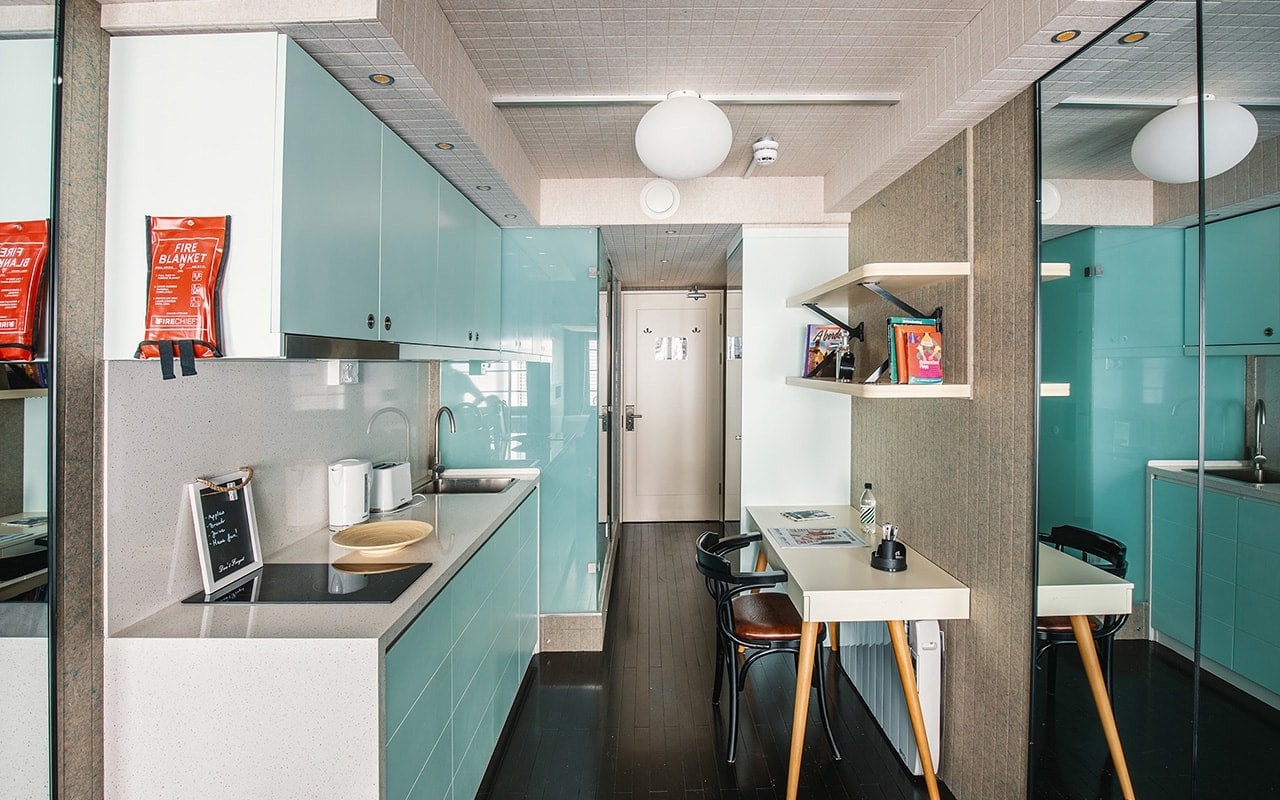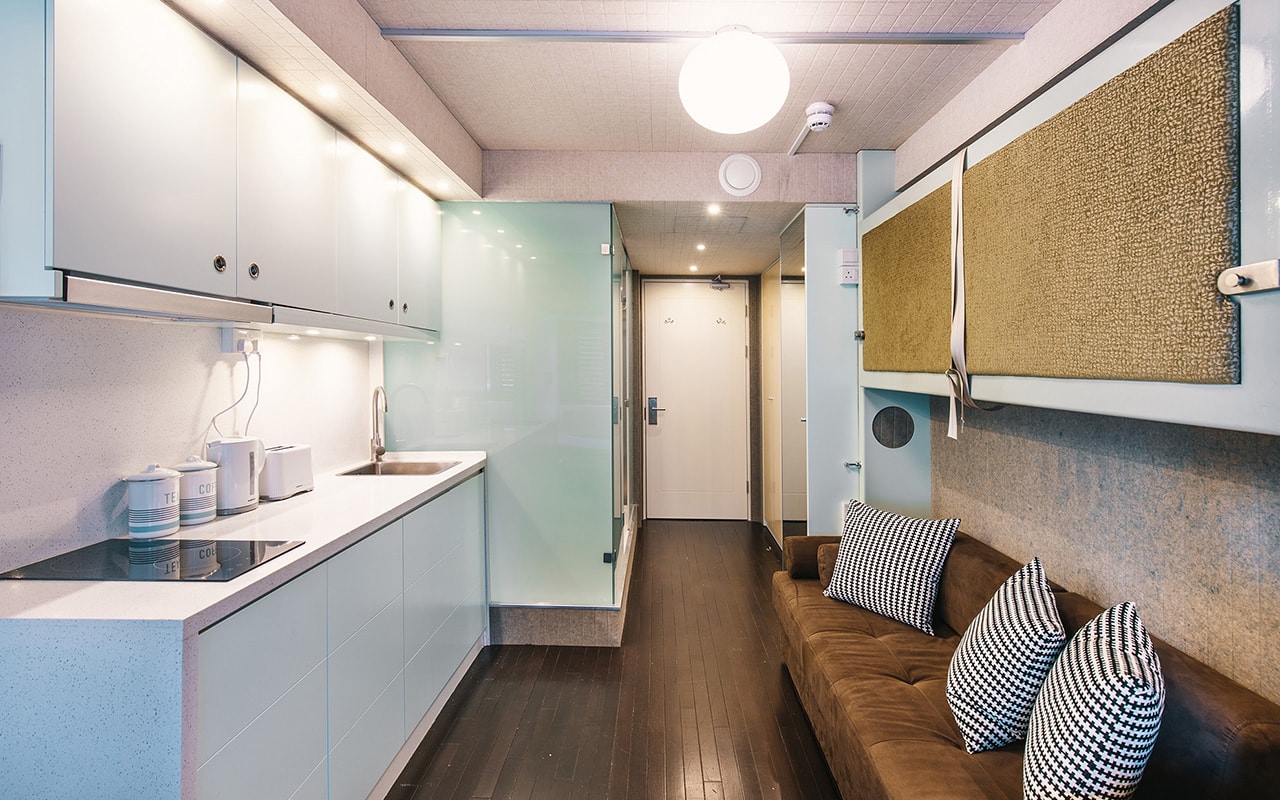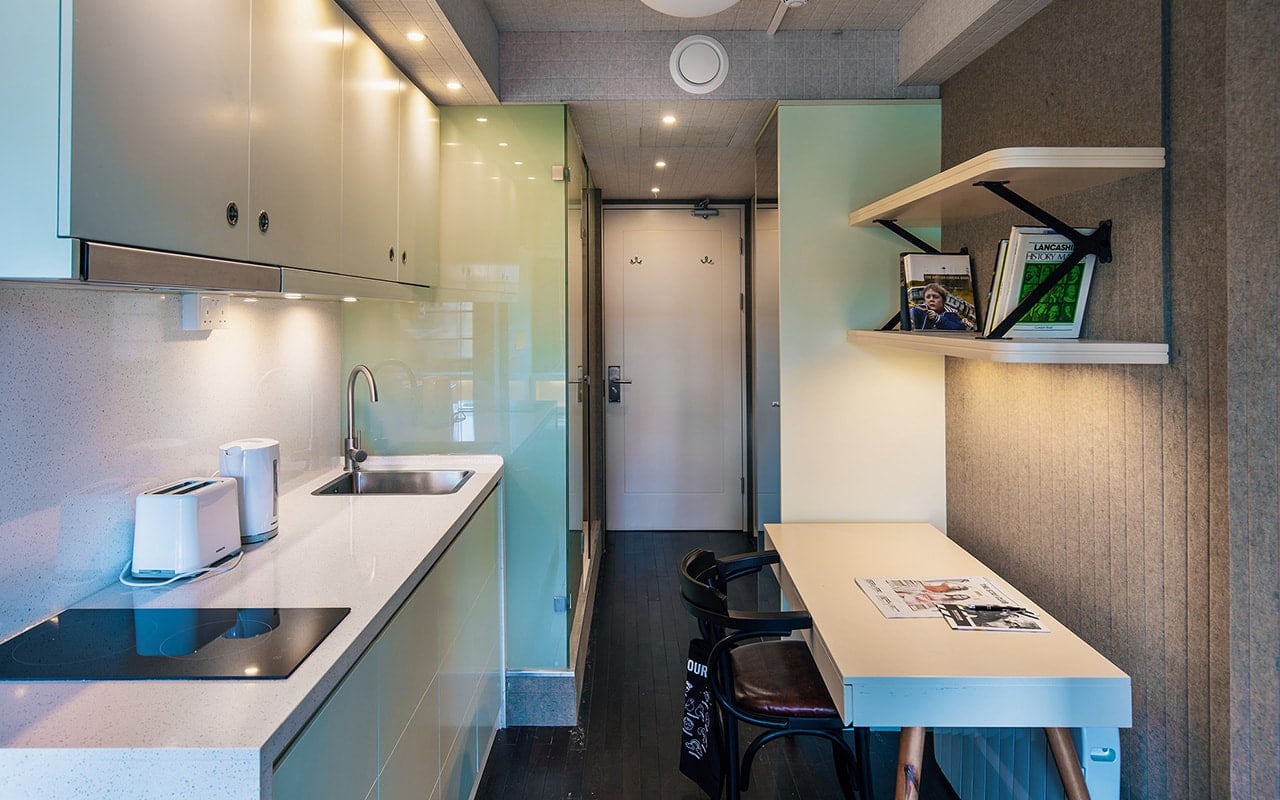 Things to do in Camden
When in Camden, there is no shortage of things to see and experience. Camden Market is a highlight in the area, with its abundance of street food and independent stores. Buck Street Market is another interesting destination. The arts & culture scene in the area is strong, with plenty of museums and galleries to visit. Camden also features many great eateries, including plenty of vegan destinations and an array of pubs and bars that you can find out more about on our best bars and pubs in Camden guide.
Commutes to and from Camden are convenient, there are two tube stops sitting on the Northern Line, a few minutes on foot from the accommodation. There are numerous bus stops dotting Chalk Farm Road that will take you to various parts of the city.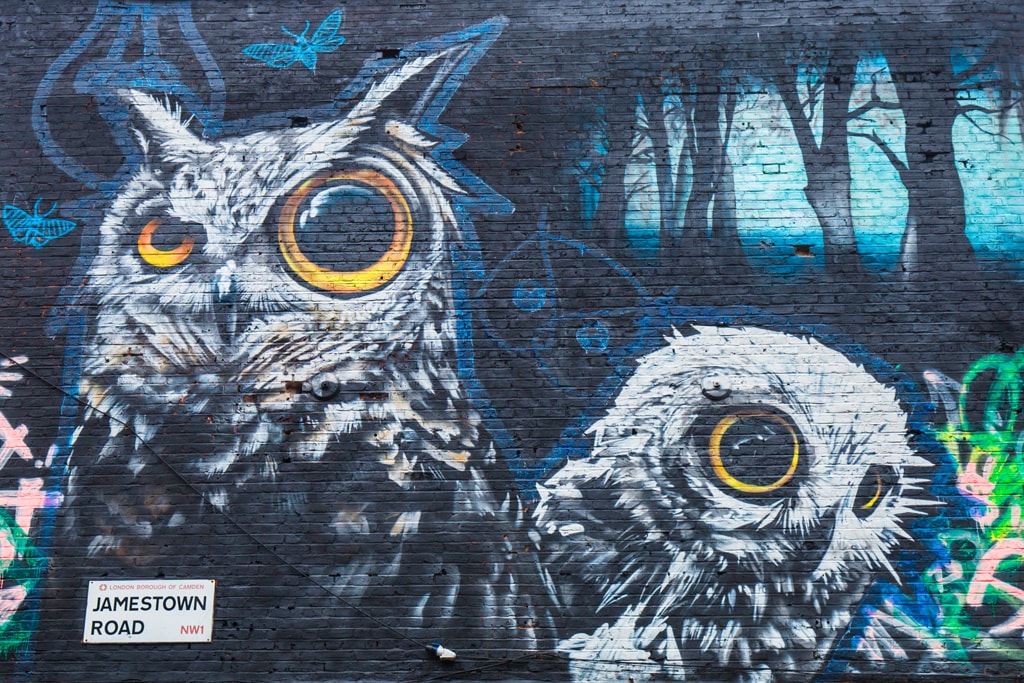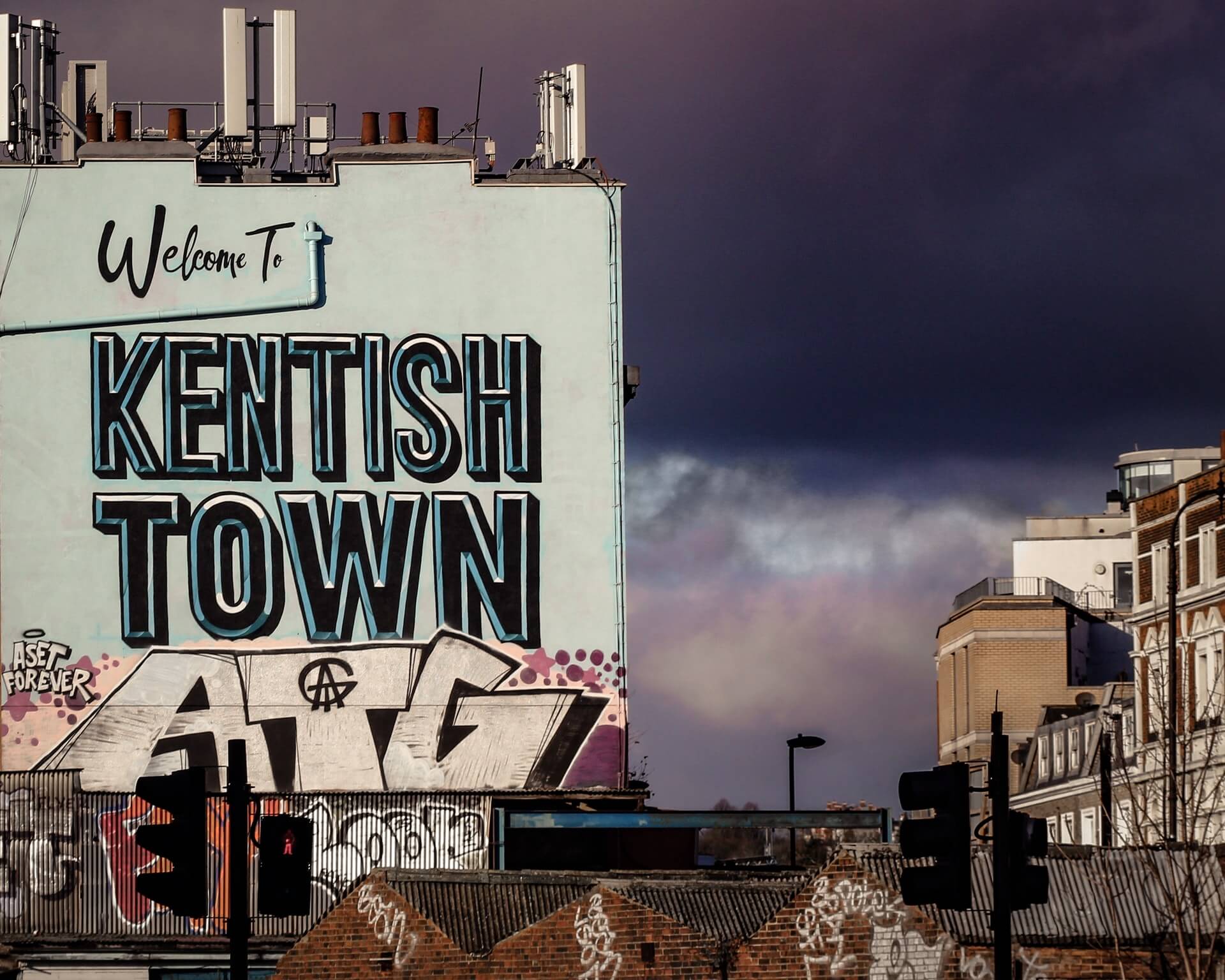 Things to do in Kentish Town
Kentish Town is a lovely residential area, which boarders with lively Camden, and is within walking distance from renowned Hampstead Heath. The area itself is filled with great bars and traditional pubs, some of them dating a while back. Explore some of the best Kentish Town has to offer via our Kentish Town area guide.
London Student Accommodation FAQ & Guides