Moving to a new area can sometimes feel daunting. That's why we created this Acton area guide for our West London co-livers. Whether you are staying in our Acton coliving location or living nearby, our guide will help you find everything you need in this area. From local places to grab a bite to eat to transport links and healthcare – we've got you covered.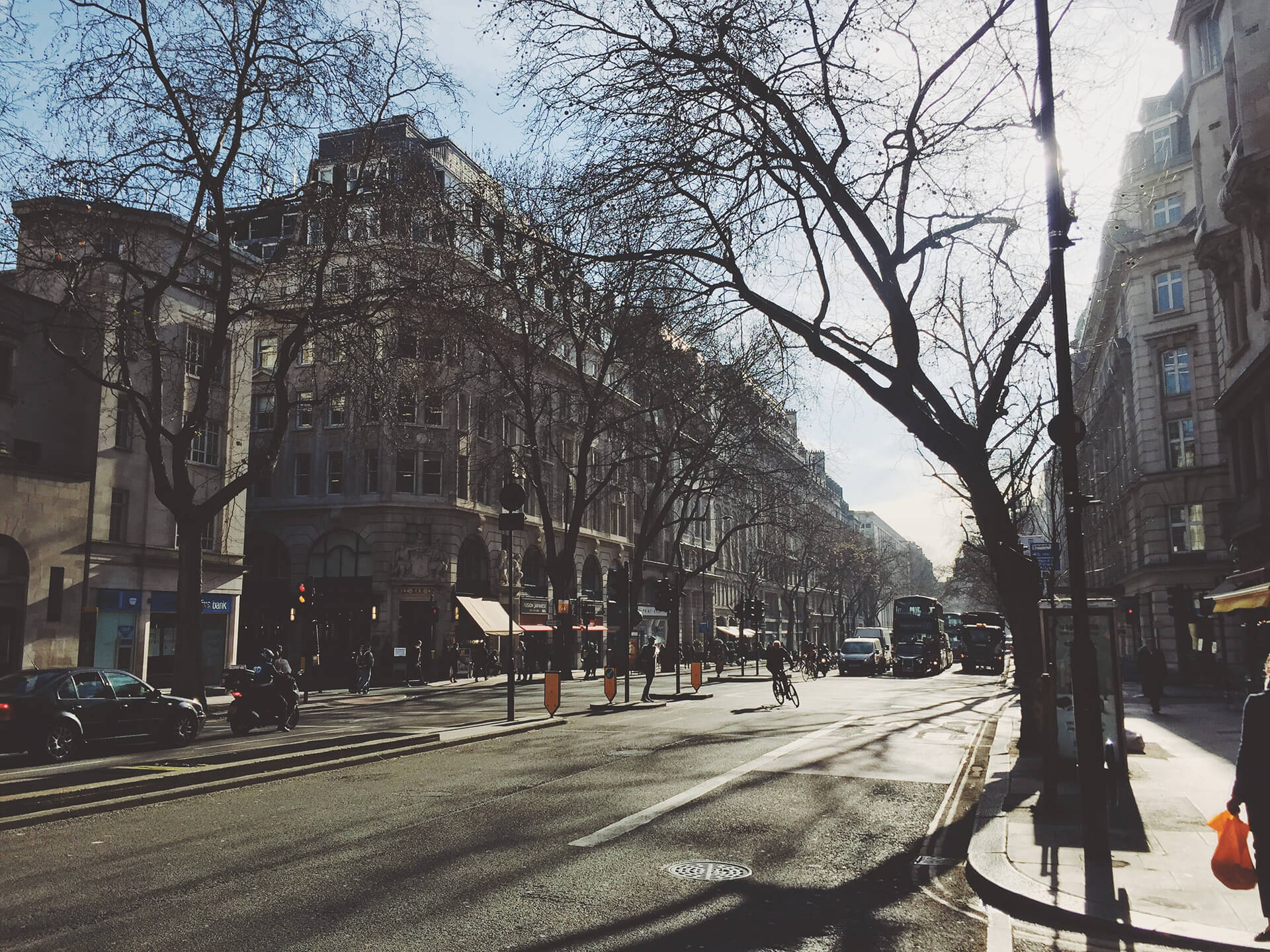 Acton is proving to be a popular up and coming area in West London. This is unsurprising considering everything living in Acton, London has to offer. West London is known for its leafy green spaces, injecting some nature into the capital. Acton is no exception, with Gunnersbury and Acton parks being the perfect spots for a late afternoon picnic or a morning jog. But, Acton is not only interesting in daylight hours. At night, its bars and restaurants bring the area to life. But living in Acton does not restrict you to the area. In just 15 minutes, you can enjoy everything that central London has to offer. The balance between urban living and the joys of nature is what sets the Acton area apart from other London locations.
Where is Acton?
Straddling Ealing and Hammersmith & Fulham, Acton is a mere stone's throw west of Central London (thanks to the Central Line). It is perfect for commuters- only 16 minutes away from Marble Arch and 26 minutes away from the office blocks surrounding Bank station.
A short history of Acton
Since 1965, the Acton area has constituted the eastern side of the popular London borough of Ealing – with some parts belonging to the boroughs of Hammersmith & Fulham or Hounslow. It is one of the most populous areas of the Ealing borough with over 60,000 people residing in Acton.
The area has a long history, even making an appearance in the Domesday Book. Originally an ancient village named after the Old English for Oak Farm, as London expanded the Acton area was absorbed into the city. In more recent times, Acton became synonymous with commerce due to its presence on the Uxbridge Road and its Victorian factories. However, many of these factoried have since been converted into apartment buildings and have turned Acton into a residential and social hub with great transport links.
Acton Transport Links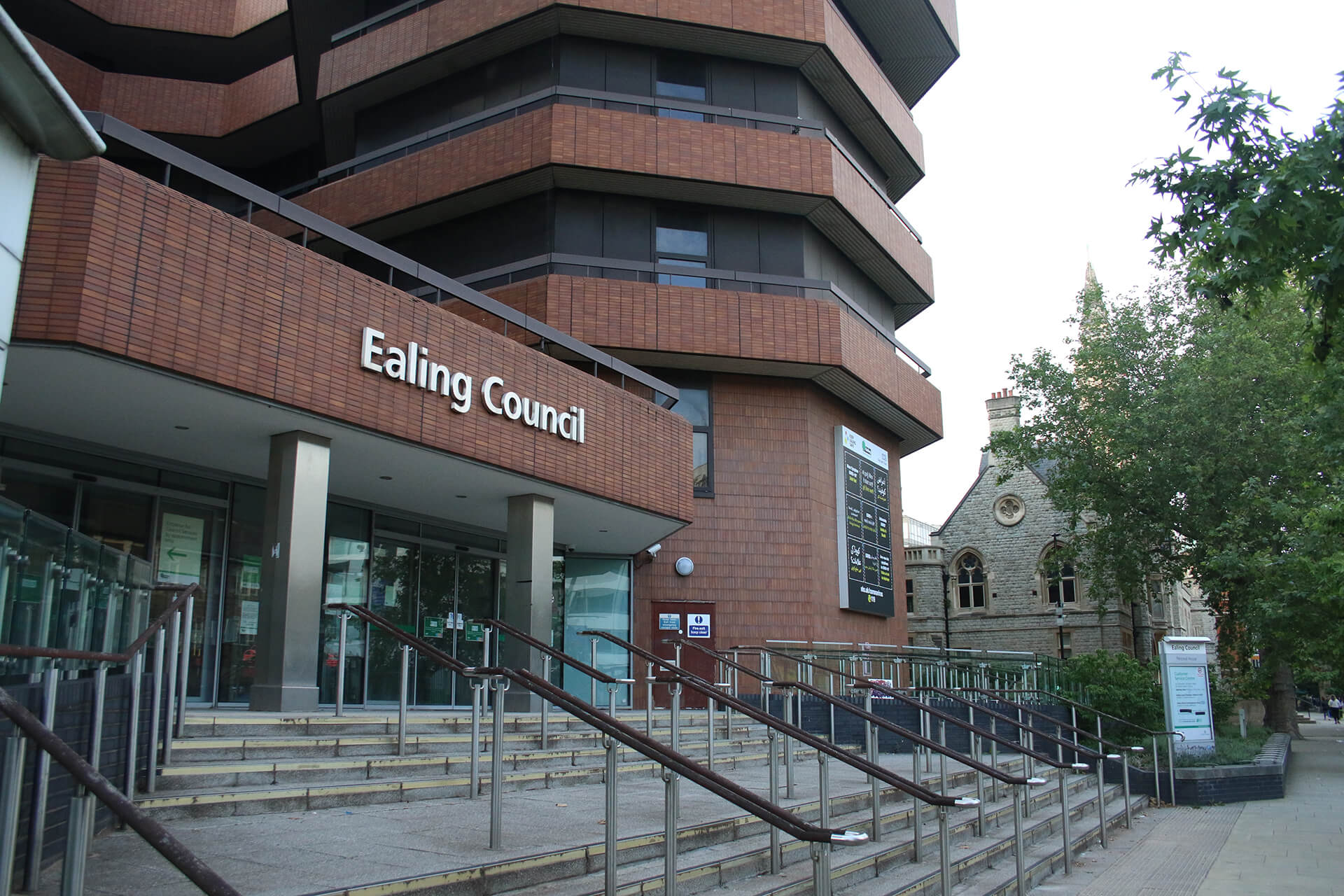 Acton is extremely well connected by both trains and buses – making it the perfect place for commuters and students alike.
Rail
Its four stations serve four TFL lines. are Hop on the Central Line from North Acton or East Acton stations. The Piccadilly and District Lines are also accessible from Acton Town Station. Or if you are planning on getting on the Overground, towards Hampstead or Stratford, you can do so from Acton Central. Alternatively make the most of TFL Rail by heading to Acton Main Line station.
Road
The area is also easily accessed via bus. Hop on a 207 or 607 towards Shepherd's Bush on Acton High Street. There are also an array of buses linking Acton to Chiswick, Ealing, Hammersmith and North West London – so you can explore what else London has to offer.
Acton Health Care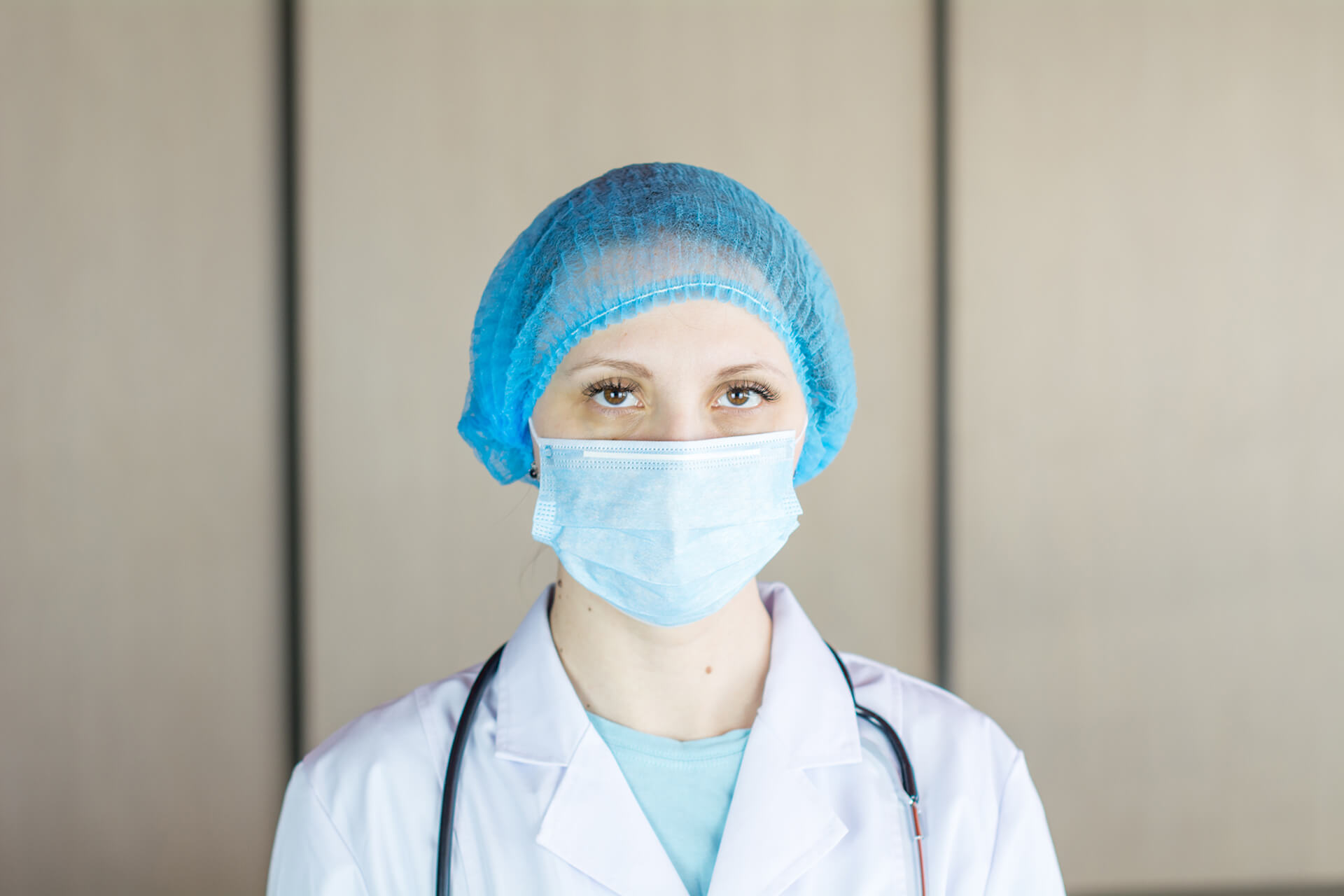 Luckily for those living in and around London's Acton area, they have access to some of the great health care providers in their city. From top hospitals to dental facilities, residents won't have any trouble accessing quality medical services when needed.
Park Royal's Middlesex Hospital is located in the area. There is an urgent care centre, open 24/7, at the hospital for people with urgent minor illnesses and injuries. Acton is also home to a wide range of GPs, including Acton Health Centre and Acton Town Medical Centre.
The same can be said for dentists. With over 15 practices to choose from in the area – there is no need to delay your annual check up.
Shopping in Acton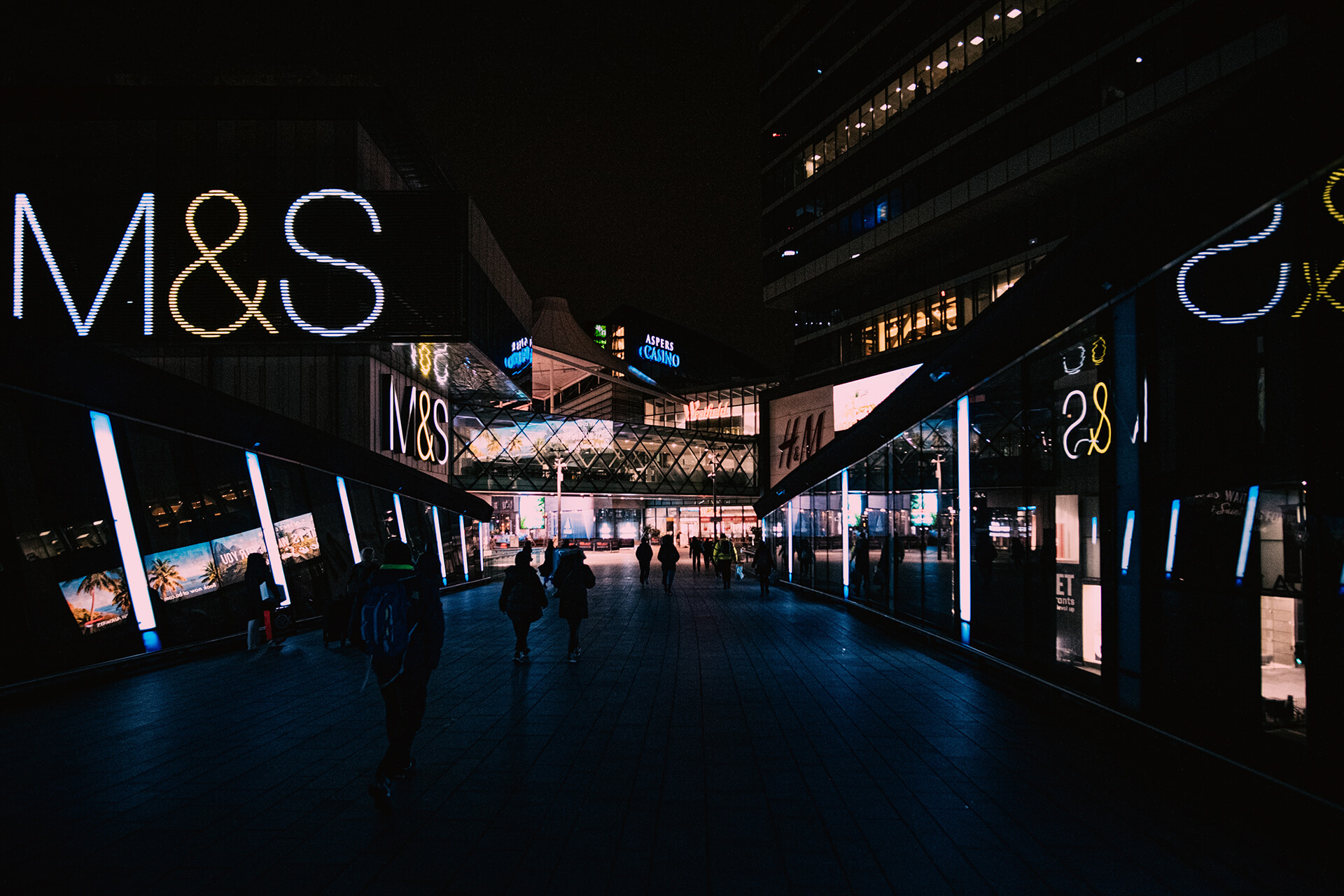 Actonians have many stores to peruse in the area. The highstreet is home to many household favourites, like Lidl, Morrisons and Boots. If you are looking to shop small, then head on down to Churchfield Road. There are lots of independent retailers, from specialist wine shops to grocers to gift shops, to check out.
For shopaholics looking to spend hours shopping all day, Westfield London is only 10 minutes away. The largest indoor shopping centre in Europe has an extensive range of outlets for you to choose from so you will definitely find what you are looking for.
Things to do in Acton
Acton is jam packed with things to do to keep you busy. There is a wide selection of bars, pubs, restaurants and cafes in the area for you to choose from – but more on that later.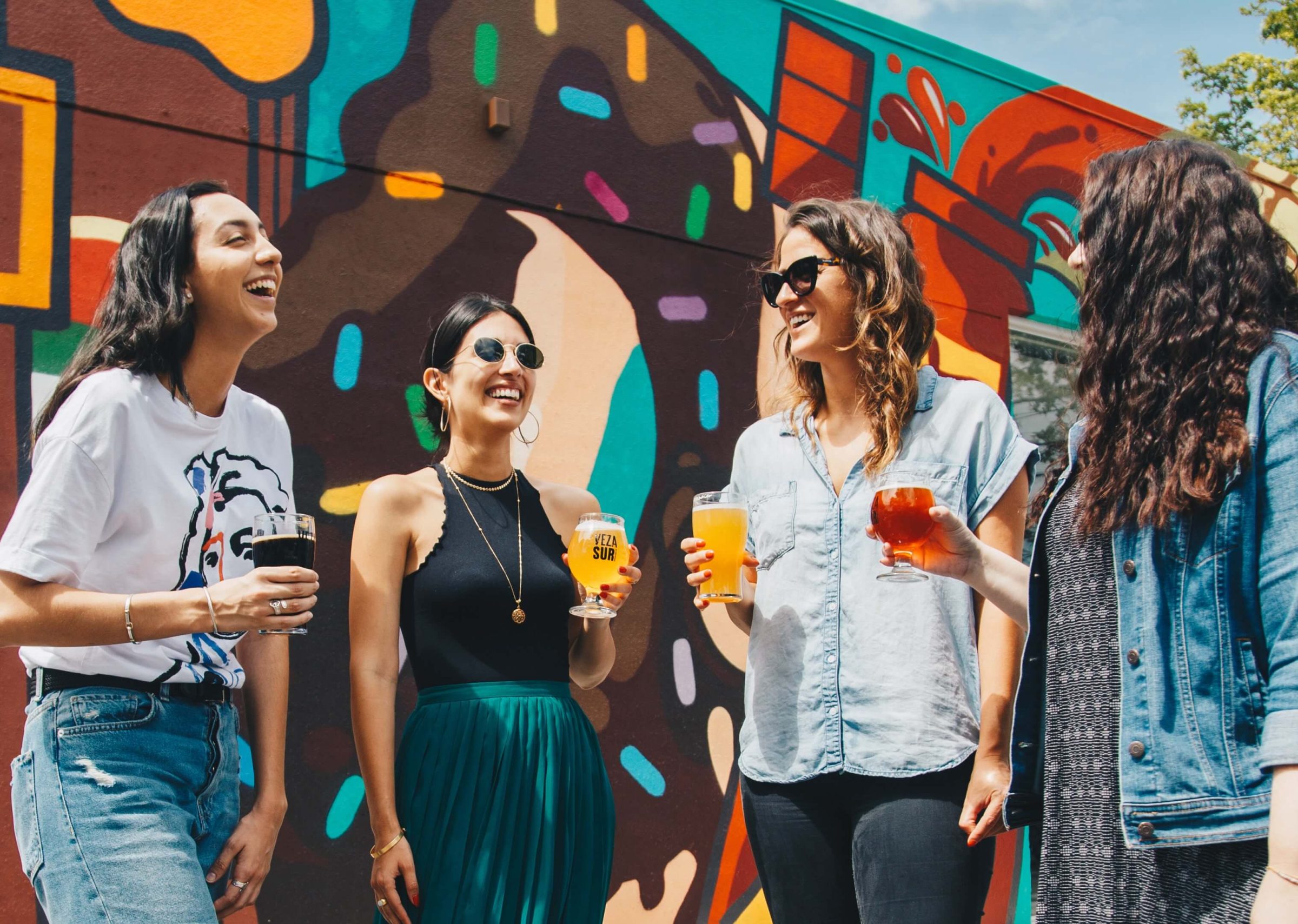 Looking for something to do during the weekend or on a free evening? Look no further than Acton. Perfect your trampolining skills at Oxygen Free Jumping. Or get into bowling at TenPin Acton. You can also embrace your inner boyracer at TeamSport Karting. There is also the Act One Community Cinema so you can watch the latest blockbusters and independent films.
Acton is also home to many gyms, including PureGym, The Gym Group and The Acton Centre. So Gym rats can exercise to their hearts' content. Those who prefer to exercise al fresco, can choose between Acton and Gunnersbury Parks.
Food & Drink in Acton
Food glorious food… In Acton there is certainly no shortage of spots to enjoy a meal or a pint or both. Local favourites include Chapati Club's many curries, a boozy Drag brunch at The Aeronaut and an Italian tapas menu on The Station House's terrace. But wait… there are many more pubs, bars and restaurants for you to check out in Acton. Take a look at our guides to the best pubs & bars and the best restaurants & food spots in Acton, West London.
Related – Best Restaurants & Food Spots in Acton
Related – Best Pubs & Bars in Acton
With so much to do and see in Acton, no wonder it is becoming such a popular residential spot in London among young professionals. Are you looking to live in a cultural hotspot within West London? Contact The Stay Club North Acton today – a member of our team will be more than happy to help you. Or go on a virtual tour of our North Acton coliving site to take a look at our accommodation options.