Premium London Accommodation for Students
We understand that moving to a new city can be an exciting challenge. That's why it's our aim to provide you with an amazing student experience from day one!At The Stay Club we create a modern, safe and welcoming atmosphere where students live, study, socialise and enjoy the very best of London. Our stylish properties are located close to all major universities and London's most famous landmarks.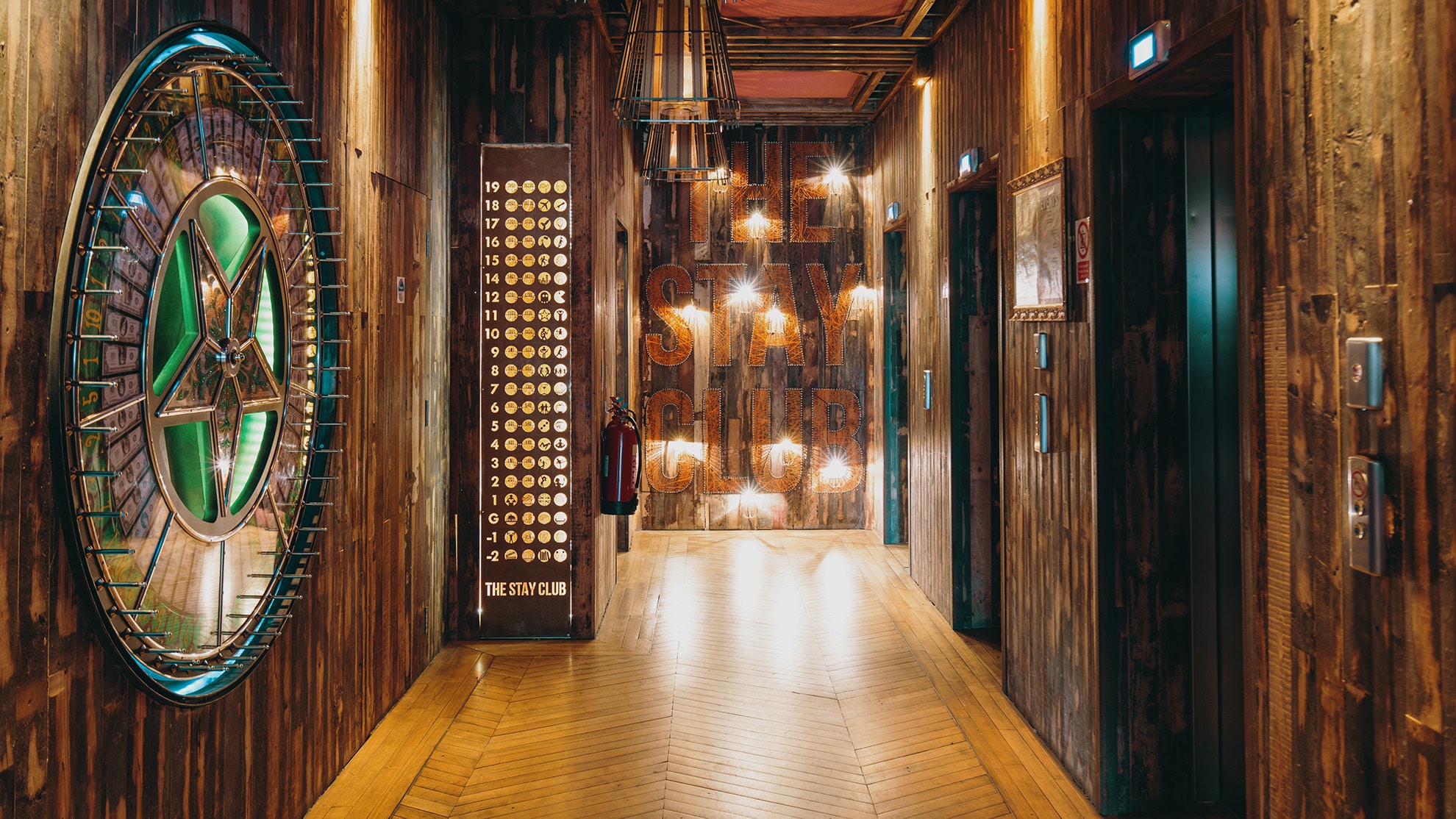 STAY COLINDALE
The Stay Club Colindale is located in a new, modern area that has already established itself as the up-and-coming neighbourhood of London. Popular with students and young professionals alike, it lies perfectly between quiet suburbia and lively London town.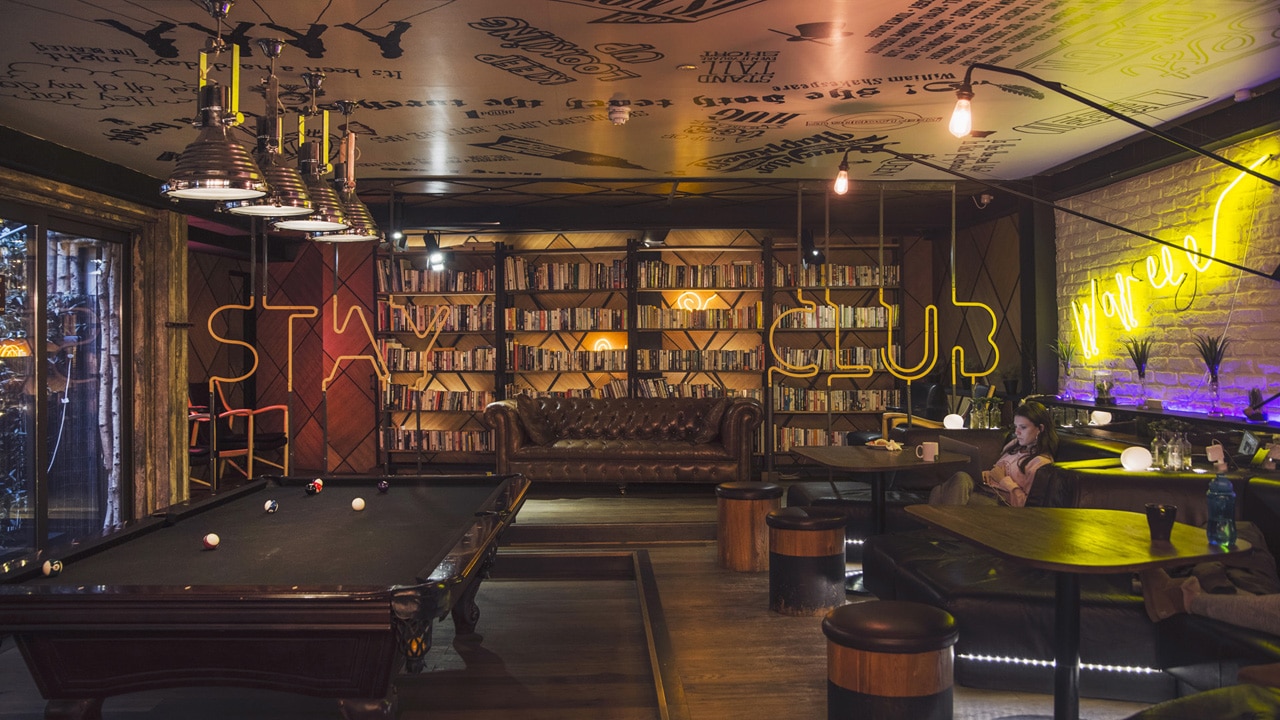 STAY CAMDEN
Camden is the multicultural heart of London and one of its most vibrant boroughs. Truly unbeatable in its location and diversity, it is the perfect place for students to experience the very best of London.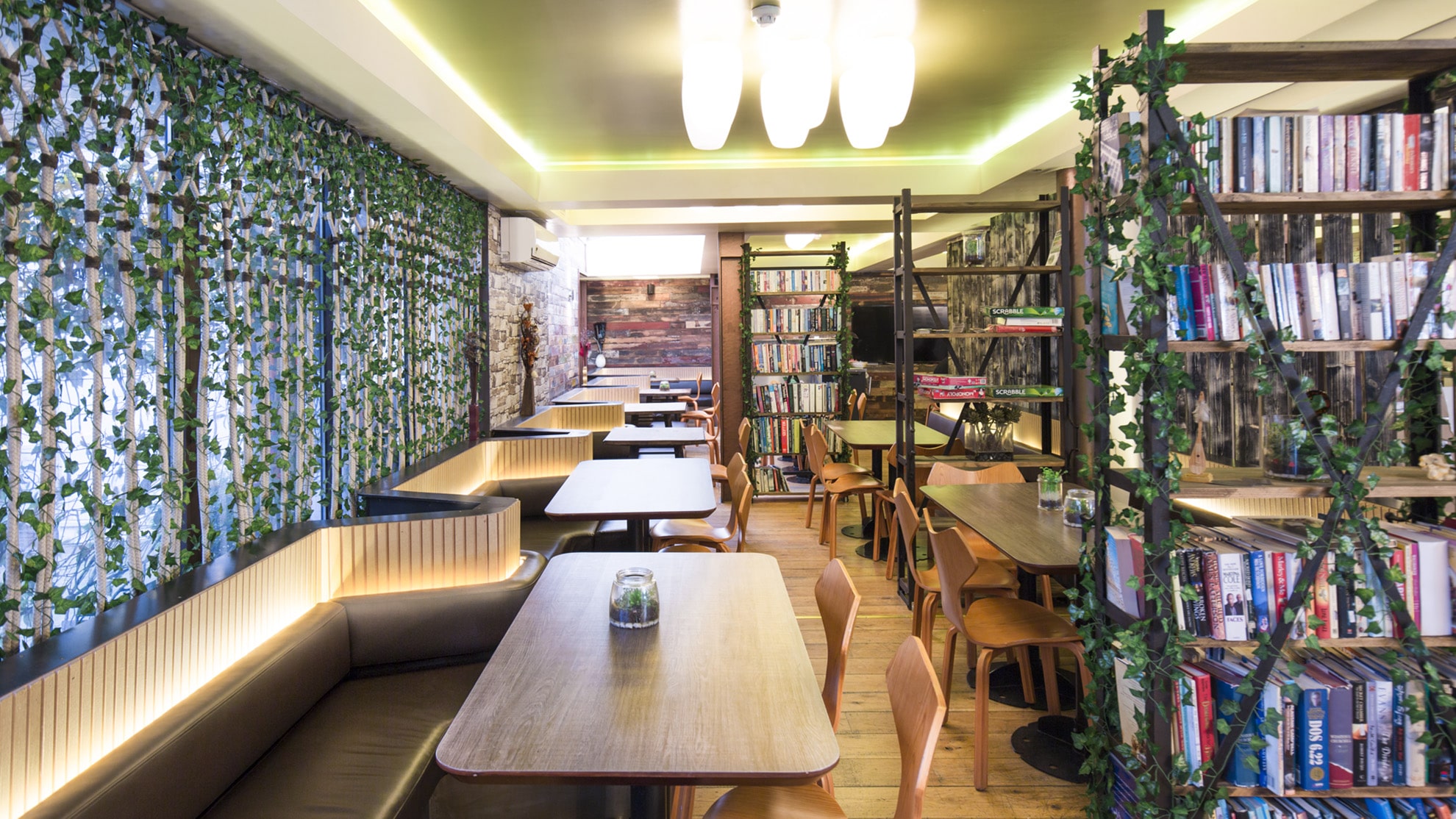 STAY WILLESDEN
Located in the diverse area of Harlesden, our Willesden property gives a friendly, family atmosphere with a focus on community living. With a huge international community and including a wide selection of shops, cafés and restaurants, it is here that the true diversity of London is seen.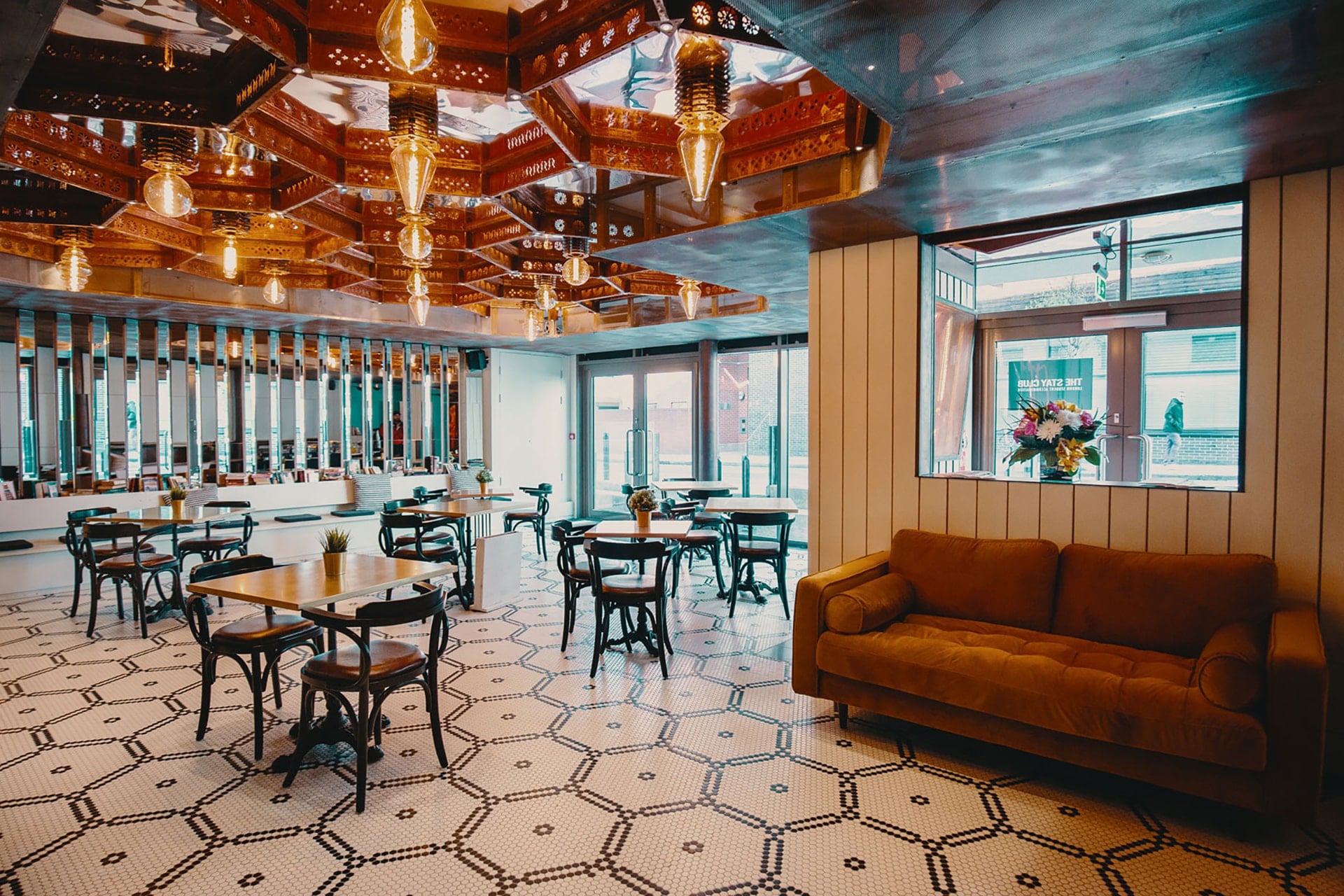 STAY KENTISH TOWN
This part seven, part three storey building provides a mix-use student accommodation with outstanding facilities, warehouse use at basement and ground floor levels and a coffee shop. The building provides students with a cinema, disco, gym and spacious social areas.
I've stayed in both the Camden and Kentish Town Stay Clubs for two years in total and, (…), I can honestly say that there is no better place to stay. The stay club didn't just help me to make new friends after moving to a new city but also provided a space that made it feel like home. The installations and common areas are amazing and the staff working in reception is always willing to help you with any issues that might arise during your stay. I've only got a few more months left before I move back to Spain but I'm taking all the unforgettable and unbeatable experiences, memories and friends with me!

The Stay Club has been my home for the past two years now. This comes as no surprise given the excellent services they provide. As an international student who lived in two other student accommodations, I can confidently say that there's nothing out there like The Stay Club. The TSC international team goes above and beyond to make you feel welcomed, noticed and "at home". Living abroad can cause homesickness and loneliness sometimes. However, the weekly events, the friendly staff and periodical hangouts made my student journey a lot more pleasant, finding a community I can rely on. The overall feel of the place makes you excited to live in the building. Starting from the cosy common area where you can enjoy something delicious from the café, the study areas, the equipped gym and lastly, the beautifully designed studios. On top of that, TSC media presence is fantastic. I was excited to discover all the partner discounts they have, either on Instagram or in the TSC newspaper. With Camden market nearby, I could benefit from amazing experiences at a discounted price. This was a lifesaver, as every penny counts when you're a student!