PREMIUM LONDON ACCOMMODATION FOR STUDENTS
At The Stay Club we create a modern, safe and welcoming atmosphere where students live, study, socialise and enjoy the very best of London. Our stylish private student halls are located close to all major universities and London's most famous landmarks.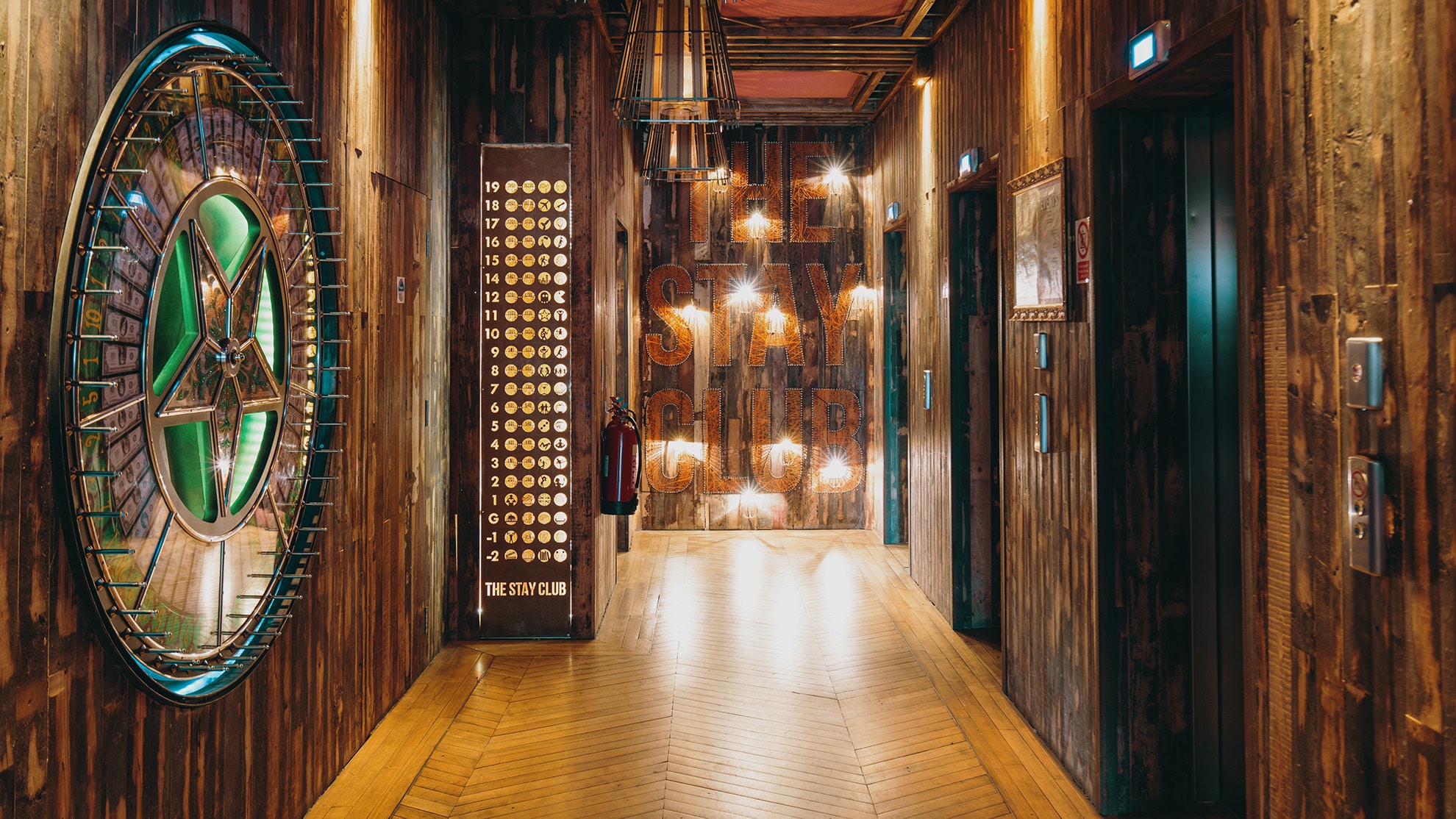 STAY COLINDALE
The Stay Club Colindale is located in a new, modern area that has already established itself as the up-and-coming neighbourhood of London. Popular with students and young professionals alike, it lies perfectly between quiet suburbia and lively London town.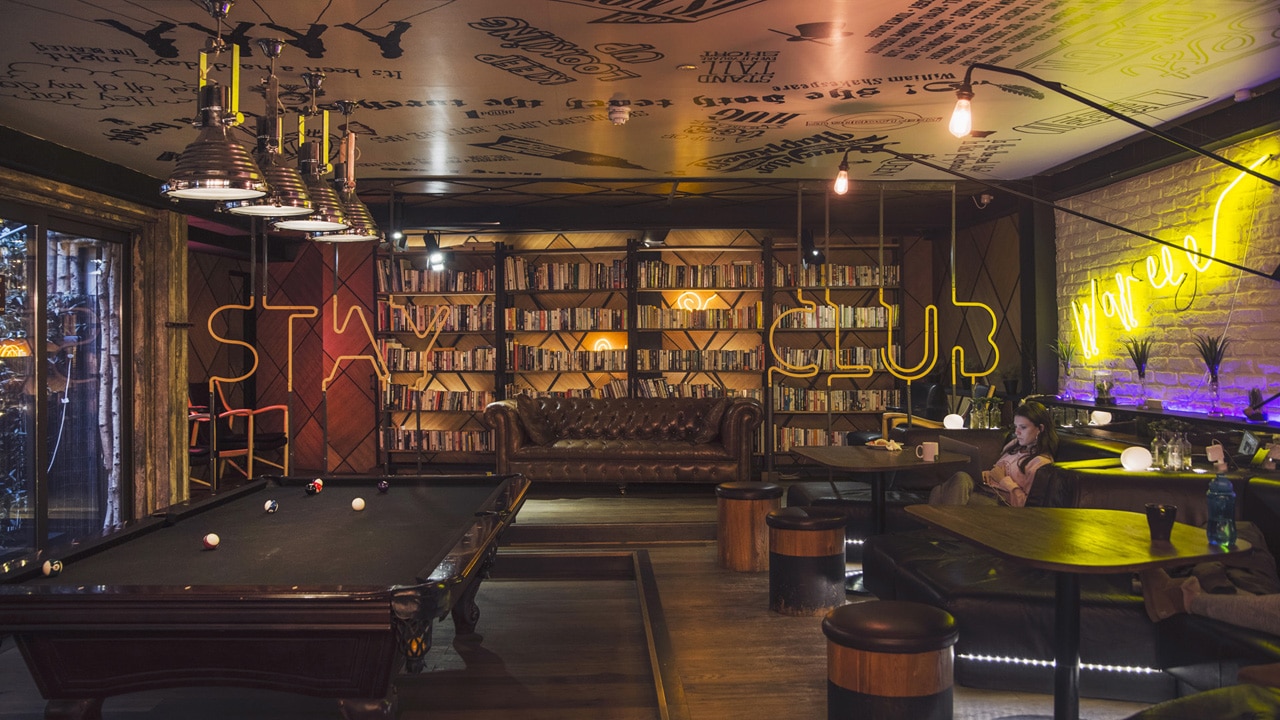 STAY CAMDEN
Camden is the multicultural heart of London and one of its most vibrant boroughs. Truly unbeatable in its location and diversity, it is the perfect place for students to experience the very best of London.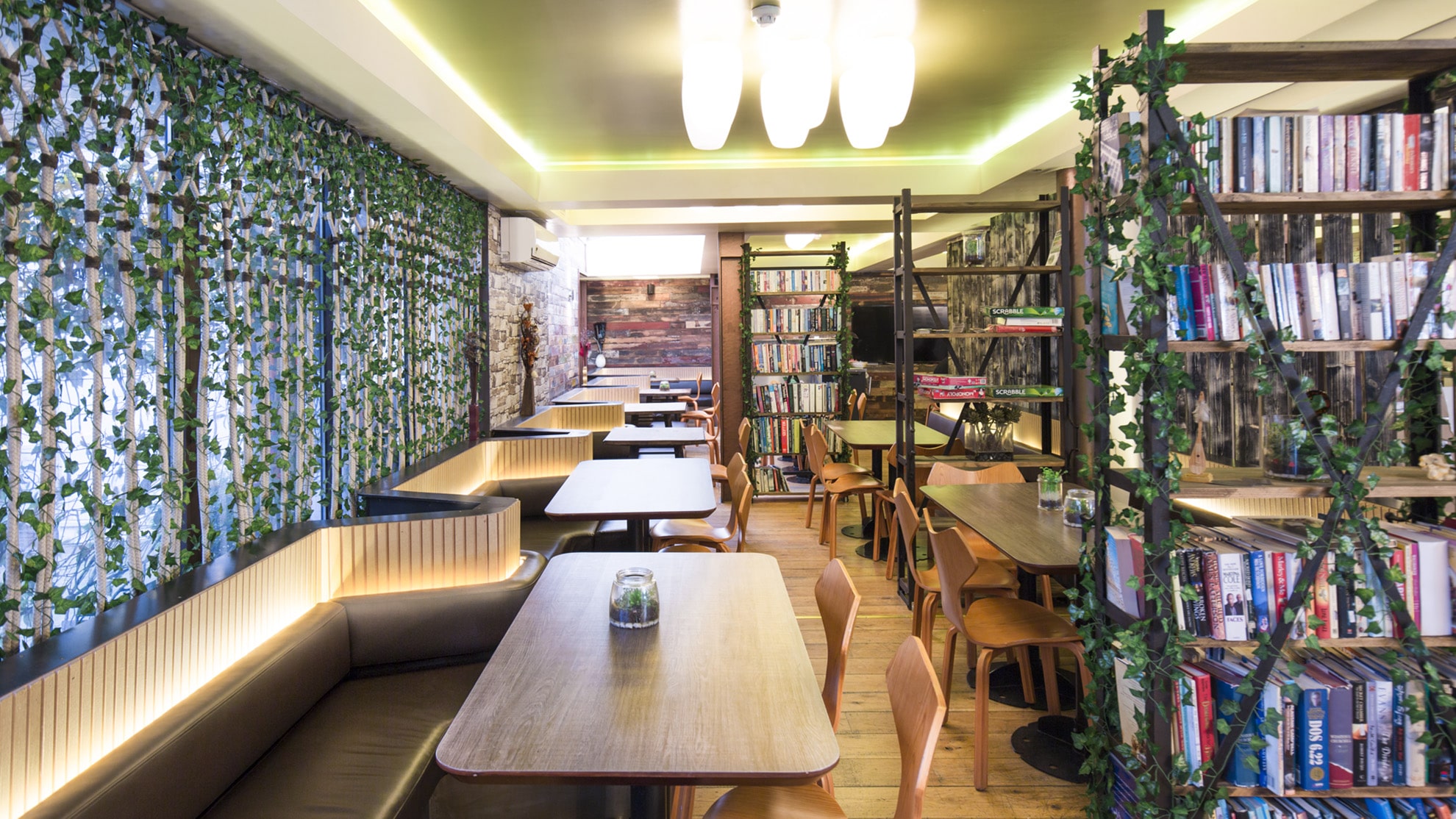 STAY WILLESDEN
Located in the diverse area of Harlesden, our Willesden property gives a friendly, family atmosphere with a focus on community living. With a huge international community and including a wide selection of shops, cafés and restaurants, it is here that the true diversity of London is seen.
STAY KENTISH TOWN
This part seven, part three storey building provides a mix-use student accommodation with outstanding facilities, warehouse use at basement and ground floor levels and a coffee shop. The building provides students with a cinema, disco, gym and spacious social areas.