Attending university away from home can be a great experience, getting your first taste of independence and freedom while studying something you are passionate about and building skills that will set you up for the future.
London is home to some of the best universities in the world, including UCL and the University of Westminster. If you are lucky enough to move here to study, you get to experience the double win of a fantastic education while living in an unforgettable city.
However, even with all this in mind, it's completely natural to question if leaving home is the right decision for you.
Here are a few of the benefits of moving away to study:
Gaining independence
Broaden your horizons
Experiencing the 'real world'
Learning new life lessons and skills
Experiencing a change of scenery and culture
The chance to reinvent yourself and grow as a person
Having your own space
Getting to know new cultures and places
Making new friendships and memories
Boosting your language skills
Enhancing your resume and work network
A Fresh Start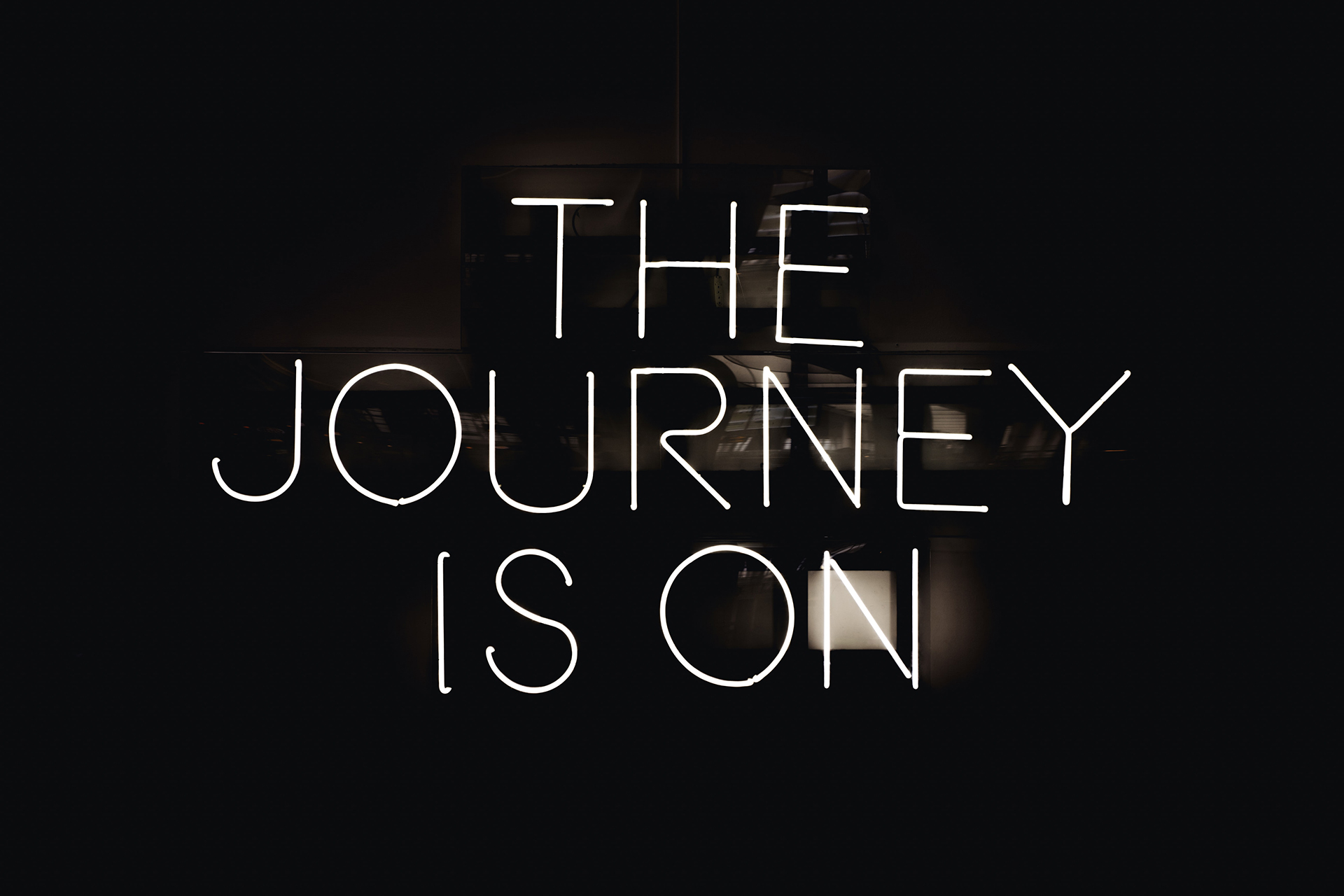 The opportunity to start a brand new life is a rare thing, and attending university is the ideal situation to make a fresh start. Living away from family for the first time can be hard, but making the transition to living alone will let you experience a real taste of freedom, with plenty of opportunities for self-discovery too.
University years are the best years of our lives, so what are you waiting for? Your future awaits!
New area
Moving to a new area, let alone a new country, can be daunting. However, if you are ready to take that leap, London is a great place to land! Remember, it is ok to feel out of your comfort zone when moving to a new place for university, but there are positive benefits too.
• London is a vibrant and exciting city and is said to be one of the most-loved places in the world. Take advantage of the diverse culture, rich history and shopping opportunities! London is also known for its incredible art and culture, as well as its famous landmarks and attractions, including The Tate, Buckingham Palace, Borough Market, the London Eye, Covent Garden, and The British Museum.
• London boasts a wide range of cultures and languages, so be sure to celebrate an occasion or two throughout the year with delicious food and lively festivals. To add to your diary: the New Year's Eve fireworks and New Year's Day Parade, the London Film Festival, the London Marathon, Easter Weekend at Fortnum & Mason, China Town's Chinese New Year celebrations and the Christmas Lights in Oxford Street.
Meeting New People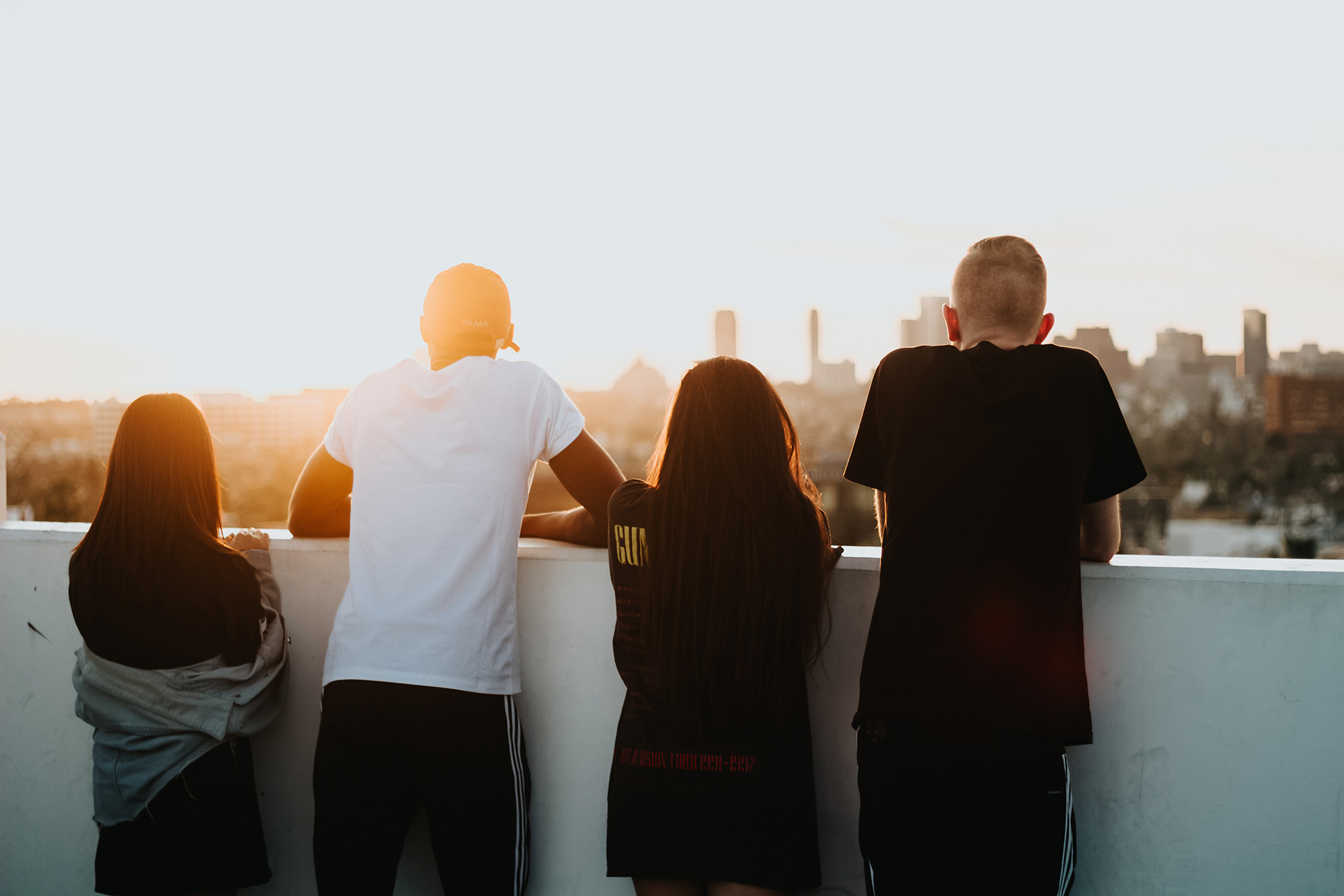 According to Curious Magazine, "Human beings are innately social creatures. We can significantly benefit from seeing, talking, and interacting with others. Even people who lean more on the introverted side need some company every once in a while." So next time you attend one of your lessons perhaps ask someone on your course to join you to explore the new city! It could be the start of a beautiful friendship!
More Independence and Freedom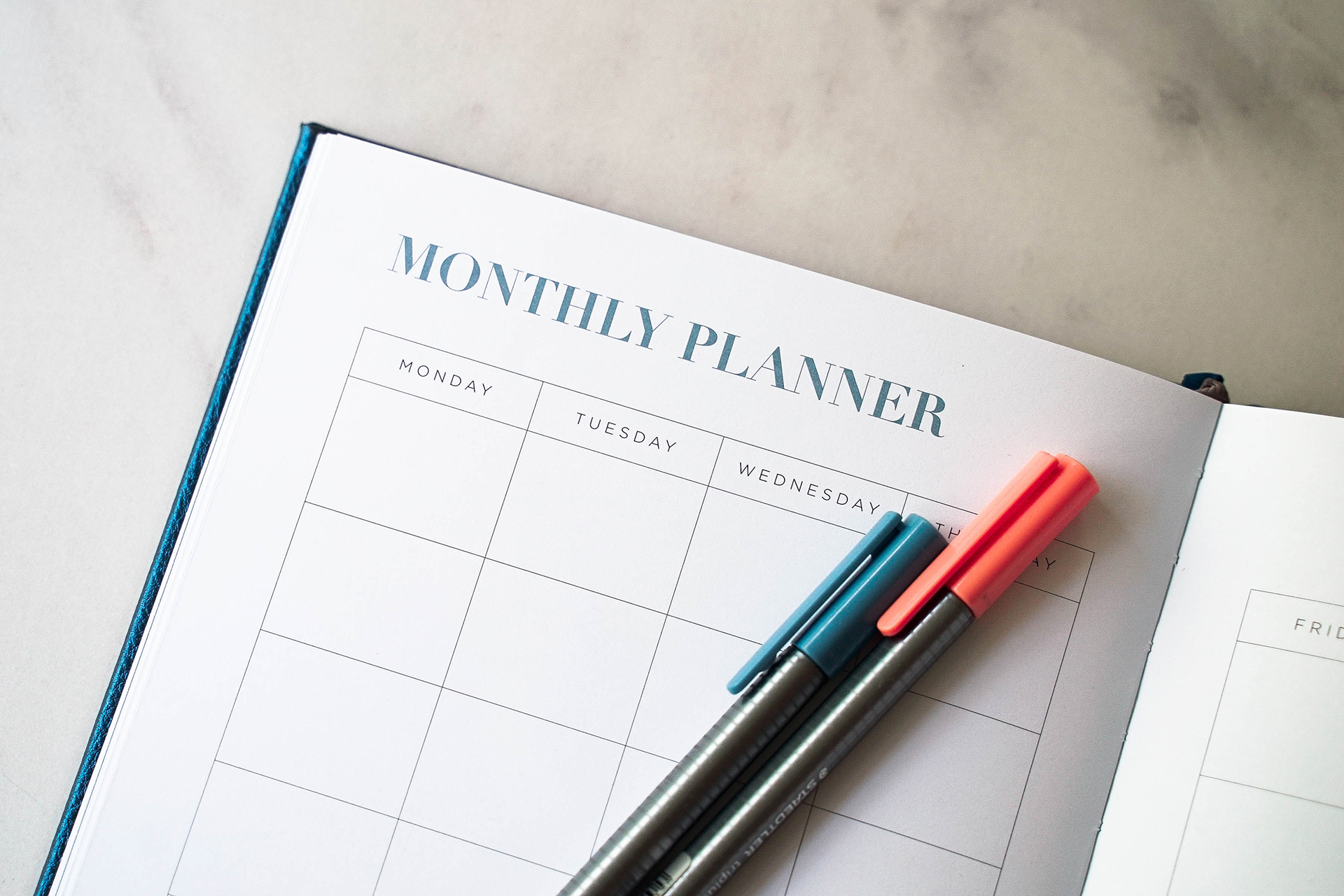 Once you're at university, you are well on your way to becoming an adult. Away from home for the first time, it's your choice (and responsibility) how to live your life, when to study, and who to spend your time with. University can be a wonderful time in which your abilities and skills grow, including your self-motivation, time management skills, and teamwork.
Having Your Own Space
When, in a city like London, you're often surrounded by crowds, having a space just for yourself, is essential. Be sure to create intentional habits to balance your study, socialising and rest time. Want to reach those personal goals? Create a routine that works for you, but be sure to stay open to spontaneous experiences and opportunities too!
Home Away From Home
There are many perks and challenges to living life in a multicultural city, and you might be surprised to find yourself experiencing a little culture shock as an international student arriving in the UK.
How can you help yourself?
Make friends with other international students, whether from your own culture or elsewhere. You will definitely meet others who understand how you are feeling this way.
Keep in touch with loved ones at home.
Have familiar things around you, including food as well as photographs, etc
Universities are diverse places and many have chaplains where several faiths may be represented. There might also be religious student societies that you could connect with.
There are a lot of community happenings within The Stay Club, making meeting like-minded people and attending fantastic events even easier.
Conclusion
There are countless benefits of being a student and moving away from home to attend university. The experience amounts to more than just the degree you will get at the end of three years. It's also a journey filled with new skills, opportunities, friendships, and memories.
Explore The Stay Club's premium student accommodation to find modern shared flats, a friendly community, and convenient locations for enjoying the best of London. Learn more about these vibrant areas with our guides to Camden and Kentish Town.