Starting your first week at university is exciting yet nerve-wracking and there's a lot to think about. Adding an international move into your university experience can be slightly scary and sometimes feel a bit overwhelming too. It's totally natural to feel this way to begin with, so try not to worry if you experience a little home-sickness or nerves initially! London is a large city, home to a lot of different kinds of people. Because of its international nature, there is no shortage of information available to help you find your feet in the big smoke! And, with so many interesting things to do and new places to explore, all right on your doorstep, any nerves or homesickness will quickly be forgotten as the excitement of living and studying in one of the world's most vibrant cities takes over!


Contact Home
This may be your first time away from your family or loved ones for any length of time, so it's great to let them know that you are safe and well during your first weeks away. You might also want the reassurance of speaking to family regularly as you settle into your new life in London. You could agree to allocate some phone time once a week with your family, for example, to make sure you catch up regularly. It's useful to organise a regular set time as time differences can make spontaneous calls a little trickier.


Settling In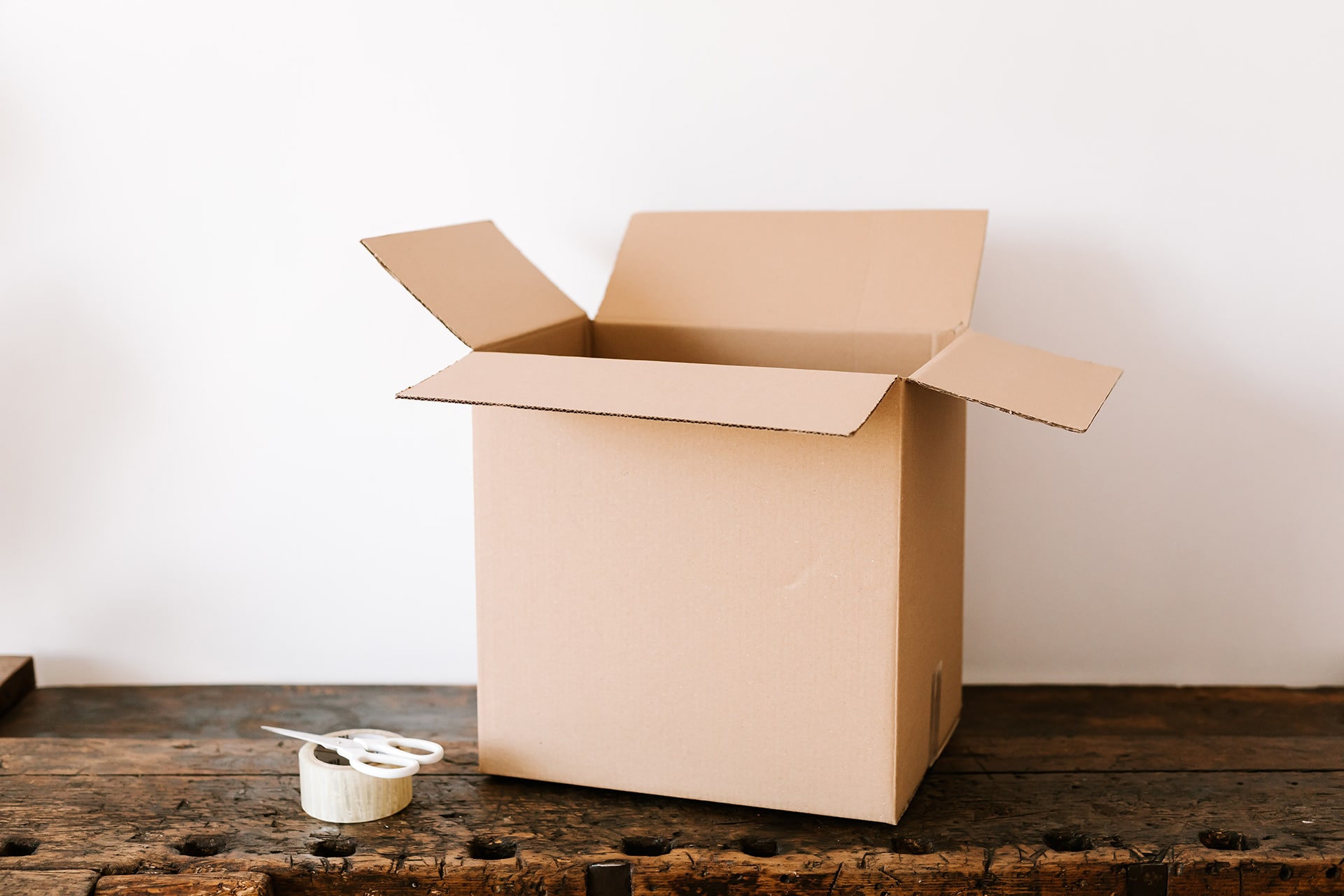 What should you do during your first week at university? First things first, get settled into your accommodation! Get unpacking and make your space feel homely and comfortable. Student accommodation can feel a little bare to begin with, so pack a few things that remind you of home that will brighten up your room as well.
Next, introduce yourself to your new roommates and break the ice. It can be nerve-wracking to start a conversation with new people, but just remember, you've got this! Take deep breaths and strike up a conversation – chances are the other people are just as nervous as you and that they'll be grateful to you for making the first move.


Get A Student Travel Card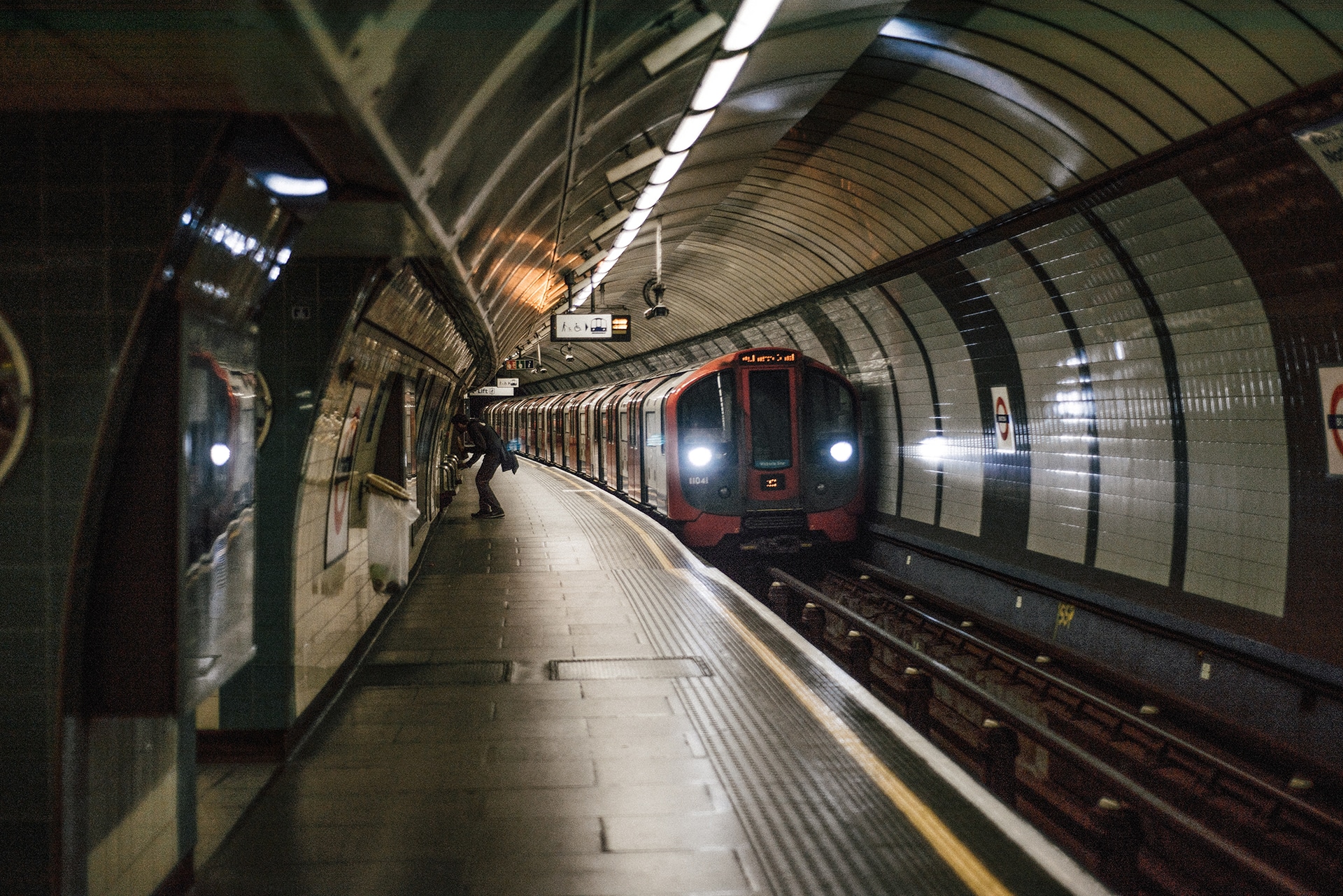 Sign up for a student travel card as soon as possible to claim those all-important discounts. Be sure to apply for a student card too as they come with many fantastic benefits, including discounts on almost everything. Ahh, the perks of being a student!


Learn About University Support, Service, and Advice
Before your first week of classes starts it can be a great idea to explore the university campus. Have a wander around, learn the names of the buildings on site and familiarise yourself with your surroundings. This will help to avoid any panic or rushing around trying to find your lecture hall before your first class!
If you need any help or have any concerns whilst settling into university, or after you've been on your course for some time – from homesickness to financial support – be sure to seek it. It can be a great idea in your first few weeks to familiarise yourself with your university's student support services. According to UCAS, "Universities and colleges have a department, often called 'student services, which offers advice and support to all students who want it."


Learn the Health Care System
International students in the UK will need to demonstrate they have health insurance to cover any health care they might require during their stay. See here for healthcare advice you'll need to know before moving to London.
You'll need to register at your local doctor's surgery and it's helpful to find out where your local hospital is – it's good to be organised, just in case of an emergency!


For those residing at The Stay Club, here are some local recommendations for GP's.


Camden


Primrose Hill Surgery
99 Regent's Park Road, London NW1 8UR
020 7722 0038
Primrose Hill Surgery
doctap.co.uk/gp-surgery/camden/


Kentish Town


James Wigg GP Practice
2 Bartholomew Road Kentish Town Health Centre, London NW5 2BX
020 7428 4555


For local hospital options and other health care facilities near Camden and Kentish Town, please see here




Colindale


Woodcroft Medical Centre,
Gervase Road, Burnt Oak, Edgware HA8 0EN
020 8959 1868


Edgware Community Hospital
Burnt Oak Broadway, Edgware HA8 0AD
020 8952 2381




Learn The New Rules For Your Area
The London Underground – stand to the right-hand side for people to get past on the escalator, have your ticket or card ready at the barrier to tap, and – of course – mind the gap!
Know which bin is for what type of rubbish, and what day they are collected.
Respect your neighbours, don't make too much noise past 9pm.
Don't fall asleep on the night tube/bus – plan your travel and stay safe when out at night.
Get Citymapper to help organise your journeys.
Be aware of your belongings, London is a big city and thieves operate in most areas.
Popular Tourist Attractions To Visit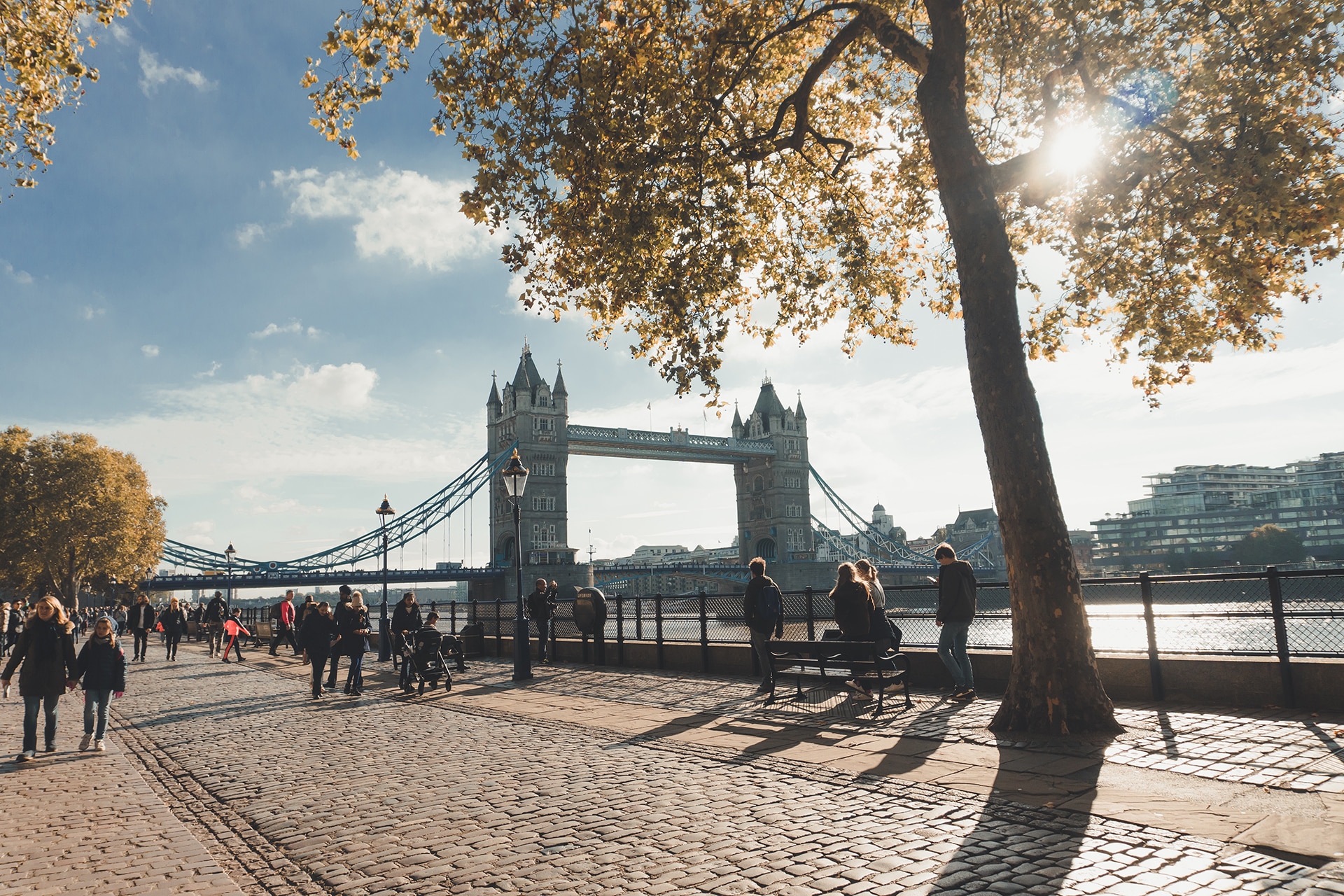 First and foremost, make sure you have fun and enjoy this wonderful city before university starts! We recommend making sure you visit Buckingham Palace, The London Eye, The Tower of London, The British Museum (free, and our favourite of London's many museums!), The Tate (both Tate Modern and Tate Britain), and not forgetting, Oxford street for all that shopping!
If you are staying at The Stay Club in Camden or Kentish Town there are so many cool things to do in your own neighbourhoods. For starters, you could take a stroll through Camden Market, enjoy the scenery in a walk along Regents Canal, chill in the greenery on Primrose Hill, or attend a gig in one of the areas many legendary music venues!


Finding Home Comforts / Home Away From Home
The many and varied prestigious universities are at the heart of a truly multicultural city. London proudly celebrates the diverse populations and cultures that make this exciting and beautiful city a true melting pot.
Whether you want to explore London's fascinating and evolving neighbourhoods by yourself or take a tour, this is a city rich in history, owing a lot to its migrant and immigrant communities and populations.
Areas to explore, among others, are:
Brixton
The East End
China Town
Golders Green
Camden
Tooting



Prepare Yourself For Your First Lecture
Preparing yourself for your first lecture at university is important. As stated above, make sure you familiarize yourself with the campus before your first day.
Things to think about:
Ensure you have the right equipment for your first classes
Pack your bag the night before
Know where you are going to
Be on time for your lecture



Summary
There are lots of things to think about in your first week in London. It's good to be prepared and get to know your university campus and local areas as you settle in, as well as finding out about student support services. Some nerves and homesickness are to be expected but try to remember to relax and enjoy the experience when you can, too!