With London being voted the Best City in the World for 2023, there could not be a more exciting time to study in London for International students! From world-renowned universities to exploring the bustling city of London, the benefits of studying abroad here are endless for international students looking for a new place to call home.
Studying in London: Home to the Top Universities
If you are seeking world-class education, then look no further. London's high-quality education system is unparalleled amongst its peers. Home to a selection of Russell Group universities such as Kings College London, UCL, Queen Mary, LSE, etc. it is clear to see why London has been credited to be one of the best quality education systems globally.
Not only are London universities world-leading institutions in research and teaching, but they also offer an extensive variety of courses. Given how diverse London is, it is only fitting that its education system is just as varied! From Finance to Fine Art, there are courses that cater to everybody's individual needs and passions.
Living in London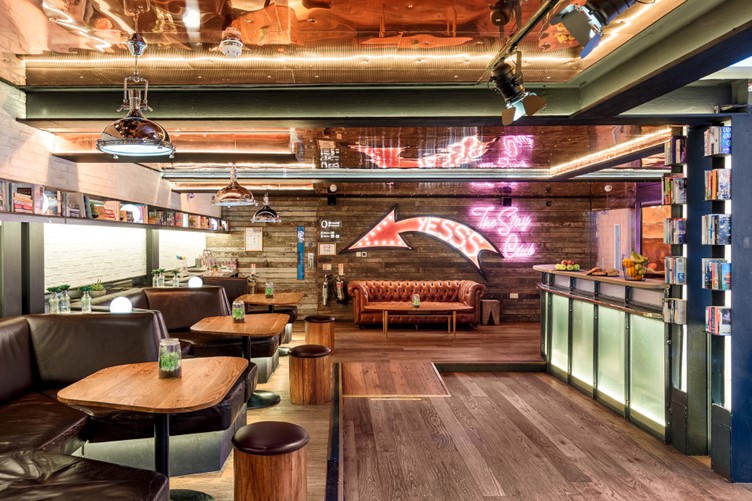 To ensure you maximize your stay, it is important that you choose the right space to live in. It should be noted that not all London Universities offer accommodation – but, not to worry! There are plenty of wonderful alternatives to choose from. Here at The Stay Club, we offer premium student accommodation across London – meaning no matter where you study, you will never be far from home. The Stay Club puts student experience at the heart of its operations, and we strive to ensure that you feel supported, safe, and most importantly, happy!
With an array of uniquely designed social spaces to choose from, and private classrooms available on demand – The Stay Club has all your student needs covered. Not to mention, all studios come with a private end suite and kitchenette for your comfort – designed with you in mind.
Great Post-Graduate Opportunities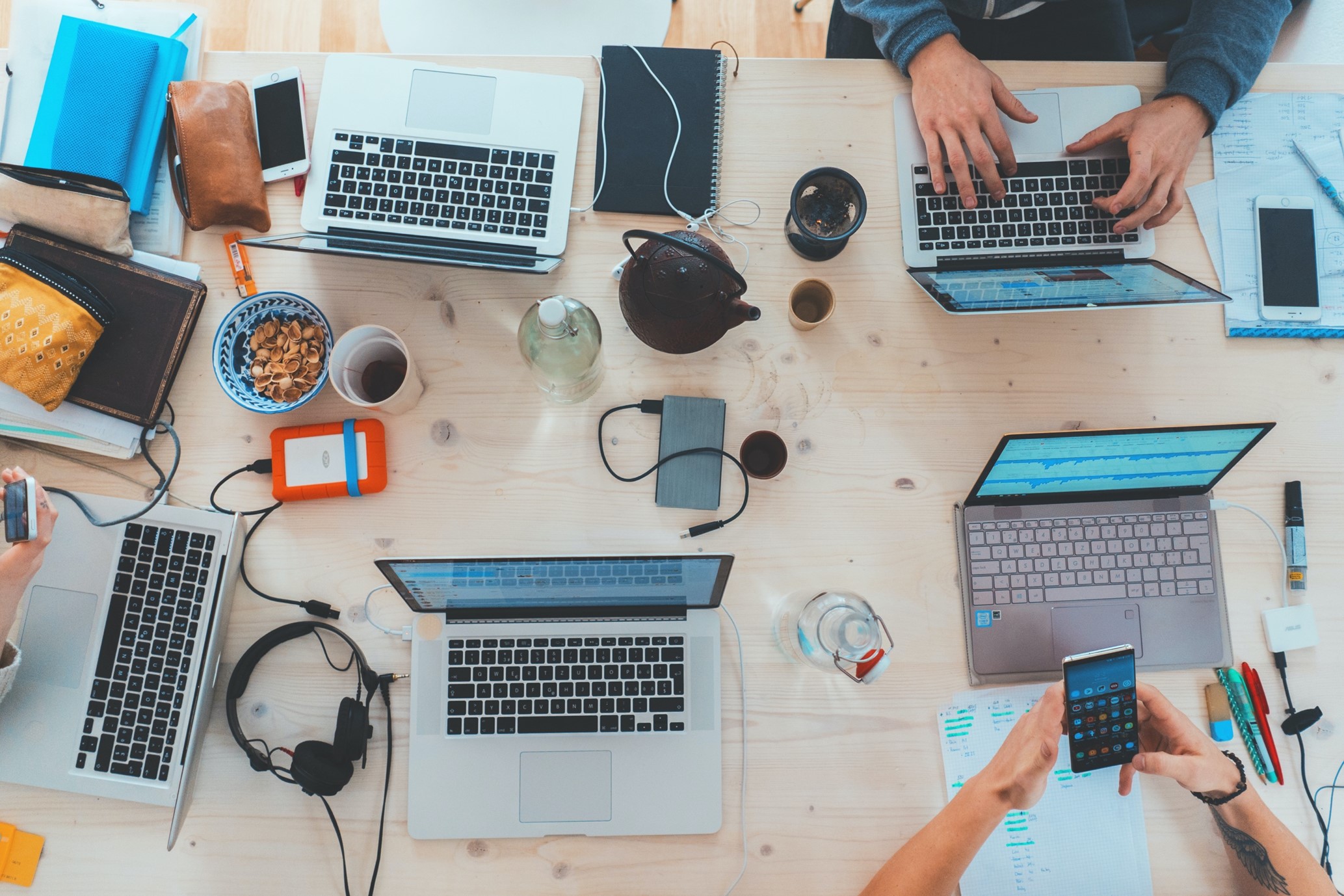 One of the biggest benefits of attending Colleges in London for international students is the elevated opportunities you get post-studying. By taking the plunge and studying abroad in London, you are doing yourself and your CV a great favour! Due to the UK's education system receiving global recognition, future employers will delight in your former alma mater. In a competitive globalized market, you will indefinitely stand out against fellow candidates. Not to mention, international students are highly sought after, especially for large/global companies who are seeking diversity (Added bonus if you speak additional languages!).
Most universities have a fantastic career services department that specializes in helping you transition from being a student to a graduate/employee. Their help spans from helping you define your career path to sending you plenty of job opportunities, internships, and apprenticeships should they align with what you wish to do in the future! The best advantage of utilizing your universities' career service is that due to their worldly status, most educational institutions have partnerships with some of the best employers in the world. They are incredibly resourceful so don't forget to check them out once you settle in.
Explore London's unique culture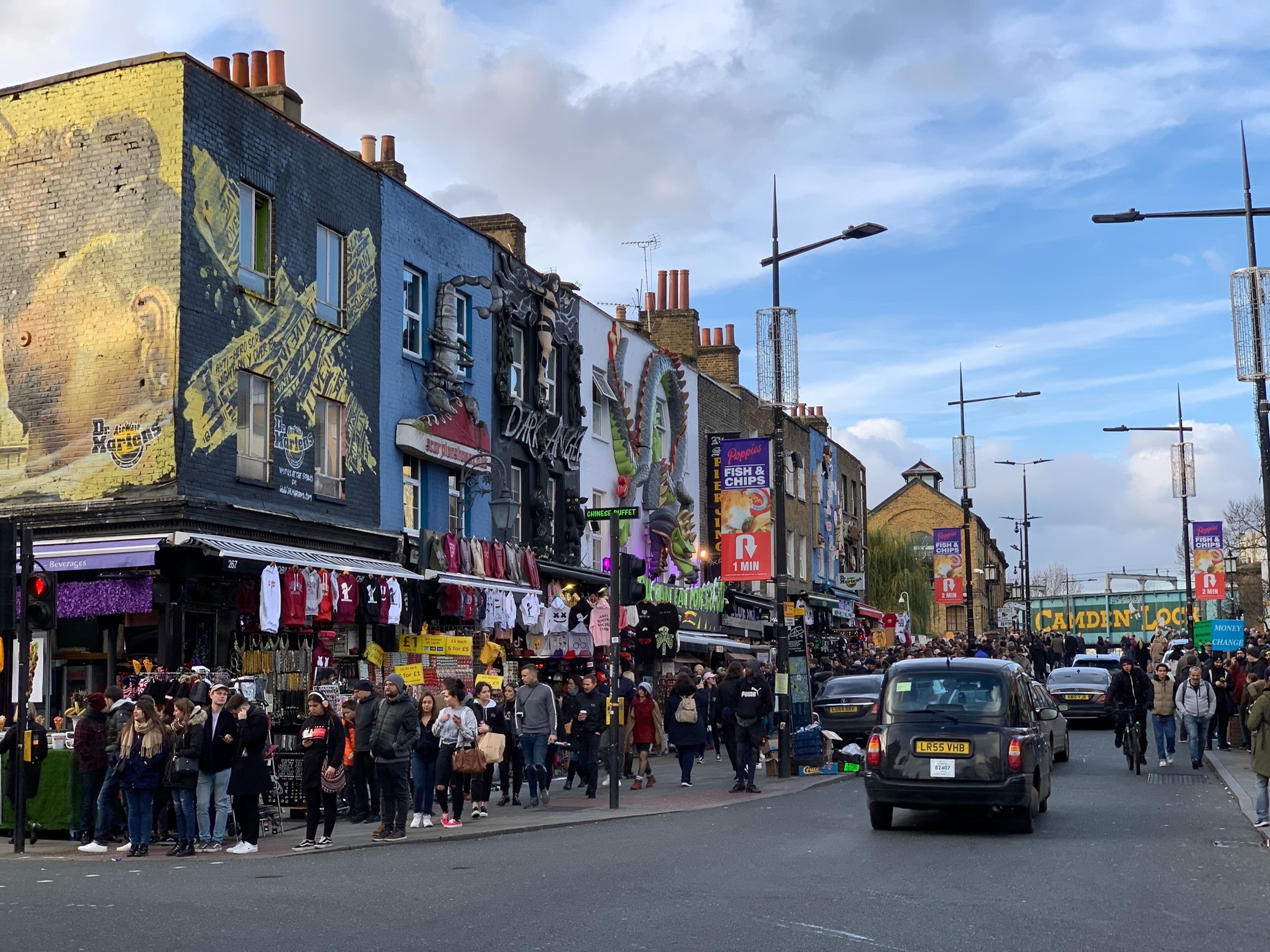 Don't miss out on the chance to broaden your horizons and immerse yourself in London's famously multicultural and vibrant environment. Known to be a melting pot of diverse cultures and identities; you are bound to learn something new about the world from visiting London. You will encounter people from all over the globe, and as cliche as it sounds – make friends for life. Not only will you meet new people, but also, you will discover how the very fabric of London is intricately woven by its diverse nature. If you are seeking a mind-bending experience your first stop should most definitely be Camden Town.
Be prepared to be entranced by the free will and magic of the people who bring Camden to life! Never a dull moment – Camden offers a high-spirited, energetic atmosphere no matter what time or day it is. Otherwise, head down south to Brixton to explore the mouth-watering African-Caribbean cuisines, reggae music shops, and fragrant street markets you will find dotted all around you. If you want to catch a glimpse of the countryside without venturing far out of London, head north to Hampstead Heath.
The most picturesque, cobble-stoned pathways narrowly weave throughout the fields sprawled either side of you. You will capture the traditional British essence whilst perched at the bar of a cosy wood-beam lined pub. Whatever tube station you pop out of, be prepared to explore the never-ending streets of London.
Whether you are looking for world class higher education institutes, future job prospects or cultural exploration – there is truly no place as unique as London. With so much to offer, there is a reason why thousands of prospective students take to London each year.
If you are an international student looking to study abroad don't forget – the most fundamental factor to consider is housing. Having a safe place where you can feel at home whilst also having access to sufficient facilities is necessary to excel in your chosen curriculum.
That is why here at The Stay Club, we take care of all of that so you can focus on maximising your study abroad experience and achieving your academic goals. Thinking of moving to London? Check out our central residences that are specially catered to providing you with cosy living spaces, state-of-the-art facilities and located in central for an easy commute no matter where you choose to enrol!