DISCOVER OUR YOUNG PROFESSIONAL
ACCOMMODATION IN LONDON
The Stay Club Co-Living is ideal for today's young professionals and postgraduates, perfectly balancing affordable accommodation, co-working, and socialising to help you make the most out of your London life.
We aim to make your transition to your new London home as easy and seamless as possible and offer an all-in-one solution, not just a room. By offering accommodation inclusive of all services, furnishings, utility bills and amenities young professionals can relax and concentrate on their work.
The Stay Clubs London accommodation offers luxurious studios with co-living facilities designed to balance independence and community.
AFFORDABILITY
London is notorious for being one of the most expensive cities to live in within the UK. Co-living in London, however, offers a cheaper alternative. You have your own fully equipped double room with study space, kitchenette, en-suite and plenty of storage. And our coliving accommodation is also inclusive of all utility bills, including WiFi, access to an array of facilities and 24/7 reception.
COMMUNITY
With coliving at The Stay Club, you immediately become a part of our community. Communal areas such as hot-desking areas, social spaces, and meeting spots are available in all our young professional student accommodations in London. We encourage our community to come together, make friends and enjoy the shared benefits of co-living.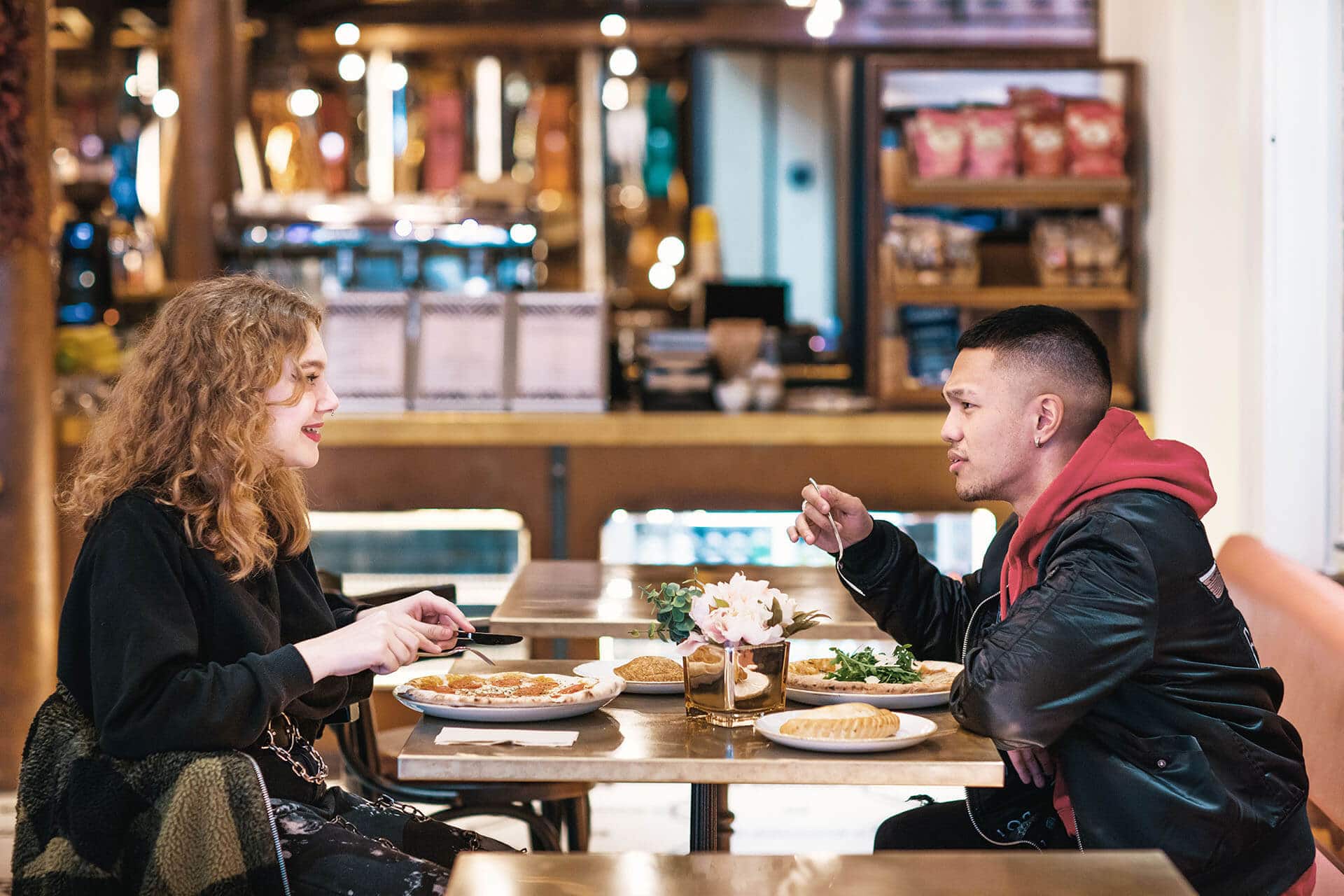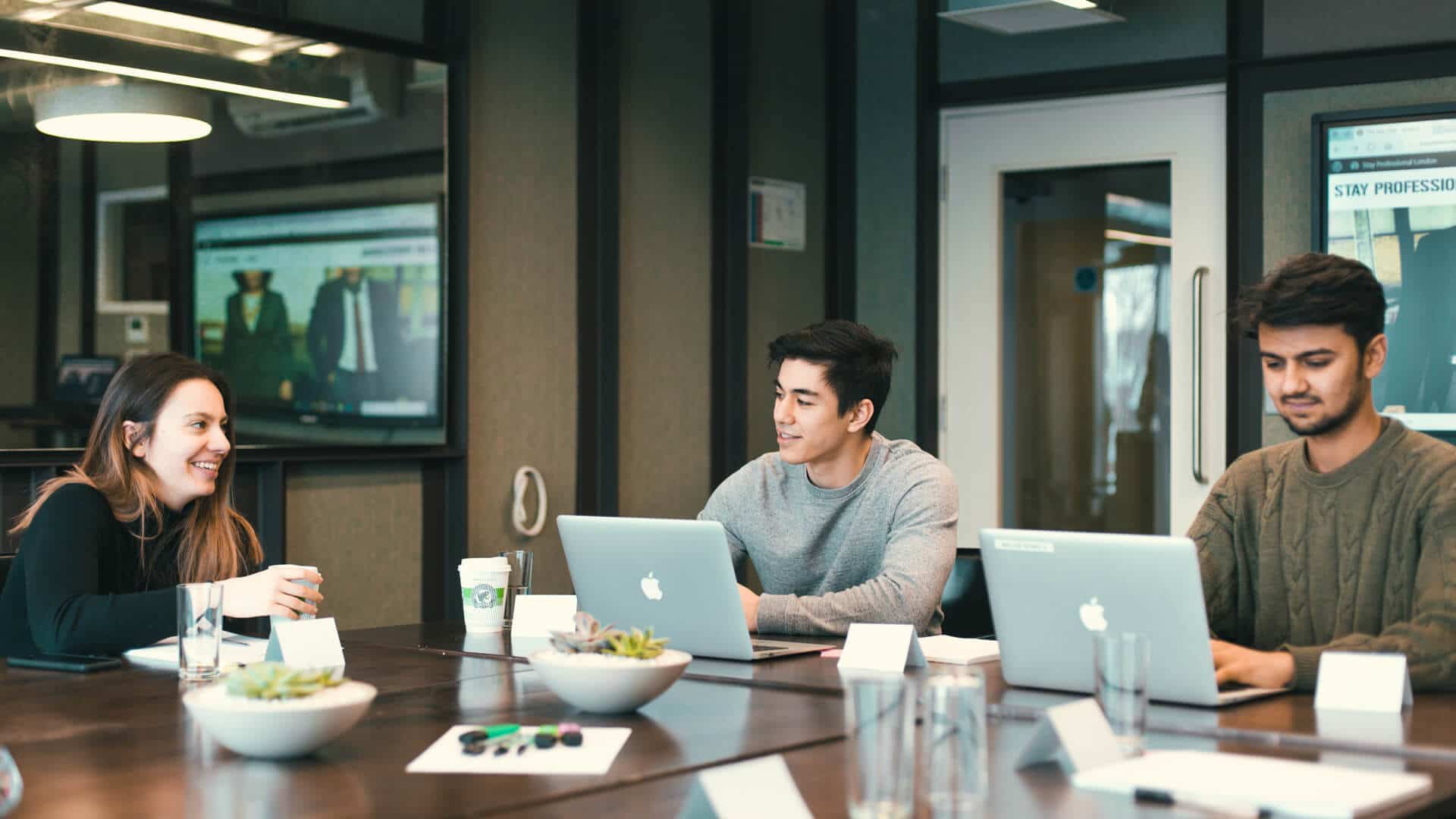 FACILITIES ON YOUR DOOR
The rise of remote working has created a need for accommodation to be more than just a place to sleep. It also needs to offer work and social facilities to fulfil an increasingly decentralised way of life. Our spaces are versatile, aimed at social and professional life, placing our customers at the centre of its operation. The Stay Club co-living accommodation has everything you'll need on-site restaurants, cinemas, gyms, social spaces and workspaces on your doorstep.
HASSLE FREE & FLEXIBLE
We understand that moving, especially to a new city, is daunting. Our coliving accommodation process is designed to be as easy as possible. Booking coliving accommodation is simple, and we offer flexible tenancy lengths (51 weeks, 41 weeks or short-term). Once booked, moving in is stress-free as our accommodation comes fully furnished, including all linen, towels and kitchen utensils. Our rooms are ready for living as soon as you arrive.
Located between Zones 2 and 3, our North Acton hub is perfect for commuters needing to travel into the city. But our convenient location is not the only perk of living here. The Stay Club North Acton's amazing facilities ensure you make the most of London living.
I've stayed in both the Camden and Kentish Town Stay Clubs for two years in total and, (…), I can honestly say that there is no better place to stay. The stay club didn't just help me to make new friends after moving to a new city but also provided a space that made it feel like home. The installations and common areas are amazing and the staff working in reception is always willing to help you with any issues that might arise during your stay. I've only got a few more months left before I move back to Spain but I'm taking all the unforgettable and unbeatable experiences, memories and friends with me!
London Co-Living FAQ & Guides