With its sights set on the ideal balance between accommodation, co-working and socialising, The Stay Club Co-Living is tailored to today's professionals. In offering conveniency and an all-inclusive service, our aim is to make your transition into your new home as seamless as possible.
The Stay Club offers studios in facilities designed to strike a balance between independency and community.
New Rental trend
Co-living has grown in popularity over recent years. It provides an accommodation solution that fosters a sense of community. Working habits are continuously reshaped in recent years. The rise of remote working and the efficacy of hot-desking have created the need for an accommodation, which takes its offering a step further.
The settling-in process is made easier, with linen and kitchen utensils included within the booking. Our spaces are versatile, aimed at both social and professional life, placing our customer at the centre of its operation.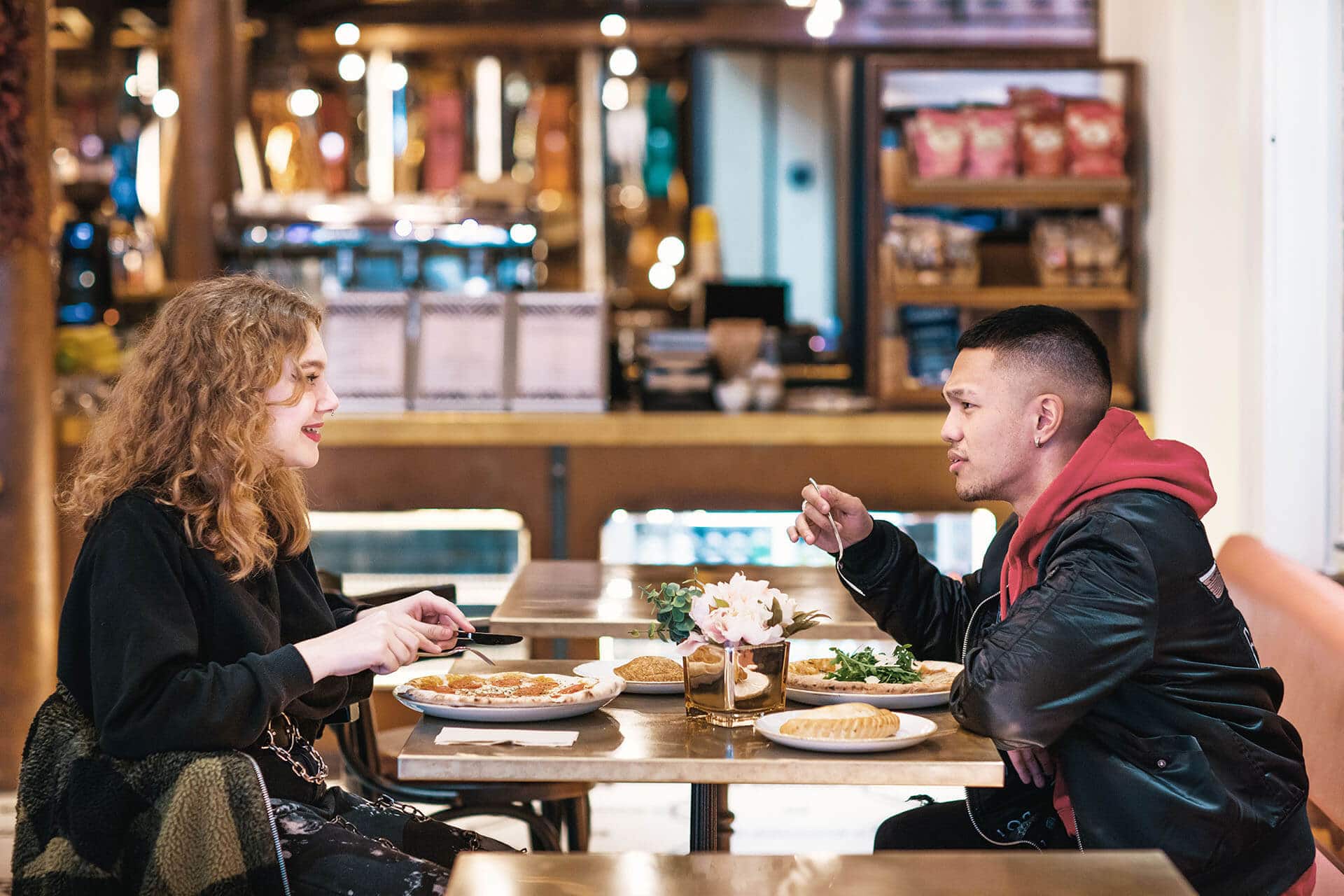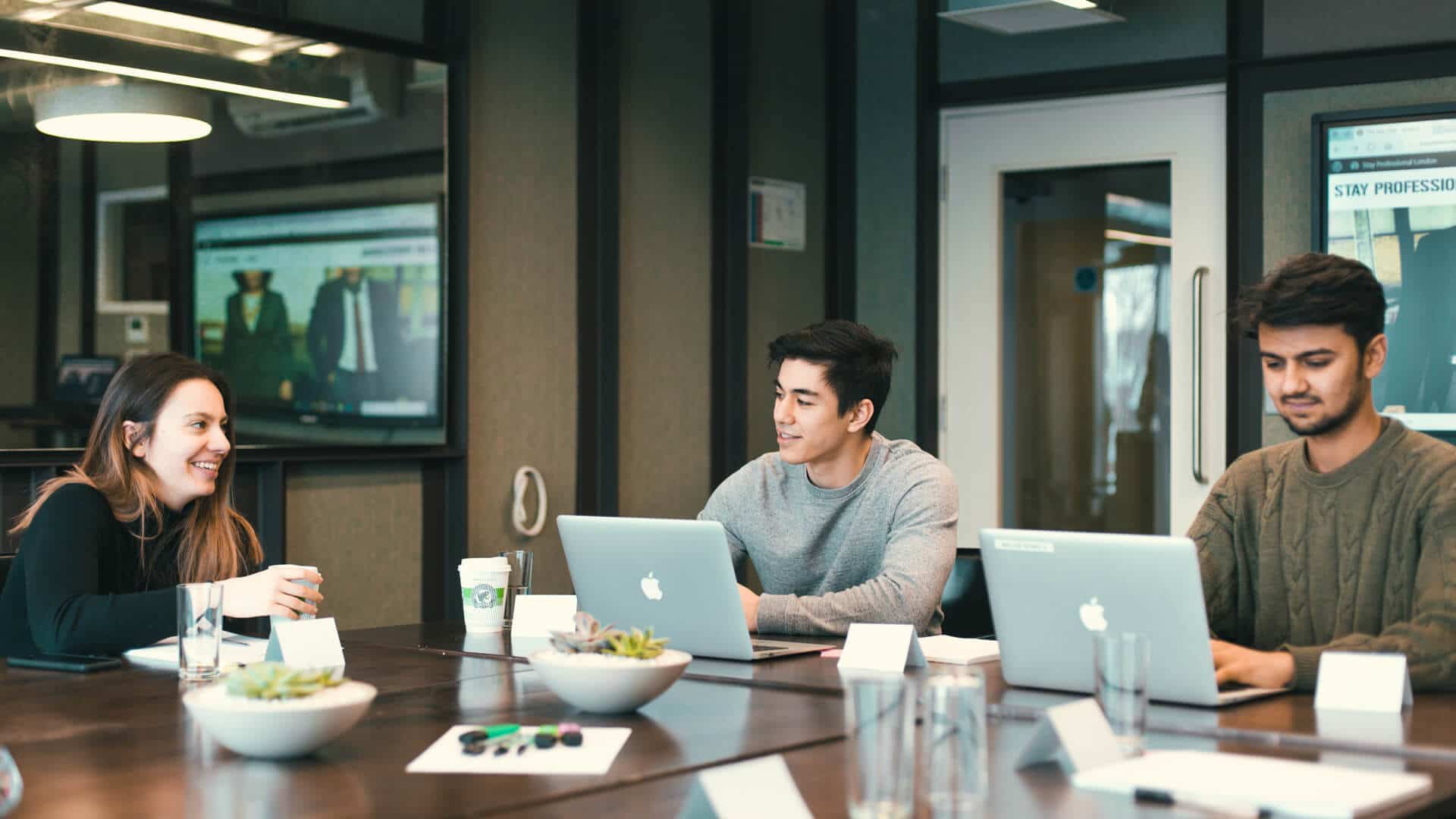 Coliving Experience
The reception desk operates 24 hours a day, 7 days a week. The in-house maintenance and housekeeping teams offer additional services for residents who are looking for extra comfort. The price includes utilities, as well as the use of each building's shared spaces.
The Stay Club facilities are complete with amenities such as laundry, cafes and bike storage spaces. Hot-desking areas, social spaces and meeting spots can be found in our co-living facilities. The spaces are created to encourage our community to come together and share the co-living experience.
The Stay Club Colindale is situated in a modern and quiet area that boasts excellent links to the city centre through Colindale Station 1 minute away from us. If you choose this property you will have access to Cinema, Gym, Supermarkets (Sainsbury's within the building and Co-Op across the street) and plenty of social spaces within this 19-story building.
Located between Zones 2 and 3, our North Acton hub is perfect for commuters needing to travel into the city. But our convenient location is not the only perk of living here. The Stay Club North Acton's amazing facilities ensure you make the most of London living.
The Stay Club Willesden is nested in a diverse and vibrant North London area. The wider neighbourhood is rich in things to see and do. Renowned Wembley Stadium, a sporting and musical venue is in close proximity, while other eating destinations and sights are also easily approachable. The area features great commute links to many North London neighbourhoods, as well as Central London. Discover affordable co-living with The Stay Club Willesden.
I've stayed in both the Camden and Kentish Town Stay Clubs for two years in total and, (…), I can honestly say that there is no better place to stay. The stay club didn't just help me to make new friends after moving to a new city but also provided a space that made it feel like home. The installations and common areas are amazing and the staff working in reception is always willing to help you with any issues that might arise during your stay. I've only got a few more months left before I move back to Spain but I'm taking all the unforgettable and unbeatable experiences, memories and friends with me!
London Co-Living FAQ & Guides