Where to Eat in Acton
Acton is the perfect location for students and young professionals looking to move to West London. This area is a multicultural hub with an array of shops, restaurants and cafes – perfect for young foodies. Acton dwellers can also make the most of the amazing food spots of neighbouring Chiswick, Shepherd's Bush and Ealing Broadway. The area hosts an array of some affordable and some less affordable international restaurants. So, there is definitely an Acton restaurant compatible with your budget and palate. Looking to enjoy all that Acton has to offer? Check out The Stay Club's new North Acton co living location.
Best Restaurants & Food Spots in Acton
There is a wide variety of restaurants to choose from in Acton. Family-owned spots, local favourites, as well as your classic popular chains serving a range of dishes from all over the world. Whether you are in the market for a traditional fish and chips, a new local chinese or just want a McDonalds – Acton's got you covered. Here is our list of our favourite Acton restaurants and food spots.
Fish & Chips in Acton
Fish and chips is a British staple. Nothing quite beats this classic takeaway. Luckily, Acton is home to some great chippies. So next time a craving hits you know where to go.
Stone's Fish & Chips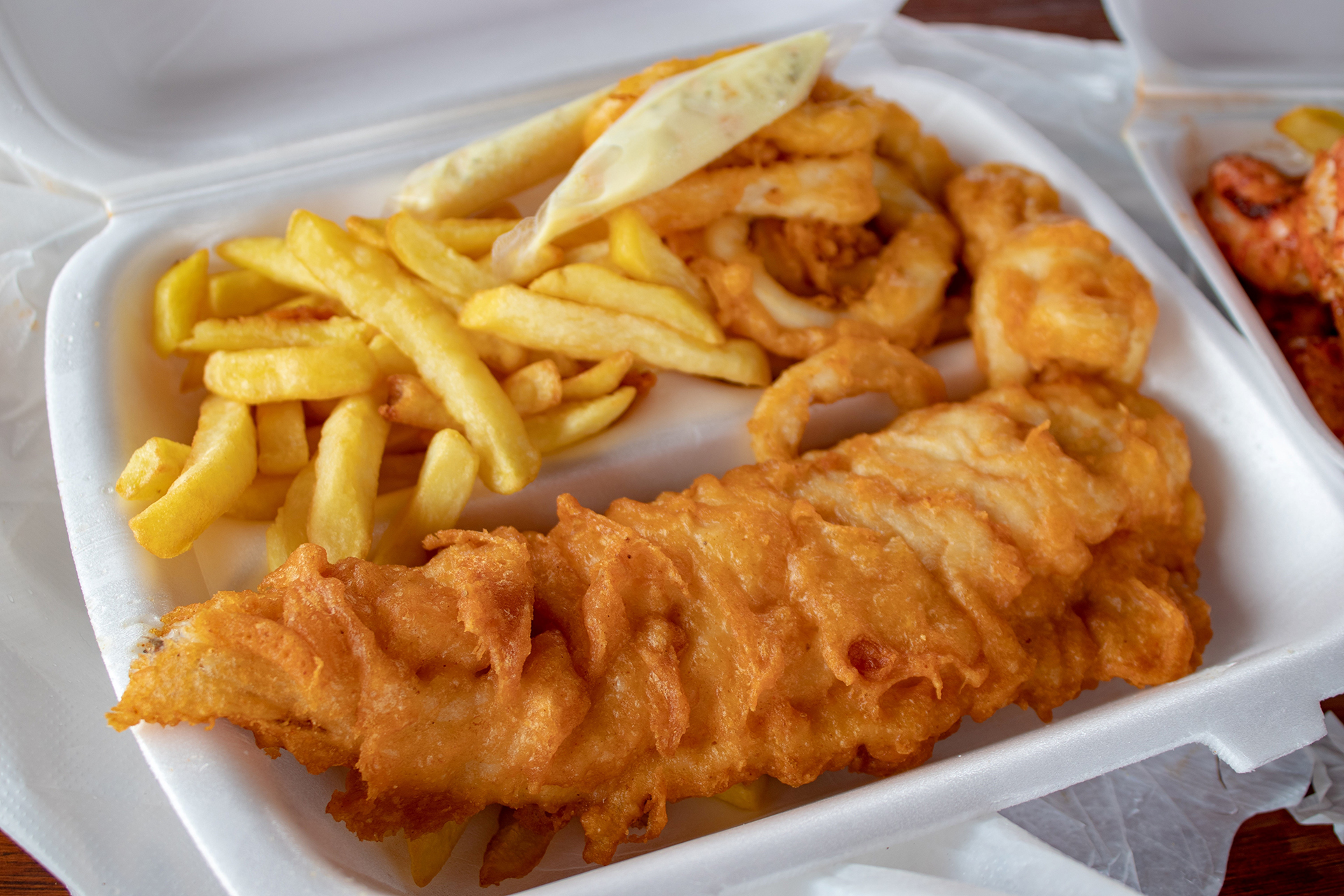 Serving way more than your traditional cod and chips, Stone's Fish & Chips has something for anyone. From sausages, scampi to gourmet burgers- there is something for everyone here. Stone's Fish & Chips was even shortlisted for a national award. Check it out for yourself. Popular menu items include cod and chips, battered sausage and beef saveloy. A small chips will cost you a mere £3.45 whereas a battered cod cooked to order is priced at £9.45. You can find Stone's Fish & Chips at 331 Horn Lane, W3 0BU. However, Actonians can also order on Just Eat and Deliveroo. Opening Hours: Mon- Sat 11:00 – 22:30, Sun 11:00-21:30.
What The Fish (WTF)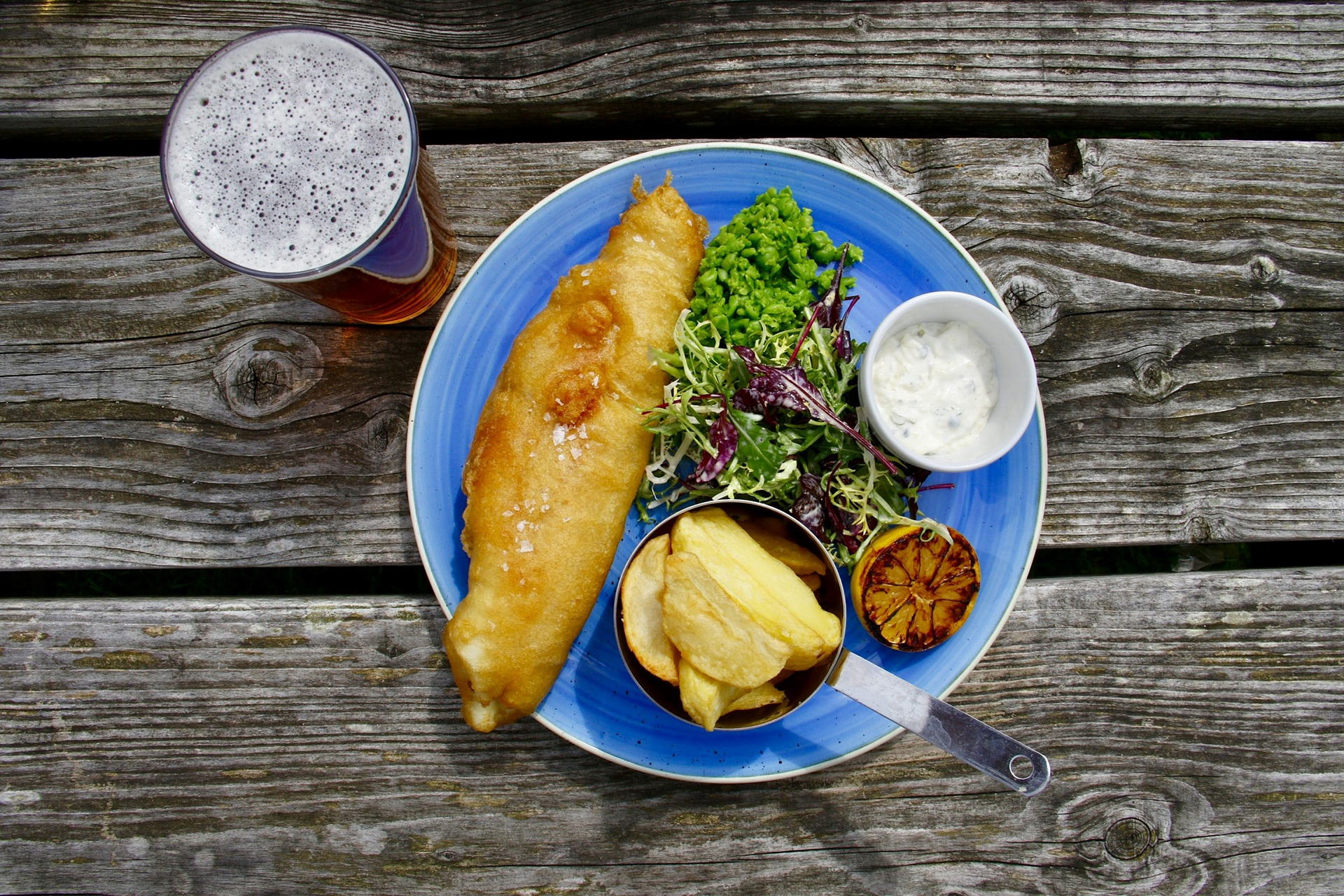 What The Fish is a small West London fish and chips chain. It is renowned for its simple, home-cooked style fish. They offer both eat-in, takeaway and online delivery at their Acton shop. The interiors do not disappoint, with modern industrial touches and a welcoming restaurant which compliments its food. WTF only uses fresh fish delivered daily and freshly prepared and cooked on premises in 100% groundnut oil. They also pride themselves in peeling and preparing their chips in store. Keep an eye out on their bargain lunch time deals between 12-4pm Monday-Friday. You can get a classic fish & chips for £7.00! Or if you are looking for a cheap meal – consider the classic chips butty for £2.50. You can find What The Fish Acton at 5 The Broadway, Gunnersbury Lane, W3 8HR. Opening Hours: Mon – Sun 11:00 – 22:30.
You may like – Best Pubs & Bars in Acton
Chinese Food in Acton
London has a reputation for having some of the best Chinese restaurants. You do not even have to trek to Chinatown in Soho to have a quality meal. Acton is also home to a great family-run Chinese restaurant.
North China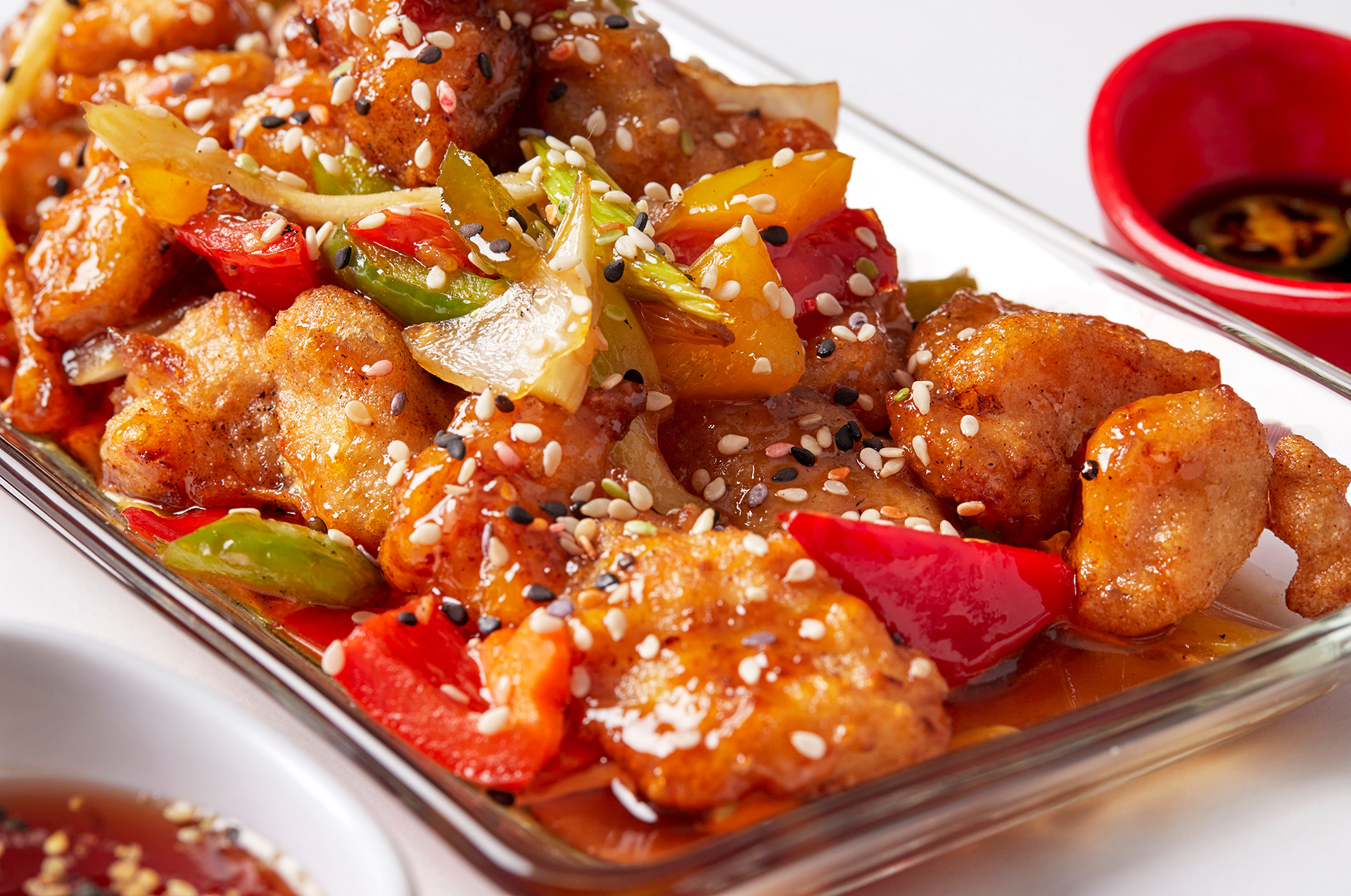 Established in 1976, North China is an Acton favourite. Manager and owner Lawrence Lou's team serves up fresh food that is full of flavour. You can find all the classic dishes you expect from a Chinese restaurant, like Sweet n Sour Chicken, Crispy Duck Pancakes and Veggie Spring Rolls. With starters setting you back £3.50 and mains averaging at £12.80 – North China is a good mid-range local restaurant. You can find North China at 305 Uxbridge Road, W3 9QU. Opening hours: Mon-Sun 12:00- 14:00, 18:00 -22:30.
Italian Restaurant in Acton
Pasta and pizza – what's not to love about Italian food? Luckily, there is no need to book a flight to Rome in order to get an authentic Italian restaurant experience. There is a great Acton Italian restaurant.
Casereccio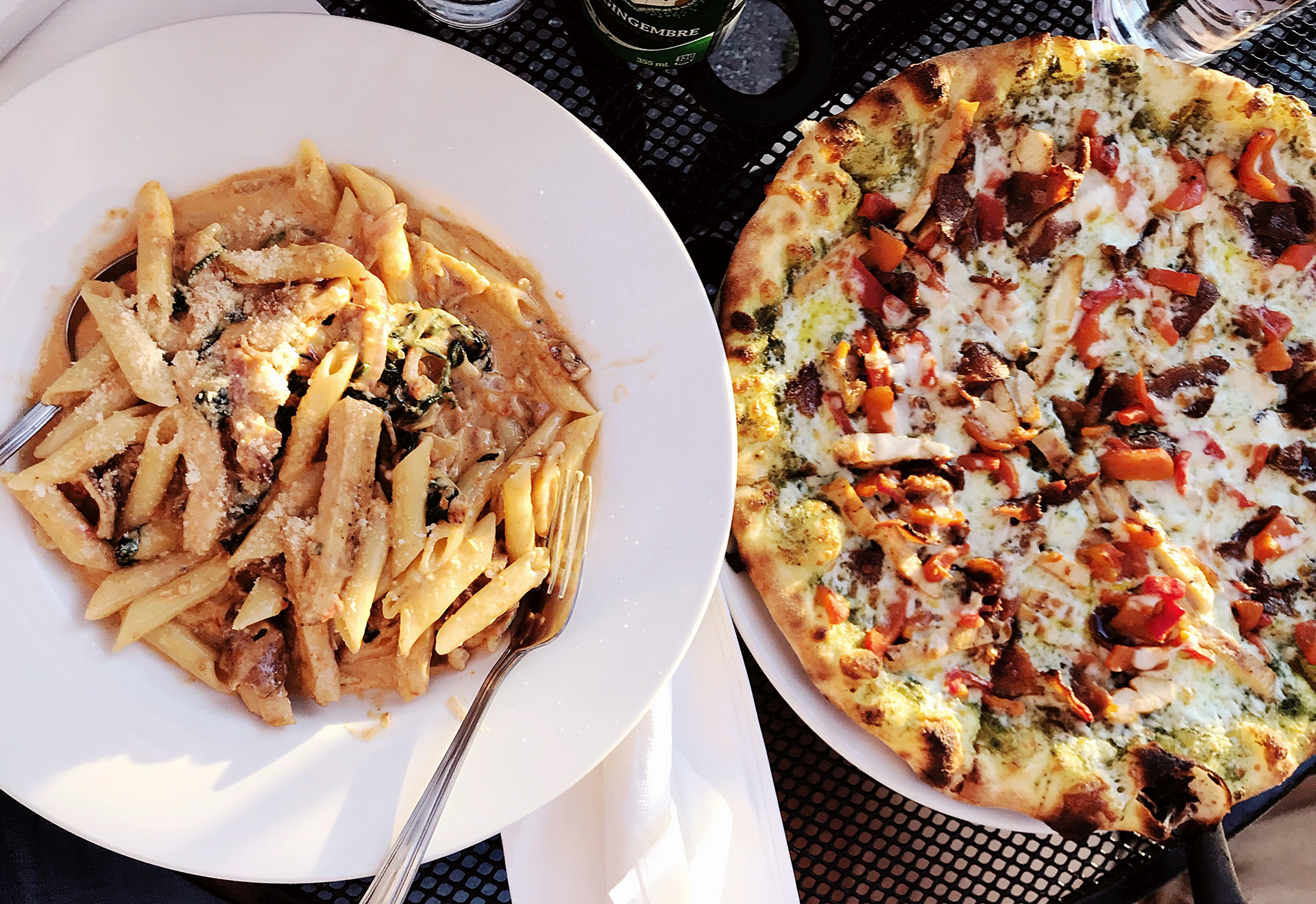 Right by Acton Town Station, Casereccio is quite the treat. Serving homemade Sardianian food Wednesday – Thursday 18:00-22:00 and Friday – Sunday 12:00 – 22:00, this restaurant is an Acton favourite. Casereccio is a family-owned establishment, run by Livio Meloni. He is passionate about his ingredients – their pizza dough and bread is prepared in store daily. Enjoy their range of antipasti, pasta and pizza, as well as their range of delicious Italian desserts. But, this establishment does not only cook Italian food… Enjoy a large glass of Italian wine to accompany your meal. Or a beer – if that's more your thing. Pastas start at £9.00, while their margarita pizza is £7.95. Whether you are in the mood to splurge or are looking for a treat on a budget – Casereccio can provide the goods. Check out their full menu or book a table today.
Indian Restaurants in Acton
West London has a large Indian population. Actonians are therefore spoilt for choice when it comes to finding authentic Indian cuisine.
Anokha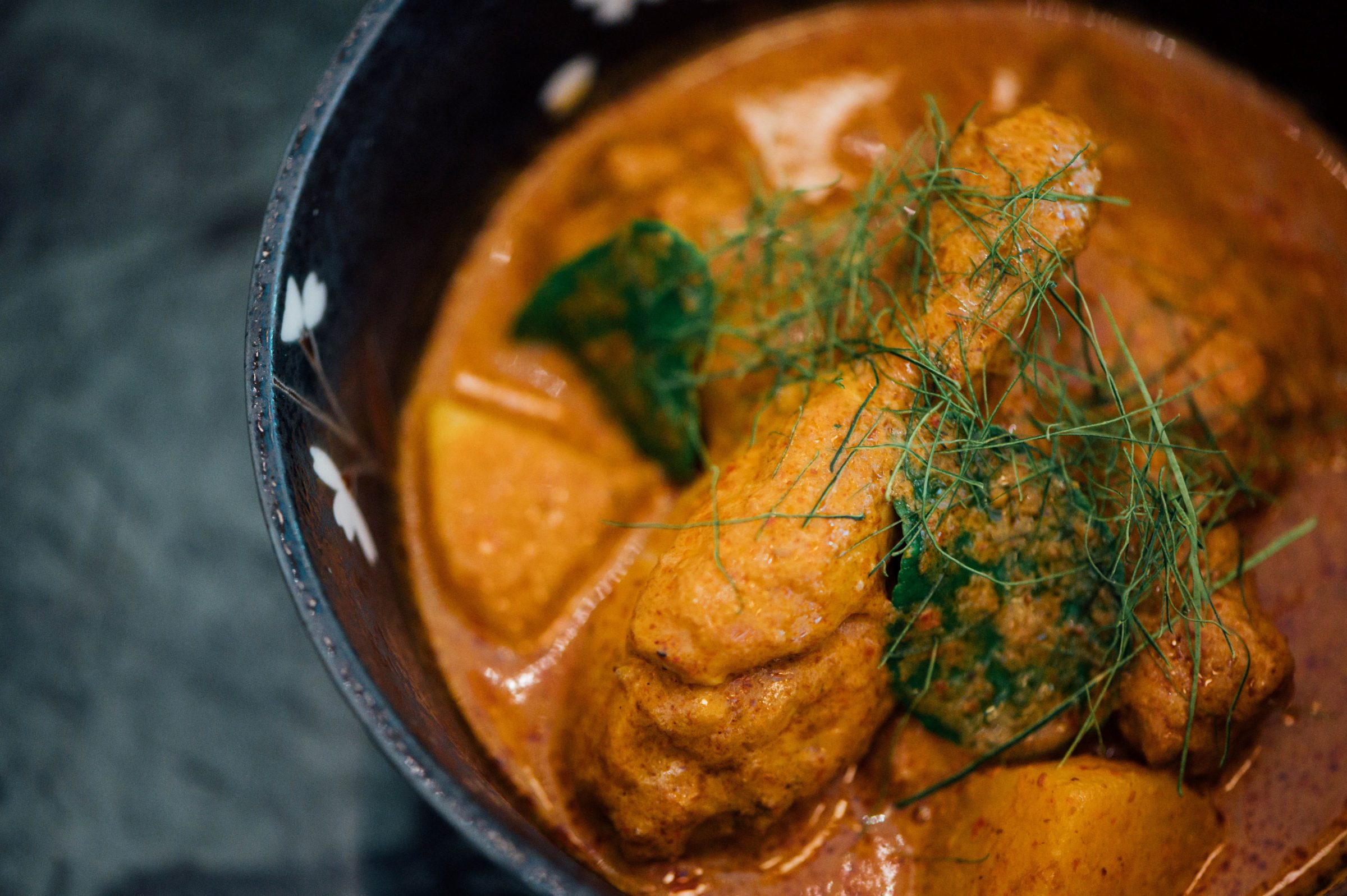 Anokha is based in the heart of Acton. The restaurant is open for both dine in and takeaway. You can find much loved classics like Britain's national dish The Chicken Tikka Masala for £7.50. Anokha's extensive menu caters for all tastes with sweet Kormas to spicy Vindaloos. The restaurant is open Sunday – Thursday 17:00-22:30 and Friday – Saturday 17:00-23:00. You can find Anokha at 15 Churchfield Road, W3 6BD. Book a table today!
Chapati Club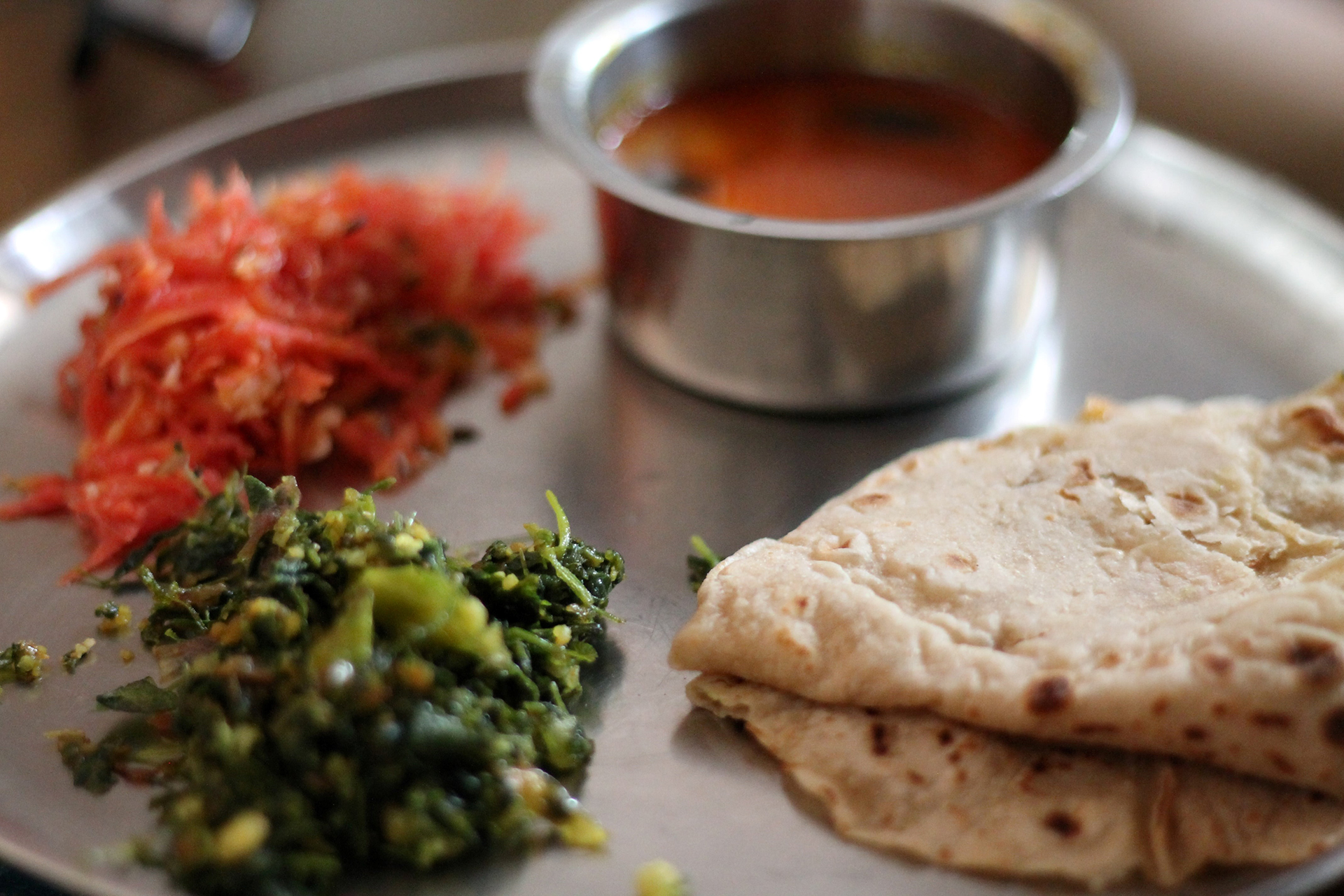 Chapati Club opened in 2017 by We, Resh and Heena in an effort to bring a pared-back, non-traditional Indian restaurant to Acton. They sure delivered. The trendy interior, curated Spotify playlist and punny menu ensures you'll never have a dhal moment here. Chapati Club's menu relied on hand-me-down recipes, such as Chicken 61 (£8.50), that you will not find anywhere else. It is extremely veggie and vegan friendly due to the owners' Gujarati background and dishes like Pau Bhaji (£6.50) and Black Dhal (£6.50). The restaurant is open 17:00-22:00 Wednesday to Saturday. You can find Chapati Club at 117 The Vale, Acton W3 7RQ. Or, you can order takeaway and delivery.
With such an array of delicious restaurants to choose from, no wonder so many students and young professionals are moving to Acton.
You may like – Ultimate Acton Area Guide