With the living crisis in full swing, UK residents have taken a pretty hard financial hit. According to the Office for National Statistics, "92% of adults in Great Britain reported an increase in their cost of living in November 2022". Students and young professionals alike are amongst the most vulnerable as they struggle to keep themselves afloat whilst trying to deal with the everyday stresses of studying or getting their foot in the door of their career of choice. Whilst this may be a scary time for all, there are alternative ways of living, such as Co-living, that has just as much to offer to their penny-pinching counterparts. Co-living is a housing option that is becoming increasingly popular as the cost of living continues to rise, especially in big cities.
One of the reasons people are turning to co-living is because it can be a more budget-friendly option without compromising on comfort. Co-living arrangements typically involve sharing living spaces and facilities with other people, which can help to reduce the overall cost of rent and bills. Additionally, many co-living spaces offer a range of amenities and services that can help to make life more convenient and comfortable, such as shared kitchens, laundry facilities, and social spaces.
Rent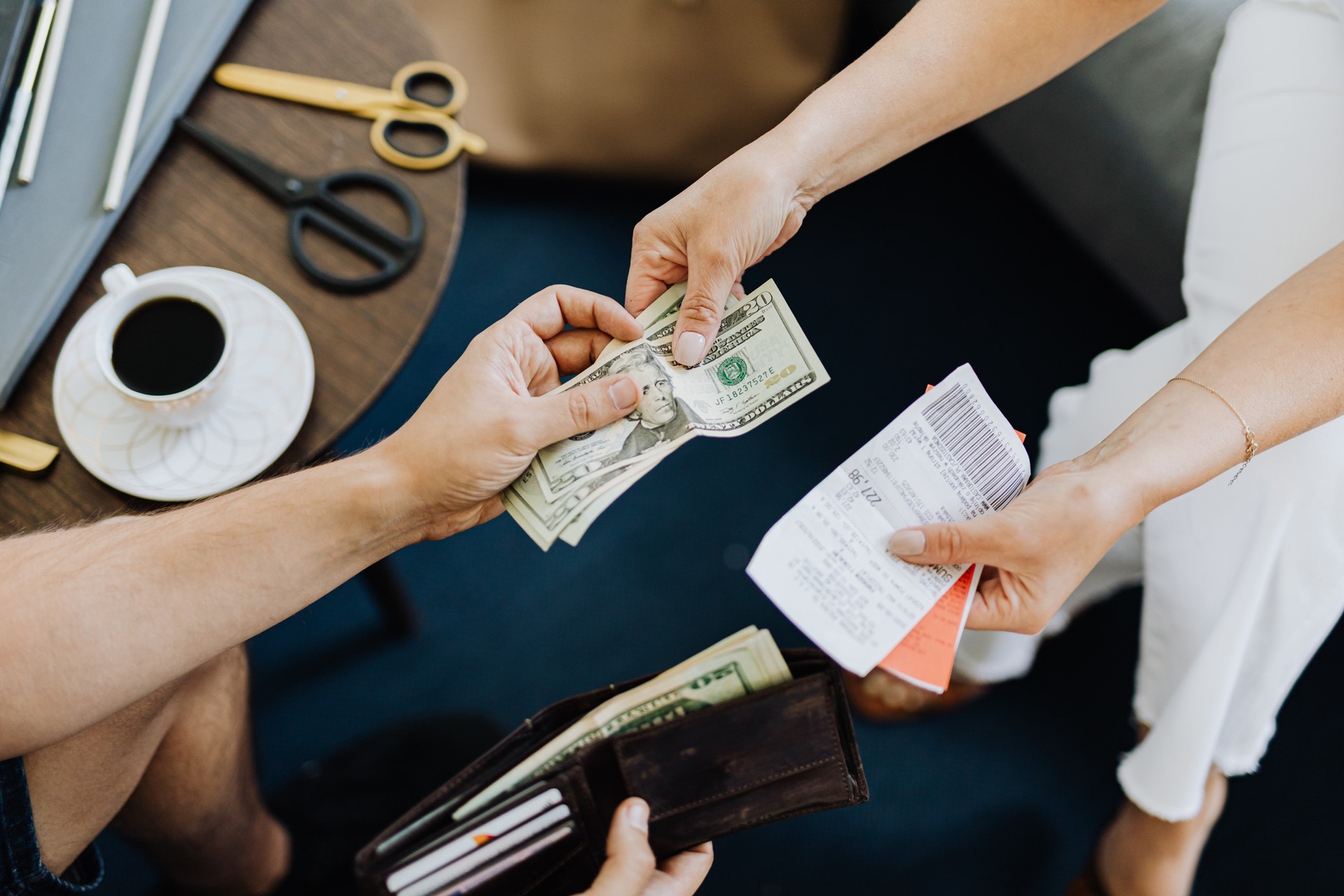 Rent in London tends to be expensive, with recent reports showing that the average monthly rent for a one-bedroom property in the city is around £1,500 per month. This can vary depending on location, with rents in central London being higher than in the outer boroughs. Not to mention, looking for suitable accommodation can feel like a minefield. Whilst rent in London is skyrocketing, the value of the housing available remains stagnant. The quality of the accommodation and services provided vary depending on the landlord, however, a large proportion of properties are being offered with unsatisfactory conditions.
One way to avoid low quality rentals, difficult landlords and mitigate the cost of renting in London is to use co-living accommodation, such as The Stay Club. The Stay Club offers set prices for rooms, taking the guesswork out of the rental process.
Utilities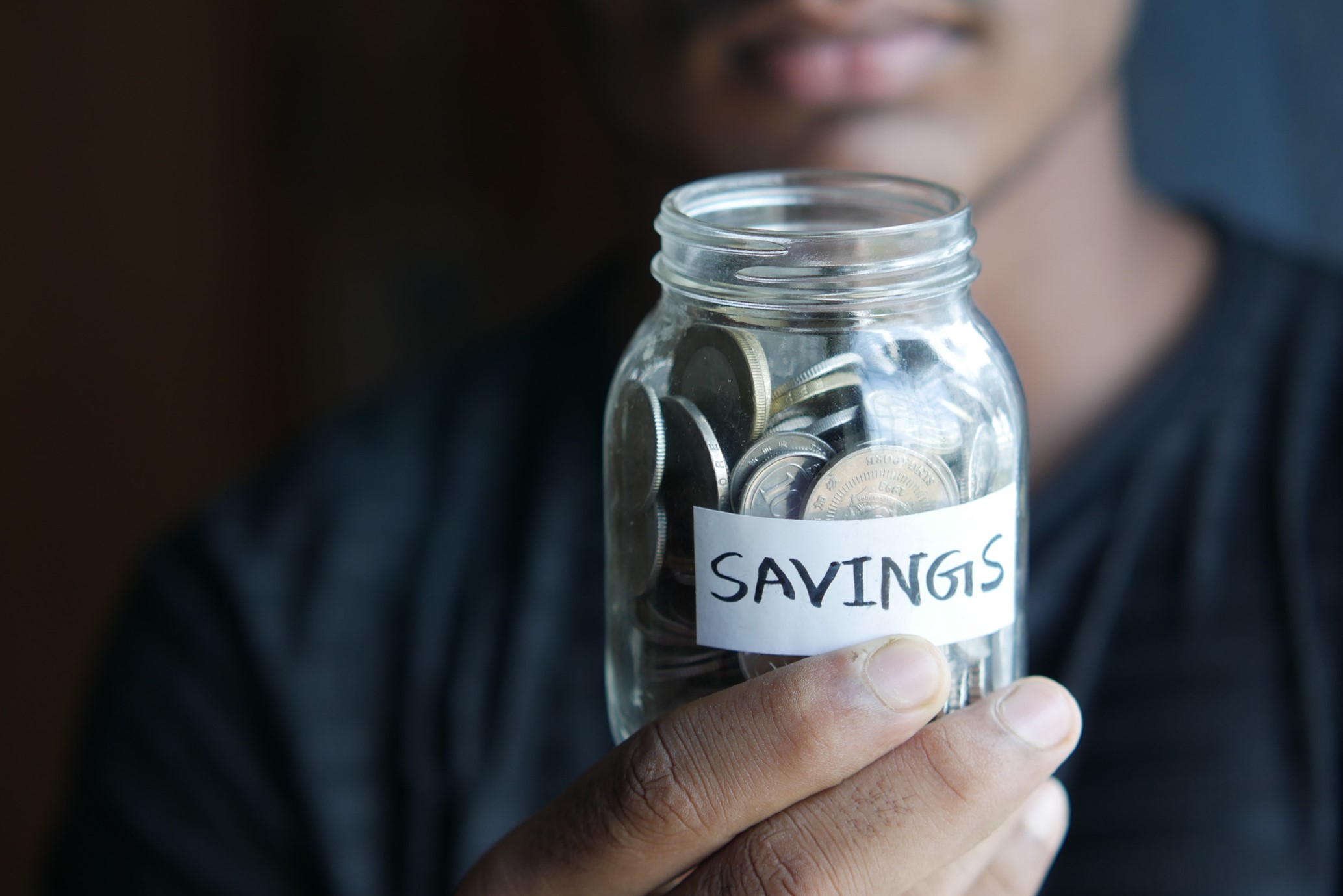 The cost of living crisis has made electricity and other factors a concern for many people. In recent years, electricity prices have risen significantly, making it a significant expense for many households. Our set prices are inclusive of all utilities such as electricity, internet and water. This means that customers will always know exactly how much they will be spending on utilities and will not have to worry about unexpected bills. This can provide peace of mind for those who are on a tight budget or concerned about rising utility costs. What's more, is that your all-inclusive bill covers additional facilities such as our on-site cinema and gym which, undoubtedly will help you save a substantial amount of money!
Set up costs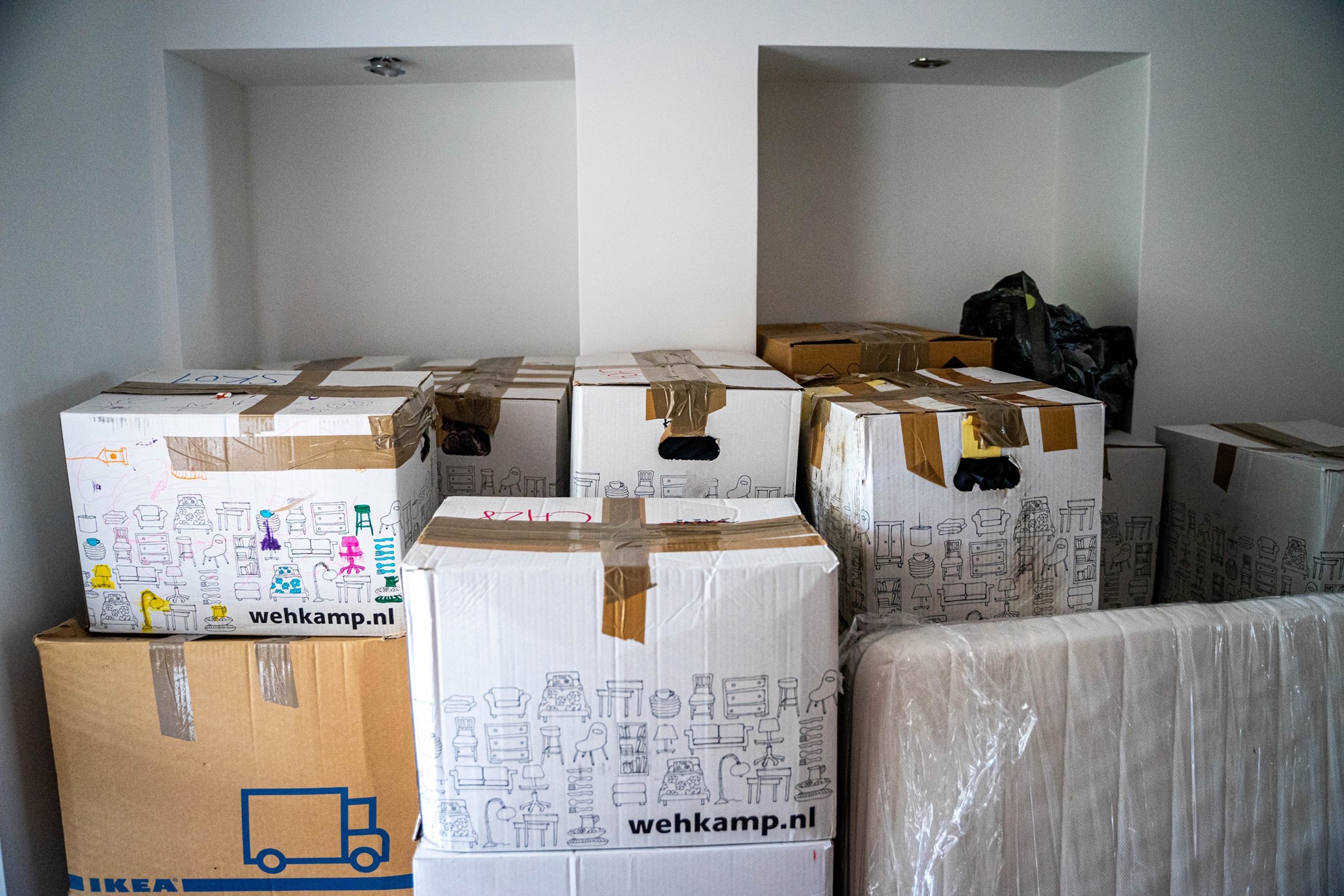 Another financial burden when considering housing is the set-up costs. When moving into somewhere private, you'll have to bring a lot of items with you for instance: furniture, bed linens, cooking equipment etc. The cost of such items adds up, and not to mention can be a big hassle if you are travelling from overseas. To prevent yourself from unnecessary expenditure, consider staying in all-inclusive accommodation. At The Stay Club, you do not have to worry about checking in unprepared. The Stay Club studios come fully equip with everything you need to settle in, minimizing stress upon arrival whilst also sparing you from forking out on additional furniture.
Amenities and luxuries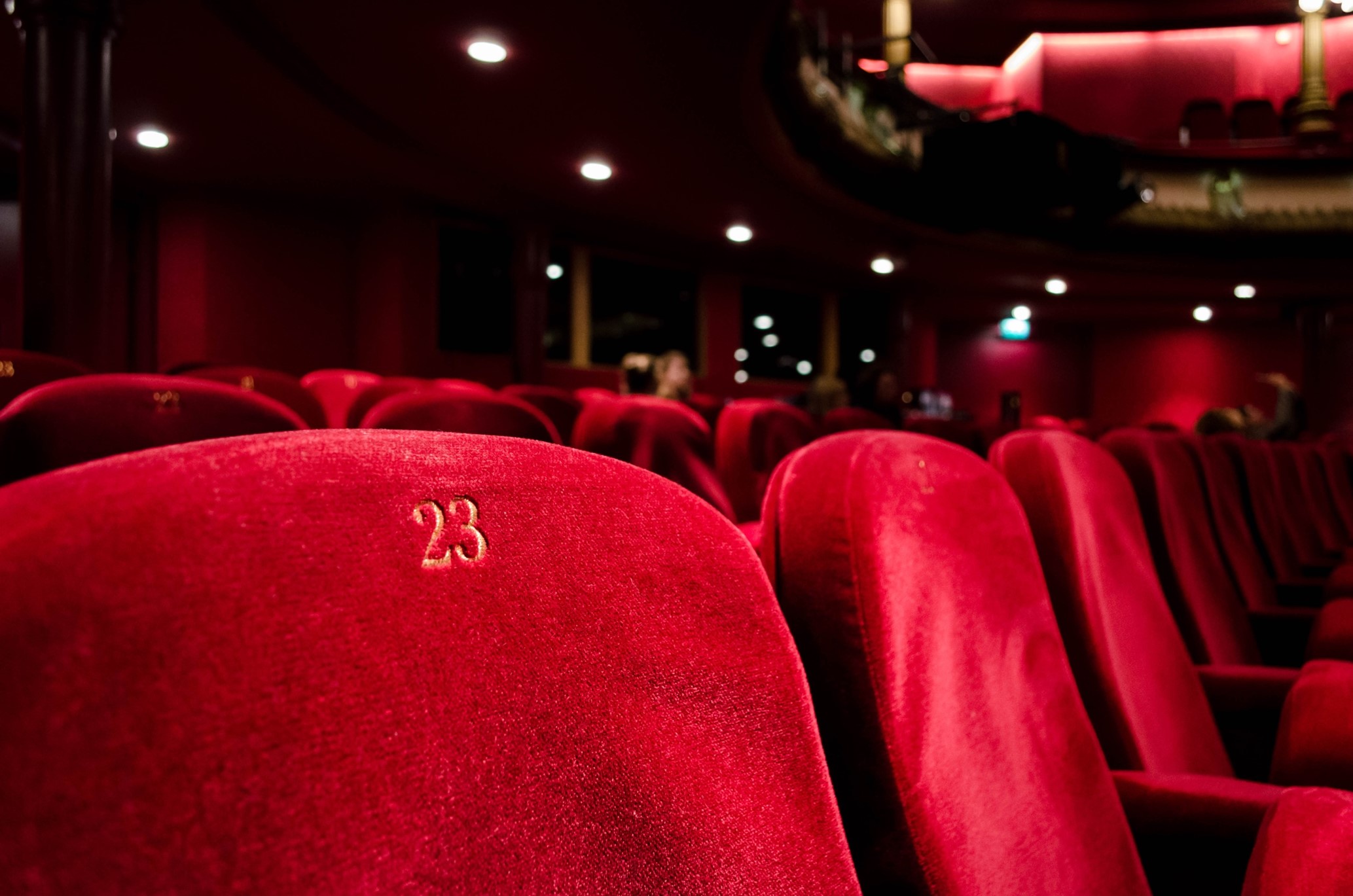 Renting with The Stay Club means you won't have to spend extra money on gym memberships, cinema trips and working spaces. These luxuries are included in your all-inclusive bill, so you can enjoy them without any additional costs. This can be a great way to save money, especially if you were planning on paying for these services separately. Not to mention for a small additional fee, you can access our on-site housekeeping and laundry services should you ever need that extra helping hand.
Partner discounts
At The Stay Club we are all about building a community that we can be proud of. That is why we have a multitude of fantastic partnerships on board with us to help elevate your student experience in London. From boxing to tattoos, beauty to comedy clubs – there truly is something for everyone! Enjoying the perks of London should not break the bank and that is why we have got you covered with our discount card. Want to check out our excellent partnerships? Visit our partnerships page to find out more information.
Can you save money? Yes!
Overall, while the cost of living is certainly an issue, co-living can be a great way to address it. It can provide a more affordable and convenient housing option for those looking to live in London. Sharing living spaces and facilities with other people, without compromising on quality or comfort can help to reduce the overall cost of rent and bills, as well as provide amenities and services that can make life more convenient and cost-effective. Co-living companies such as The Stay Club offer set prices for rooms, inclusive of all utilities, and fully equipped living spaces with additional luxuries such as gyms and cinemas included in the all-inclusive bill.