The cost of living may be something you are unsure about if you've never lived independently or away from home. This post covers all the basic expenses that you can expect every month so that you can be better prepared.
Rent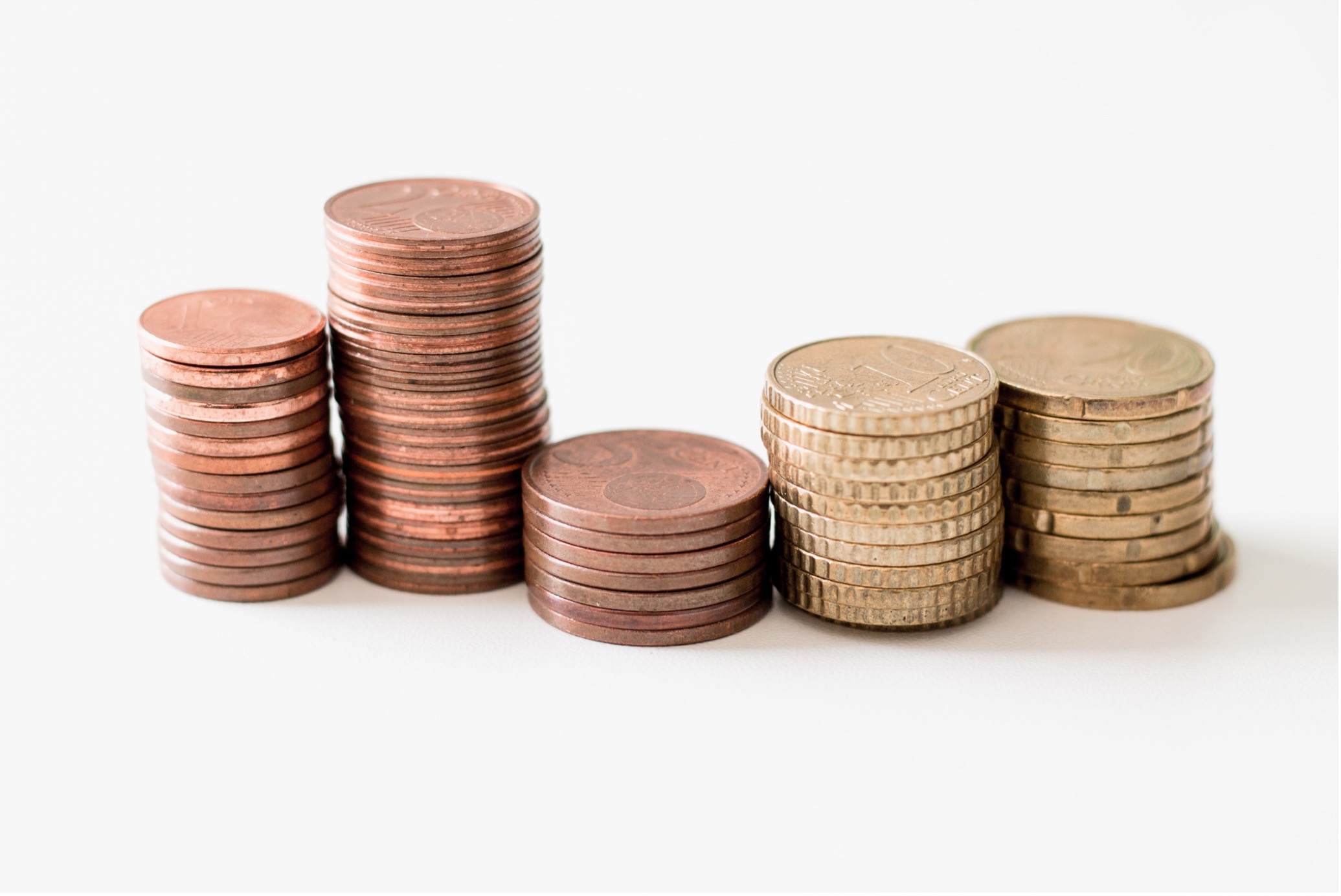 It's no secret that London is an expensive city and on average, London students pay £2000 more than the rest of the country per year. You should be mindful that if you wish to study in London, your rent will take up a large sum of your budget however, the price of your rent will vary depending on where you choose to settle in the city. Be wary that the city centre is the most expensive area in London so if you are on a tight budget, you should consider more reasonable options in the surrounding boroughs.
The average price you should expect to pay for rent in London will be between £1200 – 1800 per month (before bills). Consider finding a spot in Zone 2 or further. Zone 2 is home to some of London's best neighbourhoods with great transport links to the centre and reasonable prices.
Utility Bills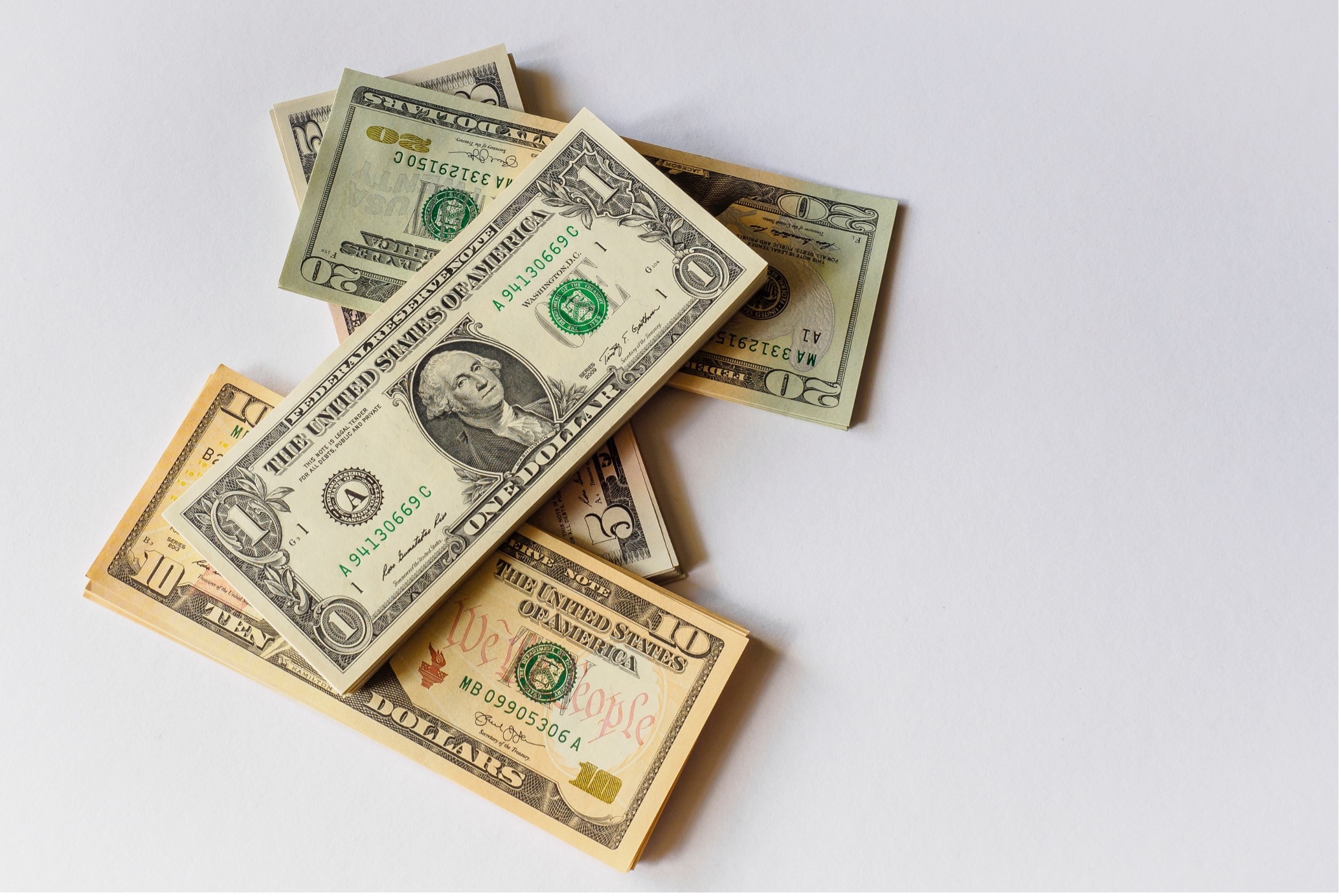 Energy
Due to the living crisis, utility bills are at an all-time high, specifically energy bills. Due to this, it is unfortunately difficult to predict how much you will be spending on your gas/electricity bill however, the average price is roughly £150 a month for 1-2 people or as much as £292 for a larger property that accommodates 5. Although it won't be possible to predict how much you'll be paying monthly for your gas and electricity, you do have the capacity to reduce the bill by being more aware of energy usage if the prices continue to soar. Check out Martin Lewis' guide on how to save on your energy bill: https://www.moneysavingexpert.com/utilities/energy-saving-tips/.
Water
Thames Water estimates that the fixed charge for water is around £35 per month. This can increase or decrease based on how much water you use, and if your property has facilities such as a washing machine or dishwasher.
Internet
Your internet bill will depend on what kind of package suits your lifestyle best. The average internet package is around £30 per month, however, if you require extra fast broadband for streaming or remote working, then you may need to pay extra.
Council Tax
Thankfully, if you are a student then you are exempt from paying council tax. To do this, you will need to provide an official registration letter from your university.
At The Stay Club, all bills are included in your rental price – helping you manage living costs. Explore our private student accommodation to find out more.
Lifestyle Bills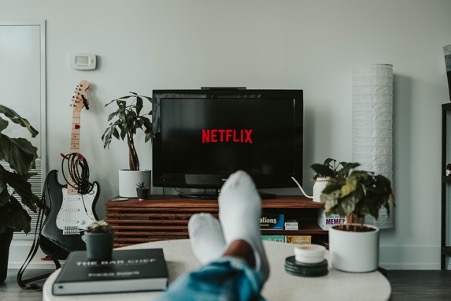 For an accurate overview of your monthly expenditure, you should not forget to calculate how much you'll be spending on your lifestyle bills, which are still an essential part of your experience for entertainment and wellness purposes.
TV
If you enjoy watching TV, then you must pay for a TV license. A TV license will cost you £159 for a year, or you can opt to pay £26.50 per month for 6 months and then £13.25 per month for the remainder. For more information on TV licensing visit: https://www.tvlicensing.co.uk/check-if-you-need-one/for-your-home/students-aud1
<h3
If you are moving to the UK, you may already have a phone device however, if you need to change to a UK number you may need to buy an additional SIM card. Check out VOXI or Giffgaff for student-friendly sim packages for as little as £10 a month.
Entertainment
keeping track of your expenditure will ensure you can keep up with those monthly subscription fees – for those moments when you need to unwind, relax and enjoy. Most subscription services have exclusive prices just for students so make sure you adjust your plan to match your newfound student status. Grab a basic Netflix account for £6.99 per month. (Not a student price, however a lower cost to cater for 1 device only). Enjoy your favourite songs for less with Spotify's student plan for £4.99 per month.
Health and Wellness
Moving away from home can be mentally taxing, alongside the added pressure of performing well at university. It is necessary to consider allocating a portion of your budget to help support your health and wellness whilst navigating your student journey. For all things mental health, meditation, and mindfulness download Headspace for as little as £0.67 per month for students! As for physical health, gyms in London can be quite pricey, ranging between £25 – £40 per month depending on location and package. Do some research to find the best gyms and packages in your area to keep yourself active.
Grocery Shopping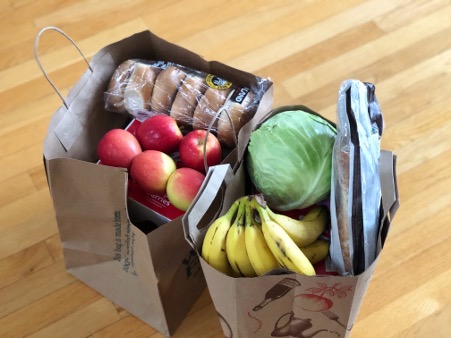 Another expense you should factor in is how much you'll be spending on your groceries per month. There is quite a variety of supermarkets in London, a few names you'll see around include Tesco, Sainsbury's, Asda, Morrisons, Waitrose, Aldi, and Lidl depending on the area you choose to reside in. Each supermarket has its own price point, but the most budget-friendly options are Aldi and Lidl, with Aldi being named the cheapest supermarket in the UK for 2023. The average price of a shop in the UK ranges from £75- £100 (based on a 50-item shop), however, this can be significantly lower if you are shopping for just yourself. If grocery shopping is not your cup of tea, try an alternative such as monthly meal subscriptions such as Hello Fresh and get your meal ingredients delivered straight to your door for a monthly fee.
Transport Costs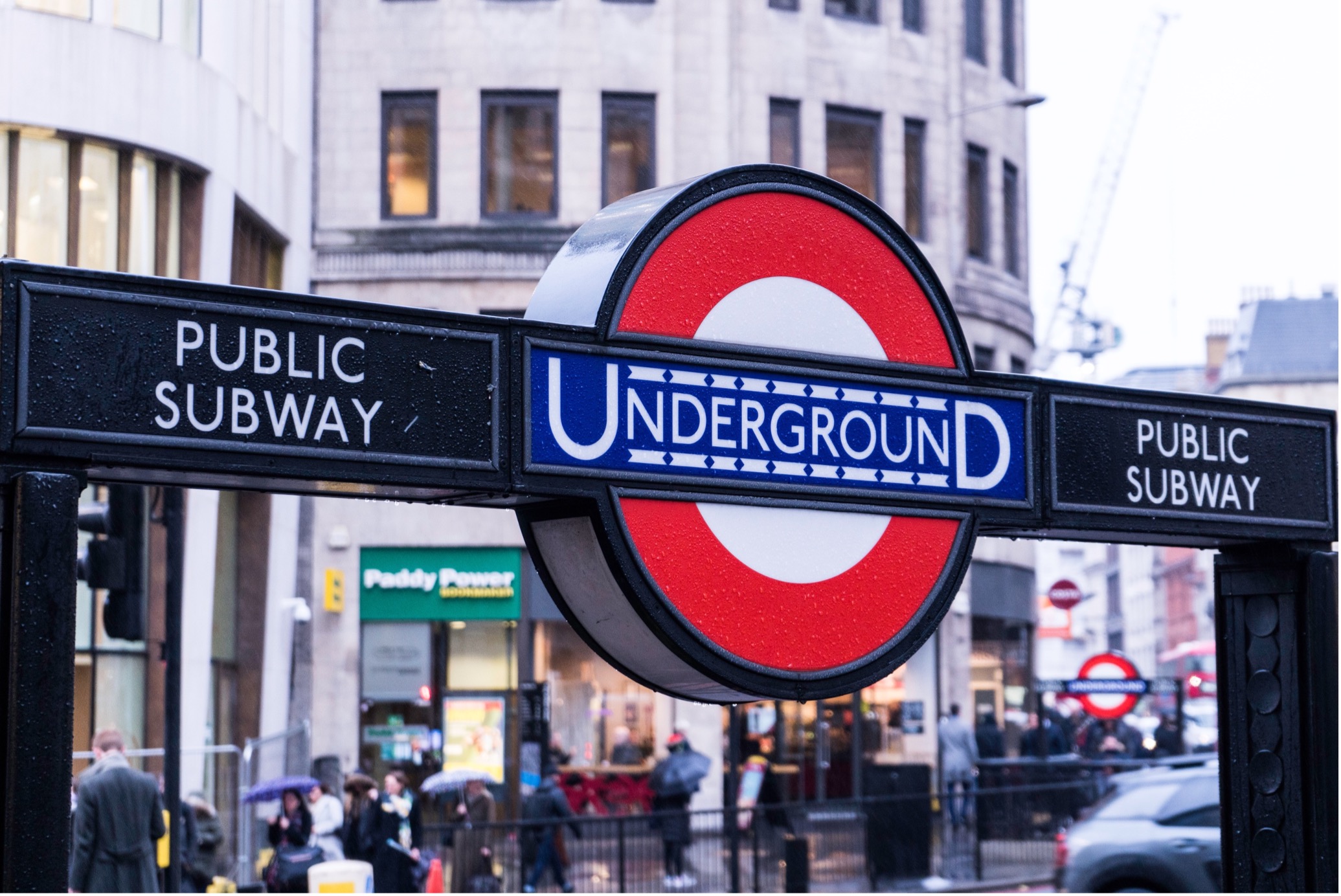 The transport system in London is a vast network of trains, tubes, and buses that keeps the city ticking along. It would be wise to factor in the cost of travelling whilst reviewing your overall expenses as the chances are – you too, like most Londoners, will be relying on TfL to get you where you need to go! The amount you would need to set aside for travelling will differ for each individual depending on how long your journey is, what time you choose to travel, how many zones you go through, and what mode of transport you choose to use.
To get a rough calculation of how much you'll be spending – do some research on the journeys you will be frequenting the most for instance, how to get to university and how many times you'll be going per week. If you wish to calculate your fare, check out Transport for London's fare-finder: https://tfl.gov.uk/fares/find-fares/tube-and-rail-fares/single-fare-finder?intcmp=54716.
Going Out Expenses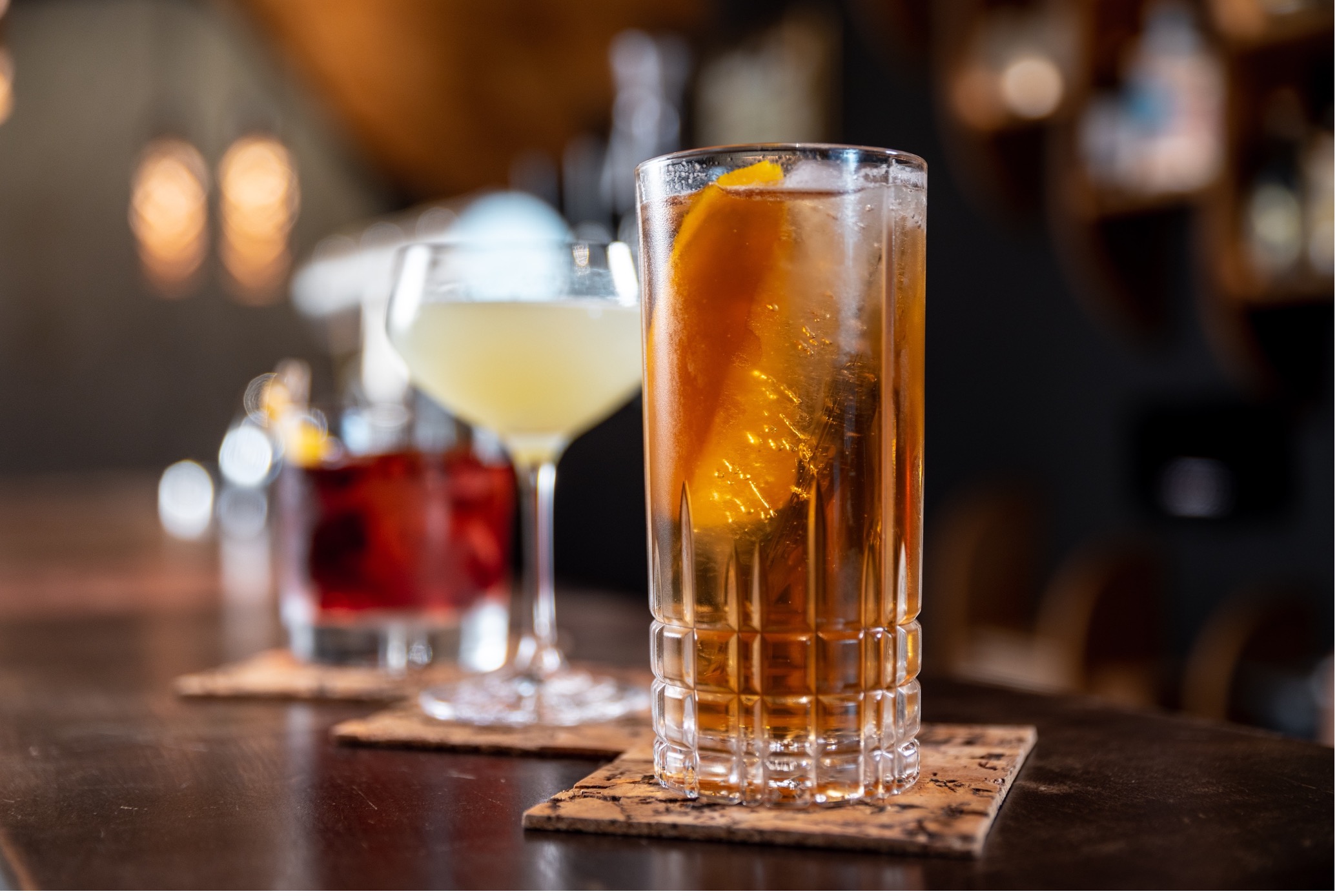 Even though we are in financially hard times right now, you shouldn't deprive yourself of the fun activities that will shape your London experience and contribute towards a well-balanced lifestyle. You cannot put a price tag on your going-out expenses as this can vary from person to person. This will depend on how much you like to go out and what your hobbies and interests are and where you will be doing your activities (Central London will always be more expensive, no matter the activity).
For instance, the average price for a pint in London is £6, and for a gin and tonic – £10. Most clubs have entry fees depending on where you go however, you can keep the cost low if you arrive early or buy tickets in advance. If you are into live music, do some research into the music scene as many venues do live performances for lower prices in comparison to their arena counterparts.
For going-out ideas that don't break the bank, consider buying your drinks/food from a supermarket and heading down to one of London's greatest green spaces when the weather is nice or try planning your events calendar in advance to ensure you catch the early bird's rates.
Sight-Seeing Costs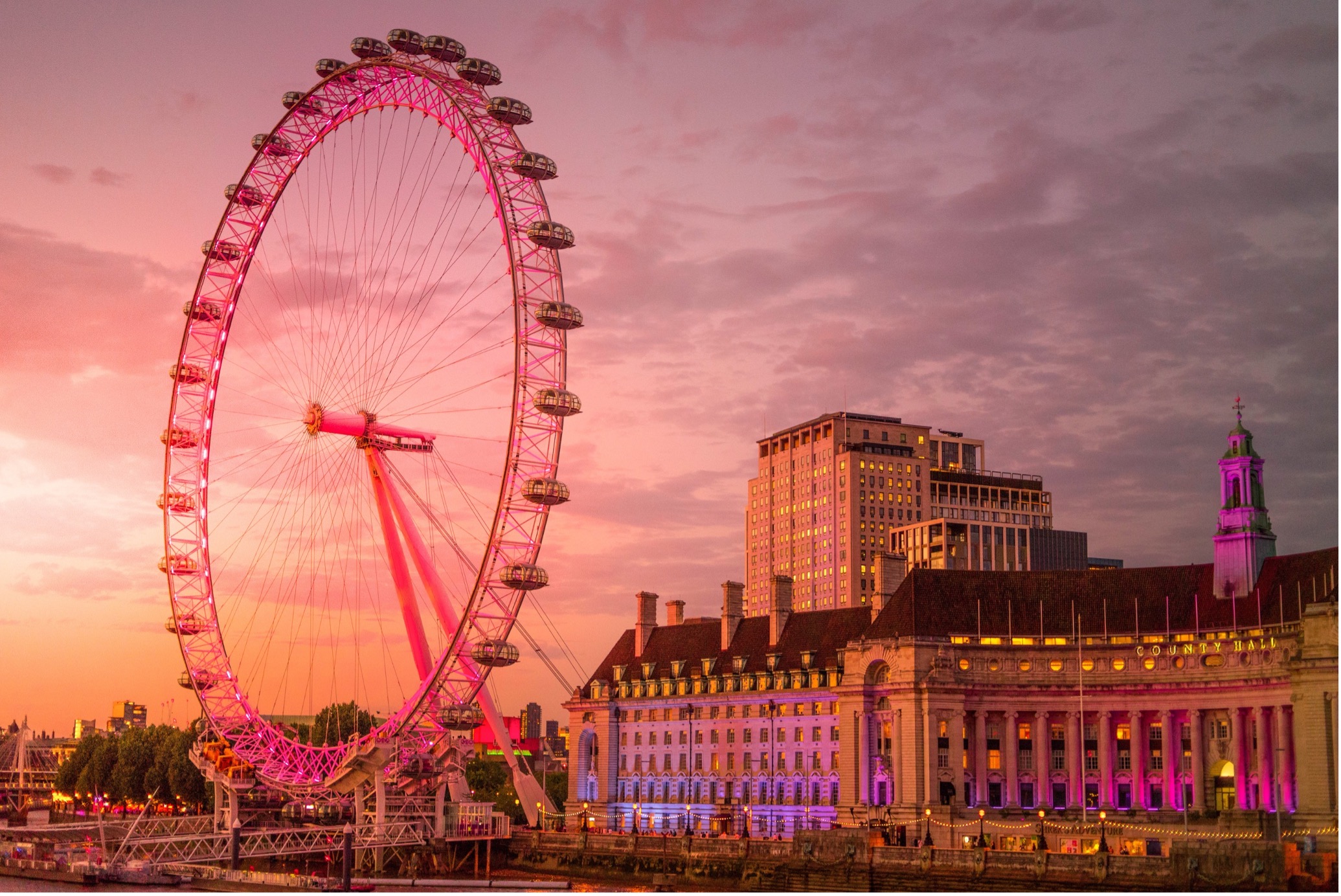 When you travel to a new country to study, you will also inevitably want to see what the city has to offer. London has fantastic tourist spots that are free of charge, which should be first on your list! Many museums and art galleries are free, and most of these institutions have discounts for students, so it is a good option for low-cost outings.
Ultimately, many must-see London attractions do require you to pay for a ticket, so you should consider this when budgeting for your time in London. Although attractions are subject to seasonal prices and concessions, the average price across various London attractions, e.g. Buckingham Palace, London Eye, Westminster Abbey, View from the Shard, etc., is around the £30 price mark. For more information, check out Visit London to help you plan your excursions.