When you move to a new country, the last thing you want is to live somewhere you are unhappy and unsettled. UCL shares five important tips when it comes to finding private accommodation here.
So how do you pick the right UCL accommodation? ( Be aware of what needs you want to be met)
• Make sure you feel safe and secure in your environment
• Does it have all the amenities you need?
• Read the terms and conditions
• Is the travel easy and accessible to UCL?
• Affordable pricing
• What local amenities are on your doorstep
• Research, research, research
Where to Look For Accommodation Near UCL
Ranked as one of the top ten universities in the world, this global university is located in the centre of town, providing many options of locations of where you want to settle. The question is, what are you looking for when it comes to your UCL student accommodation?
You may or may not know that UCL guarantees accommodation for most first years, however, UCL students returning for their second year don't have this guarantee. Nevertheless, this is an opportunity to move out of halls and gain more independence, freedom, and space.
Location wise- Bloomsbury, Euston, Camden Town, and Fitzrovia are all great spots to look for somewhere for you to call home while you study. Plus, you are surrounded by some of the best London attractions and general essentials.
The Stay Club could be an option? Its three locations make it easy and accessible to travel through London to get to UCL's main campus. For example, its Camden accommodation is 1.5 miles from the main campus, Kentish Town is 2 miles from the main campus, and Colindale is 8 miles away.
What Type Of Accommodation Near UCL To Look For
London is not cheap. Fact. As stated above UCL offers student halls, but this is not guaranteed. Yes, living in student halls is a great experience and hard to replicate anywhere else, but there are other options, perhaps better, that will suit your needs. After your first year in halls, you may realise the lack of amenities, limited space, etc., is not worth the expense.
Also, with the rise in living-cost in the UK, private rentals through agencies/flat-sharing websites are an option, but they have drawbacks. For example, they can be expensive, apartments are often in bad states, lack amenities, and there are also a lot of scammers/cowboys looking to pull the wool over students' eyes.
However, on the same note, finding private student accommodation in London is not easy, but do not settle for something you are not happy with. At The Stay Club, what you see is what you get. It is an ideal place to call home as it offers a modern, safe, welcoming atmosphere where you can focus on studying, socialising, and exploring London.
Small But Important Things To Look Out For
Research is key when looking for the ideal accommodation near UCL. According to Save The Student, their survey says, "a third of students feel their uni home is poor value for money," which is disappointing. With living costs and rental prices soaring, make sure you view properties properly! There is a lot to think about but visit their informative viewing checklist here.
However, with The Stay Club, they make things very easy as you know what you are paying for. It offers private student accommodation rooms, such as a studio, premium studio, suite, and accessible studio across all three locations. Also, no hidden costs!


When To Look For UCL Accommodation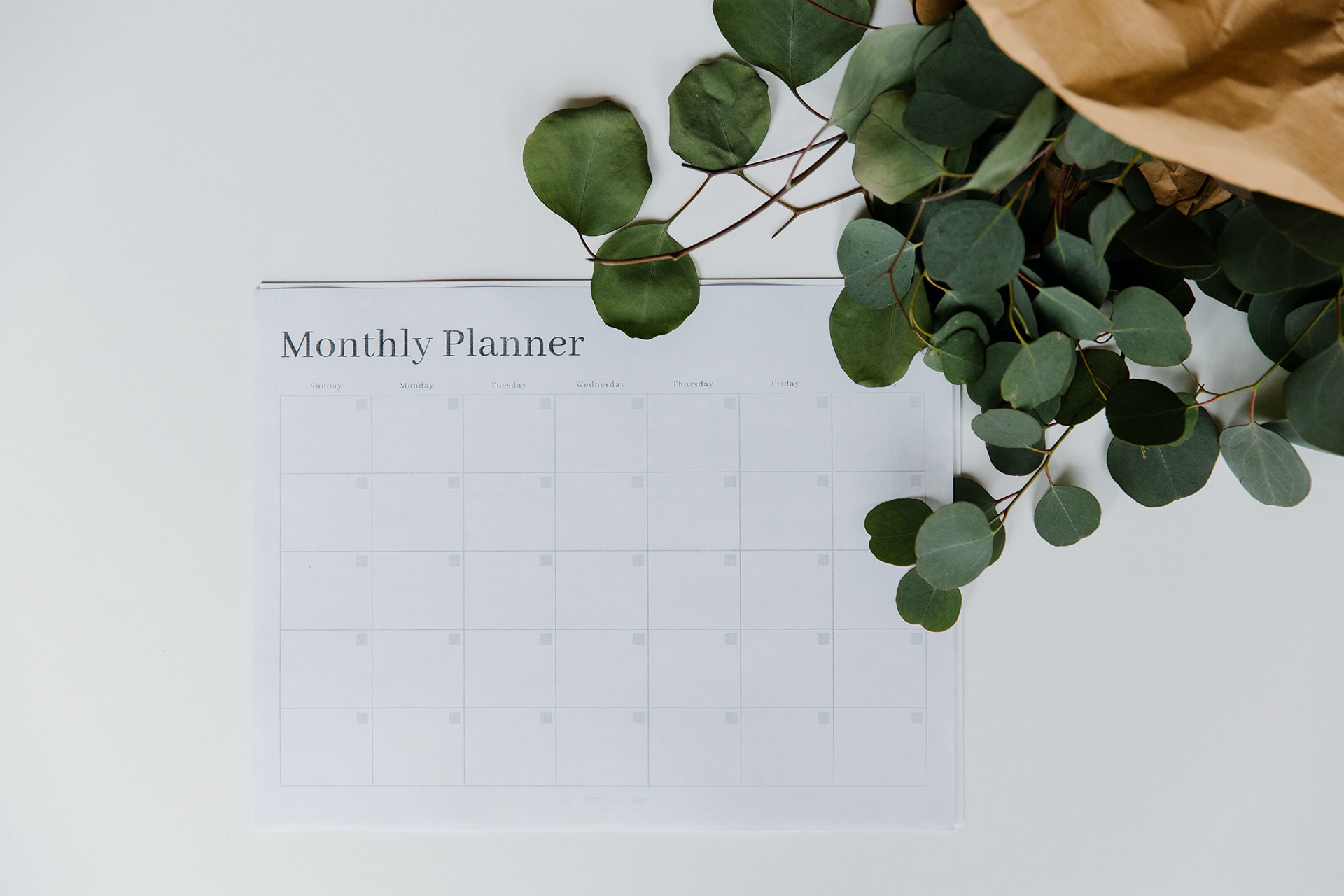 The earlier you look for UCL accommodation, the better. It saves stress, time, and money, and you can use your energy on other things. August and September are popular months when looking for UCL housing. The Stay Club usually fills up within a month, so enquire as soon as possible.
Postgraduate UCL Accommodation
Your student days are over. Now you are on to your next adventure in life, so probably looking for something more mature, but want to be near UCL's main campus. As a young professional and postgraduate, you want affordable accommodation to balance your co-working and social life. As we know, London prices are notorious, so to live in a desired location near the main campus will come at a price.
Nevertheless, The Stay Club offers co-living, a cheaper alternative, and ticks many boxes, including living in a safe environment of North Acton, Willesden, and Colindale and minimal miles from the main campus. From just £246 per week, you have your own fully equipped double room with study space, kitchenette, en-suite, and plenty of storage. Its co-living accommodation is inclusive of all utility bills, including WiFi, access to an array of facilities, and 24/7 reception.
Top 5 Tips on Finding Accommodation for UCL
• Understand what you can and can't afford. It is important to have your finances sorted and know what bills are coming out and when. Perhaps set up direct debits as this is one of the safest and most convenient ways of paying your bills- as you want to avoid late payment charges.
• Stop procrastinating and get organised as soon as possible. Leaving your accommodation to the last minute is not a good idea, as you will not need the added stress.
• Always read the contract before signing. Make sure you go over everything in detail with your agent or landlord before you move in, with specifics in writing. This is evidence.
• Keep your eyes peeled during viewings for the small things and take your time when viewing a property. ( See checklist above)
• Best mates don't always make the best housemates. Even if it is good for your homesickness, it is not always a great idea. Once you are sharing space for a long period, you will perhaps see their bad habits more, which will lead to arguments/resentment.