Are you an international student looking for advice on moving to London? Fear not! Here at The Stay Club, we've made a checklist to take the stress out of your move!
1. Sort Out Your Visa
Organising your visa needs to be top of the priority list for any international student.
Most international students coming to the UK will need to apply for a visa to live and study during their course.
You can visit the UK government website to check if you need a visa.
According to Study-UK British Council, "Your university will provide you with advice about your visa application, so don't be afraid to reach out for support."
2. Organise Healthcare
Your health is the most important thing, so why take any chances? International students in the UK will need to demonstrate they have health insurance to cover any health care they require during their stay.
If you are an EU, EEA, or Swiss student, and you arrived in the UK before December 31, 2020, you will require a European Health Insurance Card (EHIC). According to Study-UK British Council, "With this health card, you will receive free or reduced healthcare from the National Health Service (NHS) while staying here. However, it is advised you apply to the EU Settlement Scheme (EUSS) to protect your right to free healthcare in the UK."
It adds: "However if you haven't got an EHIC, apply for one through your home of origin's national health insurance provider. Students from outside Europe coming to the UK will have to pay the health surcharge as part of their visa application, giving you access to the NHS during your stay here. Be sure to check any health insurance you already have."
3. Find Your Accommodation
When moving to a new country you'll need to organise accommodation, preferably before arriving. The Stay Club has everything you need for a great stay in London. Located in Camden, Colindale, and Kentish Town, these exciting areas also afford you easy travel access to the top universities in London.
The Stay club provides:
• Various modern, high-quality student accommodations in London among safe, social, and beautiful surroundings
• Fantastic amenities, including bed linen, furniture, towels, starter kitchenware, wifi, etc.
• A chance to avoid cowboy landlords, who often target international students in the UK
4. Plan Your University Funding
Studying in the UK as an overseas student comes at a price, and you'll need to be sure you can afford the costs before committing to move. Each international student's financial situation will be different, including the cost of their tuition and living expenses.
You'll need to research things like where to go for financial support to fund your place at the university of choice, and how/if international students can apply for a student loan.
It's worth bearing in mind that, according to Save the Student, "Scholarships and bursaries are more common for postgraduate degrees than undergraduate ones."
5. Pack For The Weather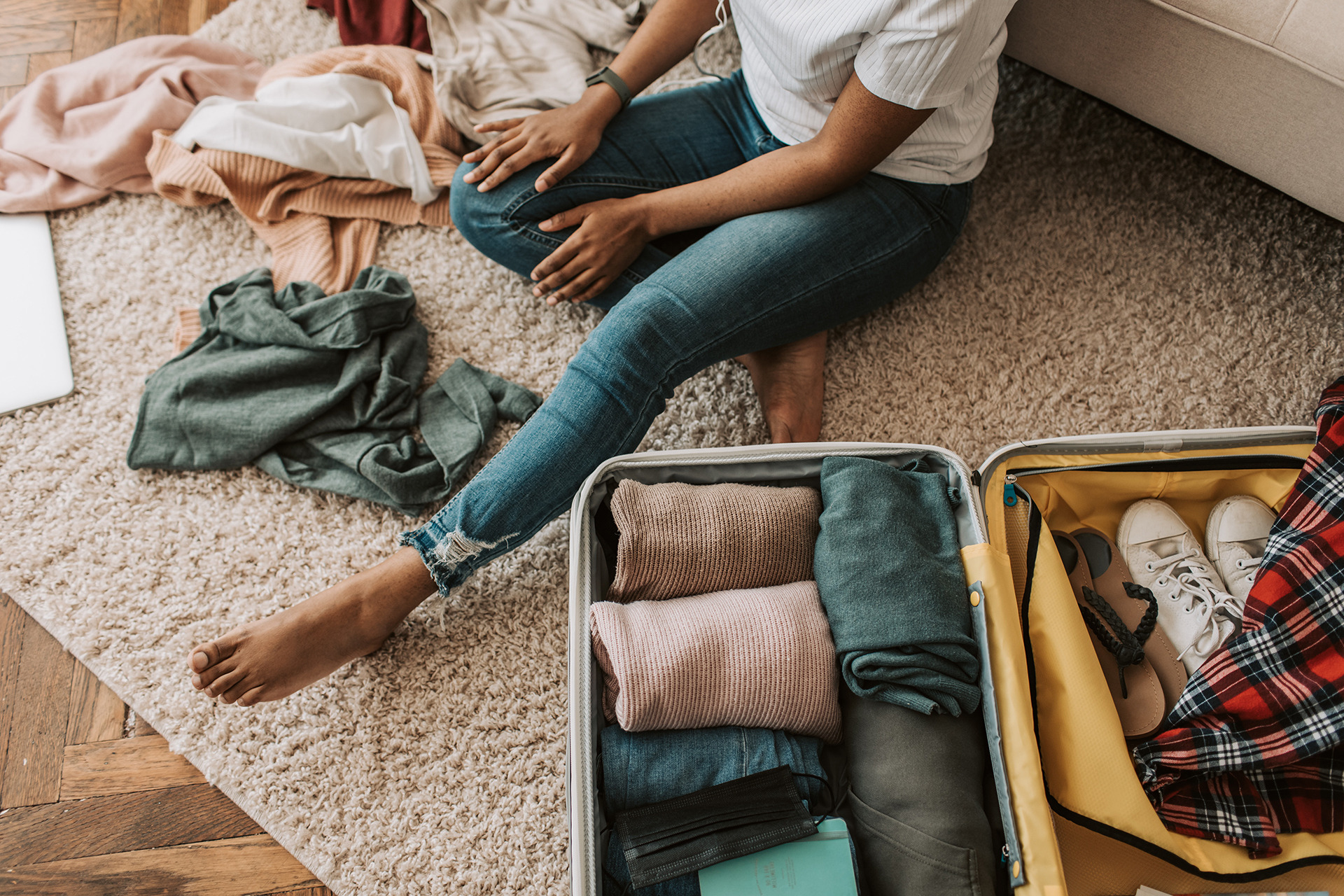 For those who are not familiar with the British weather, it is very unpredictable. There are sudden downpours and sunny spells, and the national pastime is complaining about it being too hot and then too cold. So, you'll need to be prepared for all weathers, and for talking about them constantly too!
6. Only Take What You Need
The Stay Club covers all the amenities you need in your accommodation, so that you can pack lighter for an easier move. The only thing you'll need for your accommodation are a few favourite home comforts!
7. Plan For Life In the UK
It's never too early to get started and make your transition to UK life as smooth as possible. With the internet handy, there are opportunities to make friends before you've even arrived! Add yourself to university facebook groups and browse Meet Up for interesting groups to join. And once you've arrived, come and say hello to us here at The Stay Club. Our welcoming atmosphere is the perfect place to get acquainted with all the community events within our facilities!
8. Download Useful Apps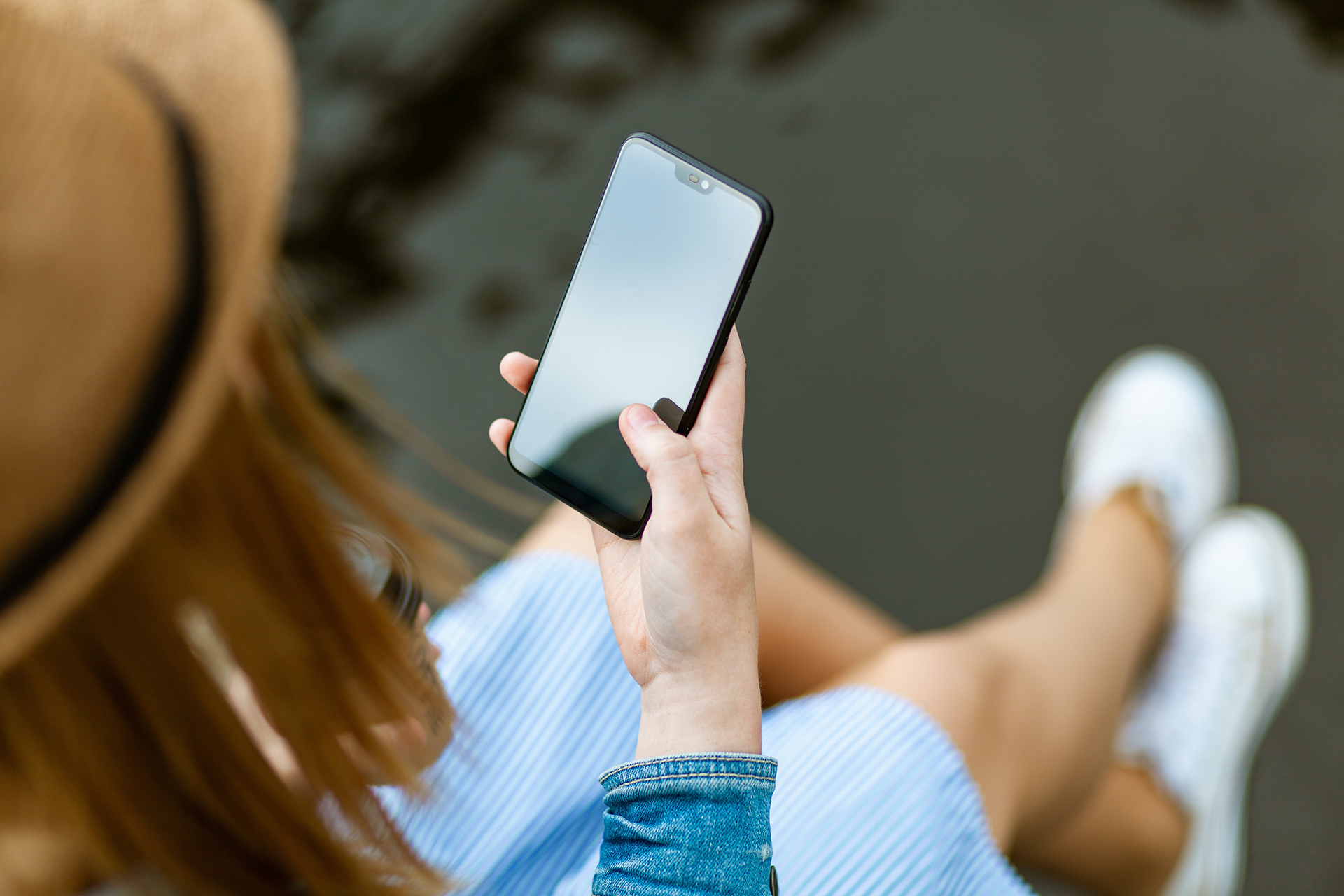 International students might want to download some of these useful apps after moving to London – Citymapper, Tube Live, Dice app, ATM Hunter, 16-25 Railcard.
These are just some of the apps that will make your life a little bit easier. For more recommendations, check out The Stay Club's Best Student Apps.
9. Pack Proof of Identity
Having proof of identity is vital for your time in the UK. You'll need it to perform any essential task, including setting up a phone contract, opening a UK bank account, or picking up a medical subscription. Passports, photo driving licences and residency cards are all good forms of ID in the UK.
10. Prepare for British Higher Education
Last but not least, how do you prepare yourself for the British education system? Every country is varied, but here in the UK, you'll be expected to work with a great degree of independence and be responsible for keeping up with work and deadlines. Grading systems are different here too. These differences might be confusing at first, but The University Study Advisers have developed a guide to help those moving to higher education in the UK to understand what is expected through exercises and tips.