Moving to London can be exciting, but it can also be a little stressful. You've got lots to get done before you move and on top of that, you don't know many people in the city yet. Whether you're moving here for work or study, chances are that you're looking forward to meeting new people in your new city. In a city of 9 million, London can feel rather lonesome. Whilst locals have a harsh reputation for unfriendliness, this is usually a result of it being eight in the morning on a jam packed Central line tube. Luckily there are plenty of ways to meet Londoners and make friends. Below we take a look at some of the best ways to meet people in the Big Smoke.
10 ways to make friends in london
1. Shared accomodation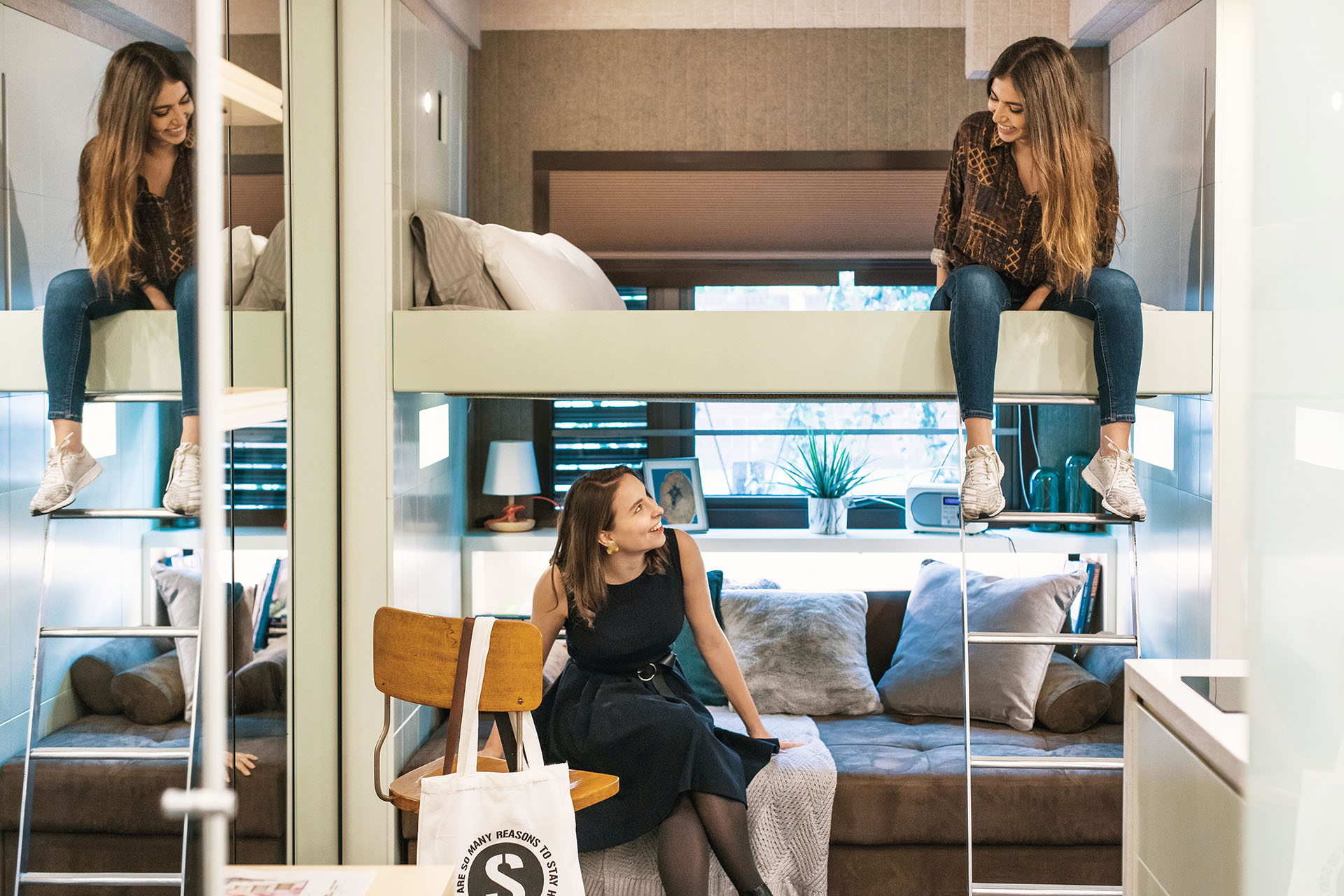 Shared accommodation is a fantastic way of making friends in London. Not only is it kinder on the pounds but living and sharing spaces with other people inevitably grow friendships and bonds that are unlike any other. Moreover, it is a great way of meeting new people from backgrounds and places that you may otherwise never have met. Think of how university halls grouped random people from around the country and world into the best of friends. It is the same concept here.
The Stay Club's London Co-Living options provide a great balance between independence and community. The rooms are refined and comfortable, whilst the surrounding social spaces are fantastic for meeting new people and making new friends for life. So, check out our co-living spaces and secure your new London home.
2. Join a club or society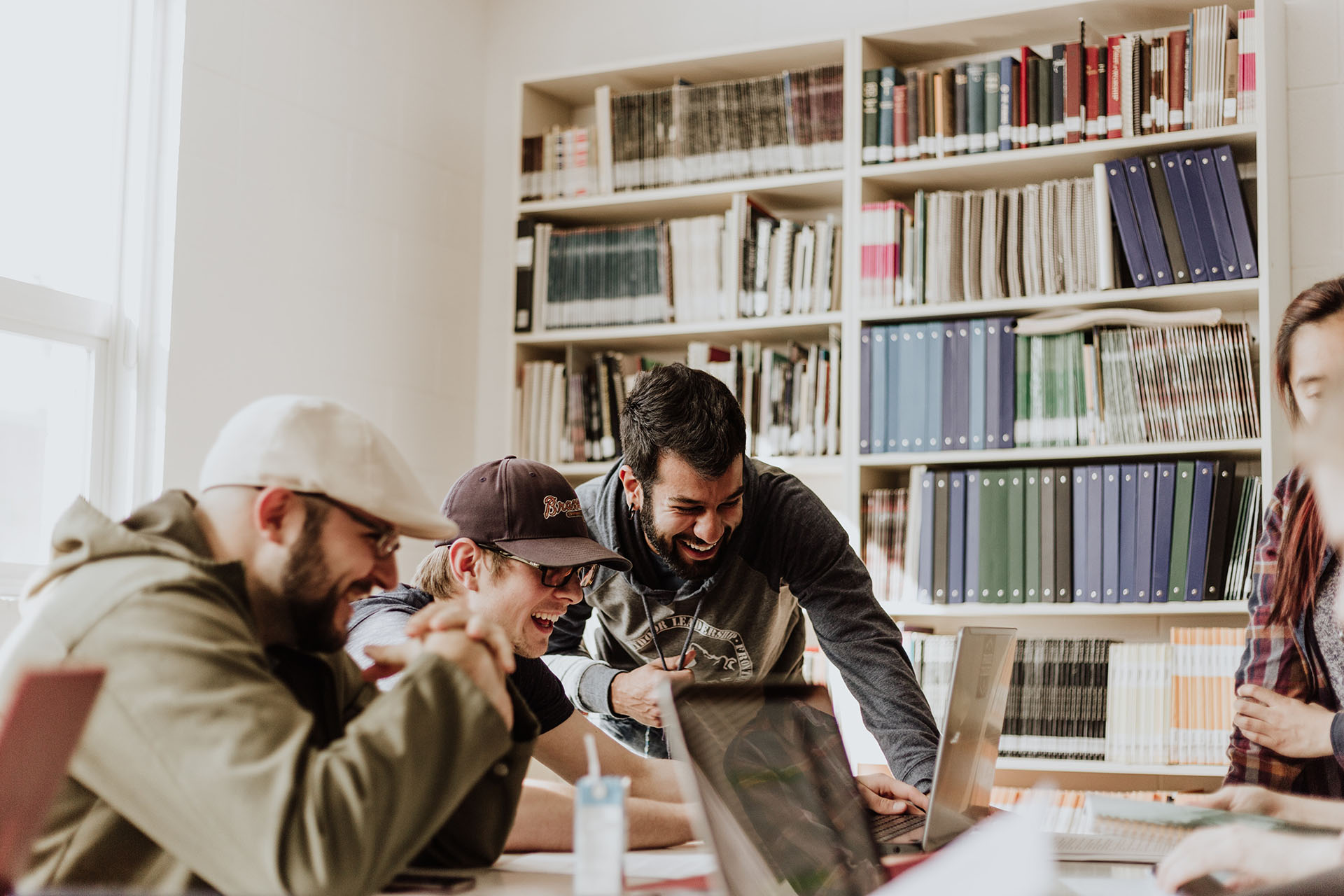 Often the best way to make friends in new cities, including London, is to simply do what you like doing and meet friends along the way. No matter what you love, London will have a club or society dedicated to it! From American Football to zoology, if you're interested in it, there's a club out there for you along with fellow like-minded friends with whom you can easily bond over your shared passions. This method is particularly great for students as universities all have their own clubs and societies. UCL has over 300 societies under their students' union ranging from psychedelics society to kendo club.
3. Cultural excursions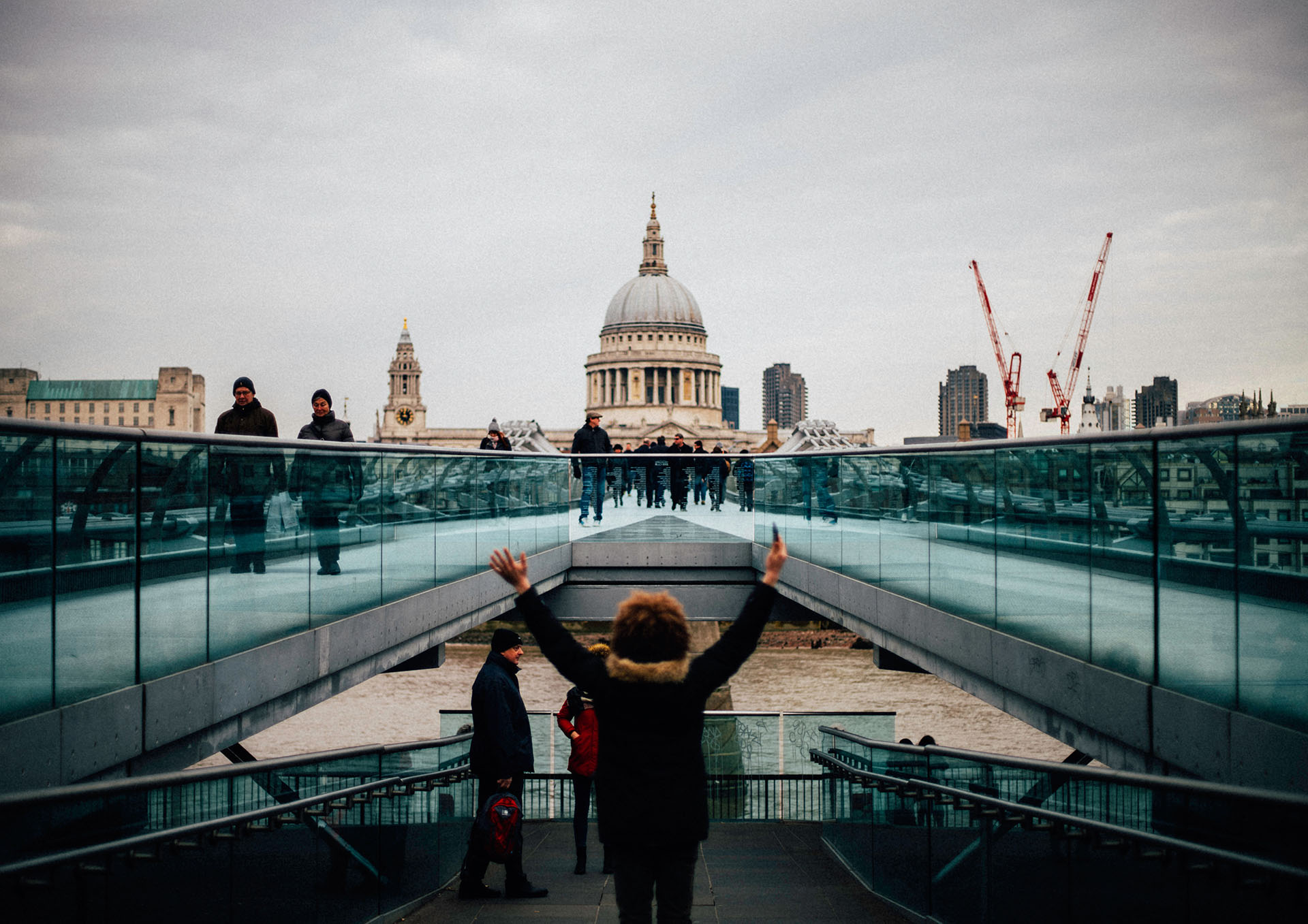 London is packed with culture – so there's never a dull moment. Visit an art gallery, go on a walking tour, or explore one of London's free museums. Just by putting yourself out there, you don't know who you may meet and get chatting to along the way. From these chance encounters, try staying in touch to go on more similar trips out and ultimately build a friendship from there. Lots of people are often in the same position as you and are looking to make friends too so don't be scared to take the leap.
4. Try out a new hobby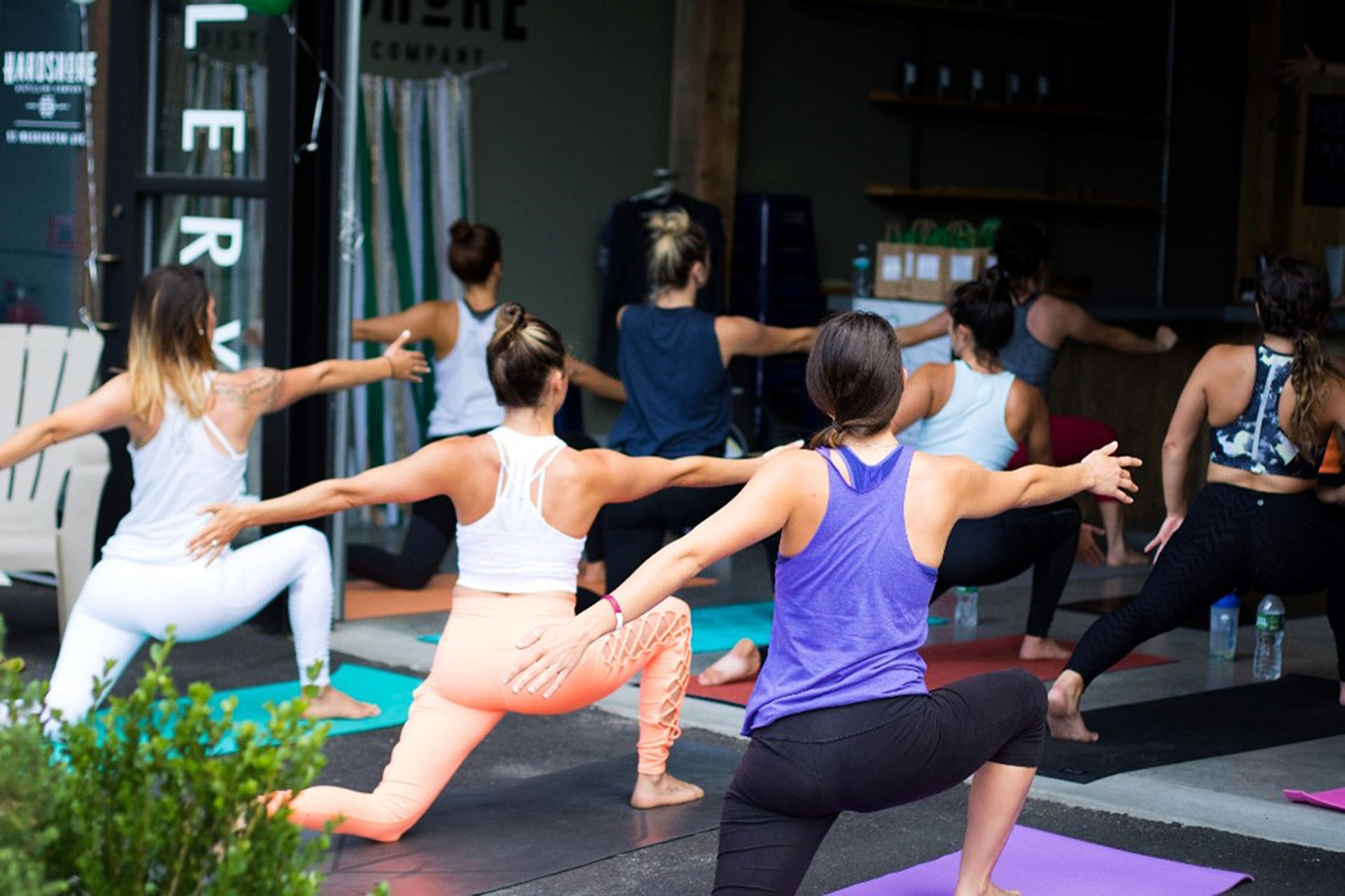 Sometimes it helps when we try something new; this could mean learning how to play an instrument or taking up photography as a hobby. You'll be able to meet fellow yoga lovers or budding macrame artists. No matter the new passion, there will be people at your class to befriend.
5. Volunteer at a charity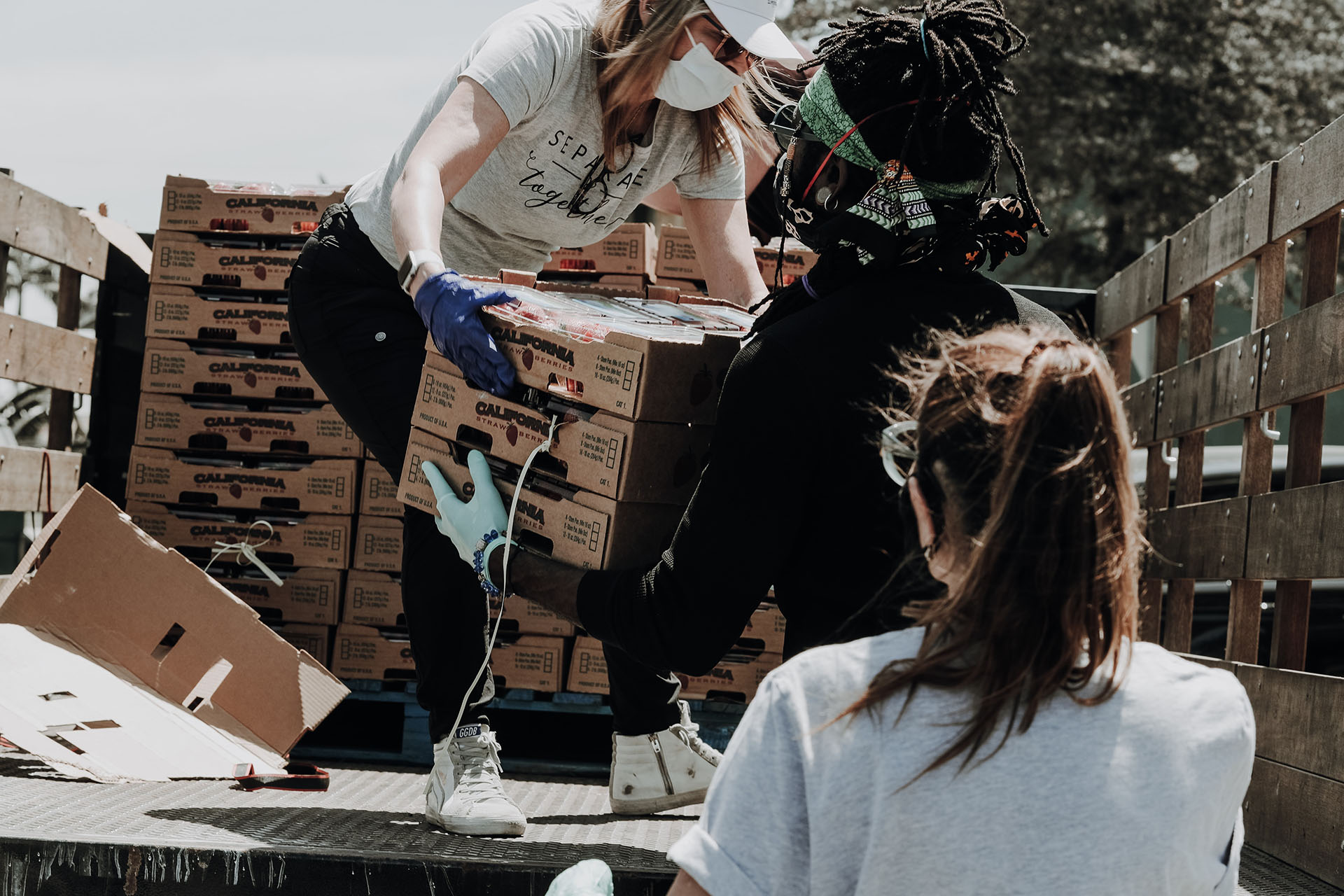 Kill two birds with one stone: give back to the community while making friends along the way. London is the capital of the UK so there are hundreds of charities that have shops or offices here. So, choose a cause you hold dear to your heart and start working. You're likely to meet other individuals that share the same values as you.
6. Get to know your local pub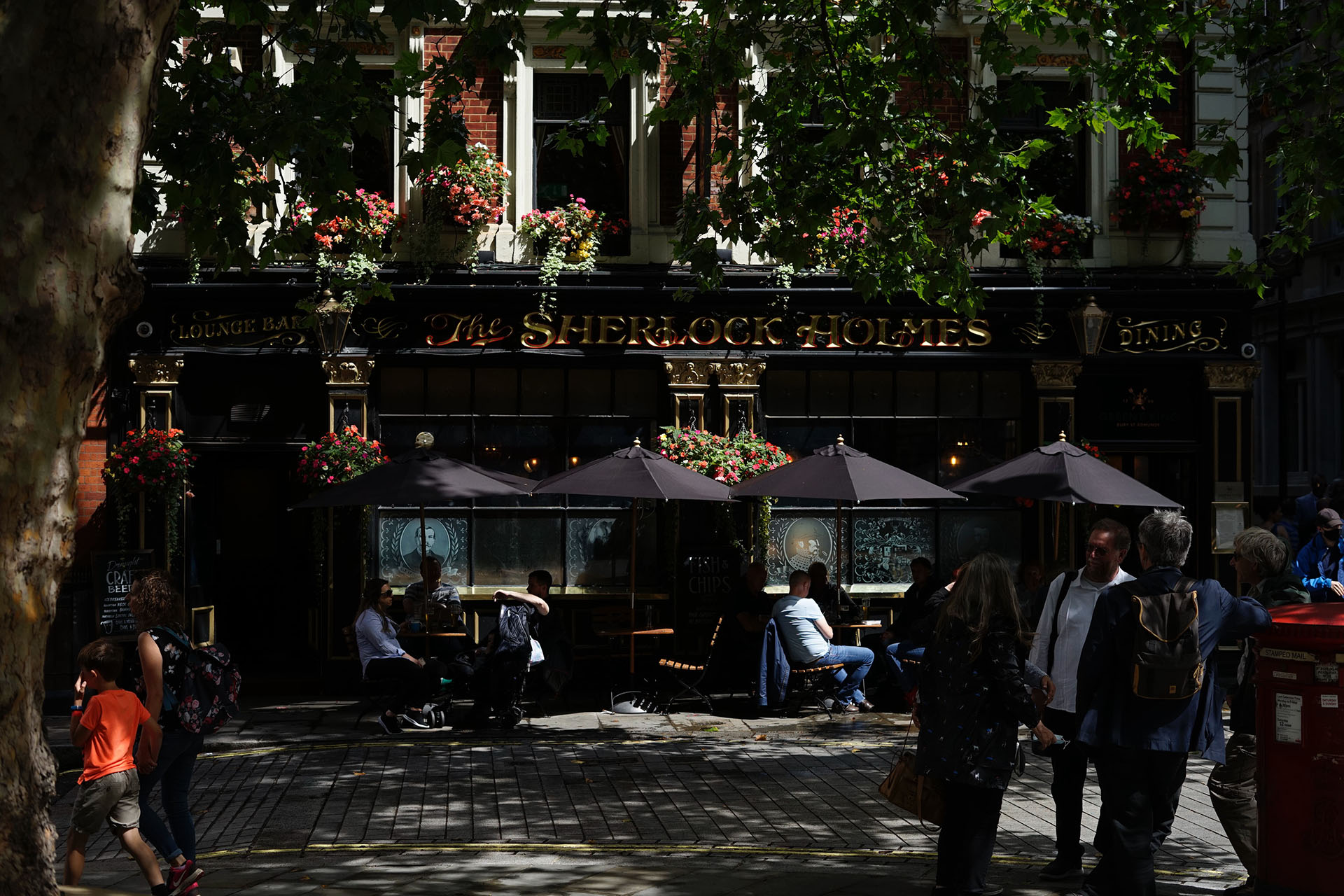 The Great British Pub is somewhat of an institution. But, going to your local London boozer is not a stereotype – it's very true. Befriend the barman and you'll soon see some familiar faces each weekend. Plus, you'll more than likely make new pals in your local area.
7. Try out a new fitness class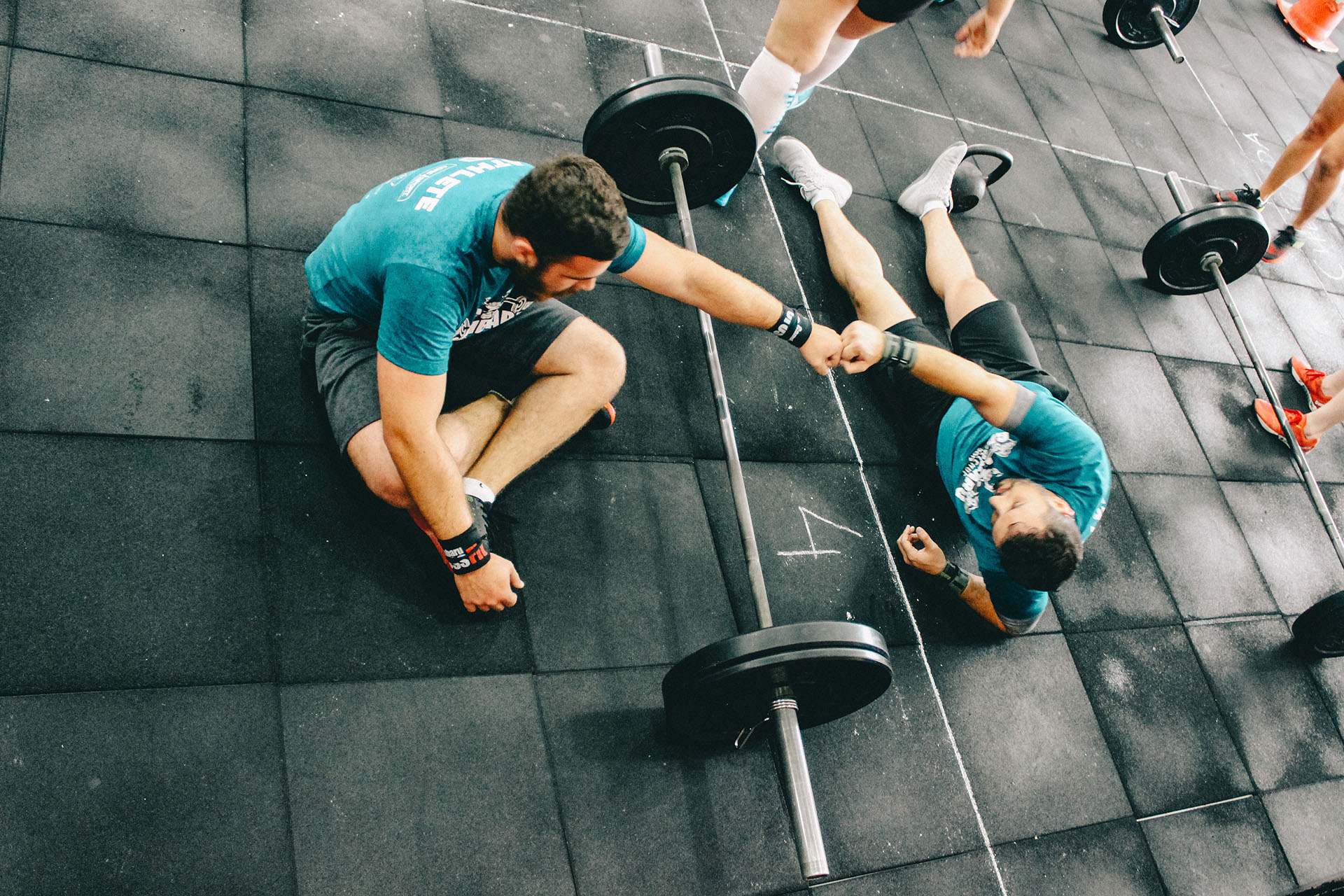 Going for a quick jog with your earphones may be efficient, but you're unlikely to be making new friends. There are many running clubs and park runs all over the capital for you to meet equally sporty Londoners. The capital is concentrated with all types of fitness classes. From CrossFit to SoulCycle and everything in between — London's got your back!
8. Utilise your existing network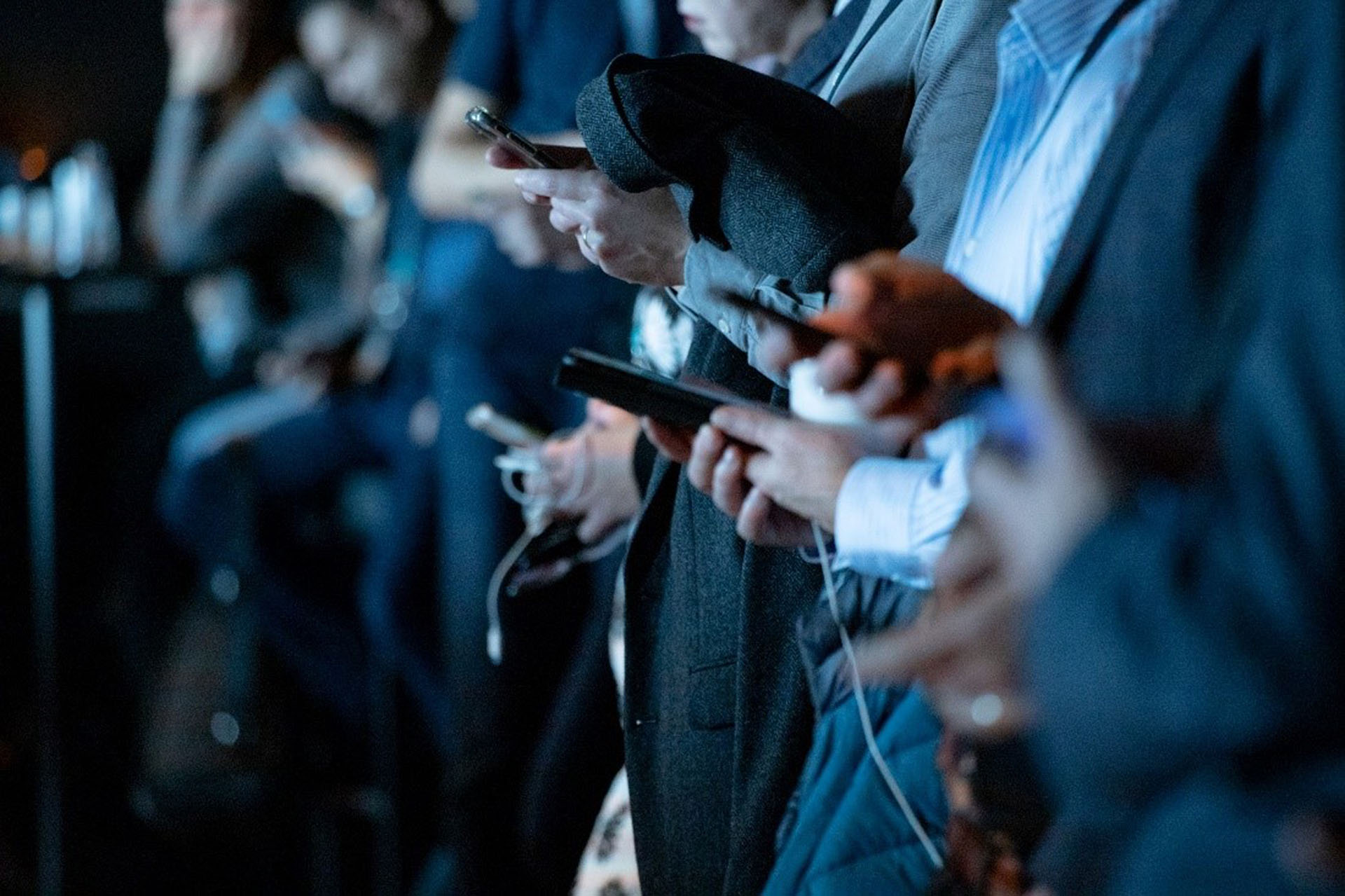 They say you're only 6 degrees of separation from every given person. So, make the most of mutual connections. Before you move, consider casting out a net online by posting about your move. You'll be surprised by how many people will respond with contacts of new potential friends.
9. Go solo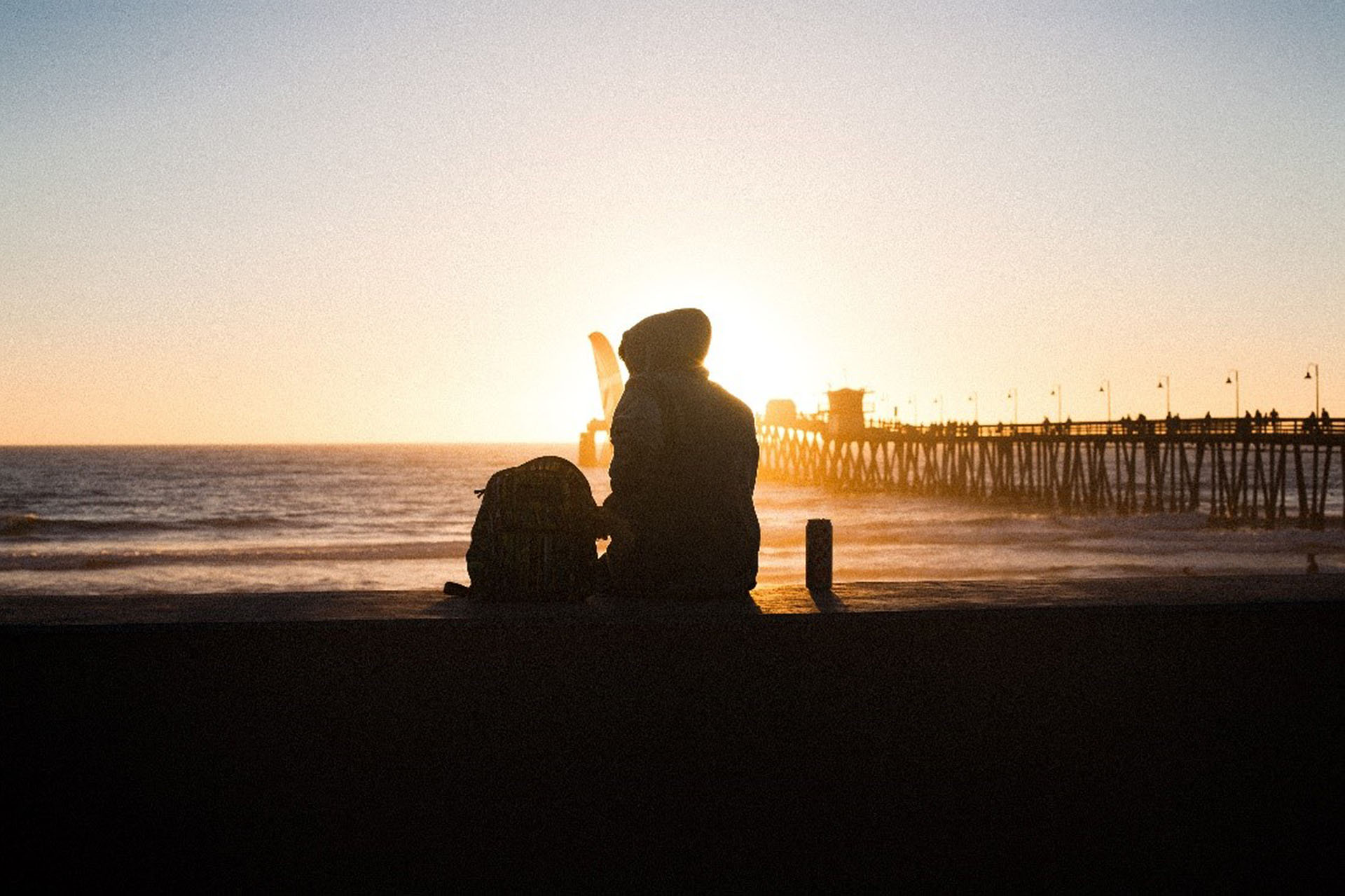 Just because you're alone, doesn't mean you have to become a loner. Don't put off doing something you enjoy just because you've got no one to go with. See this as your opportunity to meet new people who have similar passions.
10. Make use of social media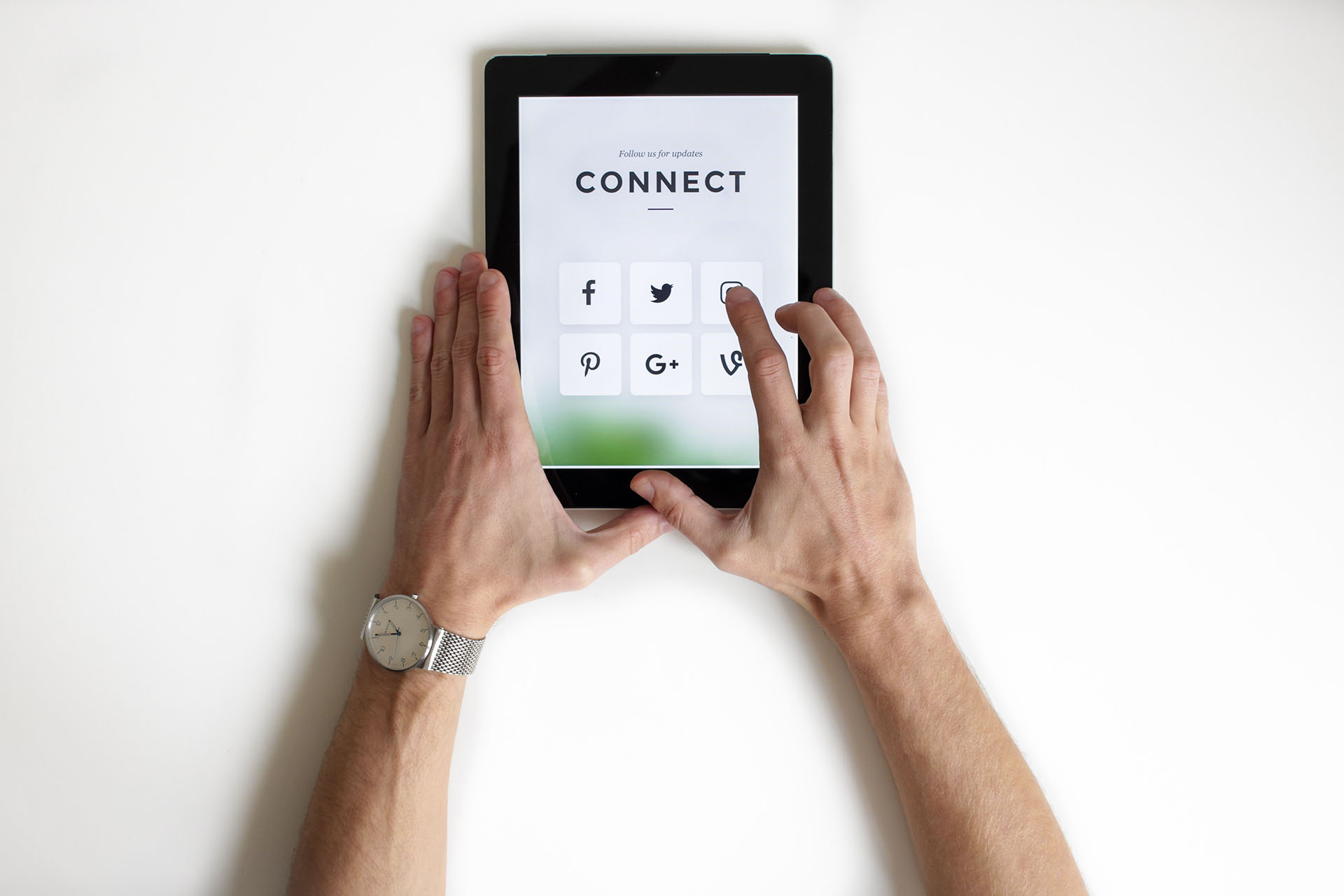 There are so many student and young professional groups on social media. Most universities have their own groups for each cohort for you to join and connect with your peers. Some Londoners have even created groups for young professionals to join. The Gals Who Graduate Facebook group is very popular and is full of posts of individuals moving to the capital and looking to make friends.
Tips for making friends in London
Making friends, no matter your age, can feel daunting. Wondering how to make new friends in London, there are some things you can consider to make the process easier.
Be confident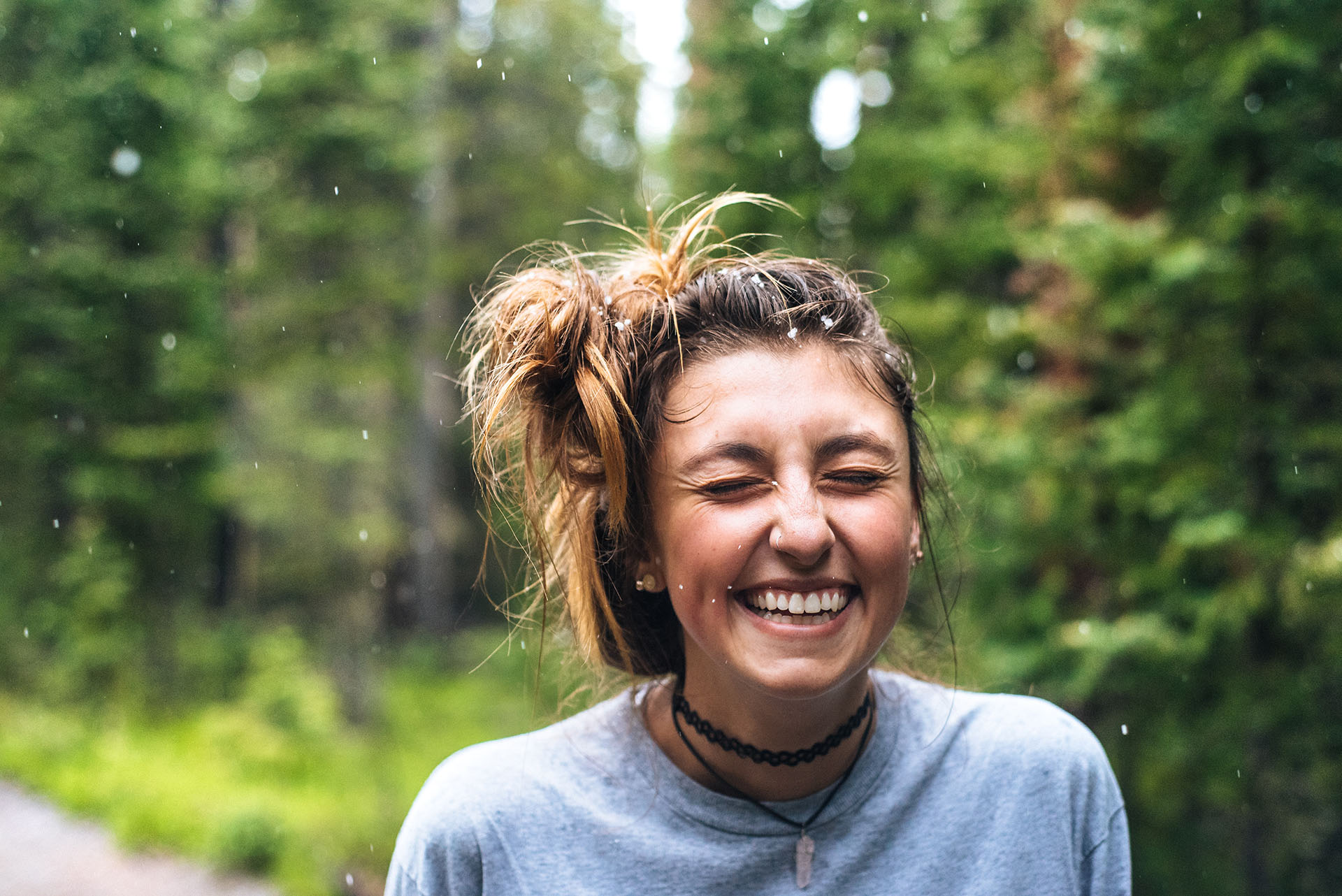 Friends won't automatically turn up at your door. You have to go out and find them. For some, this is a challenge relished, but for others, it is their worst nightmare. However, you need to have the confidence to go out and meet people, even if at first this is scary.
Be yourself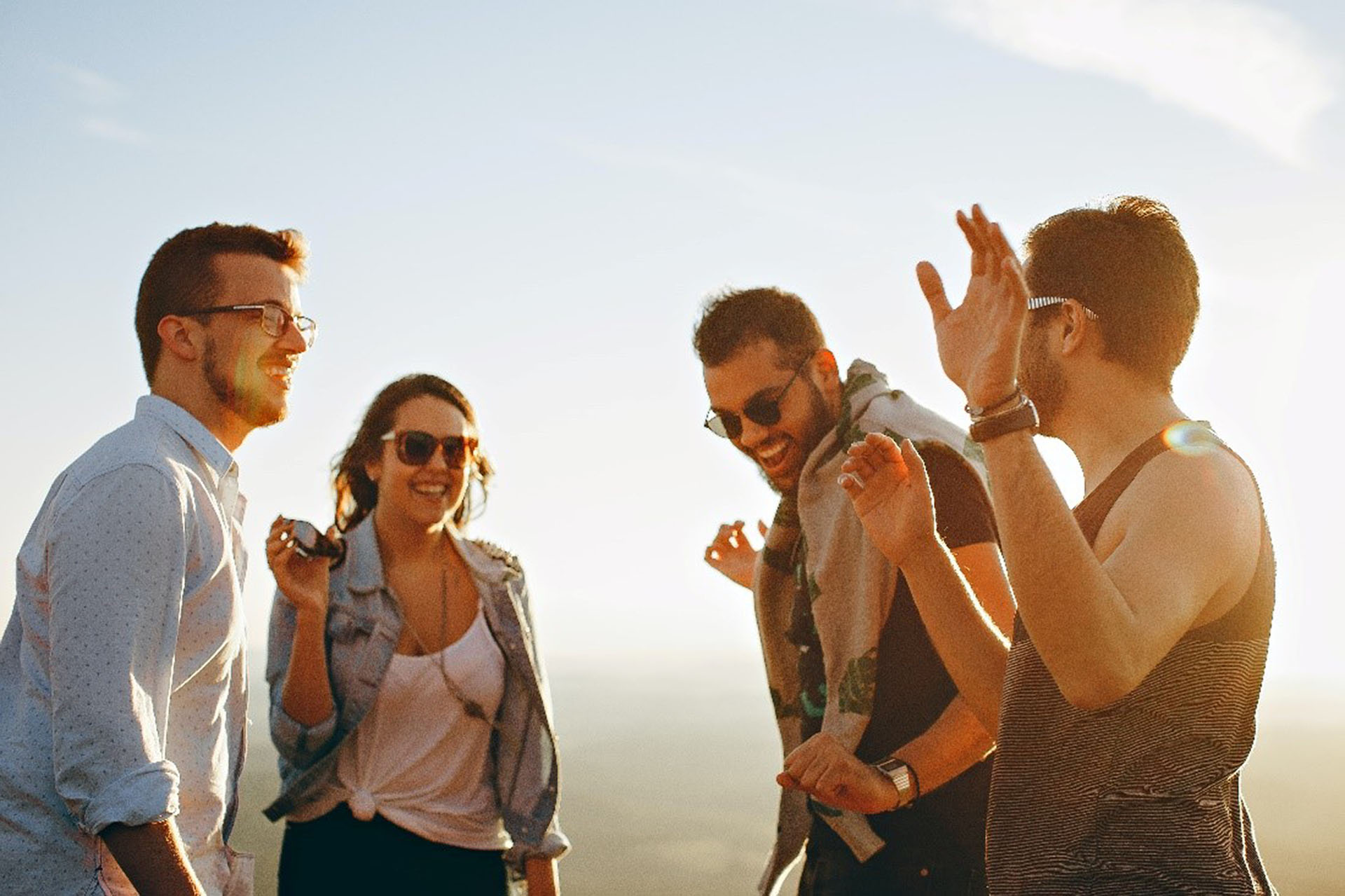 Oscar Wilde once beautifully said 'be yourself as everyone else is already taken.' London is a big city and there are plenty of fish in the sea. You don't need to be someone you're not to make friends. As the saying goes, there is a lid for every pot and nowhere is this more relevant than in London.
Quality not quantity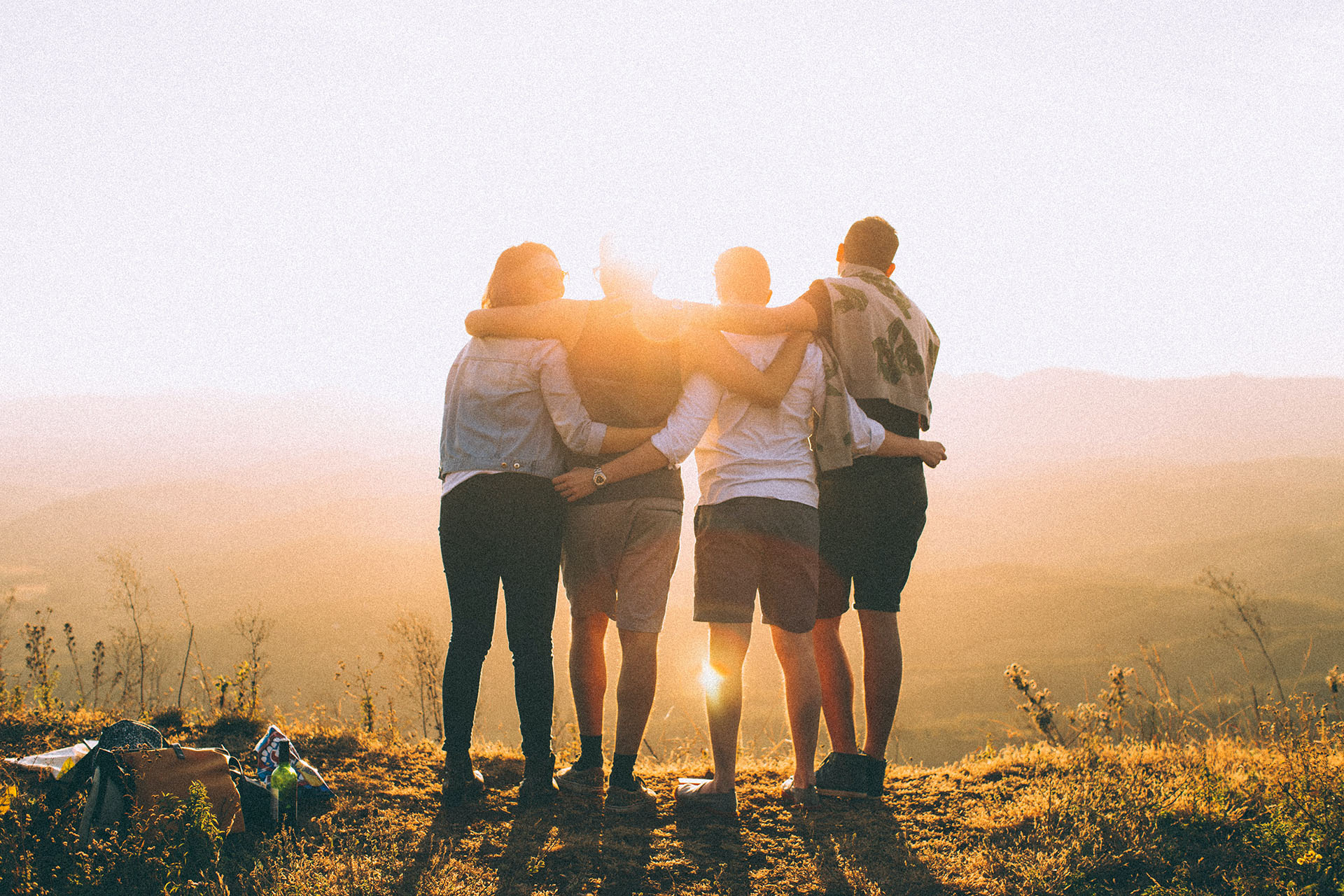 Focus first on making a couple of solid, close connections. From here, you can then look to build your friendship group, however, size isn't everything. Often it is better to have a few close friends than it is to have many acquaintances…
Different friends for different things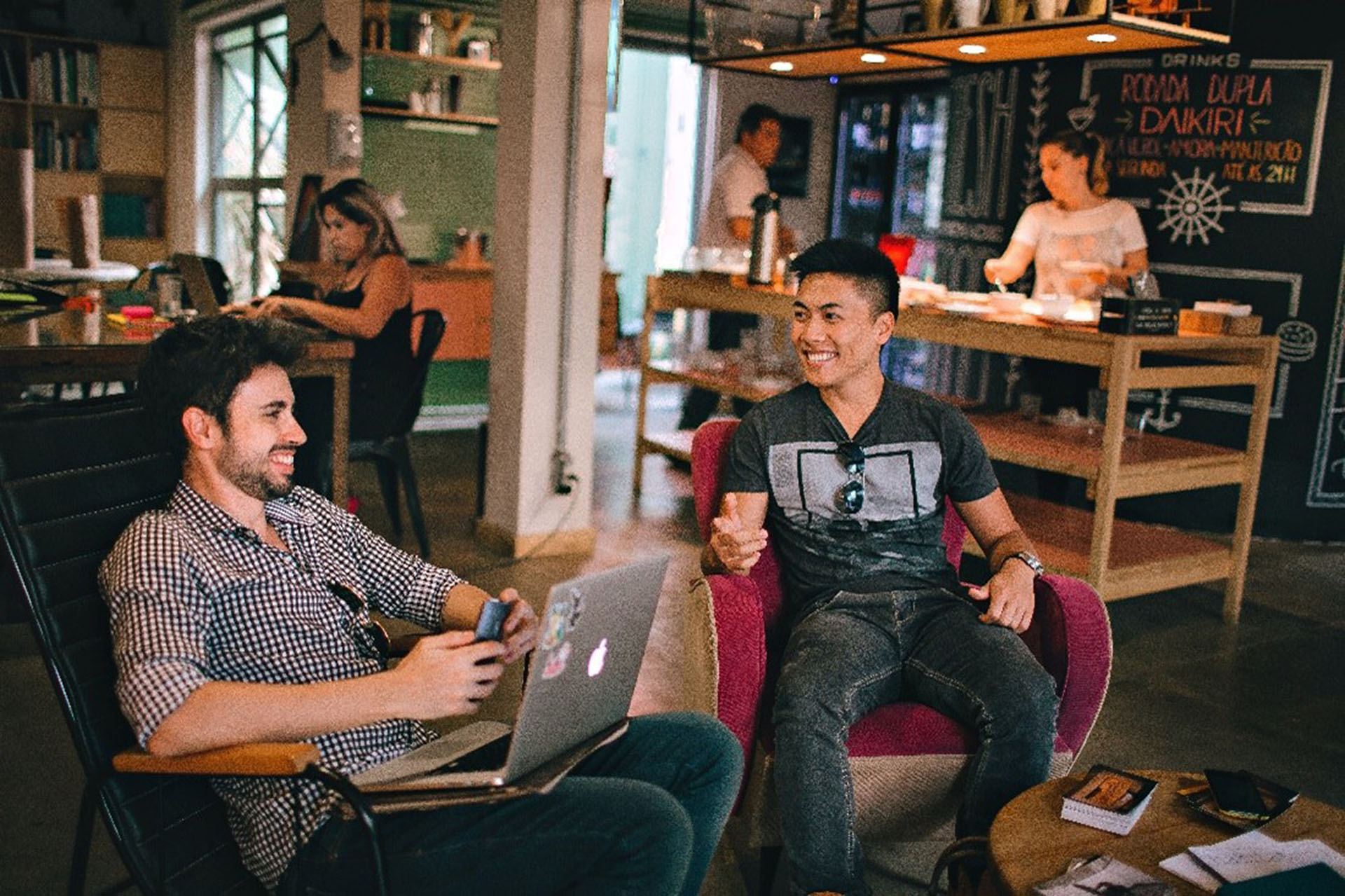 Everyone is different. That is the beauty of humanity and applies to your friendships too. Not everyone will have the same interests as you so try to diversify your portfolio of pals to match what you're interested in. You may have a bestie you go to hot yoga with and a friend you like to go on walks with. Over time, however, these friendships can fill greater parts of your life.
Final Thoughts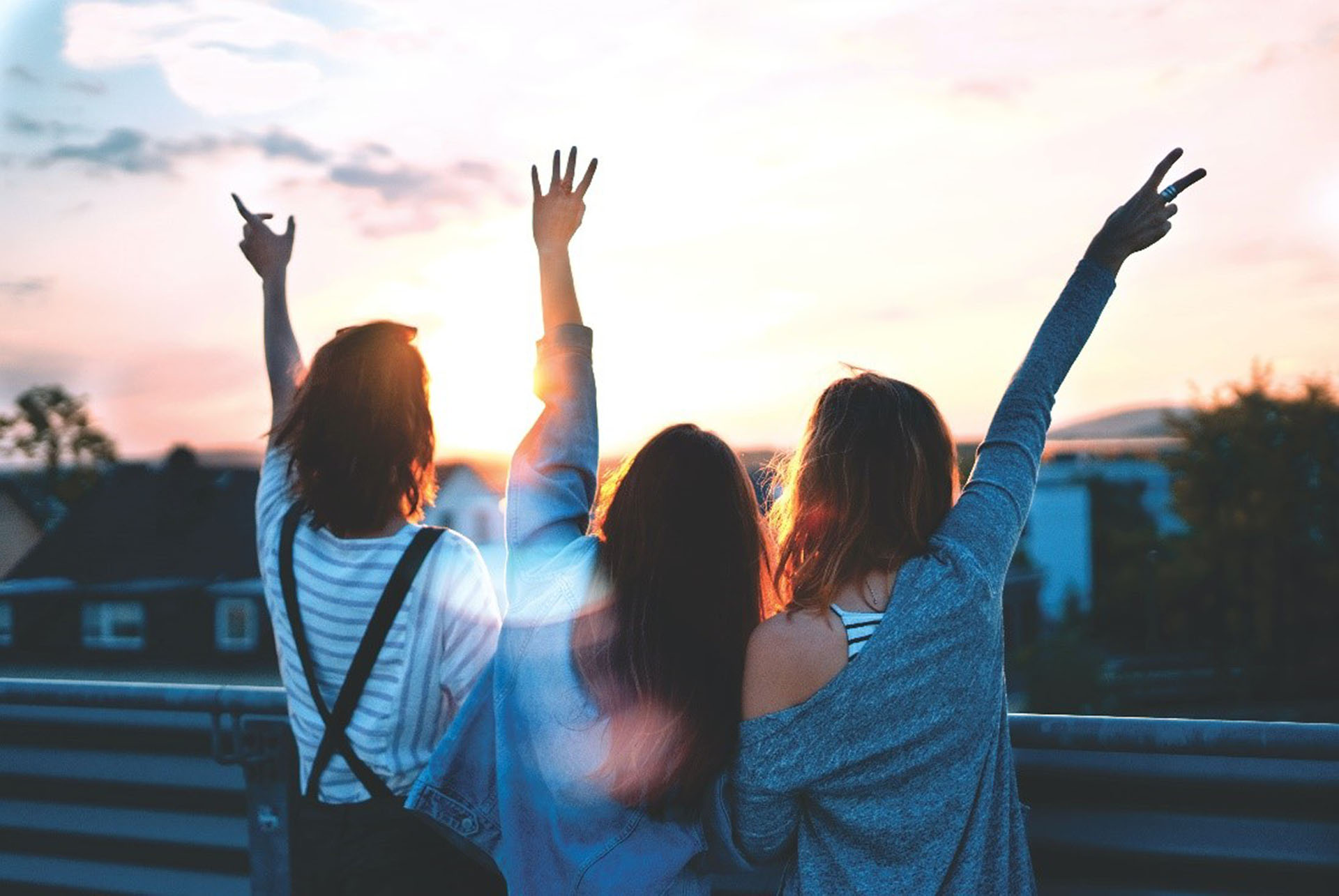 None of the above methods are guaranteed to make you an overnight sensation.
That said, these approaches can be effective if you treat them as a game and have fun with it. The point is to try something different, get out of your comfort zone and meet people who otherwise might not have crossed your path. Good luck!