Discover London's most interesting facts, secrets hidden by years of history, and lots more trivia on the city's famous attractions and landmarks.
London is one of the most historic and visited cities in the world with up to 30 million visitors a year, so we thought we'd share some London facts and information to explain why!
The Stay Club student accommodation in Camden is ideally situated to help you explore the city and all its cultural landmarks.
Did you know, for example, that Camden boasts Camden Market with over 1,000 shops and stalls, as well as Camden Lock and Primrose Hill, where you can take in amazing views if the city!
Here are 18 interesting facts about London to whet your whistle!
Facts & Trivia About London
London is an historically and culturally diverse and rich city. There are probably lots of facts about London you never knew, as well as a whole lot of London history trivia. …Here are a few!
London fact #1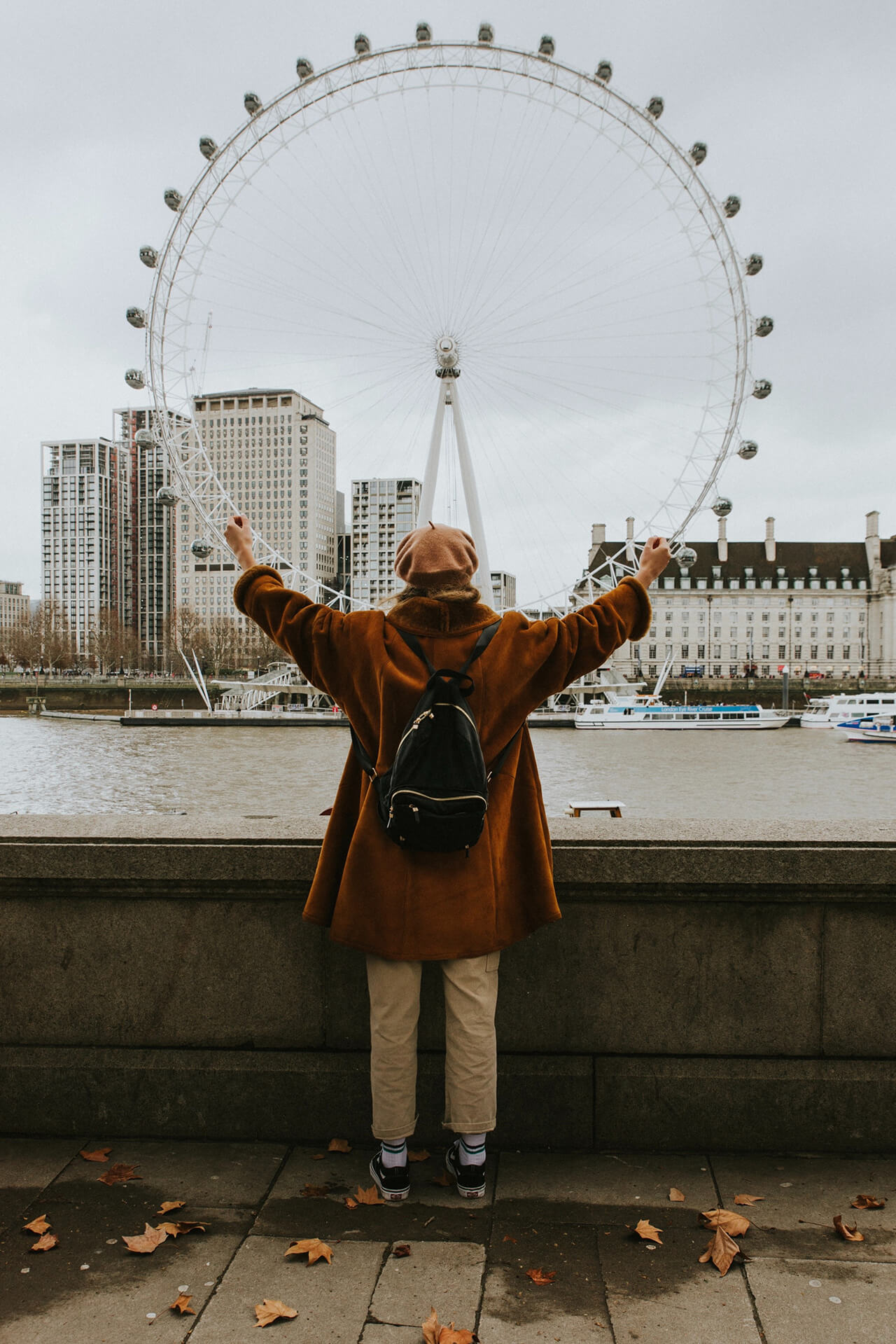 As one of the most diverse cities in the world, London has nearly 9 million residents, who collectively speak over 300 languages, including Bengali, Gujarati, Punjabi, Cantonese, Mandarin, Hokkien (and of course English).
London fact #2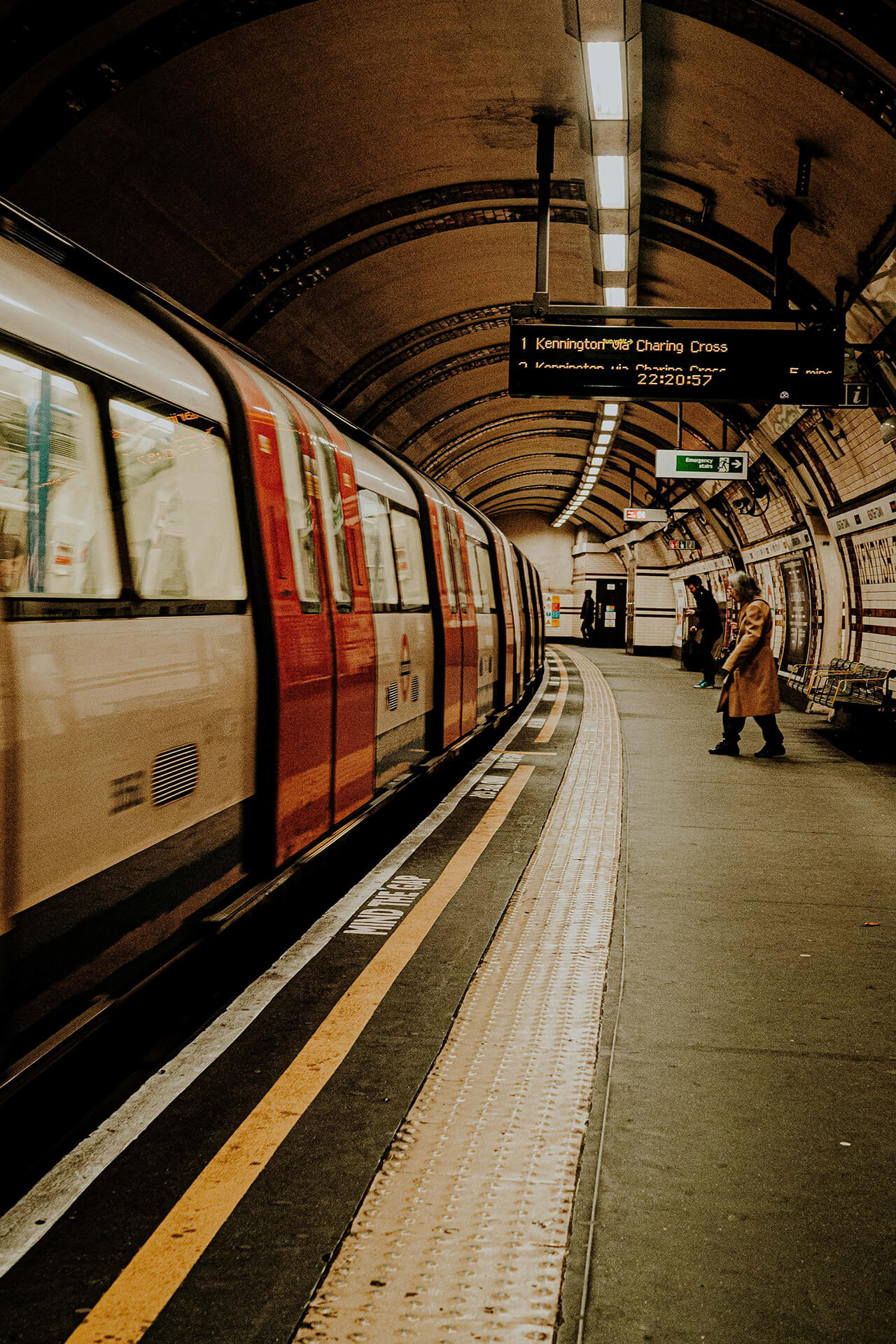 Most of London Underground is actually above ground! 55 percent of the tube network runs on surface level.
London fact #3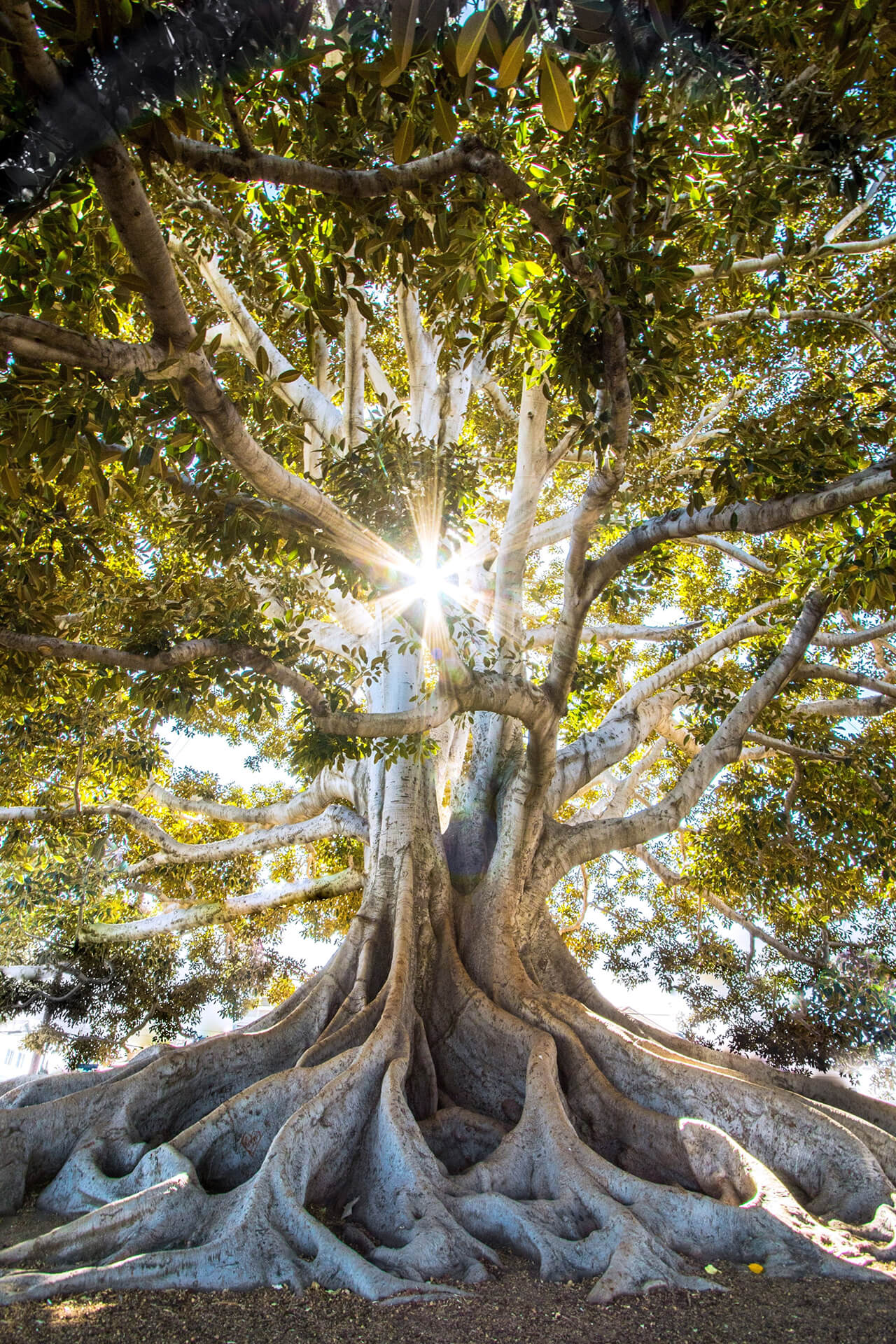 Great Ormond Street Hospital Owns Peter Pan. In 1929 the author of Peter Pan, JM Barrie, gifted the rights of the Peter Pan story to London's famous children's hospital.
London fact #4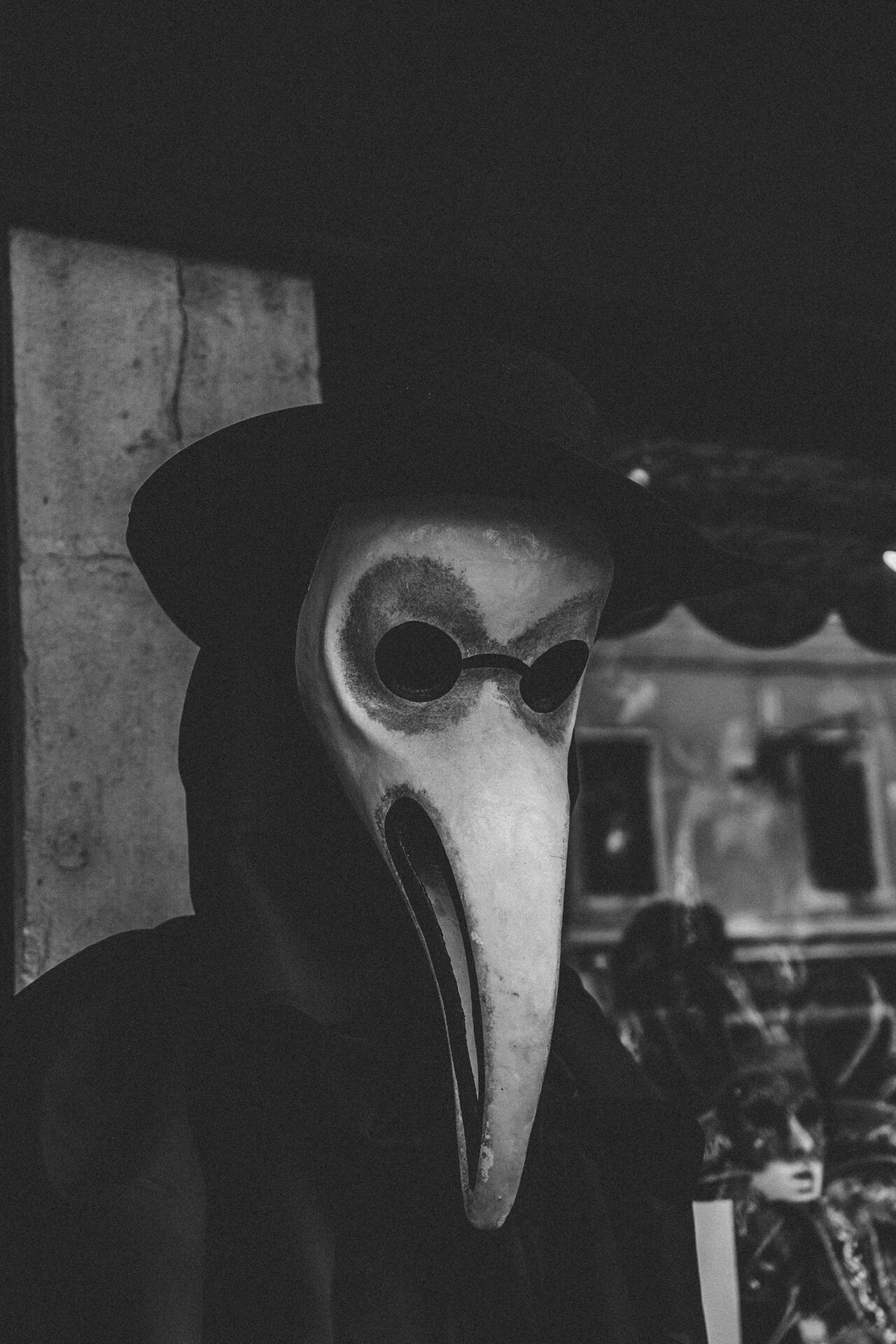 The Great Plague killed roughly 25 million people, which was around a third of the entire population of Europe in the 15th Century. London was particularly affected because of the narrow streets and lack of sanitation.
London fact #5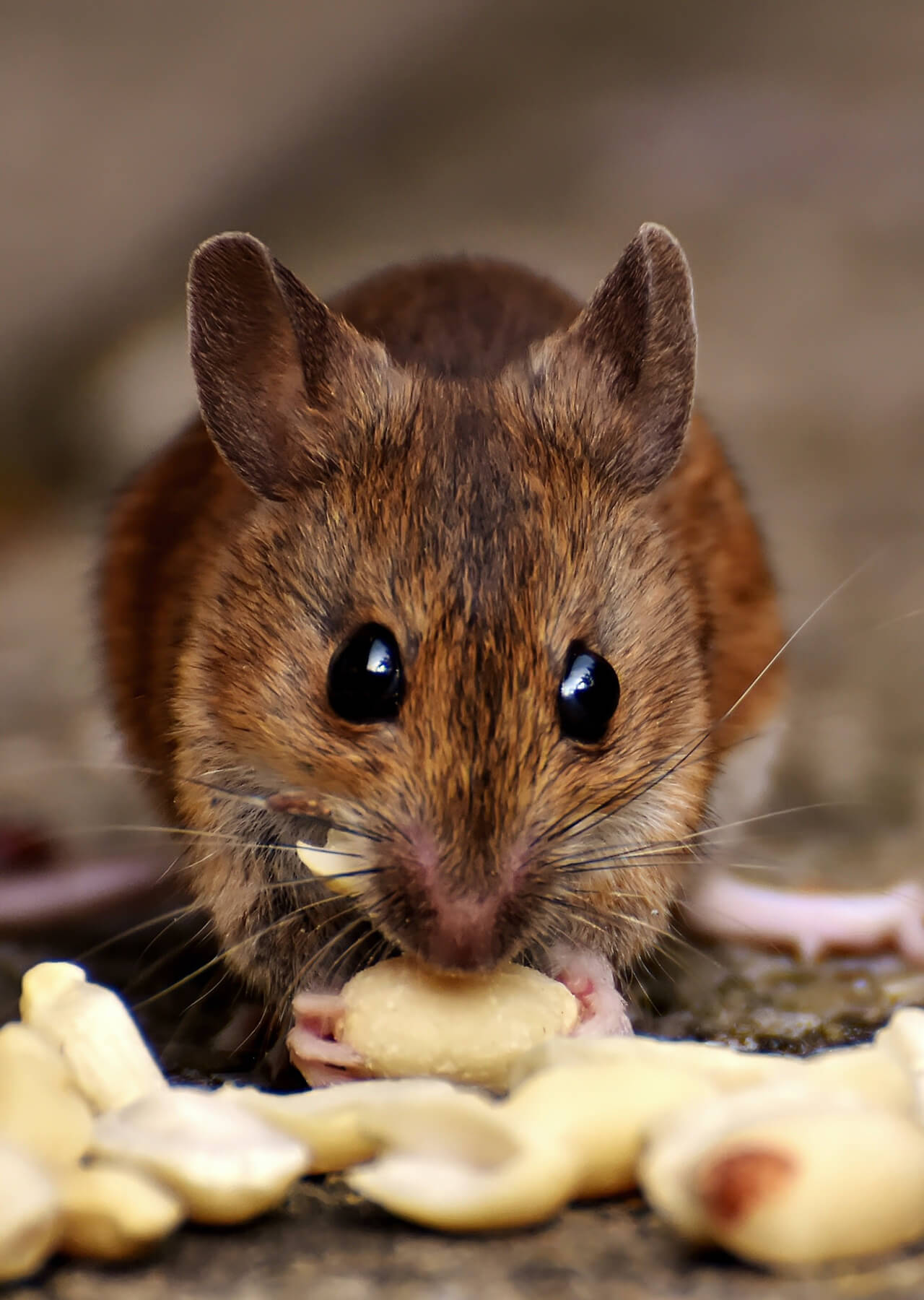 London has an official smallest statue. Located on Philpot Lane, the statue of two tiny mice eating cheese is dedicated to two builders who fell during construction of The Monument after an argument over a missing sandwich, which they blamed on each other, but was actually the fault of a mice infestation.
London fact #6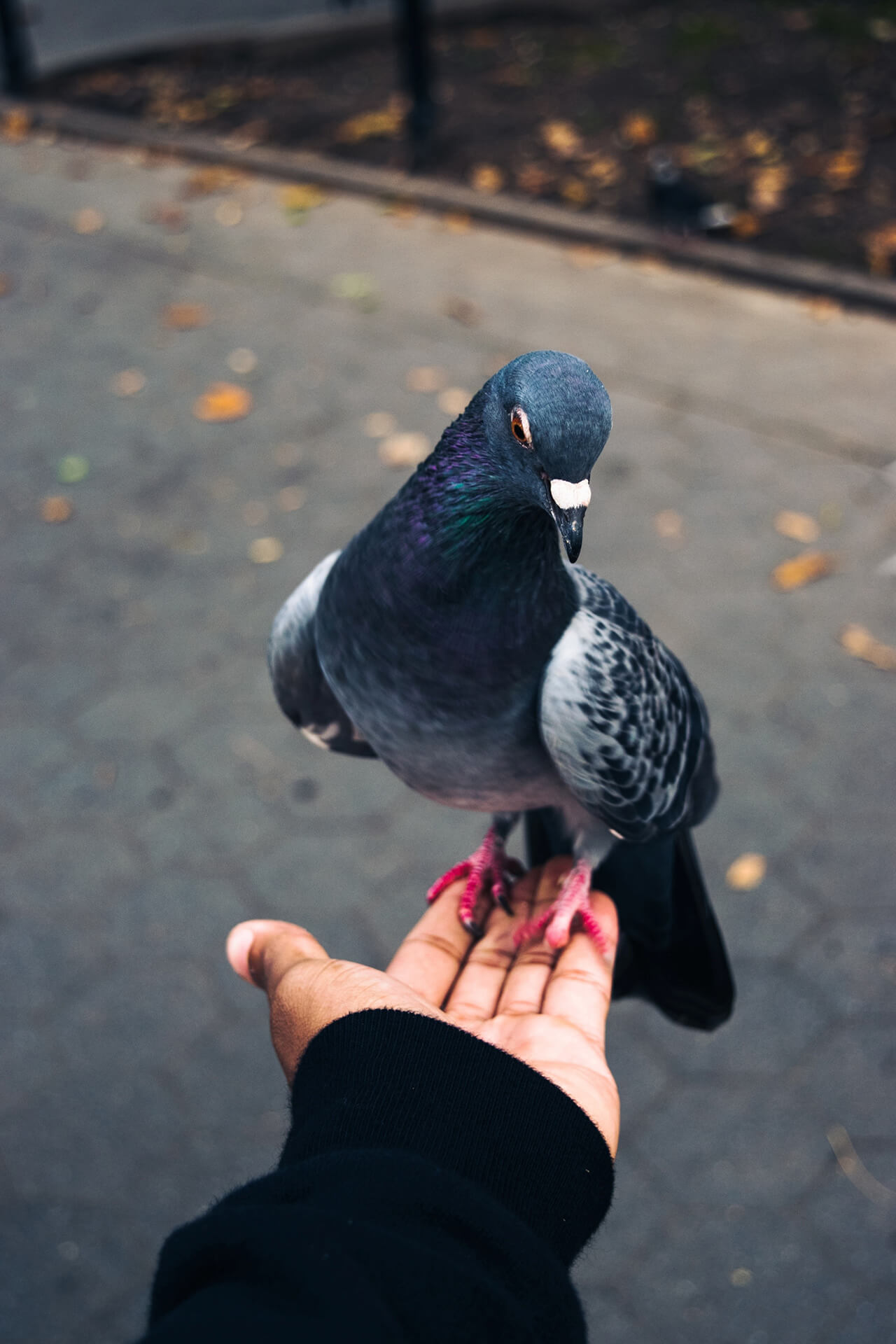 >
Feeding pigeons in Trafalgar Square is banned. Trafalgar Square was once renowned for housing thousands of feral pigeons, which tourists often fed or posed with. In 2003, London Mayor Ken Livingstone banned feeding them or selling feed near the square.
London fact #7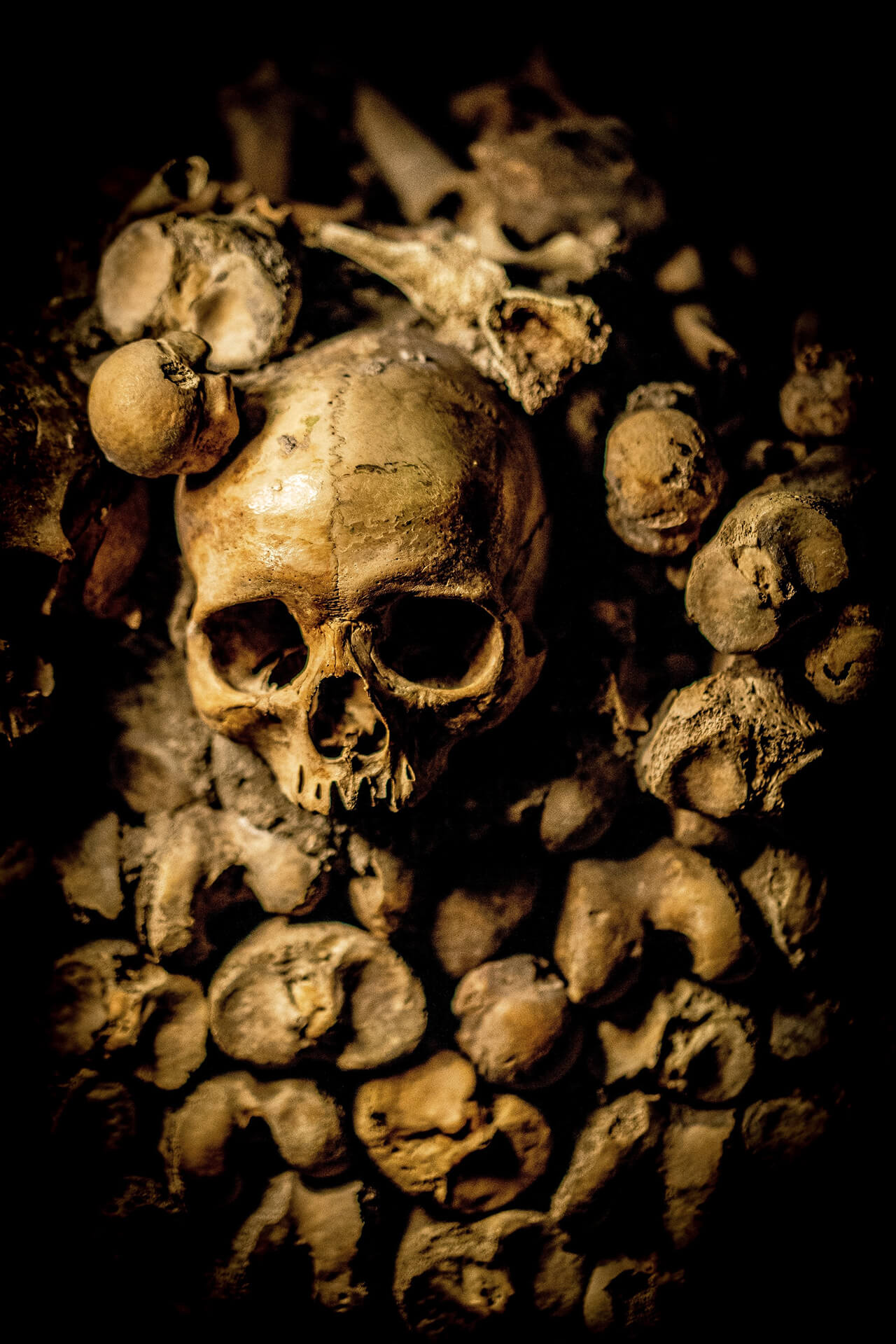 Aldgate Station, near Urbanest's Tower Bridge property has 1,000 bodies buried underneath it. Searchers most likely buried them there en-mass after the Great Plague.
Fun Facts About London Attractions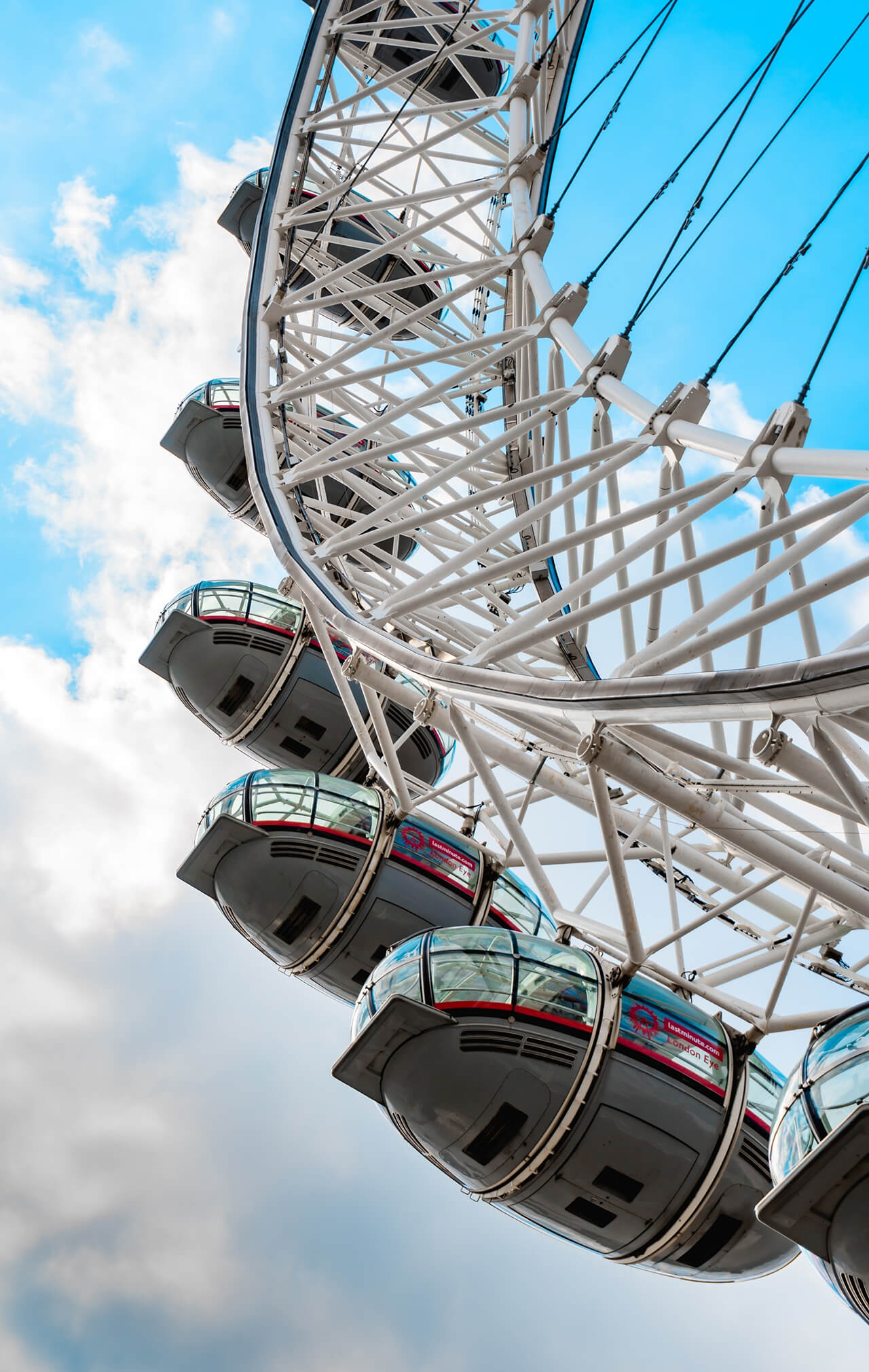 London is literally teeming with famous attractions and landmarks, including the London Eye, London Dungeon, Tower of London, London Bridge, London Zoo, and many more.
London attraction fact #8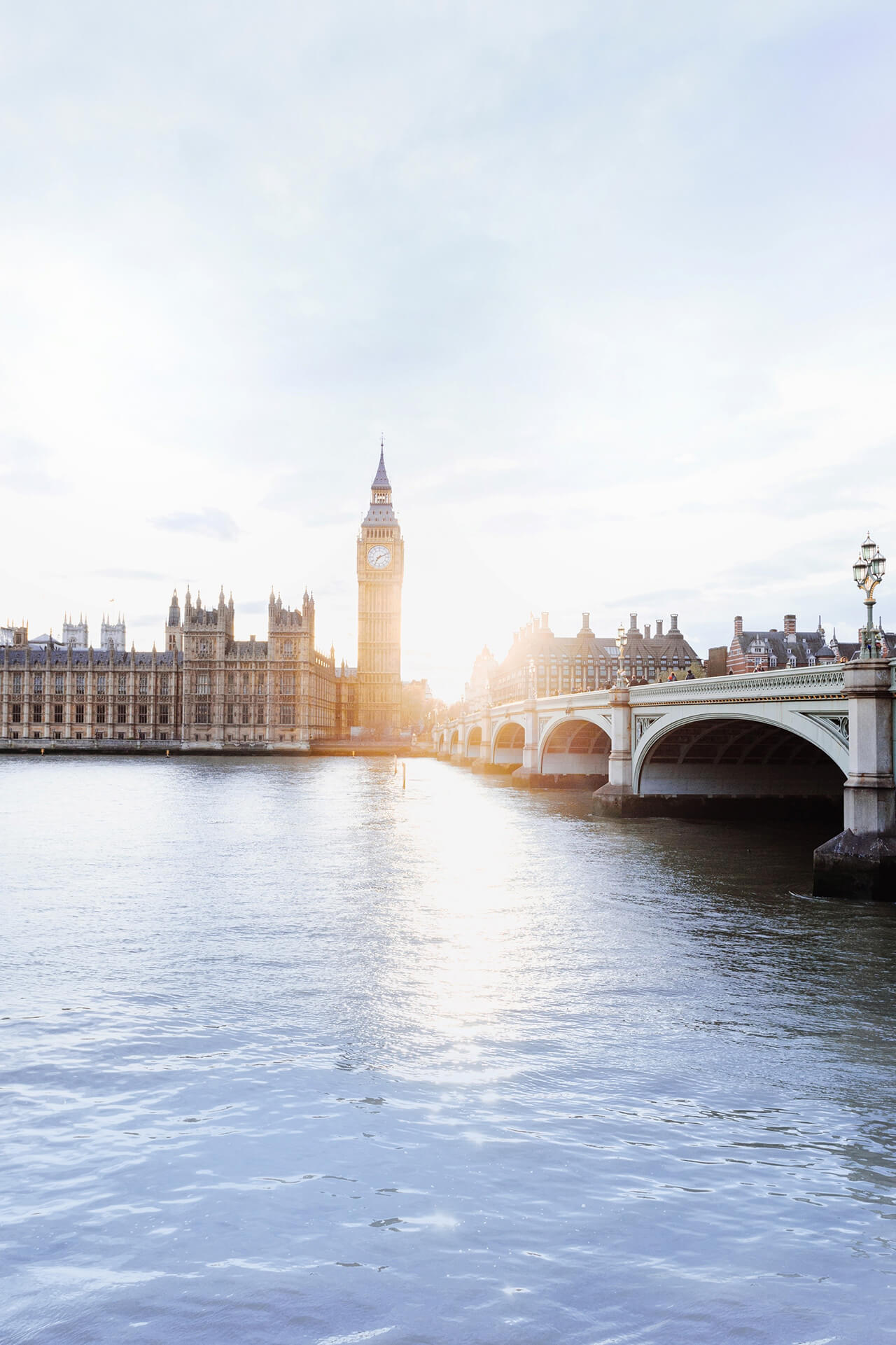 Despite popular belief, it isn't illegal to die in the Houses of Parliament. Although it is illegal to enter the Houses of Parliament wearing a suit of armour. Book a visit to the Houses of Parliament.
London attraction fact #9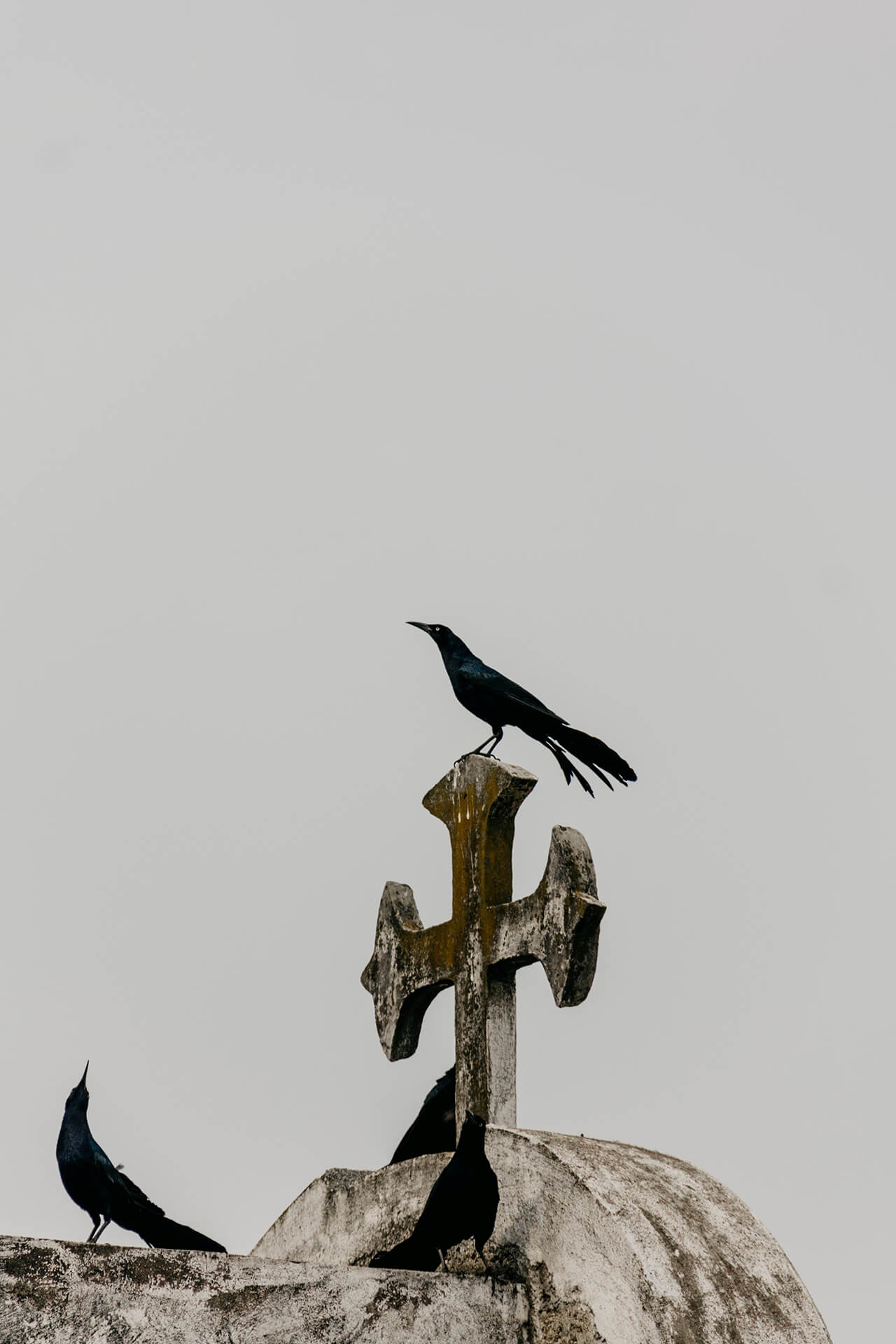 Charles II ordered six ravens to be placed in the Tower of London to protect it. Six ravens are still kept in the tower today and must remain there at all times for superstitious reasons. Book a visit to the Tower of London.
London attraction fact #10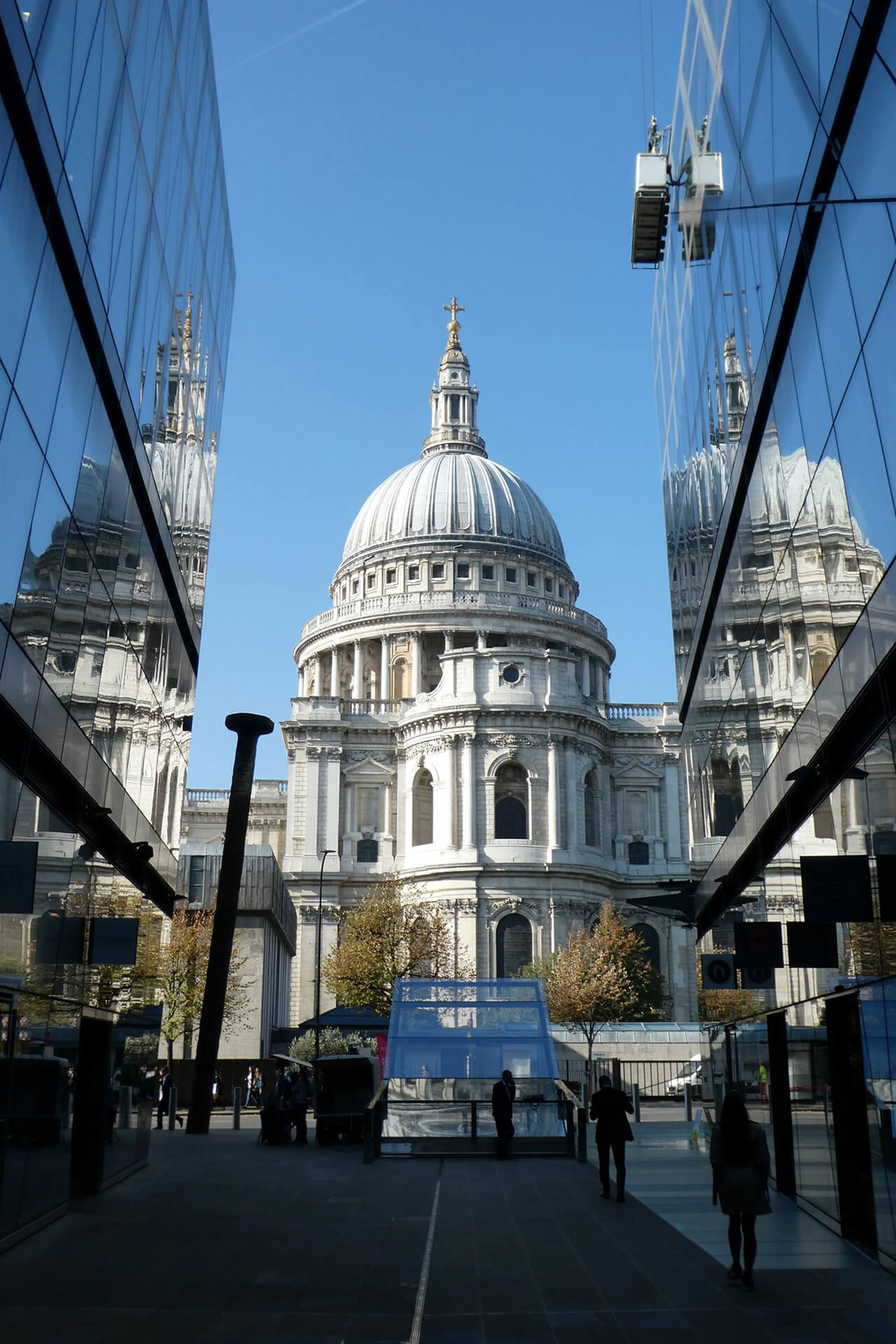 One of Christopher Wren's original ideas for St Paul's Cathedral included a 60-foot stone pineapple in place of the now iconic dome. Find out more about St Paul's Cathedral.
London attraction fact # 11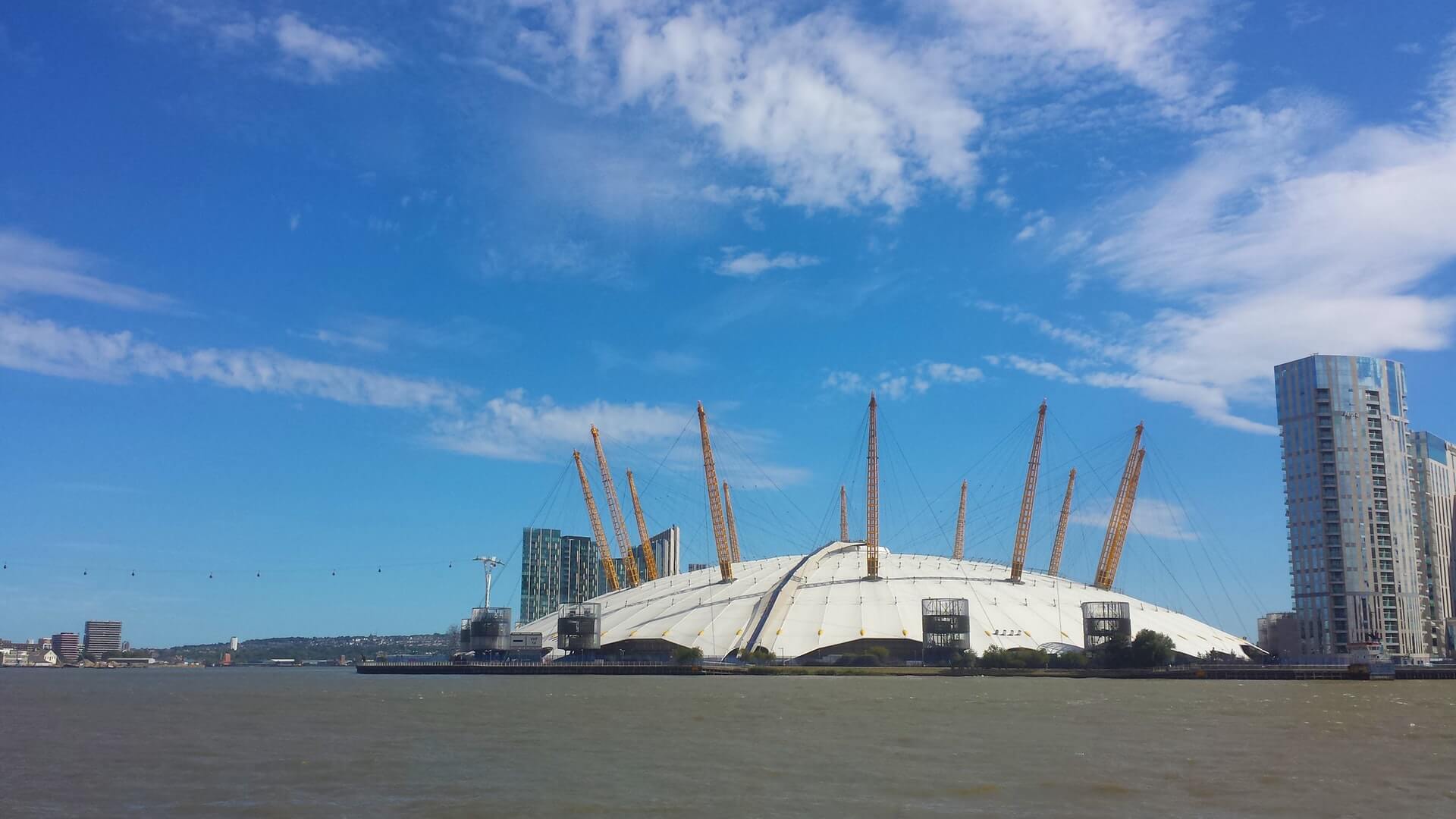 The Millennium Dome in Greenwich, now known as the O2, is the biggest structure of its kind in the world. It's so big it can fit the Great Pyramids of Giza comfortably under the roof! The structure is 365m in diameter and 52m high in the middle. Find out more about The Millenium Dome.
London attraction fact #12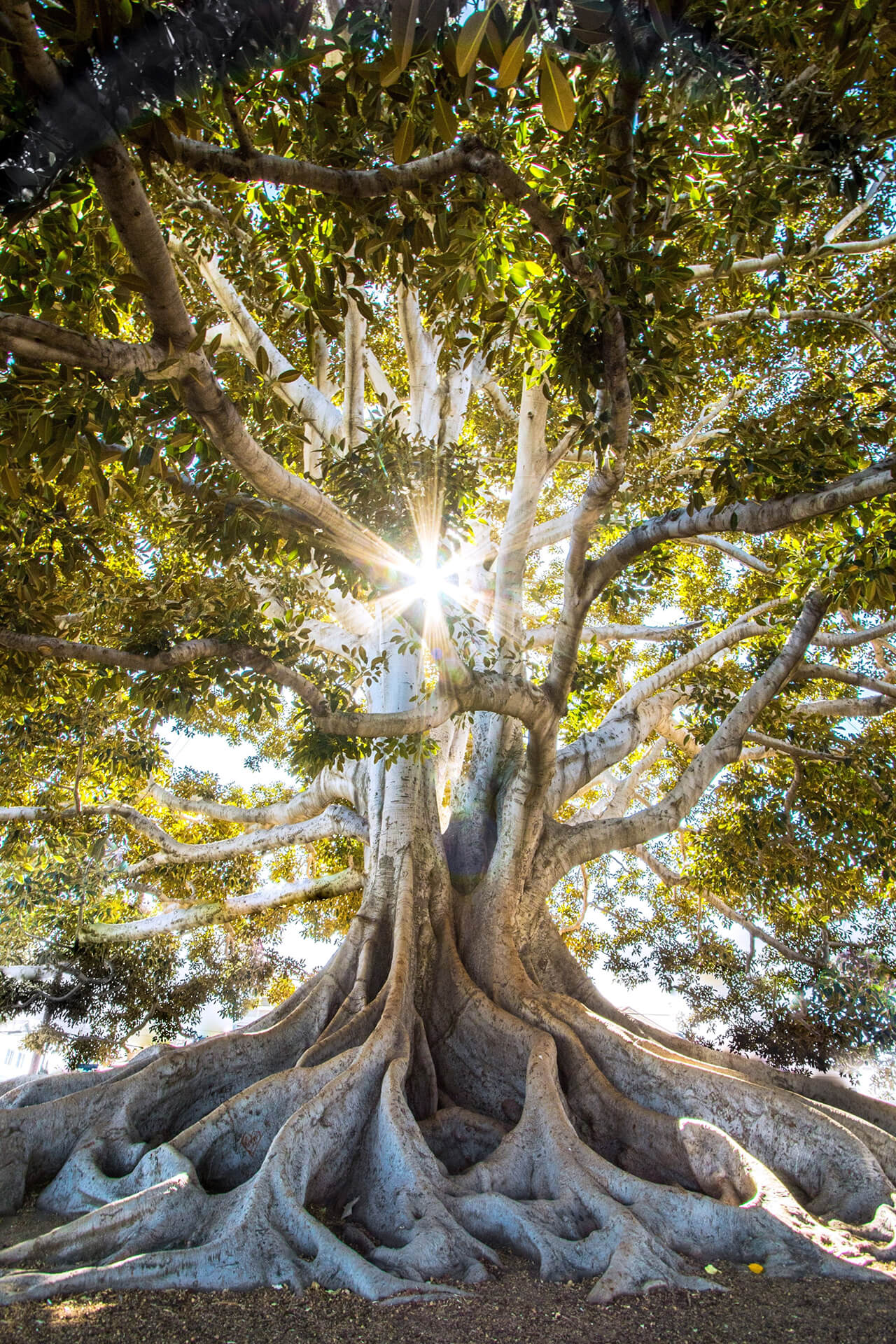 30 St Mary Axe, more widely known as 'The Gherkin' is located in the City of London and made from 7,429 panes of glass. It dominates the skyline of the City of London and stands at 180m, three times the height of Niagara Falls. Find out more about The Gherkin.
London attraction fact #13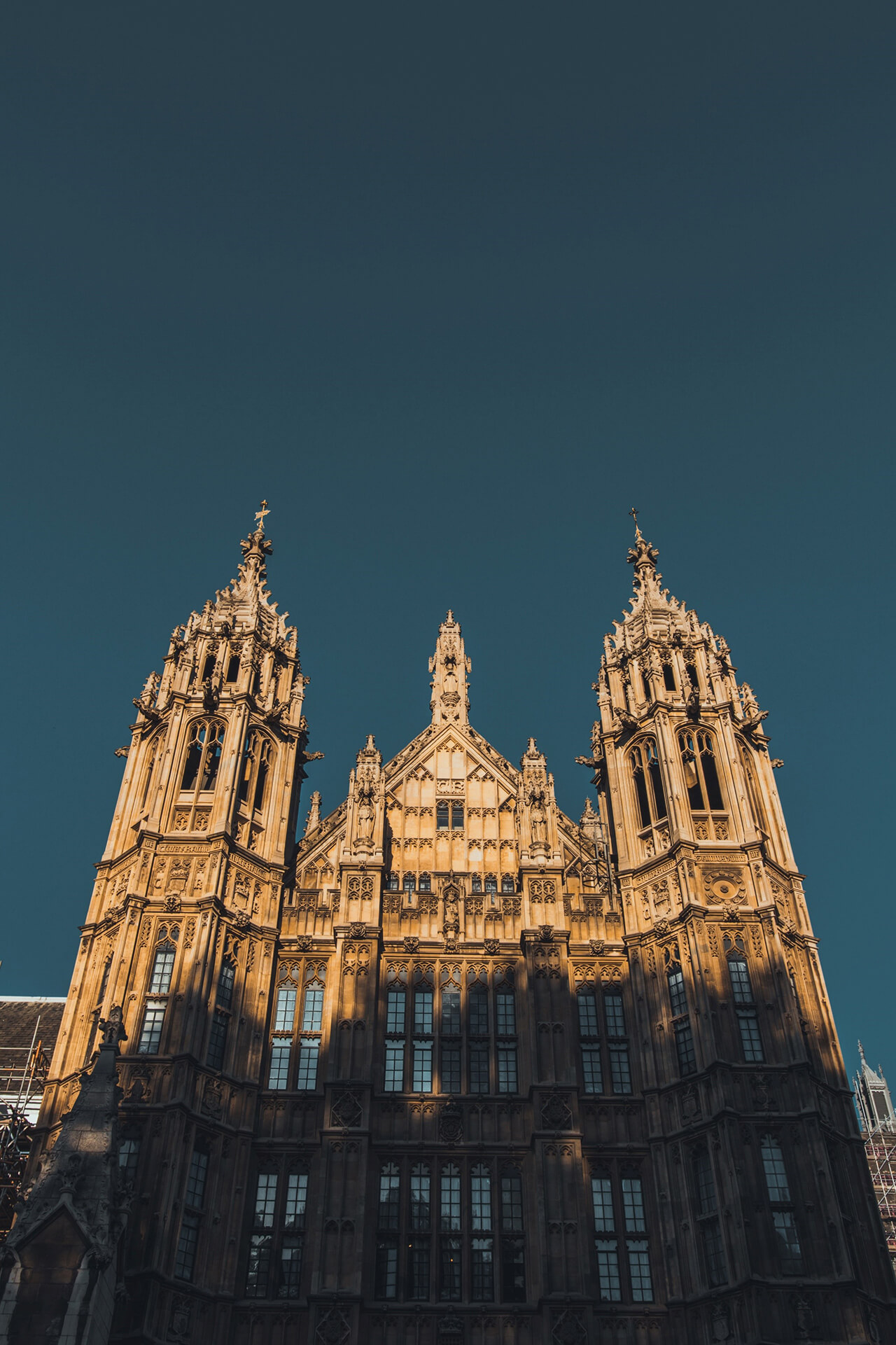 The Palace of Westminster is often referred to as the Houses of Parliament and is situated along the River Thames in Westminster. Until 1512 it was home to the Monarchs of England and the only original part of the building that still stands is Westminster Hall. Find out more about the Palace of Westminster.
London attraction fact #14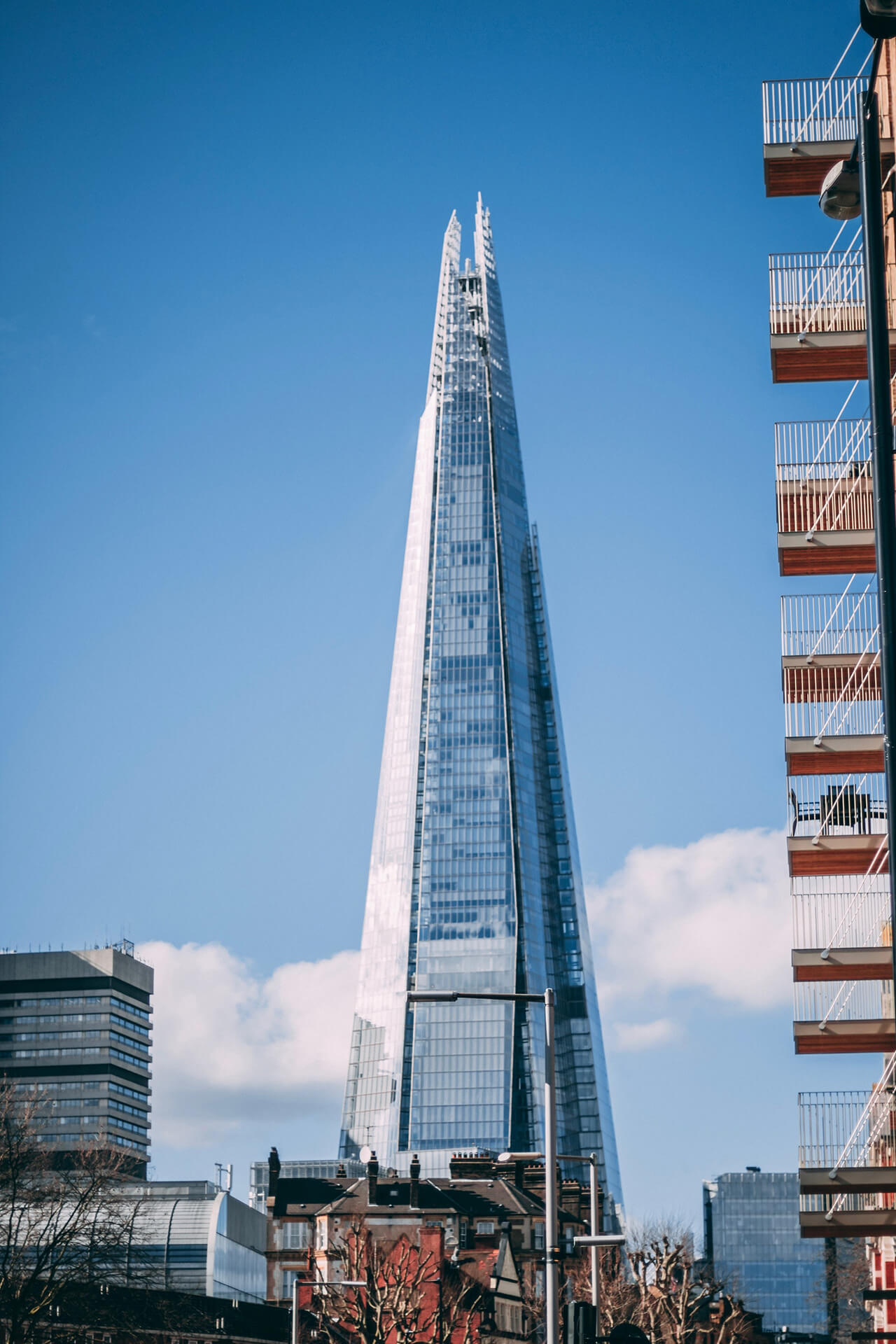 Also referred to as the Shard of Glass, The Shard measures over 300m in height is the tallest building in the European Union. It's made from 11,000 glass panels and a team of 6 abseiling window cleaners ensure that they are kept clean. Find out more about The Shard.
More Facts about Camden
Camden is where The Stay Club student accommodation is based and Wikipedia will tell you that Camden Town is famed for its market, a warren of fashion and curiosities by the Regent's Canal. Simply put, it's a very cool part of London and has been described as 'a jewel in the capital's tourist crown,' unbeatable in its location, diversity and buzz.
Camden fact #15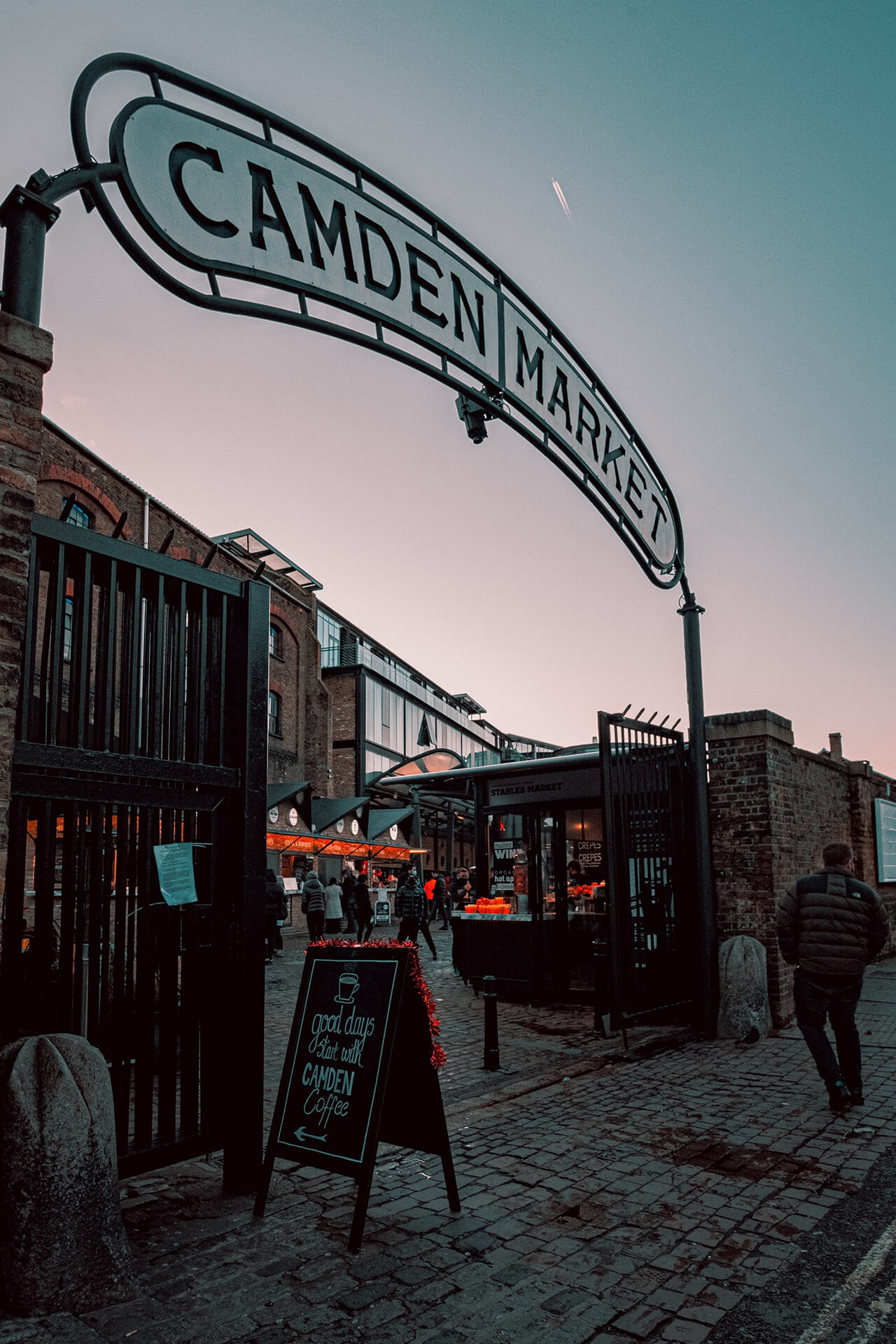 Camden Market is not actually just one market. It's actually a series of markets located in the borough of Camden: Camden Lock, Canal Market, the Stables, Buck Street Market, Electric Ballroom and Inverness Street Market.
Camden fact #16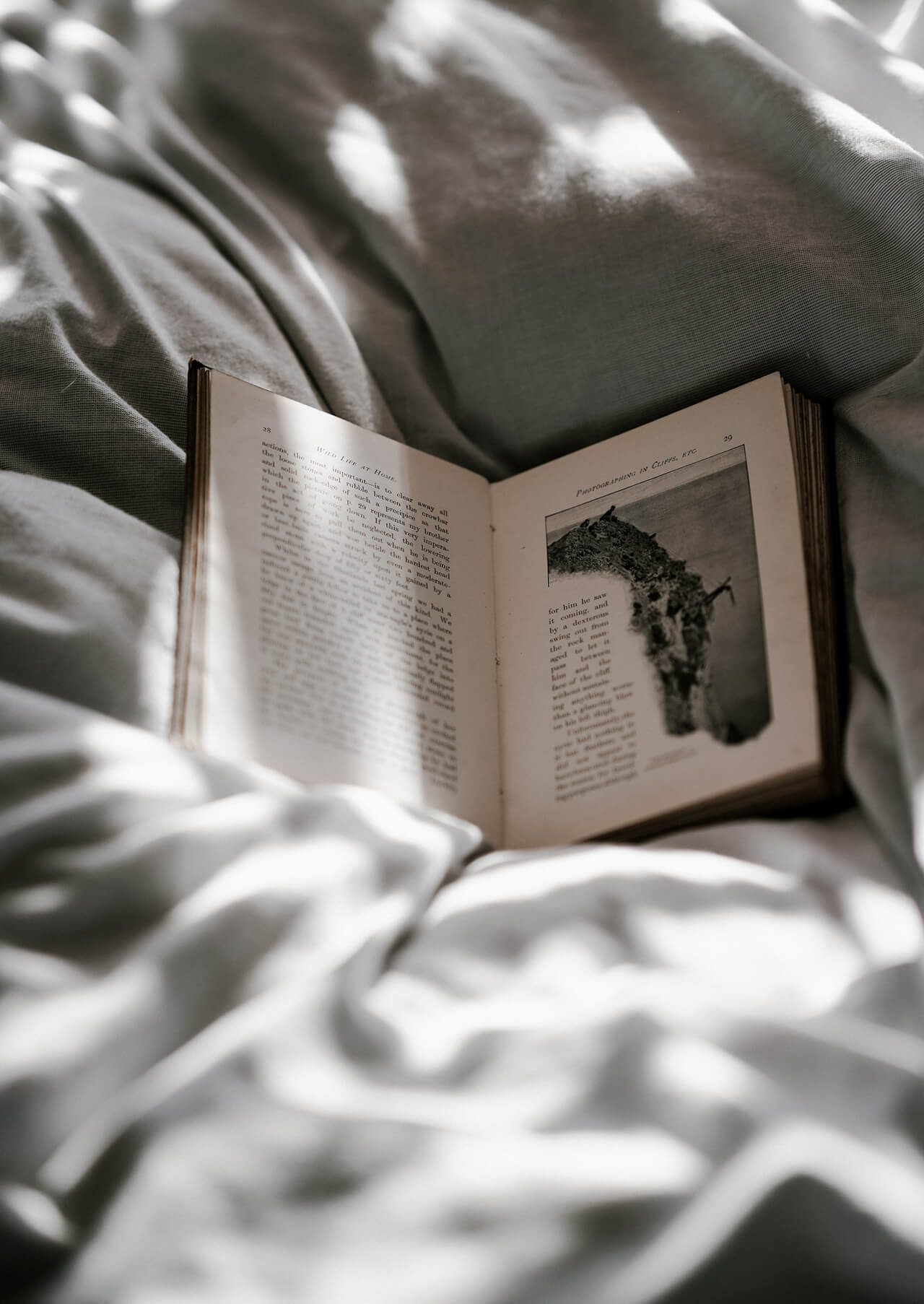 'Please sir, may I have some more?' The Cleveland Street Workhouse in Fitzrovia, Camden, was identified as the likely location of the workhouse featured in this famous Oliver Twist scene.
Camden fact #17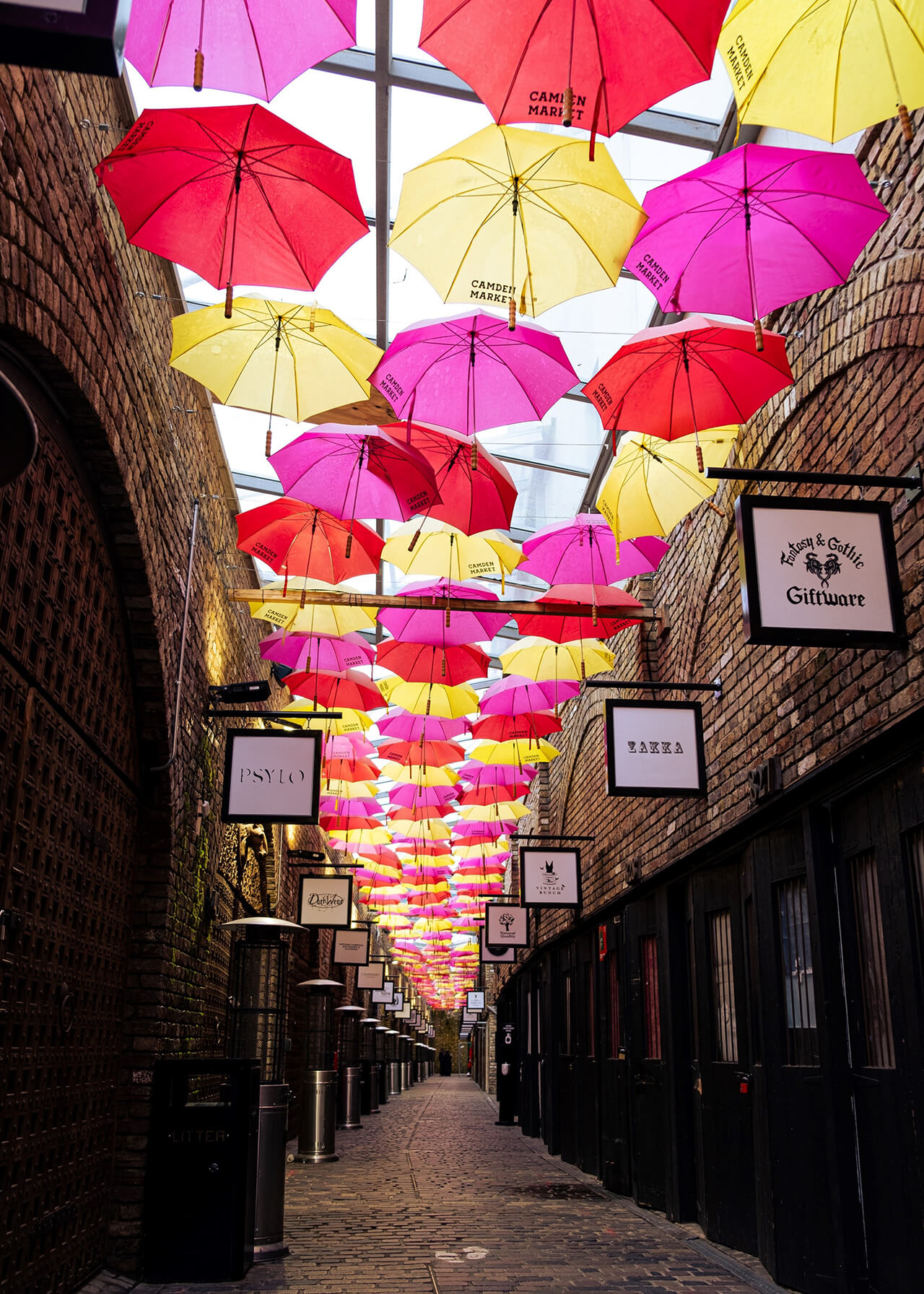 Camden Market has been ranked as London's fourth-largest attraction with approximately 100,000 people visiting the stalls and shops each weekend. Camden area generates £1.2 billion from visitor spending and has 24,400 businesses, which is the second largest in London after Westminster.
Camden fact #18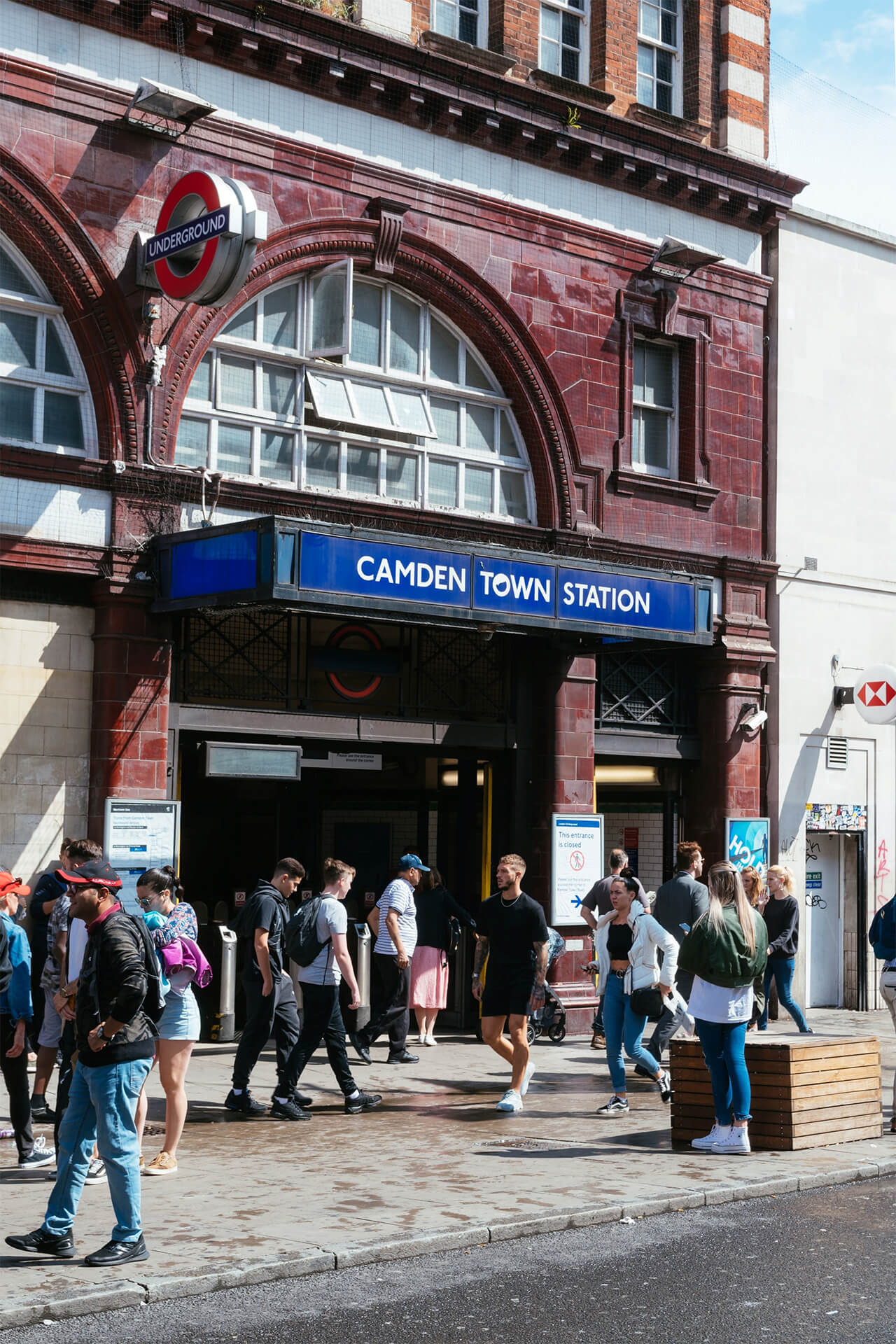 Withnail and I is an iconic film that takes place in Camden Town and features the market as one of its locations. Filmmaker Bruce Robinson once lived in Camden and based the film on his experiences living in the borough. During leaner times, he would swipe fruits and vegetables left behind when the market shut up for him to eat.