London College of Fashion Accommodation
London College of Fashion Accommodation
London College of Fashion is one of UAL's six constituent colleges. The college has a presence of over a century. The varied course list includes numerous undergraduate and postgraduate degrees spanning a range of areas in the fashion world. From the business side of the industry to fashion curation, LCF's course list is diverse.
The college is comprised of six campuses, across various parts of the city. The main campus is located on John Prince's Street, just a short walk from Oxford Circus. There are also locations in East, Central and West London.
If you are considering a future studying with London College of Fashion, then The Stay Club Camden should be on your radar. The residence offers ensuite studios in one of London's most culturally infused areas with great connectivity to various parts of the city. Explore this accommodation further below.
Student Accommodation Near London College of Fashion
London College of Fashion Accommodation in Camden
The Camden area has a lot going for it, especially when it comes to student life. One of the key benefits is the location. London College of Fashion's main campus is not the college's only campus which is easily reachable from the Camden area. If you are keen to cycling, then you may be intrigued to discover that a number of the college's campuses are under 30 minutes by bike. What's more, you can place your bicycle in our dedicated bicycle storage after your commute.
The journey options via tube, bus and overground are also all convenient to the college's campuses. Chalk Farm and Camden Town tube stations are both on the Northern Line, and an estimated 6 minutes on foot from the residence. These pass through many areas of East and Central London, including Old Street, a ten-minute walk from Golden Lane campus. Kentish Town West overground station is also a few minutes from the accommodation, leading to Hackney Central station, about 11 minutes on foot from Mare Street campus.
Things to do in Camden
The Camden Town area is a popular destination with locals and tourists alike, especially during the weekends.
Camden hosts a number of markets with a variety of street food and independent merchants alongside other cool installations such as Dr. Martens' flagship store. The most renowned of all sights is Camden Market, which has been voted one of the 7 Urban Wonders of the World and makes for an exciting outing.
The area also features a number of live music venues, some of which have a longstanding presence in the British Music scene. From Koko to Electric Ballroom, and the Roundhouse to the Jazz Café, there are numerous nightlife options for all music enthusiasts. The area's nightlife is also filled with exciting destinations, some of which you can browse through on our best bars and pubs in camden guide. If you are tempted to keep reading about Camden, then our Camden Area Guide is the place to head to.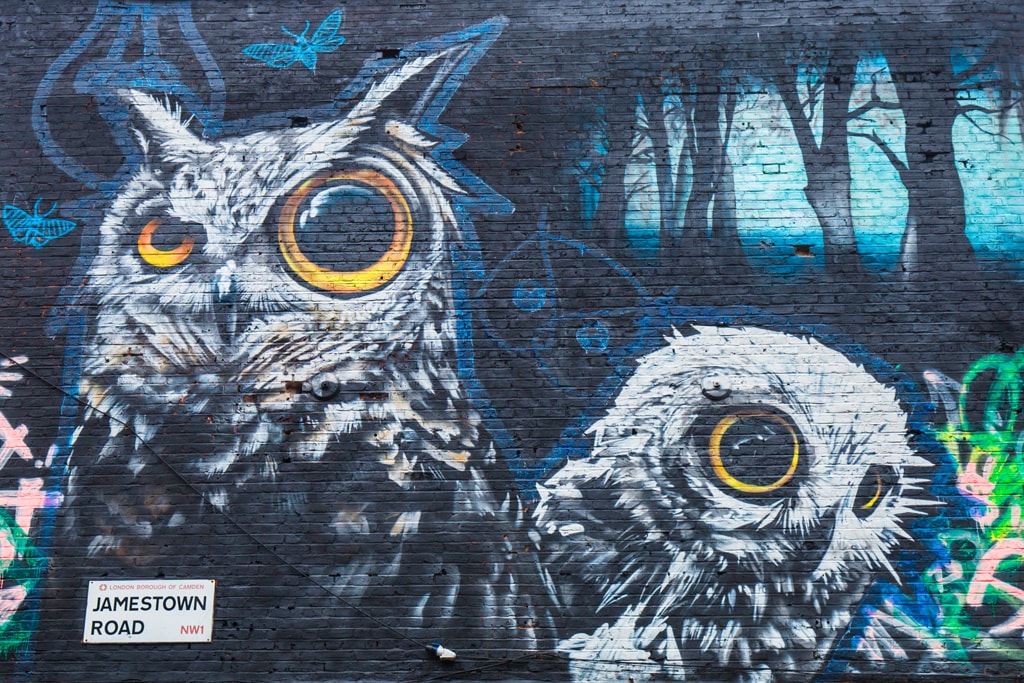 The Stay Club Camden offers a variety of accommodation options, ranging from Accessible Studios to Premium Suites, all studio types are ensuite with an individual kitchenette. You can expect lots of storage space and a multipurpose desk to use as a study space or lunch spot. Discover the selection below.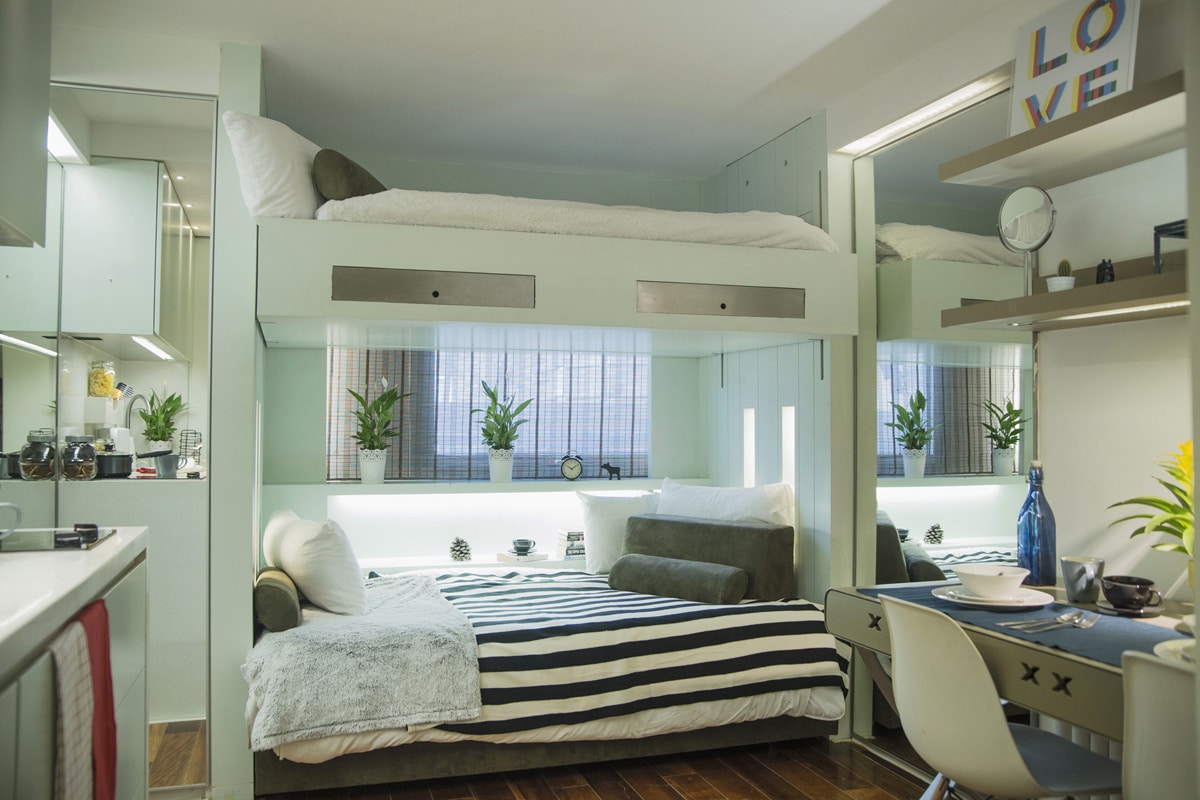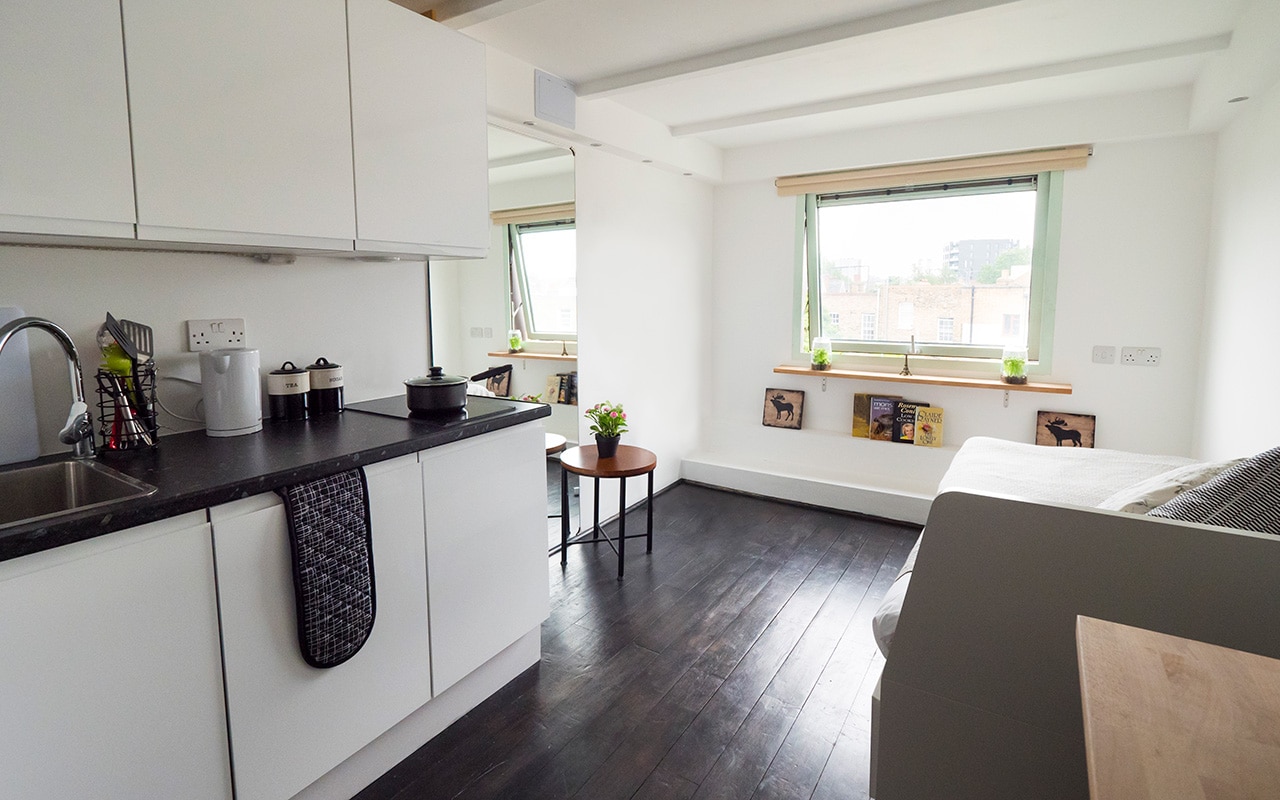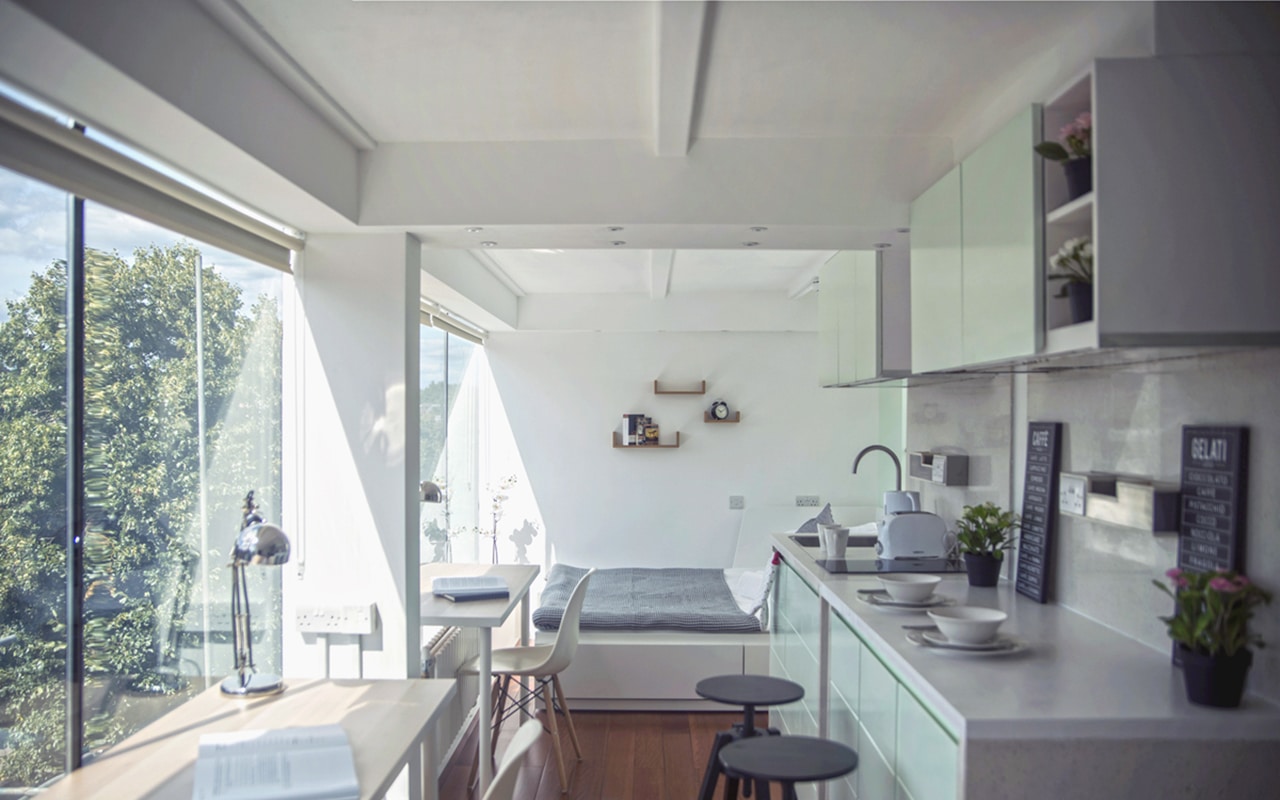 I've stayed in both the Camden and Kentish Town Stay Clubs for two years in total and, (…), I can honestly say that there is no better place to stay. The stay club didn't just help me to make new friends after moving to a new city but also provided a space that made it feel like home. The installations and common areas are amazing and the staff working in reception is always willing to help you with any issues that might arise during your stay. I've only got a few more months left before I move back to Spain but I'm taking all the unforgettable and unbeatable experiences, memories and friends with me!
London Student Accommodation FAQ & Guides