Regent's University London Accommodation





Regent's University London Accommodation
Regent's University London is placed at the centre of the UK's capital, within the royal Regent's Park. The college is regarded as the first higher education institution for women in the United Kingdom. It was founded in 1849, although it wasn't until 1911 when it moved to Regent's Park. Regent's College London was created in 2006, while it gained university status in June of 2013. The school has a student body of over 3,000 students, originating from over 100 countries.
If you are looking for a Regent's University London student accommodation with convenient links to the campus and a surrounding area filled with lifestyle options, then The Stay Club Camden might be just the place for you!
Student Accommodation Near Regent's University
Regent's University Accommodation in Camden Town
The Stay Club Camden is a great choice for those who wish to experience living and studying in the centre of London. The student accommodation is located 35 minutes on foot from the Regent's University campus. It also offers a wonderful local neighbourhood to experience. Camden is an area that serves as one of London's most popular weekend destinations and with good reason.
The Stay Club Camden is a student accommodation which offers ensuite studios that cater to individual stays and sharers alike. The studios benefit from an individual kitchenette. Moving in is made easier with linen, towels and kitchen utensils included in your booking. Explore the available studio options below.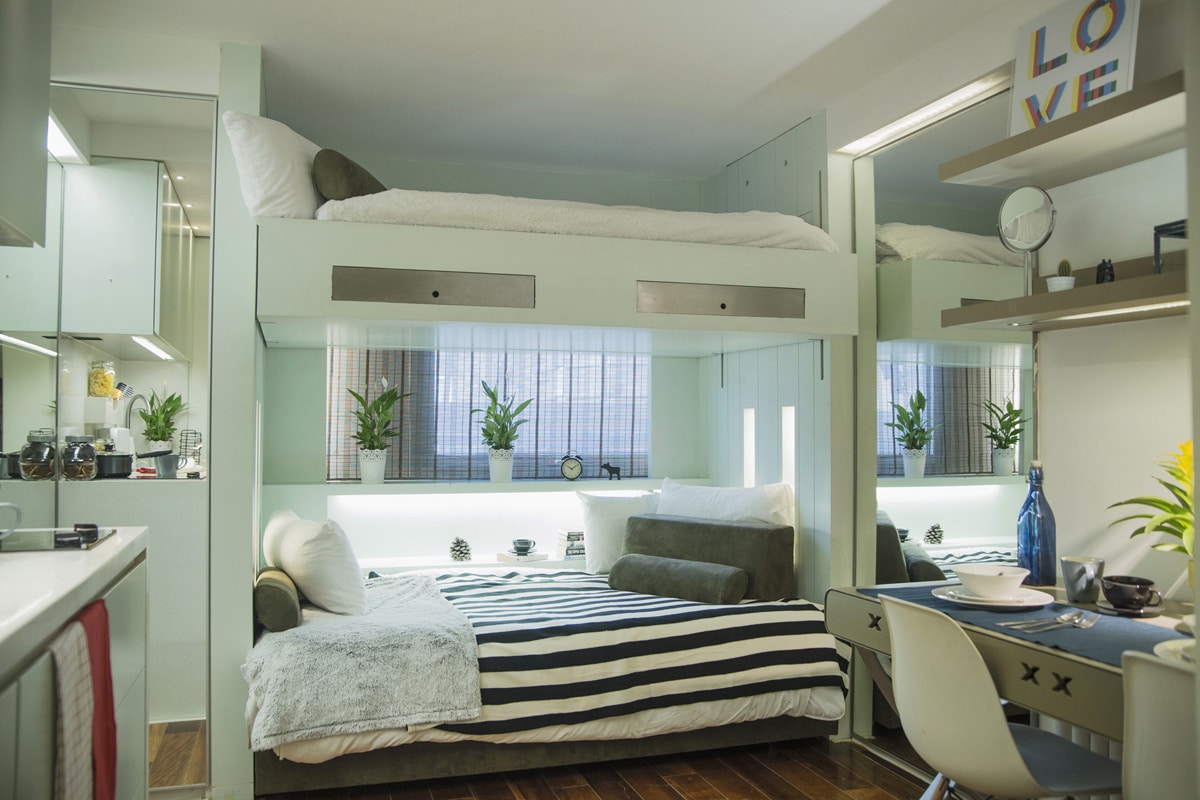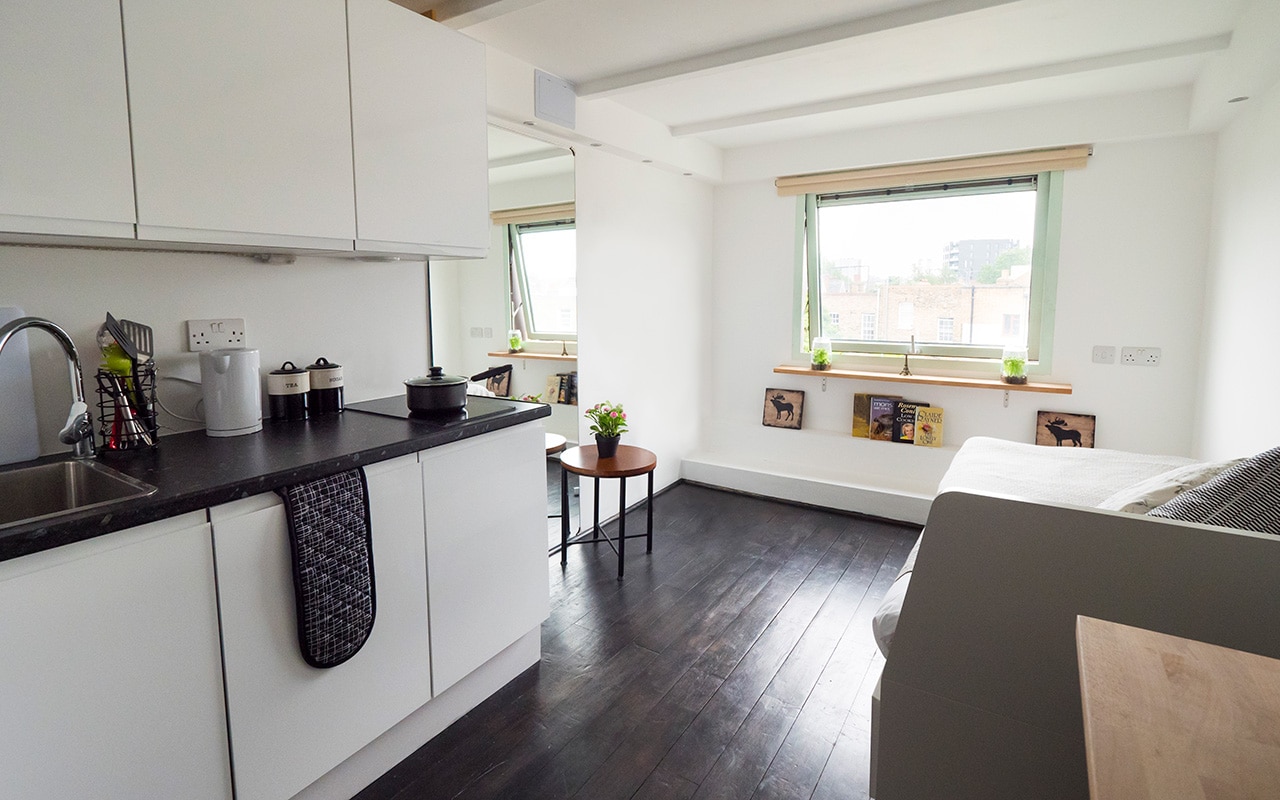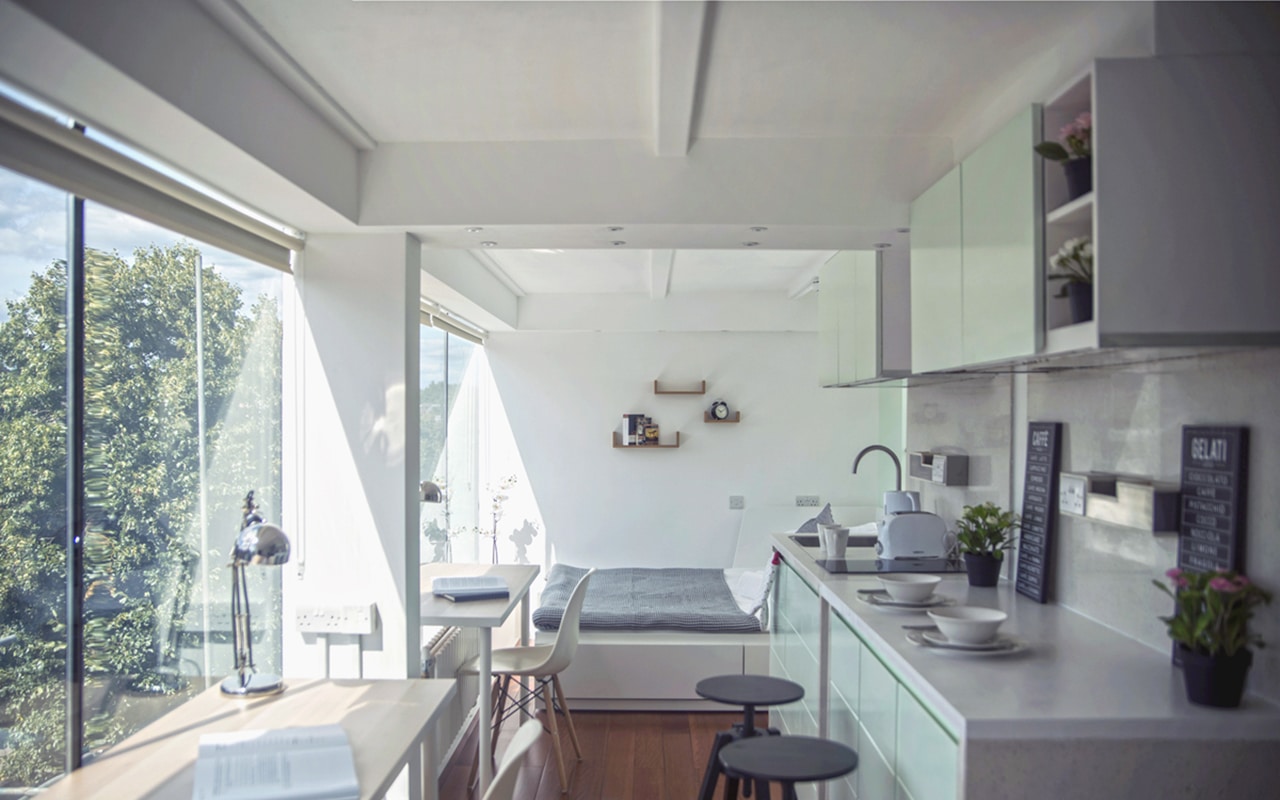 Things to do in Camden
Camden is renowned for its arts & culture scene. The variety of markets are popular destinations, treating guests to great street food and independent merchants. The area also plays host to neighbourhood cafes, restaurants spanning a range of tastes and lots of bars and pubs. Our Camden Area Guide offers more great insight into life in Camden. As for the area's pubs and bars, we thought they deserved a guide of their own - you can read more on our best bars and pubs in Camden guide.
Camden Town and Chalk Farm stations on the Northern Line take you to various parts of the city, alongside Kentish Town West on the overground and a range of buses passing through Chalk Farm Road. All these options are a few minutes on foot from the student accommodation, but there is plenty to see and do if you stay local as well.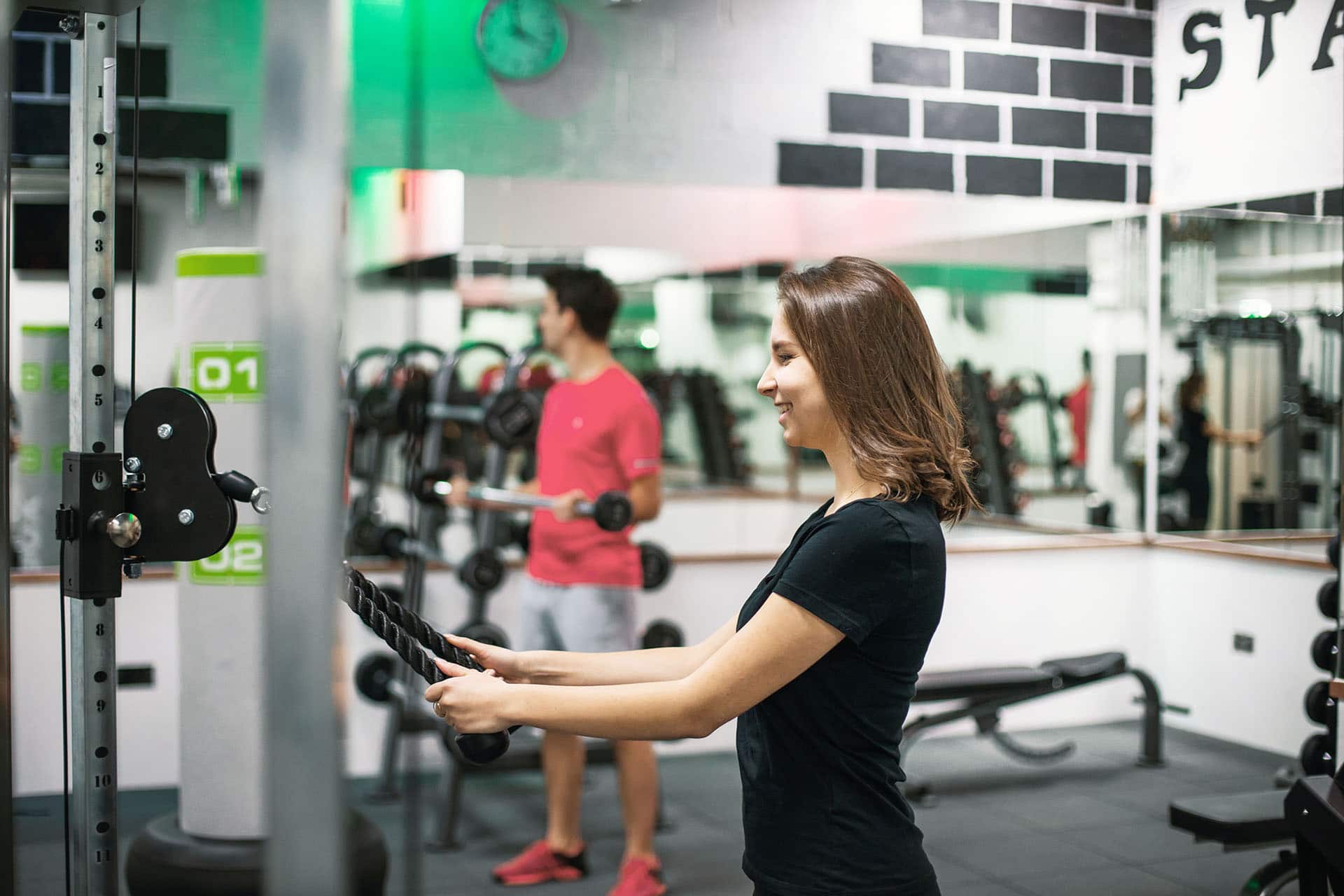 I've stayed in both the Camden and Kentish Town Stay Clubs for two years in total and, (…), I can honestly say that there is no better place to stay. The stay club didn't just help me to make new friends after moving to a new city but also provided a space that made it feel like home. The installations and common areas are amazing and the staff working in reception is always willing to help you with any issues that might arise during your stay. I've only got a few more months left before I move back to Spain but I'm taking all the unforgettable and unbeatable experiences, memories and friends with me!
London Student Accommodation FAQ & Guides