Student Accommodation near LSA





London School of Architecture Accommodation
Locted in Central London, London School of Architecture offers a diverse range of creative courses. The Stay Club Camden Accommodation is a great choice for students looking for to live near the London School of Architecture University.
Purposefully designed to maintain a relaxed and quiet feel in the interior, the accommodation boasts a range of amenities within the building to ensure your stay with us is comfortable and secure. With two nearby tube stations, the rest of London is in easy reach from our Camden accommodation. The location offers convenient commuting options and the wonderful Camden area is a great place to draw inspiration and creativity from. Explore our accommodation options further below.
LSA Student Accommodation Locations
Accommodation in Camden Town
The London School of Architecture's main studio is located in Hackney. Getting to East London and the LSA's Mare Street location is possible through a range of commutes. Hop on the Northern Line and then change onto a bus, grab the overground from Kentish Town West or cycle there. Regardless which option you go for, your commute time is estimated at under 40 minutes.
The Stay Club Camden benefits from great links to various other parts of the city. The Northern Line includes Waterloo, King's Cross and Euston stations. With a galore of buses passing through Chalk Farm Road, two tube stations and an overground stop close by, you can easily make the most of the city. The Stay Club Camden's connectivity is not the only reason why it would be a great option for LSA accommodation. Keep reading to learn more about the area and all it has to offer.
Rooms Available and Prices
The Stay Club Camden treats residents to a lobby lounge, an outdoor patio, a gym and a well-rounded selection of services to accommodate student living. There is a 24/7 reception desk and a bike storage among others. The residence offers a varied selection of accommodation options including a studio, premium studio and a suite room, starting at £306/w. Browse available accommodation options below.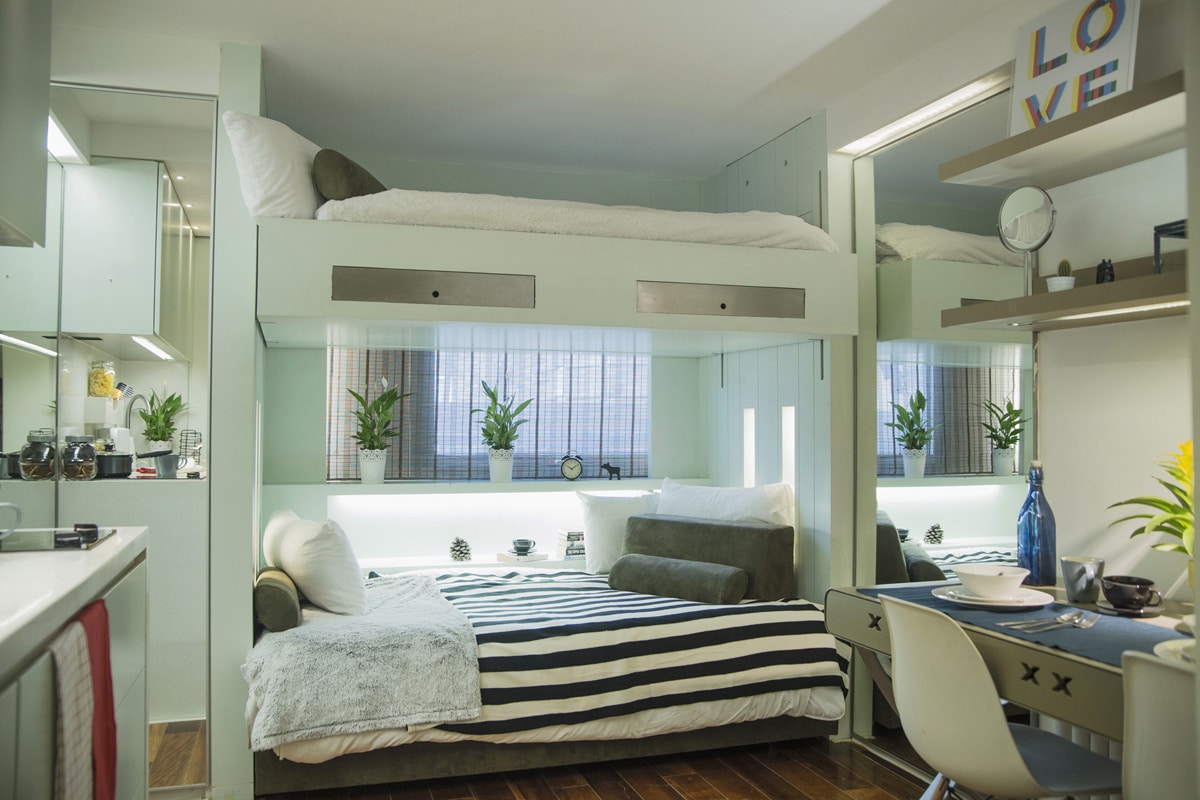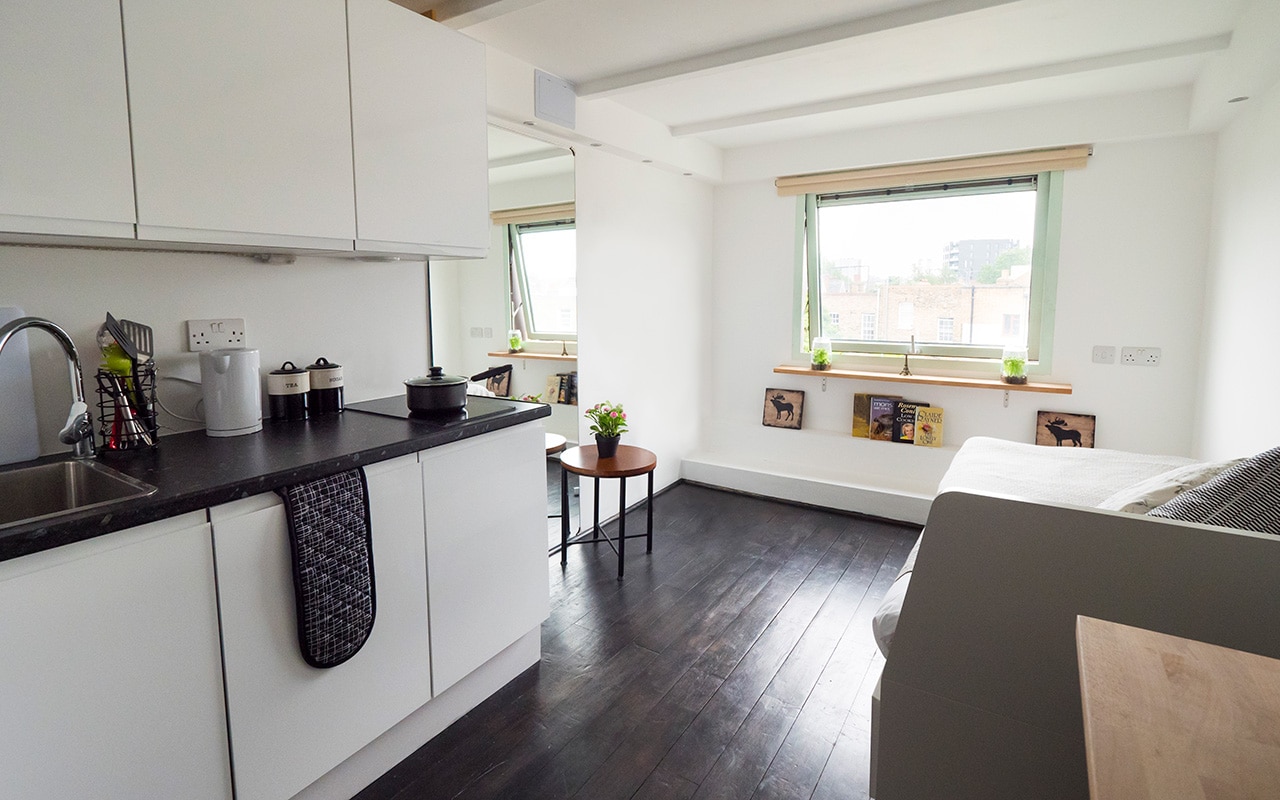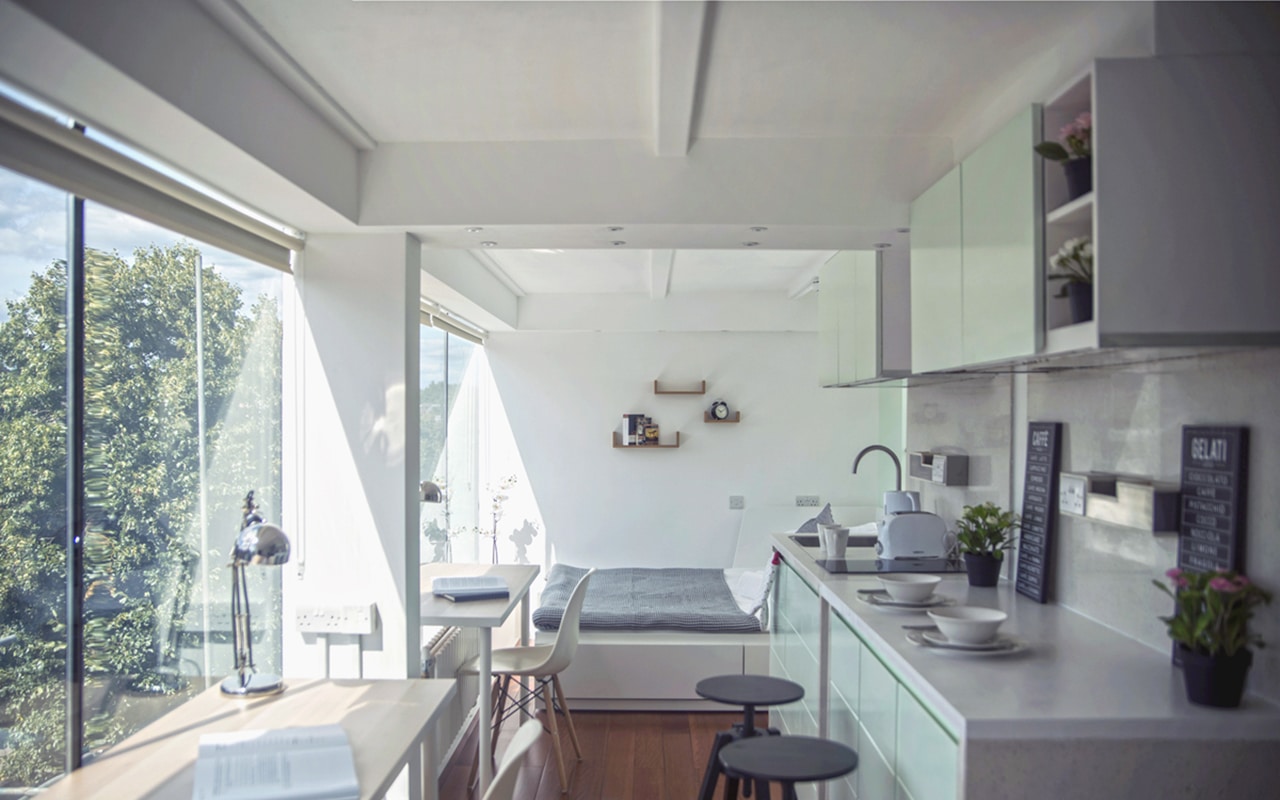 Camden Area
Situated in Northwest London, Camden Town is a popular destination for locals and tourists, especially during the weekends. Known for it's famous markets and haven of counter culture, there is a lot to explore from Regents Canel, down to the street food. Explore it further in our Camden area guide.
Things to do in Camden
The Camden area offers a unique backdrop for student living. The area is infused with a rich arts and culture scene which is bound to inspire residents and visitors alike. The most well-known local destination is the Camden Market. Venture out to the market to explore a variety of street food options, unearth vintage finds, or enjoy glorious views of Regent's Canal.
Camden Nightlife
Camden Town features a number of live music venues, some of which have a longstanding presence in the British music scene. From Koko to Electric Ballroom, and the Roundhouse to the Jazz Café, there are numerous nightlife options for all music enthusiasts. The area's nightlife is also filled with exciting destinations, some of which you can browse through on our best bars and pubs in camden guide.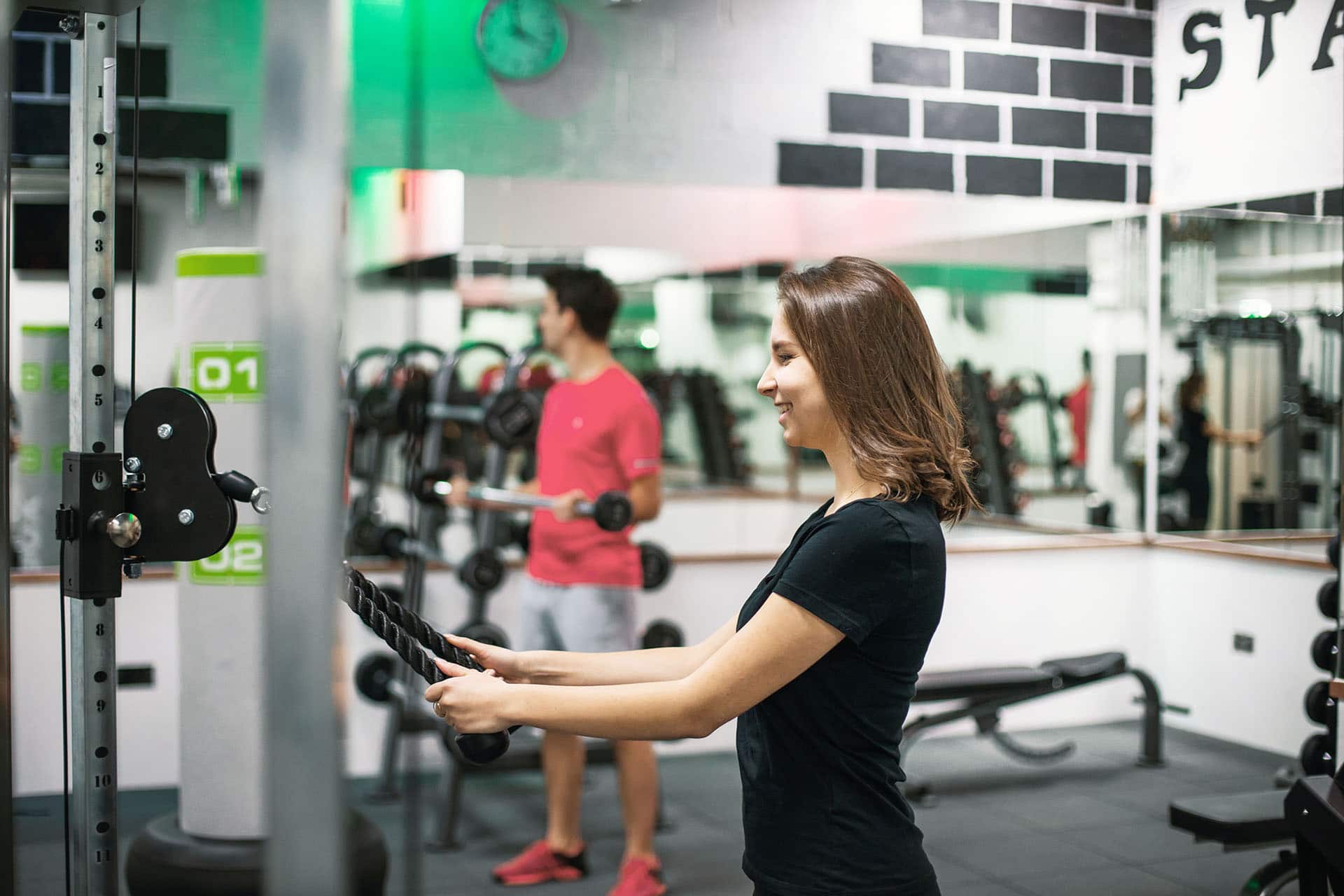 I've stayed in both the Camden and Kentish Town Stay Clubs for two years in total and, (…), I can honestly say that there is no better place to stay. The stay club didn't just help me to make new friends after moving to a new city but also provided a space that made it feel like home. The installations and common areas are amazing and the staff working in reception is always willing to help you with any issues that might arise during your stay. I've only got a few more months left before I move back to Spain but I'm taking all the unforgettable and unbeatable experiences, memories and friends with me!
London Student Accommodation FAQ & Guides