University of Law London Accommodation - Bloomsbury
University of Law London Accommodation - Bloomsbury
The University of Law London is considered one of the UK's longest-established providers of legal education, the history of which traces back to 1876. The university has campuses across the UK and opened its Hong Kong branch in 2019.
University of Law has two campuses in the city of London. University of Law Bloomsbury is the largest of the two, while the Moorgate location is ideally located in the heart of the city of London. The Stay Club's Kentish Town and Camden locations offer student accommodation options in London's Zone 2. Explore both further below.
Student Accommodation Near the University of Law Bloomsbury
University of Law London Accommodation in Camden
The Stay Club Camden is a great location to live as a student at the University of Law London. Commuting to the Bloomsbury campus in approximately 20 minutes either via the tube or by bus. It's also possible to walk or cycle to the campus.
The Camden area has two tube stations on the Northern Line, an overground station a short walk from the accommodation and a abundance of buses passing through Chalk Farm Road. Living in Camden means you always benefit from great links to many parts of the city, as well as key stations of London such as Euston and King's Cross.
Things to do in Camden
Camden is an area with character and a rich arts and culture scene. The biggest local attractions are the markets, with Camden Market sitting just opposite The Stay Club Camden. There is no shortage of pubs and bars to enjoy. Some of the city's most well-known live music venues can be experienced locally, such as the Roundhouse or Electric Ballroom. To learn more about Camden's entertainment scene, head to The Stay Club best bars and pubs in Camden.
There are also plenty of weekend plans to venture to on foot from the accommodation/ Regent's Park is nearby, and ZSL London Zoo is also a short walk. Primrose Hill is a great area to roam through on a lazy Sunday, with great views of London from the top of Primrose Hill Park. Impressive Hampstead Heath is also a great option on those warmer days.
Explore the Camden area further with our Camden Area Guide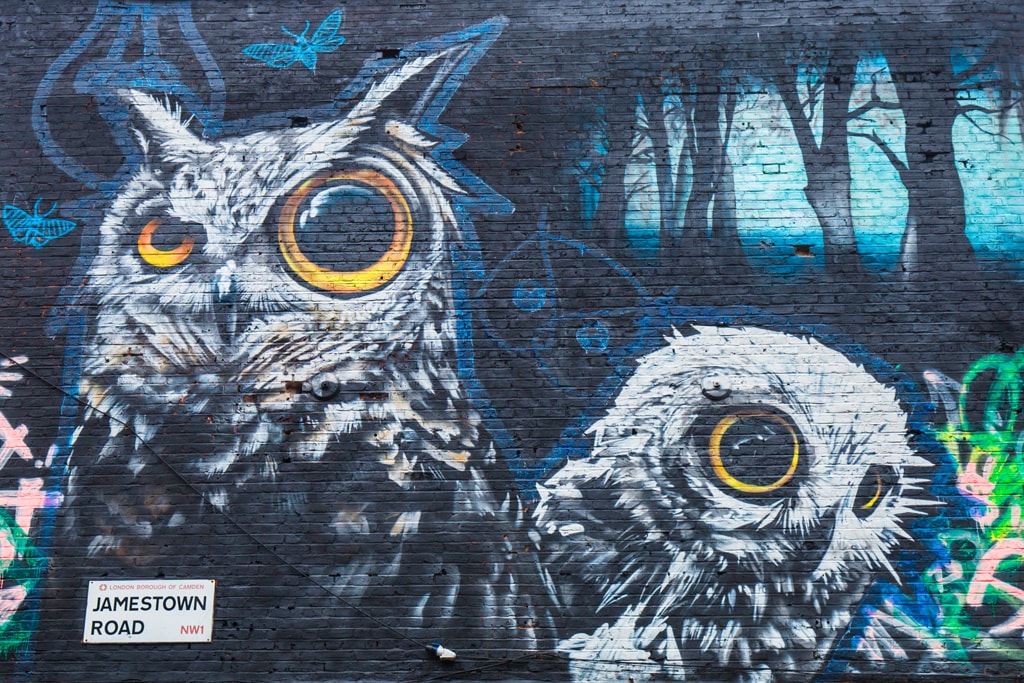 There is a variety of accommodation options at The Stay Club Camden to choose from. The studios are ensuite with individual kitchenettes, lots of storage and furnished, complete with a multipurpose desk. Discover the selection below.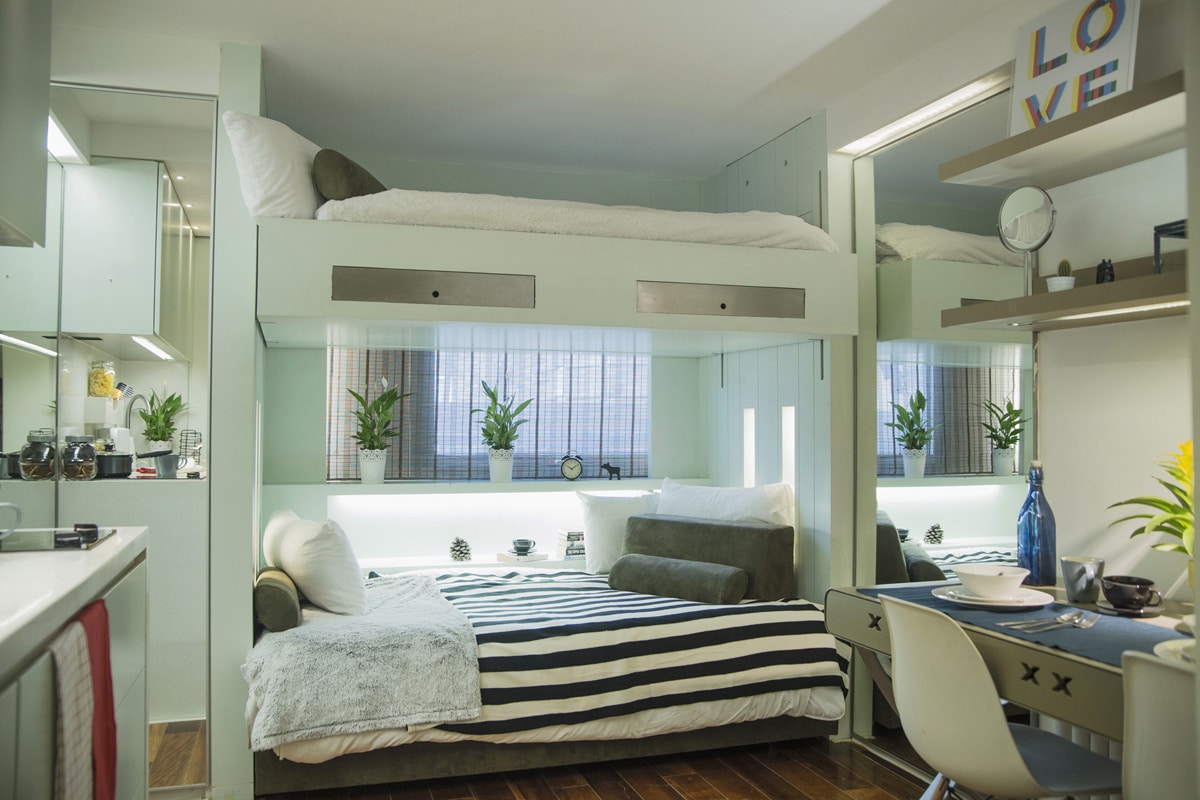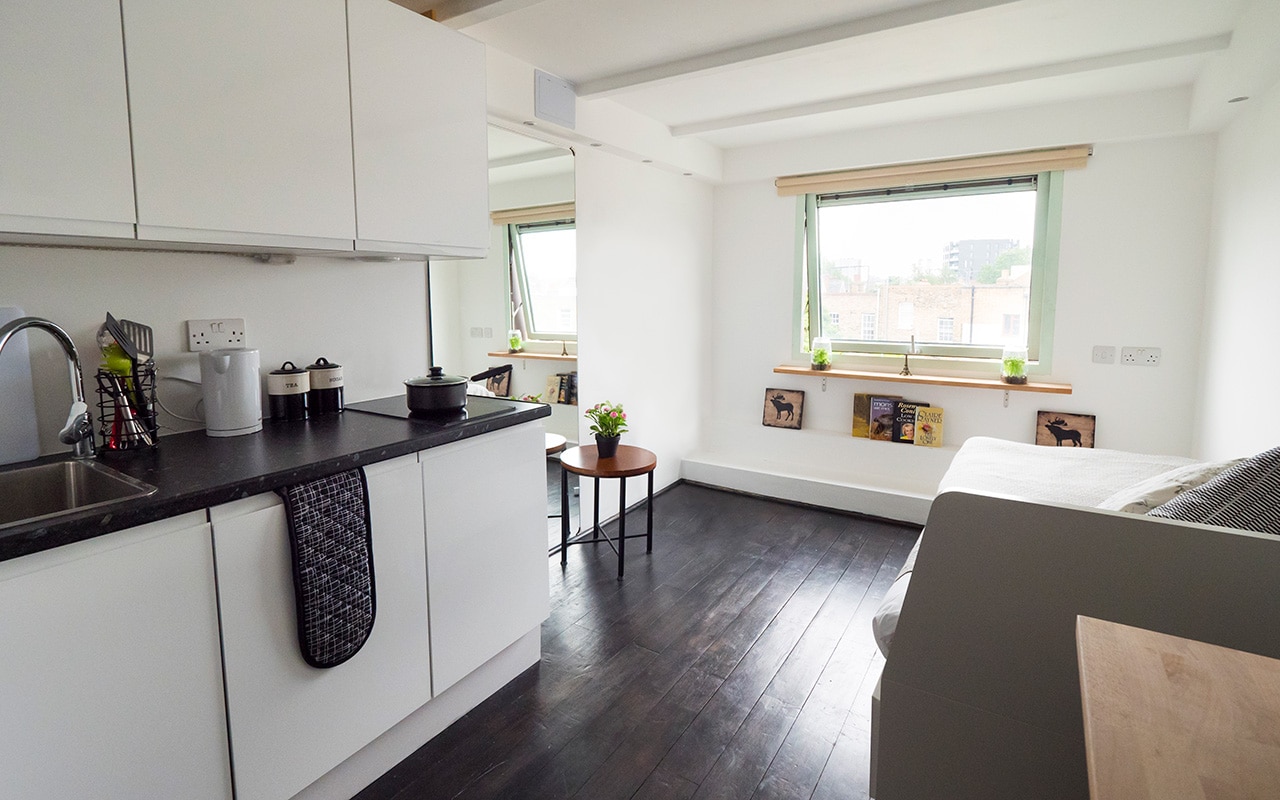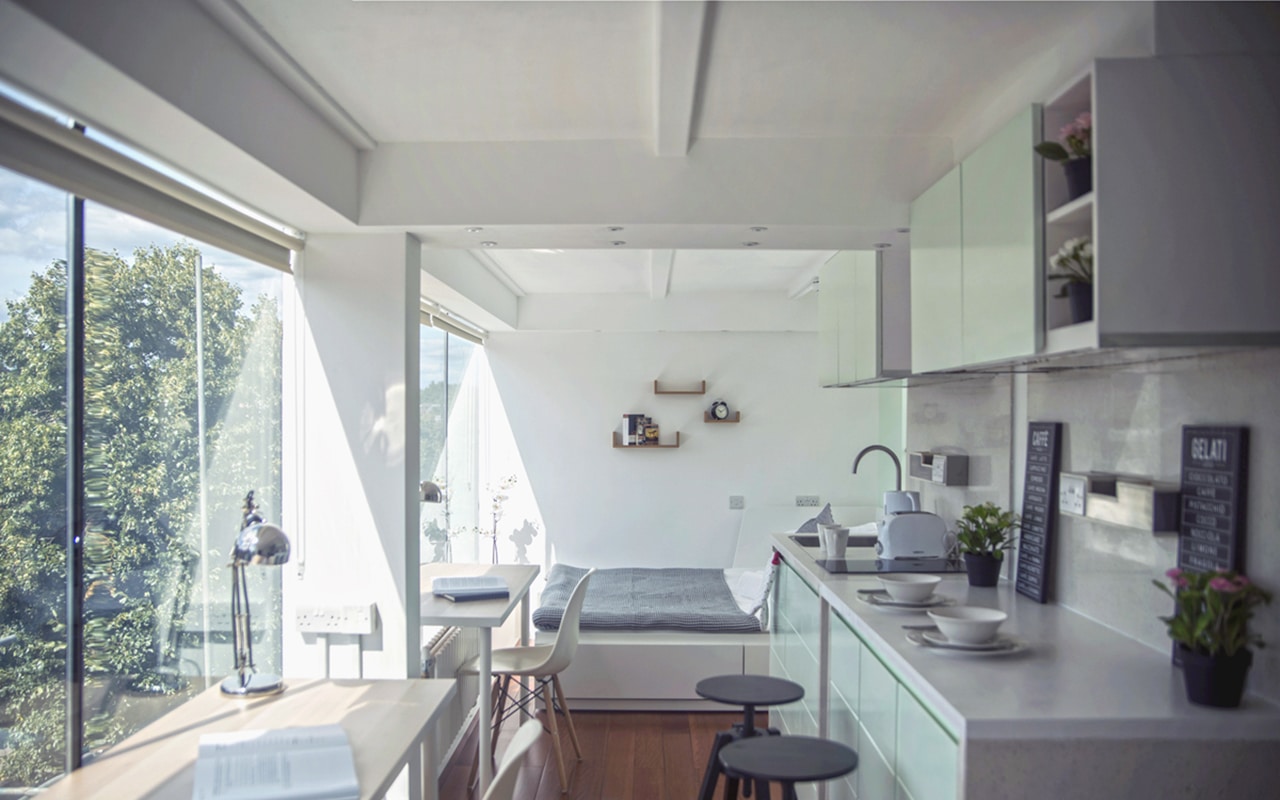 University of Law London Accommodation in Kentish Town
The Stay Club Kentish Town is another great location for those in search of student accommodation near the University of Law Bloomsbury, and is just a 25 minute commute from the university's Moorgate site!
Kentish Town is an area of North West London, a part of the London Borough of Camden. It is located to the north of Camden Town and is a quieter area comparatively.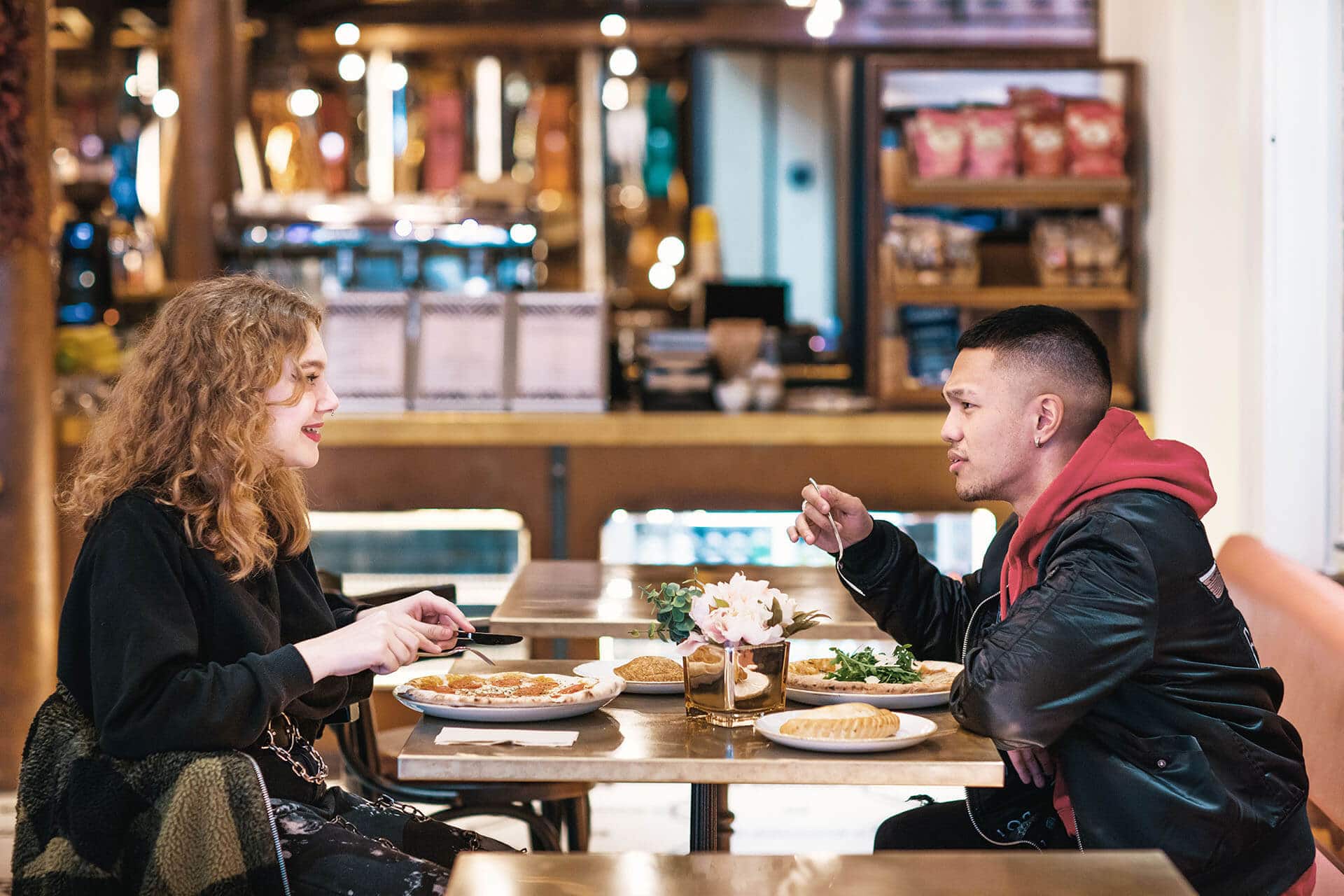 Things to do in Kentish Town
Kentish Town is a great area to enjoy student life in, as it offers the balance between living in a quiet, residential area while also making the most of great links to various parts of London and a rich lifestyle scene. Kentish Town has a number of great eateries, with menus offering dishes from around the world. If you would like to dive into the various options, then head to Kentish Town Area Guide.
It is also home to many pubs and some great bars, for which we have a best pubs and bars in Kentish Town guide.

This student accommodation offers a creative selection of social spaces. The colourful disco, modern cinema, quirky lounge and exciting Instagram room are just some of the perks of living at The Stay Club Kentish Town! The studio selection is varied, discover available studio options below.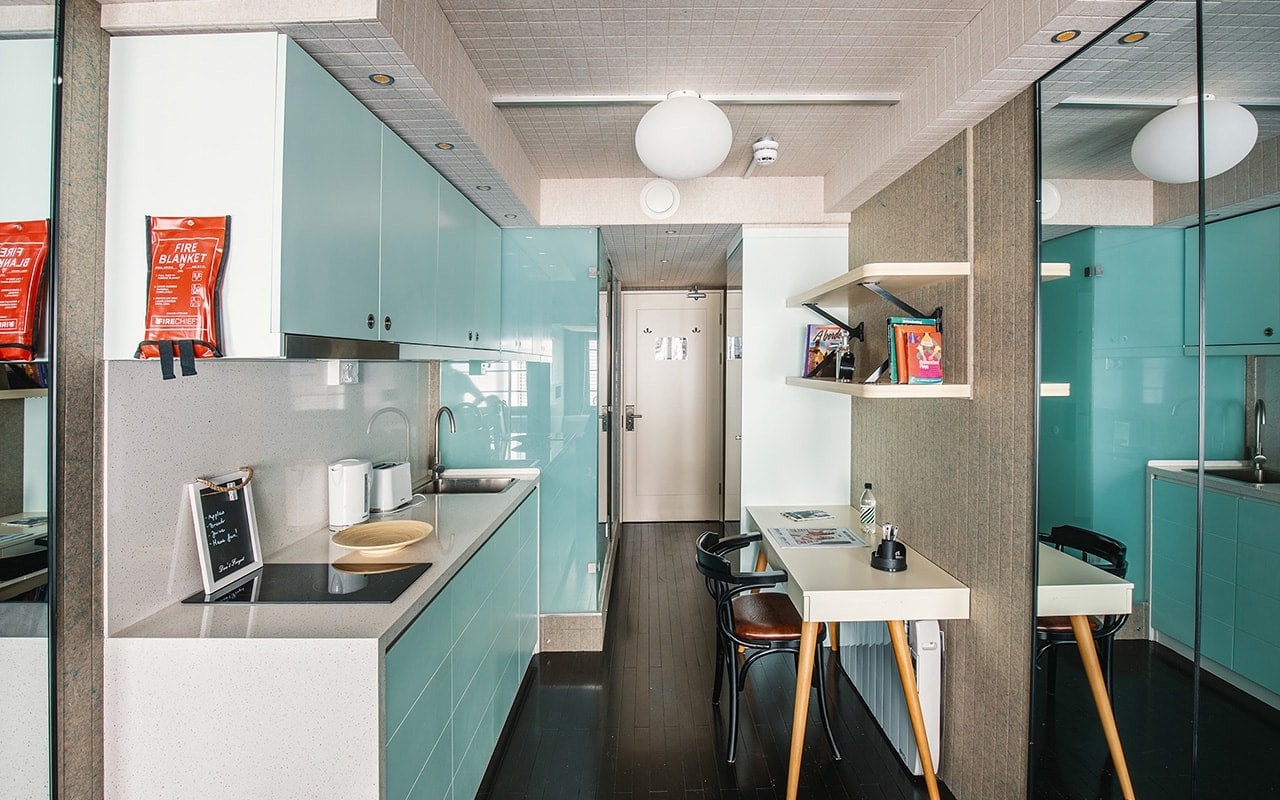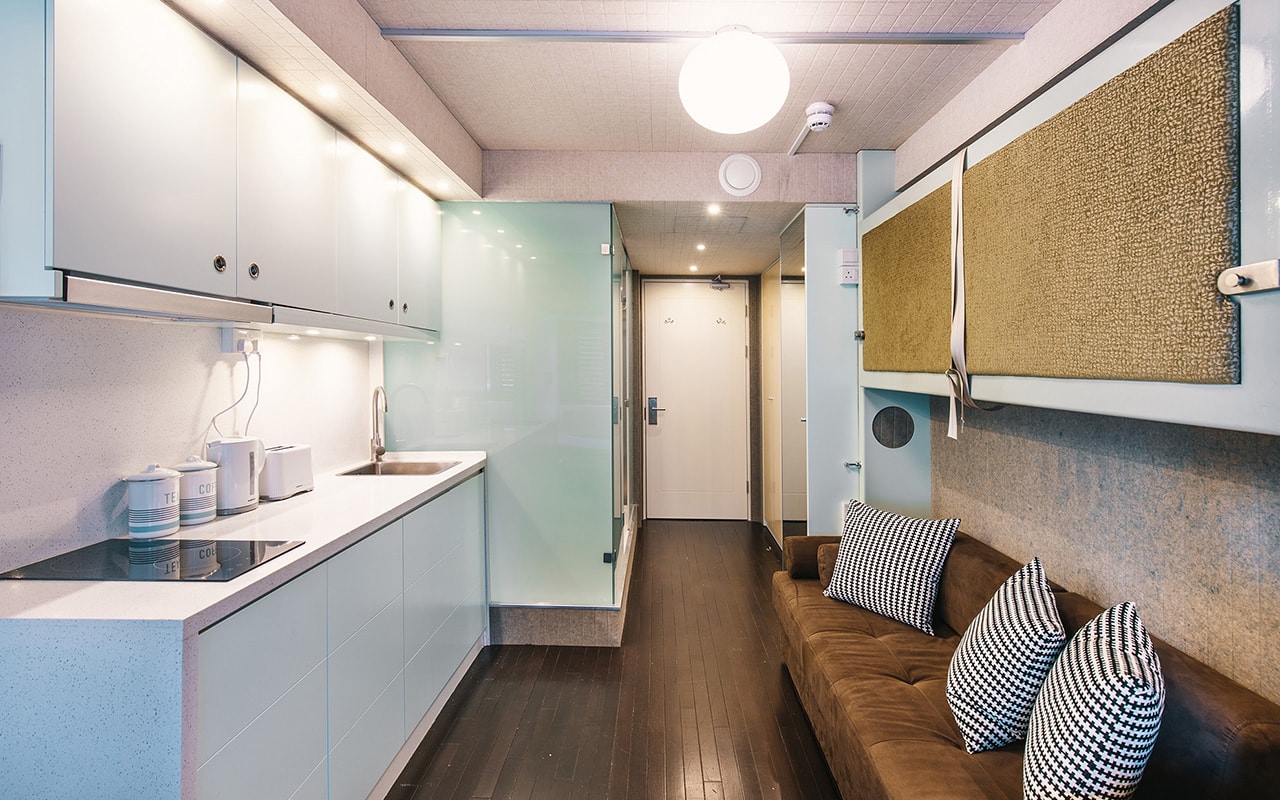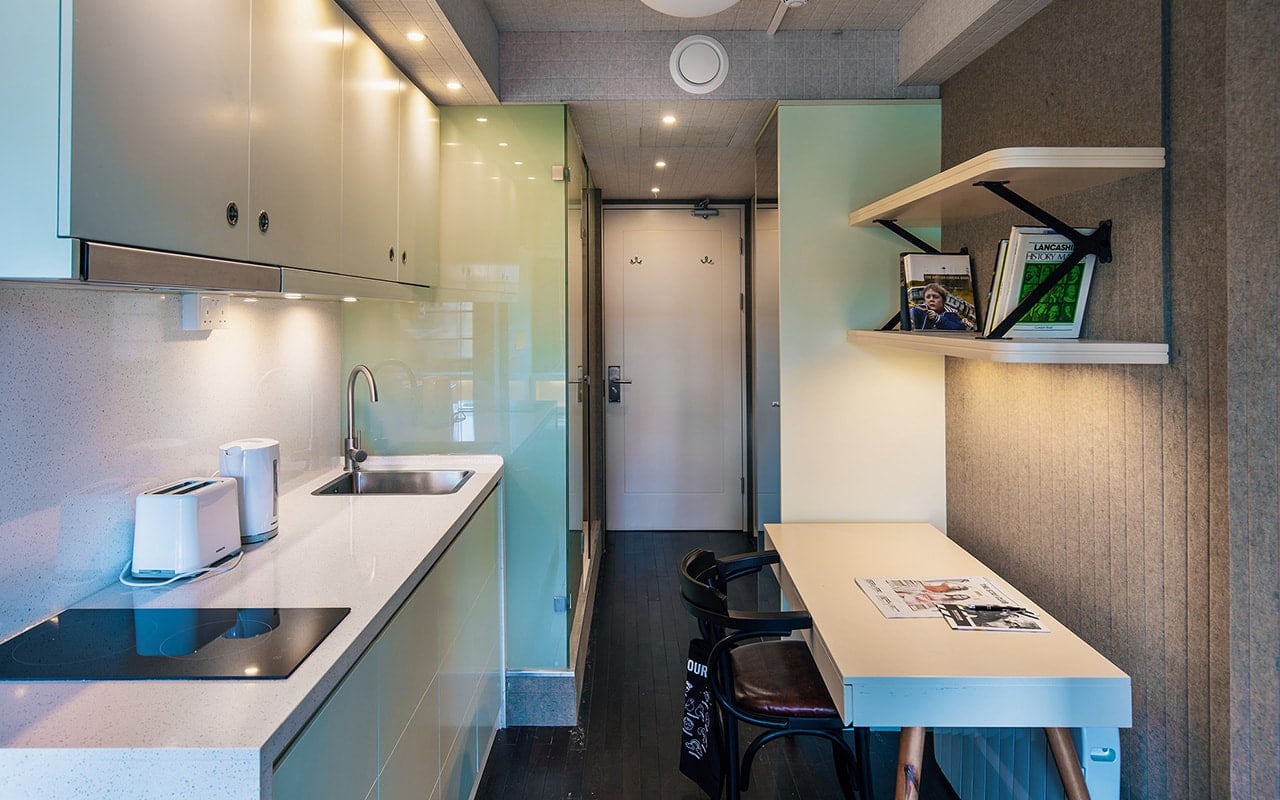 I've stayed in both the Camden and Kentish Town Stay Clubs for two years in total and, (…), I can honestly say that there is no better place to stay. The stay club didn't just help me to make new friends after moving to a new city but also provided a space that made it feel like home. The installations and common areas are amazing and the staff working in reception is always willing to help you with any issues that might arise during your stay. I've only got a few more months left before I move back to Spain but I'm taking all the unforgettable and unbeatable experiences, memories and friends with me!
London Student Accommodation FAQ & Guides