SOAS Student Accommodation





SOAS University of London was founded in 1916 and is both a public research university and part of the University of London. The SOAS name stands for School of Oriental and African studies. The university is considered a leading institution in the study of Asia, Africa and the Middle East with a concentration of 300 academics and specialist staff.
The university consists of three faculties - The Faculty of Arts & Humanities, the Faculty of Law and Social Sciences and the Faculty of Languages and Cultures. The is a variety of undergraduate, postgraduate and PhD study options for students to choose from, alongside Short Courses, Summer School and Foundation Courses. The SOAS alumni list includes prominent personalities in the fields of government and politics, justice and journalism.
The university's main campus is located in the centre of London, in Russel Square. The Stay Club has the perfect location for students to consider when looking for SOAS student accommodation. Camden, located in Zone 2, is a bustling area of London with great connectivity to both the campus and key North, East and Central London areas.
SOAS Student Accommodation in Camden
The Stay Club Camden is also a great pick for students in search of student accommodation near SOAS university. The campus is just 20 minutes on the tube from the accommodation, but there is the option to cycle or walk to campus too. Student life is made easier with shared spaces to study, socialise or relax in. There is also an onsite gym so you can stay active.
With linen and kitchen utensils included in your booking, The Stay Club Camden is also a great fit for short term stays, especially for those in search of a convenient SOAS accommodation for summer. Experience the beauty of Camden during the summer, while immersing yourself in London's academic scene.
The Stay Club Camden's studio selection is diverse, to accommodate varying student needs. Discover the available studio types below!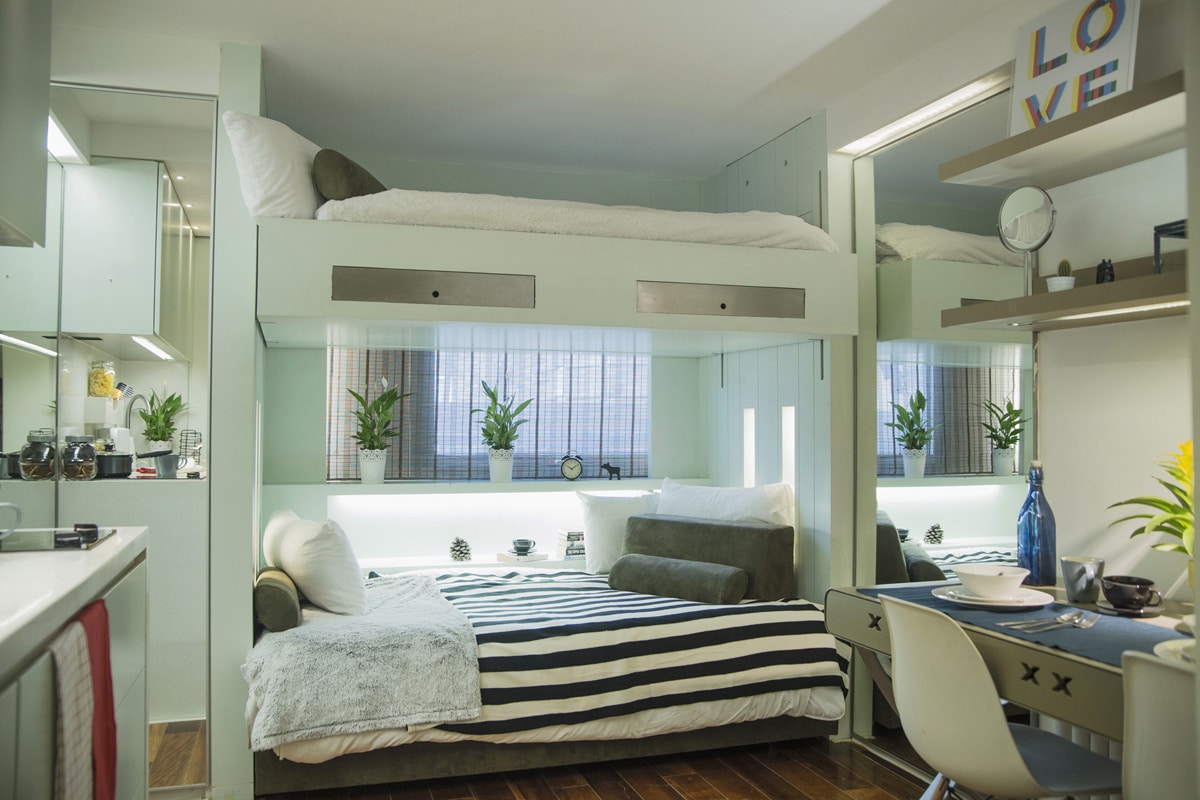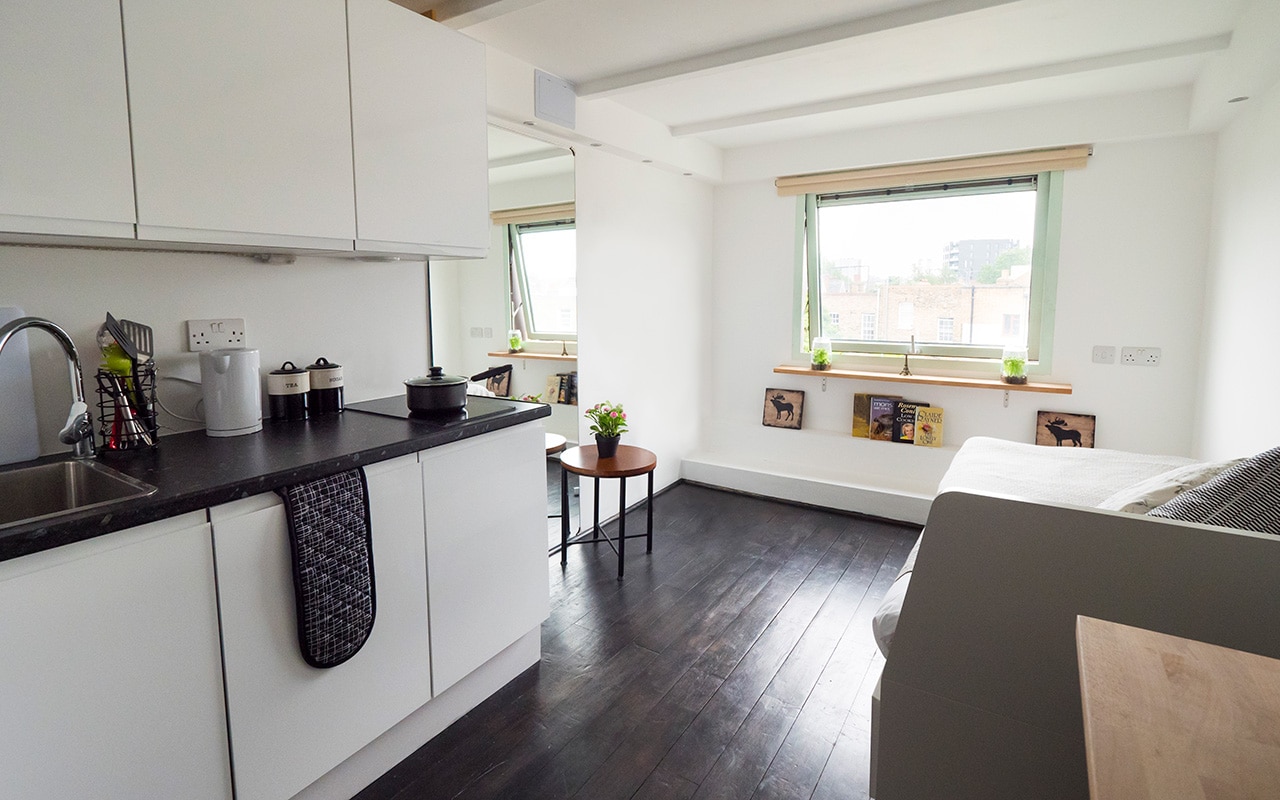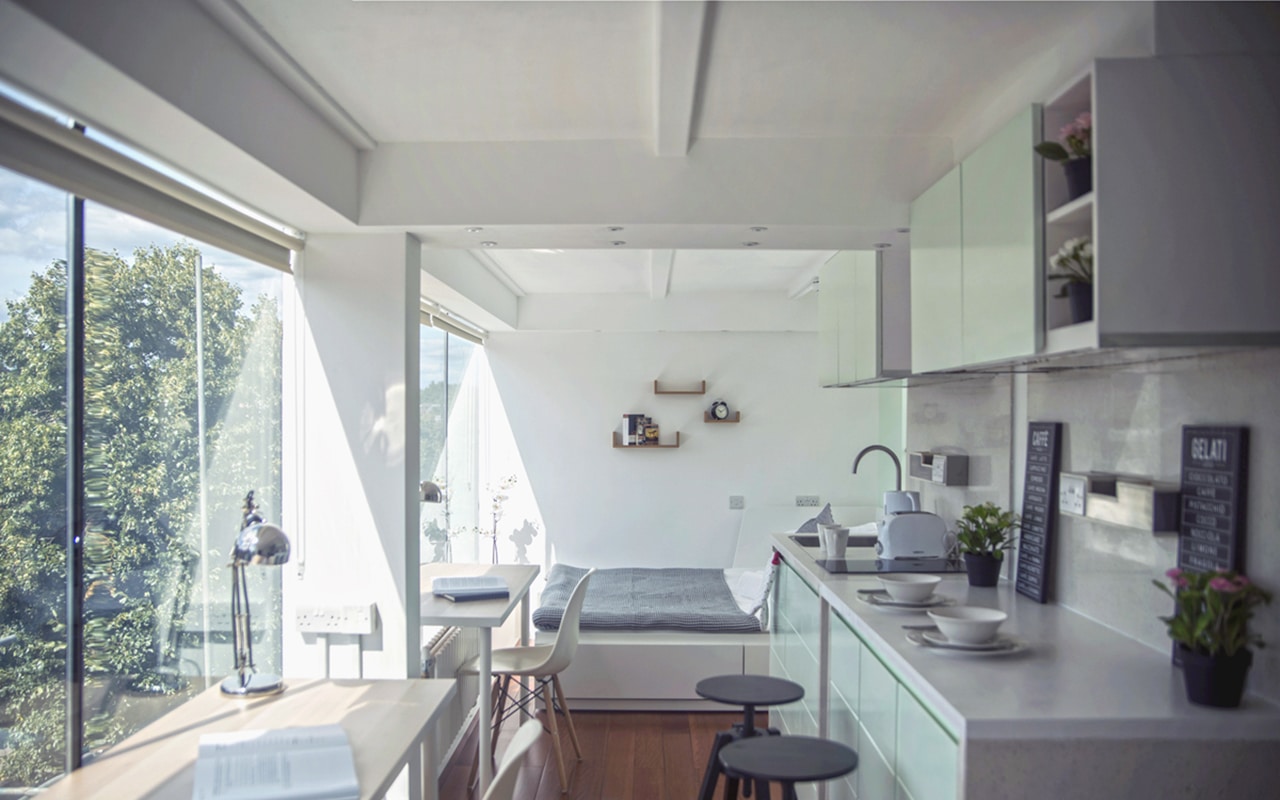 Things to do in Camden
Camden has a great selection of destinations to enjoy any day of the week. There are many quaint cafes and delicious brunch spots to enjoy, and no shortage of bars or live music venues for those weekend outings with friends. The area is also home to a number of markets where you can explore street food and find the perfect vintage clothing!
When you would like to venture a little further, Primrose Hill treats guests to stunning views of London's skyline. Regent's Park is a short walk away while Hampstead Heath's gorgeous green spaces are an ideal weekend destination. Explore the area through our Camden Area Guide.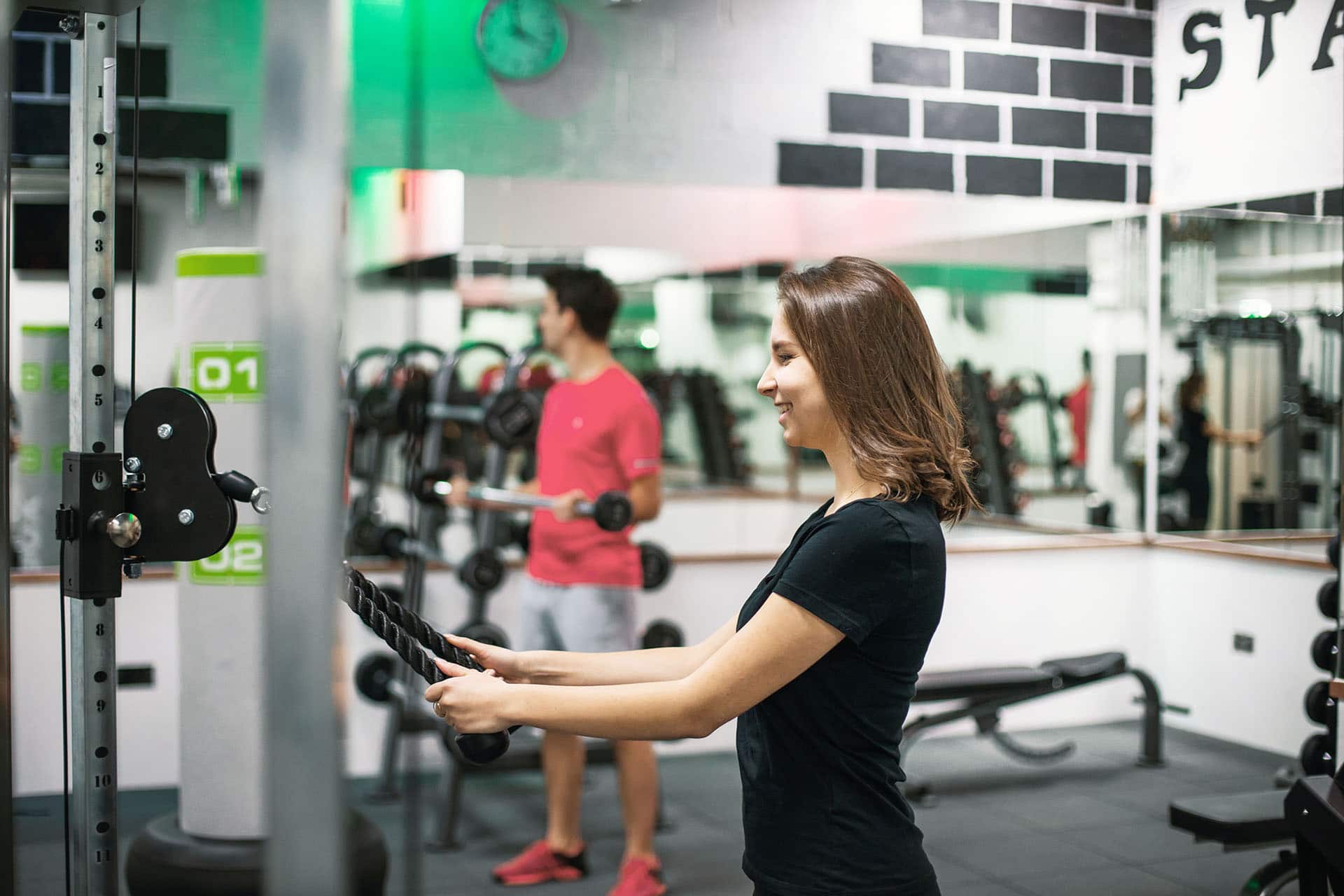 I've stayed in both the Camden and Kentish Town Stay Clubs for two years in total and, (…), I can honestly say that there is no better place to stay. The stay club didn't just help me to make new friends after moving to a new city but also provided a space that made it feel like home. The installations and common areas are amazing and the staff working in reception is always willing to help you with any issues that might arise during your stay. I've only got a few more months left before I move back to Spain but I'm taking all the unforgettable and unbeatable experiences, memories and friends with me!
London Student Accommodation FAQ & Guides