Student Accommodation near Birkbeck





Birkbeck University Accommodation
Birkbeck is a constituent college of the University of London, and a public research university. The university's history dates back to the beginning of the 19th century, and today it encompasses undergraduate, postgraduate and PhD research programmes, as well as short courses.
Located in central London, Birkbeck University has many benefits including evening study, allowing students added flexibility to tailor their educational experience. The Bloomsbury campus includes a five floor library with rich resources, to support academic research.
The Stay Club offers student accommodation options in Camden and Kentish Town, which are all located close to the Birkbeck University. Explore the different commute options and the surrounding local area below.
Accommodation in Camden Town
The Stay Club Camden benefits from a great location in a lively area in London's Zone 2, with many convenient commute options closeby. Camden accommodation is a short 20 minute bus ride and just over half an hour walk from the Birkbeck campus, located in the heart of London. There are two tube stations on the Northern Line, an overground station and a number of buses which pass through nearby the Birkbeck campus. The Stay Club Camden is a great fit for students looking for live near Birkbeck University.
Rooms Available and Prices
Birkbeck university accommodation from The Stay Club Camden offers ensuite and premium studios with an individual kitchenette, ideal for both individual stays as well as sharers. There is a varied selection of studios starting from £306, which you can browse below: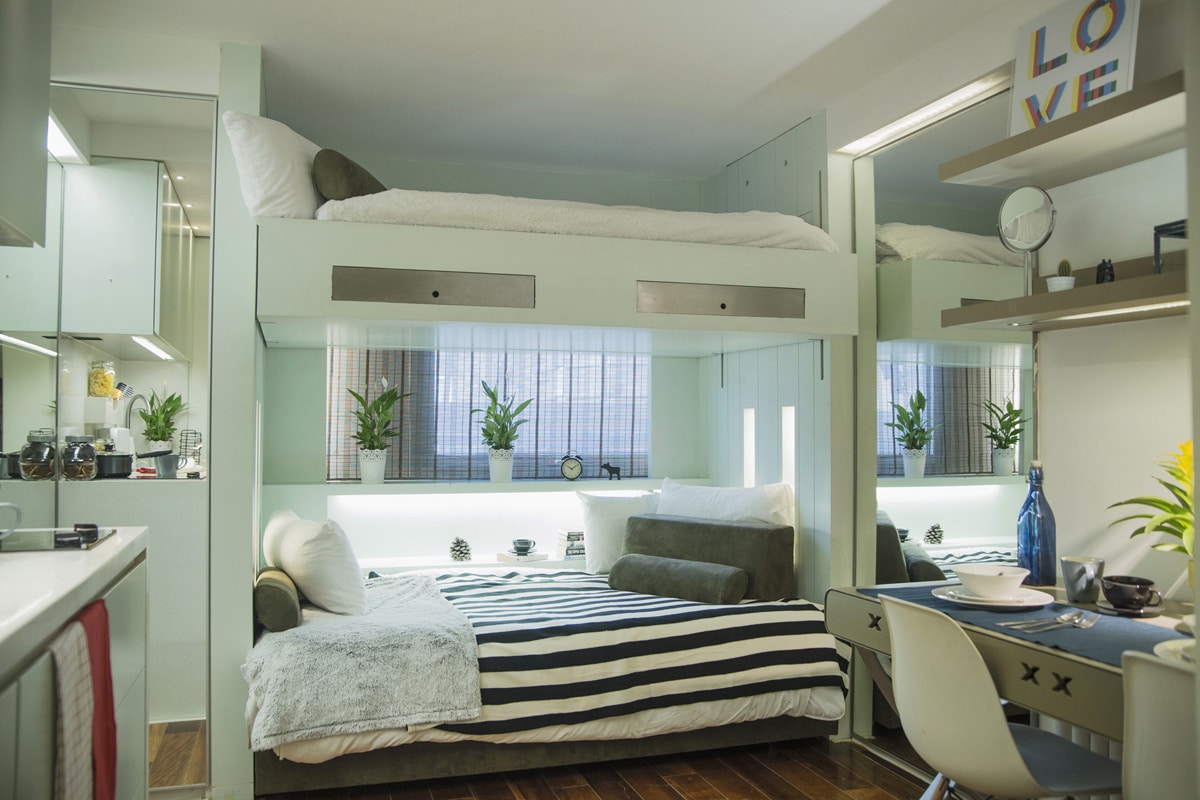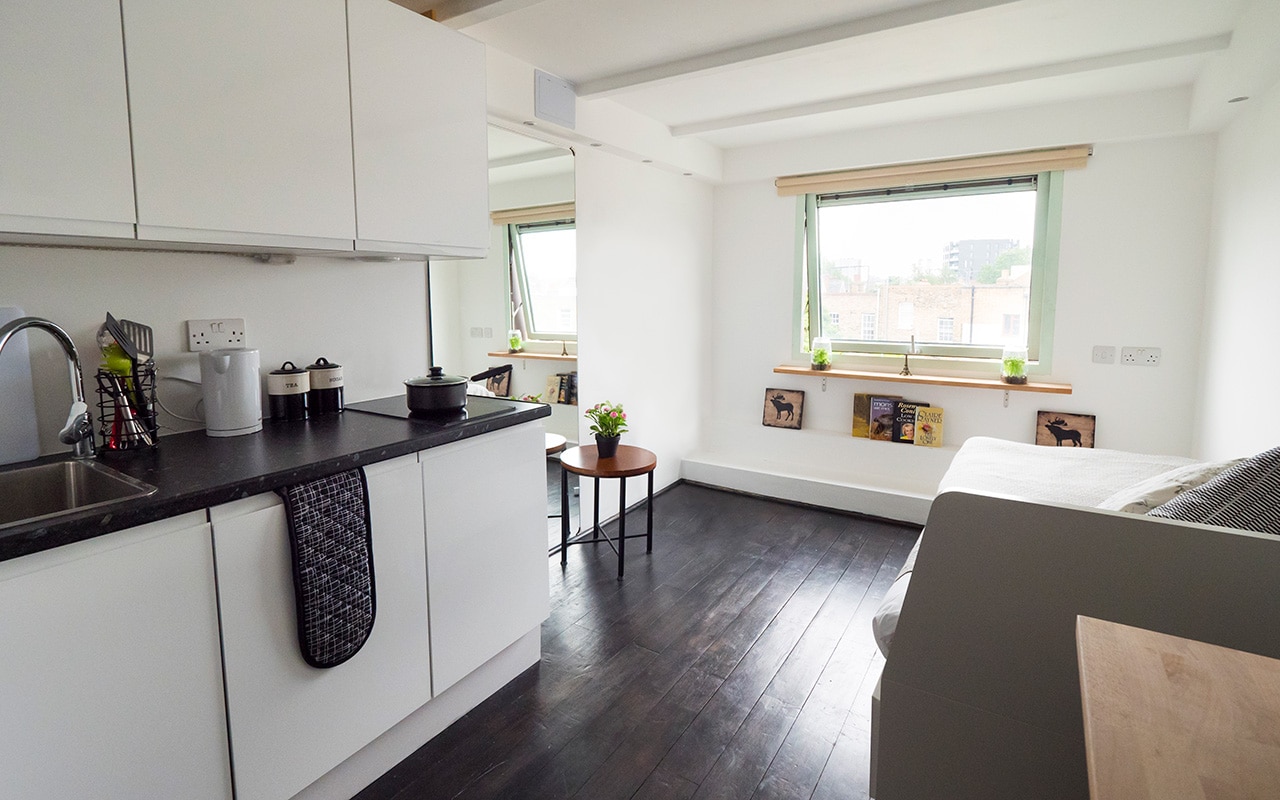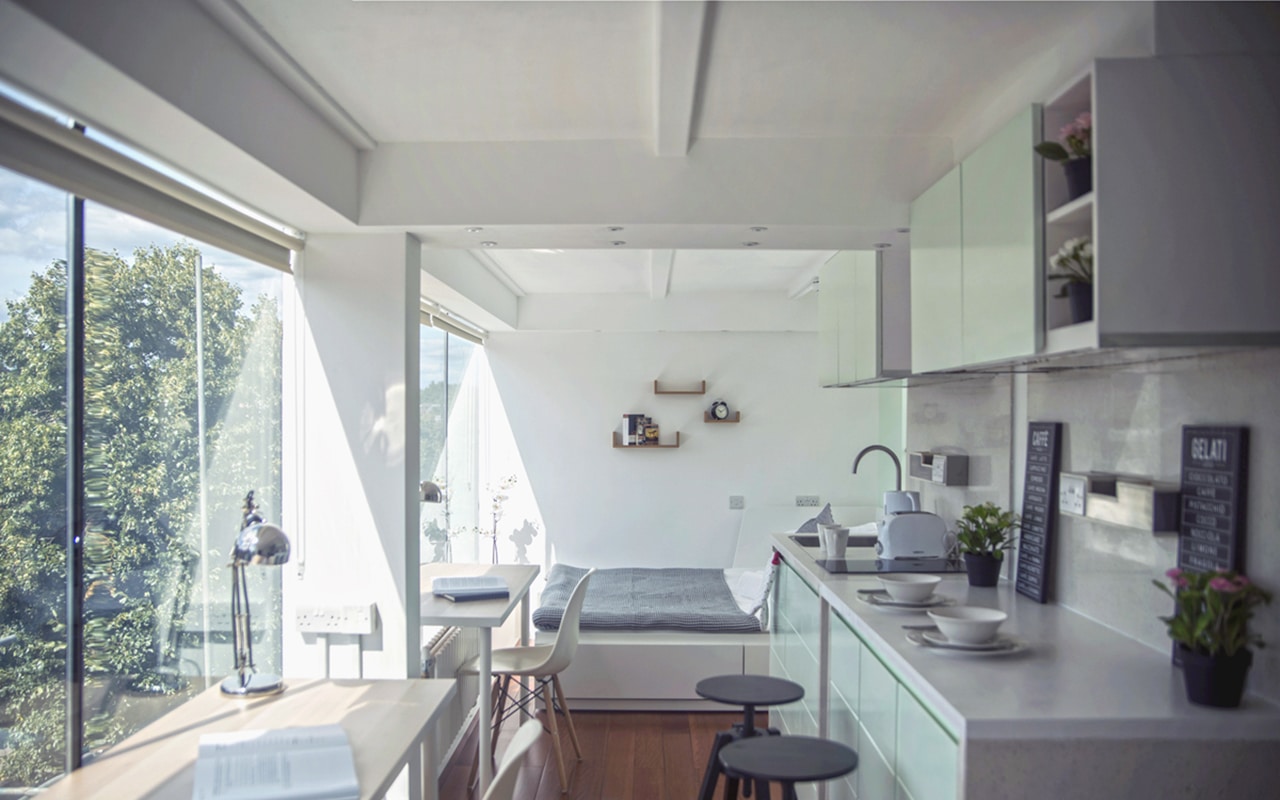 Camden Area
Camden Town is an area of Northwest London, and an exciting weekend destination for Londoners and tourists. From picturesque Regent's Canal to beautiful Primrose Hill with the park treating visitors to stunning views of London's skyline, there is plenty to see within walking distance from Camden too.
Food Places in Camden
There is no shortage of quaint neighbourhood cafes, burger joints or vegan eateries to enjoy in and around the wider Camden area. The Stay Club Camden sits opposite the famous Camden Market, which is filled with street food traders offering cuisine from around the world, alongside stores with vintage clothing, handmade jewellery and more. There is also a strong entertainment scene, ranging from relaxing pubs to great bars and lots of live music venues. The Jazz Café and the Electric Ballroom are just some of the most well-known destinations in the area. Explore the best bars and pubs in camden
Dive deeper into all that Camden has to offer on our Camden area guide.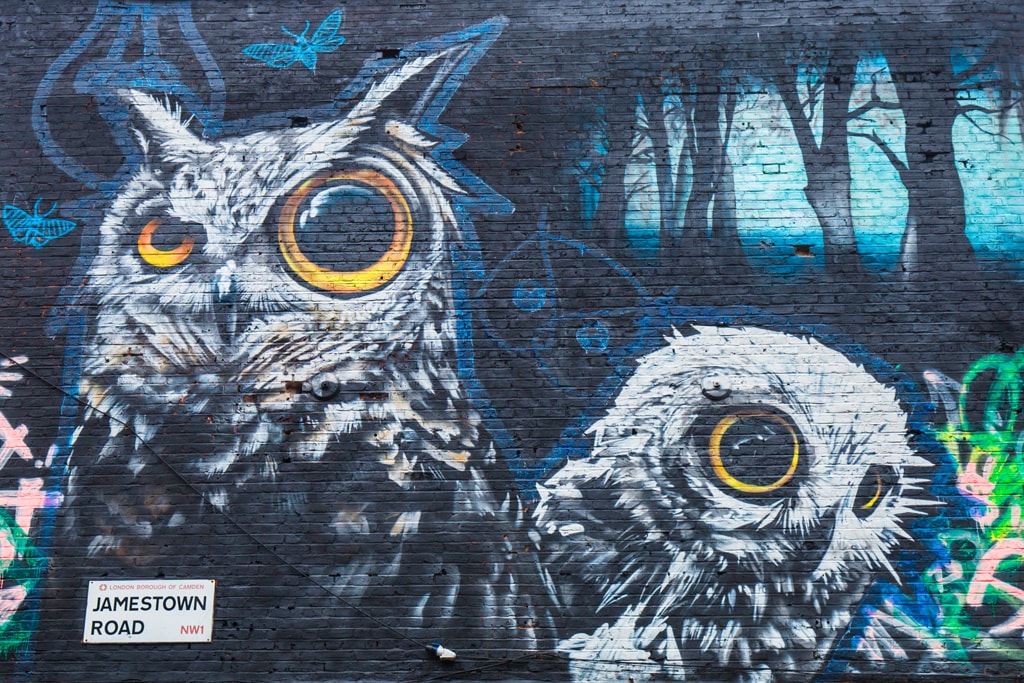 Birkbeck Accommodation in Kentish Town
The Stay Club Kentish Town student accommodation is nested in the beautiful Kentish town area, a 17 minute bike ride or 20 minute tub ride from Birkbeck main university campus. This accommodation benefits from creative social spaces that include a disco and cinema room, alongside many amenities ideal for student living, such as a 24/7 reception desk.
The Northern Line overground and abundance of buses which pass through the high street make commuting around the city easier. Keep reading to learn more about the Kentish Town area and all it has to offer!
Rooms Available and Prices
At The Stay Club Kentish Town, residents benefit from an elecellent selection of social spaces, including a disco, cinema, gym and more. There is a range of ensuite and premium studios available starting from £308, which you can discover below: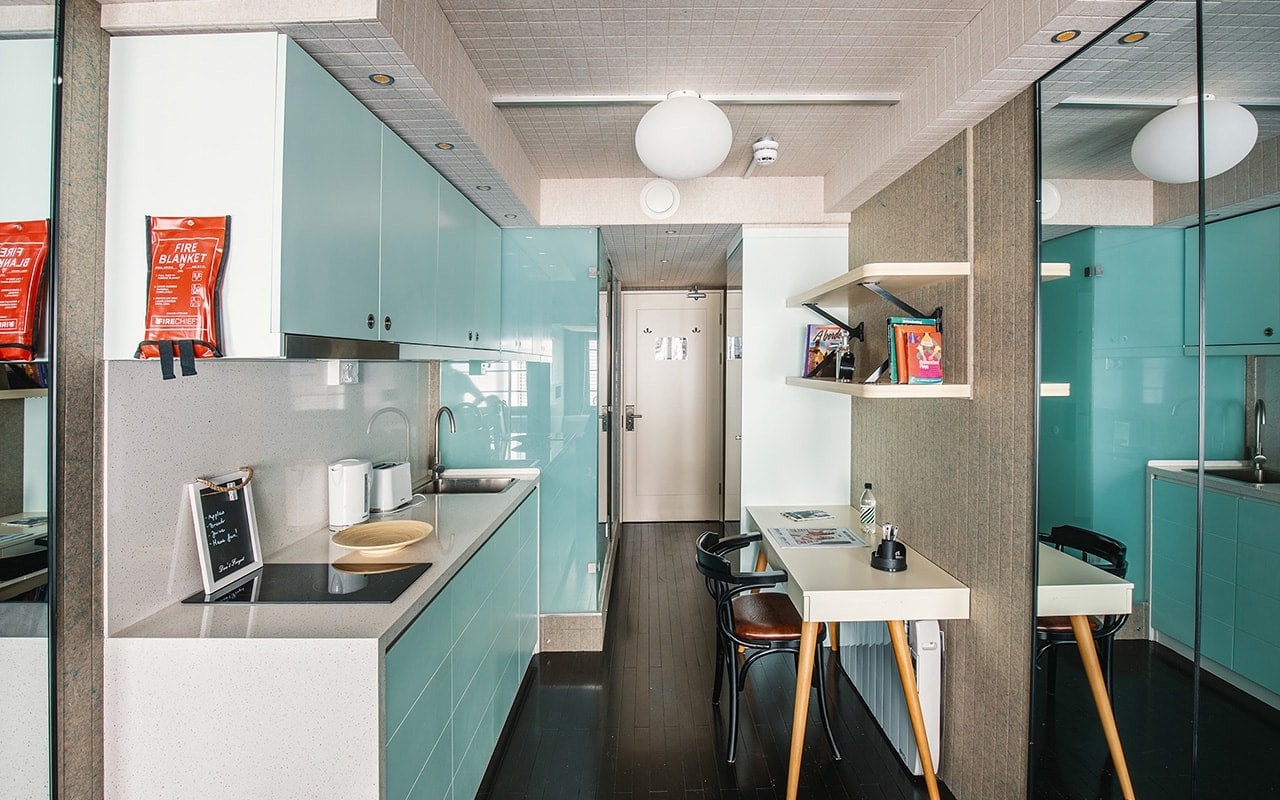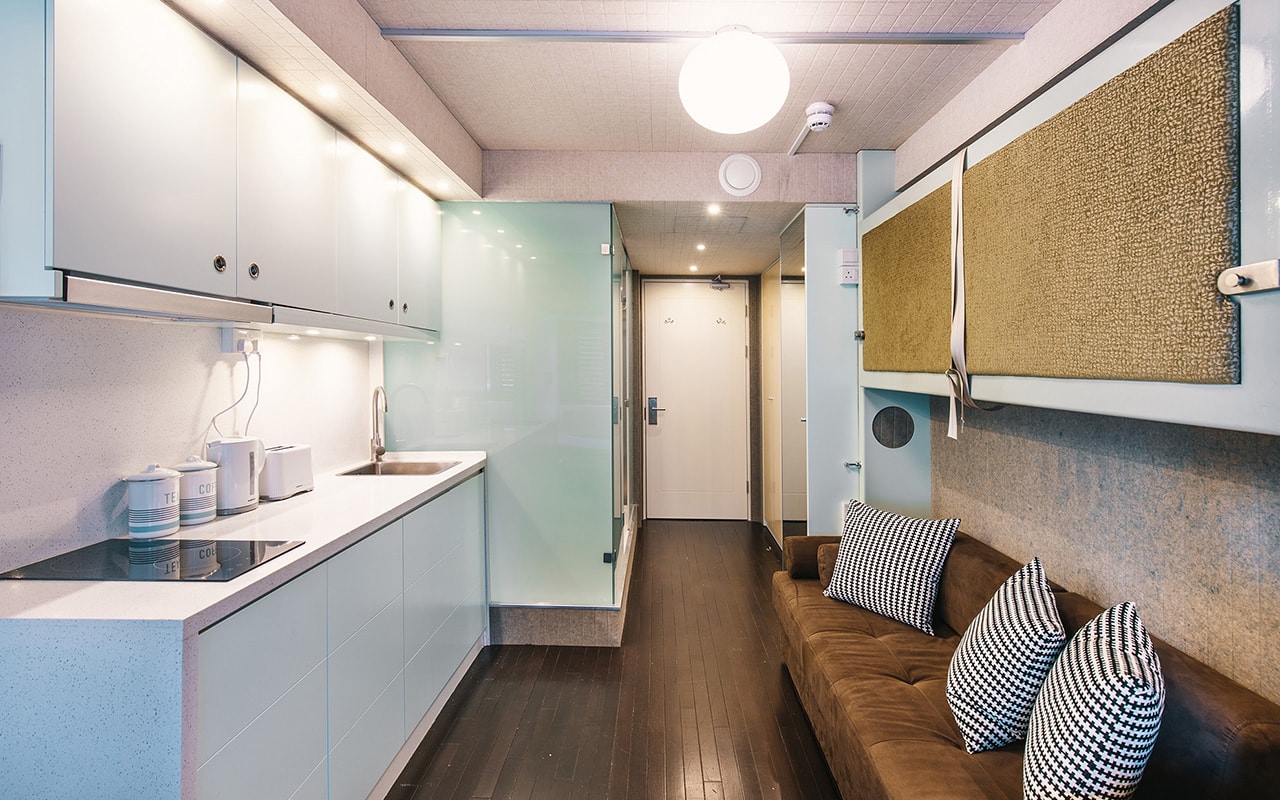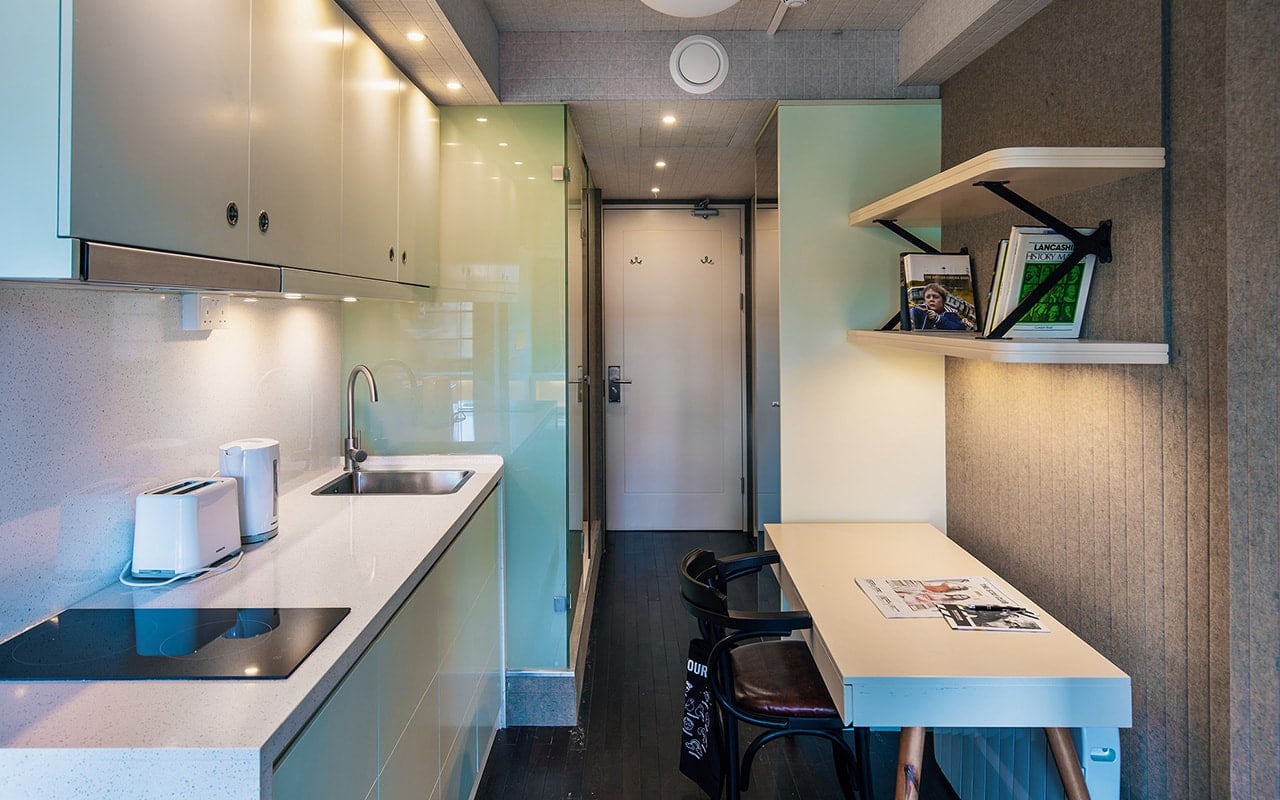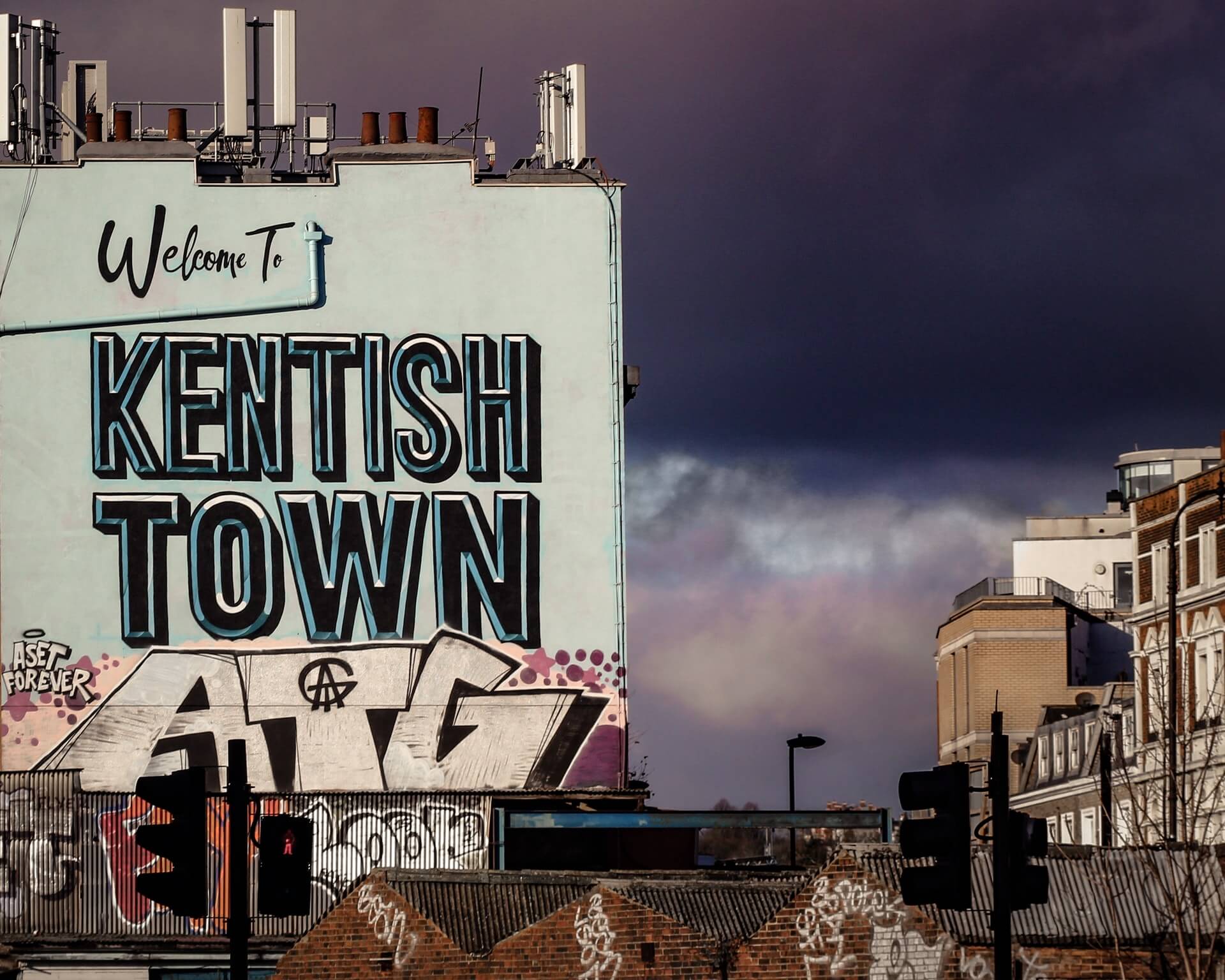 Kentish Town Area
Kentish Town is located in the northwest part of London, and a part of the Borough of Camden. It neighbours with the lively Camden Town area, as well as Hampstead, Belsize Park and Holloway. The area is great for students in London's Zone 2, as the Kentish Town tube station has four national rail platforms which will get you directly to many of London's key airports. The Northern Line is also convenient to get to a number of North, East and Central London areas.
Food Places in Kentish Town
In our best restaurants in Kentish Town guide we collect its versatile restaurant scene, with many cuisines form around the world to be found in the area. There is also a great variety of cafes, pubs and bars to head to with friends. The Stay Club's own Holmes Café is also a great spot to relax in and grab a pastry (…or two!).
Kentish Town Social Events
If you are a fan of live music events, Camden Town's exuberant nightlife will excite you, but there is also the O2 Forum in Kentish Town which has a rich events programme to inspire you.
Learn more about life in Kentish Town in our Kentish Town area guide.
I've stayed in both the Camden and Kentish Town Stay Clubs for two years in total and, (…), I can honestly say that there is no better place to stay. The stay club didn't just help me to make new friends after moving to a new city but also provided a space that made it feel like home. The installations and common areas are amazing and the staff working in reception is always willing to help you with any issues that might arise during your stay. I've only got a few more months left before I move back to Spain but I'm taking all the unforgettable and unbeatable experiences, memories and friends with me!
London Student Accommodation FAQ & Guides