There are many things to think about once you've decided to embark on your study abroad experience – some more tedious than others. One of the most essential tasks when moving over to the UK will be opening a UK bank account. As an international student in the UK, opening a UK bank account can make your life much easier.
In this article, we will discuss the benefits of having a British bank account, how to choose the best one, what you need to open an account, and the best bank accounts for international students in the UK.
Why You Need a British Bank Account
There are numerous benefits of opening up a British bank account that will inevitably make your time here in the UK less stressful. The most significant benefit is that you will be saving money just by having a UK account. This is because, by making the switch, you can avoid your bank's exchange rate, which is usually more expensive than the official rates. Secondly, you may be charged fees each time you use your card abroad, which can add up quickly.
Furthermore, if you wish to pick up part-time work alongside your studies, then you should consider opening a British bank account. This is because most UK employers usually require a UK bank account for paying wages.
Other reasons for obtaining a British bank account includes paying recurring fees, such as UK sim cards, can be complicated or even impossible without a UK bank account.
And lastly, paying back friends or splitting bills can be made very complicated or far more expensive due to international fees, and lack of physical branches for help, such as forgotten pin codes or lost cards.
How to Choose a UK Bank Account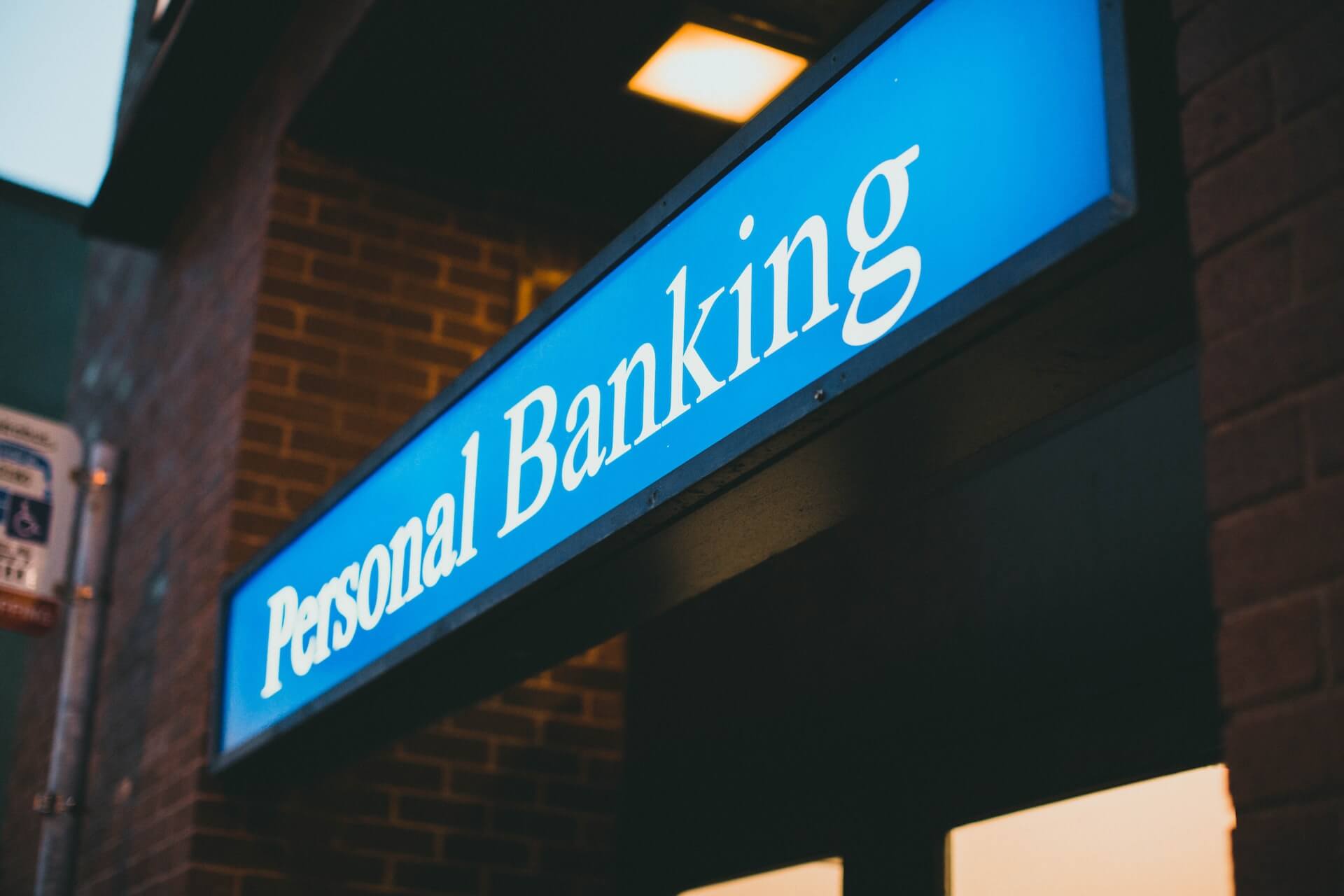 Choosing a UK bank account can be confusing given all the options available, which is why it's essential to choose the right one to meet your specific needs. The main two types of accounts are current accounts and savings accounts.
Things to consider include finding your nearest branch, international transfer fees, overdraft limits, and freebies and benefits included. Moreover, some international cultural requirements, such as Islamic finance or shariah- compliant accounts, may also be necessary.
What You Need to Open a UK Bank Account as an International Student
To open a UK bank account as an international student, you will typically need a passport, visa, statement from a home bank account, proof of address, such as a utility bill, and student ID or acceptance letter.
Can You Open a UK Bank Account from Your Home Country?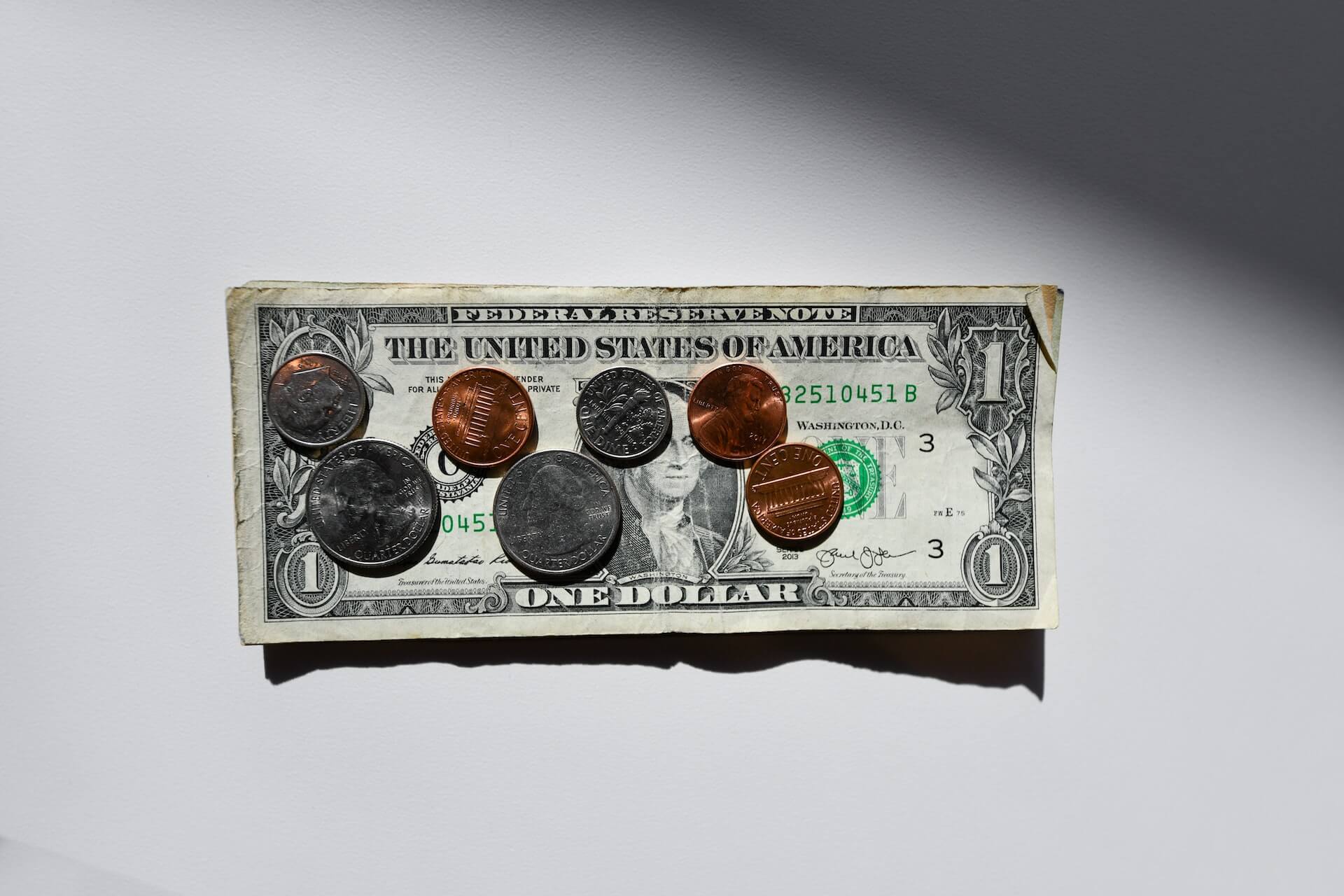 While some banks can allow you to open an account offshore, the easiest way is to see if your home bank account operates and has branches in the UK, as they already have your details.
However, there may be a difference between international accounts and accounts for international students, as they are two different products targeted at different types of people.
Best Bank Accounts for International Students in the UK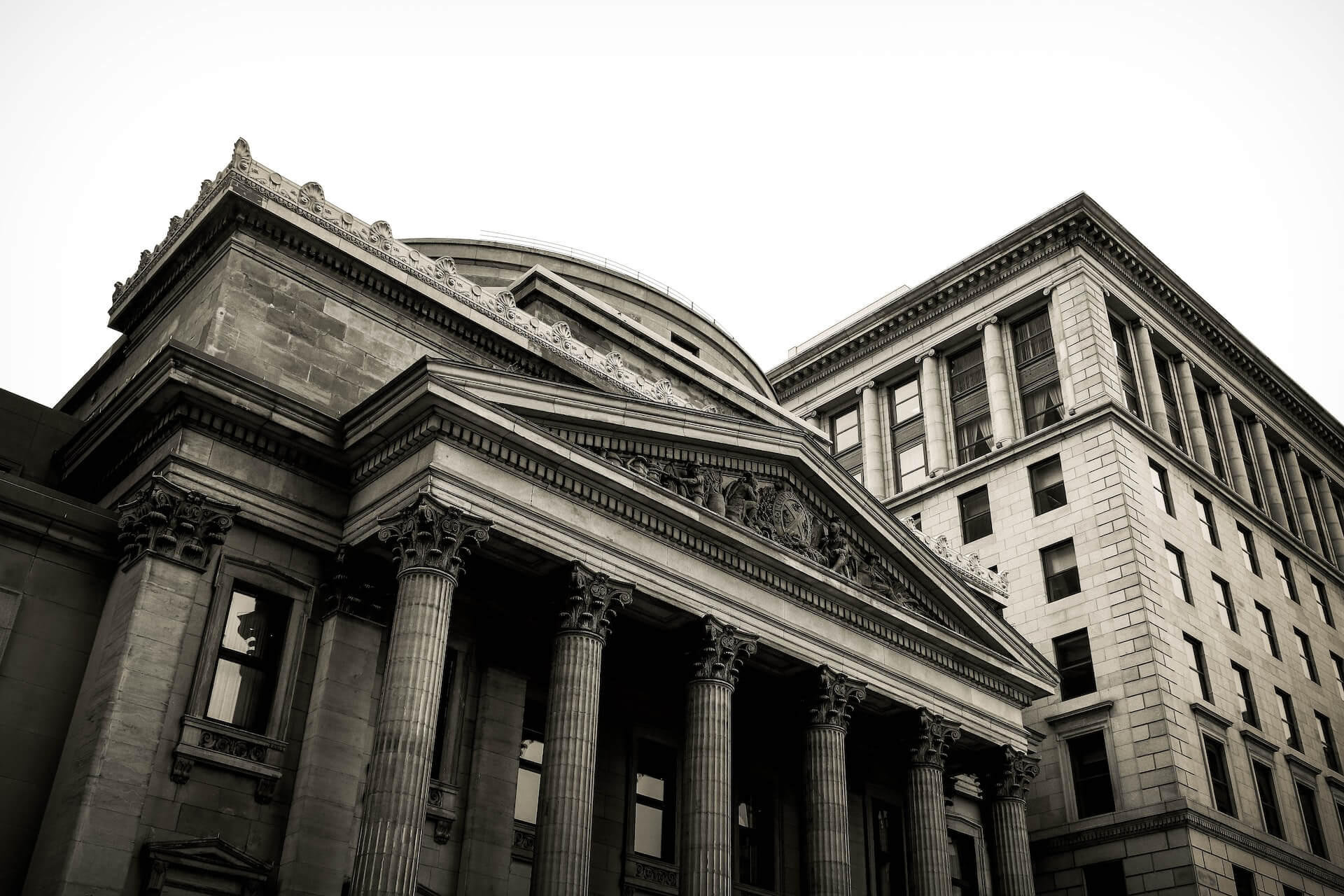 The best bank accounts for international students in the UK can vary depending on the bank's benefits and fees. Some examples include the Barclays International Student Account, HSBC International Student Account, and Lloyds International Student Account.
These accounts offer various benefits such as interest-free overdraft, cashback, and freebies. It's crucial to research and compare the benefits and fees before making a decision.
Can You Have More Than One Bank Account as an International Student?
Yes, international students are generally permitted to have more than one UK bank account, such as both a current and savings account. This can be beneficial, such as using one account for daily use and another for earning interest on savings.
Can International Students Get a UK Credit Card?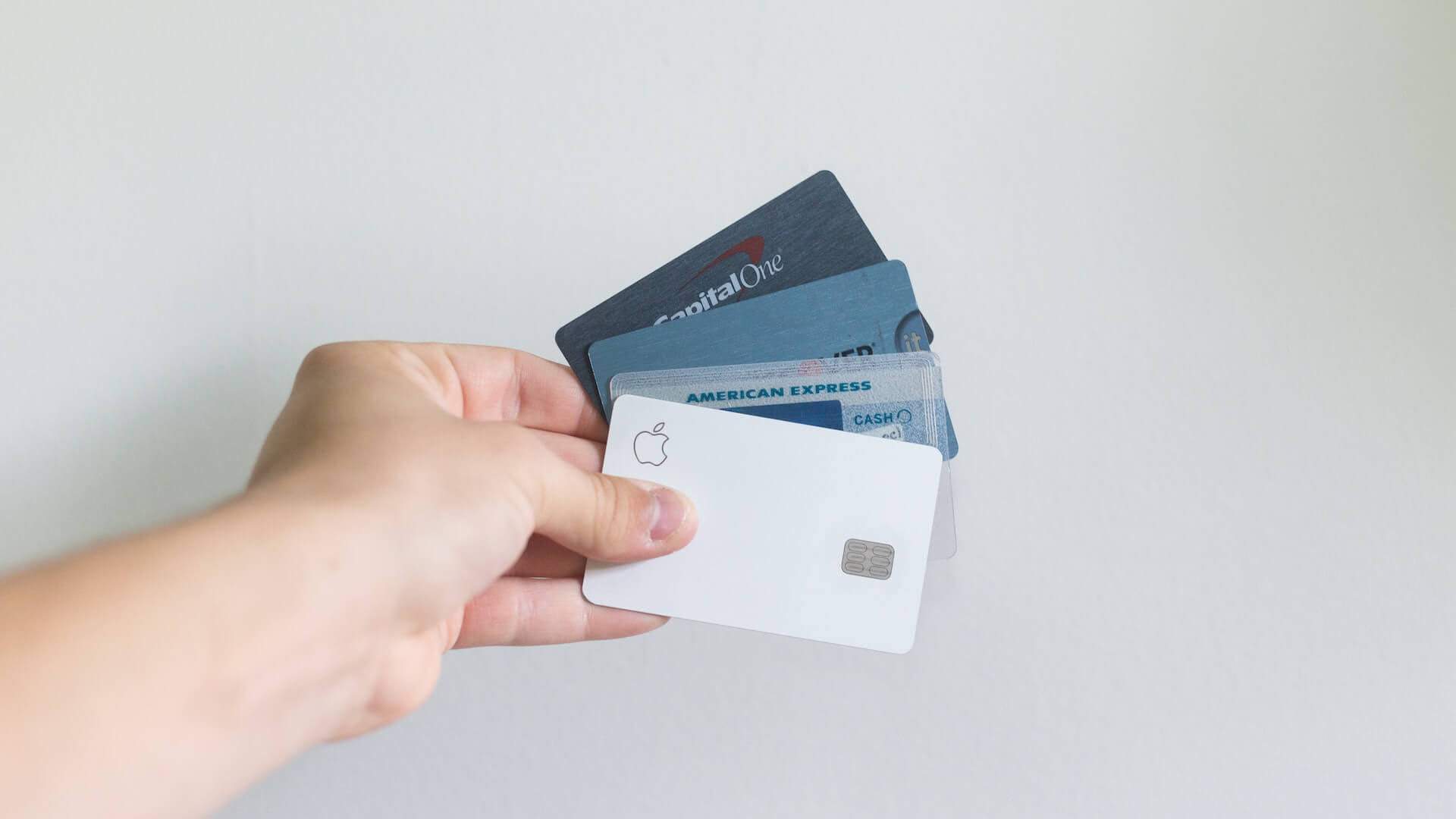 Yes, international students can get UK credit cards, which can be a positive way to build their credit history and access the benefits credit cards often provide.
However, some companies may be reluctant to offer credit cards to international students who may lack existing credit history, and it's essential to be cautious and responsible when using credit cards.
Opening a UK bank account as an international student is an essential step towards managing your finances and making your life easier while studying in the UK. By choosing the best bank account for your needs, you can enjoy numerous benefits, such as avoiding expensive fees and building your credit history.
Remember to research and compare the different