On Sunday 6th of February, historically known as the Queen's coronation in 1952 marked the celebration of Queen Elizabeth's Platinum Jubilee. This will be the first British Monarch to do so. To celebrate the joyous occasion, The UK has been granted a festive bank holiday which will aim to bring communities, friends & families together to pay tribute the Queen's 70th year of service.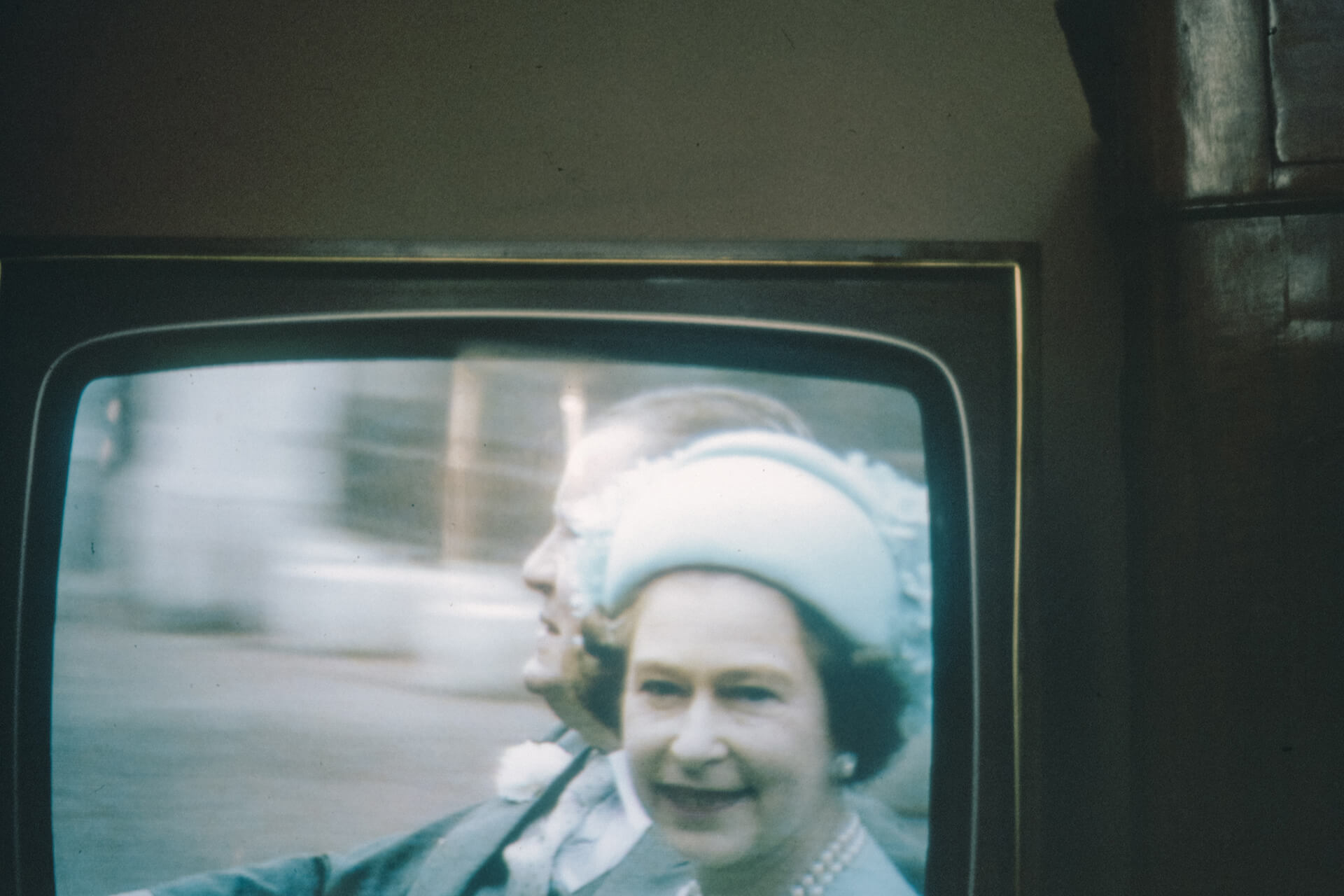 Bank Holiday will commence on the 2nd of June 2022 and the official Jubilee Bank Holiday will take place the following day on the 3rd of June, meaning a 4-day weekender for the nation!
What events are planned for bank holiday?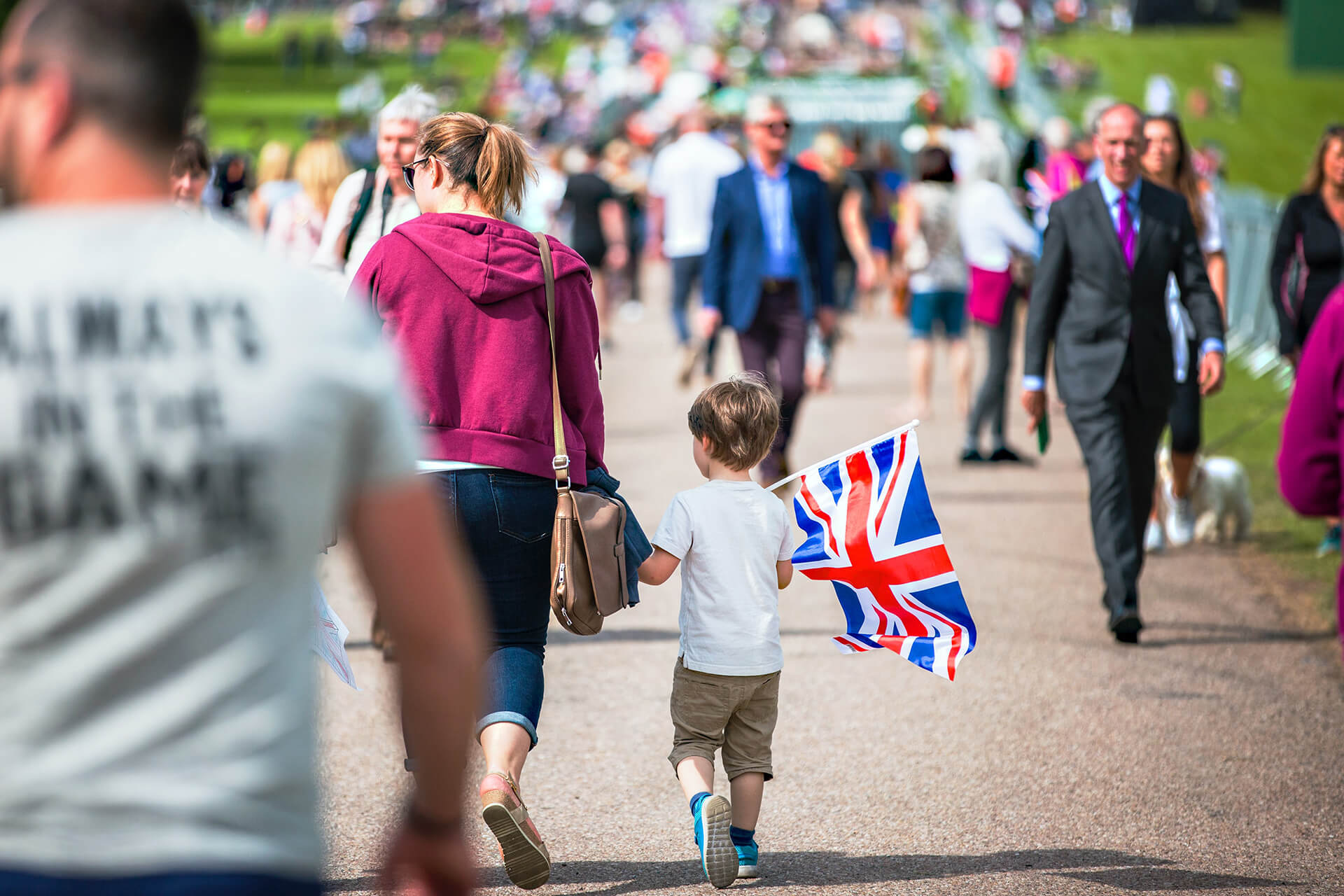 Here is the official itinerary on how the UK will publicly celebrate the iconic milestone:
Thursday 2nd June
The Queen's Birthday Parade (Trooping the Colour) will be hosted by The Royal Family, and it will feature more than 1,400 parading soldiers, 200 horses and 400 musicians. The parade is opened to the public with no booking required.
The parade is best known for the traditional RAF fly-past watched by The Queen and members of the Royal Family from the Buckingham Palace balcony.
Friday 3rd June
A thanks-giving service will be held at St Paul's Cathedral
Saturday 4th June
The Queen will be seen attending the Epsom Derby racecourse with members of The Royal Family.
The BBC will also stage and broadcast live entertainment from Buckingham Palace. Members of the public will be invited to apply to attend the event.
Sunday 5th June:
On the last day of festivities, the Big Jubilee Lunch will take place. The UK has a long history of organised street parties to celebrate national events. Moreover, street parties are most ideal for bringing communities together & getting to know one another better. This is our guide to the best jubilee street parties in the UK.
London Street Parties
1. Seven Dials'
The streets of Seven Dials will be hosting an array of activities, workshops, live music, and bespoke themed menus that celebrates all things jubilee! Within the street you can book yourself in for afternoon tea at Covent Garden Hotel. If you're feeling extra festive, you can even get yourself a themed jubilee manicure at Skinnydip's store.

Where: Seven Dials, St Giles District, The London Borough of Camden, London
When: Thursday 2 June – Sunday 5 June
Website: sevendials.co.uk
2. Boxpark
Boxpark are set to throw a street party to end all street parties & you can take your pick of location from Shoreditch, Wembley & Croydon's branch. It will mainly feature different popular events on rotation, kid's crafts, Jubilee screening, a very special Quizbox, DJs, live music, and of course lots of alcohol and food!!

Where: Boxpark, 99 George Street, Croydon CR0 1LD; Boxpark, Wembley Park, Wembley HA9 0JT, Boxpark, Shoreditch E1 6GY
When: Thursday 2 June, 11am – 11pm
Website: boxpark.co.uk
3. Mayfair's Street Party
Celebrate in style at one of London's trendy streets, Mayfair! Enjoy limited-edition menus and celebratory cocktails from some of London's top restaurants. It will be a culinary celebration for the masses! You can also expect a communal, fashionable feast running down North Audley Street. The 200 ft banqueting table will be curated by @laylondonltd and will feature a kaleidoscope of wild flowers which draws inspiration from the Royal Palace.

Where: Various locations across Mayfair
When: Thursday 2 June – Friday 3 June, 12pm – 7pm
Website: mayfairldn.com
Not in the mood for street parties? We've put together this guide to the best events over the Queen's Platinum Jubilee bank holiday 2022!
Jubilee Bank Holiday Events
1. Ballie Ballerson, Shoreditch
Let's jump right into Ballie Ballerson. A fun & vibrant ball pit, Ballie Ballerson has dedicated 5 whole days of jubilee partying & jumping! Complete with flavoursome drinks, top music & good food, Ballie Ballerson is the place to spend your Bank Holiday!
2. The Hawks Nest, London

The Hawk's Nest is throwing the most festive jubilee bottomless brunch! It plans to dedicate 4 days of bottomless pimms & any pizza for just £28 a ticket (yes please!). With a beautiful outdoor garden as its main venue, it's the perfect place to catch some sunny rays while enjoying the company of your favourite people!
3. Camden Town Brewery

On Sunday 5th of June, The Camden Brewery are planning a beer-filled party for all beer lovers! Those that attend can personalise their own cans & take a special tour of the brewery. The perfect beer-filled day!
4. The Lounge at John Salt
https://www.loungejohnsalt.co.uk/
Enjoy a boozy afternoon tea at The Lounge at John Salt! On the 2nd and 3rd of June John Salt plan to host glamourous tea parties fit for the Queen. Expect to be served jubilee inspired drinks such as Nyetimber, Royal Inspired G&Ts and lots more! Plus, Enjoy a range of mini burgers, sandwiches, and lots of mouth-watering cakes!