Moving away to university can be a stressful time, so let us make it a little bit easier with this checklist on what you need to bring to university and what would be better left at home.
What to take to university
Moving away to university is probably the first time you have left home. And by now you will have accumulated quite a lot of home comforts. But this is probably this first time you will be living on your own and while you don't need to furnish a whole house, there are some essentials you need to get you started!
We've put together a guide of some of the most essential things we think you'll need to take to uni.
Documents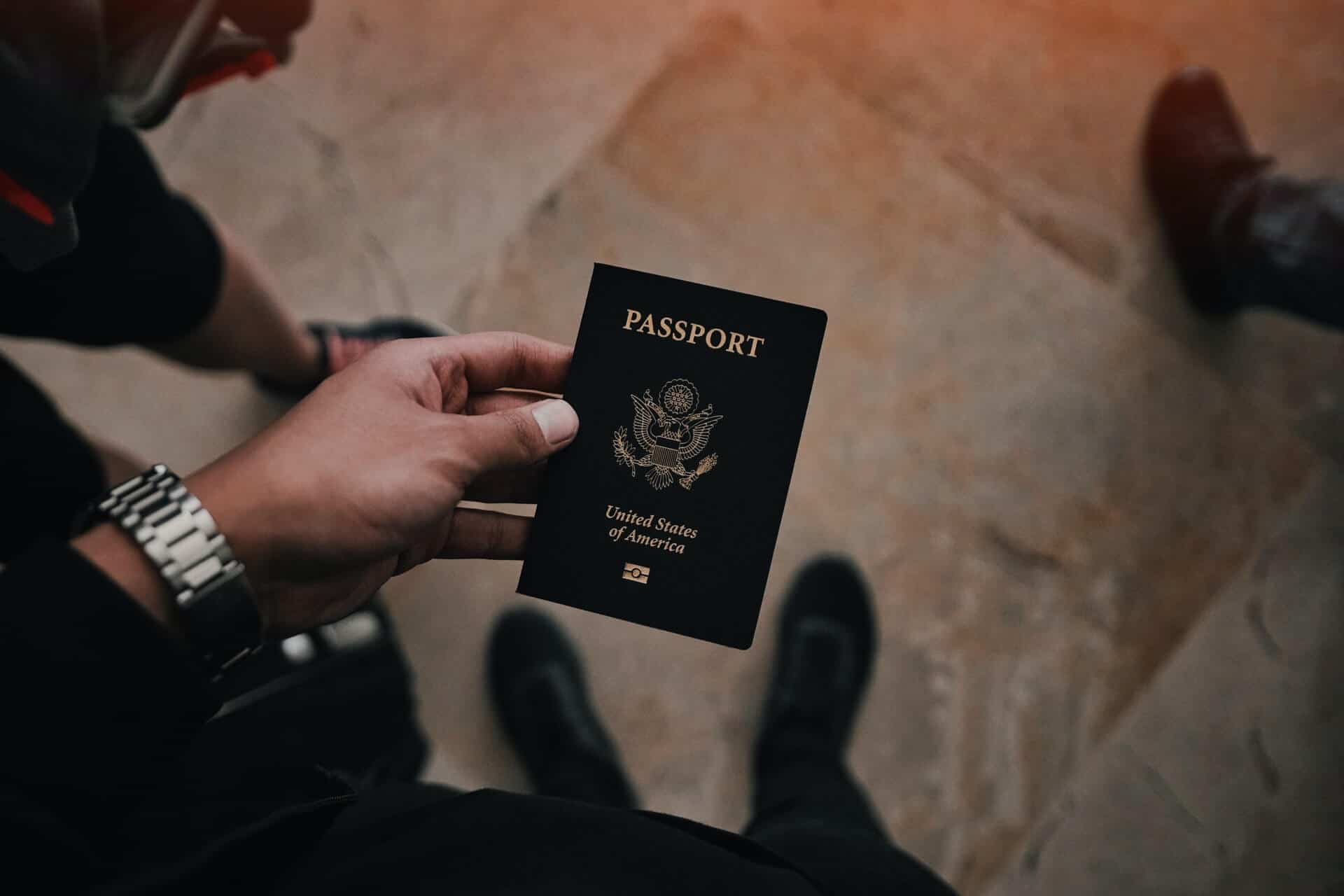 While you may not be crossing oceans or starting a new life as a secret agent, there are some important documents we think you'll need to get you started and make sure you have the right ID for signing up to things – like the doctors! Here are some of those essentials:
• Valid passport and/or driving license (ID)
• University admission acceptance letter
• Course acceptance letter
• Accommodation contract
• NHS number, if you have it
Home comforts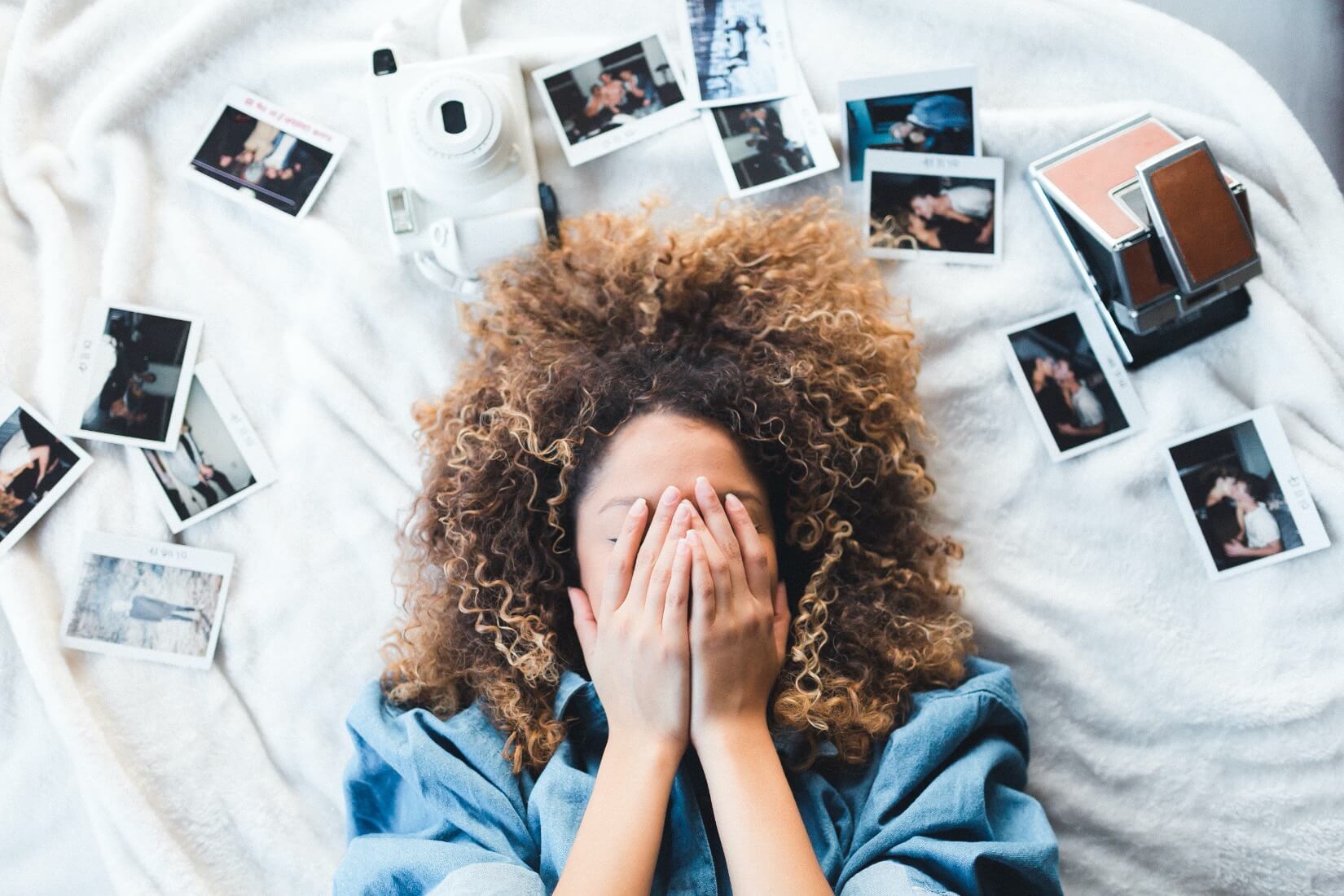 As we said earlier, this is probably the first time you've moved out on your own. For some this is a really exciting time, for others it's really daunting. To help make the move a bit easier and to settle in to your new student pad. So here are few things that will potentially cheer you on your way.
• Pictures of friends and family
• Childhood teddy (no you aren't too old. You're probably still a teen!)
• Keepsakes / memory items for your room
• New or favourite bedding – you'll spend quite some time there!
Electricals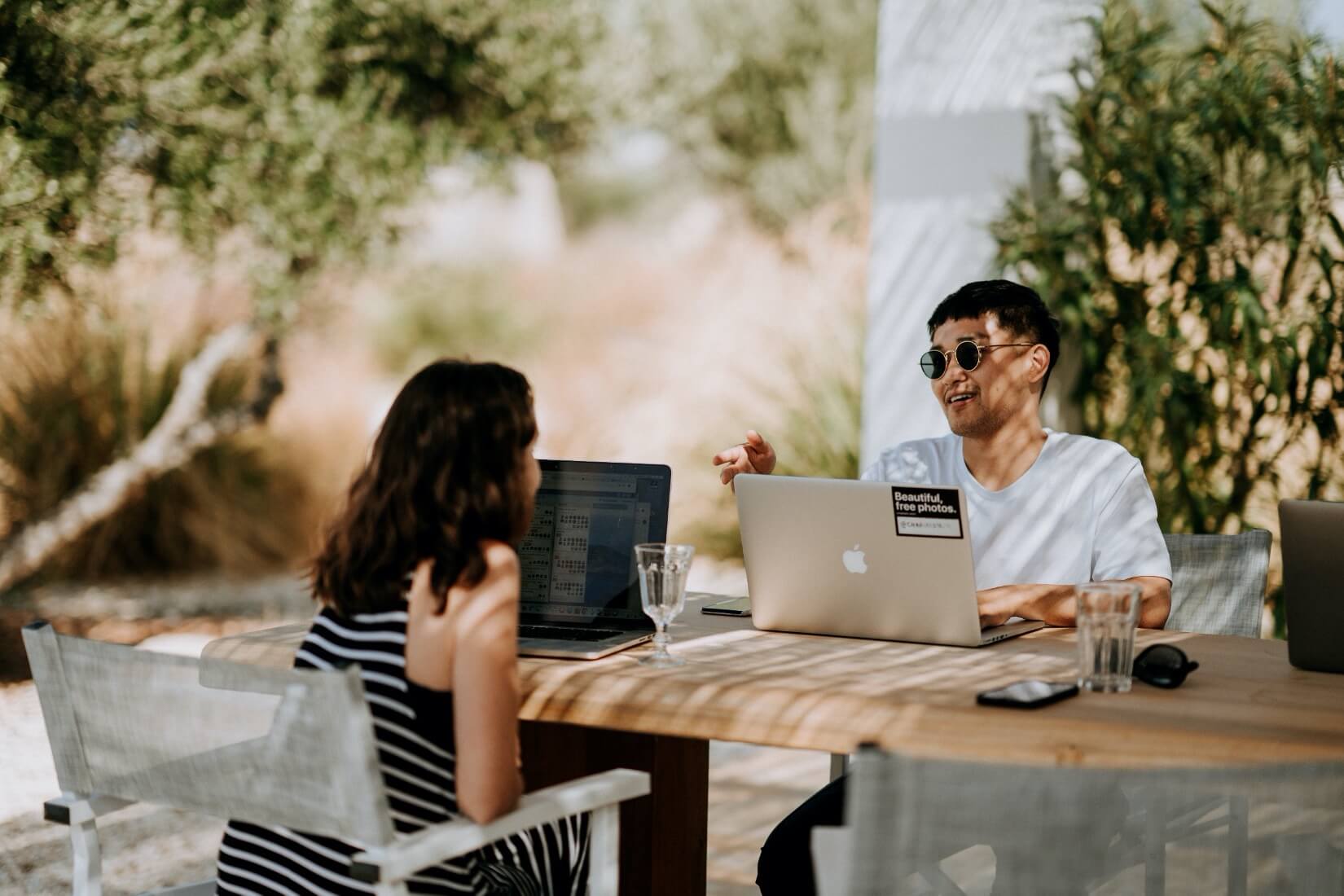 You might not have given much thought as to 'electricals' in your life. On the other hand, you might be a technical maestro and so things on this list will be top of your agenda! Either way – here are some of the essential electrical items you will need to take to uni:
• Mobile phone and chargers (possibly spares)
• Laptop / tablet and case plus chargers. Check out www.apple.com/uk/shop/education-pricing
• Ethernet cable
• Headphones
Bedroom items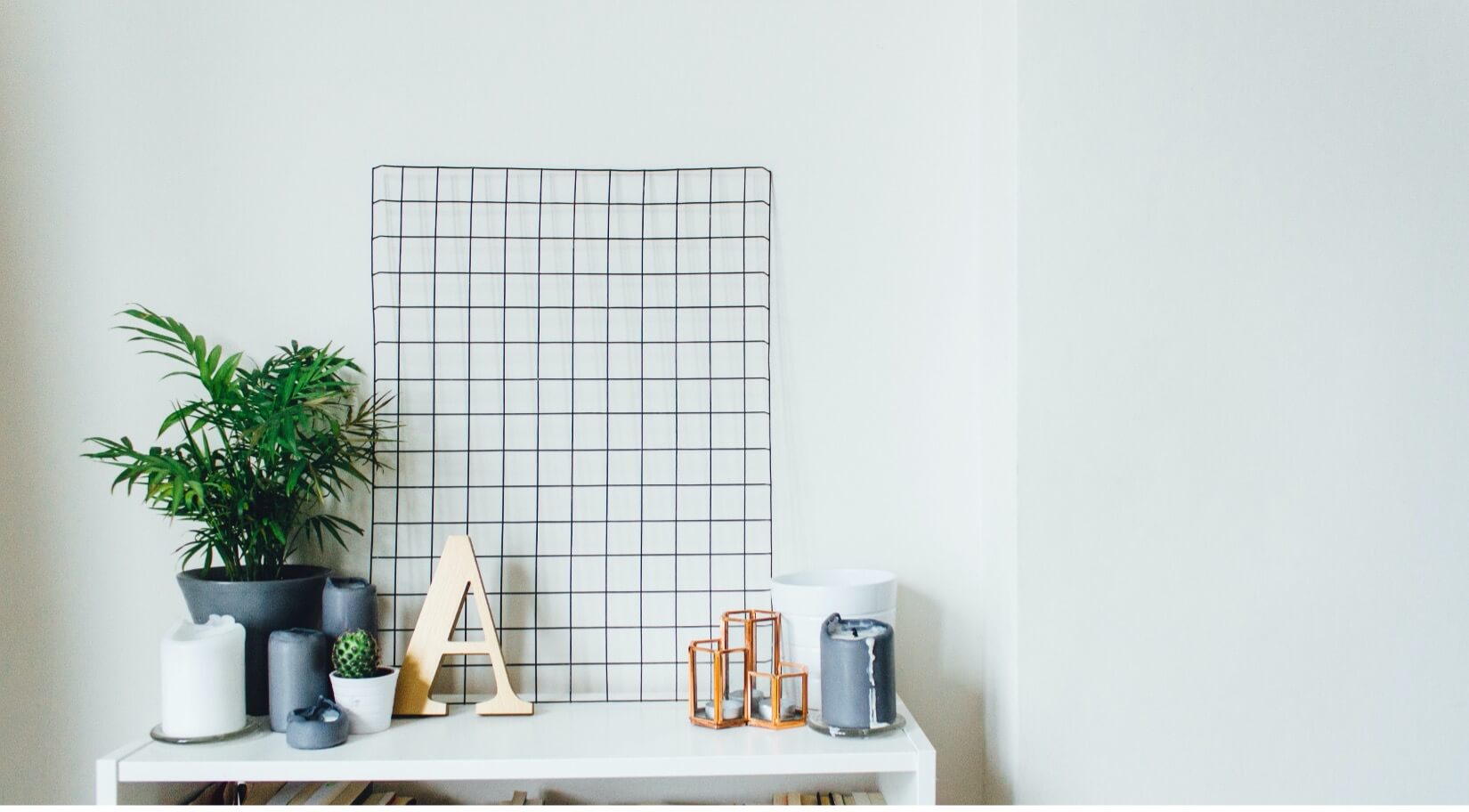 We know you've had your bedroom before, but maybe you haven't thought about kitting it out from scratch. If you're sharing a room or a house, you might not want or be able to take everything. Here are some things for your uni checklist.
• Coat hangers
• Laundry basket
• Desk fan
• Blue tack or pins for your pinboard
• A rug
Bathroom items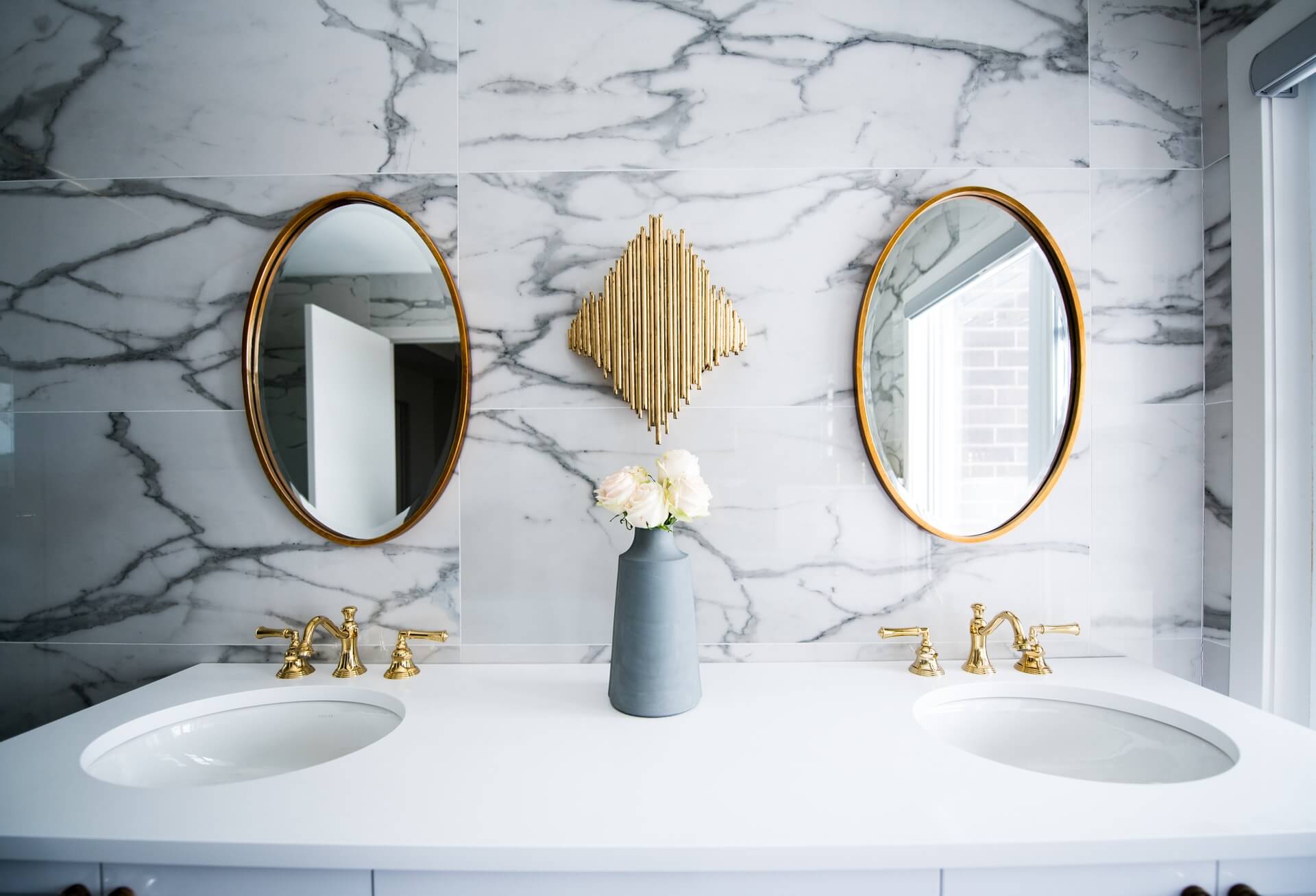 Until you get to know your roommates or housemates, and even after you do, it's highly likely you will want your bathroom items. We all have our own particular hygiene routines and let's face it, some of this stuff can be quite costly! So here are some uni essentials:
• Hand soap
• Toothbrush
• Toothpaste
• Shampoo
• Hairdryer
Clothing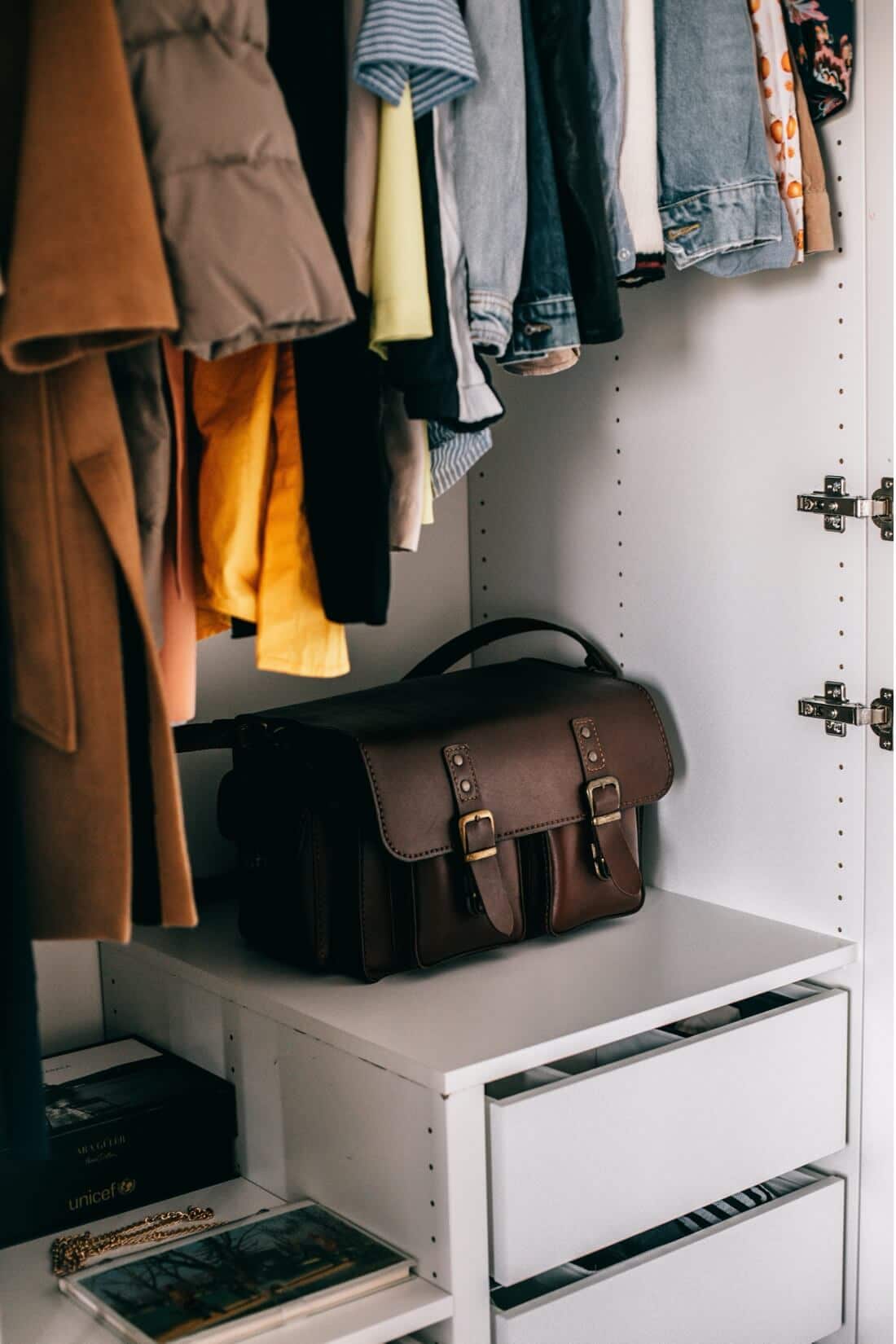 If you were lucky enough to have a big wardrobe space at home, it's highly likely you won't be so lucky at uni! Wardrobes are usually small and singular, especially in halls of residence. Simply put, you probably can't take it all. Perhaps consider having a summer and winter wardrobe and include:
• Tops
• Dresses/skirts
• Jumpers
• Winter coat
• Jeans
• Smart trousers
What not to take to university
Remember that you are staying at uni and will probably be going home or having visitors. You can take stuff back and get friends and family to bring things to you as needed. So less is more! Here are some things we think you can leave at home:
Car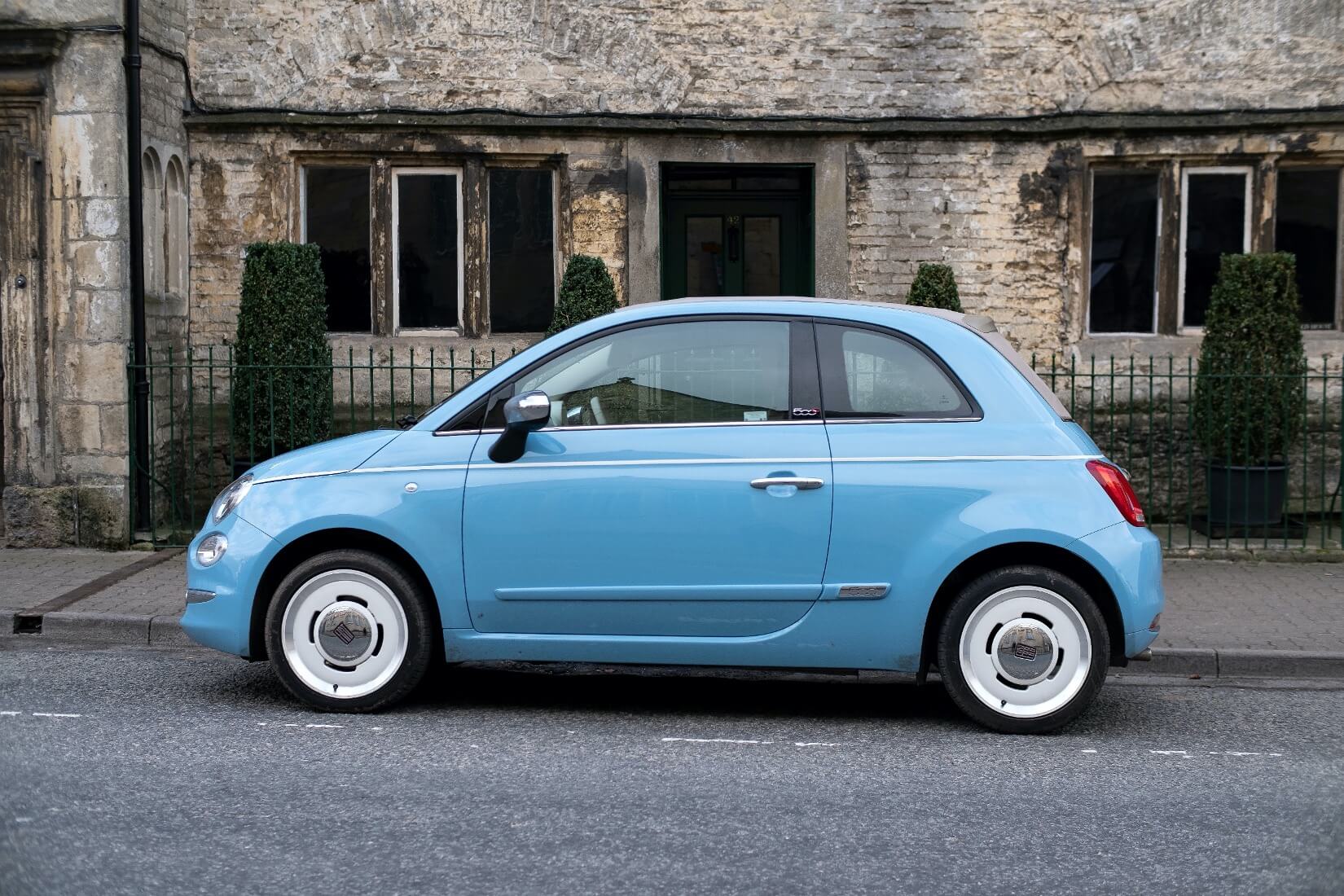 In London, public transport is so good and is the best way to explore. You also need to take into consideration things like congestion charges – not an ideal expense for students!
Pets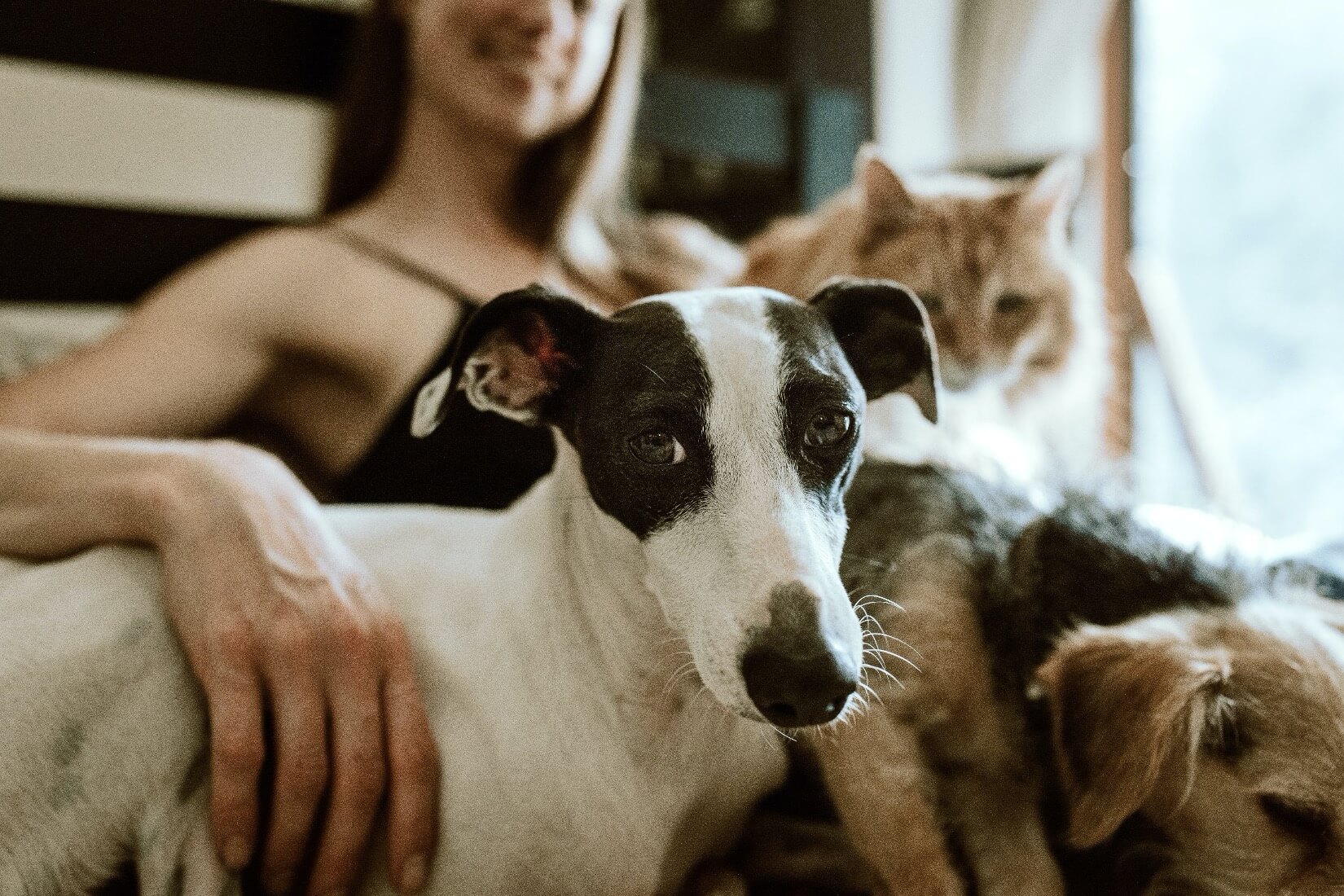 They may be your best friends, but are often not allowed in student accommodation, even low maintenance pets like fish. Plus the cost of looking after a pet will eat into your student budget.
Fitness Equipment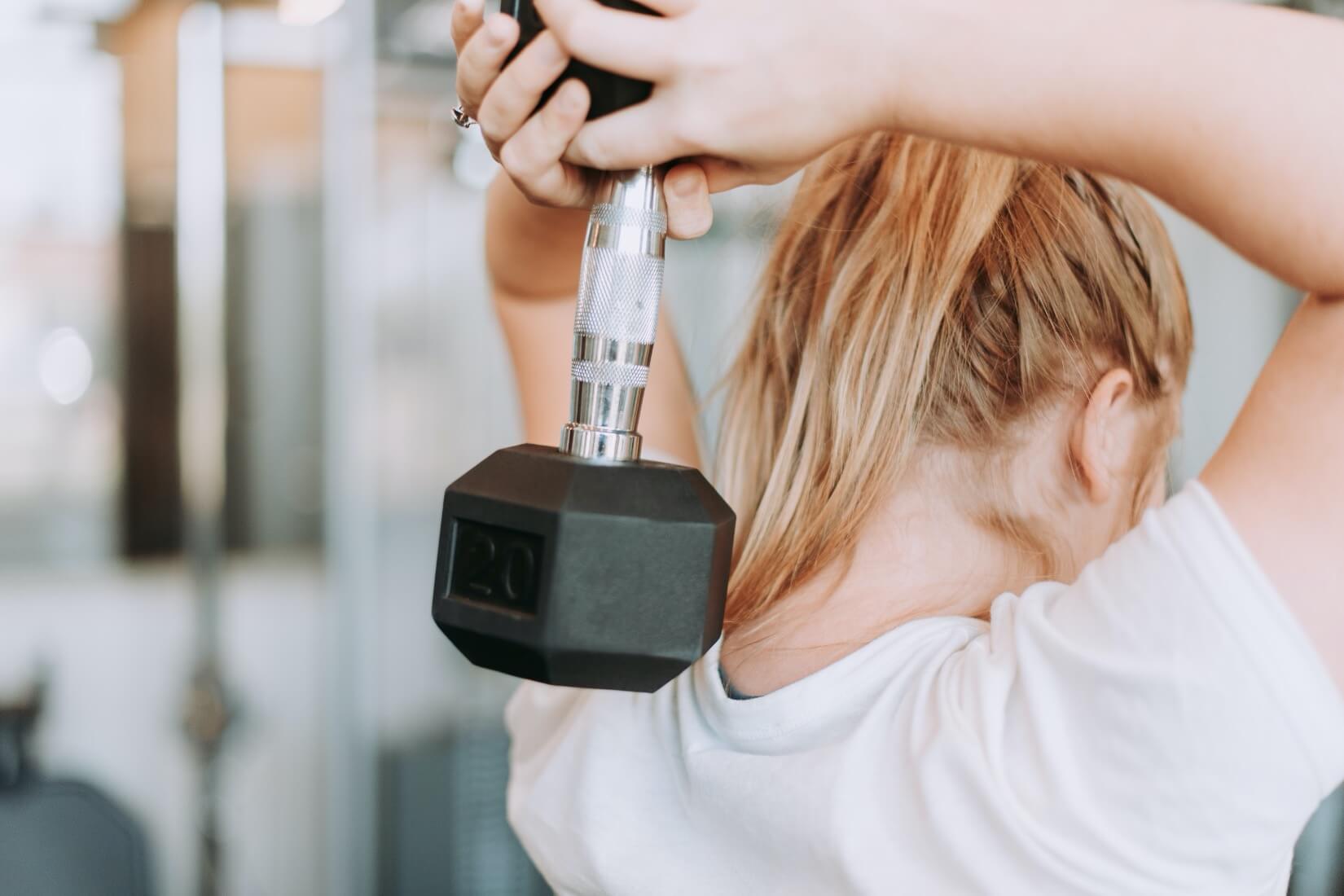 So many young people now are into their health and fitness in a big way. At The Stay Club you can scratch this one from your list as we offer use of fitness equipment in the student accommodation!
Desk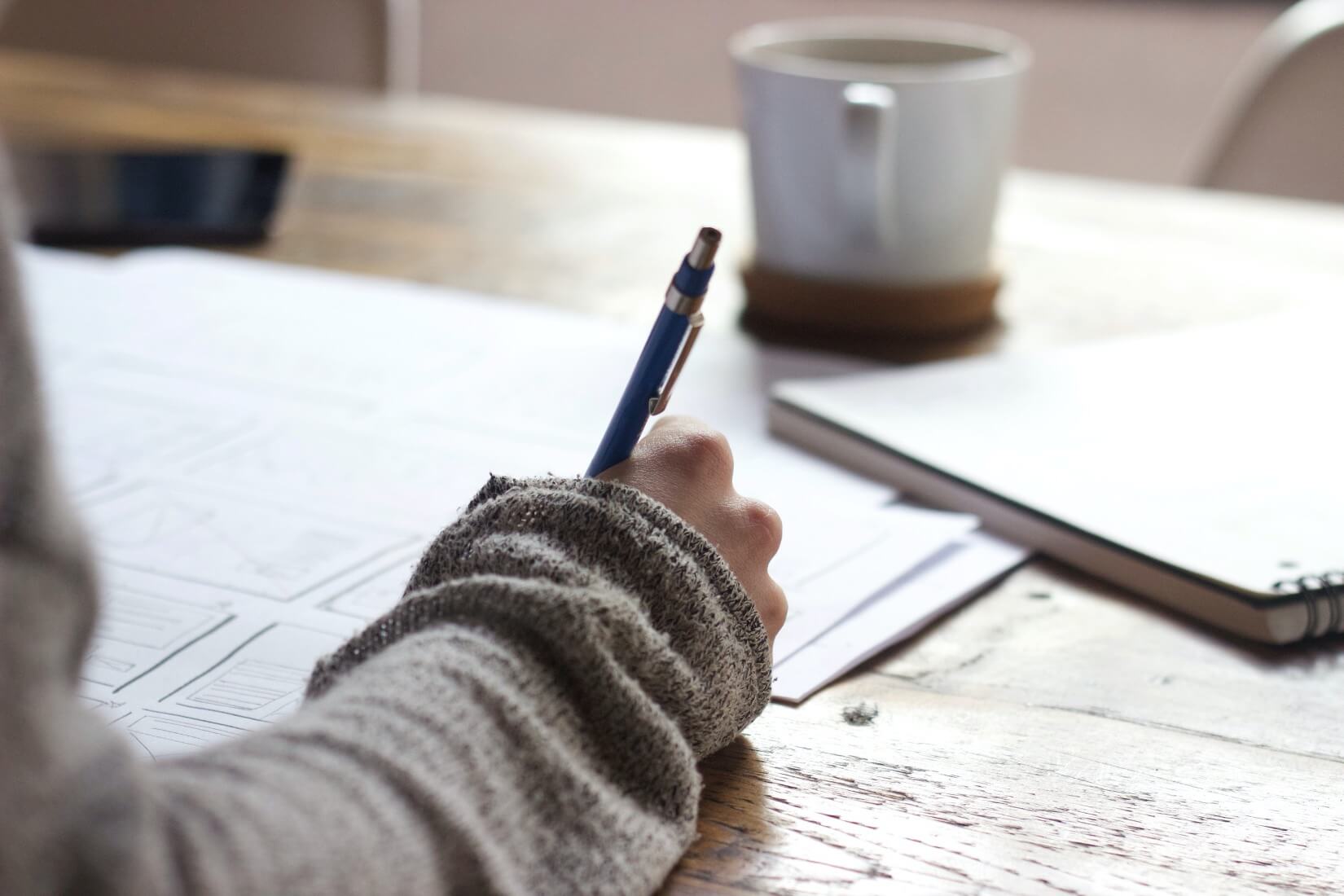 Umm, we can't see most people wanting to lug a desk about. And we have already suggested you leave your car at home, helping you to save a fortune, so a trip to IKEA is unnecessary. The Stay Club already has a desk ready and waiting for you.
Bed Linen and towels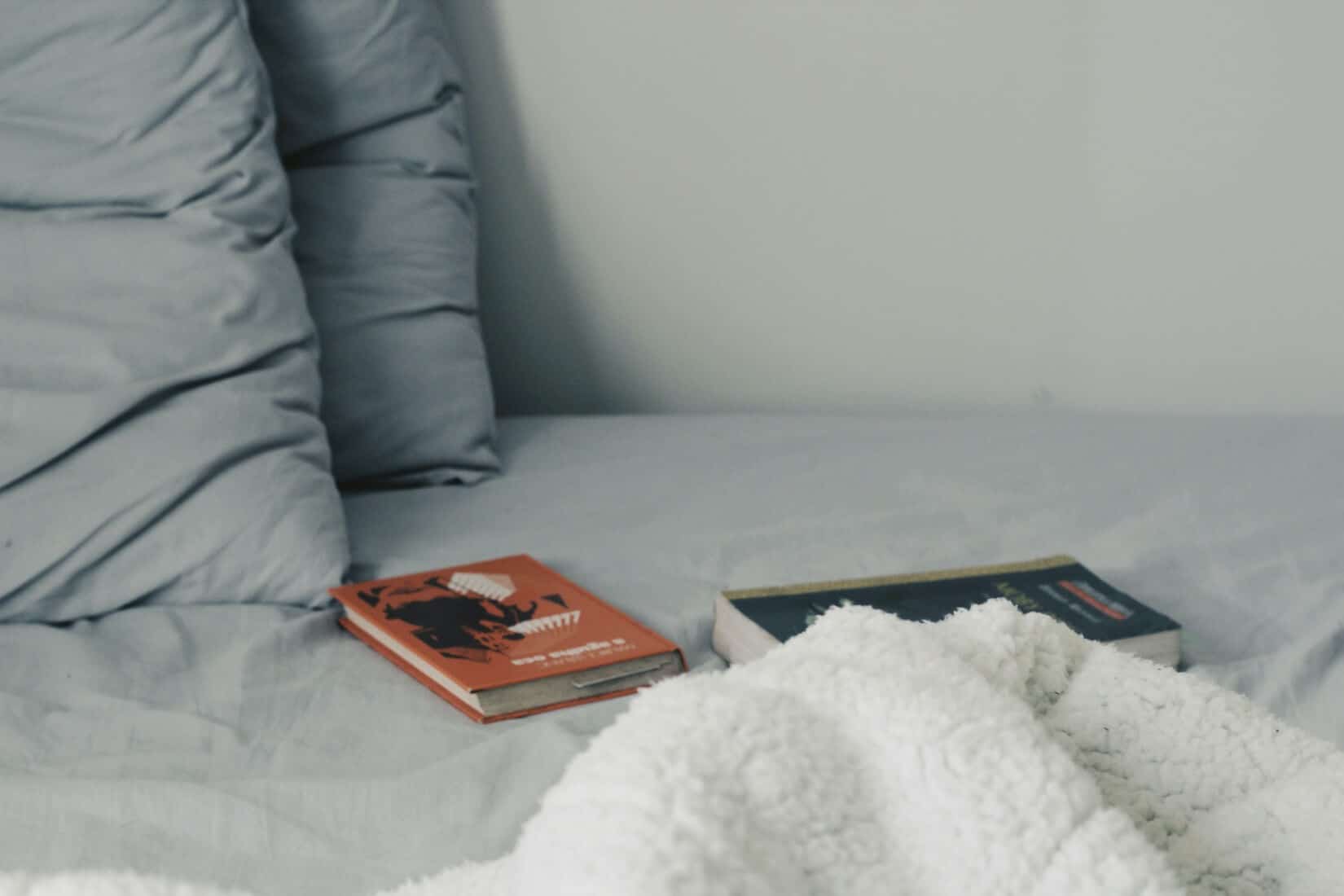 The Stay Club has this covered. We take care of things like bed linen for you. If you have a favourite pillow or duvet cover (as we've highlighted above) which will help you settle in, then fab. But otherwise, if you stay with us, it's another thing off the list making things a bit more hassle-free.
Kitchen Utensils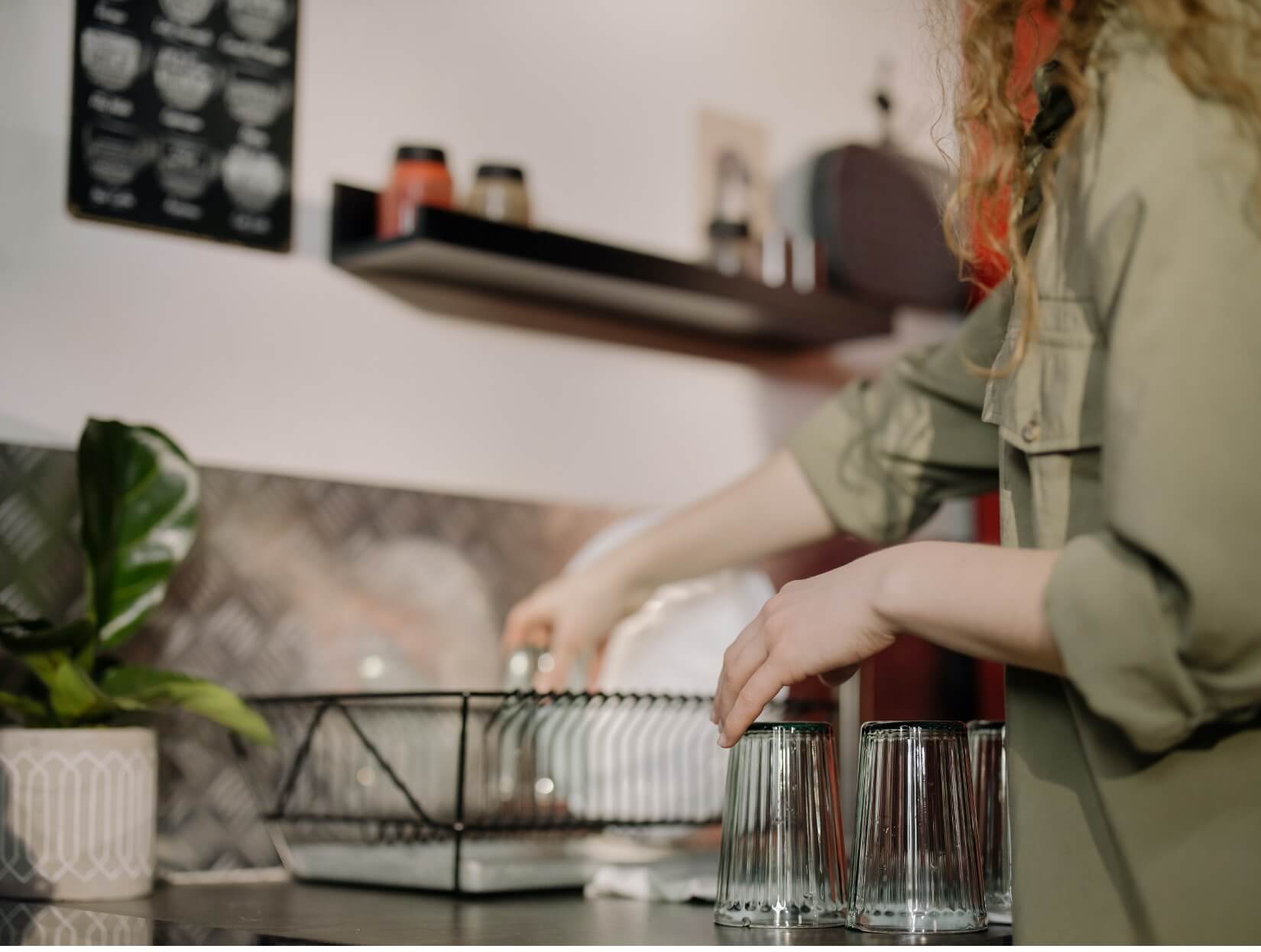 Most student accommodation requires you to bring your own stuff for cooking. The basics will include a plate, bowl, mug, glass, utensils and pots and pans. But where do you stop and do you a pop it in the microwave kind of vibe or are you into culinary masterpieces? The Stay Club student accommodation already provides this so, again, that's one less thing to worry about.
Candles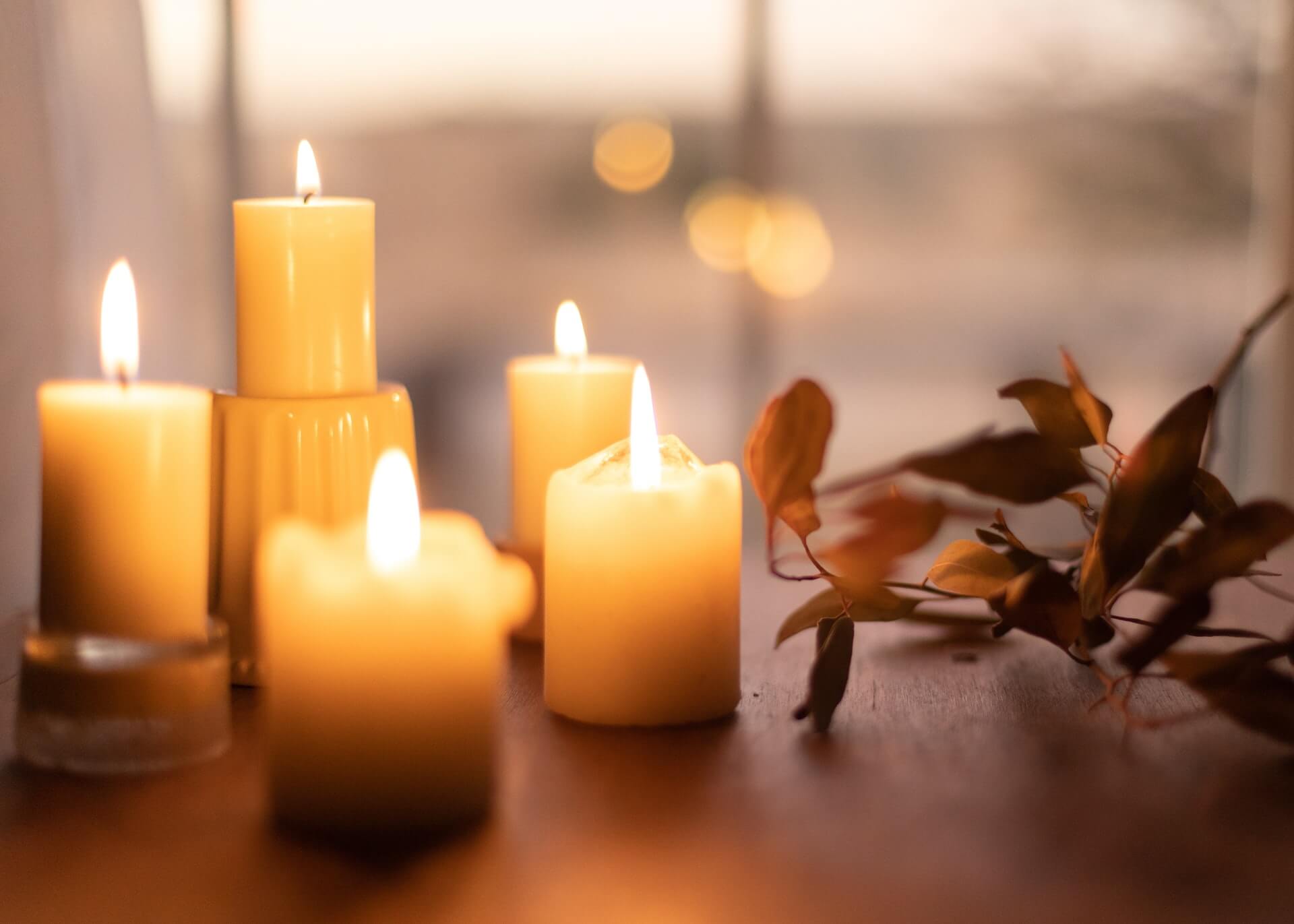 Lovely and relaxing as they are, with our grown-up hat on here, they are actually a fire hazard. Many accommodations have a flat out no candles/open flame rule and so on. If you're all about the aroma, room fragrances could be the safer way to go.