Budgeting apps are great for students to help them save their pennies until the next student loan comes in. Having to pay bills, travel, and other expenses on top of tuition fees can quickly drain your bank account. But, there are plenty of budgeting apps that can help you manage your money properly, saving you time and stress in the long run! Check out our list of the top 10 budgeting apps for students so you can see which ones suit your needs best.
What are the best budgeting apps for students?
There are so many budgeting apps on the market. But what is the best money management app for a student budget? University is often the first time when we are given autonomy over our finances. A month ago you were probably living at home financed by the bank of mum and dad. All of a sudden you are juggling student loans and bills while trying to find spare cash so you can go out with your friends. Don't worry, we've got you covered. We've compiled a list of the best budgeting apps and their features so that you can find the perfect solution to manage your finances.
1. Squirrel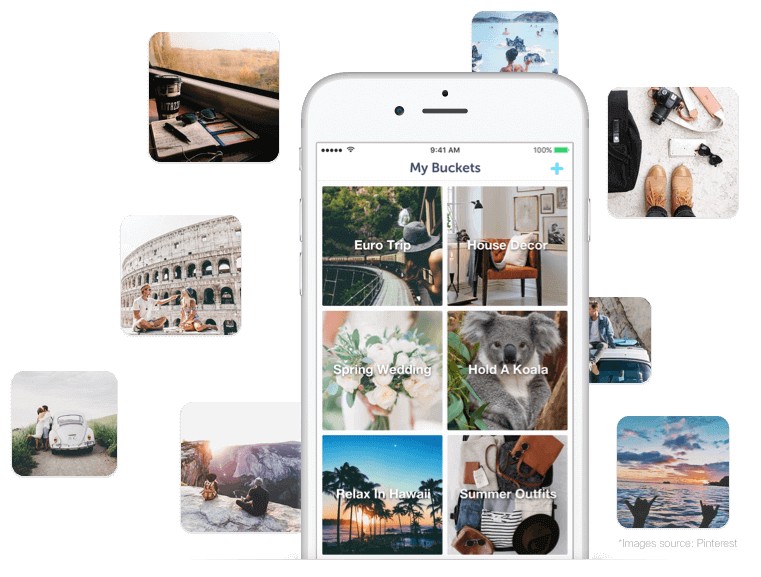 Squirrel is the perfect app to help you save up for special occasions. Think of it as both a mood board and a budgeting app. Each financial goal is allocated a "bucket", which acts as a savings pot. The app allows you to create goals, itemise your goals, set a budget and even share your bucket with your friends. Squirrel is also compatible with Pinterest, so you can connect your accounts to help you visualise your student budgeting goals. It is available to download for free on iOS and Android.
2. Top Cashback
Top Cashback is a website which allows you to claim money back on your online and in-store shopping at over 5000 UK merchants, including Tesco and ASOS. It is a great way to start budgeting for students as you can save on things you have already purchased. You can now download the free mobile app which allows you to monitor your account, claim in-store savings and complete in-app purchases from your favourite selected retailers. The Top Cashback mobile App is available for download on the App Store and Google Play.
3. Wally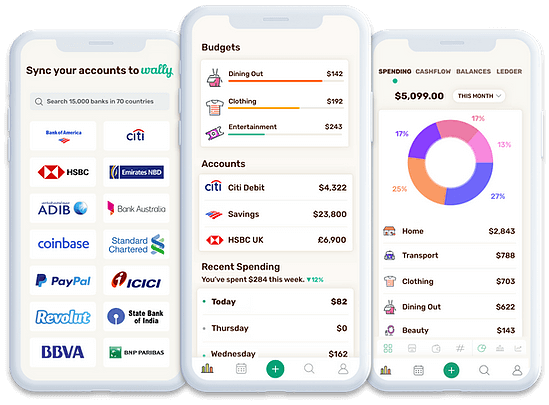 Wally is the go-to app to help you gain insights on your spending, set goals and increase your savings. Once you sync all your accounts to Wally you can centralize your student budget so you can learn, manage and improve your finances with ease. Whether you are planning to save up for your graduation ball or a city break, Wally allows you to budget to suit your needs. The app also gives you insights on your spending to help you save smarter with the help of its inbuilt financial calendar. Its calendar feature helps you set payment reminders, e.g. your rent or student loan. While the group feature is perfect for managing a household on a student budget. International students, fear not. Wally's global network, of 15,000 banks in 70 countries, means that you won't be left out. The app is totally free and available for download on the App Store.
4. Money Dashboard Neon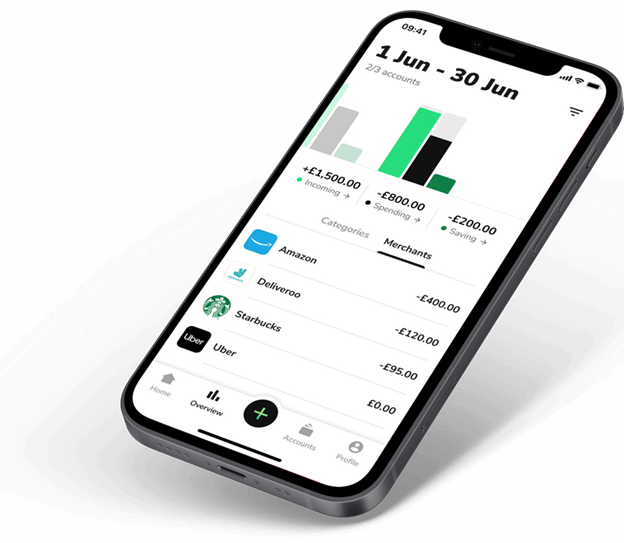 Money Dashboard Neon lets you see all your accounts in one place. It also lets you know how much money you have left until your next payday or student loan payment. It connects to every major UK bank. But that's not all. Money Dashboard helps you split transactions, transfer between all your bank accounts, personalise your spending and notifies you when your balance is looking rather low. No wonder it was awarded Best Personal Finance App 2021 at the British Bank Awards. Signing up is free and the app is available for download on the App Store and on Google Play.
5. Chip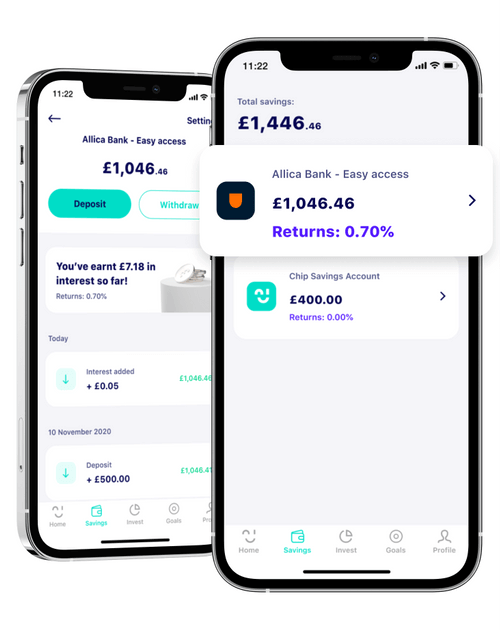 Chip is a budgeting app-meets-savings account. It provides impressive interest rates so your savings work for you. All accounts are eligible for FSCS. You can invest your savings via Chip's hassle-free investment platform (capital at risk – of course). While the basic ChipLite Plan is currently free, you must pay for the app's more sophisticated features. Access to premium features with the ChipAI plan is £1.50 every 28 days. Whereas access to all of Chip's features and investment funds through the ChipX Plan will cost you £3 each month. The app is available for download on the App Store and on Google Play.
6. Splitwise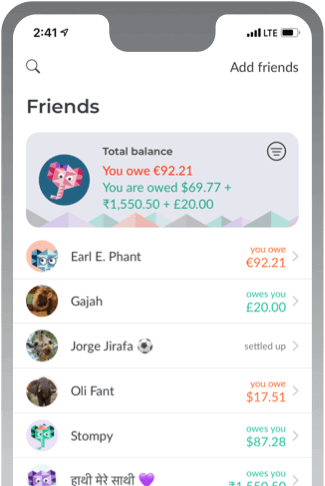 Splitwise is the best budgeting app for students with flatmates. It allows you to track balances and other shared expenses, so that everyone pays their share. The group feature helps you organize your expenses with any group and your balance shows who owes who. You can also record any cash or online payment so your pals know when you have settled up. The free version contains all of Splitwise's core features and is ideal for the student budget. However for $3 a month, Splitwise Pro provides you with an ad-free experience as you scan receipts, save default splits and convert currencies. The app is available for free for iPhone and Android.
7. Cleo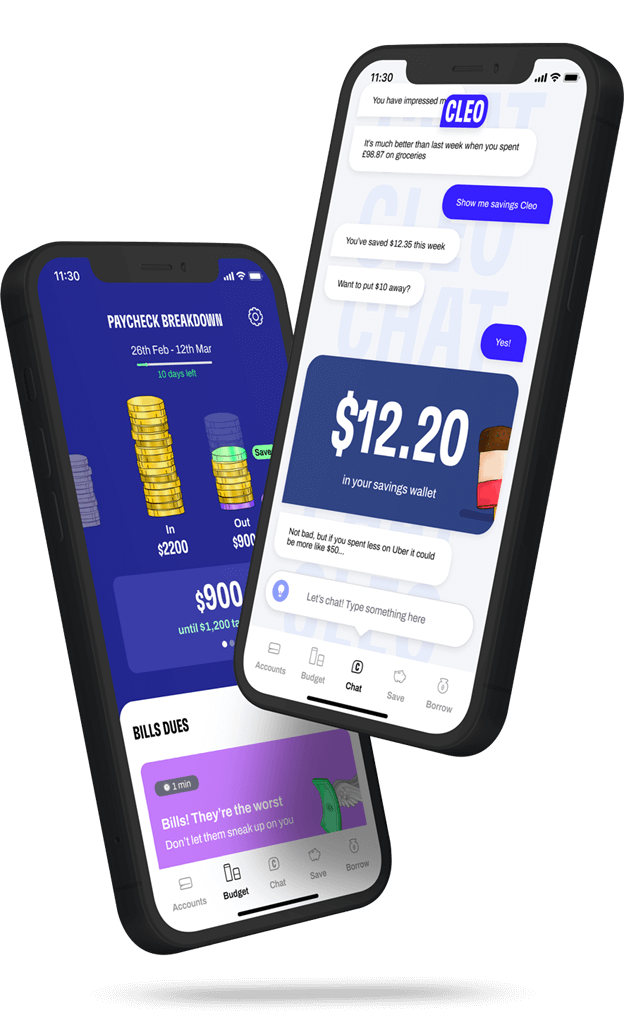 Cleo is an app intended for people who can't stick to a budget. Therefore it is a perfect student budget app for first timers. Instead of just giving you a list of numbers, Cleo breaks down financial information into simple spending updates, advice, hypes and roast. . Cleo also allows you to save by rounding up your purchases. For a $5.99 monthly subscription to Cleo Pro you gain access to its cash advance feature, credit building and cashback. However, the classic app is free and available to download on the App Store and on Google Play.
8. Monzo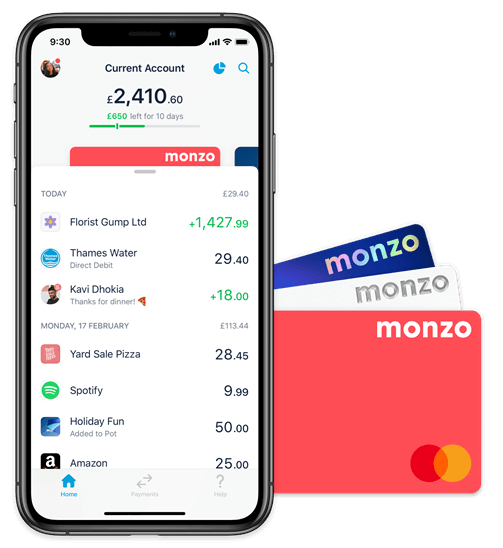 Monzo is less of a student budget app and more of an online bank account. It allows you to open a full UK bank account from your phone for free. You will receive its iconic orange debit card in the post and can then manage your money via the app. Set monthly budgets, split bills with your friends and manage your money on the go. By signing up to Monzo Plus for £5 a month, you gain a blue card, full financial visibility with your other bank accounts as well as interest on your money. Moreover, Monzo Premium and its white steel card for £15 a month, gives you the added perks of extensive phone and travel insurance, interest and more. The free banking apps are available to download on the App Store and on Google Play.
9. Curve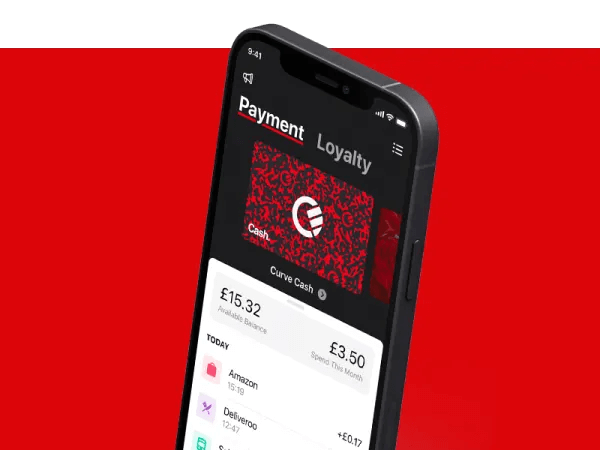 Curve is a card which combines all your credit cards, debit cards, and loyalty cards in one – making it the perfect solution for student budgeting. That means you only have to carry one card around with you and remember only one pin – so you have more brain room for your studies. The main perk of Curve is that you earn 1% cashback on every card on almost any purchase, anywhere in the world within the first 30 days. You can continue earning cashback by referring friends. Each friend you refer to Curve is worth 30 days of Cashback. Like Monzo, you can track your spending by using the Curve app. The app is free to download on App Store, Google Play and App Gallery.
10. Moneybox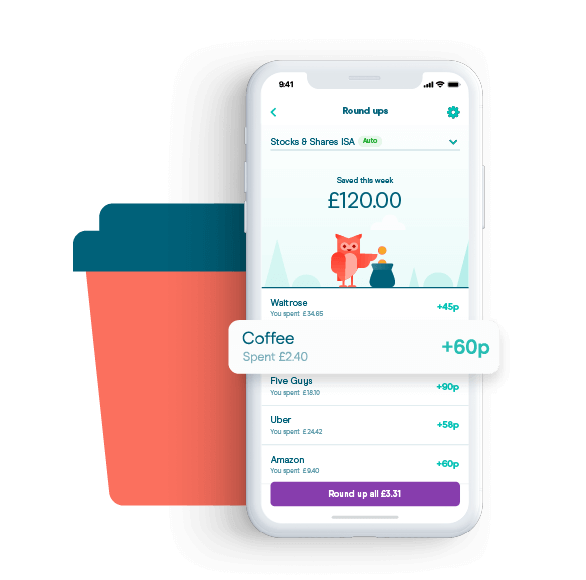 Moneybox is an app-based savings account- perfect for someone on a student budget. Sign up in minutes with just £1 and choose from a range of savings or investment accounts. Moreover, Moneybox offers cashback on purchases from brands, like Deliveroo, so you can grow your savings further. The app is free to download on the App Store and on Google Play.