If you are a student living in London, the best way to get know your neighbourhood while keeping yourself fit is to get out there for a run! And, all it will cost you is… a pair of good trainers. There's loads of great London running routes to suit every level of runner, with plenty of parks, hills and history to keep it interesting.
Running Routes in Camden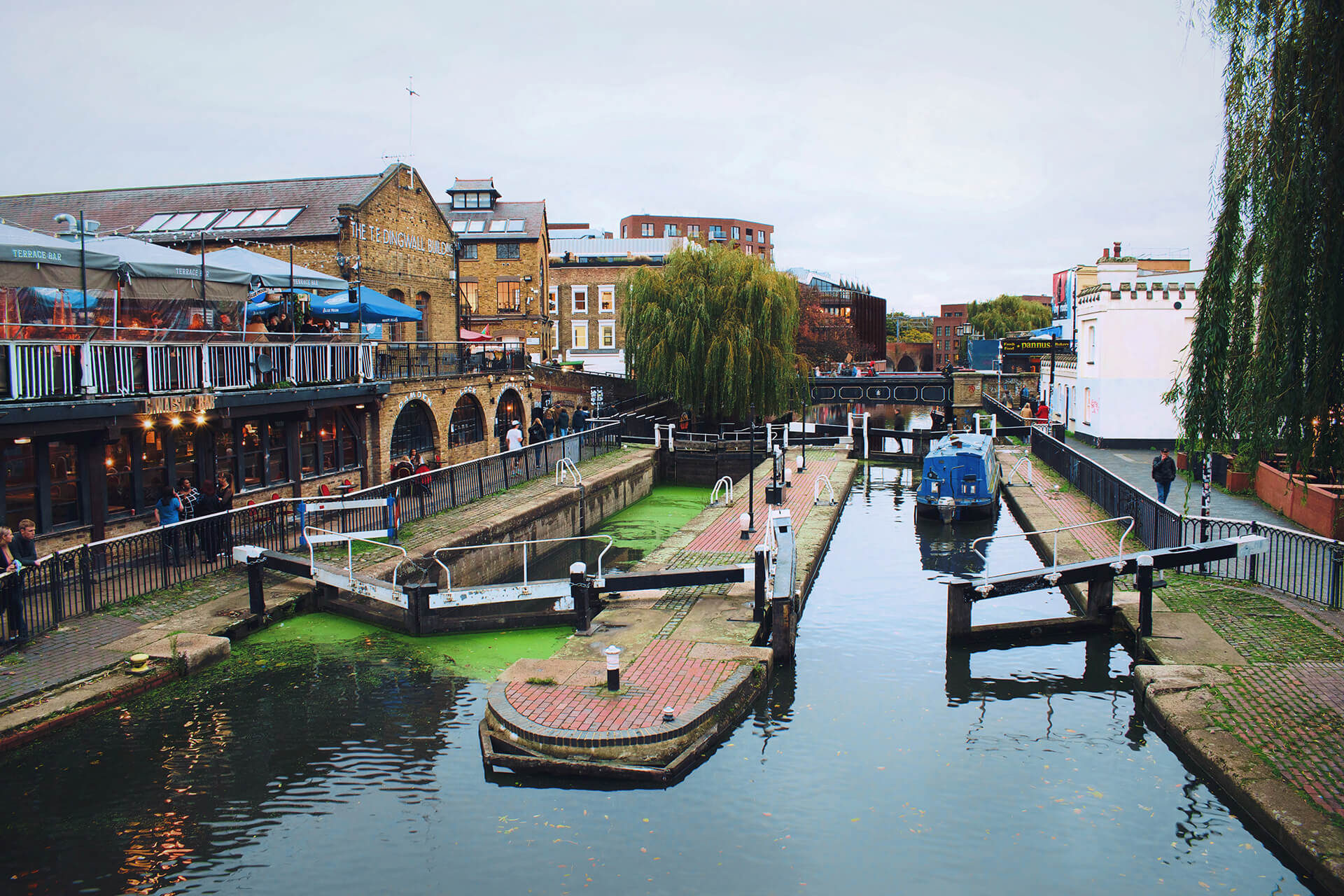 Camden's a buzzing place to live as a student. It has a vibrant night life with busy bars and clubs, plus loads of green spaces to literally run away from it all. Discover Camden's best running routes around Hamstead Heath, Regent's Park and Primose Hill. If you're looking for student accommodation right in the heart of Camden, check out The Stay Club Camden. It has dorm-style studios and double suites, 24 hour security, a café, lounge and a gym.
Regents Park & Primrose Hill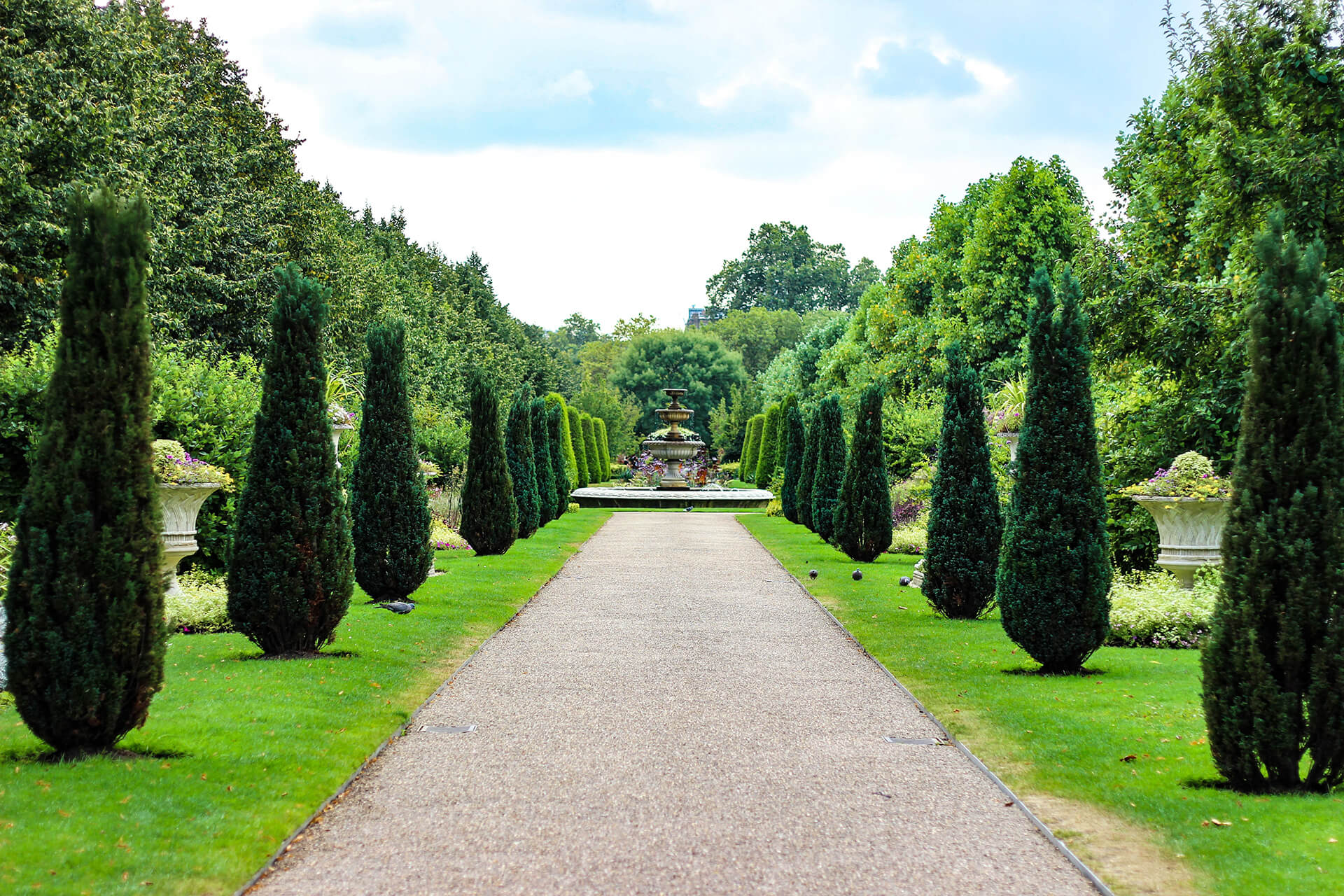 Historic Regents Park is a green oasis right in the middle of central London. There are loads of different routes to choose from depending on how far you want to run. To run right round the perimeter is 2.7 miles (4.4km). Add in adjoining Primose Hill, to make it 4 miles (6.5km) and you'll be rewarded with some of the best views of London. Or weave your way through the beautiful lakes and landscaping, and clock up as many miles as you like!
Running Routes in Kentish Town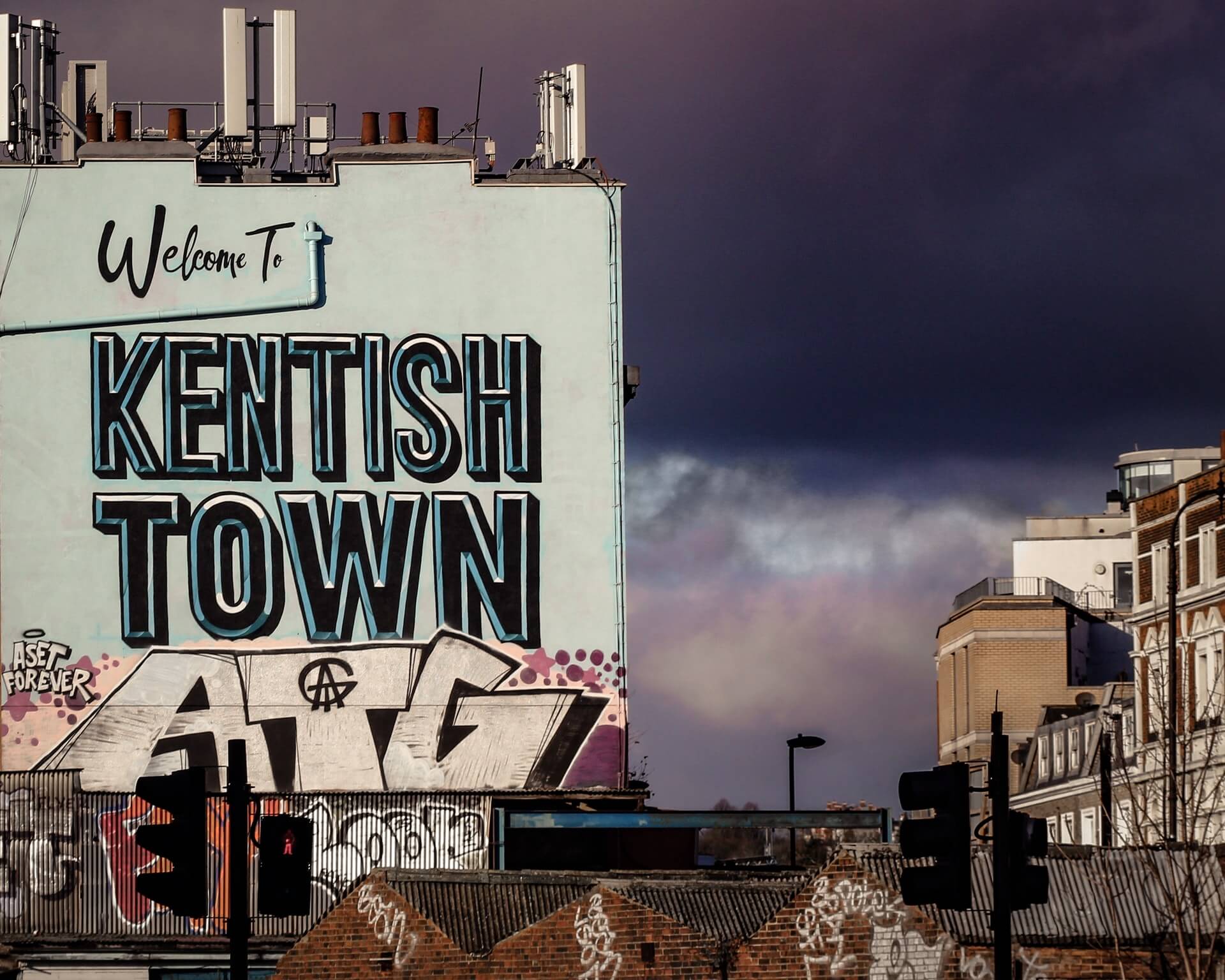 If you're lucky enough to find a place to live in Kentish Town, running is a great way to explore the many green spaces this area. The Stay Club Kentish Town offers accommodation just a short jog away from both Hamtead Heath and Regents Park. Depending on your level of fitness, your run might take you as far as Golders Hill, Parliament Hill or Whittington Heath.
Hampstead Heath Park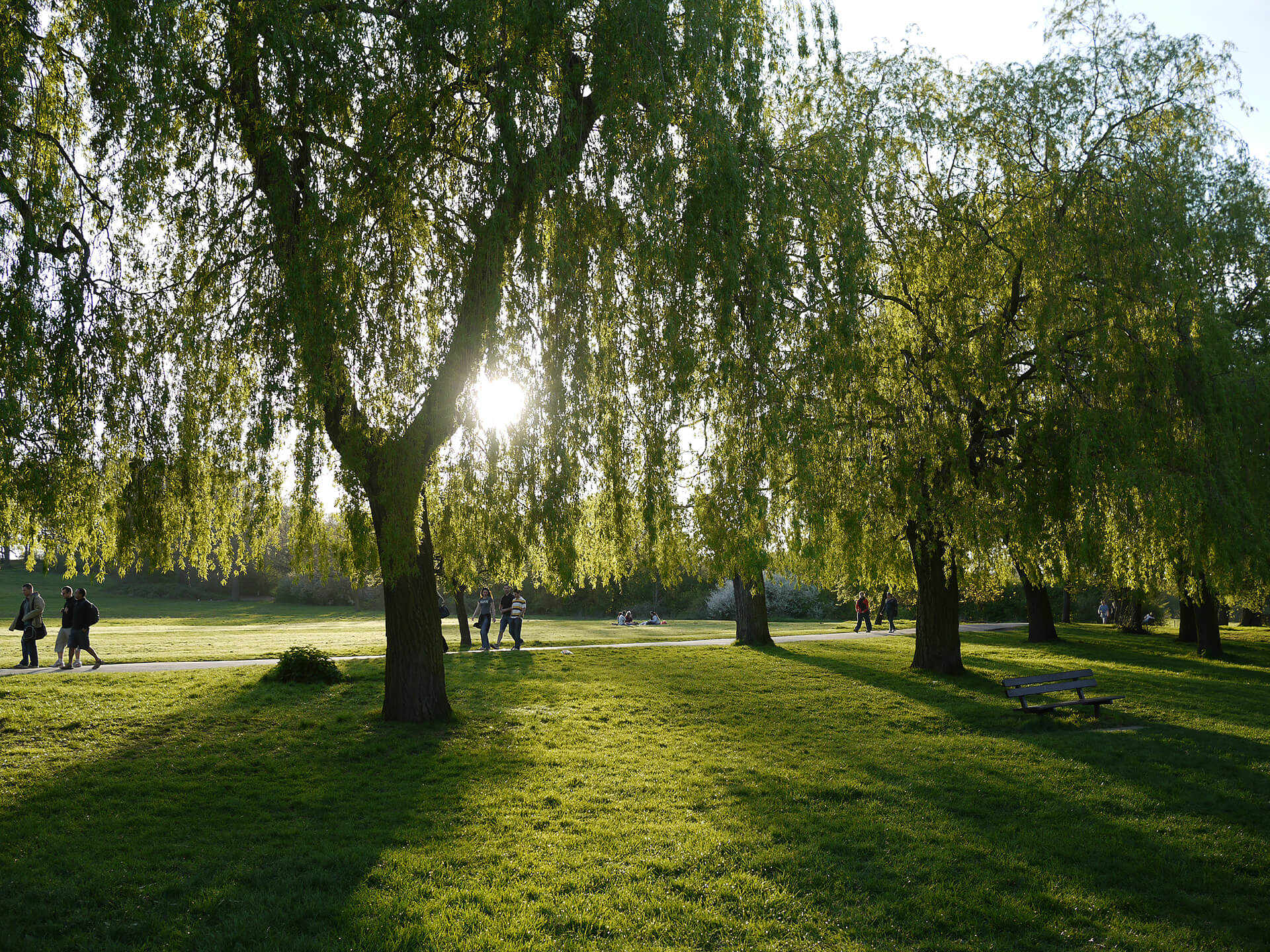 Hamstead Heath is located on a sandy ridge which runs from Hampsted to Highgate, with wide expanses of open grassland and pockets of ancient woodland. It offers a variety of different running routes whether you are a beginner or expert runner. As one of the highest areas of London, it has great views and lots of paths and trails suitable for hill-training and improving your stamina. It also has an open air lido, swimming ponds, splash pools, countless sports facilities and an athletics track. It's just a short jog from The Stay Club Kentish Town.
Running Routes in Colindale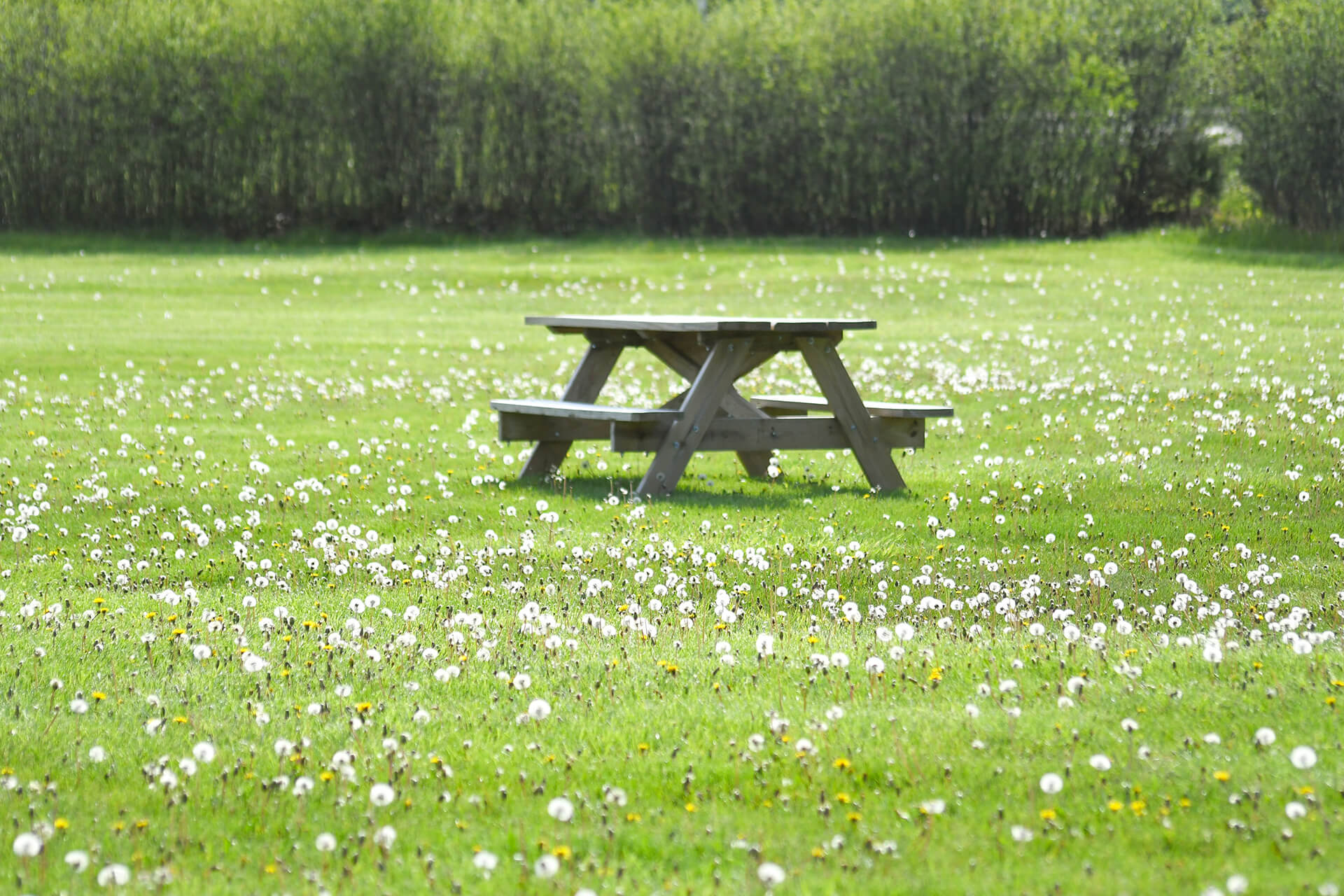 Colindale is a great place to run because you've got yet more gorgeous parks like Silkstream Park, Mill Hill Park, Sunny Hill Park and Ashley Lane Nature Preserve. There's a free, friendly 5km Sunny Hill Park Run every Saturday morning at 9am. If you can comfortably run at least 5k and are considering joining a running group, check out The Sunny Hill Striders.
Colindale 4km Road Run
This 4km running route in Colindale is a great run for less experienced runners and takes you past Colindale Gardens, Hendon Police College and Colindale Park.
Running Routes in Willesden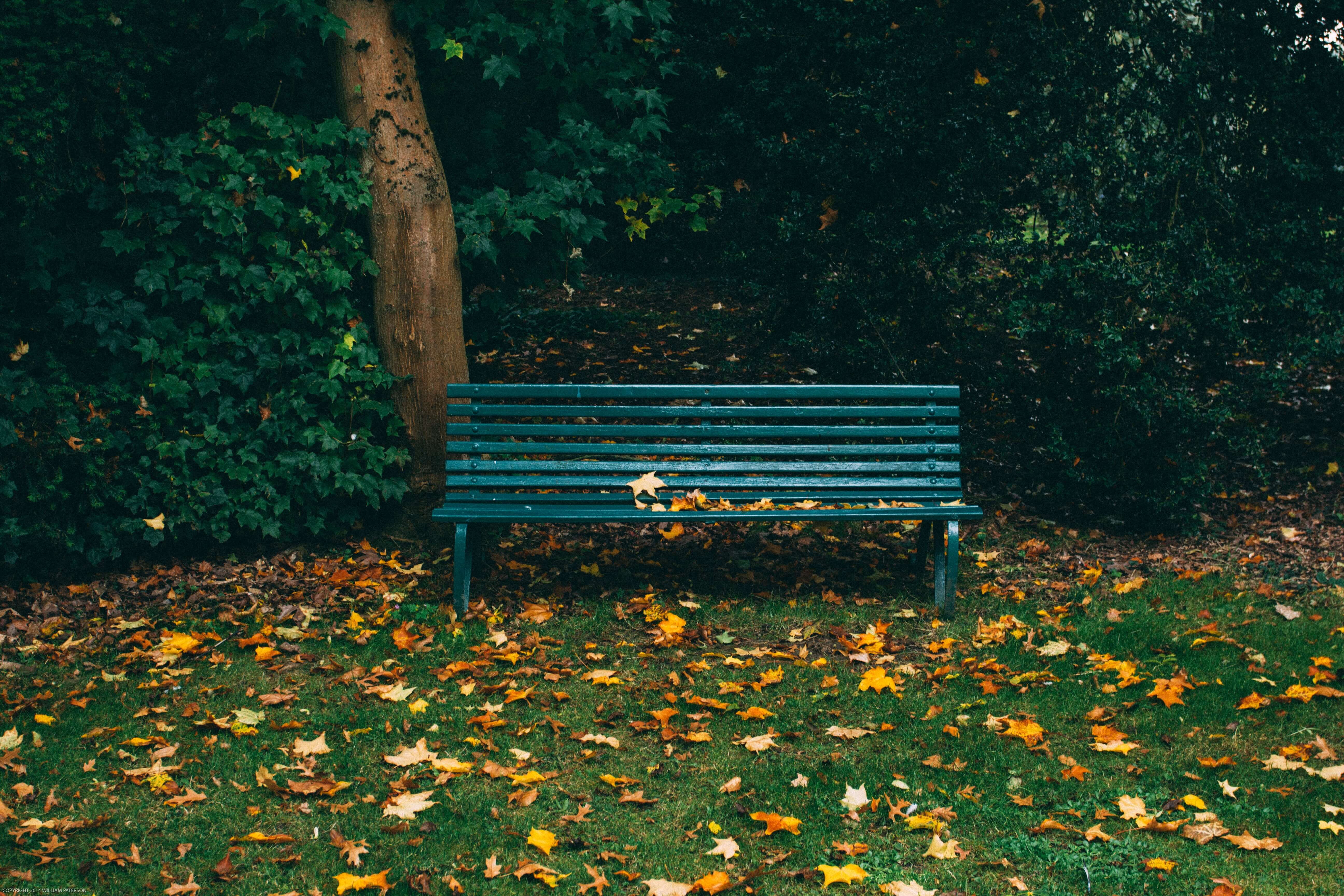 An excellent choice for student living and young professionals is The Stay Club, Wilesden, Northwest London. Living here gives you access some beautiful running routes in Roundwood Park, King Edward Park and Queens Park. And, because this area is home to a thriving international community, you'll find plenty of delicious Indian and Caribbean food to re-fuel with after your run!
Roundwood Park 5km
Rated one of the best running routes in London by The Evening Standard, have a look at this 5km loop from Queens Park to Roundwood Park. And, if you make it up the hill, you'll enjoy an amazing view of North-West London including Wembley Stadium. A great spot for sunrises and sunsets!
Time to go for a run!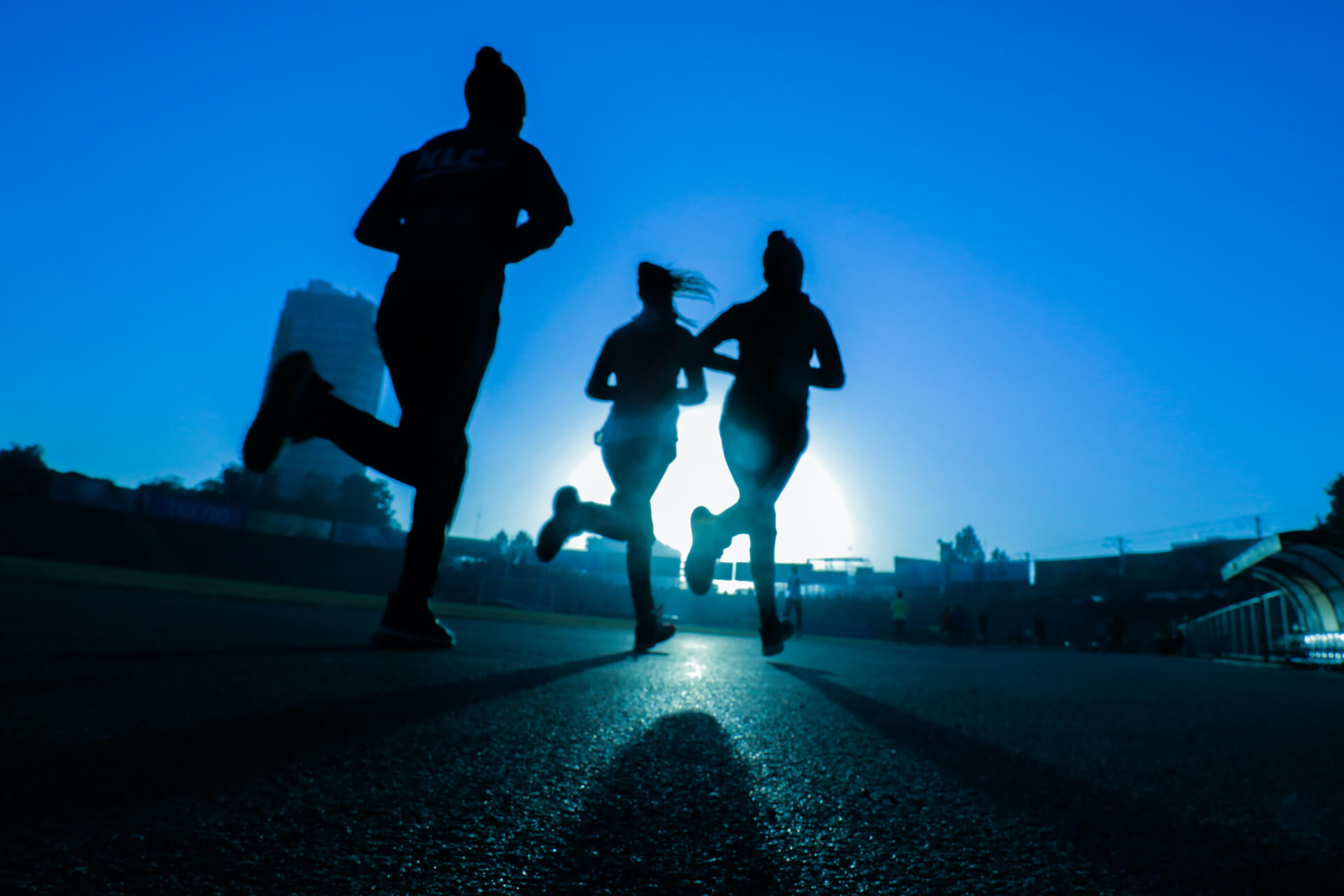 London is a huge, noisy, busy city. Yet, one of the unique things about the UK's capital that makes is such an exciting place to live for students and young professionals, is that it's a city of contrasts. Amidst all that hustle and bustle, you'll find glorious green spaces. You'll love discovering for yourself which are the best london parks for running. All you've got to do is get you trainers on!
Not a Runner?
If running's not your thing, but you are looking for fantastic, affordable student accommodation, find out more about The Stay Club and the best places to live in London. We offer well-equipped, reasonably-priced single studios and double suites in Camden, Kentish Town and Colindale. If you need advice on which location would suit you best, don't hesitate – contact us today.