How to Calm Nerves Before an Interview for Graduates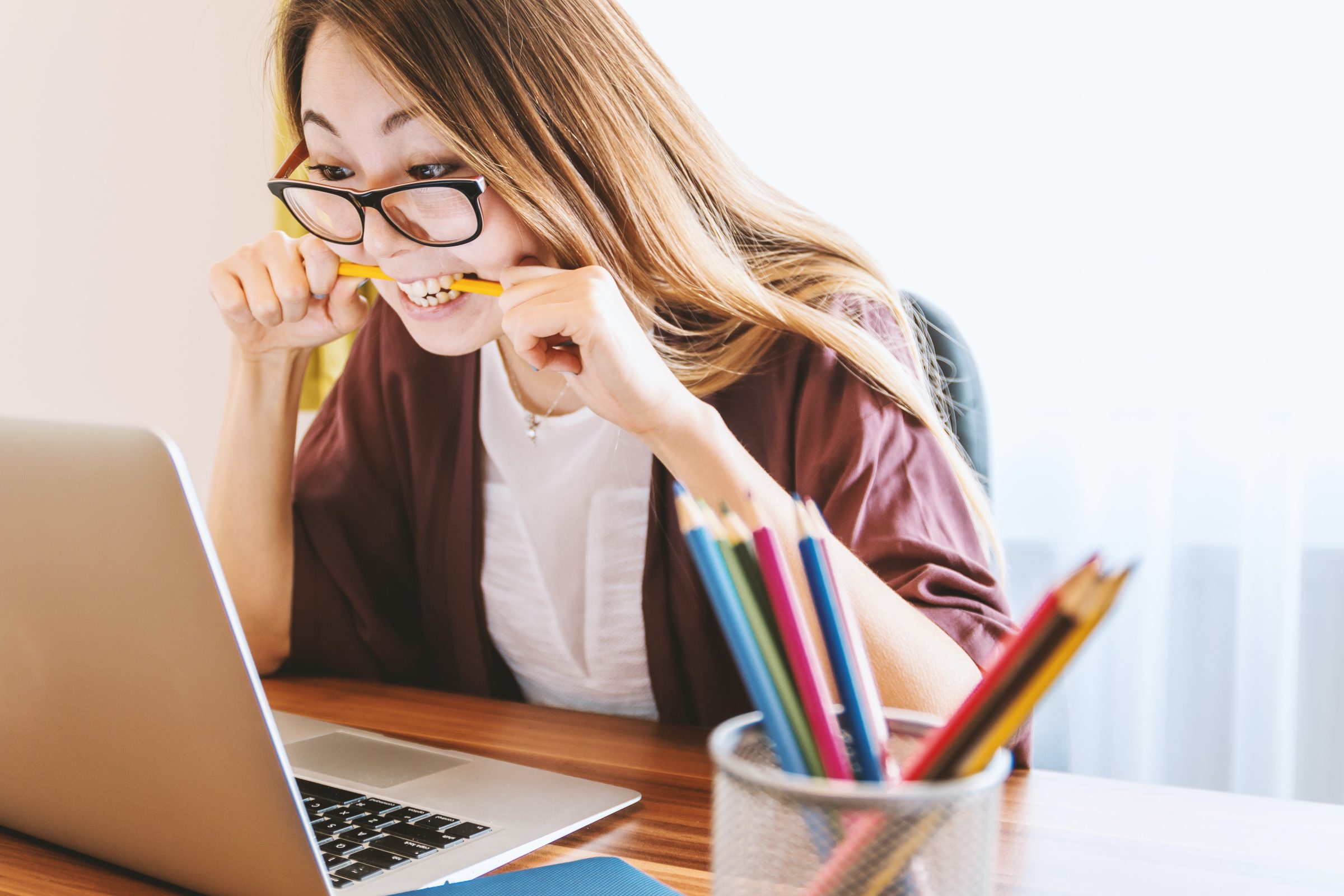 You've prepped for every question under the sun. You've researched the company. Your interview is just around the corner, but you're nervous. Whether you've been working for years or looking for your first grad job, we're all susceptible to pre interview nerves. But fear not, this article will break down how to calm nerves before an interview.
Be Organised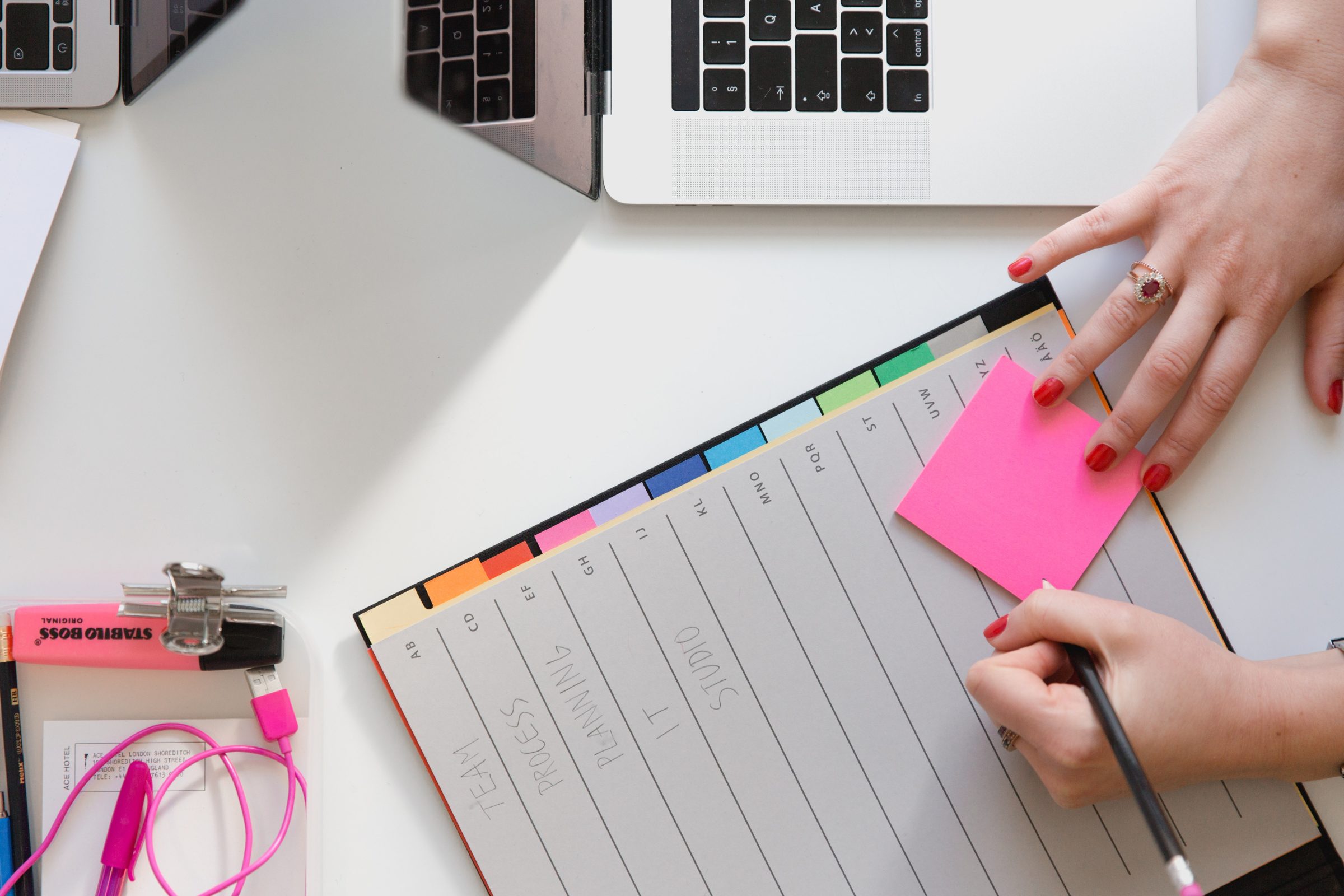 It's safe to say that interviews have changed over the years. Although you may be able to interview over Zoom in your bedroom with your pyjama bottoms on, you must still be organised. Whether this is a face-to-face or remote interview, prepare yourself as best you can to help tackle job interview nerves inducing butterflies in your stomach.
This includes but is not limited to:
– Researching the company: If you're planning on working somewhere, you should probably find out what you're getting yourself into. Why would a company want to hire someone that doesn't even know what they do or where they are based? No one's expecting you to recite a full company history, but try to really know the basics. It will also help you figure out why you want this job and what you can bring to the company and the role.
– Writing down any questions you have regarding the job role: Interviewers aren't the only ones that should be asking questions. Prepare some questions regarding the role in advance. Not only will it help you have something to say when the inevitable "do you have any questions?" is asked, but you'll also come across as a passionate and inquisitive candidate.
– Having any certifications or qualifications ready: While some job applications will require you to send any relevant certifications or qualifications in advance, there is no harm in being prepared. So, keep these documents to hand.
Practice Relaxation Techniques
Everyone copes with stress and nerves differently. You may get a bad case of the shakes or feel a bit sick. We've all been there. But, there are ways to limit the physical symptoms associated with job interview anxiety. We've come up with a list of our favourite relaxation techniques for job interview nerves.
Meditation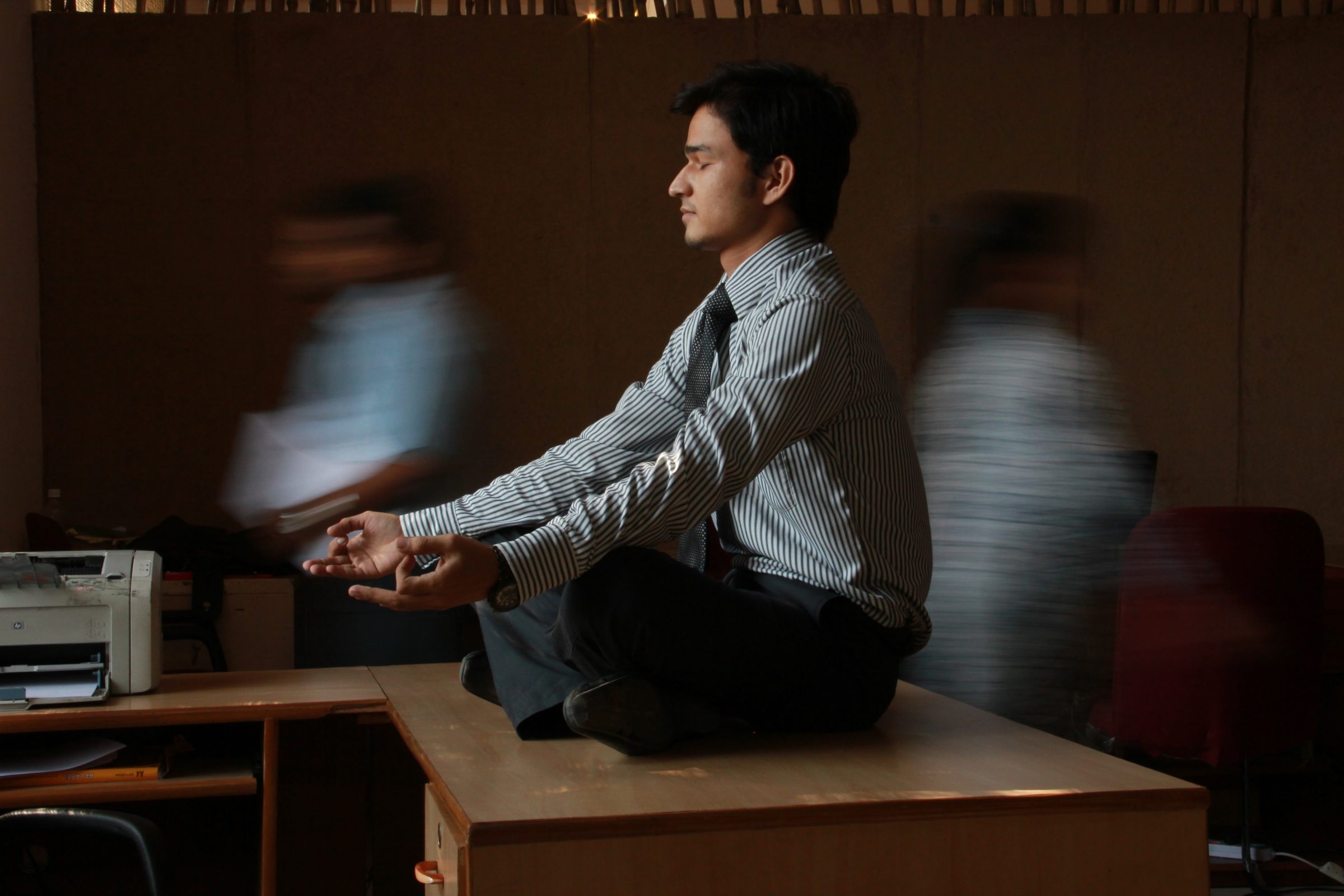 You don't need to sit with your legs crossed and chant in order to enjoy the benefits of meditation. Mediating can range from listening to calming music, being in a quiet room, focusing on your thoughts, and removing any sort of distractions. Just do whatever works for you. If you're a meditation newbie there are lots of apps to teach you how to calm interview nerves. Headspace and Calm are just a couple of hundreds of apps with guided meditations for you to try out.
Mindfulness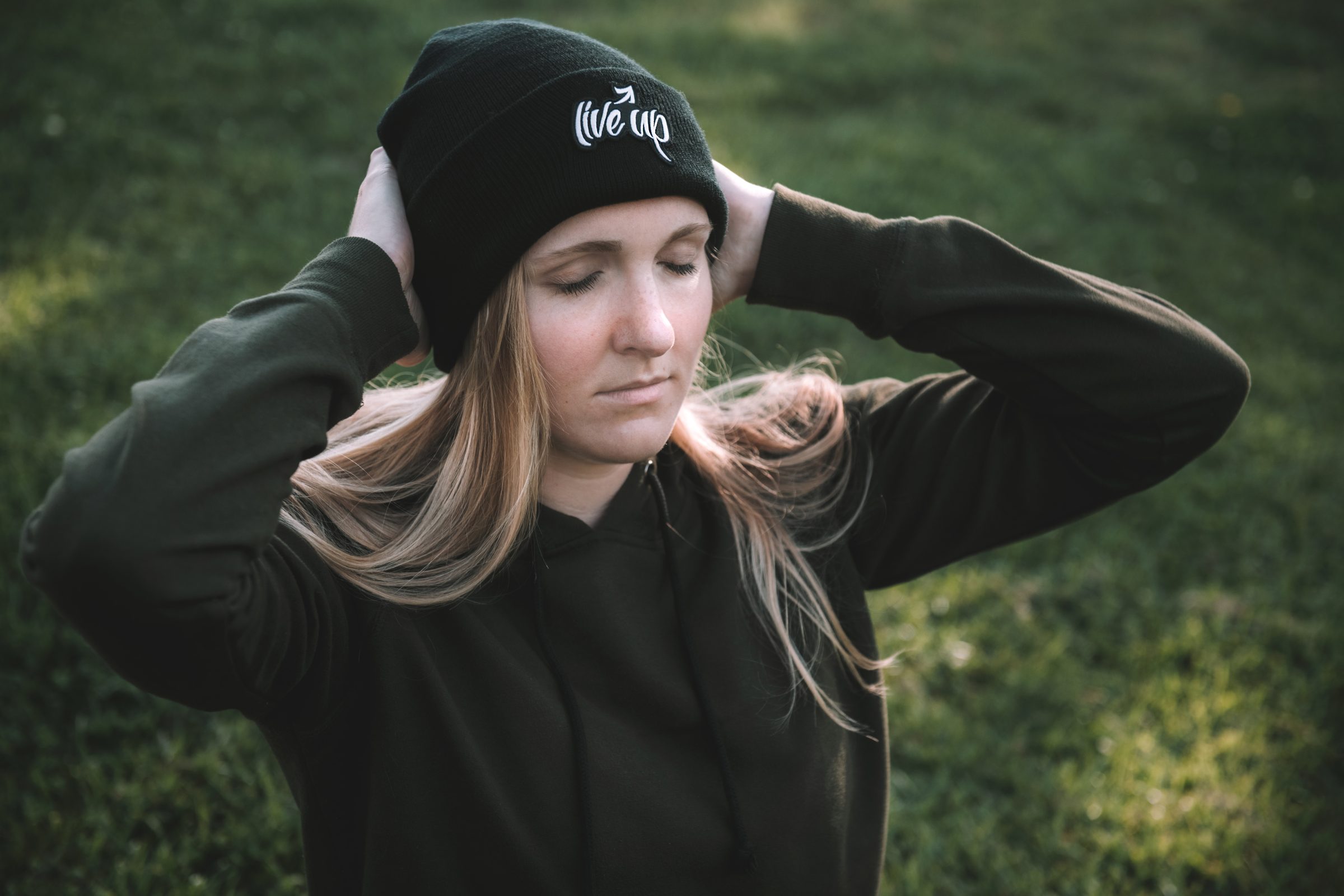 Mindfulness and meditation go hand in hand. Both practices can be used to build your confidence levels before an interview. Although thinking of nothing seems simple, it's much harder than you think and requires a bit of practice. Try clearing your mind and focusing on your body. After 15-minutes (or more if you're a natural) you'll have forgotten why you were nervous in the first place.
Affirmation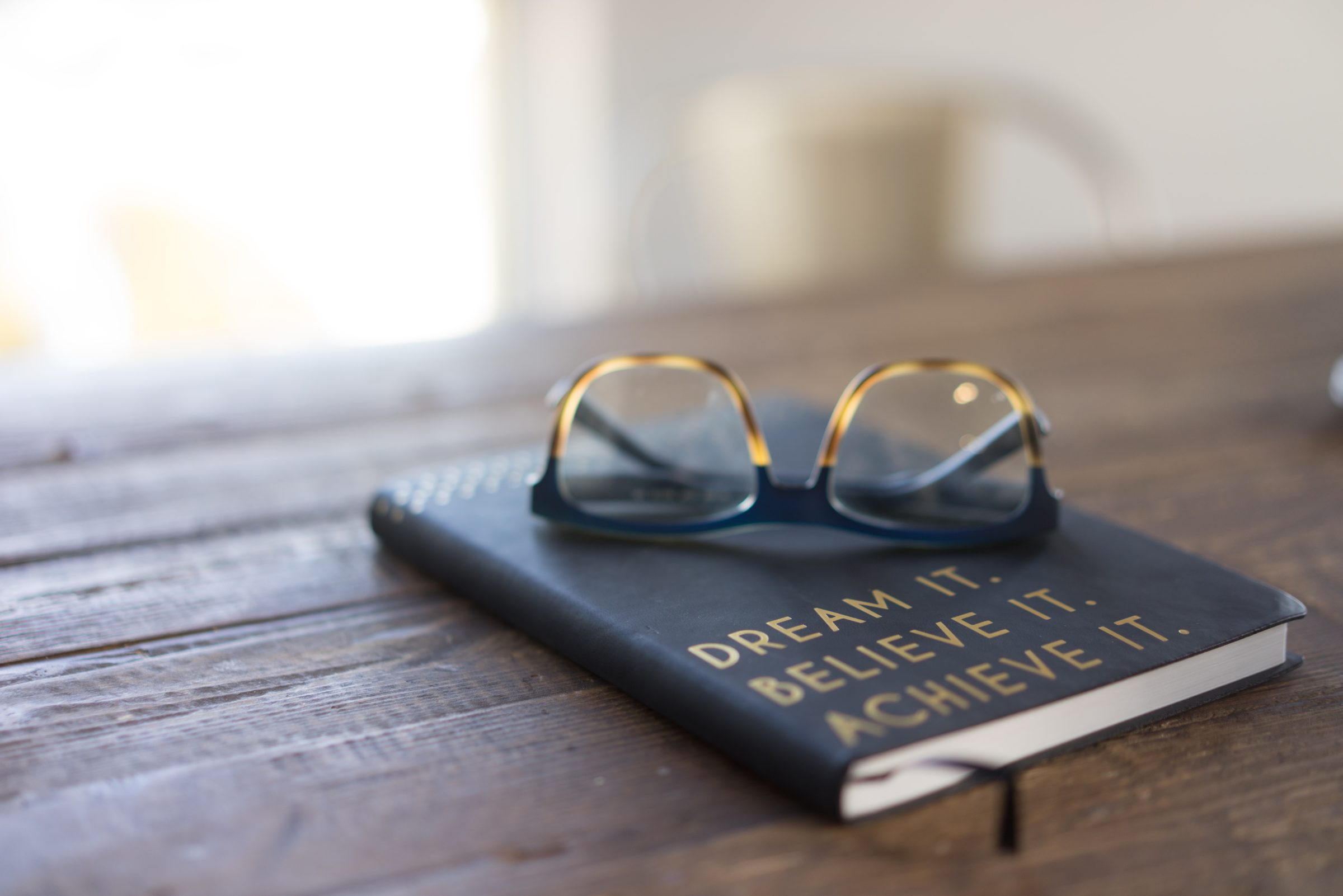 If you don't believe in yourself, how can you expect your interviewer to believe in you. Confidence is really important when going for a job interview. Try daily affirmations to build your confidence and help with reducing stress and anxiety. Everyone's different so not all affirmations may work for you. Think about what you want to get out of the job interview and create an affirmation accordingly. This could range from a simple "I can do this" to "I am qualified and capable for this role." Try saying your affirmations out loud while looking at yourself in the mirror. If the thought of talking to yourself makes you awkward, write your affirmation down and stick it on your mirror. Or, you could make it your phone background. Just put it somewhere so you see it daily for a serotonin boost.
Plan Your Outfit the Day Before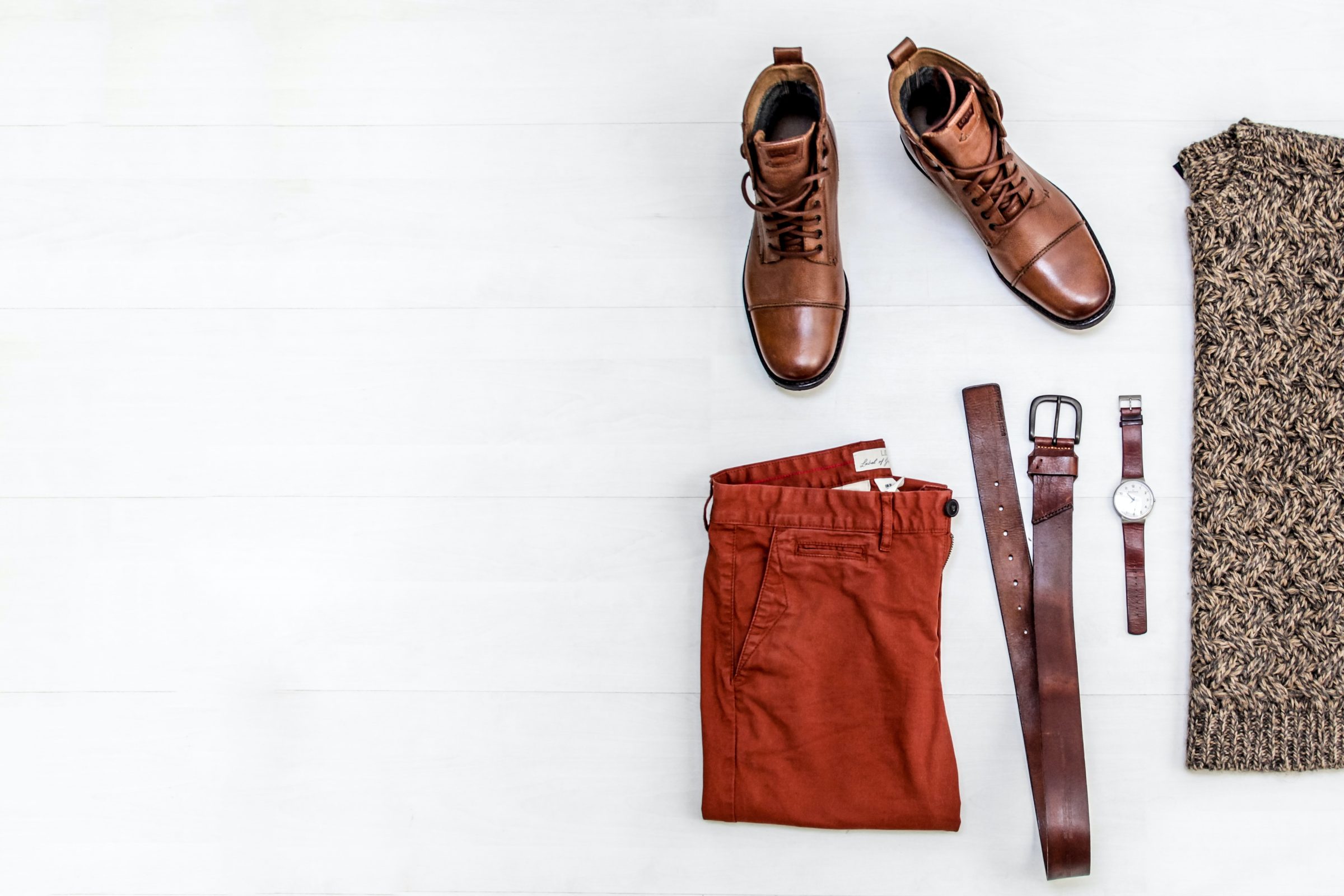 The night before an interview has a rather nostalgic feel to it – just like the night before your first day at school. But, the night before is almost as important as the day of. Lay out your outfit the day before. You will feel more relaxed in the morning as you'll have your clothes ready. There will be no need to stress over which shirt you're going to wear. You'll be able to wake up and get ready in no time at all.
Arrange a Morning Interview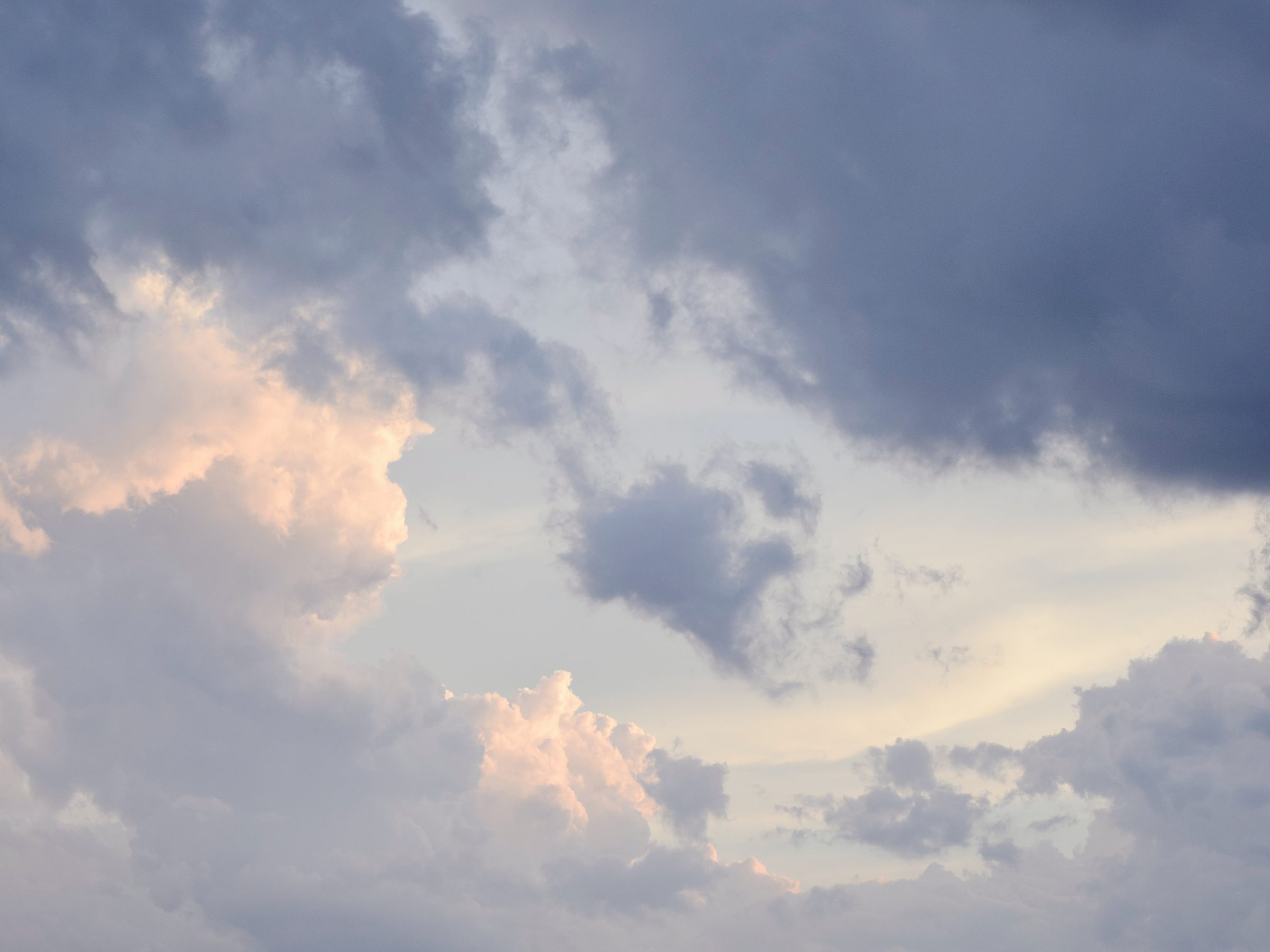 Why prolong pre job interview nerves when you can get it over and done with? Arrange an interview for the morning to help calm nerves. Getting the interview done in the AM will reduce anxiety for the rest of the day. Then you can celebrate how well or commiserate how badly it went in the afternoon.
Arrive Early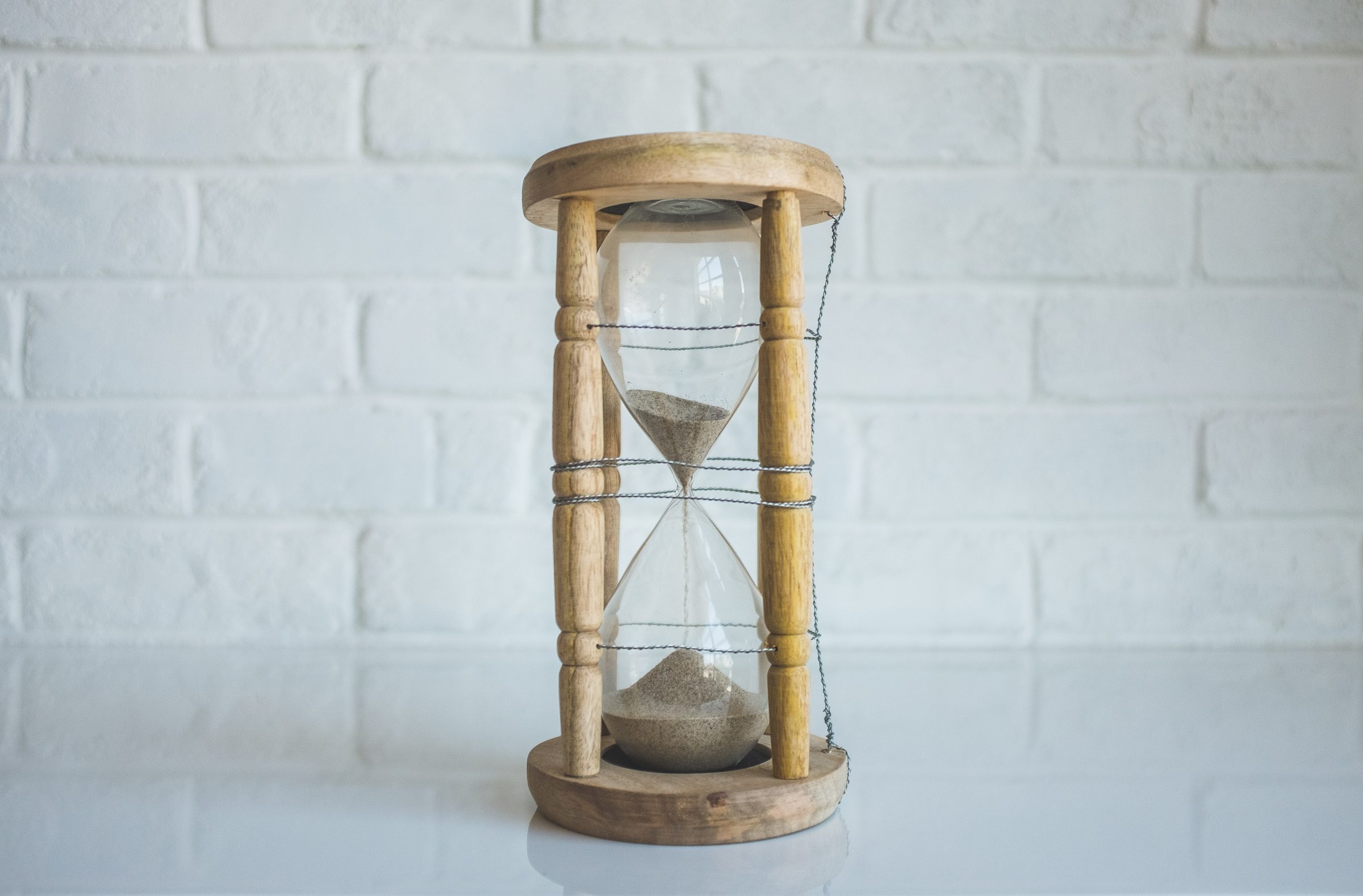 You know what they say… The early bird gets the worm – and this definitely applies to job interviews. There's no need to camp out the night before, but try to get there 30 minutes before showtime. Even if you just arrive early to do a quick lap of the block before going in, having ample time will allow you to reassess and collect yourself before going into the interview room. Alternatively, with an online interview, make sure you have all your resources organized and your device (laptop, mobile and/or tablet) is ready to go.
Take Your Time and Speak with Confidence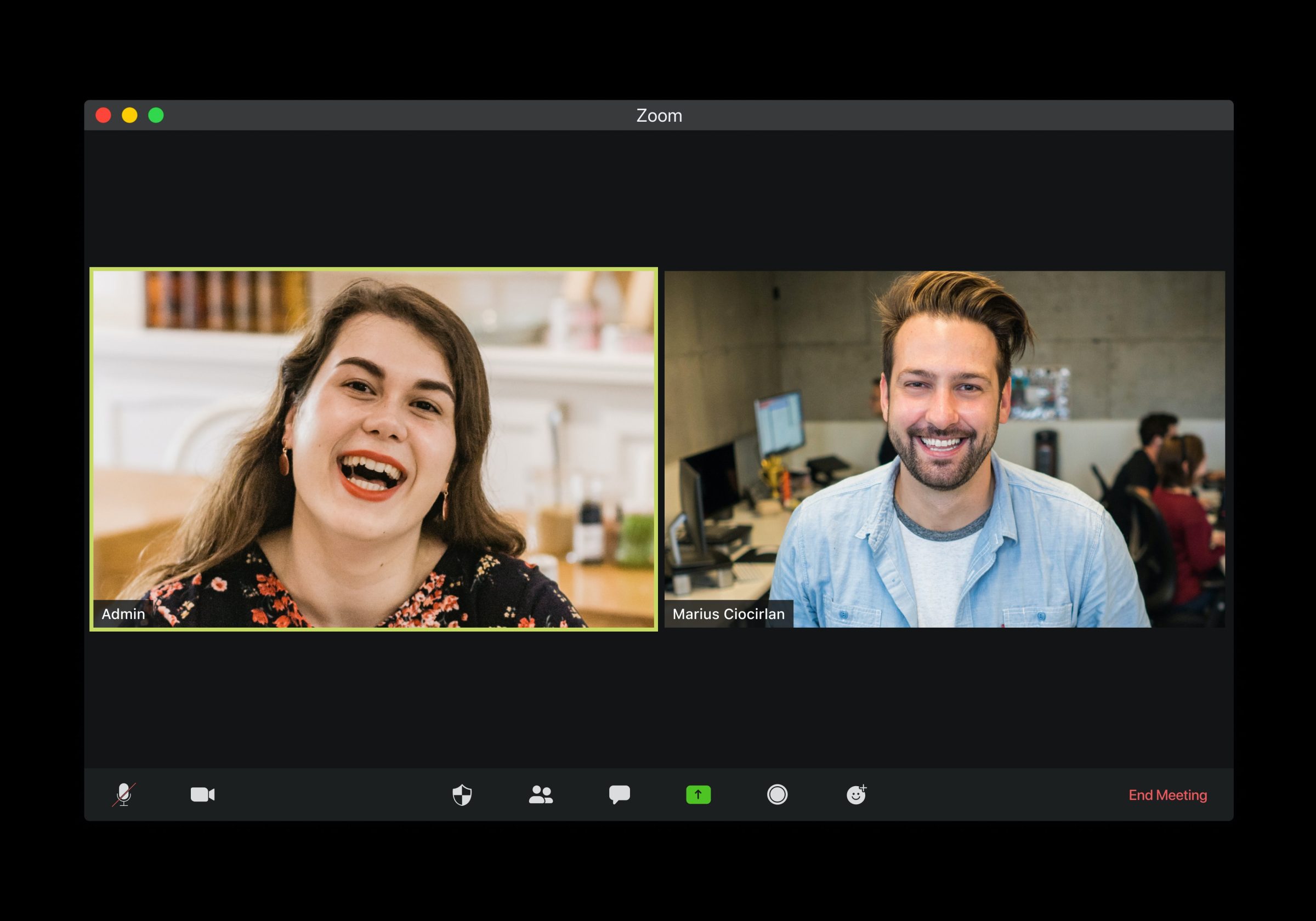 There's no need to race though your words. Speaking slowly and taking your time to explain means you won't stutter or stumble in your speech. Make the most of your time to think of a strong answer to the questions asked. You will also be able to concentrate on the key aspects of the job role and your skills. Confidence is everything after all.
Practice Your Interview with Friends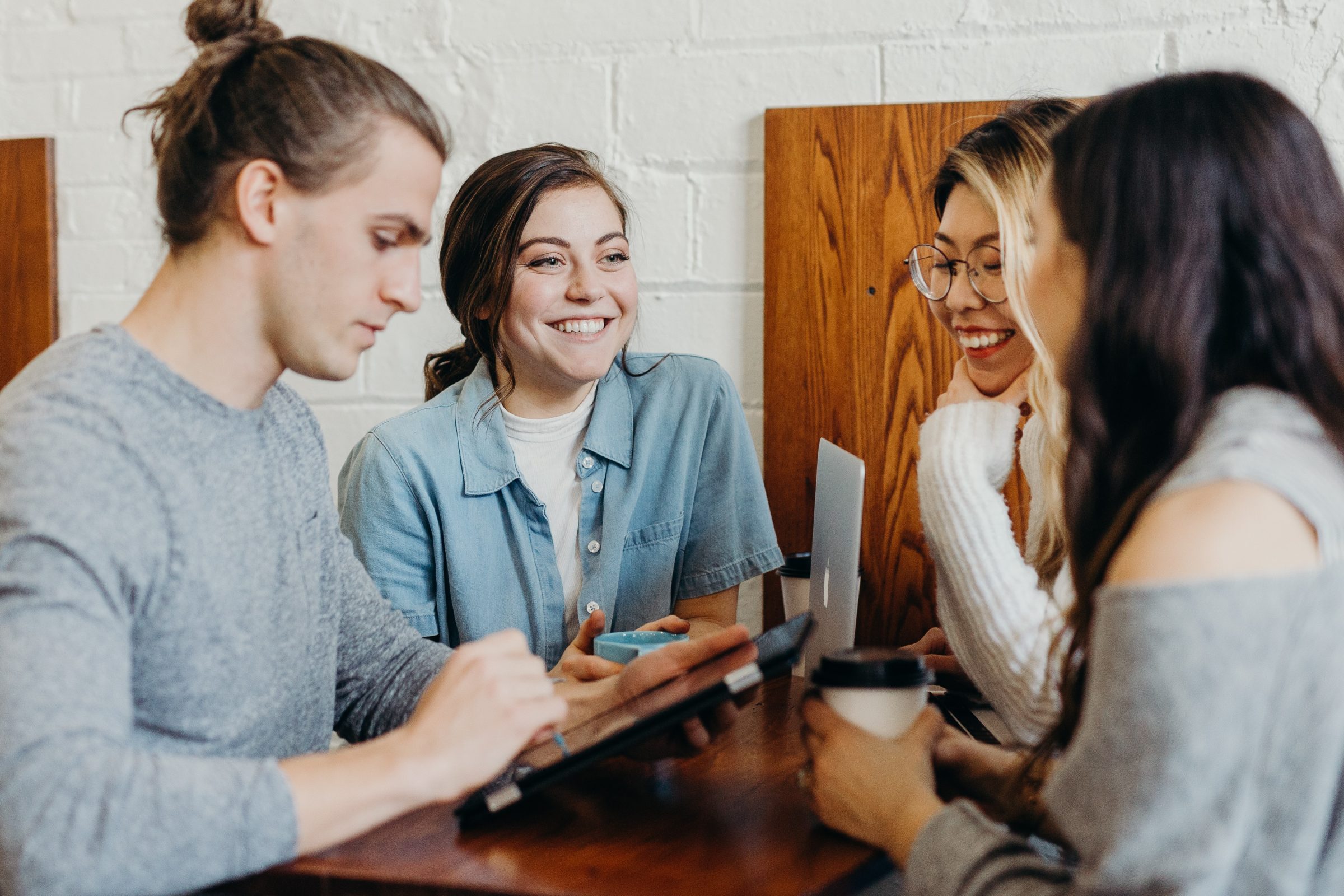 Everyone will have a job interview at some point, so your friends and family will be understanding. Run through some practice interview questions with your housemates or pals. It'll help you gain another person's perspective, build confidence and relax nerves.
Summary
And just like that, you'll be fighting job interview nerves and getting your dream job in no time at all. Just remember, everyone deals with nerves and anxiety differently so do whatever works best for you. Good luck! Once you've got the job and are looking to relocate, consider The Stay Club's multiple London locations – perfect for young professionals.