Our best tips for choosing second year accommodation
Get ahead of the game and your peers, it's time to start thinking about your second-year accommodation! Securing the right place to live is crucial for your overall experience and success during your second year. From choosing the right location to sticking to your budget, there are several factors to consider. In this blog, we will discuss when to start looking for second-year accommodation and provide you with some essential tips for success. By following these tips, you can ensure a smooth transition to your new living arrangements and create a comfortable and conducive environment for your studies and personal growth.
1. Timing is crucial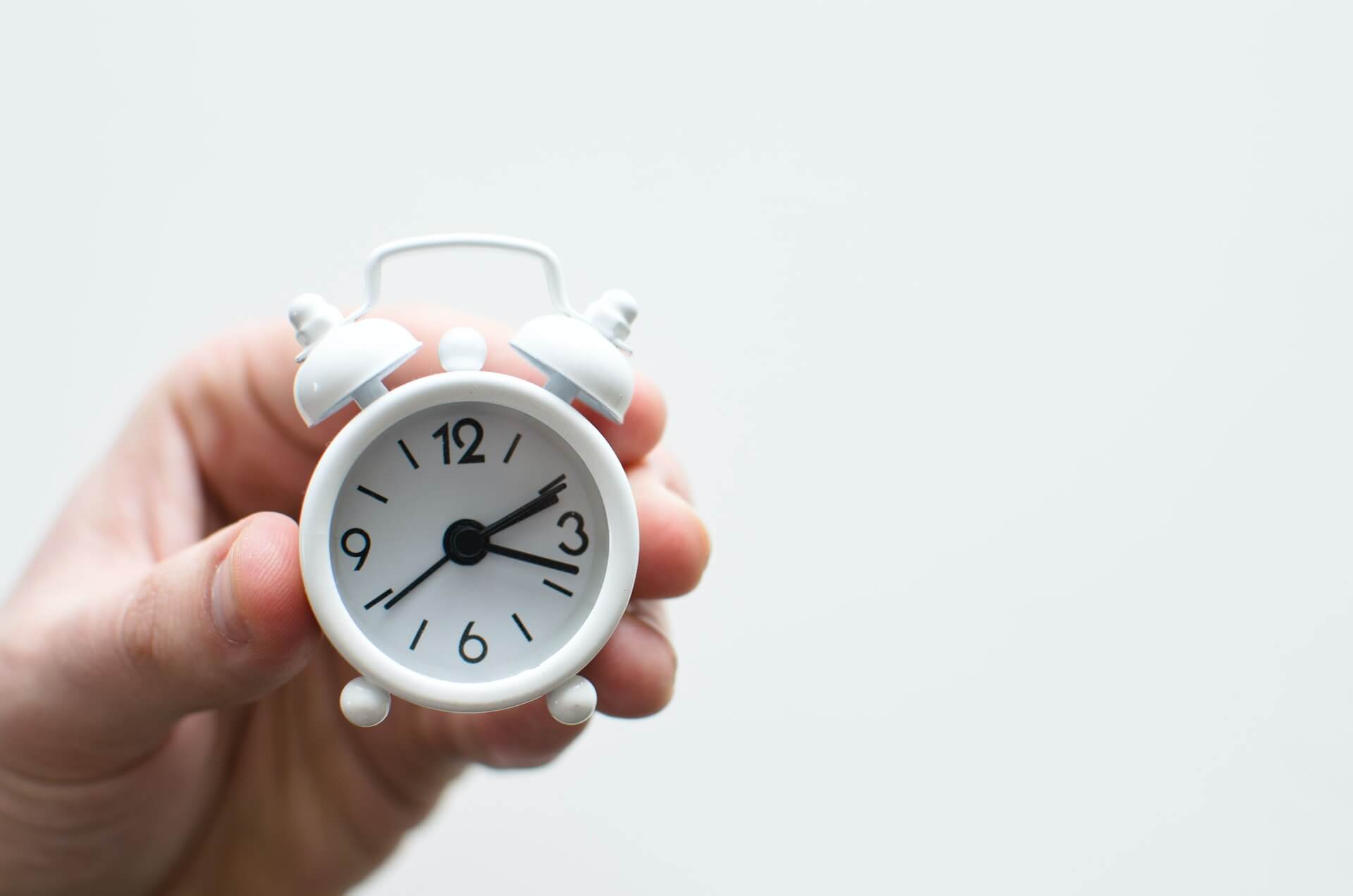 Begin your search several months in advance to ensure you have ample time to explore options and make an informed decision.
It is advisable to start looking for your second year around the beginning of your second semester! Whilst this may seem premature for those who have just settled into their first-year accommodation; accommodation can be sparse at the best of times therefore it's best to get this sorted as soon as possible to ensure you secure your first pick. The earlier you start looking the better your chances are at securing the best location within your budget.
2. Research your options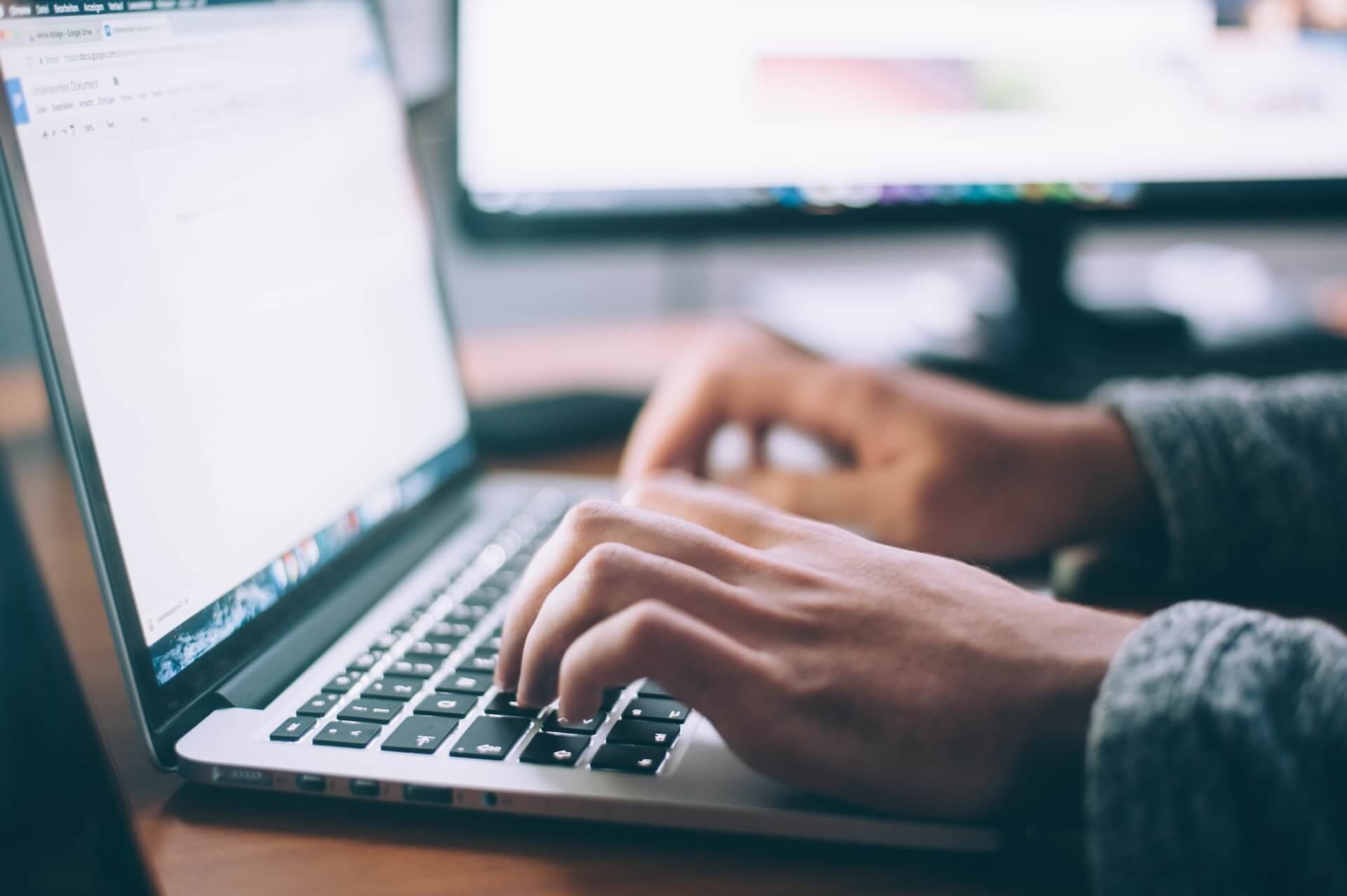 There are various options to choose from for second year accommodation, so it is wise to consider each option to see which best suits you. The most student friendly options are university-managed halls, private rentals, shared houses, or homestays.
It's important to weigh out the pros and cons of each option with your needs in consideration. Utilize reputable online platforms, student housing websites, and university resources to gather information and compare choices. By starting your search early and conducting your research you'll find benefits such as The Stay Club's early bird deal!
3. Get each person moving in with you to write a list of must-haves and nice-to-haves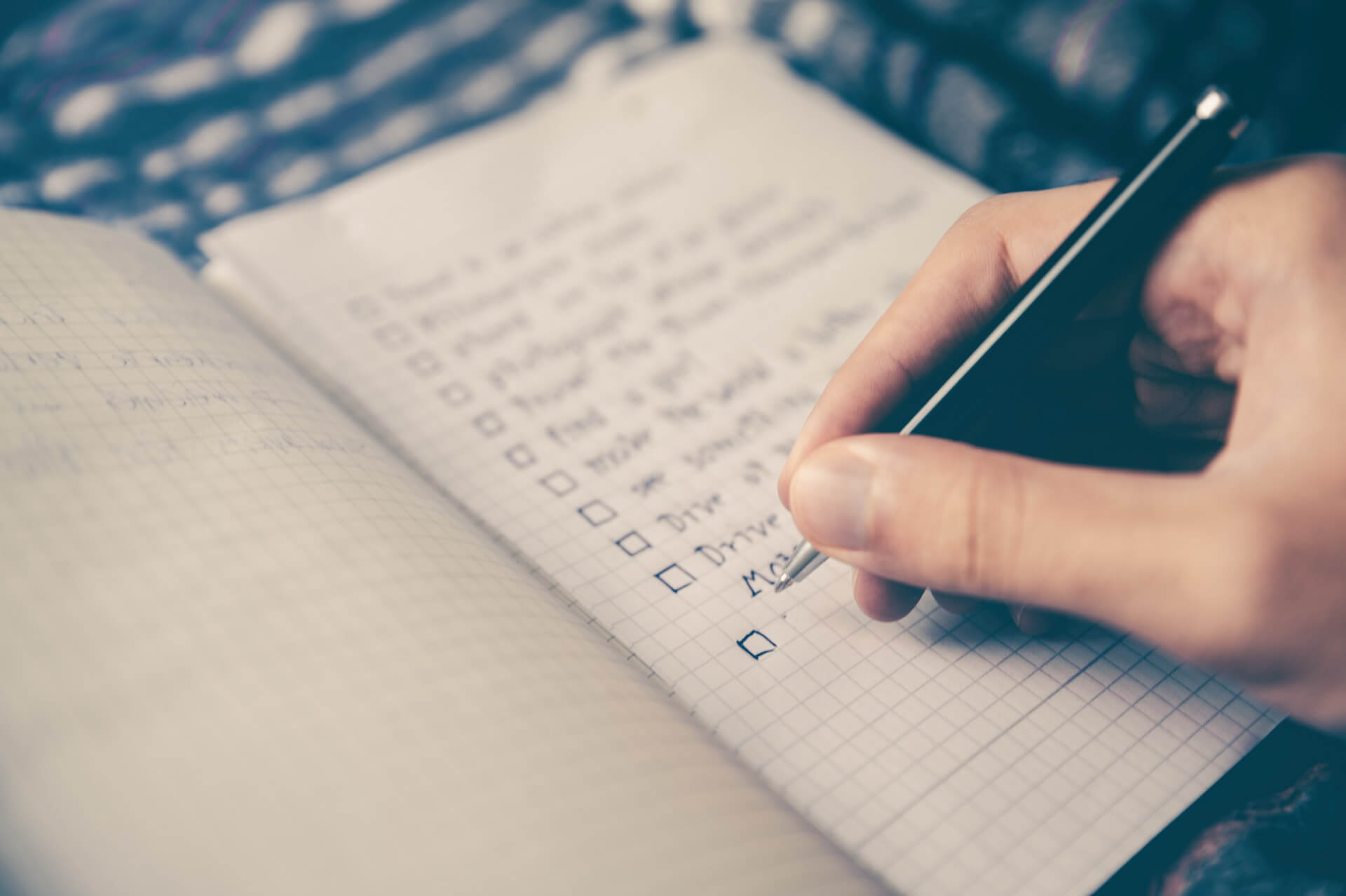 To avoid disagreements and frustrations with your friends or partner, encourage everyone involved to create a list of must-haves and nice-to-haves for accommodation.
This will help ensure everyone's needs are considered and increase the chances of finding a suitable place. It is good to differentiate your wants from your needs as you will find the housing market is tough and, it may be likely that you'll have to be ready to compromise.
4. Set a budget and stick to it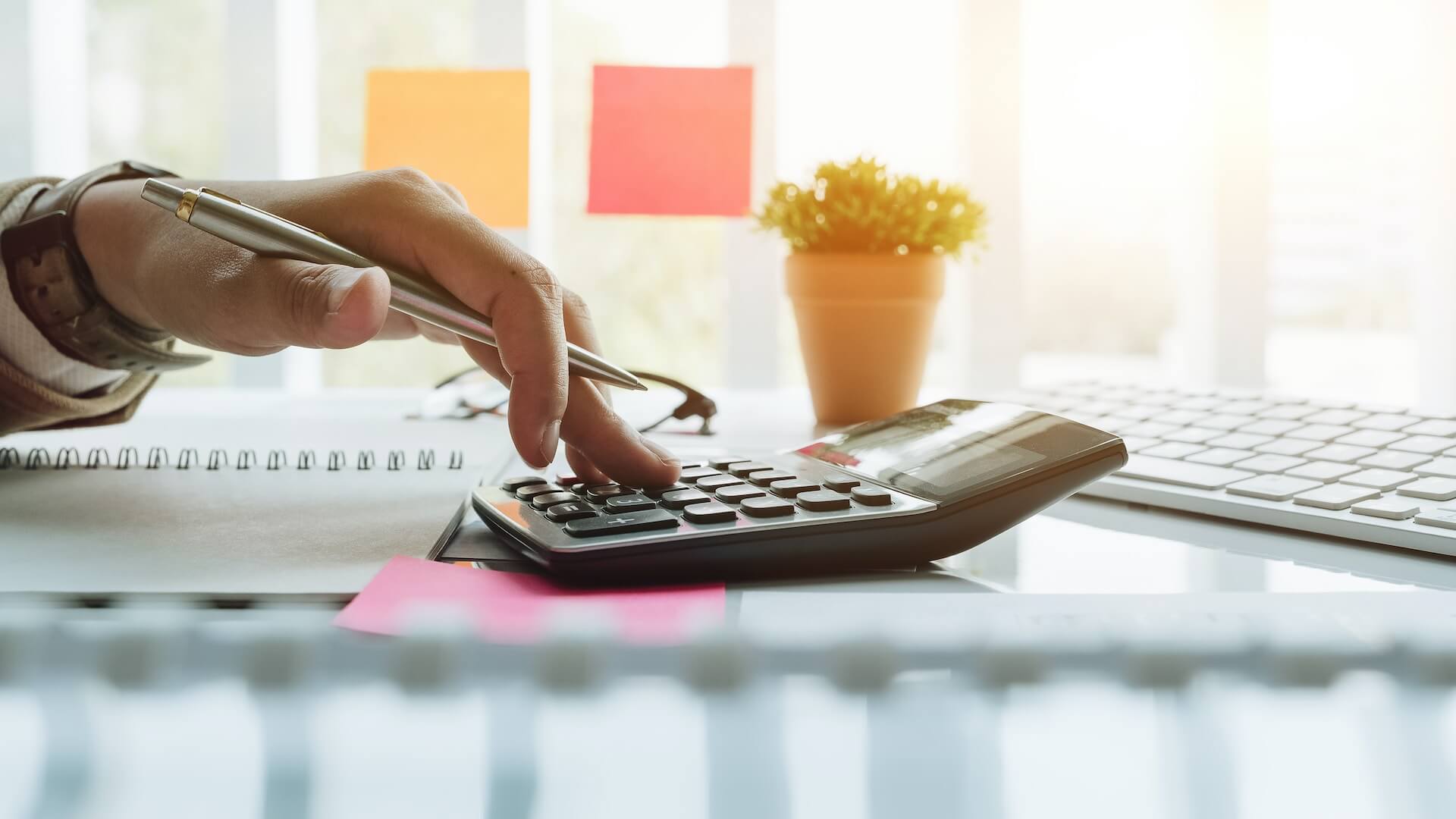 Establishing a realistic budget is crucial when it comes to searching for a place to live. After all, rent is not the only thing to consider when it comes to finances. You should factor in all associated costs, from the rent to utilities, transportation, and even other expenses such as local supermarket prices.
It's important to remain financially mindful throughout the search process.
5. Network to find like-minded people to move in with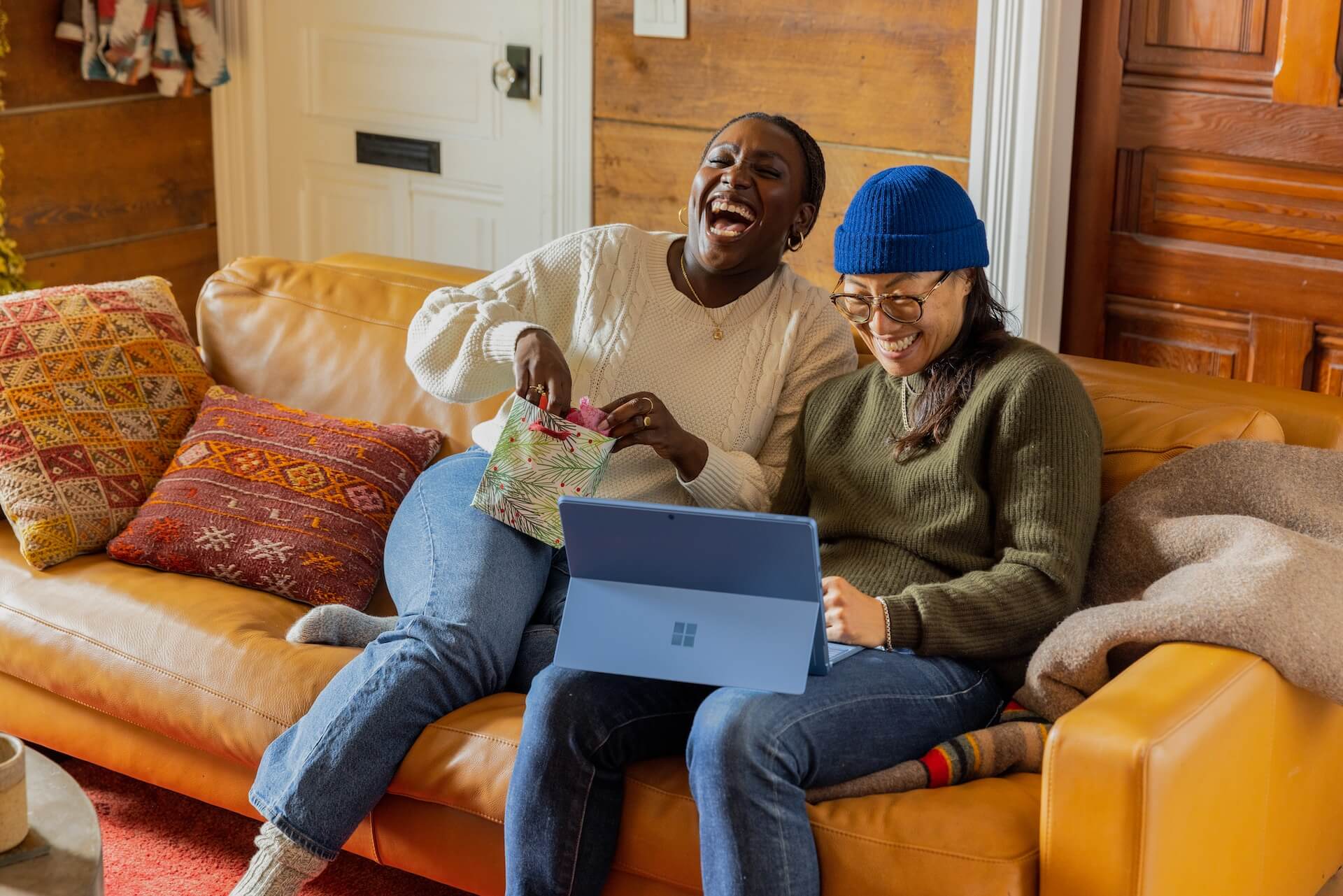 It is important to spend time to reflect on who you think you would best to move in with! Whilst we all love out friends, consider if you have compatible lifestyles to avoid future hardships.
If you don't have a set group of friends to move in with, consider forming groups or finding potential housemates through online communities such as Spareroom, student forums, or social media groups.
Explore options for co-living and solo accommodation at The Stay Club – the perfect solution for those looking to meet and make great friends whilst maintaining their personal space.
6. Visit and Inspect Properties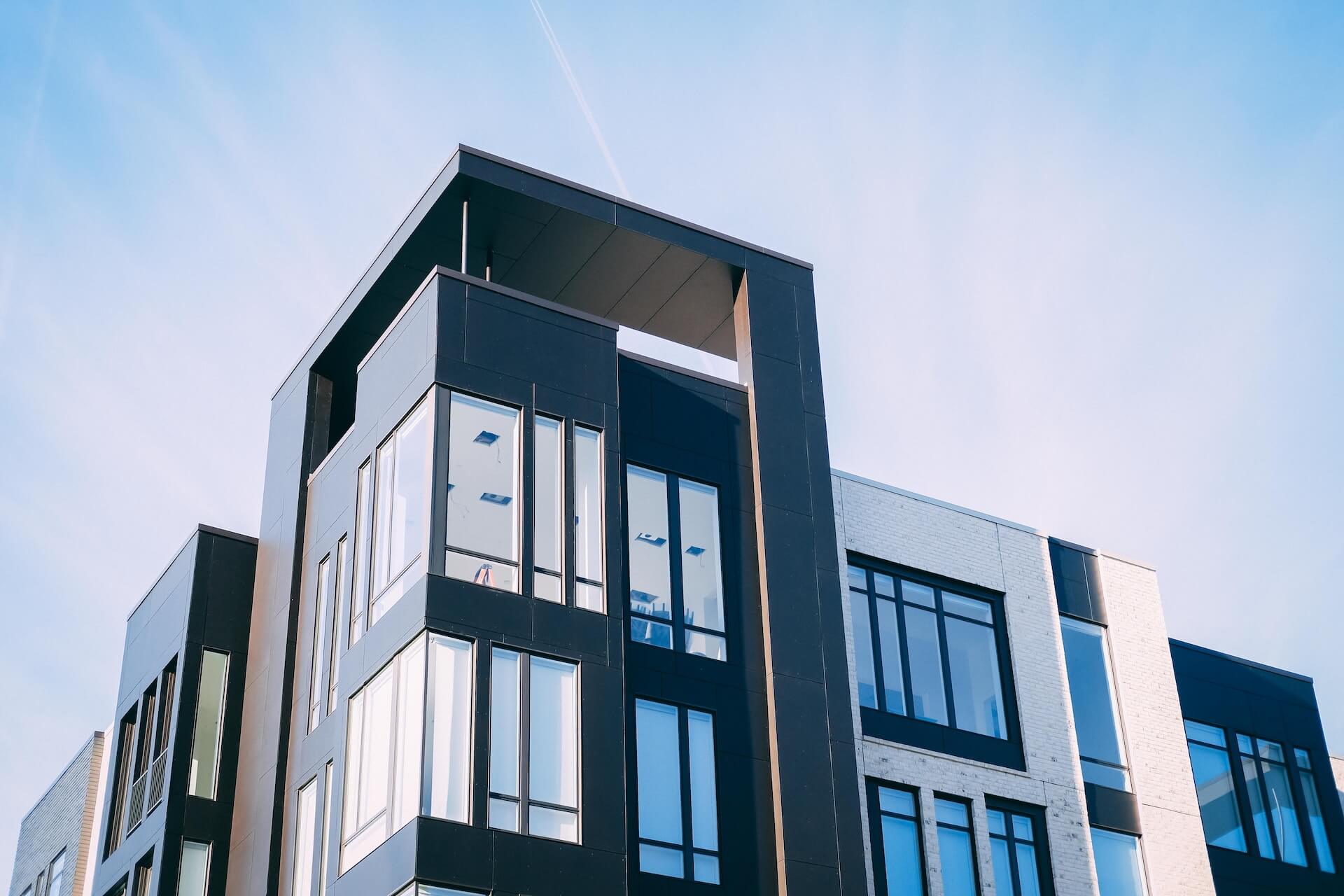 Whilst it is not always easy to go to house viewings if you have yet to move to the area, it is an important step that I would advise to not skip. Viewing online will not always best demonstrate the space and overall vibe of the accommodation.
Therefore, make sure to schedule visits to properties before making any final decisions. To make the most of these visits, make sure to inspect safety measures, cleanliness, proximity to campus, and the condition of amenities.
7. Review Rental Contracts Carefully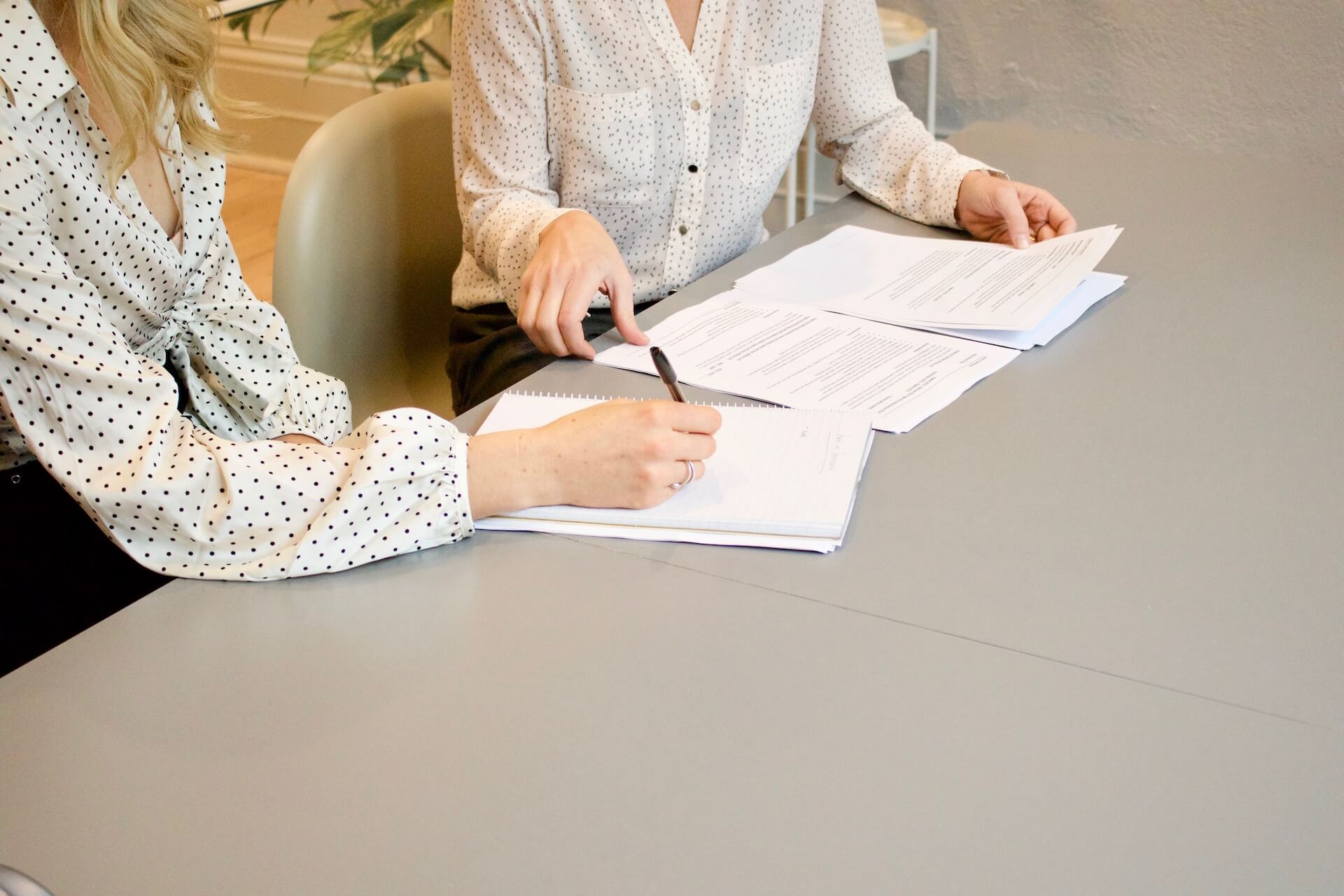 Make sure you thoroughly read and understand the terms and conditions of rental contracts before signing anything. Pay attention to any hidden fees, restrictions, or responsibilities imposed by the landlord or property management company.
If you are worried about additional unexpected fees or how to manage your finances and would like hassle free accommodation – check out The Stay Club student accommodation. All fees are inclusive within the stated price which means you won't ever have to worry about those pesky rising bills!
8. Secure Accommodation and Confirm Details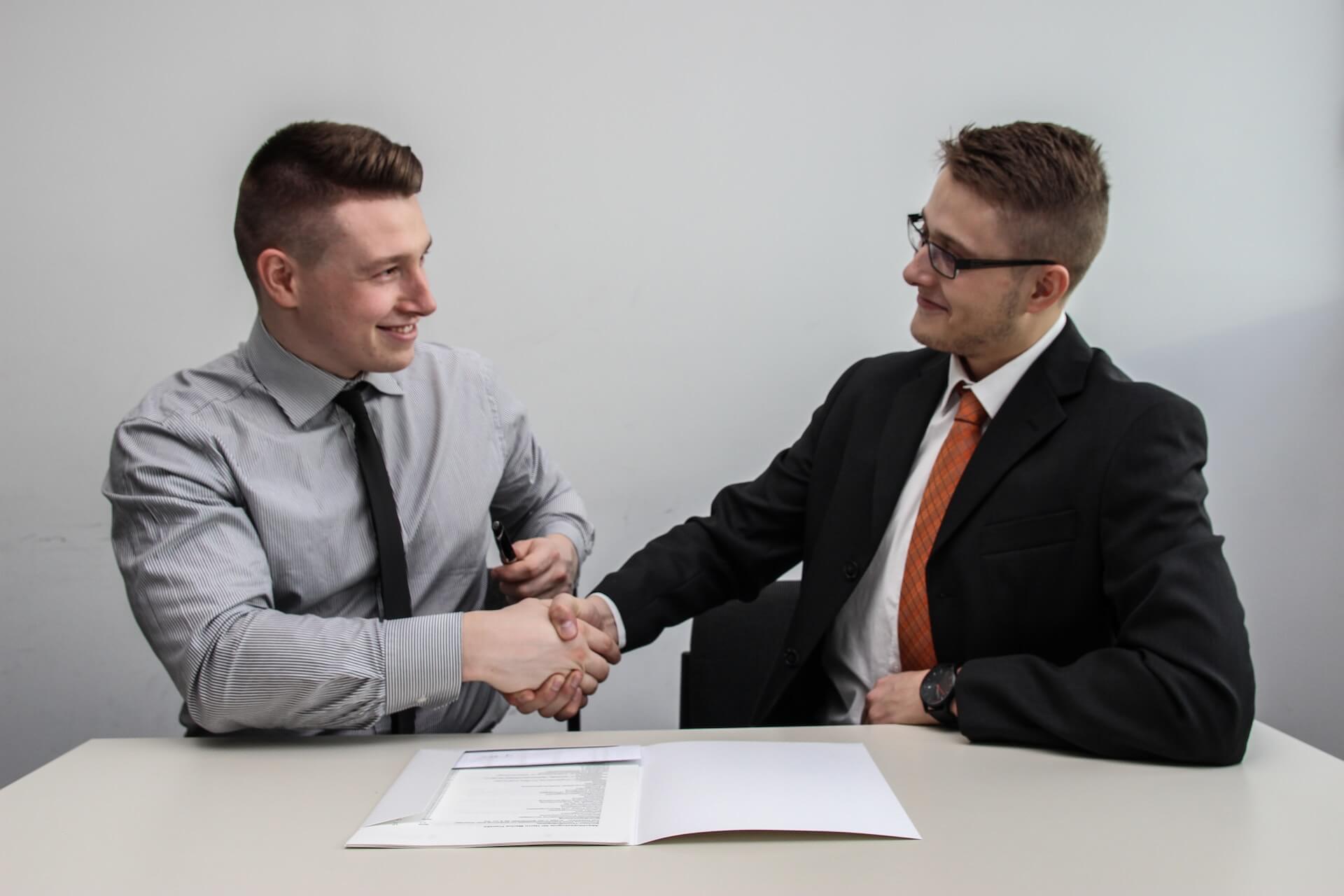 Make sure to follow through with all the necessary steps carefully to secure your chosen accommodation, including submitting applications, paying deposits, and signing contracts. Ensure all details are confirmed in writing and keep copies of important documents for future reference because you never know when you'll need it!
Conclusion
Finding suitable second-year accommodation requires careful planning, research, and consideration of various factors. By starting your search early, conducting thorough research, and involving your housemates in decision-making, you can increase your chances of finding the perfect place that meets everyone's needs.
Following these tips will help you navigate the challenges of finding second-year accommodation and set you up for a successful and enjoyable living experience. Remember, your living environment plays a significant role in your overall well-being and academic performance, so take the time to make informed decisions and create a comfortable home away from home.
Discover our student accommodation in London today.