Student Accommodation Near ICMP





The Institute of Contemporary Music Performance (ICMP)
The Institute of Contemporary Music Performance (ICMP) has been developing and delivering music education and training to students of contemporary music since 1985, longer than any other UK school.
From its state-of-the-art campus in Brondesbury, ICMP focusses on preparing musicians, producers, performers, creative artists, and entrepreneurs for a successful and rewarding career in the music industry. Off-campus, an inspiring accommodation space awaits ICMP students in the heart of creative Camden, at The Stay Club Kentish Town.
Student Accommodation Near ICMP
ICMP Accommodation in Kentish Town
The Stay Club Kentish Town is a great location to live as an ICMP student. Commuting to the Brondesbury campus couldn't be easier via direct Overground line which takes approximately 20-minutes door-to-door. If you're feeling energetic, it is also possible to walk or cycle to the campus.
Kentish Town is an imaginative area of North West London, and part of the creative and culturally diverse London Borough of Camden. It is located to the north of Camden Town and is a quieter area comparatively. Explore the area in more detail through our Kentish Town Area Guide!
Room Availability and Prices
This student accommodation offers a creative selection of social spaces. The colourful disco, modern cinema, quirky lounge, and exciting Instagram room are just some of the perks of living at The Stay Club Kentish Town! The studio selection is varied, discover available studio options below.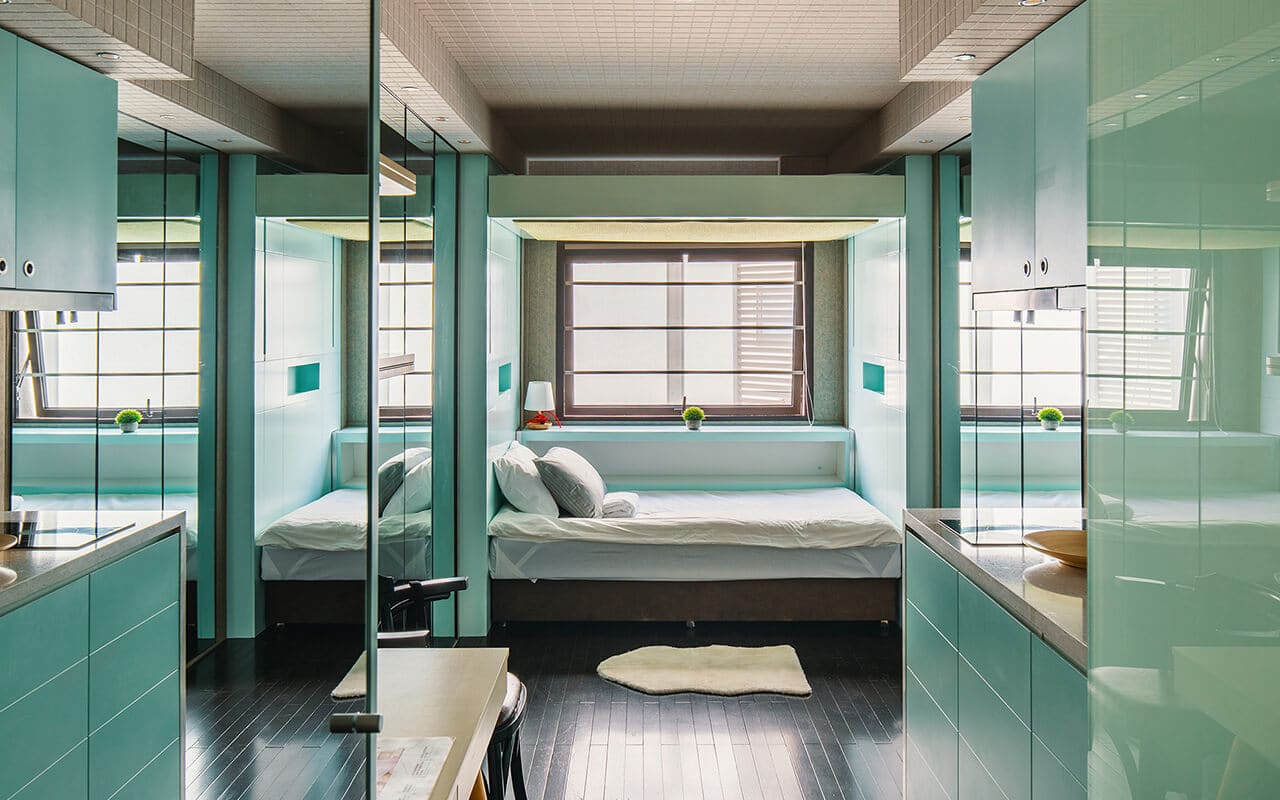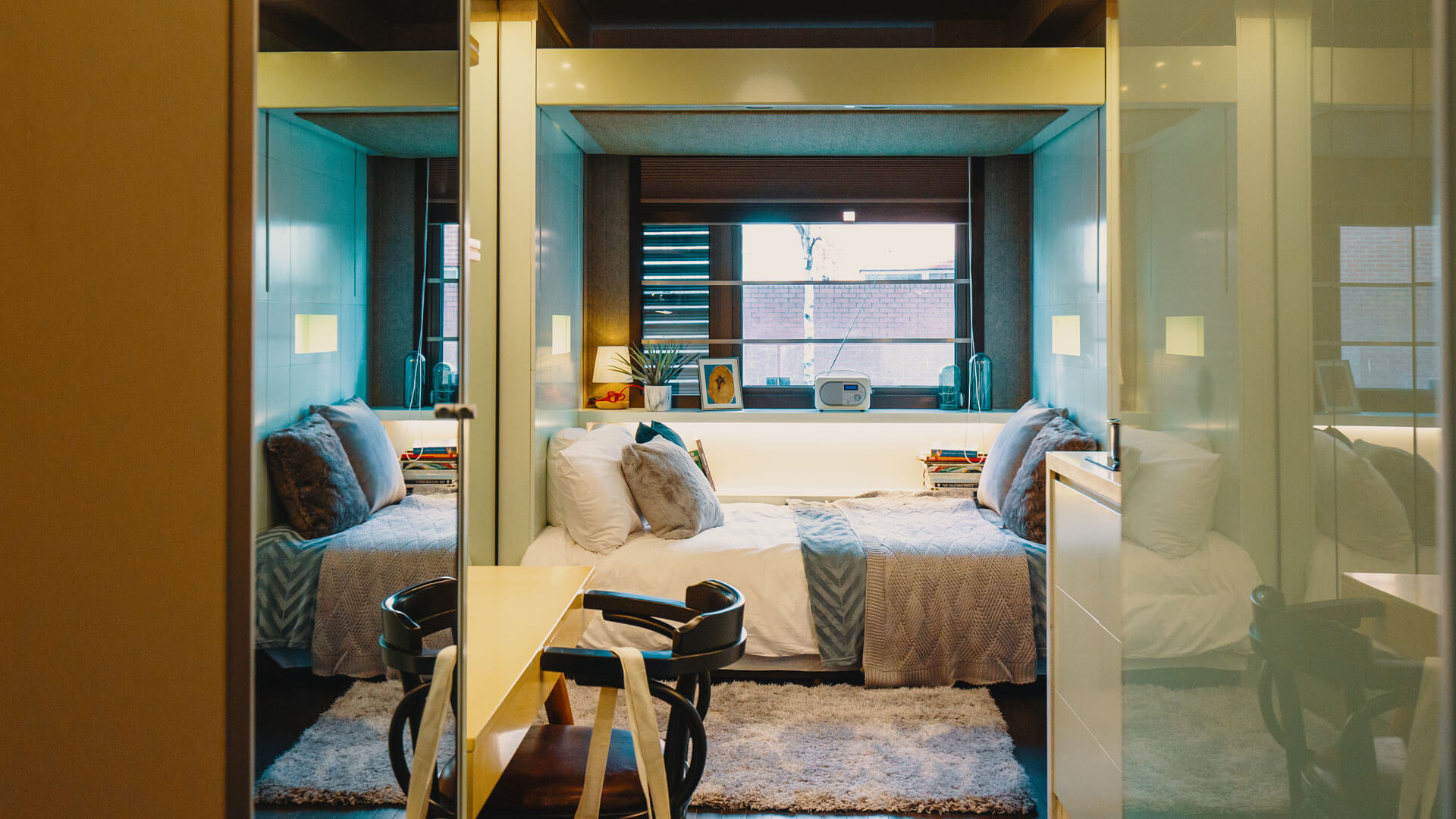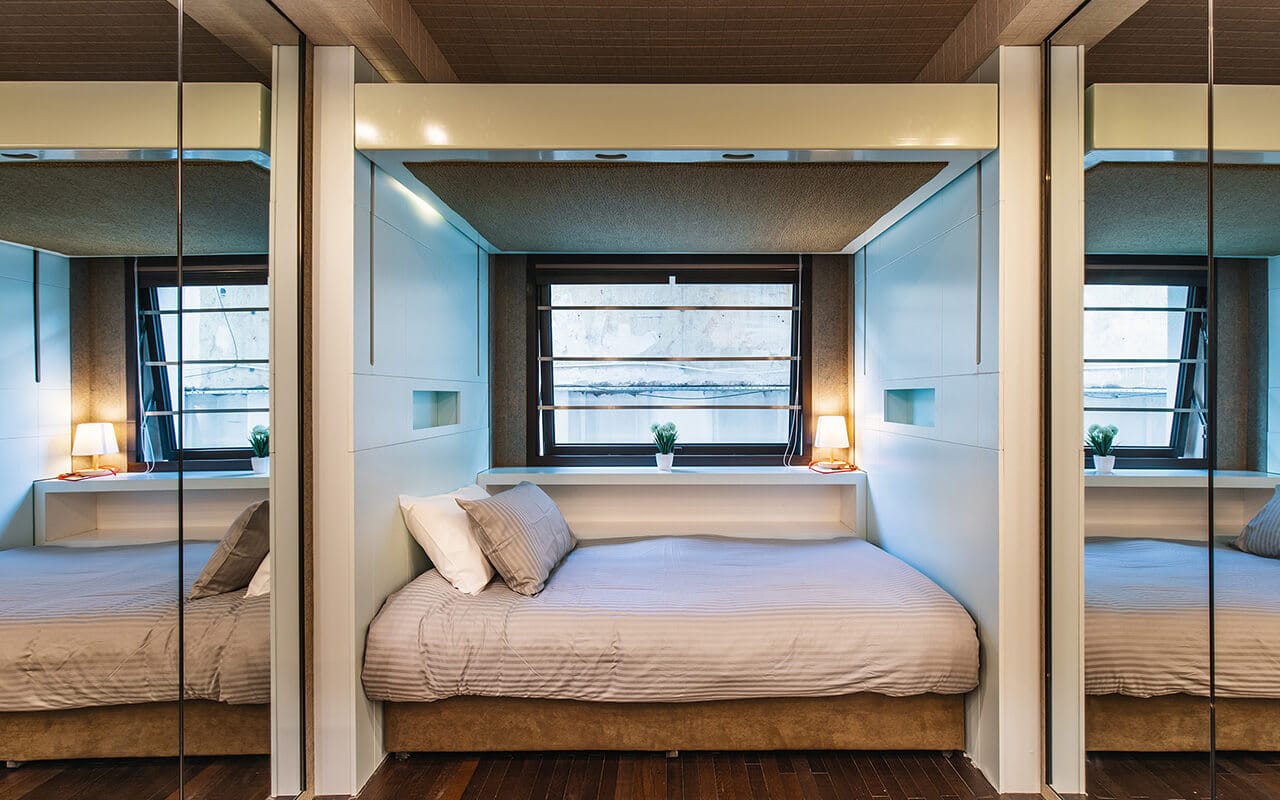 Things to do in Kentish Town
Kentish Town is a great area to enjoy student life in, as it offers the balance between living in a quiet, residential area while also making the most of great links to various parts of London and a rich lifestyle scene.
Kentish Town has several great eateries, with menus offering dishes from around the world. If you would like to dive into the various options, then head to Kentish Town Area Guide.
It is also home to many pubs and some great bars, for which we have a dedicated guide.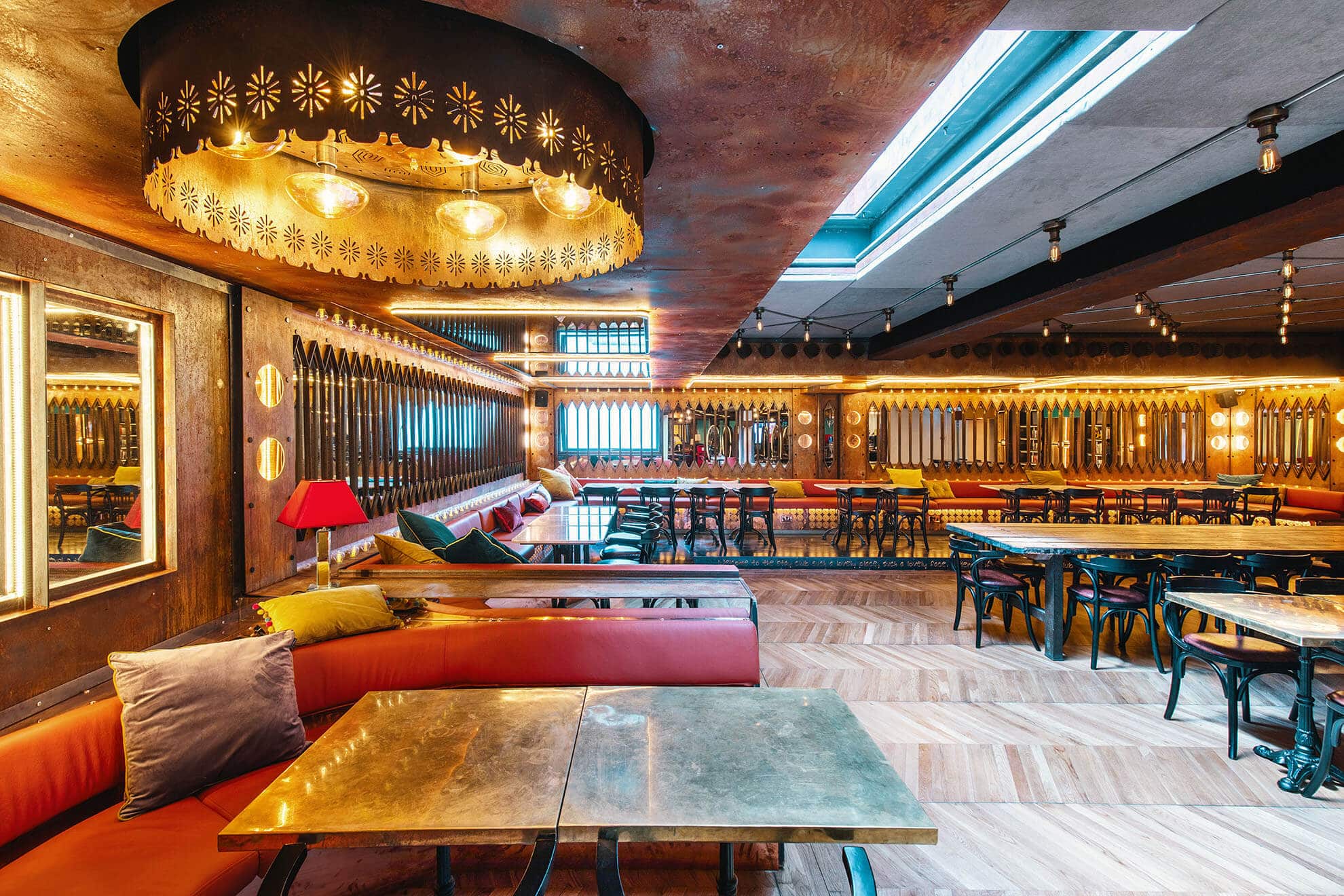 I've stayed in both the Camden and Kentish Town Stay Clubs for two years in total and, (…), I can honestly say that there is no better place to stay. The stay club didn't just help me to make new friends after moving to a new city but also provided a space that made it feel like home. The installations and common areas are amazing and the staff working in reception is always willing to help you with any issues that might arise during your stay. I've only got a few more months left before I move back to Spain but I'm taking all the unforgettable and unbeatable experiences, memories and friends with me!
London Student Accommodation FAQ & Guides