The London School of Hygiene & Tropical Medicine





The London School of Hygiene & Tropical Medicine
The London School of Hygiene & Tropical Medicine is a world-leading centre for research and postgraduate education in public and global health. Over the span of 120 years, it has dedicated its mission to improve health equity in the UK & worldwide. With more than 4000 students and over 3000 staff working in over 100 countries, it has become one of the highest-rated research institutions in the UK. Having 3 locations, London, Gambia & Uganda, LSHTM moulds future health leaders by offering a range of short courses, professional development, research & master's degree programmes.
The London School of Hygiene & Tropical Medicine features two locations in London which are based in zone 1, Bloomsbury & Kings Cross. The Stay Club offers two premium accommodations that is just a 20-minute train ride to both locations while offering a charming selection of spacious & modern studios to enhance your student living.
Student Accommodation Near LSHTM
LSHTM Accommodation in Camden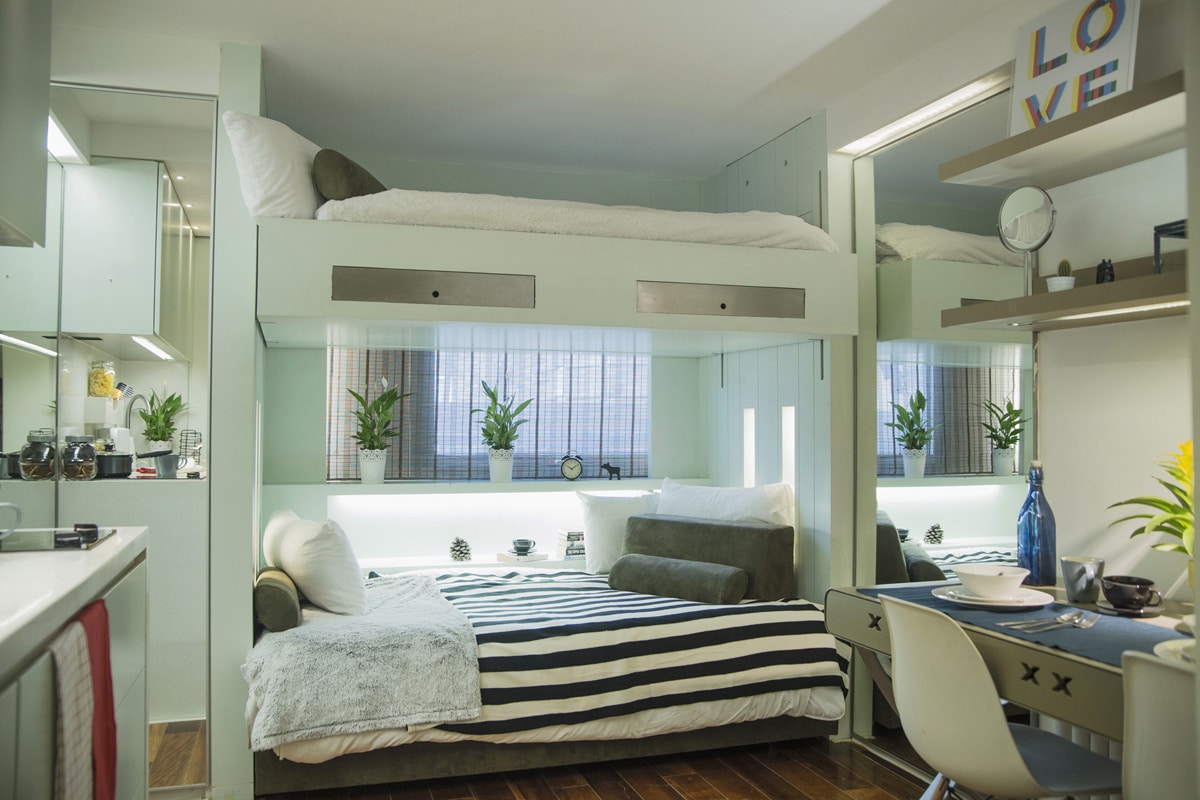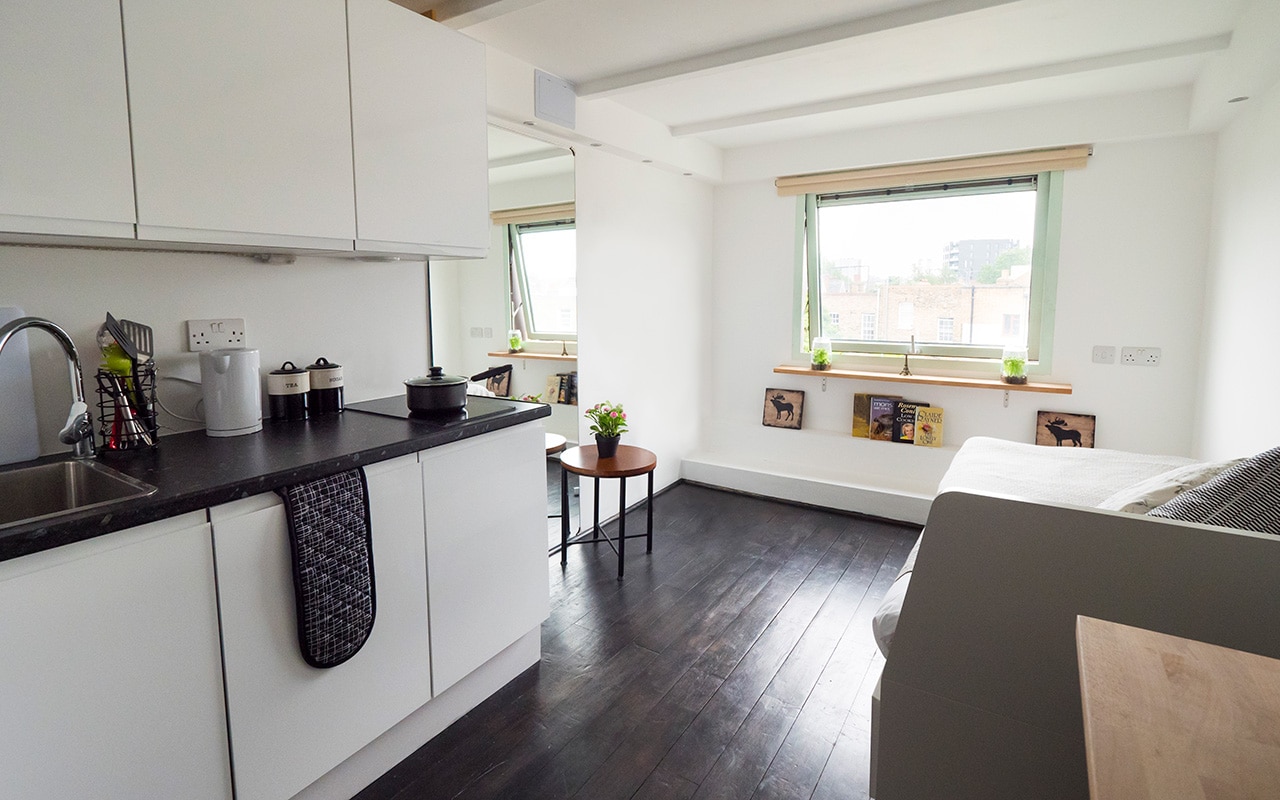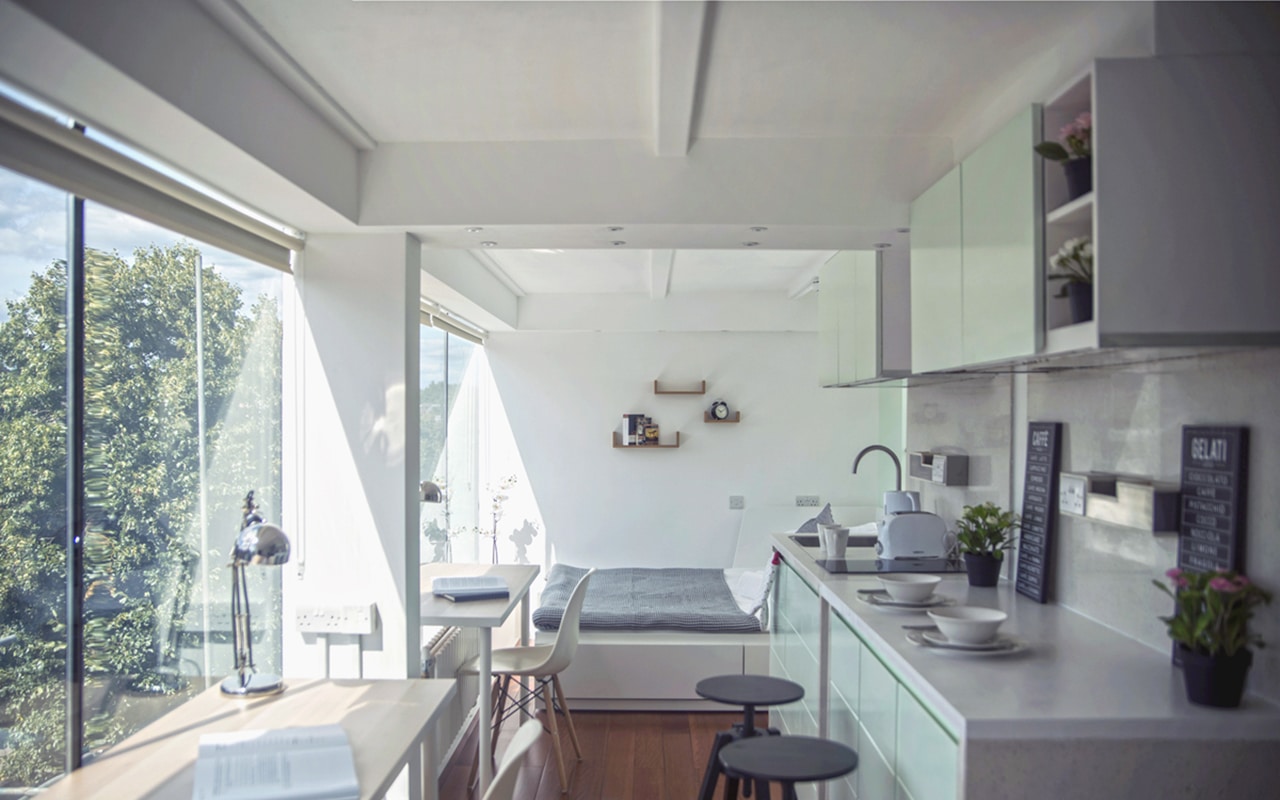 Things to do in Camden
Live, study & socialise by living in one of London's most exciting & vibrant boroughs based in zone 1. A 7-minute walk to Camden Town Station, the use of the Northern Line gives you a 19 -minute commute to the Bloomsbury site based in Keppel Street. It is also possible to cycle to the institute, and The Stay Club's amenities include bicycle storage to make your commutes via bicycle even more convenient!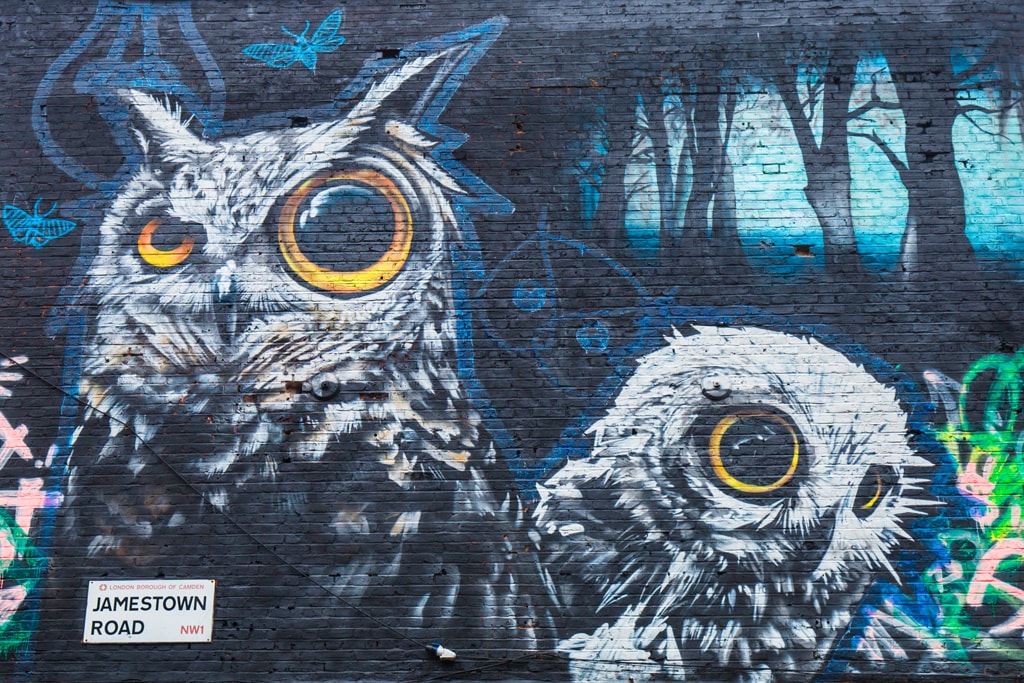 LSHTM Accommodation in Kentish Town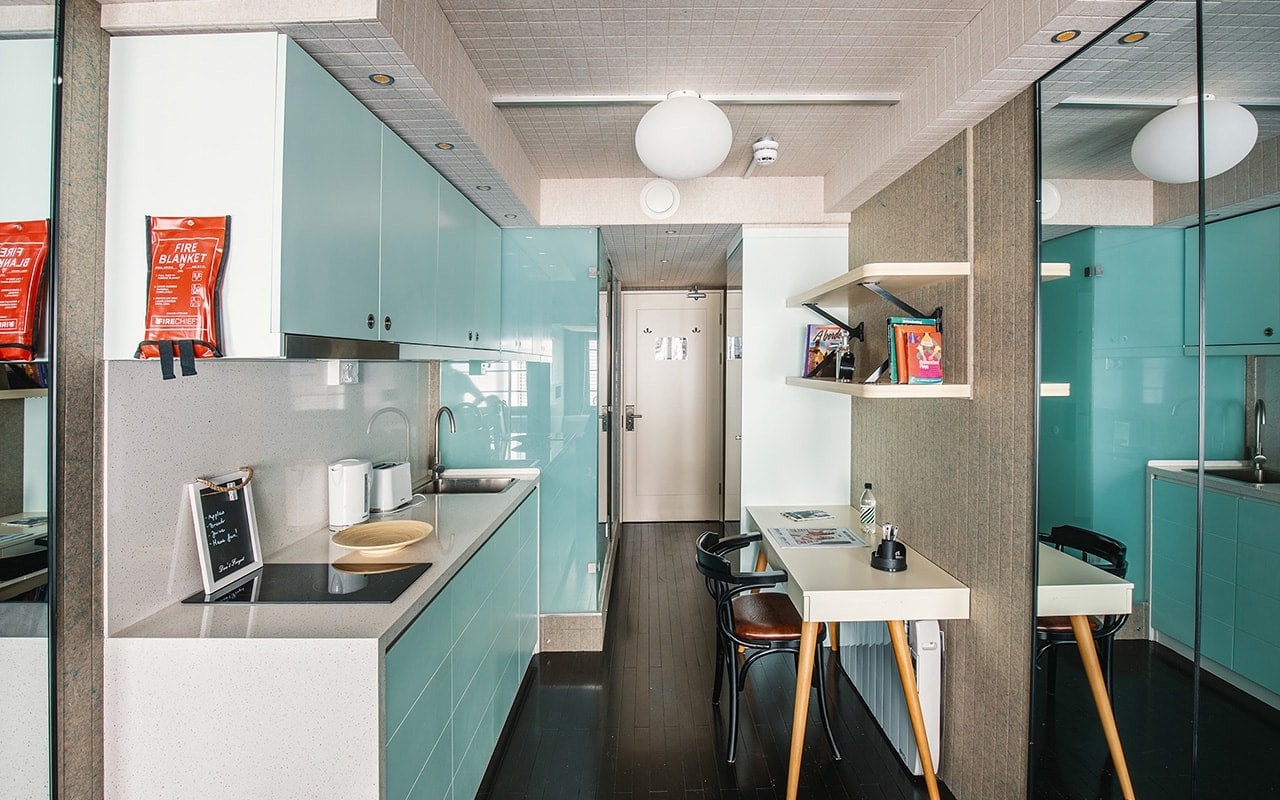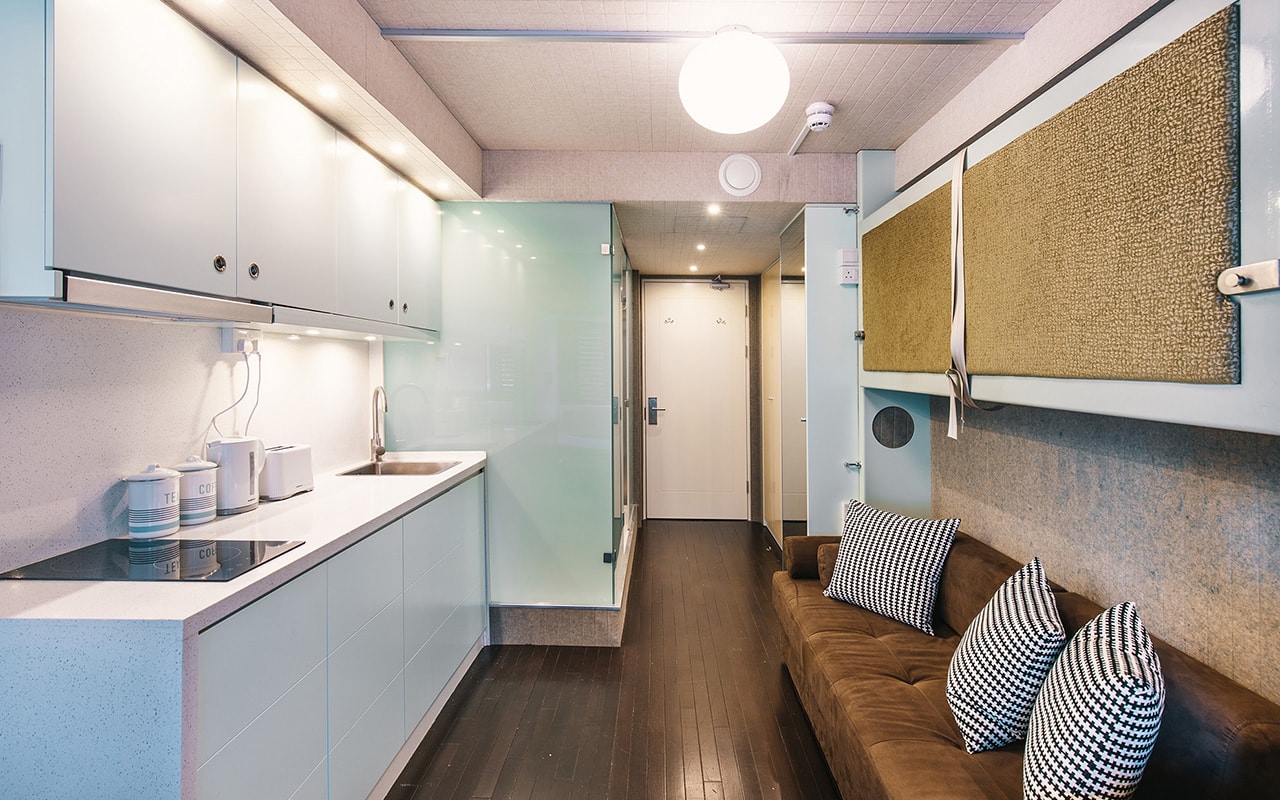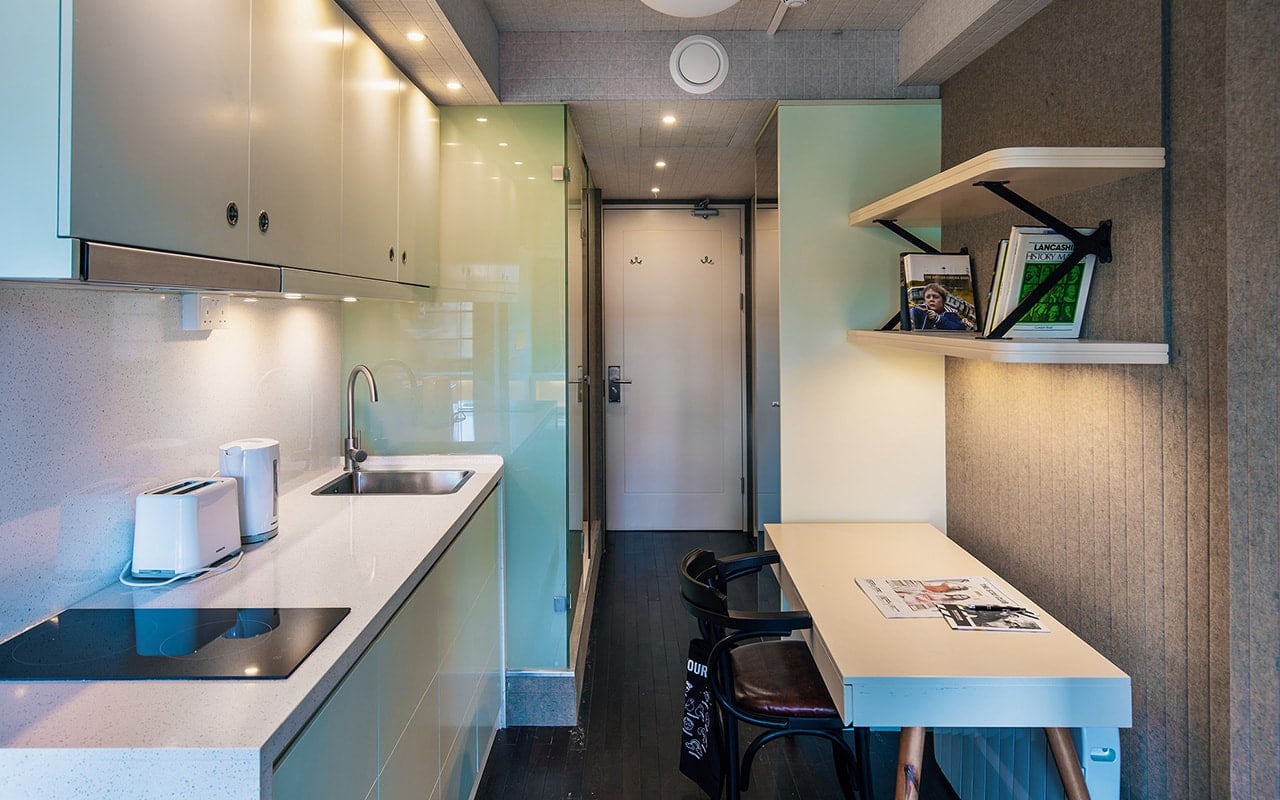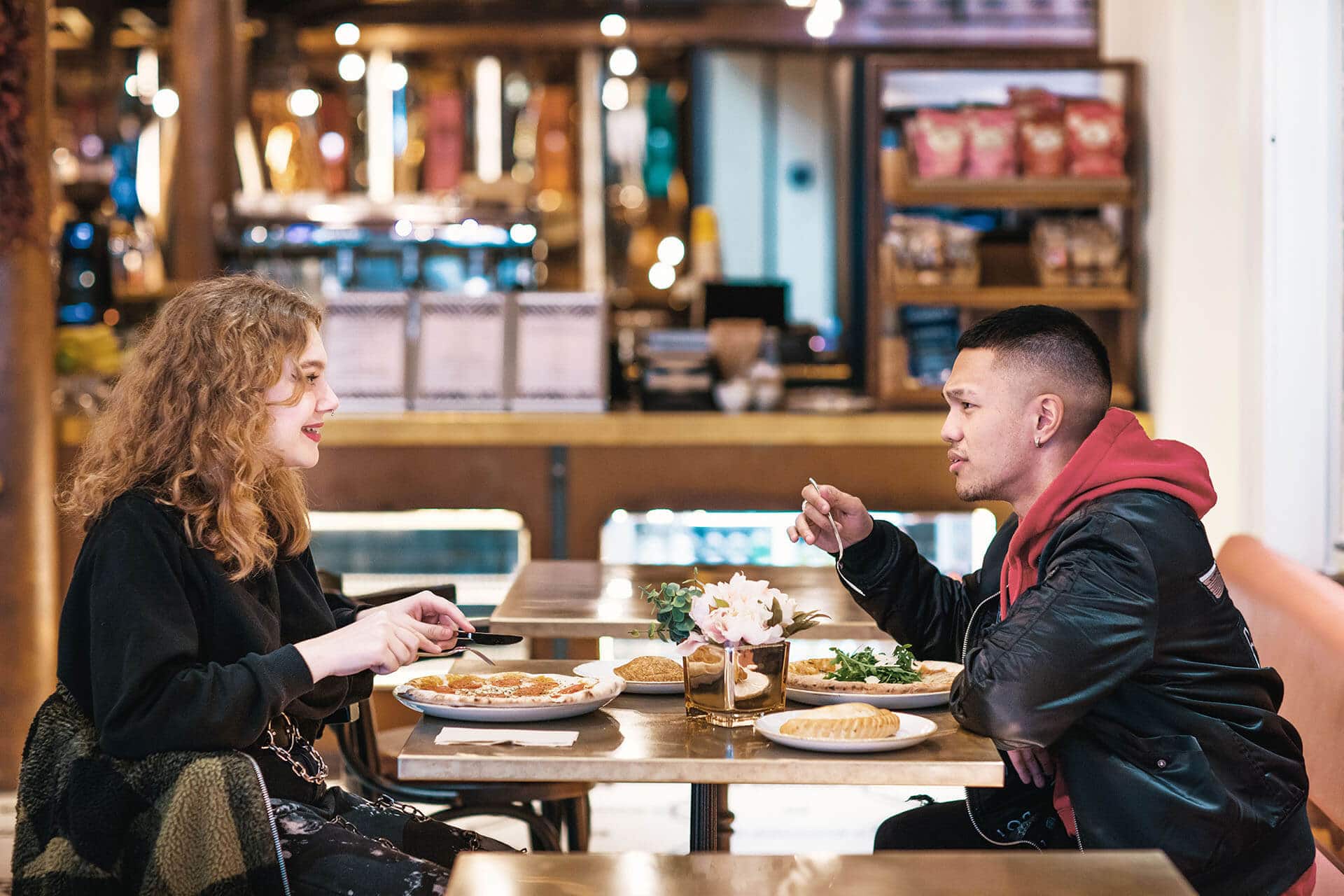 Things to do in Kentish Town
The Stay Club Kentish Town is found in a residential area, nearby many fascinating London neighbourhoods. The area offers a variety of traditional pubs and interesting bars and many restaurants with cuisine from around the world. If you would like to venture outside of Kentish Town, Camden is under 10 minutes on foot, offering a weekend experience to remember in one of London's well know creative hubs. Hampstead Heath is a 20-minute walk from the accommodation and treats guests to lovely green spaces and a wonderful surrounding neighbourhood. Dive deeper into the beauty of Kentish Town via our area guide, or discover the top five things to do in Kentish Town on the blog!
I've stayed in both the Camden and Kentish Town Stay Clubs for two years in total and, (…), I can honestly say that there is no better place to stay. The stay club didn't just help me to make new friends after moving to a new city but also provided a space that made it feel like home. The installations and common areas are amazing and the staff working in reception is always willing to help you with any issues that might arise during your stay. I've only got a few more months left before I move back to Spain but I'm taking all the unforgettable and unbeatable experiences, memories and friends with me!
London Student Accommodation FAQ & Guides