So maybe you are thinking, what is University College London (UCL) like? What courses does it offer? What is the University College London's acceptance rate?
This public research university is ranked as one of the top ten universities in the world, and it is widely known for its research making, ground-breaking history, distinguished present, and exciting future.
The University of London is in Bloomsbury, an area described as an intellectual playground. It offers a variety of courses, including undergraduate, graduate taught, graduate research, study abroad opportunities, short courses, and much more.
University Facilities
Did you know London was ranked as the best in the world for students, so it comes as no surprise when you have academic and leisure facilities like The University of London. Here is a taster of what they have to offer-
Academic Facilities:
18 specialist libraries, with more than two million books and subscriptions to more than 35,000 journals, and historic material in Special Collections.
Home to 3 museums ( also open to the general public) The UCL Petrie Museum of Egyptian Archaeology, the UCL Grant Museum of Zoology, and the UCL Art Museum.
Student productions take place in the Bloomsbury Theatre and Bloomsbury Theatre Studio.
Leisure/Sports Facilities: (in Somers Town Sports Centre and Bloomsbury Fitness)
Sports include full-size football, rugby, lacrosse pitches, basketball, badminton, and volleyball
Students' Union UCL boasts a range of facilities available for students. These include study space, cafés, bars, shops, an events venue, a gym, and a hair salon. The Students' Union UCL is a registered charity that all students automatically become members of when joining University College London. Also, it coordinates opportunities for volunteering in the local community.
Find out more about University of London facilities.
Student Life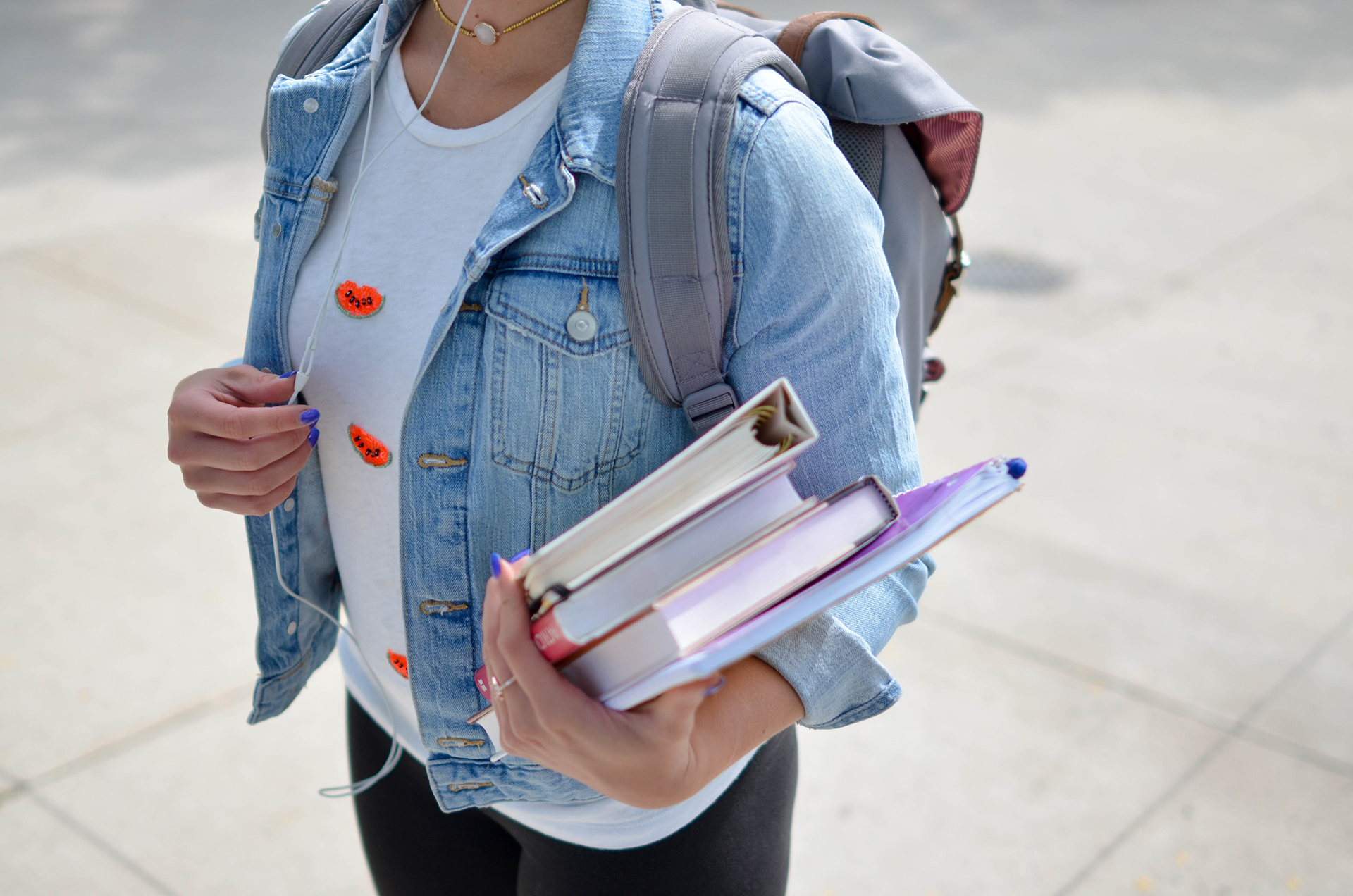 So what is campus life like? Well, at Students' Union UCL it aims to help you make the most of University College London. It states, "we're the place where more happens. The centre of your campus community, your route to the best parts of university life. The union provides everything you need to make your university experience the best it can be." It is evident there are not many student unions like this one, let us share some reasons why.
It aims to help you every day with advice and support when you need it. It can offer you guidance and support in housing, employment, academic issues, money and debt, staying safe, and many more topics that may be troubling you.
Opportunities to join a club or society. There are so many to choose from, including the African Caribbean Society, Graphic Novels and Comics Society, Gospel Society, Gymnastics Club, Hiking Club, and even a Harry Potter Society.
When it comes to eating, drinking, and shopping, the union has it covered to suit all needs.
It hosts fabulous nights which are designed to help you meet people, reach out to new communities, try new things and have fun.
Entry Requirements
I'm sure you are blown away by the University of London and what it can offer you and your future. As you can imagine, it receives a large number of applicants. For the 2021 entry, it received more than 68,000 applications for its undergraduate programmes. With more than 400 undergraduate programmes and 42,000 students from 150 different countries, you are still in for a chance!
It says, "To be considered, you must meet (or be predicted to meet) the minimum requirements for the programme you are interested in. Given the competition for places, we recommend you only apply to programmes where you meet these requirements. UCL does not use UCAS tariff points to assess applications. Instead, we use specific qualification and grade requirements to assess your eligibility. We welcome applications from students offering A Levels and other equivalent qualifications. Our entrance requirements are based on three A Levels. Depending on the degree programme, we make standard offers in the range A*A*A–ABB."
See more information about Entry Requirements for University of London.
Future Prospects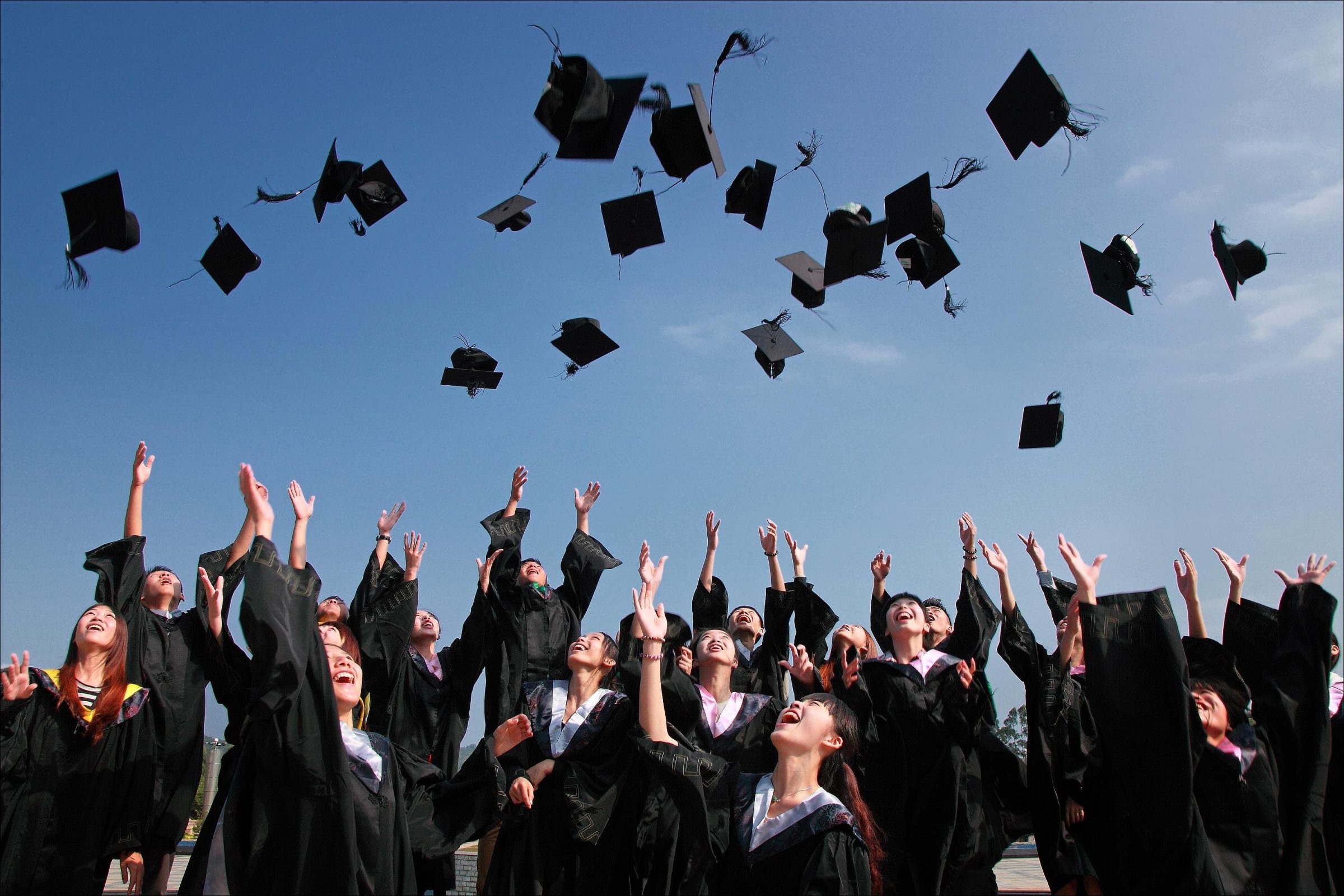 Welcome to the next exciting chapter…what option will you choose next now your studies have come to an end?
– Apply for a job
– Study a Master's degree
– Take a gap year
The University of London shares more.
UCL Accommodation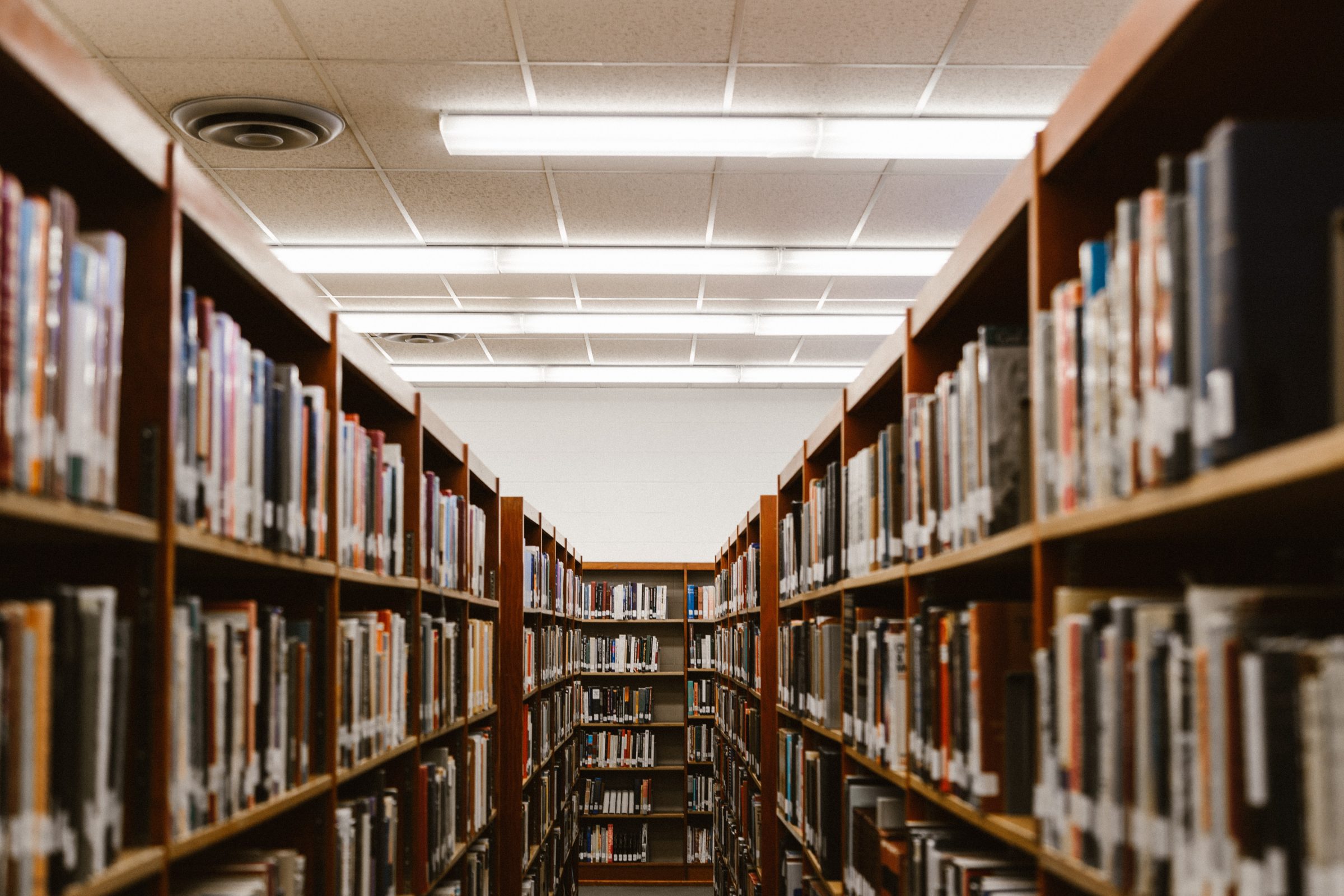 The earlier you look for UCL accommodation, the better; it saves stress, time, and money. In terms of location, Bloomsbury, Euston, Camden Town, and Fitzrovia are all great spots to look for somewhere for you to call home while you study. Plus you are surrounded by some of the best London attractions and general essentials.
However, London rental prices are rising. The Stay Club could be an option? Its three locations make it easy and accessible to travel through London to get to UCL's main campus. For example, its Camden accommodation is 1.5 miles from the main campus and Kentish Town is 2 miles from the main campus. See here for more information about UCL Accommodation.
Summary
University College London does what it says on the tin and proves it is worthy of its rank as one of the best universities in the world. Not only is it an incredible place to study, but it also boasts cutting-edge facilities, vibrant social life, and strives to continue to make impactful changes for its students.