Accommodation when using London University Clearing
When applying for university through Clearing, accommodation can be one of the last things that you organize.
Sometimes there can be long waiting lists for first-year student rooms on campus, and private student accommodation is often highly sought after too. But don't worry – there are always other options!
At The Stay Club – an alternative to London student halls or private lets – students settle in quickly to our safe and welcoming surroundings. Our accommodation boasts fantastic features, including a double bed, dedicated study space, private kitchenette and spacious wet room. And all bed linen and towels are included too, freeing up space in your luggage for study-books and party clothes instead! Let us take care of your accommodation so you focus on studying, socialising and exploring London.
The Clearing Process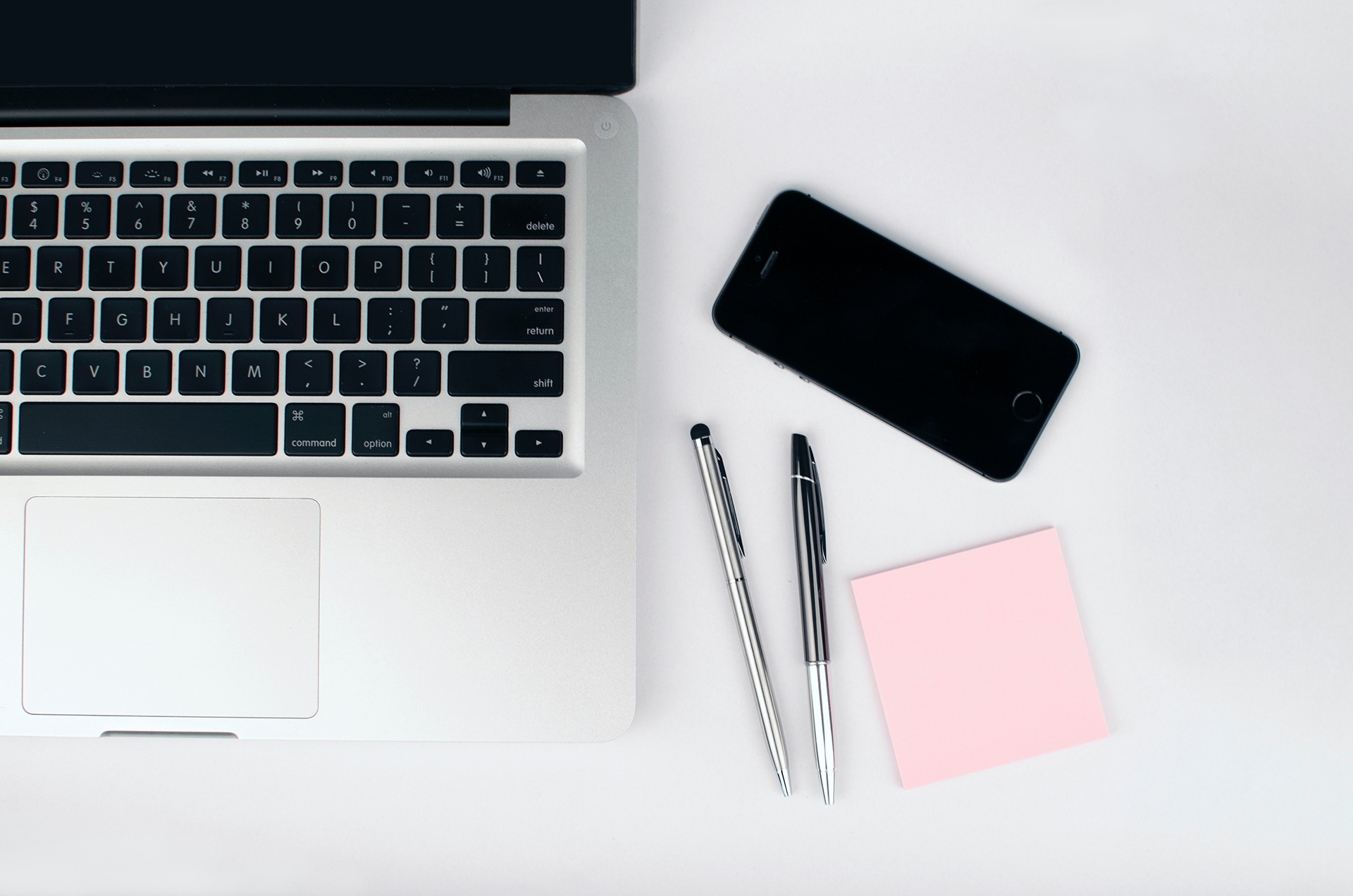 What is clearing? According to The Uni Guide, "Once exam results have been published, most universities will still have lots of course places available. The UCAS Clearing process helps university applicants to find and apply for those places at universities across the UK. Clearing also means universities get to fill up any vacant spots on their courses."
This is a great opportunity to get on and study, even if you don't get the grades you needed for other courses you applied for. Clearing gives you the chance to still get on and study.
The Uni Guide explains: "You can also apply for a university place directly through Clearing, even if you've not already made an application this year."
Not every university is part of the Clearing process, but a large number of institutions are and there is an impressive range to choose from.
According to UCAS's 2021 figures, "More than 47,000 students were accepted through Clearing (in 2020). Over 36,000 of those were students who originally applied through the traditional UCAS route, while the rest waited until clearing began to apply to a university."
If you are looking to apply to a university through clearing, you'll just need to make sure your results match up to the entry requirements of your chosen course. You can check this using the UCAS Points Calculator.
When is Clearing?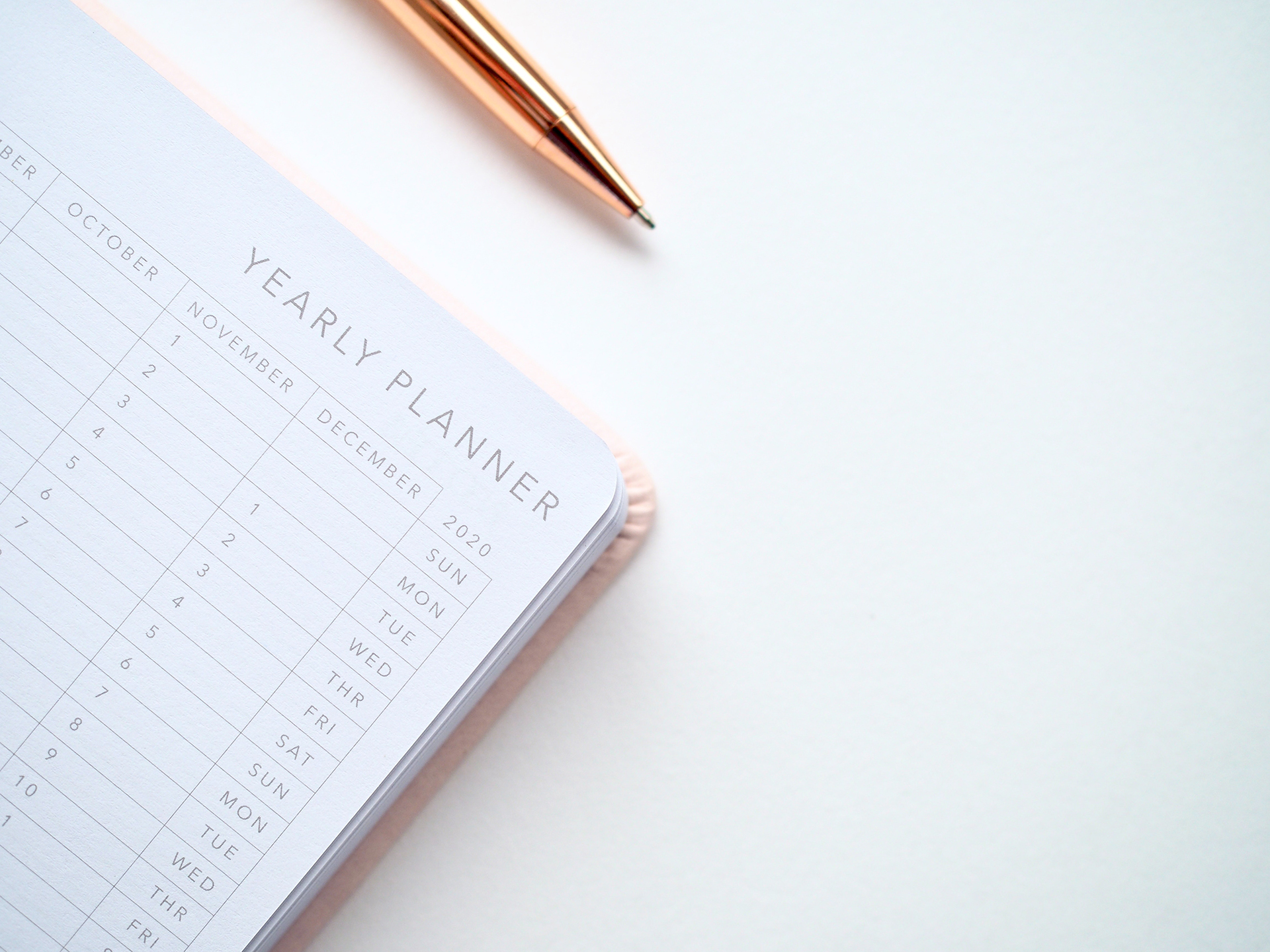 Now! In 2022 Clearing opened on July 5, and students have been able to apply for a course through Clearing since that day, as long as they have their exam results confirmed. Realistically that means many students need to wait until their August exam results day to apply.
The Clearing process ends on October 18, so you still have some time to get an application in this year.
Next year's Clearing Process opens on July 5, 2023.
For further information, see the UCAS clearing page.
Who can apply for Clearing?
You can apply for clearing if:
You are applying after 30 June
You didn't receive, or didn't accept, any other offers this year – or you didn't meet the conditions of your offers
You've already declined your firm place using the 'decline my place' button in your application
You've paid the multiple choice application fee of £26.50
With so many different courses available through clearing, it can be overwhelming to know which one to choose. UCAS offers a matchmaking tool – Clearing Plus – which aims to match you up with your perfect course.
How To Prepare For Clearing Before Results Day
If you aren't confident that you'll get the exam results you need for your first-choice placement, it's a great idea to have a back-up plan. Why not note down your second and third choice of universities which offer similar courses and have lower entry requirements?
Have all your important documents you'll need for Clearing ready and kept somewhere safe.
Prepare, prepare, prepare! Trial run your university interview – have a list of possible questions, and your answers to them, ready. Don't forget to prepare a few questions of your own too.
Refresh your memory of the personal statement you wrote at school. Universities you apply to in Clearing will have access to this and might ask you to expand on some of the things you've written.
Where to go for help with Clearing?
• UCAS helpline: 0371 468 0 468
According to The Uni Guide, "At this time of year, Ucas goes into overdrive. Staff will not advise on course choices but are great at sorting out queries on the technicalities of Clearing or if you're having any issues using Hub."
• Exam Results Helpline (ERH): 0808 100 8000
This free telephone exam results helpline is neutral, knowledgeable, and non-judgmental. Lines open from 8am on results day.
Have a read of The Uni Guide on Clearing and Results Day 2022:
How the Stay Club Can Help
It's completely normal that you might be feeling a little panicked about big life decisions like which university to go to and whether to use the Clearing process or not.
But one thing that you needn't worry about is your student accommodation.
The Stay Club is located near many universities that are part of the Clearing process. We offer private accommodation or fully furnished rooms, a 24/7 on-site team, exciting central London locations, including Camden, Kentish Town and Colindale, and fantastic facilities to boot!
The Stay Club's in-built community is a fantastic place to meet other like-minded students, make new friends and have a real university experience in a dynamic and vibrant world-class city!