Do you have a knack for the kitchen, an adoration for the hospitality sector, or an aptitude for information pertaining to wine? The professional opportunities in the culinary field, or that of the hospitality sector are endless! If your heart skips a beat at the sound of the words "food consultant", or you're on a mission to become the crème de la crème of sommeliers, then it's perhaps time you checked out Le Cordon Bleu. With a presence of 125 years in the culinary industry, Le Cordon Bleu is renowned as a leading global network of Culinary Arts and Hospitality Management institutes.
All About Le Cordon Bleu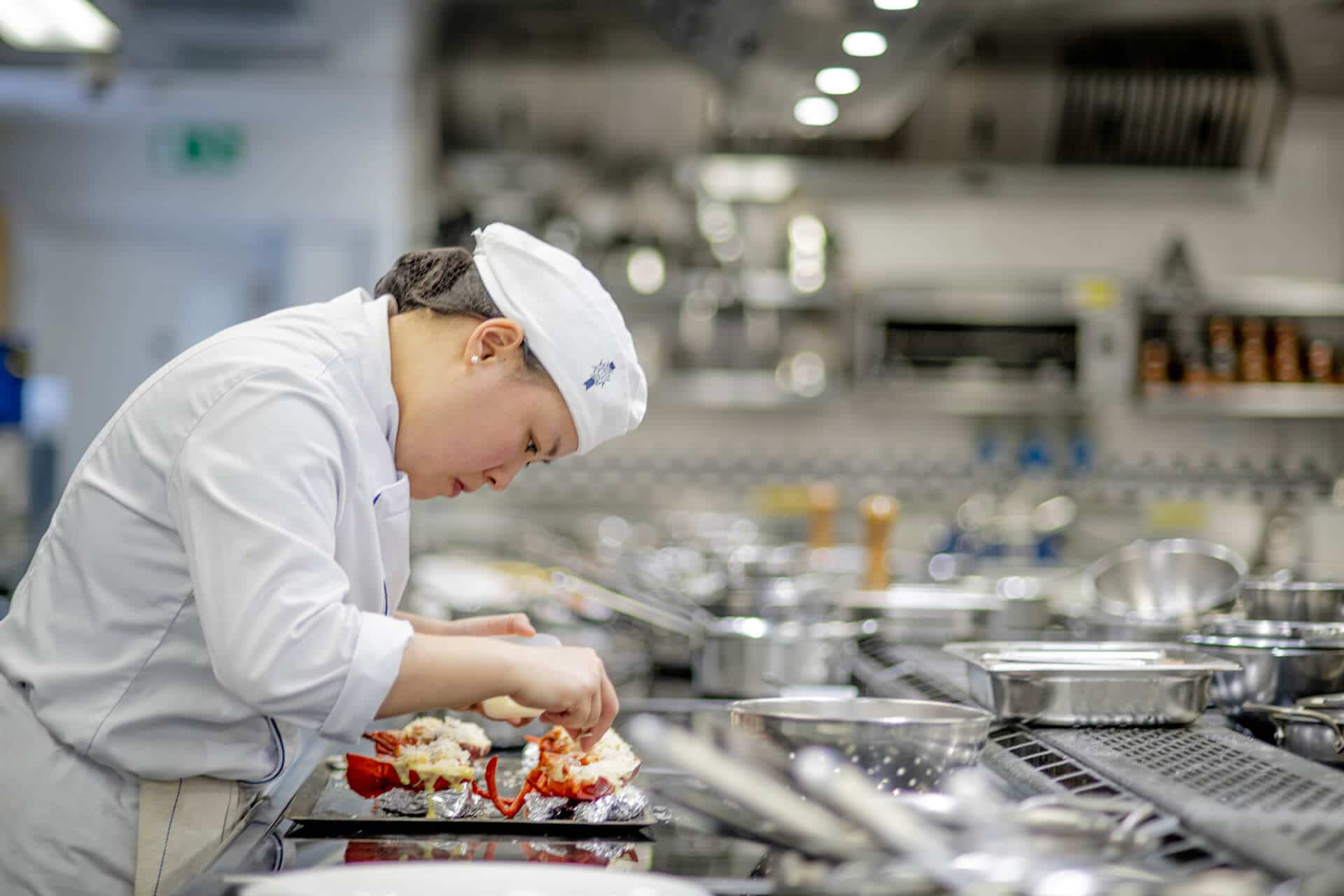 For those interested in joining the ranks of culinary, wine and hospitality professionals, a Le Cordon Blue qualification is a choice that entails teaching in advanced facilities, training by experts around the globe and industry insights. The opportunities are countless and offered in a number of fields. From the culinary arts to entrepreneurship, management and the wine & beverage industry, students have the opportunity to explore a range of professional opportunities.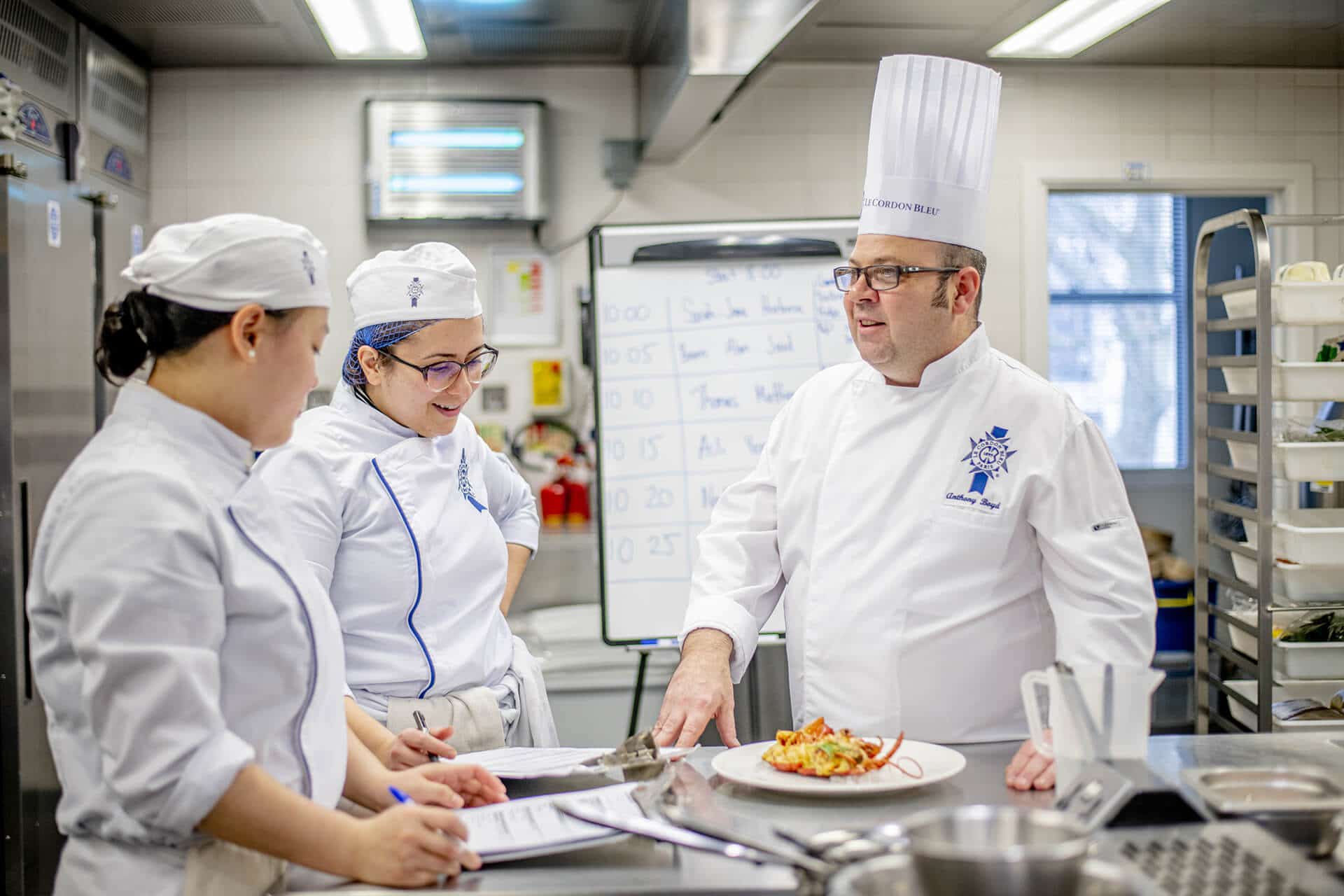 Put your knack of writing to good use through journalism, as a wine journalist, blogger or food critic, or go for a journey in the kitchen as a baker, kitchen operations manager or cuisine chef. It's also possible to opt for a number of managerial positions across and food and hospitality sectors. Le Cordon Bleu sets the foundation for an exciting journey in the fascinating world of Culinary Arts and Hospitality Management!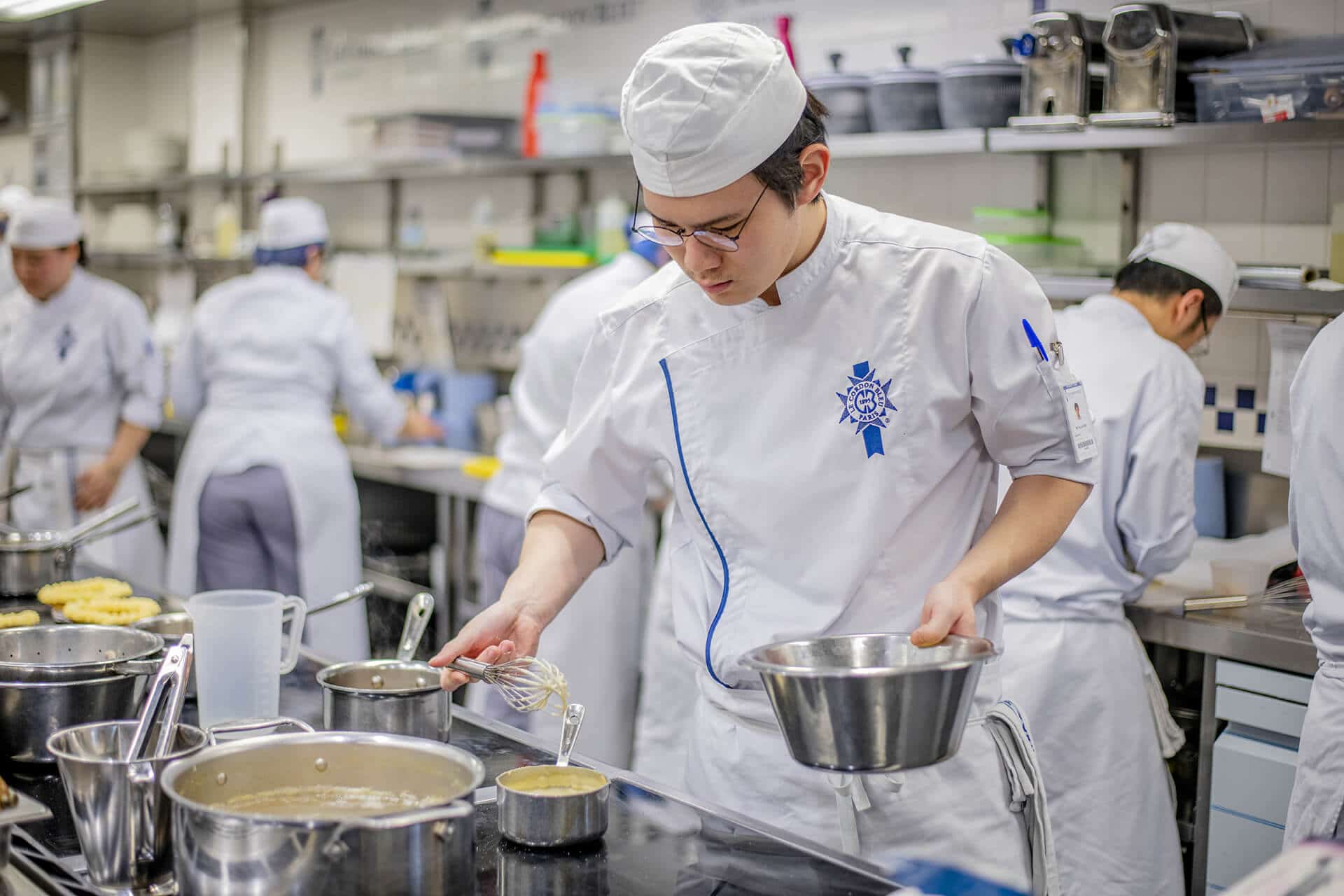 The institutes' alumni network includes a number of names with impressive careers. Julia Child, Tess Ward, and London's beloved Peggy Porschen (it's unlikely you won't have come across the Fitzrovia café that stuns with its specialty cakes) are among the many successful alumni around the world. With 35 institutes in 20 countries, and 20,000 graduates on average per year, from 130 nationalities, Le Cordon Bleu's network is one that grows year on year, thriving globally.
Related – Le Cordon Bleu Accommodation
In London, Le Cordon Blue is housed at 15 Bloomsbury Square, with modern premises that facilitate education with cuisine, pastry and polyvalent kitchens alongside a wine classroom and a rooftop garden. The premises undoubtedly play their part in the culinary and hospitality education offered, as they have been formed following 125 of experience in training students.
If you would like to learn more about Le Cordon Bleu and the student journey offered, their website has a great amount of information to scour through!