Le Cordon Bleu Accommodation
Le Cordon Bleu Accommodation
Le Cordon Bleu is a renowned name in the culinary and hospitality fields. The network of culinary and hospitality schools is considered today the largest in the world, encompassing 35 institutes across 20 countries. Le Cordon Bleu originated in Paris and was founded in 1895. Since then, it has evolved to a student base of 20,000 students consisting of over 100 nationalities!
Le Cordon Bleu offers a varied programme list, with courses in the culinary arts, wine, management and hospitality to name but a few. There are also short courses available, as well as some online learning options. It also boasts a number of notable alumni, with Julia Child and Mary Berry being among the most well-known.
Students looking for Le Cordon Bleu student accommodation options will benefit from convenient commutes and great neighbourhoods at The Stay Club's Camden and Kentish Town locations. Explore the accommodations below!
Student Accommodation Near Le Cordon Bleu
Le Cordon Bleu Accommodation in Camden Town
The Stay Club Camden is located in a lively area of London's Zone 2, with great connectivity to many parts of the city, including key destinations of Central London. Le Cordon Bleu's main location in London is in Holborn, which is easily accessible via tube, cycling or on foot. Heading to campus via bicycle is the most time efficient option and made convenient with The Stay Club's bike storage space. The Northern Line will also take you to campus in an estimated 25 minutes, which is also how long it takes the 168 bus to reach Theobalds Road, from where Le Cordon Bleu London is a short 3 minute walk.
The Stay Club Camden benefits from a galore of buses which pass by Chalk Farm Road and provide access to many Central and North London areas. There is an overground station approximately 6 minutes on foot and two tube stops on the Northern Line nearby. The Northern Line passes through Euston, King's Cross and Waterloo stations, offering convenient access to national and international trainlines. It will also take you to Old Street to the East, as well as Covent Garden and Tottenham Court Road to the centre! Keep reading to learn more about all the area has to offer.
Things to do in Camden
Camden Town is a popular tourist destination in London, mainly because of its impressive markets. Camden Market is known around the world and has even been voted as one of the 7 Urban Wonders of the World! The Stay Club Camden sits opposite the Camden Market entrance, offering direct access to the liveliest part of Camden Town. There is no shortage of independent merchants to visit, with anything from vintage clothing to handmade jewellery available. The area also has a filling food scene. The markets offer an assortment of street food vendors with delicacies from around the world. There are also many vegan options to try, as well as cute cafes with a great brunch offering! If you are interested to learn more about the area's nightlife scene, then it's time to head to our blog entry on the top pubs and bars in Camden
If you want to venture further, Regent's Park is within walking distance. Primrose Hill is also a great area to roam around, and the local park treats to great views of London's skyline. If you are keen to experience student life in a vibrant area of London, then The Stay Club Camden is great pick! Dive deeper into the Camden area and all it has to offer on The Stay Club Camden area guide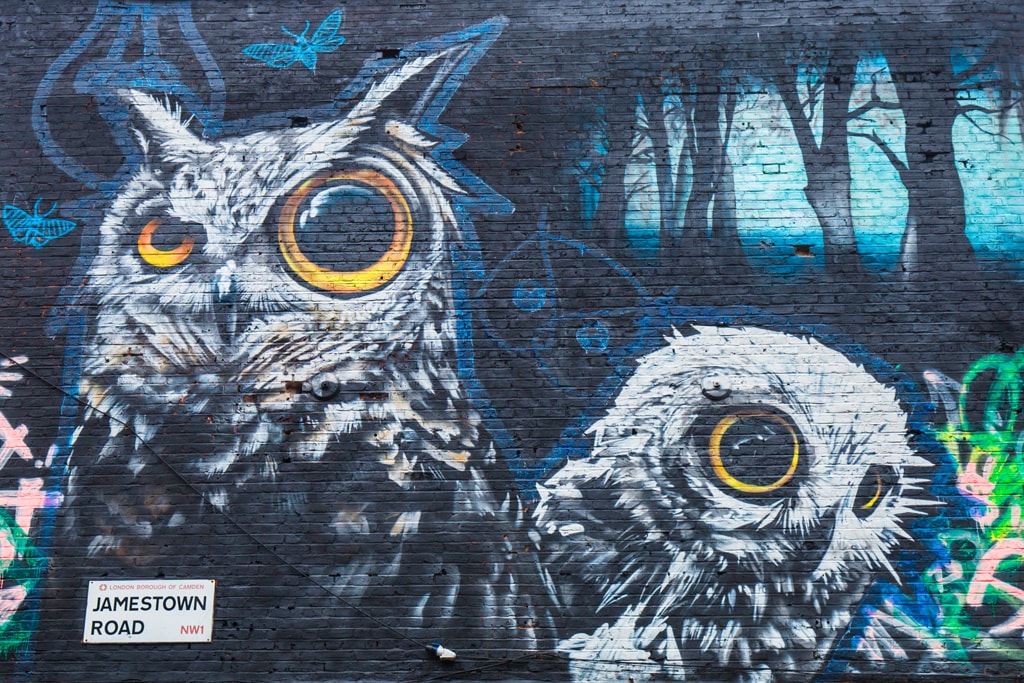 The Stay Club Camden offers a great selection of shared facilities and amenities to accommodate student living. Even more so, the studio selection is varied, allowing students to find the ideal pick for them! Browse through the available studios below: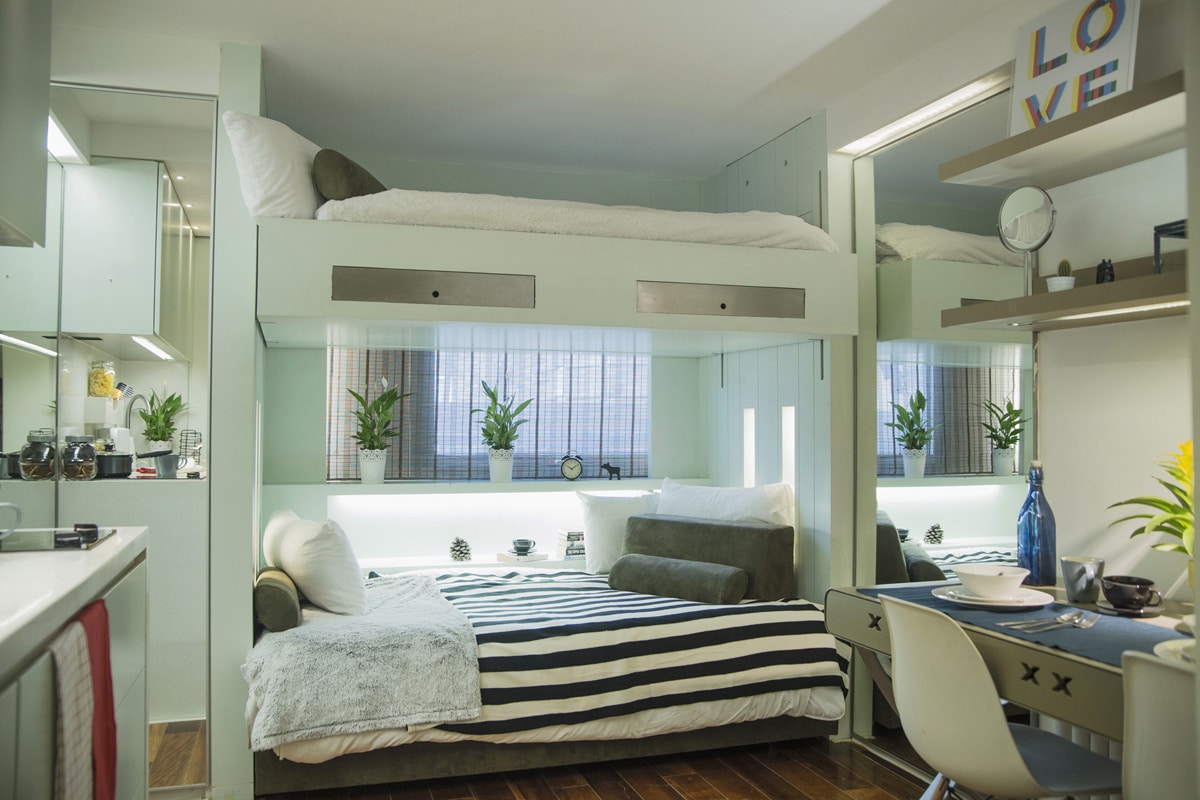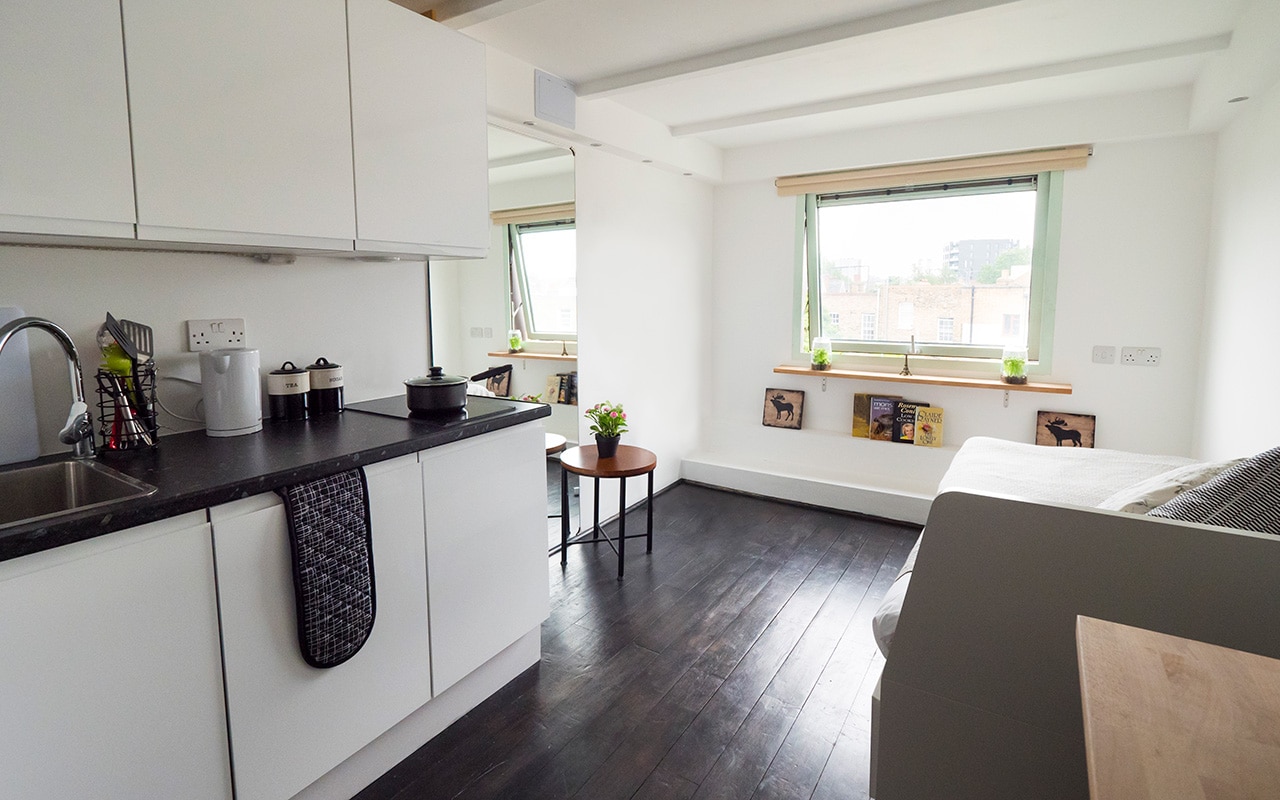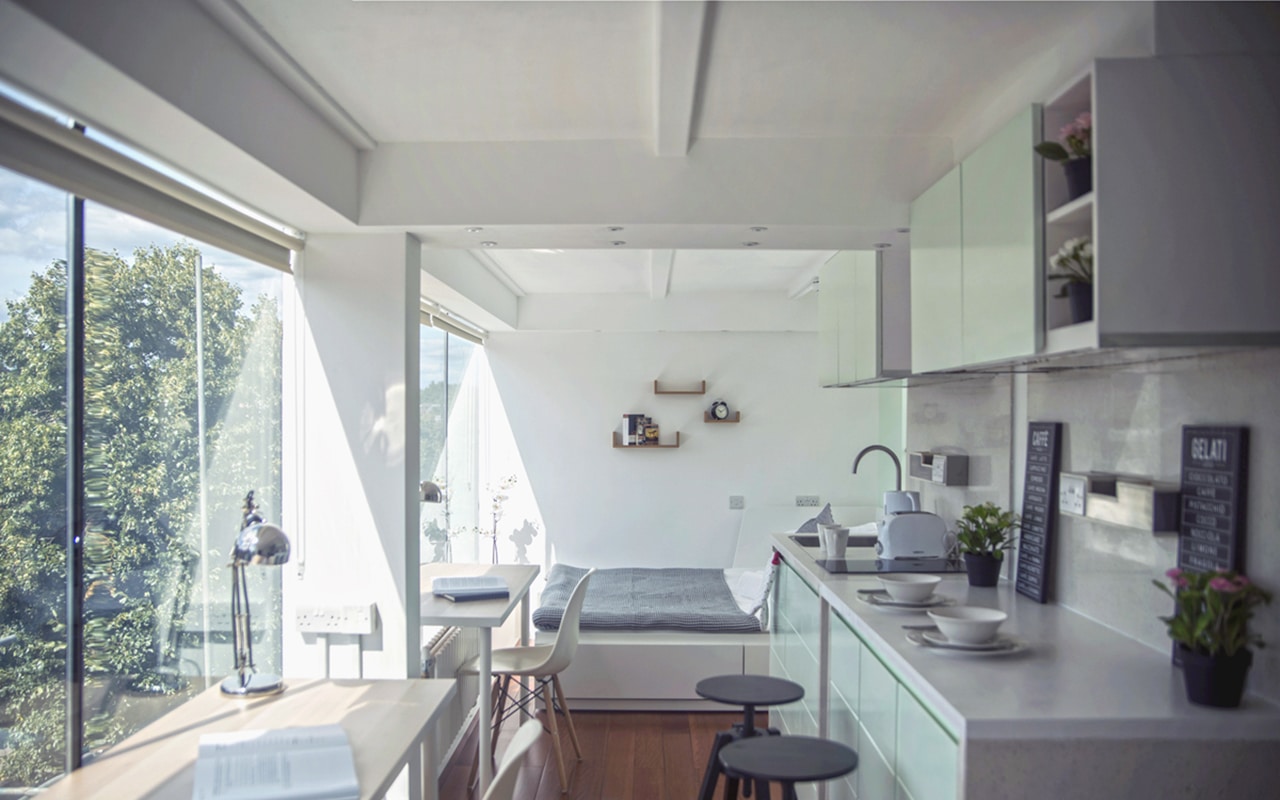 Le Cordon Bleu Accommodation in Camden Town
The Stay Club Kentish Town is another Northwest London student accommodation that offers a great living option for students in search of accommodation for their studies at Le Cordon Bleu. The accommodation itself boasts an exciting disco, a cinema room, even an Instagram room! There is an onsite café for your daily needs, and two lounge spaces to make the most of as study areas, places to socialise in or just spots to relax at after a lecture!
The tube ride to Le Cordon Bleu in Holborn is under half an hour. If you would rather ditch the transport fairs and get active, cycling is also an option! The Kentish Town area benefits from multiple bus routes, a Northern Line tube station as well as Kentish Town West on the overground, offering breezy commutes to a number of North and Central London areas among other parts of the city.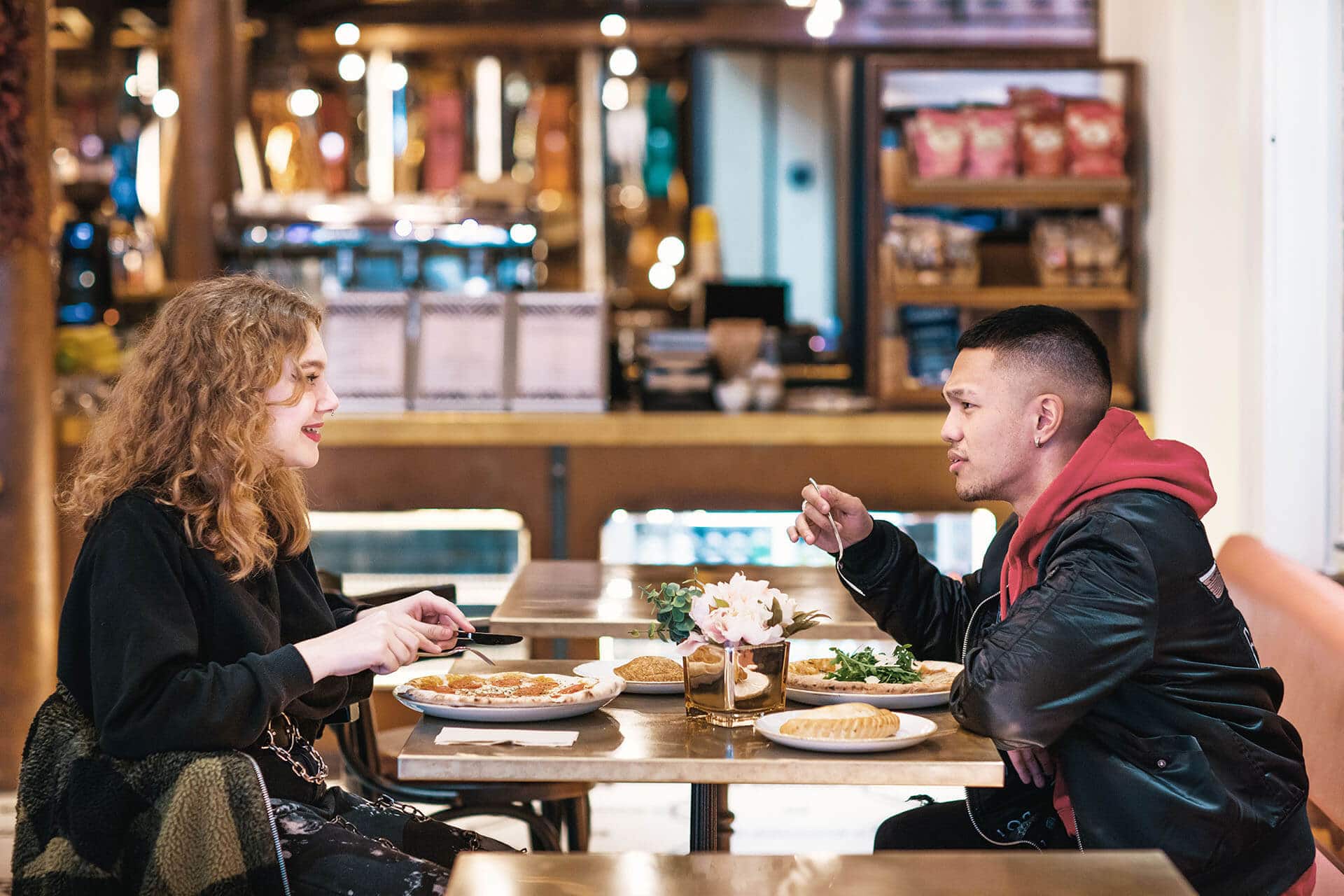 Things to do in Kentish Town
The Kentish Town area is close by Camden, yet it offers a quieter alternative to its lively neighbour. It is ideal for students who want to have delicious restaurants and great pubs around the corner. Kentish Town tube station is a short walk from the accommodation, while Kentish Town West on the overground is about 15 minutes on foot. There are also many bus routes adding to the area's connectivity.
If you would like to dig further into Kentish Town's restaurant scene, it is time to head to our blog where we go through some of the area's options. We also have a separate guide on Kentish Town's top pubs and bars, as well as the Kentish Town area guide which will take you through useful information such as where to grab your groceries, or useful local health care services.

The Stay Club Kentish Town offers ensuite studios that come furnished. You can expect an individual kitchenette, with kitchen utensils and linen included in your booking. Browse the studio types below: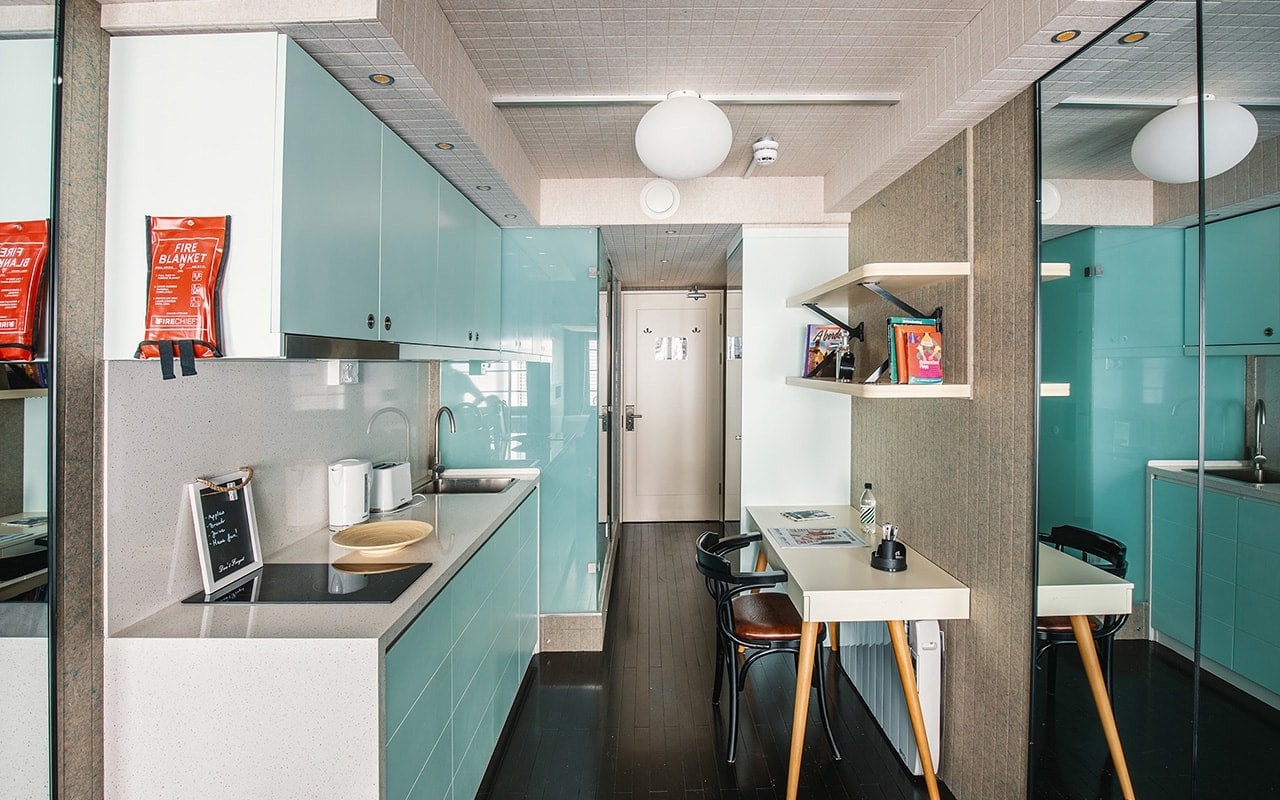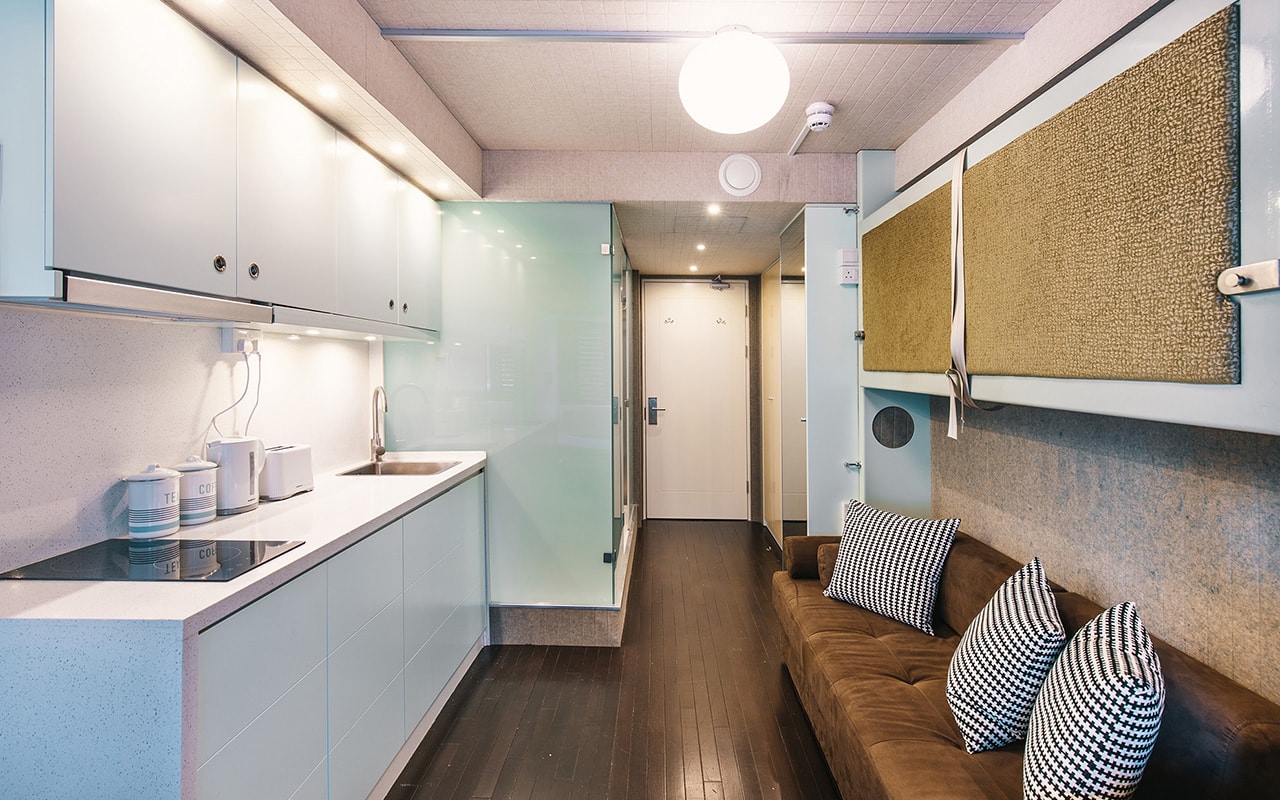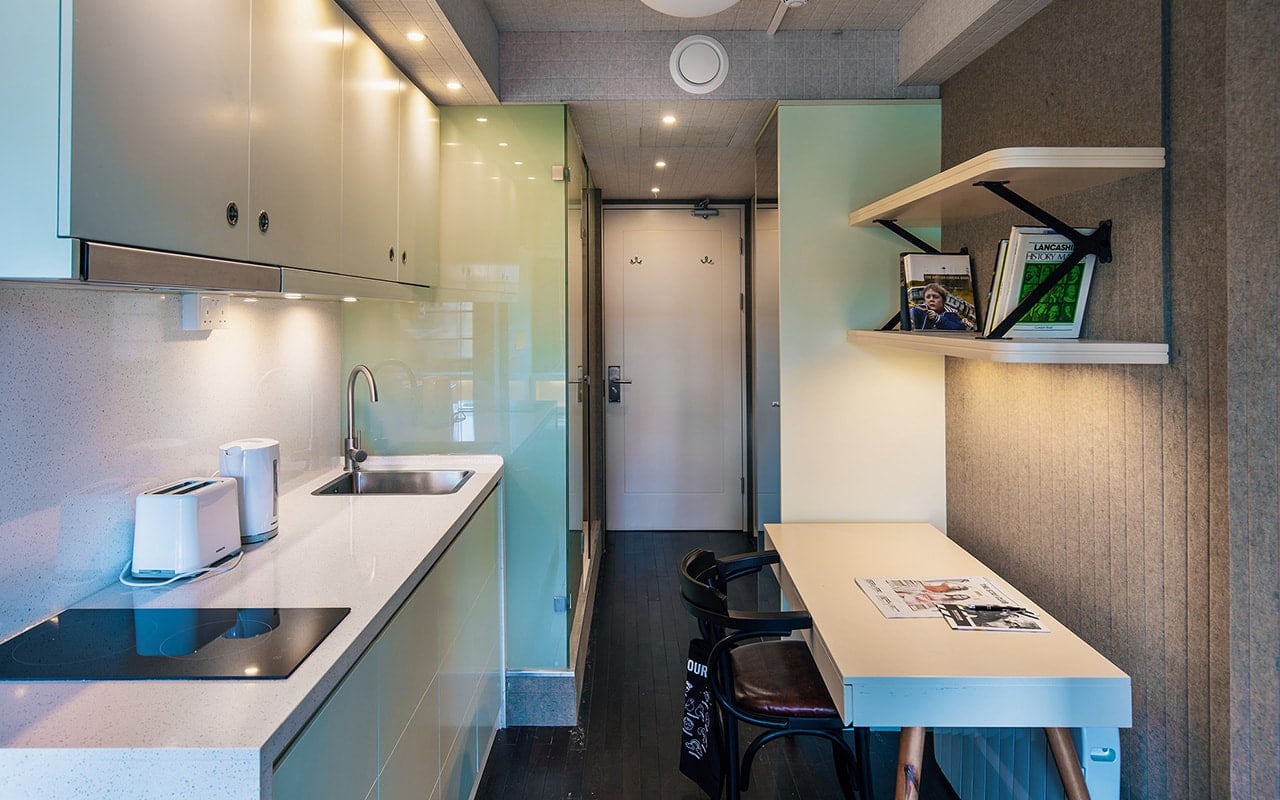 I've stayed in both the Camden and Kentish Town Stay Clubs for two years in total and, (…), I can honestly say that there is no better place to stay. The stay club didn't just help me to make new friends after moving to a new city but also provided a space that made it feel like home. The installations and common areas are amazing and the staff working in reception is always willing to help you with any issues that might arise during your stay. I've only got a few more months left before I move back to Spain but I'm taking all the unforgettable and unbeatable experiences, memories and friends with me!
London Student Accommodation FAQ & Guides