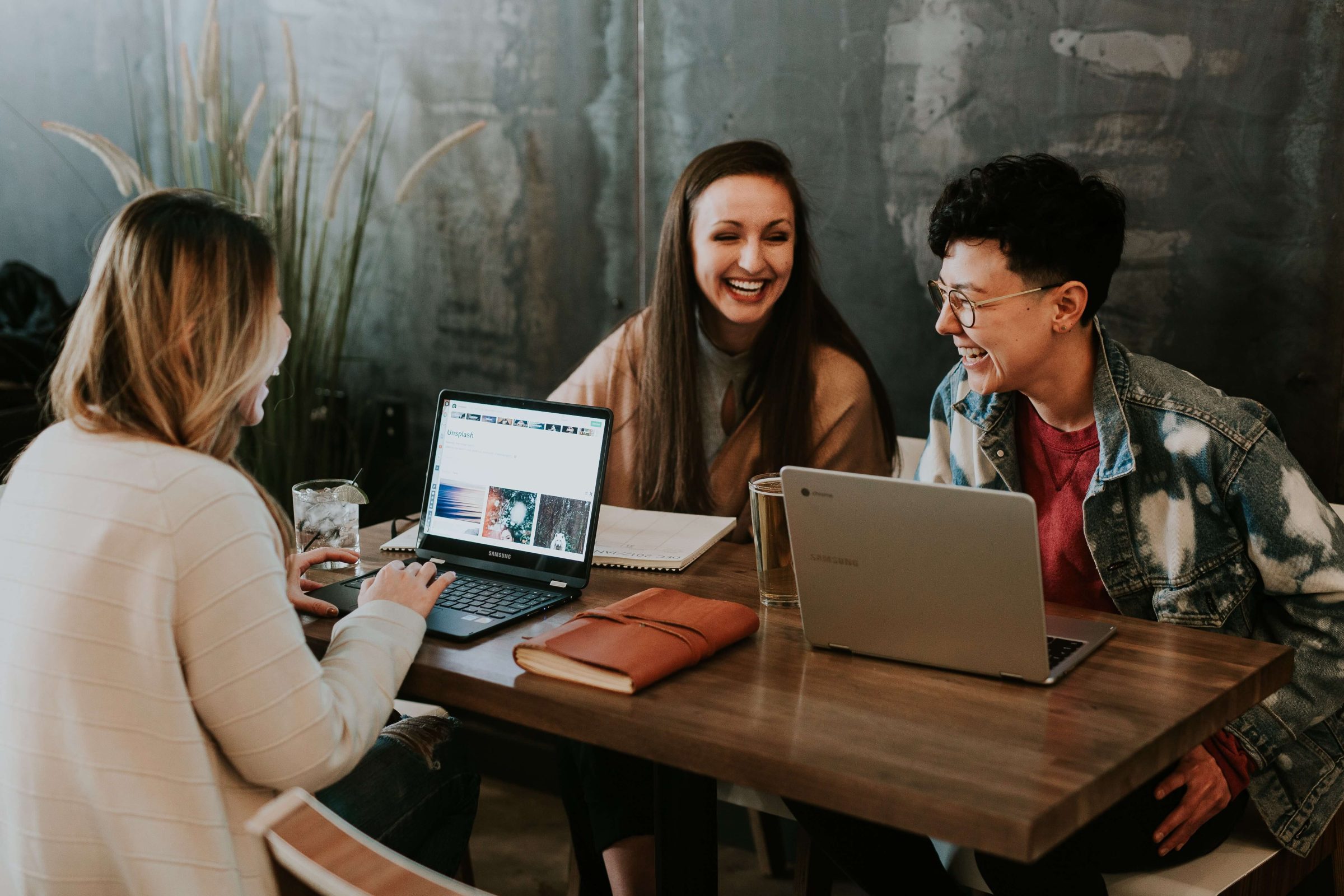 Leaving university can often feel rather daunting – especially when trying to build a career. But fear not, we've come up with a guide to help you with your career progression journey.
Create a Career Development Plan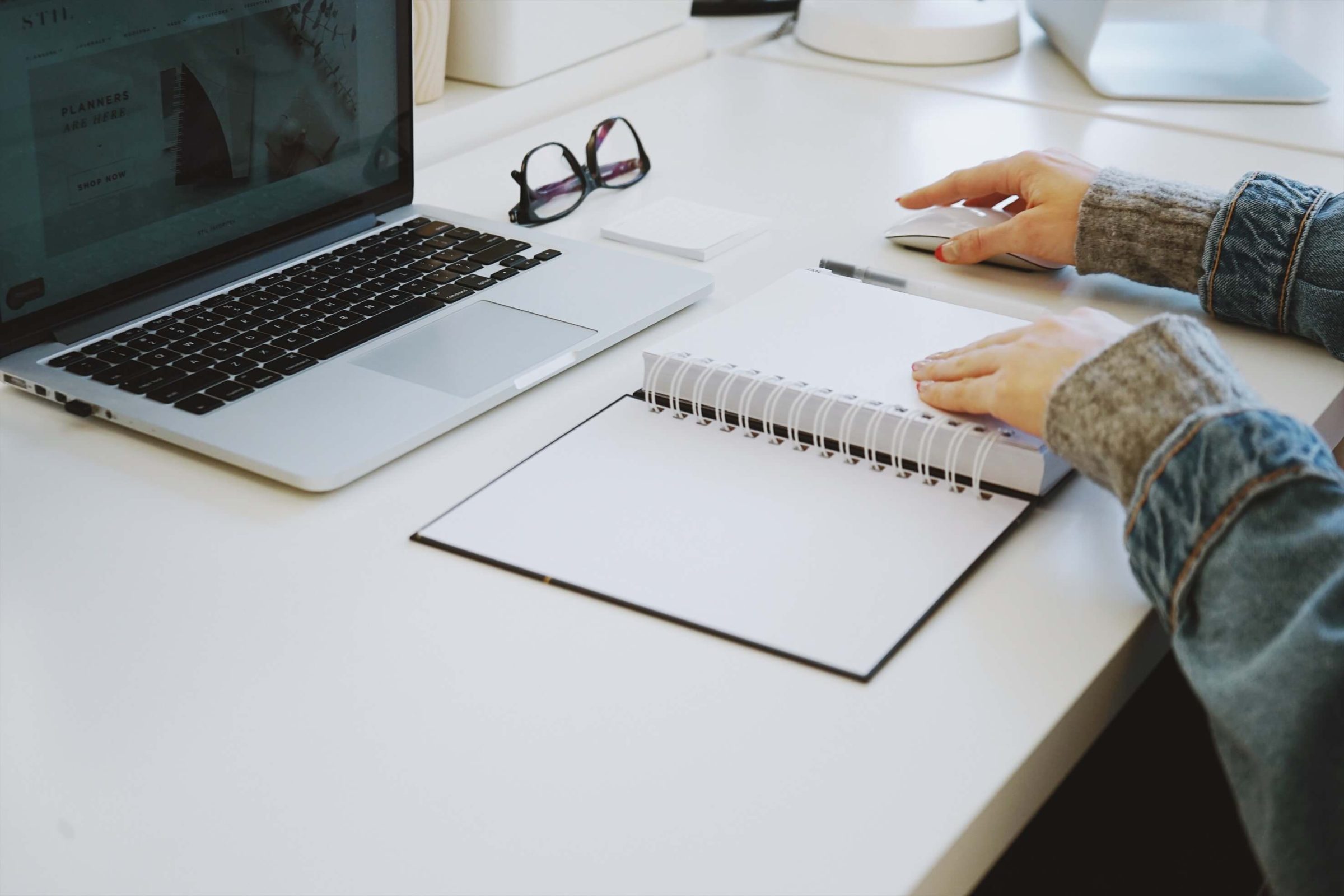 There's no point in thinking about how to build a career without knowing what you want to do. It is important to have some sort of career development plan in place before you start applying for jobs. What do you want to do? Set yourself goals and requirements for your new job. No matter how big or small. It could be as simple as deciding you want to work in marketing with a £30k + salary. Coming up with a job wish list will help you focus on building your career. Help manifest your goals by creating a mood board or writing your aims on a sticky note. By visualising what you want, it is easier to focus your attention on the end goal.
Build Your CV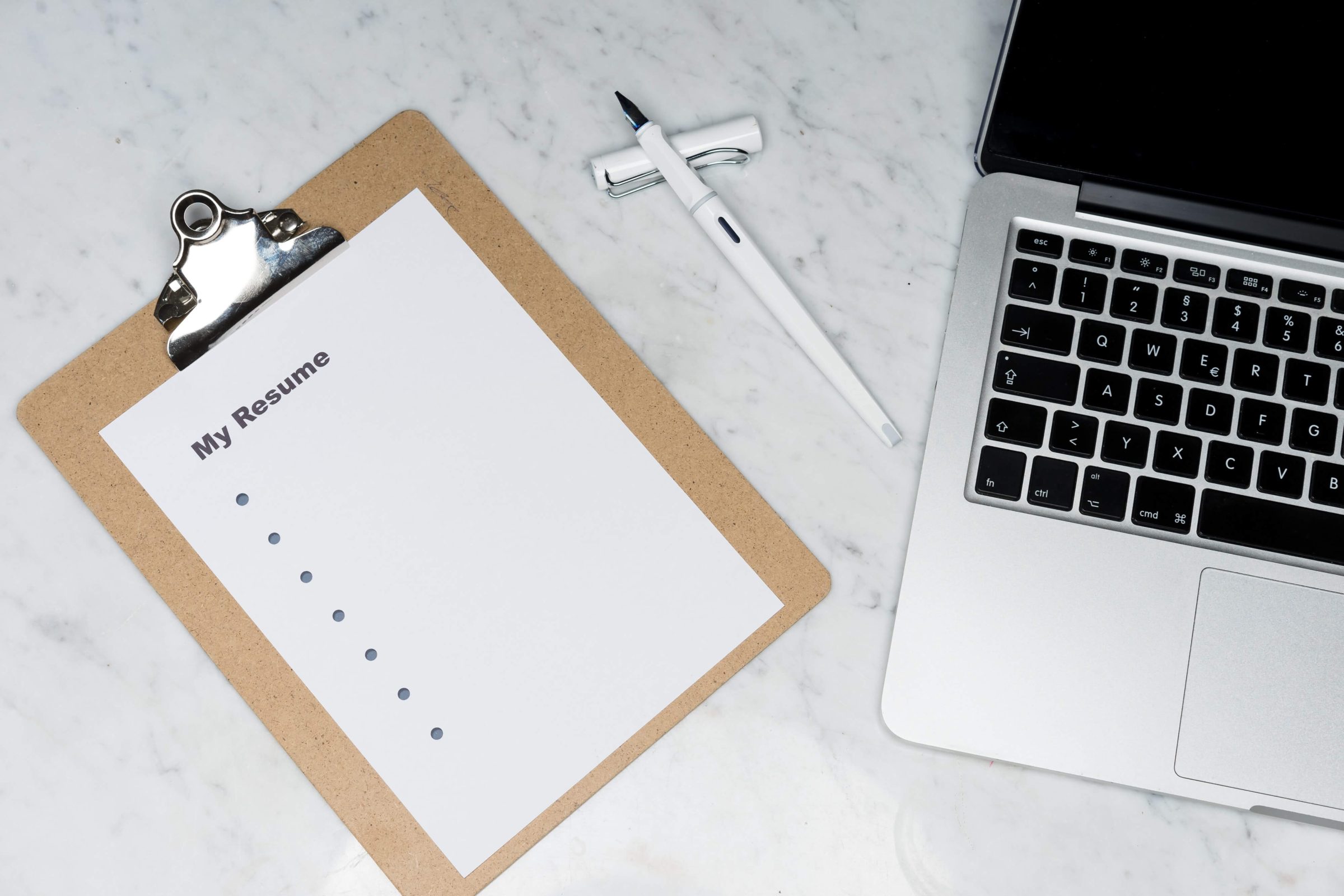 A CV is the first impression and it's the first opportunity to impress a potential employer. Although there is no perfect formula to writing a CV, there are some things you should bear in mind:
Keep it boring
– It's a CV not an art project. Most resumes are run through online programmes to help narrow down candidates. Although an individual may appreciate your choice of fuschia Curlz MT, the computer won't. Let your CV speak for itself and don't distract the reader with wild layouts and so on. This won't necessarily apply to those applying for graphic design roles (or any other artistic/creative position) – but just be cautious.
Keep it short
– You're not writing War and Peace. CVs should be kept to under 2 sides of A4. If you have loads of experience that won't fit – narrow it down. A recruiter doesn't need to know about how you worked in that pub for 3 months while you were at uni. Just remove the roles that are least relevant to your chosen career path. It will make your CV look stronger. If you're lacking on the experience front, there's no need to make edits. All work experience is good work experience.
Use Key Words
– It's good to have a general CV at hand, but you should be editing your resume to suit each individual job application. The computer screening system will look for key skills outlined in the job description. So, be sure to include them on your CV. If the job advert states the company wants someone who is proficient in Excel, be sure to include it in your CV – simple!
Learn About Your Industry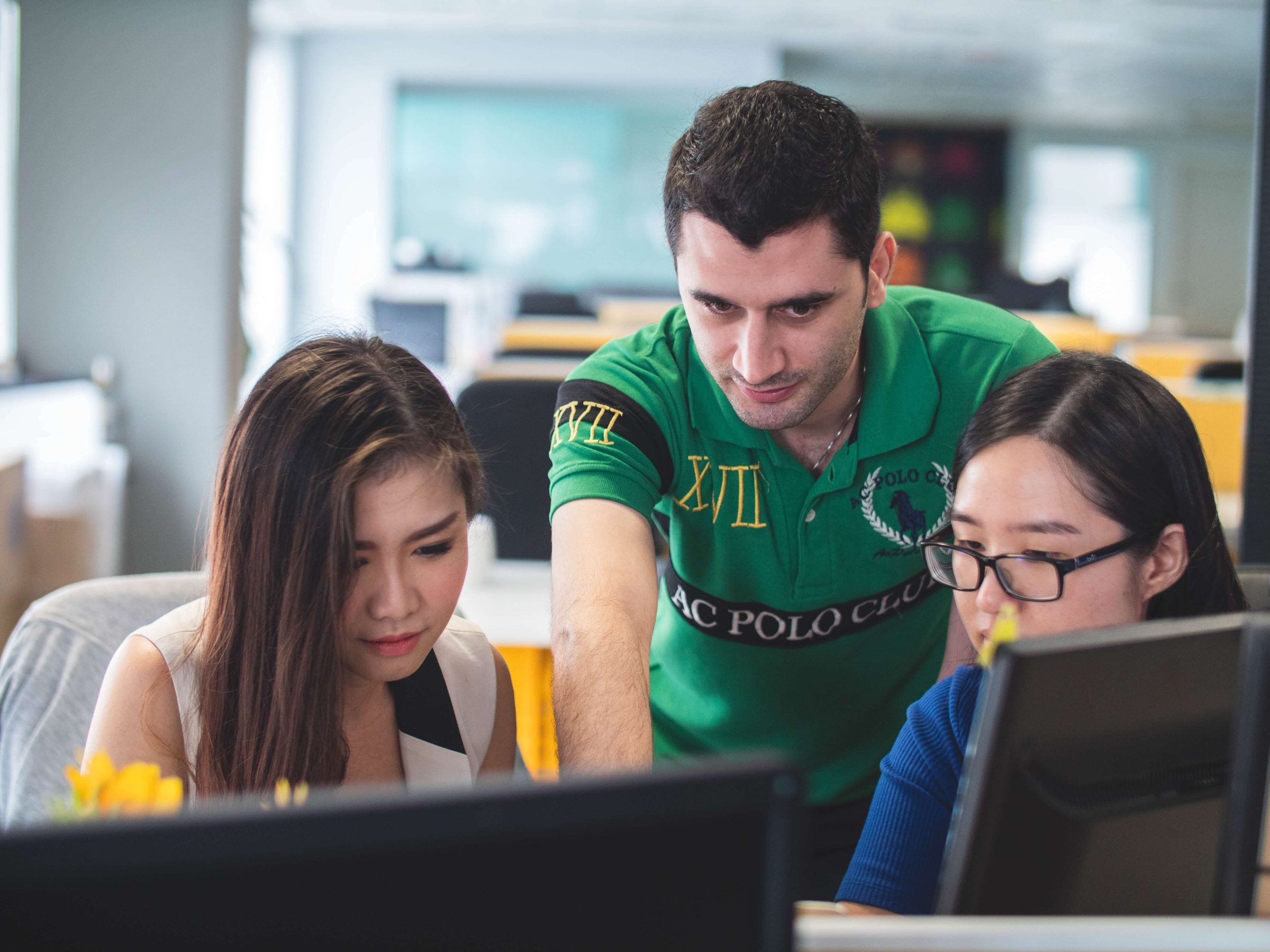 Whatever it may be, it is important to know as much as possible about the industry a young professional may want to explore. Why would a company hire you when you do not even know enough about their industry? By studying up, you will be totally prepared for any interview questions (and even the job at hand). It's as easy as doing a simple Google search. Or more enthusiastic applicants may consider completing an online course to demonstrate their interest. There are plenty of free Google and Hubspot courses online which are accessible to everyone.
Build a Professional Network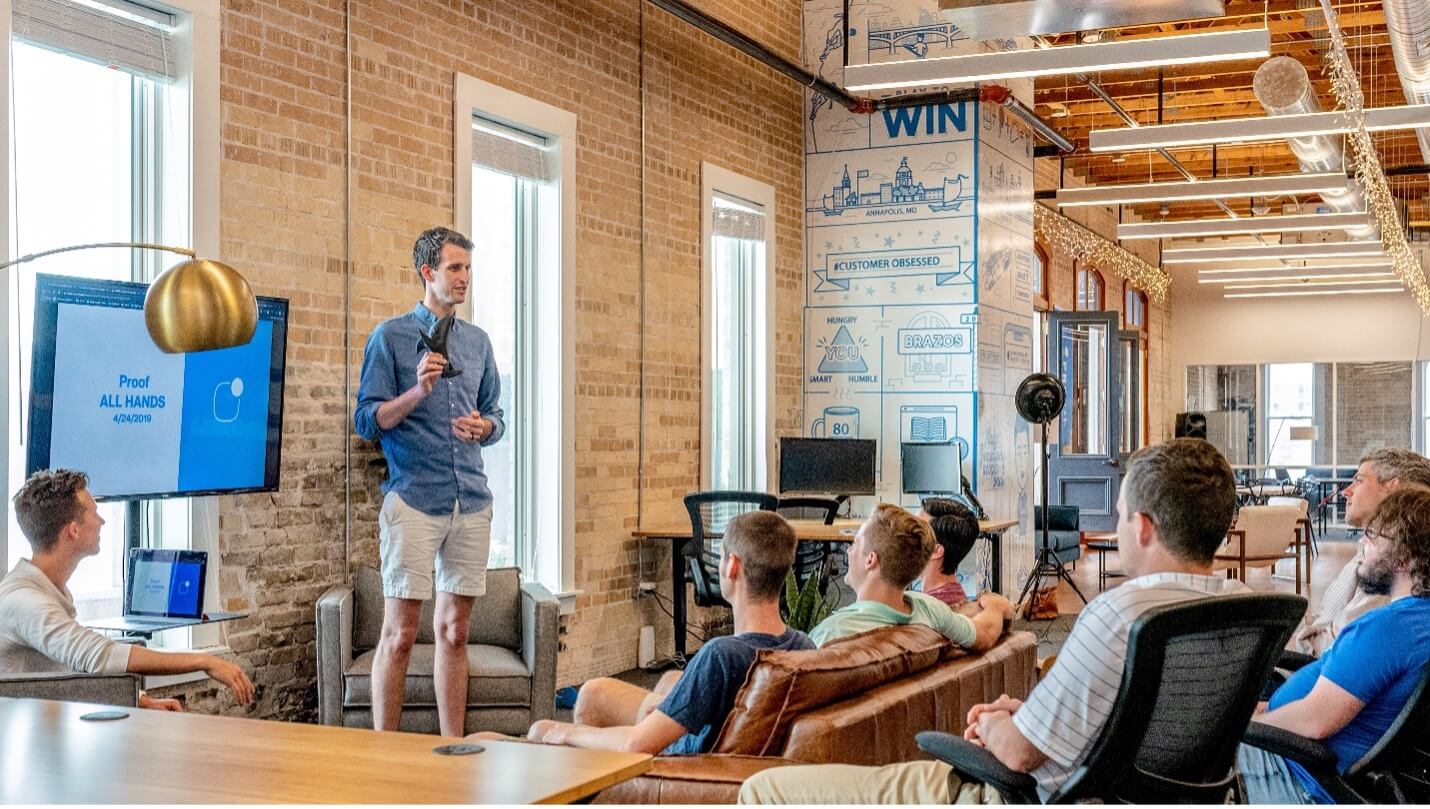 We've all heard the saying: "It's not what you know, but who you know." This couldn't be more true when it comes to building a career. Networking is key.
Ways to Build a Professional Network
Network on LinkedIn
LinkedIn is a great hub for success in the sector you work in. Connect with those you meet and build a rapport with people you admire in your desired industry. Many CEOs, Managing Directors, and Employees share advice and career tips on LinkedIn. So, make the most of the platform and reach out. Depending on the industry you are wishing to enter, you may even want to consider sliding into a few Twitter DMs.
Attend Networking Events
Imagine walking into a room full of people in your dream sector. Just by showing up to a networking event, you've given yourself the opportunity to mingle with like minded individuals who have made it in your industry. Although these types of events can often feel rather cringeworthy, they are most definitely worth it.
Be Flexible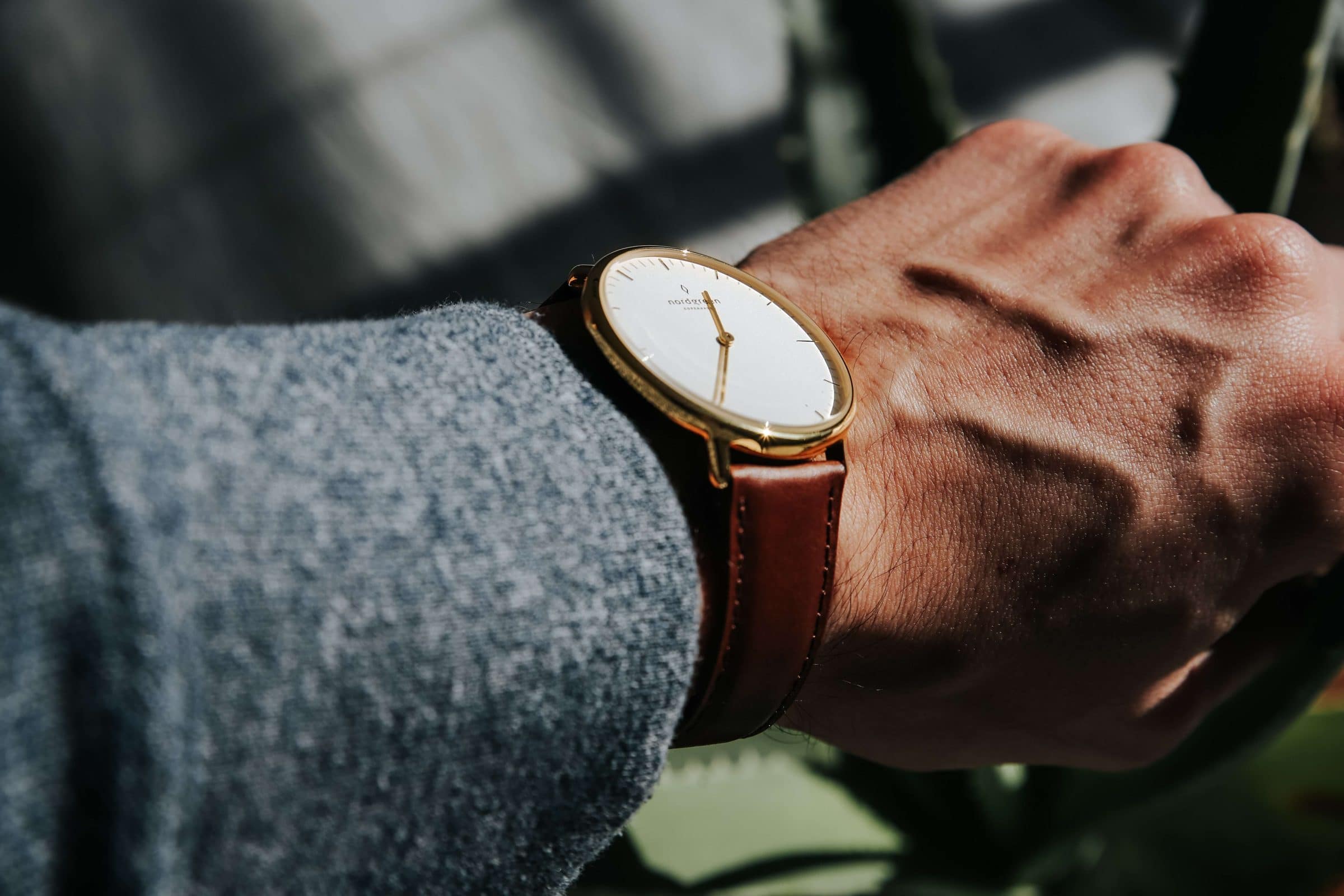 Being flexible with time is helpful when building a career. For example, interviews could be in person, online, very early in the morning or later in the day. Some will require a portfolio, or perhaps tasks to be completed before an interview. By being more flexible, you'll prevent yourself from experiencing last minute stress.
Ask for Support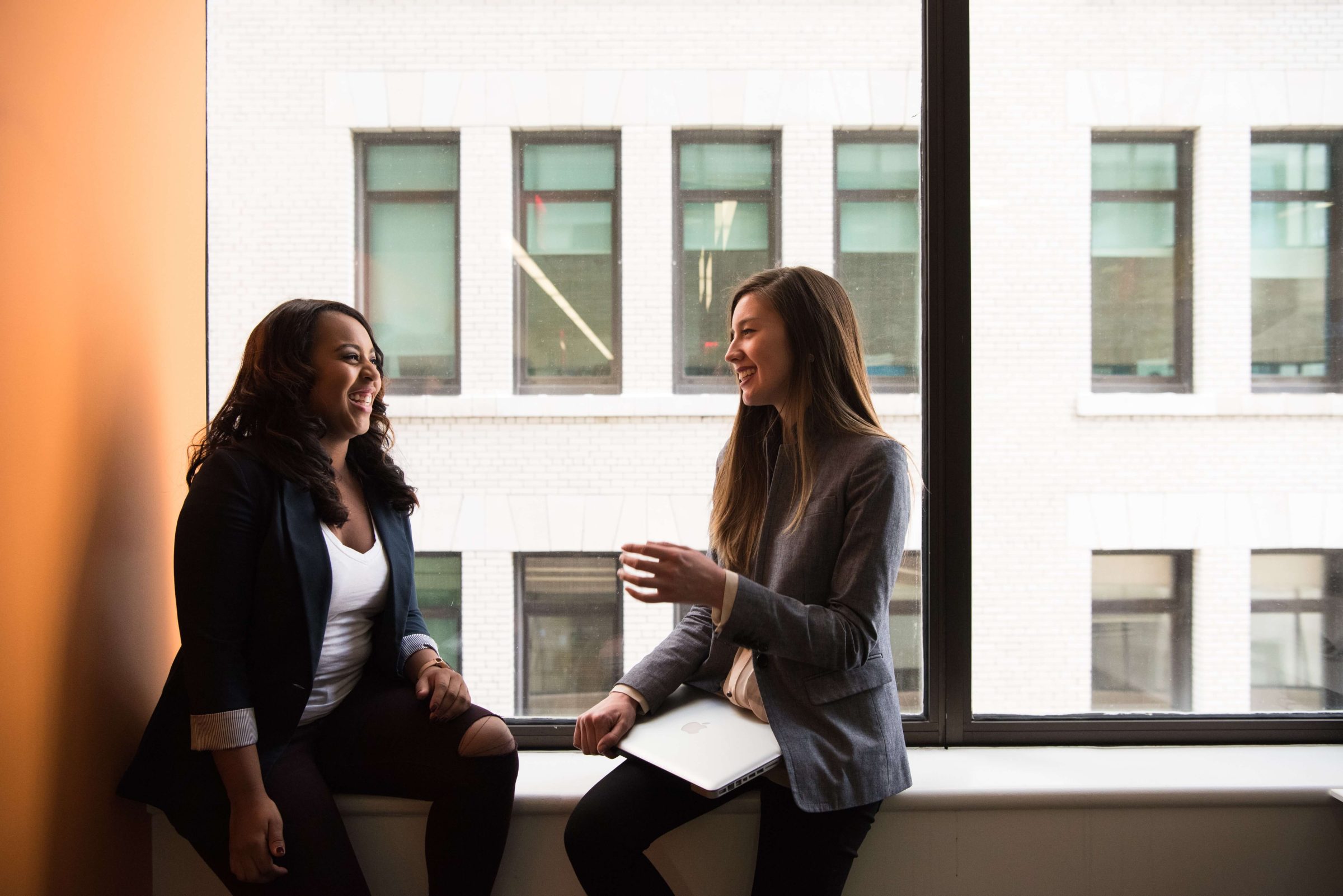 There are many places and people who offer support for building a career. From your family members, friends who have been through the process to strangers on LinkedIn, you can gain support from many sources. Careers are stressful – so it helps to know that someone is looking out for you or has gone through the process before. Job Centres and Employment Support staff at universities are also well versed in helping students bag their dream job.
Attend Interviews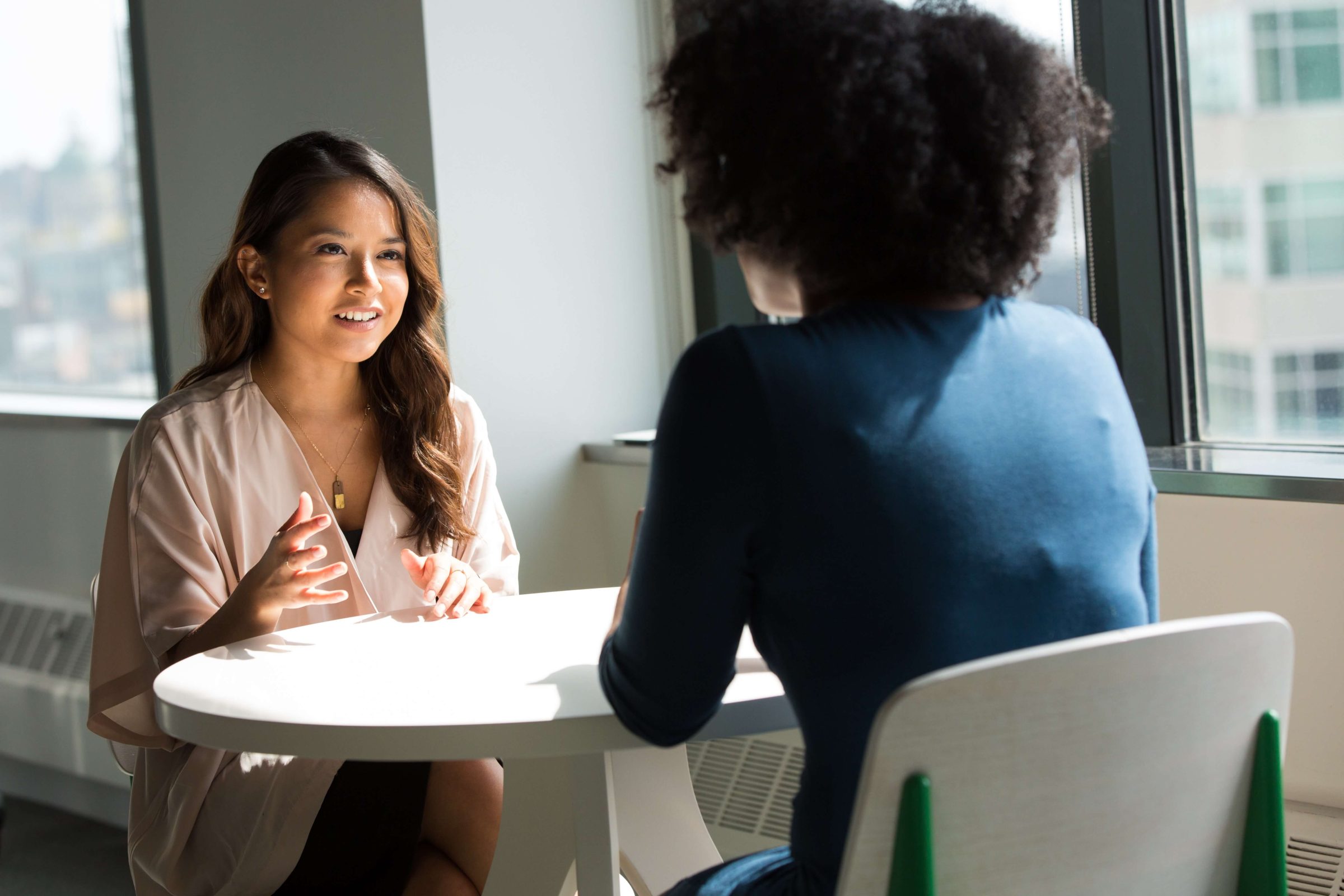 What's the point of not attending an interview after you've gone to all that trouble and effort applying for the job in the first place? It is never guaranteed an interview will lead to a job, but every interview is experience and will therefore help any post-grad gain interview knowledge. After a while you'll get the hang of it.
Keep a Positive Attitude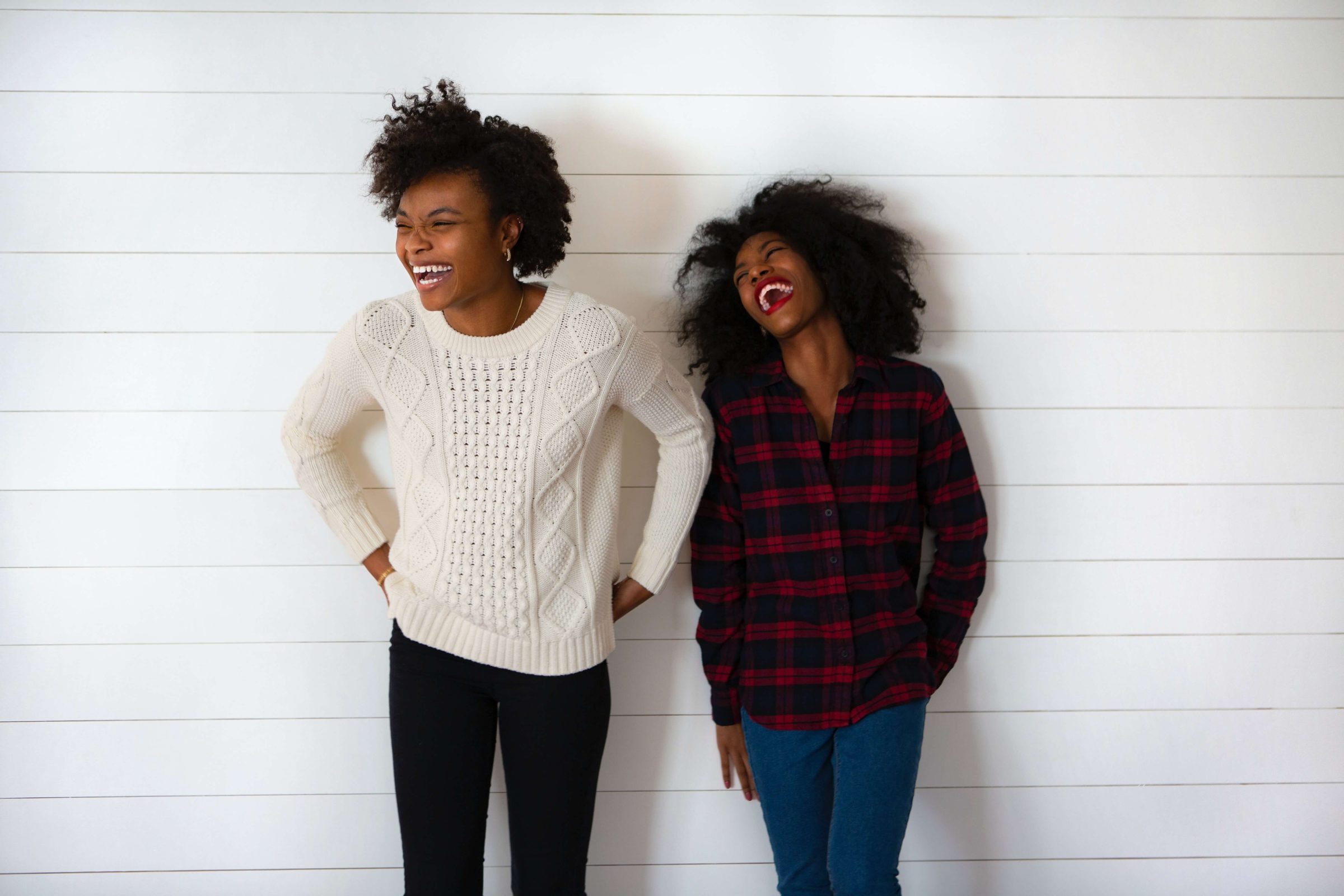 Building a career is a long process. Therefore it is important to have a positive mental approach to progression. Job rejection can easily get to you. But don't feel disheartened. It will only prevent you from making progress later. Confidence comes from within. By keeping a positive mental approach during your job search, you'll land your dream job in no time.
Hopefully our guide has helped you come up with a plan to build your career. Looking to write your CV? Check out our blog post on how to write a great curriculum vitae.