If you've decided you want to study engineering in London, you're about to set out on a great adventure, academically and socially! London offers some of the most highly regarded engineering degrees on offer; not just in the UK, but across the world. Here's a guide on how to choose the best engineering schools and colleges in London.
1. Imperial College London
Study Engineering at Imperial and you´ll be taught by world-class teachers and researchers, many of whom are successful entrepreneurs and business leaders. You'll gain the technical and project management skills to lead huge infrastructure projects, the communication skills to influence government policy, and the analytical skills to understand the financial sector.
Imperial's integrated approach uses a balance of theory and practice, with team-based projects running alongside lectures. If you're looking for somewhere to live, check out The Stay Club's student accommodation near Imperial College in Kentish Town, just 39 minutes away by tube, and 34 minutes by bike.
View this post on Instagram
2. University College London (UCL)
View this post on Instagram
University College London is one of the top universities in the world, right in the heart of central London. UCL offers up-to-date teaching methods, interdisciplinary topics, problem-based learning, industry focus and real-world challenges. Study engineering at UCL and you can choose from a huge range of courses from Biomedical Engineering and Medical Physics to Mechanical and Civil Engineering.
Because of its central location, all three of The Stay Club locations are perfect student accommodations for UCL. By tube, it's only 14 minutes from Kentish Town, 17 minutes from Camden, and 27 mins from Colindale.
3. King's College London
View this post on Instagram
Study Engineering at King's College London, and you'll be at the forefront of modern engineering. KCL prides itself on the synergy of conventional and leading hi-tech technologies like computing and telecoms, robotics and medicine, signal processing and digital creative media. You can choose from Electronic, General or Biomedical Engineering. If you are looking for student accommodation near King's College London, any of The Stay Club locations are within an easy commute. By tube, it's only 28 minutes from Kentish Town, 29 minutes from Camden and 42 mins from Colindale.
4. Brunel University
View this post on Instagram
The Engineering Department at Brunel University has a long tradition of contributing cutting-edge industry-applicable research on the international stage. Study Engineering at Brunel, and you can choose from courses in Aerospace, Civil, Electronic & Electrical, and Mechanical, Automotive & Motorsport Engineering.
Based in Uxbridge, West London, Brunel has a huge campus that combines world-class technology and sports facilities. With amazing student support available and many great places to eat, there's a tight-knit community feel on campus.
5. Queen Mary, University of London
View this post on Instagram
Based in the creative and culturally diverse area of East London for over 130 years, Queen Mary has a long and proud history of teaching engineering. It's one of the UK's leading research-focused higher education institutions and has a passion for innovation and discovery. Study Engineering at Queen Mary, University of London and you'll learn sophisticated technical and problem-solving skills. Find out more about the Degree Apprenticeship Programmes on offer.
6. London South Bank University
View this post on Instagram
LBSU has been educating professional engineers for more than 125 years. Study Engineering at London South Bank University and you'll enjoy amazing facilities, academic excellence and the chance to contribute to ground-breaking research within an exciting, dynamic environment. Choose from Chemical & Energy Engineering, Computer Science & Informatics, Electrical & Electronic Engineering or Mechanical Engineering & Design.
LBSU welcomes students from all over the world and offers a range of International Scholarships. Have a look at The Stay Club student accommodation near LSBU, both our residences at Camden and Kentish Town are only 29 minutes away by tube.
Why Study Engineering in London?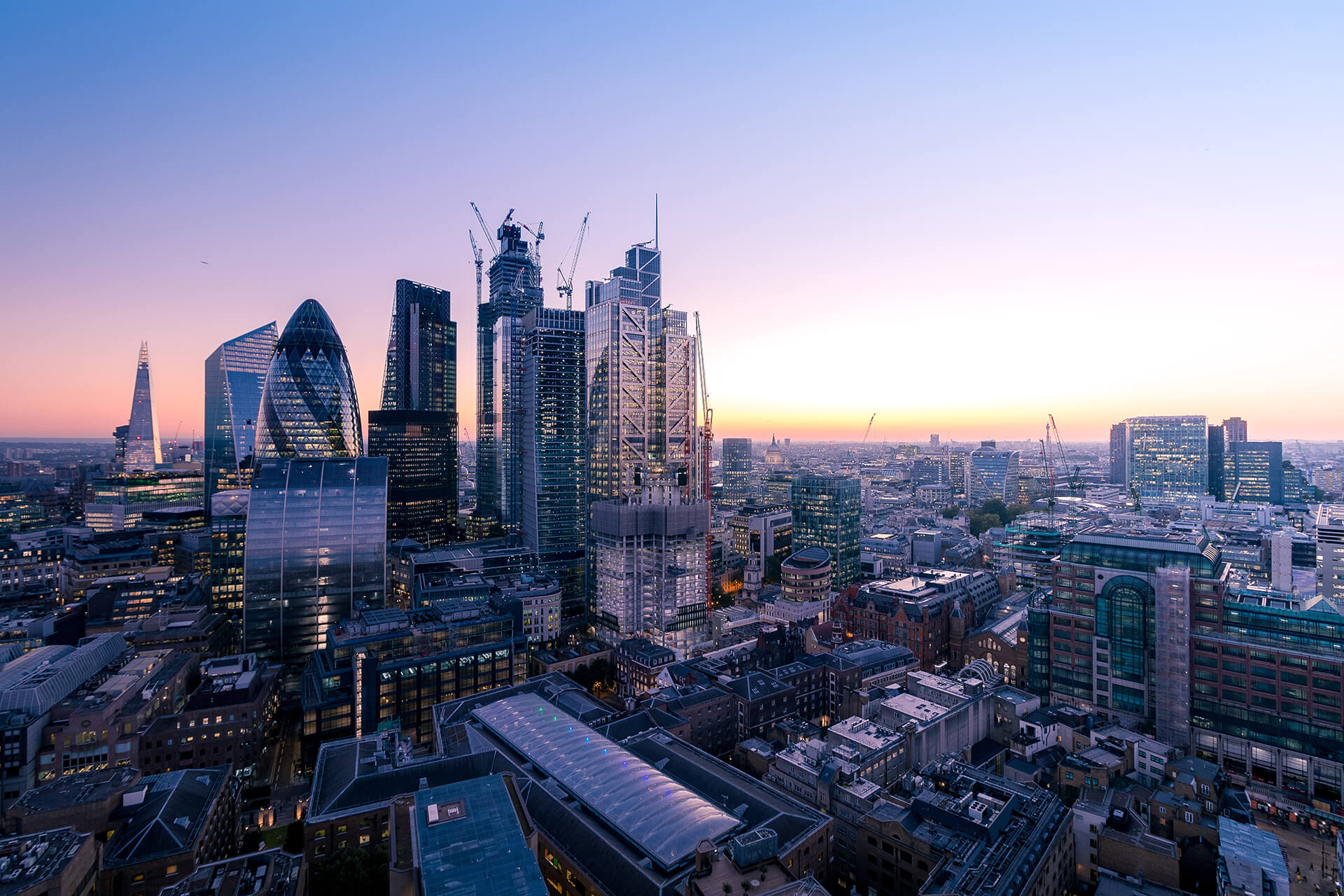 London is a global centre of engineering. There's a huge variety of engineering courses available with world-class facilities and laboratories. Whatever your speciality, you'll find yourself contributing to the latest in engineering research. And, when you graduate, you'll be right on the doorstep of some of the largest companies in the world.
1. Student Living
As a student, nothing compares to living in London. There are a million ways to fill your free time. Early-morning runs through London's famous parks (read Best Running Routes in London for Students). Huge open-air festivals. Quaint little pubs in narrow cobblestone streets. Nightclubs that stay open till dawn. The cost of living is high but there are loads of part-time job opportunities. With over 300,000 full-time students living here, you'll find student deals, special offers and discounts if you know where to look. Read our guide to some of the Best Places To Live In London.
2. Best Engineering Schools
A great reason to study engineering in London is that so many of the UK's top engineering schools are located here. So, London has a huge number of engineering students, labs and facilities for you to get the best out of your education.
How to Find the Right Engineering University for You
If you are deciding which of London's top engineering colleges is for you, here are a few things to keep in mind.
Syllabus and Lectures
Depending on which engineering speciality you want to study, find out how it's taught at the universities that interest you. For example, some universities may offer more hands-on project work solving real-world problems while others may be more academic or lecture-based.
Check the Facilities
To get the most out of your engineering degree, the right facilities are crucial. Find out what's available at the university you're considering in terms of labs, workspaces and resources. For example, does it have robotics or communications laboratories, 3d printing facilities or a virtual reality studio? What else fun stuff is on offer? For example, does the university has its own gym, bar or theatre?
Where is the Campus Located?
Is your university based on a single campus, like Brunel University? Or does it have different faculties and facilities spread out over London? If you're headed to UCL or LSBU, most of your time will be spent in Central London. With London's excellent transport network, this means that living nearly anywhere is possible.
Closing Thoughts
Once you've decided on the right college for you, you need to find a great place to stay. At The Stay Club, we have luxury student accommodation in London, including well-equipped single studios and double suites. If you need advice on which location would suit you best, contact us today, we'd be happy to help!