London is renowned for its beautiful architecture and buildings. It is, therefore, unsurprising that hundreds of students head to the capital to study architecture. But which are the best London architecture unis? Read our comprehensive guide on the best architecture courses in London to help you find the right programme for you.
1. UCL (University College London)
View this post on Instagram
UCL's Barlett School of Architecture is a firm favourite among aspiring architects. Ranked as the 2nd best department in the world for Architecture and the Built environment (QS World University Rankings 2021), you will be taught by leading experts in the field. There are four undergraduate architecture courses to choose from. These include BScs in Architecture and Architectural & Interdisciplinary Studies, an MSci in Architecture and an MEng in Engineering & Architectural Design. This school also offers 14 postgraduate programmes, including MSc, MArch, MRes, MA and Advanced courses. The Barlett School of Architecture is based across two sites: 22 Gordon Street in Bloomsbury and Here East in Queen Elizabeth Park. Both campuses have state-of-the-art facilities to assist you with your studies and are surrounded by new and old buildings to help inspire your projects. 22 Gordon Street even won a RIBA London Region Award in 2017. Want to study architecture at UCL and need accommodation? Check out The Stay Club's UCL accommodation – perfect for Barlett students.
2. University of the Arts London (UAL)
View this post on Instagram
Initially established as a single institution to help students from seven institutions to study art, the University of the Arts London is now a popular choice for those studying architecture. Choose from a variety of pre-degree, undergraduate, postgraduate and short courses to take your architectural skills to the next level. All students have access to the fully-equipped workshops and cutting-edge facilities for architecture, spatial and interior design at Camberwell College of Arts, Chelsea College of Arts, Central Saint Martins and London College of Communication. If you would like to pursue your architectural studies at UAL, check out The Stay Club's premium student accommodation locations – perfect for UAL students.
3. London South Bank University (LSBU)
View this post on Instagram
LSBU's School of the Built Environment and Architecture is a popular choice for budding architects. The institution offers a BA (Hons) in Architecture and a Postgraduate Masters in Architecture (RIBA Part 2) programme to prepare you for your career as an architect. The split nature of the course gives students the opportunity to study for their RIBA part 2 at other universities. LSBU graduates have been accepted to continue their studies at other prestigious schools, including the Bartlett, the Academy of Fine Arts Vienna, the Architectural Association and the Royal College of Art. So, the London South Bank University would be a great choice for students wanting to experience life in multiple cities. Moreover, LSBU maintains dedicated studio spaces and specialised equipment for architecture students. The school's dedicated studio spaces with inspirational views across the London landscape are used to develop students' skills and train the next generation of architects. Considering LSBU, but have nowhere to stay? Fear not, The Stay Club is here to help. Check out our Southbank University accommodation – ideal for LSBU students.
4. University of Westminster
View this post on Instagram
The University of Westminster has been widely acclaimed since its foundation in 1838. It was the UK's first polytechnic university and now welcomes approximately 20,000 students from all over the globe. The university's Department of Architecture and Interiors is known for its strong reputation for research. Both full-time and part-time undergrad and postgrad courses are available. This allows you to find the right study-life balance for you. Are you enticed by the University of Westminster's flexible programmes and need to sort out accommodation? Take a look at The Stay Club's University of Westminster accommodation at our Camden, Kentish Town and Colindale sites.
A Complete List of Undergraduate Architecture Courses in London 
UCL (University College London)
University of the Arts London (UAL)
London South Bank University (LSBU)
University of Westminster
University of West London
Kingston University
The University of Greenwich.
Middlesex University
London Metropolitan University
University of East London
Ravensbourne University London
Why Study Architecture in London?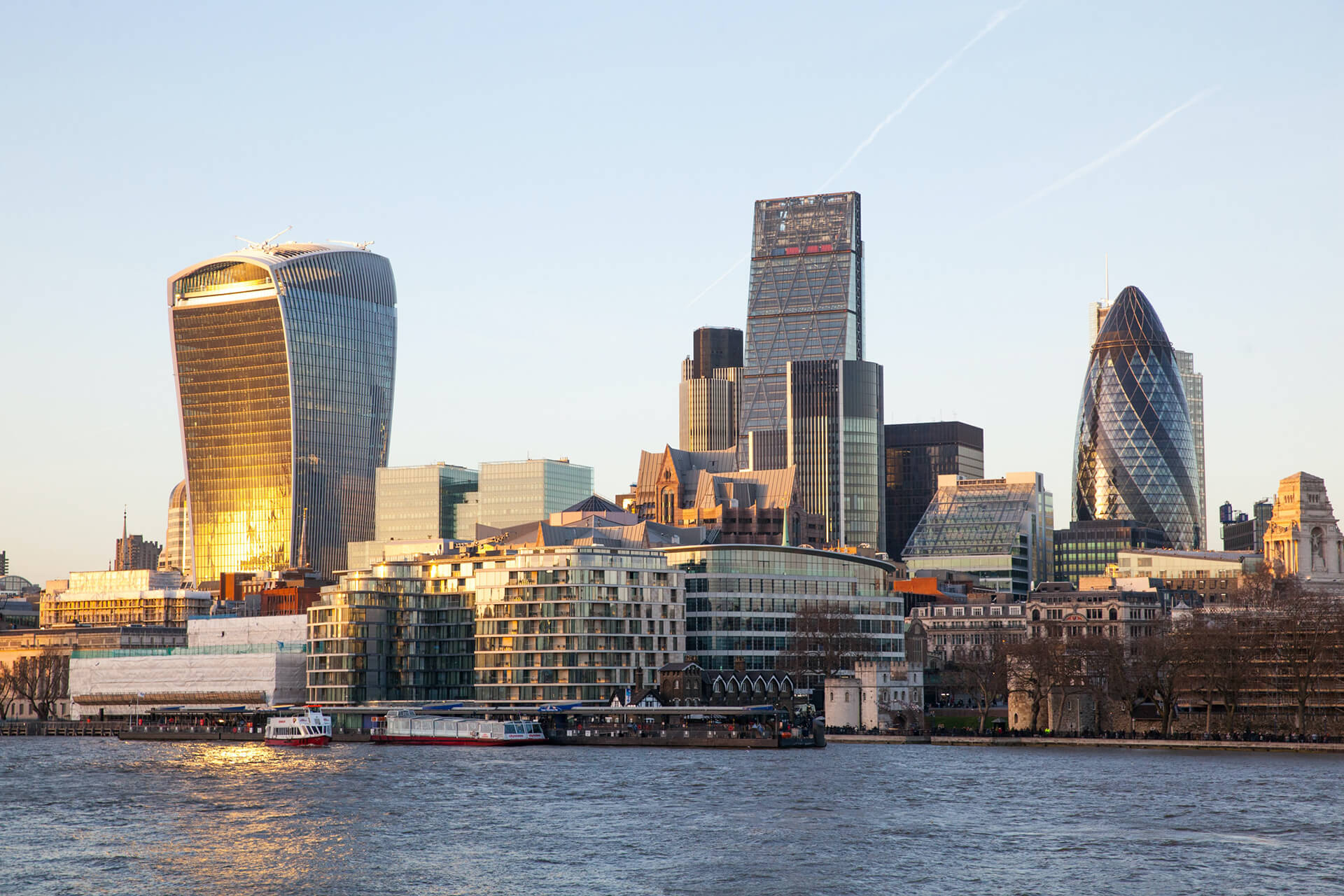 London has one of the richest architectural histories in the UK. The capital's eclectic architectural heritage encompasses the Romanesque Tower of London, the Gothic Westminster Abbey, Sir Christopher Wren's Baroque St Paul's Cathedral and the modern skyscrapers within the City. With so many buildings and styles to inspire you, what a place to study architecture! Furthermore, London's got a variety of top architecture schools to choose from, so you can make the most of your studies.
How to Find the Right Architecture University for You
There are a number of factors to keep in mind when determining which architecture university is right for you. Do the syllabus and course structure suit your study methods? Are the facilities suitable for your chosen course? What's its location like? Let's go over each consideration to help you narrow down your list.
Syllabus and Lectures
When it comes to architecture courses, it is important to figure out how practical a degree is before embarking on it. Are you looking to study a more engineering-influenced course? Or are you aiming to fine-tune your interior design skills in an attempt to become the next Joanna Gaines? Once you have established what type of course you want, then you can consider different programme structures between institutions. Do you want to be sitting through a 3-hour lecture on the importance of bridges at 6 pm on a Friday?
Check the Facilities
Does your chosen university provide all the goods? As an architecture student in London, you will probably want a school with the latest technology to help you with your designs. However, if you are more concerned with keeping up to date on new interior trends, you may want a school with an extensive art library. But do not solely focus on academics. Consider what other facilities are on offer. You may also want to consider joining a sports team while pursuing your studies. Make the most of your university experience as possible.
Where is the Campus Located?
Not all architecture schools are located on the main campus. So, bear that in mind when choosing a school based on location. In addition, consider where you would like to be based within London. The capital is a wonderfully diverse city with a variety of neighbourhoods. Would you rather study in surrounded by Georgian buildings in West London or modern warehouse conversions in the East? Is there a certain area that would inspire your designs?
Closing Thoughts
London is the perfect place for budding architects. There is a range of amazing universities to choose from all over the capital. Although choosing a degree programme can often feel rather overwhelming we hope our tips will help you make an informed decision. When you are decided, there is no need to stress about accommodation. The Stay Club has a wide range of student accommodation options perfect for architecture students in London. If you have any concerns or need any assistance, contact us. Our team will be more than happy to help.