It's no secret that London is one of the most expensive cities in the world. As a student here, you probably think that you don't have the money to go out, enjoy the city, and save money at the same time. However, there are plenty of ways to save money in London if you know where to look for them! In this guide, we will explore how to save money as a student living in London.
How to save on travel expenses in London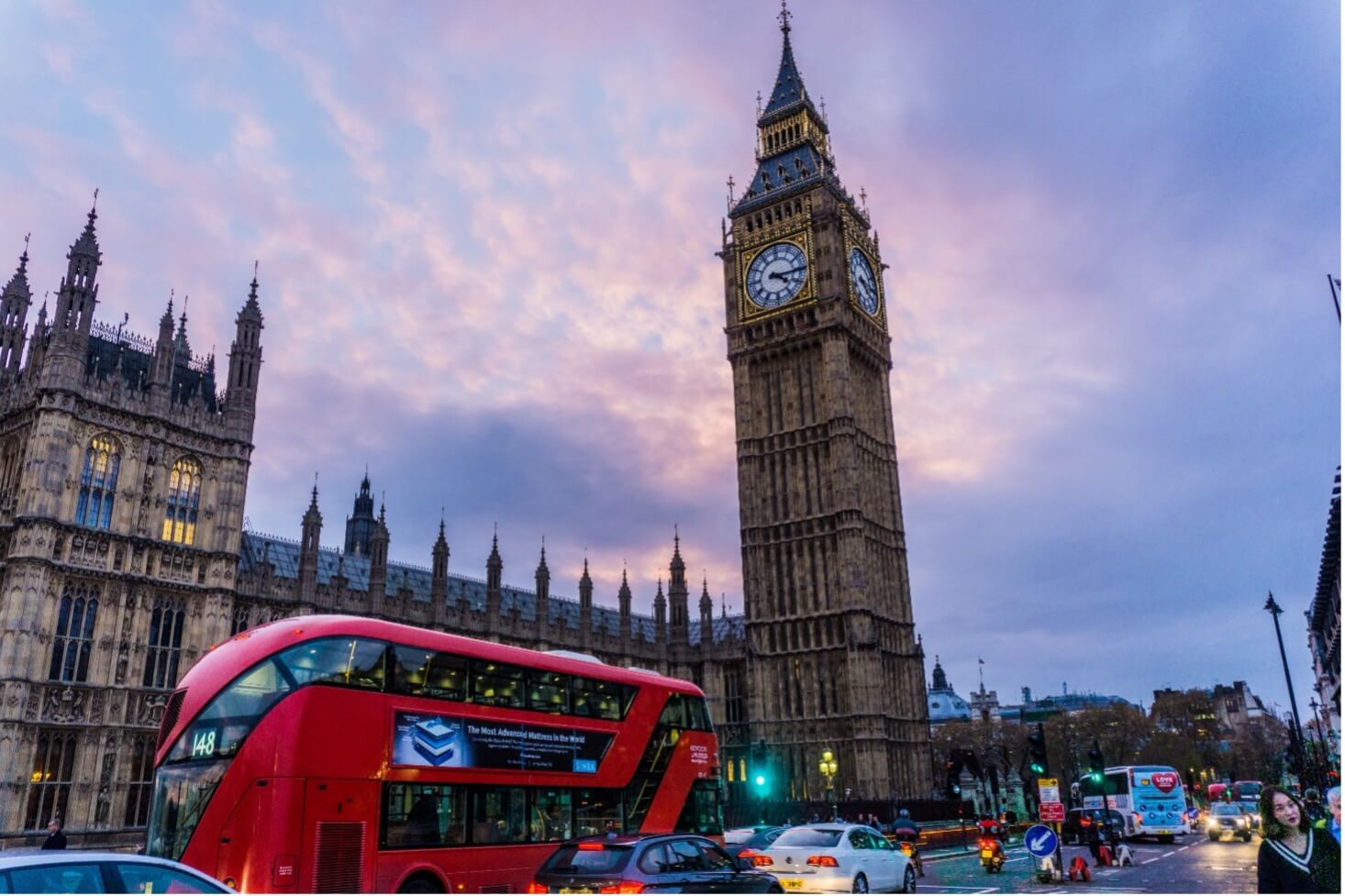 London is a very large city so getting around can be pretty costly. Here are our tips to travel in London on a budget.
1. Get an Oyster card
Oyster cards have become less popular since contactless was introduced by TFL. But, they can be a student's best friend. You can save 30% on Travelcards and Bus & Tram Passes with a 18+ Student Oyster photocard. You can also use this Oyster card to pay as you go but you won't receive the 30% discount. If you live near your school, college or university, or only make a few journeys, it could be cheaper to travel using pay as you go, instead of travelling with a discounted Travelcard or Bus & Tram Pass. You can use your 18+ Student Oyster card, a standard adult Oyster card or contactless (card or device) to pay as you go. Don't forget to get a 16-25 Railcard or 26-30 Railcard and add it to your 18+ Student Oyster photocard, or standard adult Oyster card to get 34% off pay as you go off-peak fares and daily caps for the Tube, London Overground, Elizabeth Line and most National Rail services in London.
2. Get your steps in
One of the best ways to save money while living in London is to walk places instead of using public transport. It's not only good for your health, but it also saves you a lot of money in the long run. Luckily, our The Stay Club locations have some of London's top attractions within walking distance – so there's no need to tap your Oyster Card.
3. Use the Santander Cycles scheme
Get on your bike! Another step to saving money is to use the Santander Cycles Scheme. This will help you avoid costly tube and bus fares. Instead, you can cycle around London for as little as £2. Hiring a Santander Cycle costs £2 for unlimited journeys up to 30 minutes, within a 24 hour period. For journeys longer than 30 minutes, you pay £2 for each additional 30 minutes. You must return the cycle within 24 hours or you may be charged.
Simply download our Santander Cycles app or go to any docking station terminal with your bank card and touch the screen to get started. There's no need to book – hire a Santander Cycle, ride it, then return it to any docking station.
4. Use the CityMapper app
Outside of London, you'll find most people using GoogleMaps in order to get around. But Londoners do things differently. CityMapper compares the fastest routes and most importantly, transit costs. It's a perfect way to help you save money on the go.
How to save money on entertainment in London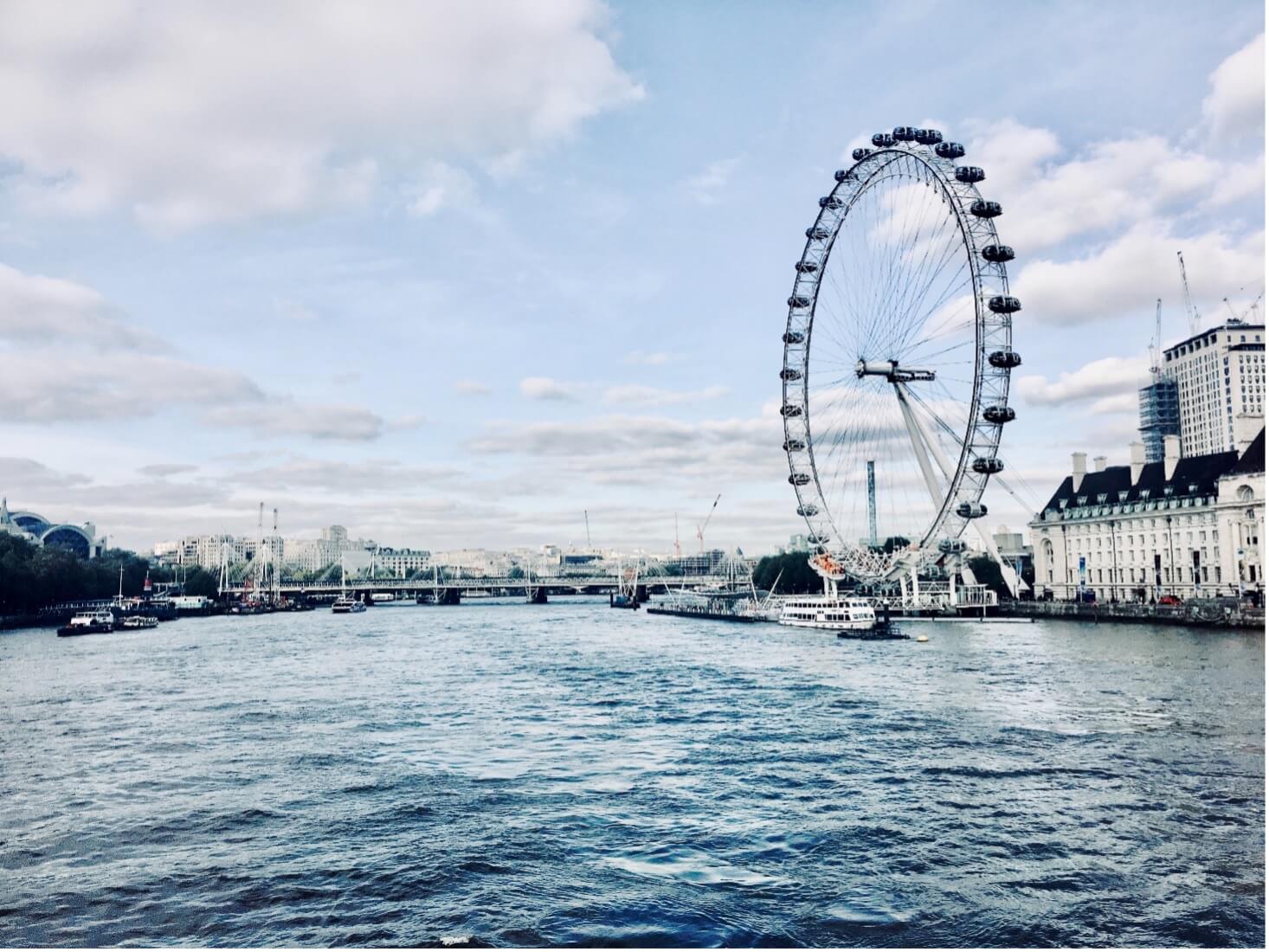 The capital is home to lots of free activities to keep you entertained.
1. Visit free museums
As a student in London, you can take advantage of free museum days to explore some of the city's most popular cultural institutions. The British Museum, Natural History Museum, and Victoria and Albert Museum are all free to enter. Art appreciators worry not. The Tate Modern and the National Gallery are also free to visit. With so many choices, you're sure to find a museum that interests you. Plus, visiting museums is a great way to learn more about the history and culture of London.
2. Visit free parks
Hyde Park, Regent's Park, Richmond Park and St. James's Park are all free to enter and provide a great way to spend an afternoon. If you want to explore more of London's green spaces, take a look at this list of the best parks in London.
-Hyde Park- one of the largest urban parks in Europe, with plenty of open space and wildlife to explore.
-Regent's Park- filled with gardens and attractions like the London Zoo. It is one of the Royal Parks that make up a large part of central London. Check out their event calendar for concerts, festivals, guided tours and even yoga classes!
– If you're interested in visiting another Royal Park but don't have time for a full day out exploring this one alone, head over to nearby Primrose Hill on Sunday mornings from 10am-noon for an organic farmers market with fresh produce from local growers.
– Hampstead Heath – This massive park is like an escape to the country within the city. Plus, it's only a short walk away from The Stay Club's Kentish Town and Camden locations.
3. Socialise at The Stay Club with friends
The Stay Club's got a great range of social spaces in each location. Hang out in Kentish Town's cinema, DJ bar, cafe or gym. Catch up with friends over a coffee in The Stay Club Camden's cafe. Or soak in the rays on The Stay Club Colindale's terrace.
4. Get a Big City Saver
Looking to check out London's top attractions on a budget? Look no further than Big City Saver's attraction passes. Whether you are visiting London for a day, over a weekend or across several visits, these passes will give you the ultimate London experience with maximum save up to 25% per adult.
5. The London Pass
Big City Saver does have some competition. The London Pass similarly gives you access to the city's top attractions for a discounted price. Simply pick your sightseeing credits package duration and buy. Download your pass instantly using their app and scan your pass to enter any of the 80+ attractions.
How to save money on shopping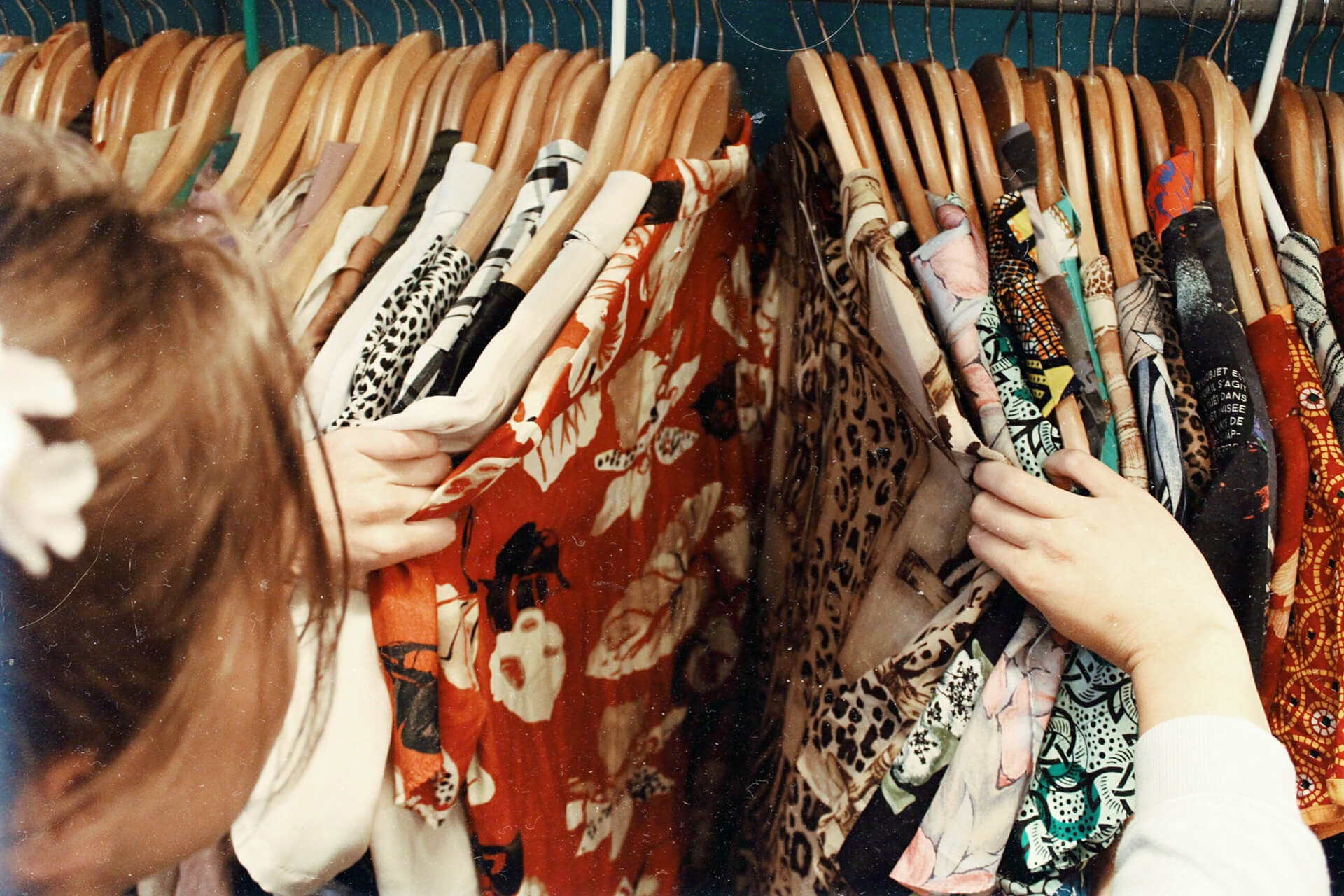 Prices are rising for everyone. As students on tight budgets, you will undoubtedly feel the pinch. But fear not, we've some tips to help you save on your shopping.
1. Shop in cheap London food supermarkets
In order to save money while living in London, it is important to be mindful of your spending. One way to do this is by shopping at cheap food supermarkets instead of more expensive stores. As nice as the bread in WholeFoods is, it isn't the most compatible with a student budget. Check out discount food shops. Aldi and Lidl are famous for their small prices. Plus, they stock many own brand dupes of your favourite big name brands – so you can still enjoy the foods you love on a budget.
2. Use student discount apps
Budgeting apps are great for students to help them save their pennies until the next student loan comes in. Squirrel, Top Cashback and Wally are just a few of the many budgeting apps out there. Check out our blog post to find out more about the 10 best budgeting apps for students.
3. Shop in thrift stores!
One great way to save money while living in London is to shop at thrift stores. You can find some amazing deals on clothing, furniture, and other items. Plus, shopping at thrift stores is a great way to support local businesses. You may not find exactly what you're looking for right away, but with some patience vintage and charity shop shopping can be just as rewarding. It can also be a fun way to spend the day out with friends!
Be savvy with your student accommodation choice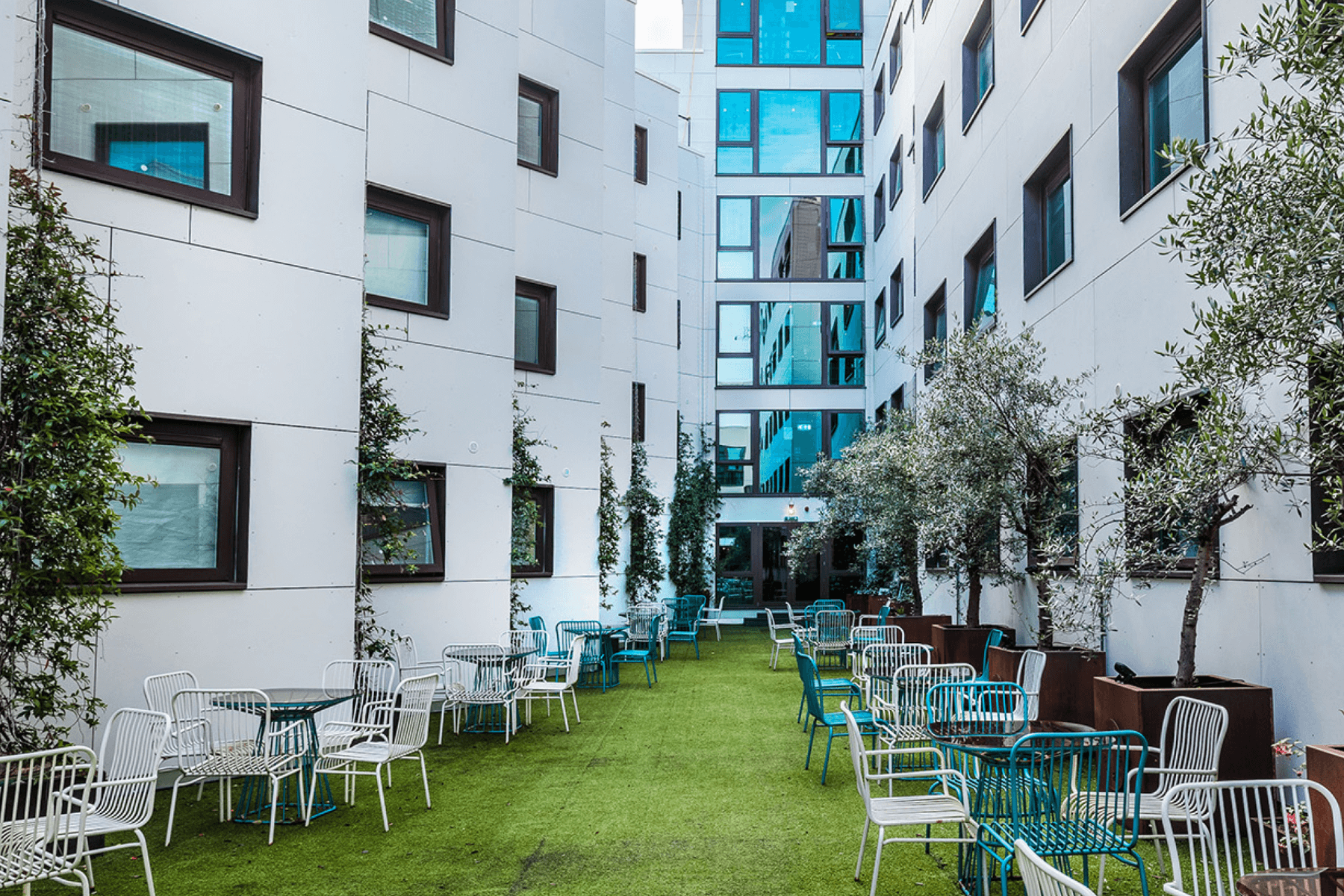 Everyone wants different things from their student accommodation. Some people may want a gym, while others may want some sort of communal space.But why compromise? Opt for a student accommodation option that offers you everything you need. The Stay Club provides affordable student living for uni students and graduates with tons of amenities. Why pay for a gym membership and separate bills, when you can get everything provided for under one roof?
Although London can often take its toll on our bank accounts, with our tips you will hopefully be able to save your pennies. We have lots more saving tips to help you make your money go further. Check out our blog on the top 10 student money saving tips and how to be a vegan on a budget.