As an international student, it can be challenging to navigate the UK's work visa requirements, pay rates, and job restrictions. Although a lot of research is important to understand the ins and outs of working in the UK, the bottom line is that full-time university students can work part-time while studying in the UK. In this guide we set out to provide you will all the information necessary to make the process less daunting. Keep reading for all the essential information about working as an international student in the UK, including visa criteria, work hours, pay rates, and more.
Can International Students Work In The UK?
The simple answer is yes, full-time international students who hold a student visa and are enrolled in a degree-level course can work in the UK. However, there are restrictions on the type of jobs you can do and the number of hours you can work.
How To Work As An International Student
To work as an international student in the UK, the first thing you will need is a tier 4 student visa. Without this type of visa, you will be unable to obtain any kind of job. Secondly, you must check with your university if there are any constraints set by the institution that prohibits you from working. It is crucial to check with your university to know the specific requirements to work while studying as the answer will differ depending on the institution. Once you get the all-clear from your university, you will be able to set out on your job search.
It is important to note that there are other requirements you will need to consider such as having a National Insurance Number and a bank account. Please note, that this only applies to those who are outside of EU/EEU countries. If you are an international student coming from either Switzerland or an EU/EEA country then fortunately, you do not need permission to work in the UK alongside studying at university.
How Many Hours Can International Students Work?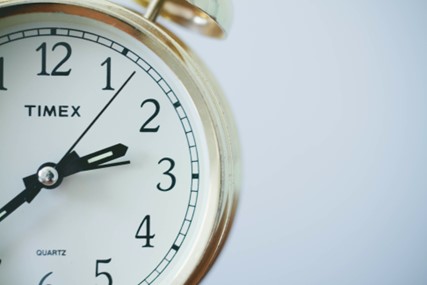 If you partake in a full-time degree course, then university students can work up to a maximum of 20 hours per week which is also commonly known as part-time hours. However, some courses limit students to only 10 hours. For instance, full-time courses that are below degree level or if the student is 16 years and holds a Child visa. It is vital to follow the set limit as working over your visa amount is illegal and can lead to severe consequences.
What Happens If I Work Over 20 Hours On A Student Visa?
Working over the allowed hours on a student visa is a breach of your visa and can have severe consequences. It could prevent you from obtaining a new visa or completing your studies as the consequences include losing your student status. In the worst-case scenario, if you do not comply with your study permit conditions then there is a real possibility that you will have to leave the country. Therefore, it is incredibly important to follow the rules and regulations set in your student visa.
How Much Can International Students Earn In The UK?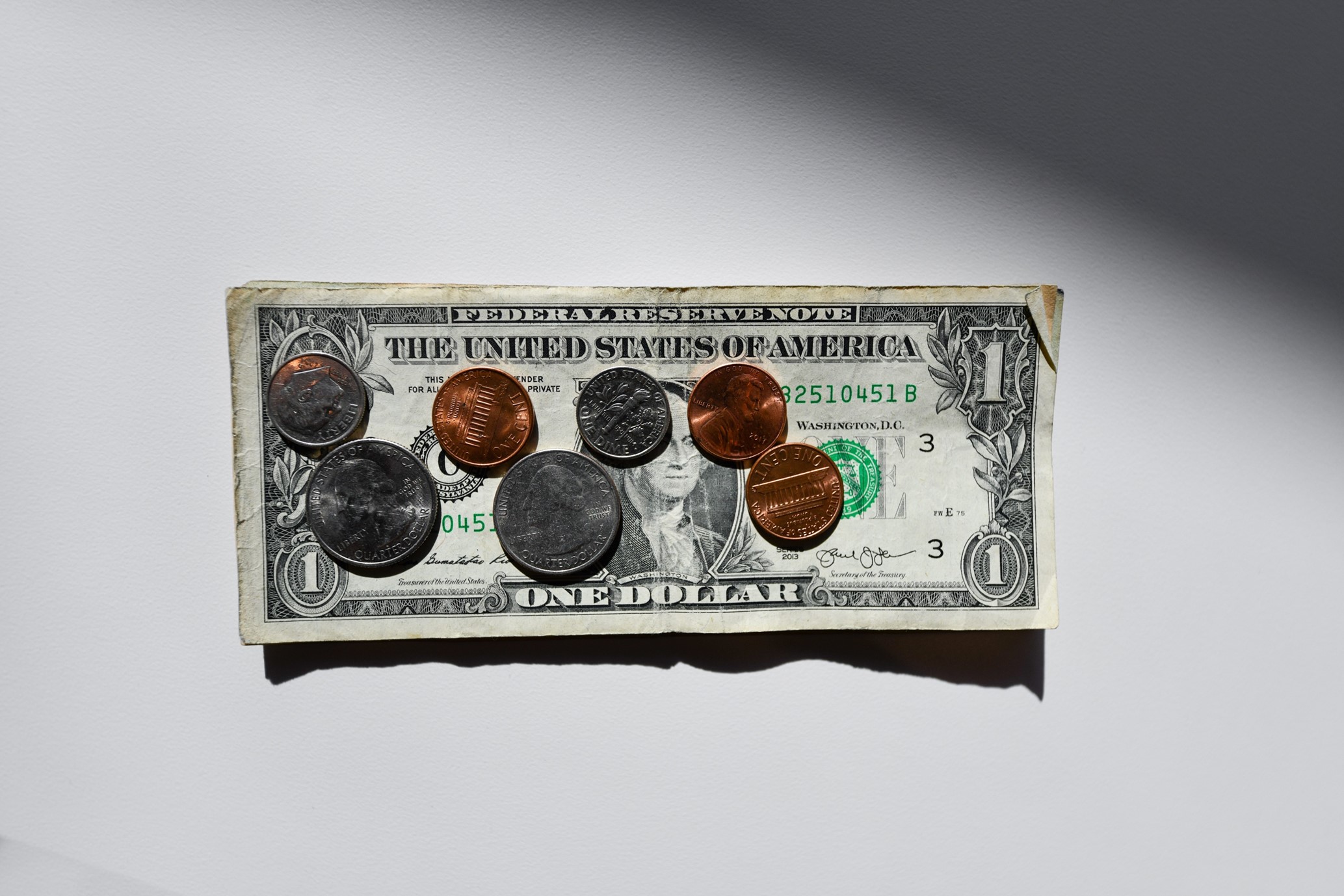 International students earn the same minimum wage as any other student in the UK. The current rate can be found on the UK's National Minimum Wage website and varies depending on your age. For prospective students, the rates will be increasing in April 2023. You should also note that like all workers in the UK, international students have to pay tax, which is usually around 20% of their earnings.
What Jobs Can I Do As An International Student?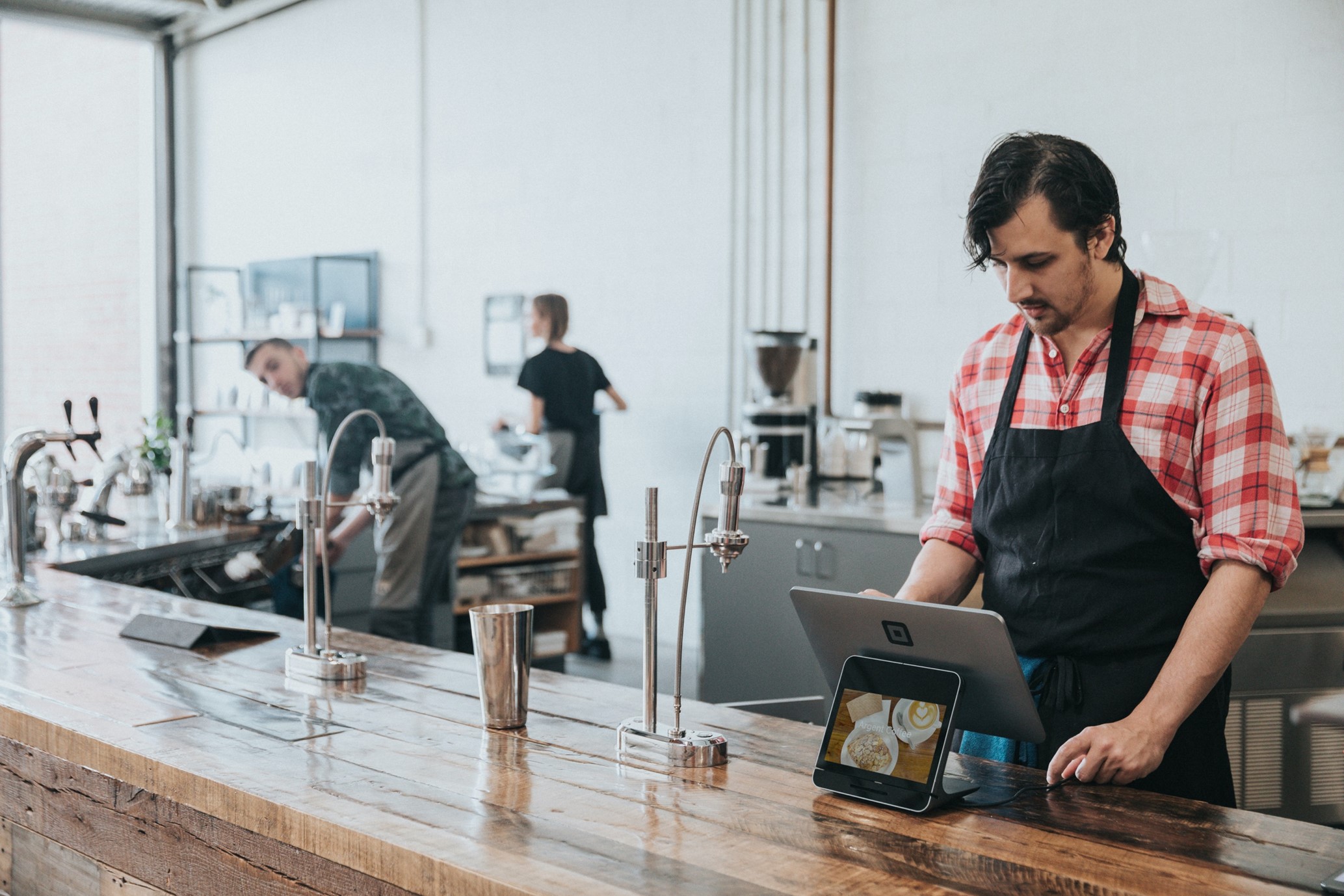 Being an international student should not limit the jobs available to you and fortunately, you still have access to the most popular student jobs. As an international student, you can work in various jobs, such as retail, hospitality, or tutoring. The most common and popular jobs for students are listed on university websites or job search sites. However, be sure to double-check if you have found a suitable job as there are still limitations for certain job fields.
Jobs International Students Can't Do
Due to the visa type, international students are prohibited to be self-employed or earn as a freelancer. There are also a few fields you cannot work in for instance, you cannot be a professional sportsperson, work as an entertainer, or work as a dentist/doctor in training unless you're enrolled in a foundation program. This is because such jobs require a different type of visa or have different regulations than those set for student visas.
Can I Convert my Student Visa To a Work Permit In the UK?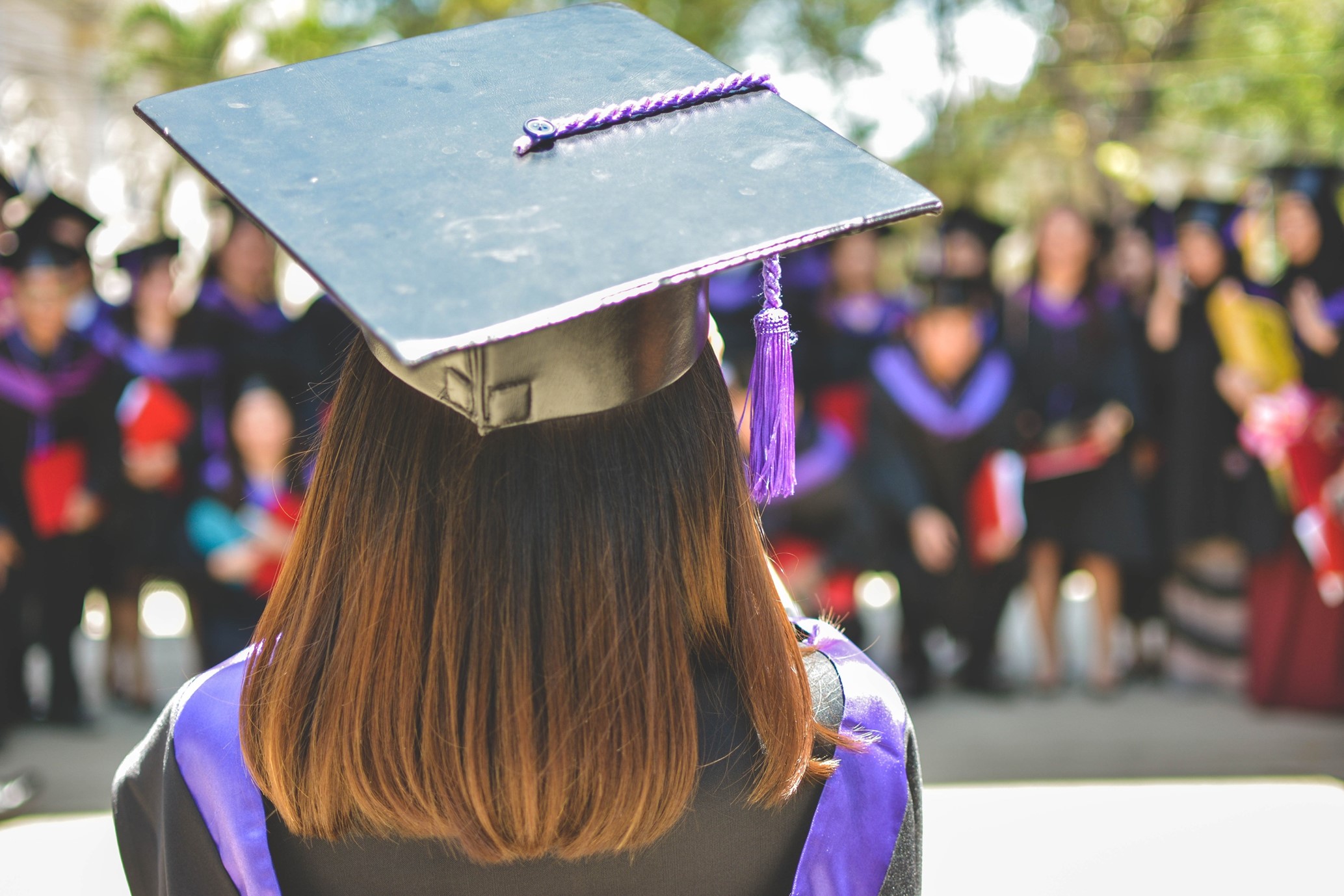 Yes, in some cases, international students can switch to a work permit once they complete their studies and hold an eligible qualification such as a UK bachelor's degree, UK master's degree, or a postgraduate certificate. You will need to apply within three months of completion of your course to apply for a Tier 2 (Work) visa.
However, the process is not straightforward, and it is essential to follow the right steps to avoid complications. For more information head to the government website to check your eligibility: https://www.gov.uk/skilled-worker-visa/switch-to-this-visa
How To Find Jobs As International Student
International students can find jobs online through job search sites such as Indeed or utilise their university career services. Many universities also offer campus jobs, which are easy to apply for and are often flexible to accommodate a student's academic schedule. Set yourself up a LinkedIn account if you haven't already, as it is a great medium for employers to find you and vice versa.
Conclusion:
Despite the complexities around the subject matter, it is possible to work part-time while studying as an international student in the UK. However, make sure you do all the research necessary surrounding your course type, visa type, and university. It is crucial to follow the set regulations and restrictions to avoid getting yourself into legal trouble.
If you wish to speak with someone in person regarding your working situation, you can seek assistance from your university career services or immigration lawyers to help smoothly navigate the complex process of working in the UK. Check out our blog "UK Student Visas for International Students" for further information on student visa types!