They say that once you start your university course, you should treat it like a full-time job. Most universities will discourage you from attempting to juggle the earnest commitment of studying with working, due to the detriment this may have on your final grade. Student Finance is a courtesy loan provided on behalf of the UK Government to help you sustain yourself whilst focusing on your studies.
What is Student Finance?
Student Finance England (SFE) is a financial lending service provided by the Student Loans Company. SFE provides financial support to cover your educational and livelihood costs through the duration of your university course so you can give your studies your all! This funding is available to UK residents for both undergraduate and postgraduate courses.
What is the Difference Between a Tuition Fee Loan and a Maintenance Loan?
There are two different types of loans you can receive from the Student Loans Company (SLC) – A tuition fee loan and a maintenance loan. Receiving both loans apply mainly to those who are studying for undergraduate degrees. Whilst the maintenance loan will be directly transferred to your student bank account, you will not see the tuition fee money as SLC sends it directly to your university to cover the costs of the course you are undertaking. The tuition fee normally covers the cost to run and provide core services such as:
– Facilities (laboratories, libraries, computer rooms)
– Equipment (applicable for more practical courses such as medicine or dentistry)
– Administration costs
– Lectures, seminars, and tutorials
– Support services for students
The maintenance loan is given directly to you to support you with the costs of living such as rent, bills, groceries, and books. For those wondering when student finance gets paid, the loan is transferred directly into your bank account in 3 separate installments which usually happens at the beginning of each semester/term.
How Much Are UK University Tuition Fees?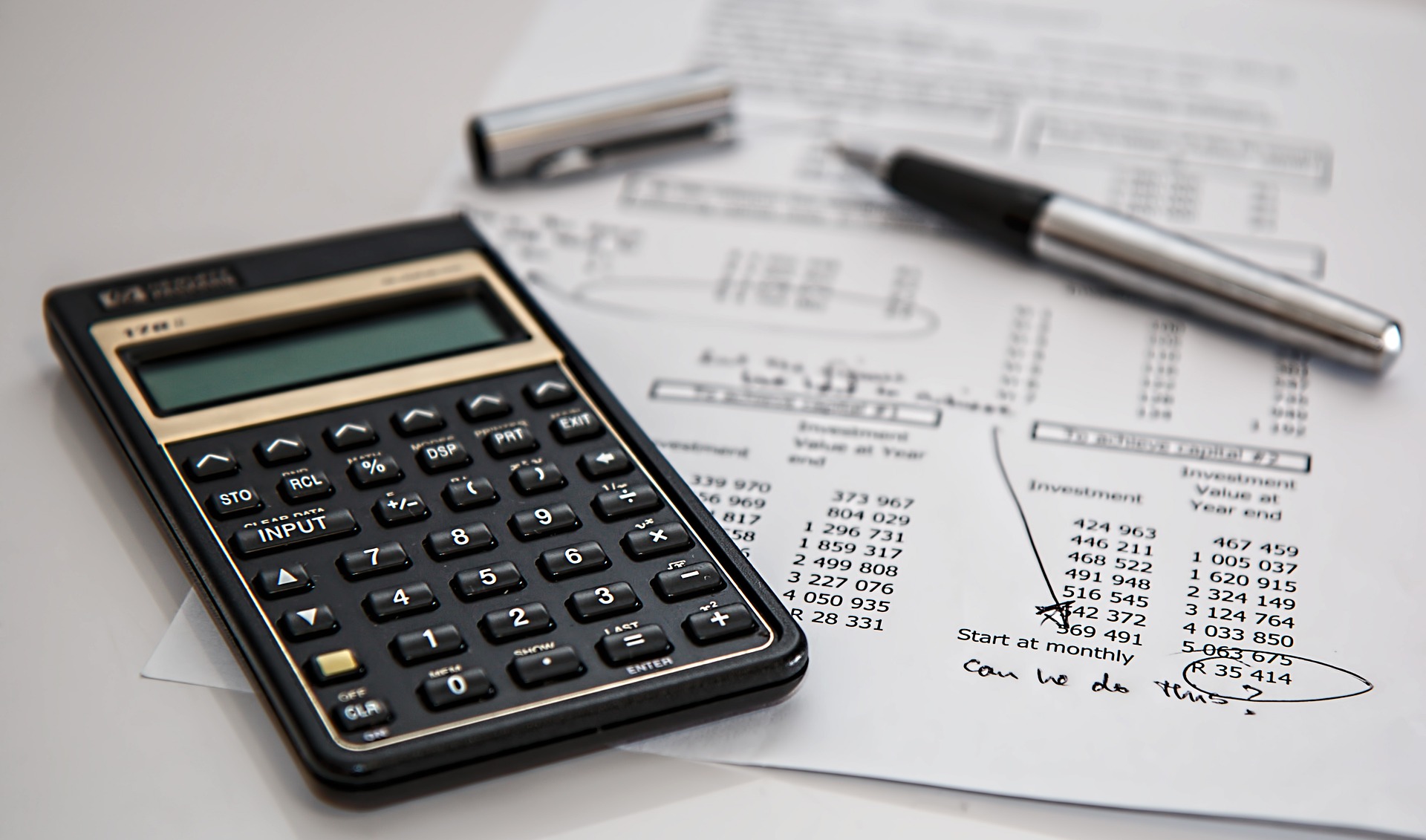 UK tuition fees vary depending on where you live and where you will be studying. The average tuition fee for anyone travelling across the UK to an English university is £9,250. If you are an international student, tuition fees may vary so please check your university website page.
How Much Student Finance Can I Get?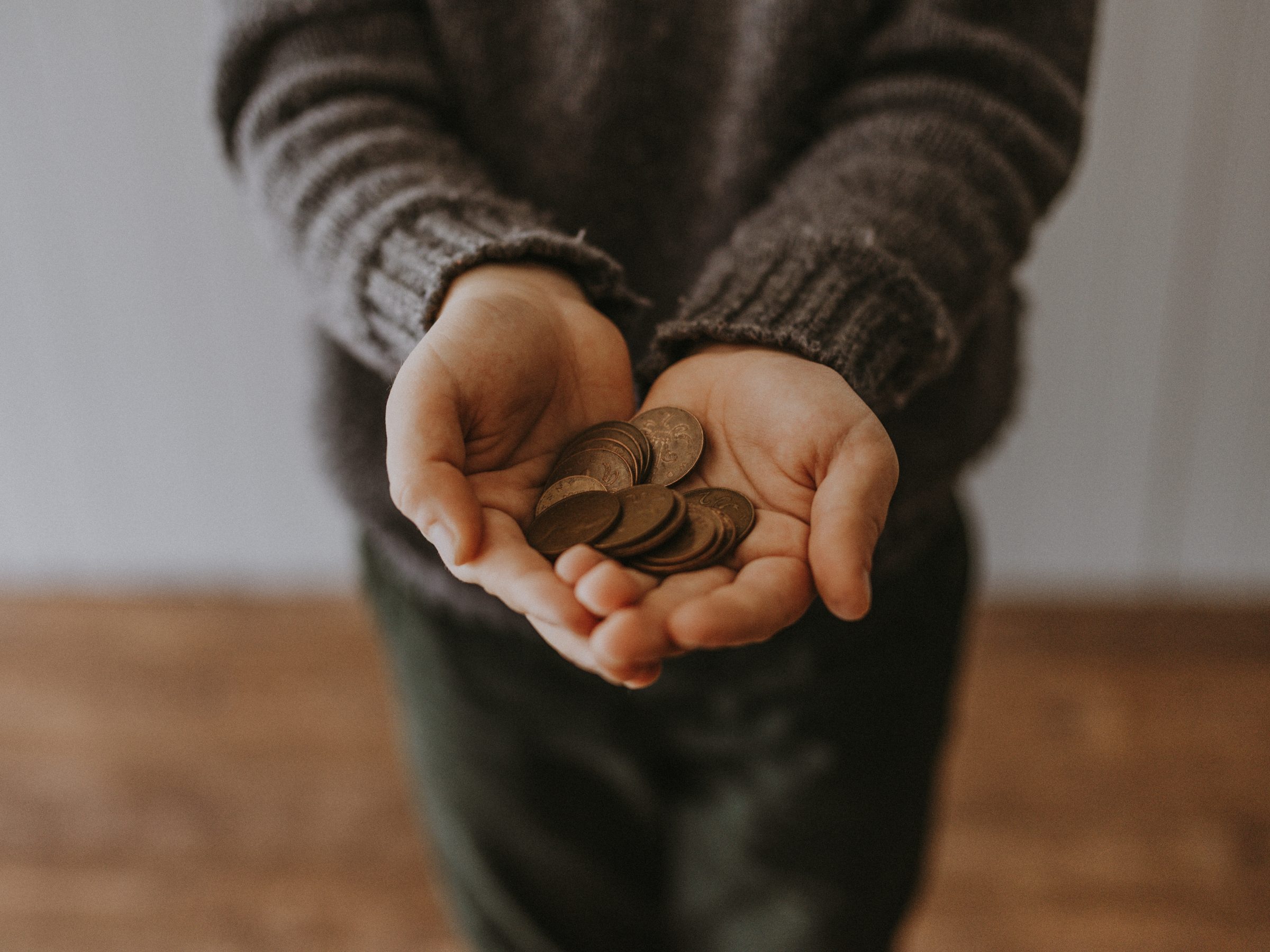 How much Student Finance is available to you is dependent on certain factors like your household income and where you'll be residing during the academic year. For example, if you are from a lowincome household and living on campus, you may be eligible for the maximum student loan. However, if you are living with your parents and commuting to university, you would receive a lesser amount. As Student Finance is tailored to students on a case-by-case basis, check out the Student Loan Calculator on the official government's website to see how much you could be entitled to.
When Should I Start Applying for a Student Loan?
If you are applying for 2023/2024 admissions, then you can officially apply for Student Finance from March 2023. Student Finance requires you to submit various documentation and it can be quite a lengthy process so, it is advised that you start filling out your application at your earliest convenience. Delays in your application can impact when you receive your first installment therefore, it is always best to start early and allow yourself some time should they require additional information. That being said, you can also still apply for Student Finance up to 9 months after the start date of your course. So don't fret if your financial situation changes unexpectedly – there is still hope!
How to Apply for Student Finance?
You can apply for Student Finance either via an online application or a physical application that you send through the post. If you wish to apply online, you have to create an account on Student Finance England, or you can be redirected from the UK government's website. Once you have created the account, they will ask you to fill out an online form. Please bear in mind that this is a lengthy process, so ensure that you allow yourself enough time to go through this carefully, as any errors or mismatched information will slow down your application. The information required will consist of details such as household income and requesting proof of identity which may take some time to process. Your parent/guardian will also be required to set up an account with Student Finance England to confirm the details are correct.
When Does Student Finance Get Paid?
Your Student Finance loan is split into 3 installments, and you should expect to receive the money at the beginning of each semester. In order for Student Finance to deposit the money into your account, they must receive confirmation from your university stating that you have enrolled in the course. You will be requested by your university to enroll before the course starts so keep an eye out on your emails for a notification that the enrollment period has begun! If everything goes smoothly (finger's crossed!) then you should expect the first installment to enter your student bank account after you enroll and before your classes start. If you want to keep track of your payment status, you can find this on your Student Finance account.
What Happens if You're Not Eligible for a Student Loan?
There may be a few reasons why you are not eligible for a Student Loan. For instance, it could be that you are a UK national who has not resided in the UK for over 3 years or, this may not be your first degree. Whatever the reason may be, there are alternatives you can consider before missing out on the opportunity to study! Although the repayment plans are not as generous as SFE, you can apply for funding with a Private Student Loan company that operates similarly. Another option could be to explore the idea of enrolling in a Degree Apprenticeship. Get paid to study by your employer and pick up skills in real time with the added benefit of career security. Also, it is a great way of fast-tracking you into the world of work without student debt. So, don't lose hope should Student Finance not work out for you.
How to Repay Your Student Loan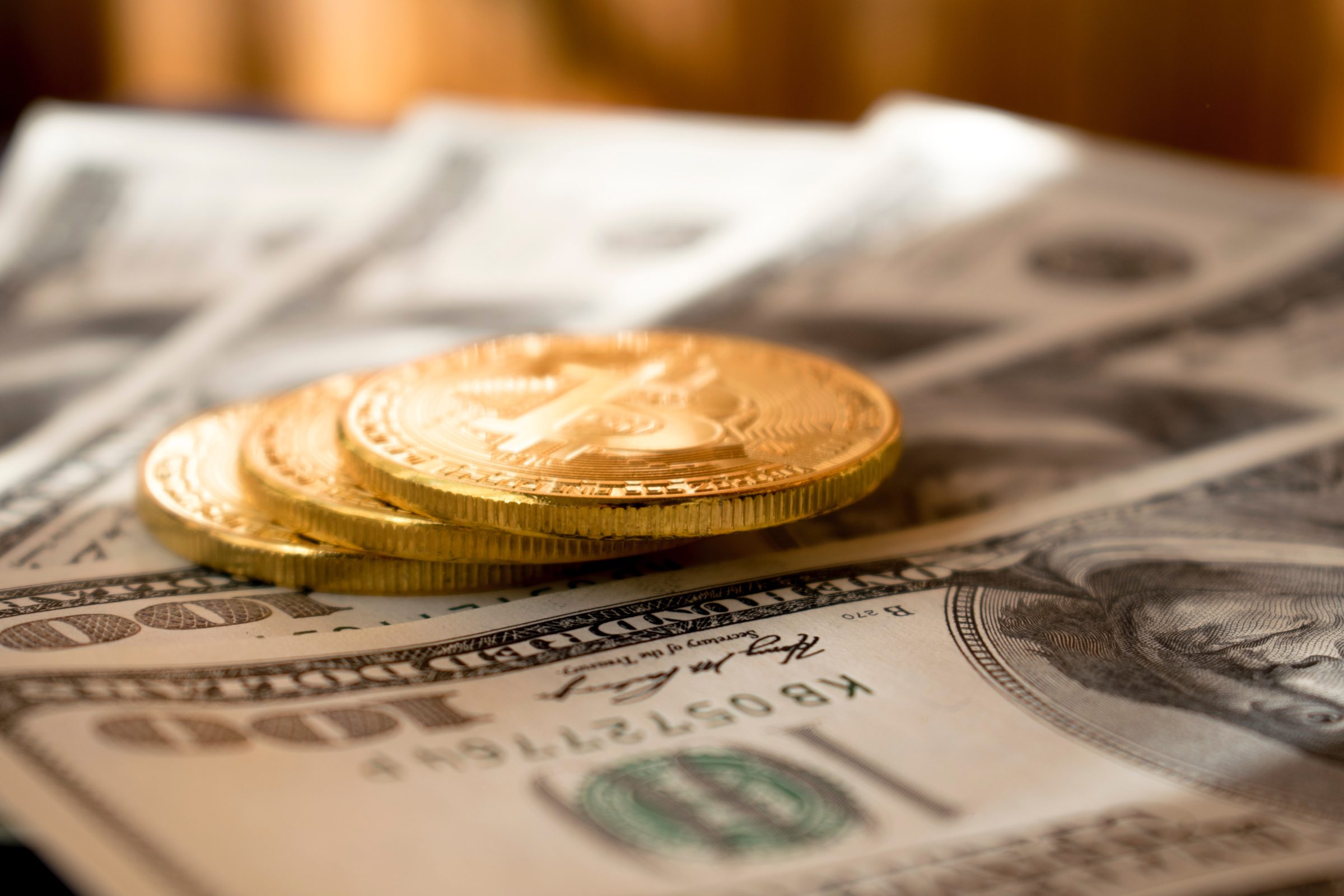 Whilst the idea of being in a large amount of debt is enough to make anyone feel uneasy, repayment of your student loan is not as daunting as they say. You normally start paying off your student debt a year after you have finished your course and only in the case where you are above the salary threshold. SLC will never take money from you until you earn over a certain amount. The threshold will vary depending on your assigned repayment plan which is normally dictated by when your course started. But rest assured, your debt should not cause you financial stress later down the line as they will only start charging once they can see you are earning enough to not be significantly impacted.